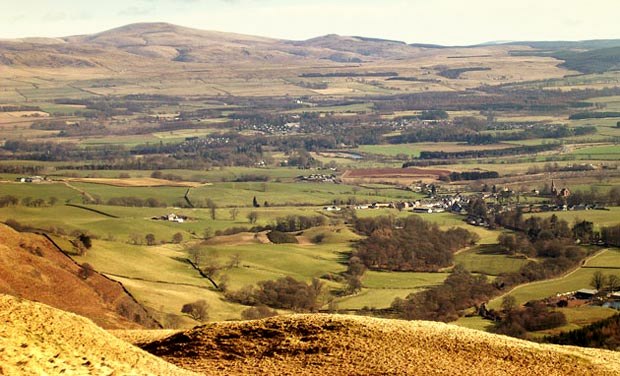 View from Tynron Doon with Penpont, Thornhill and then Queensberry back left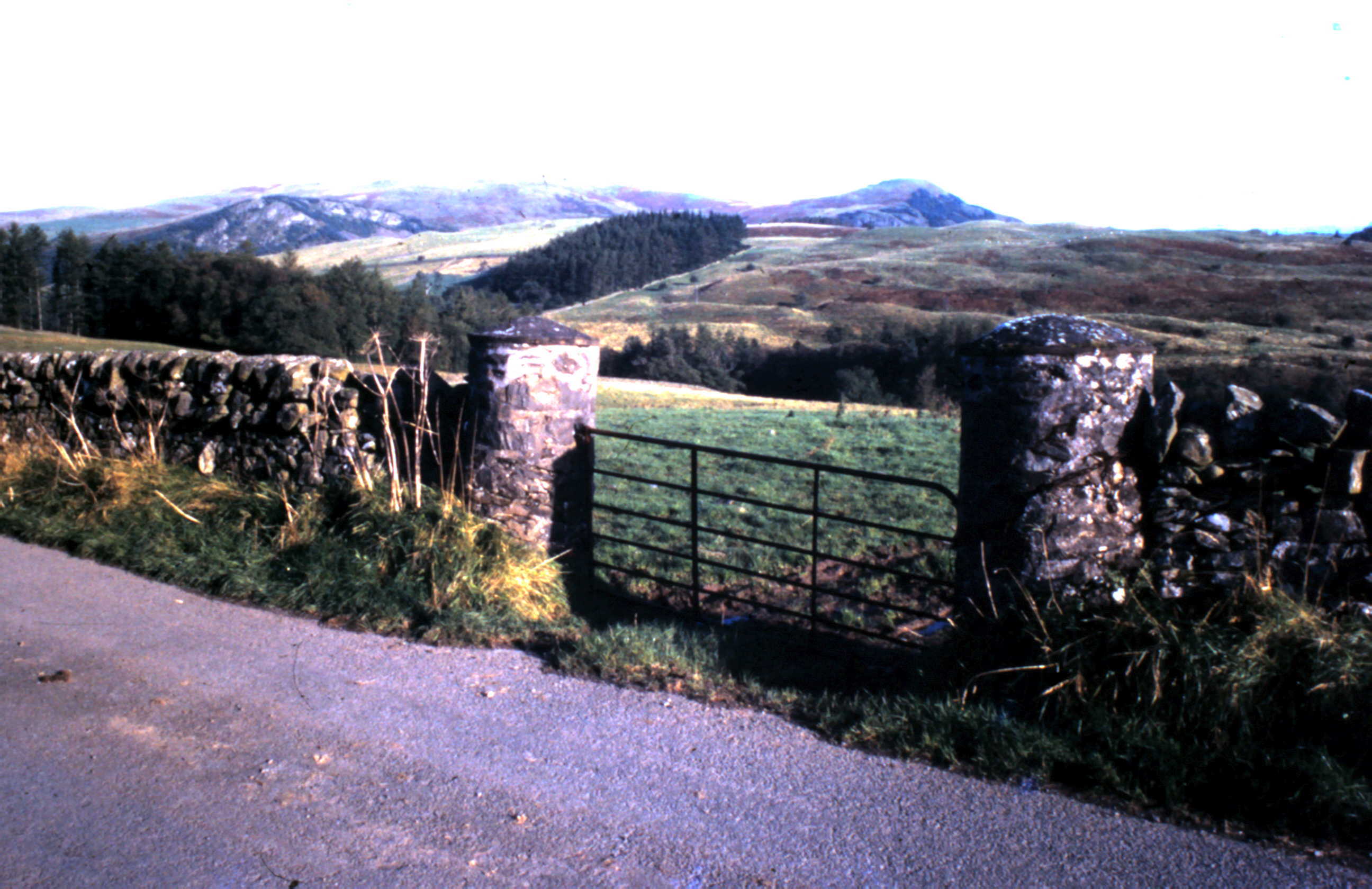 Lann Hall gate posts and Tynron Doon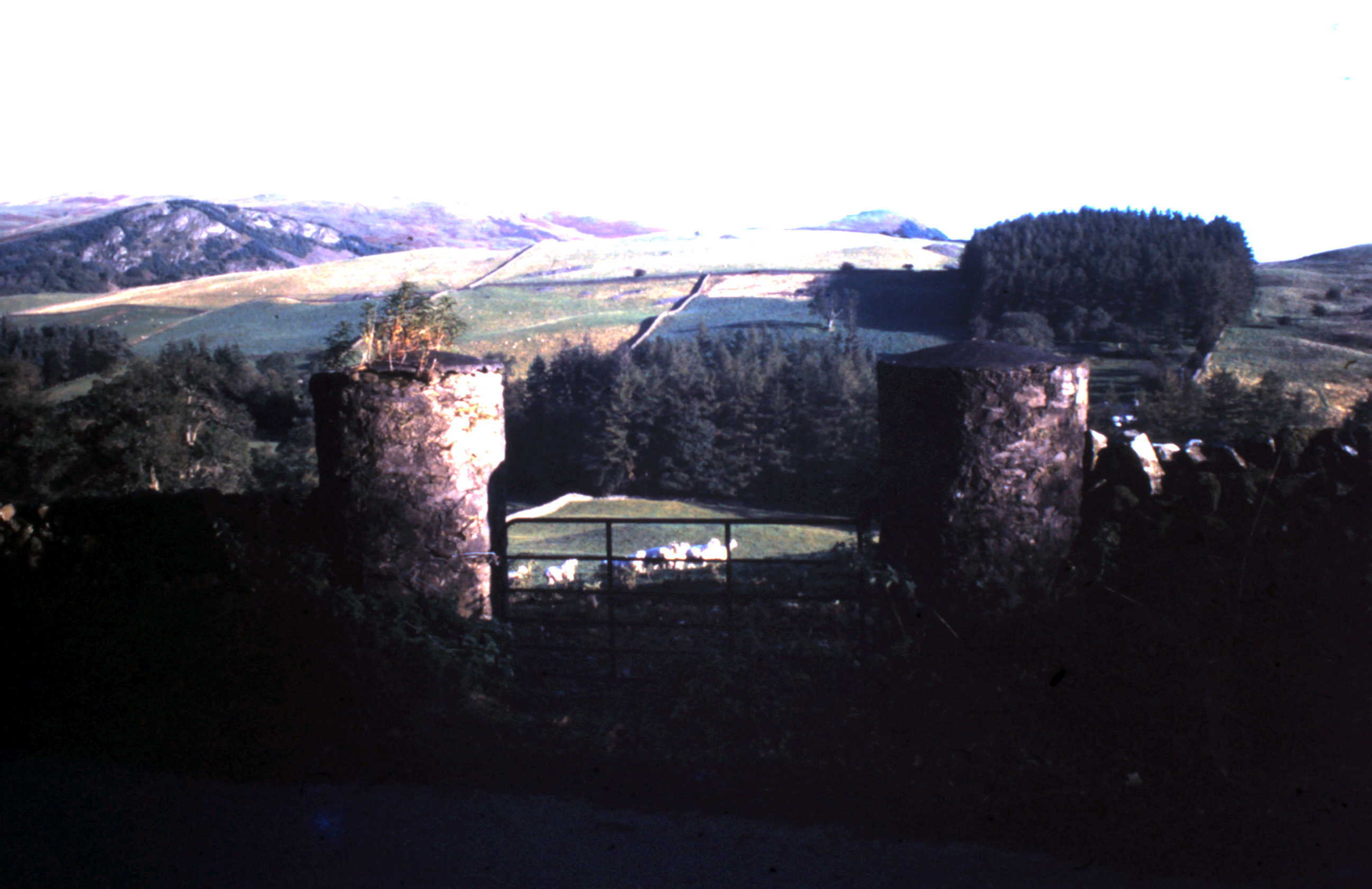 Lann Hall gate posts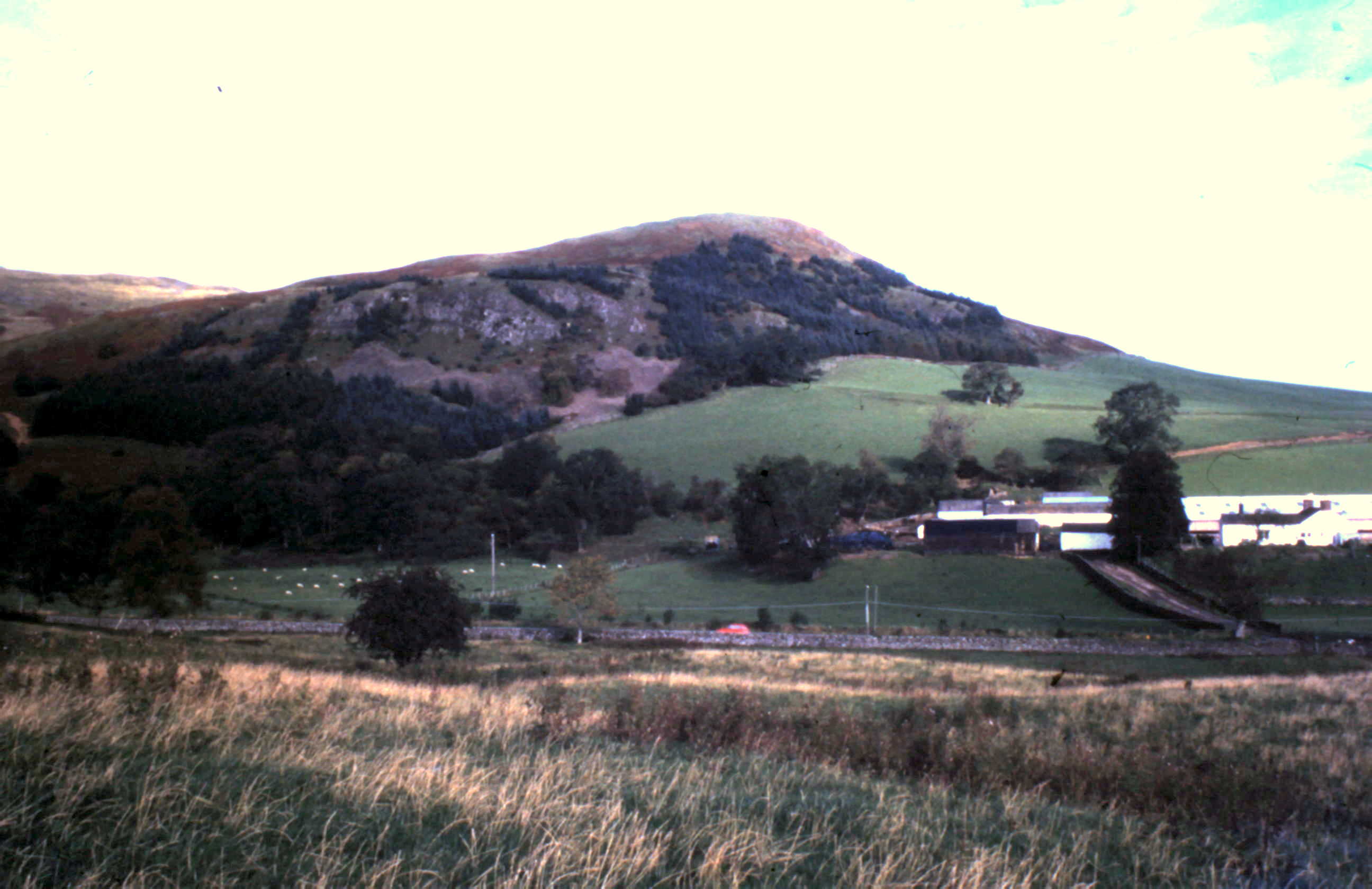 Clonrae and Tynron Doon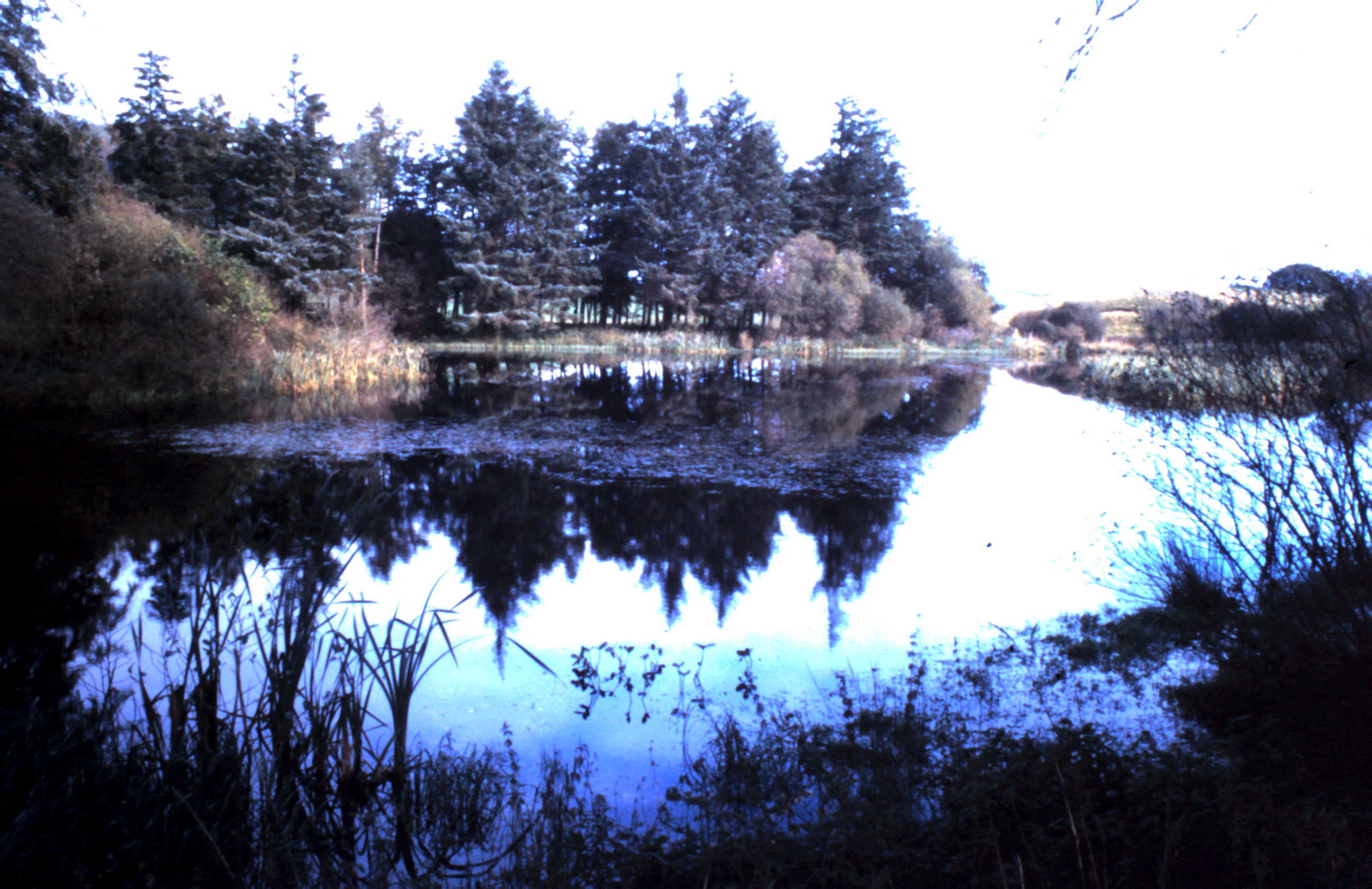 Aird Loch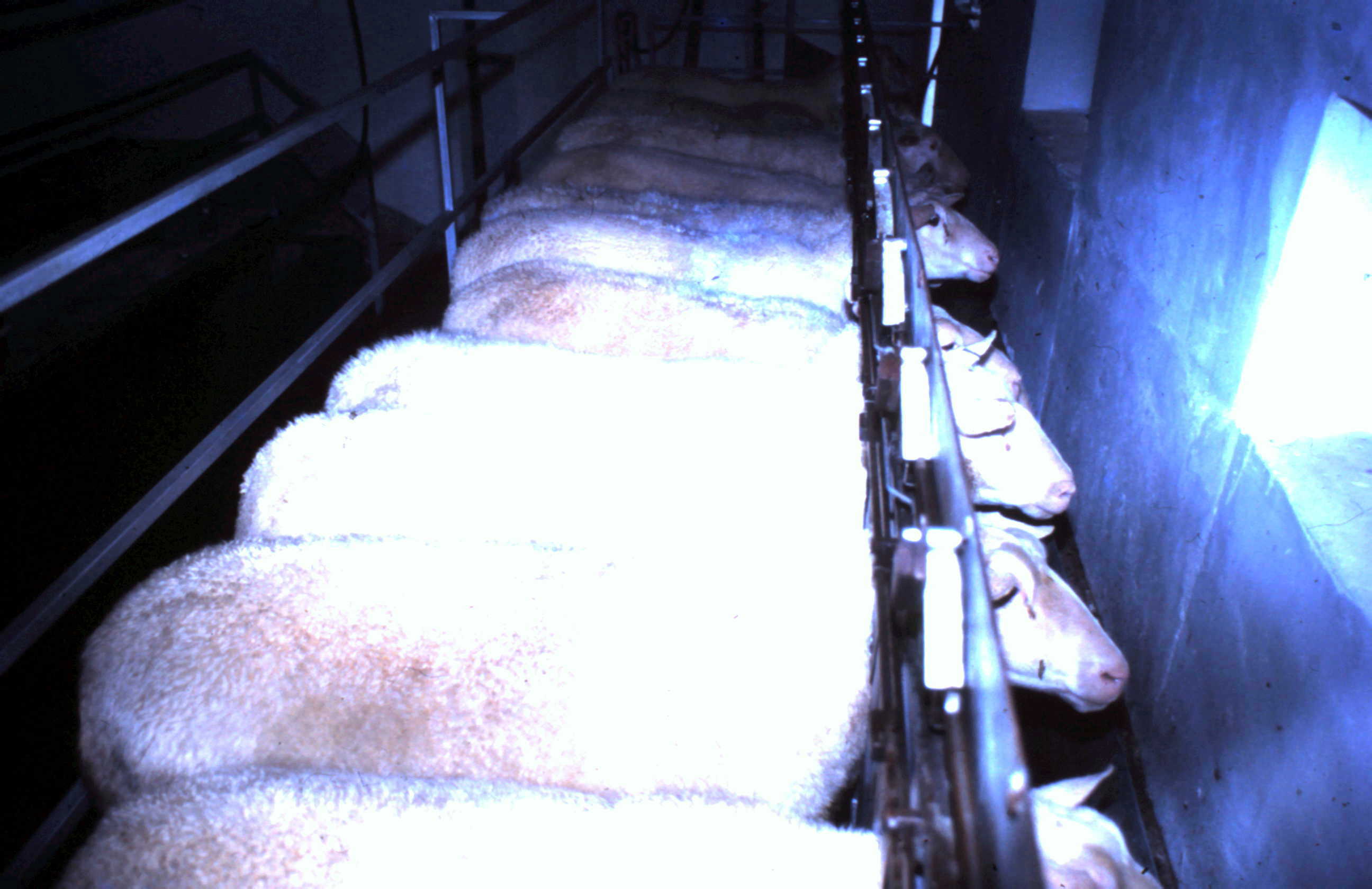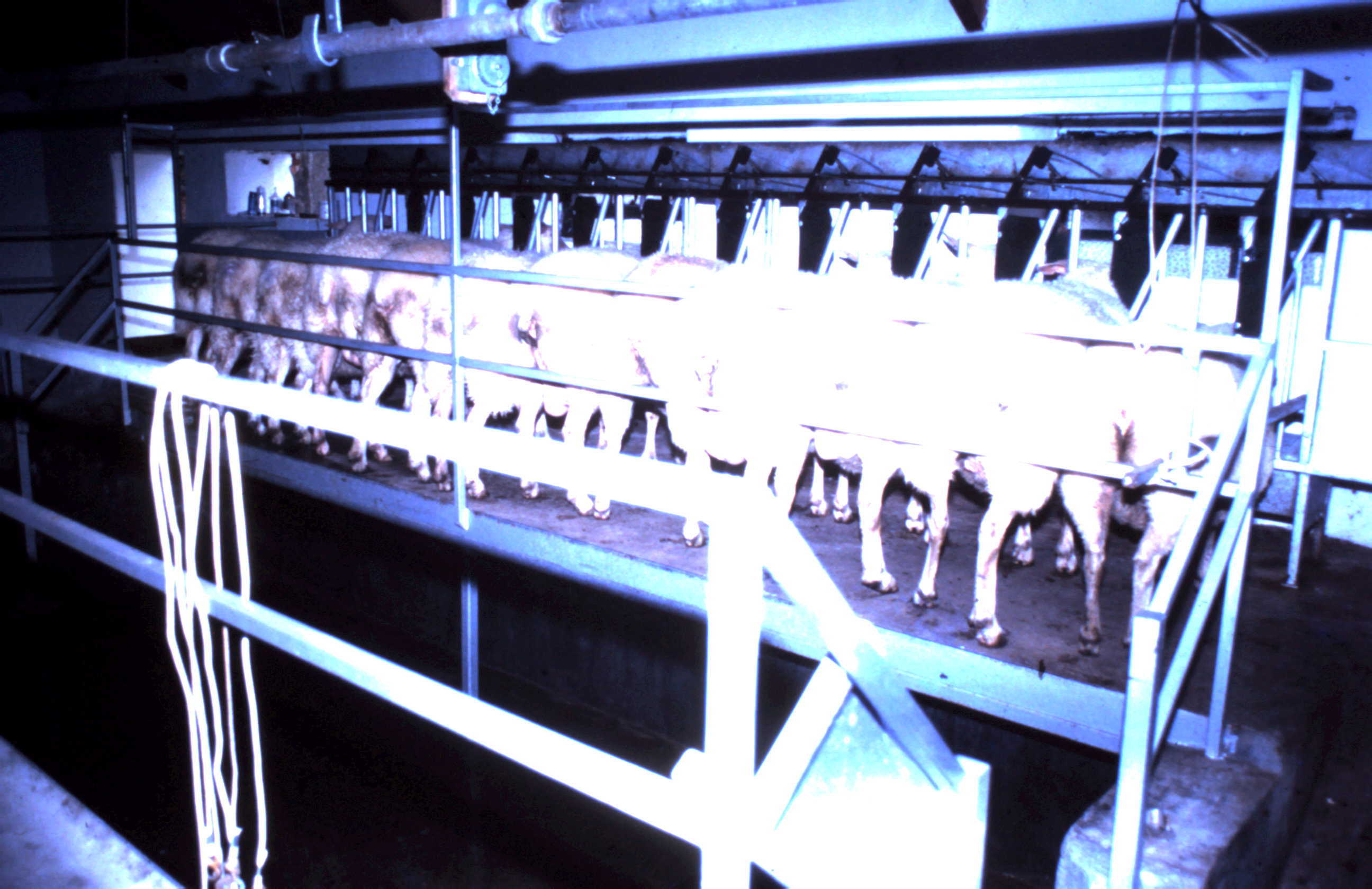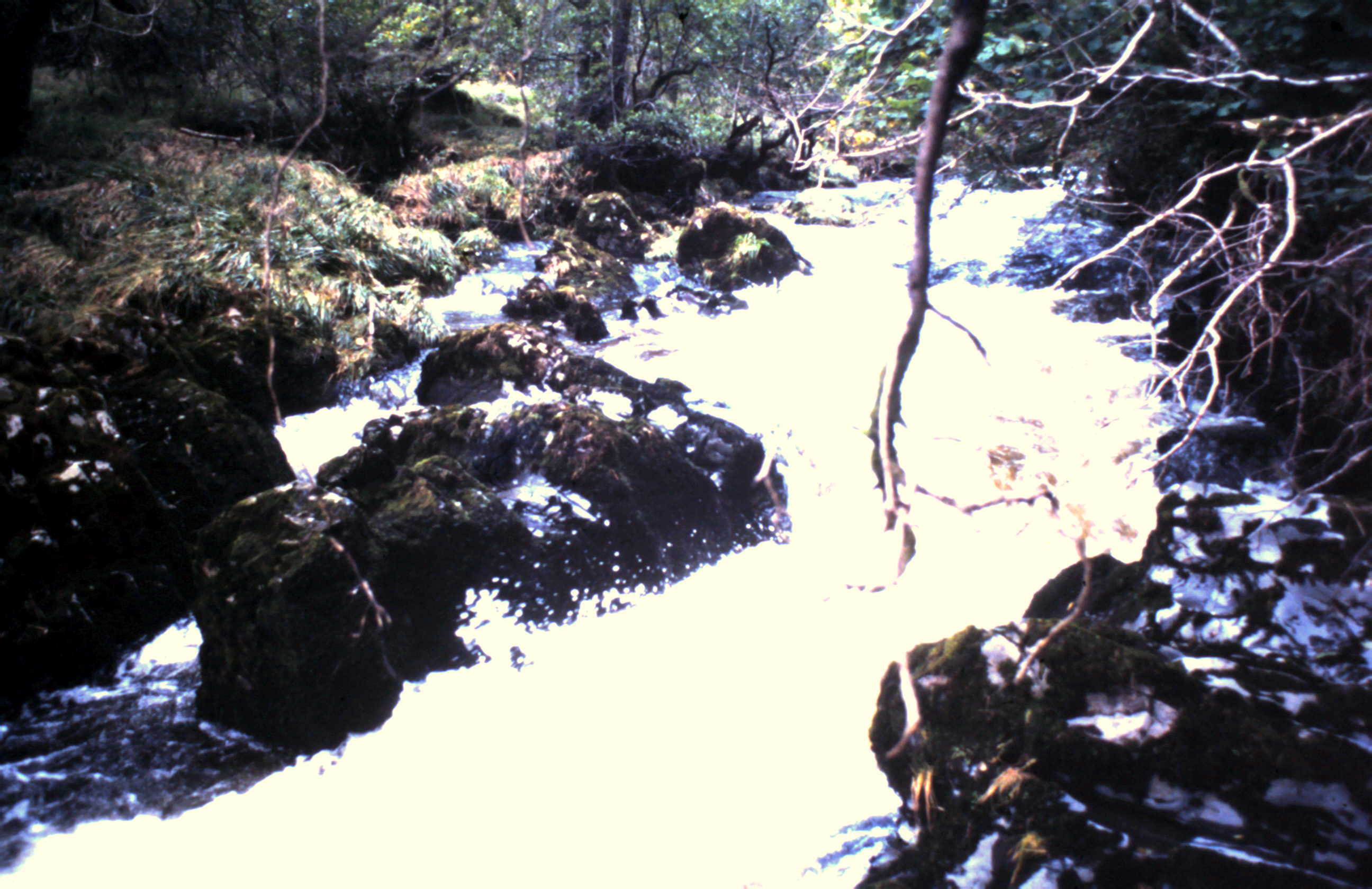 Aird Linn waterfall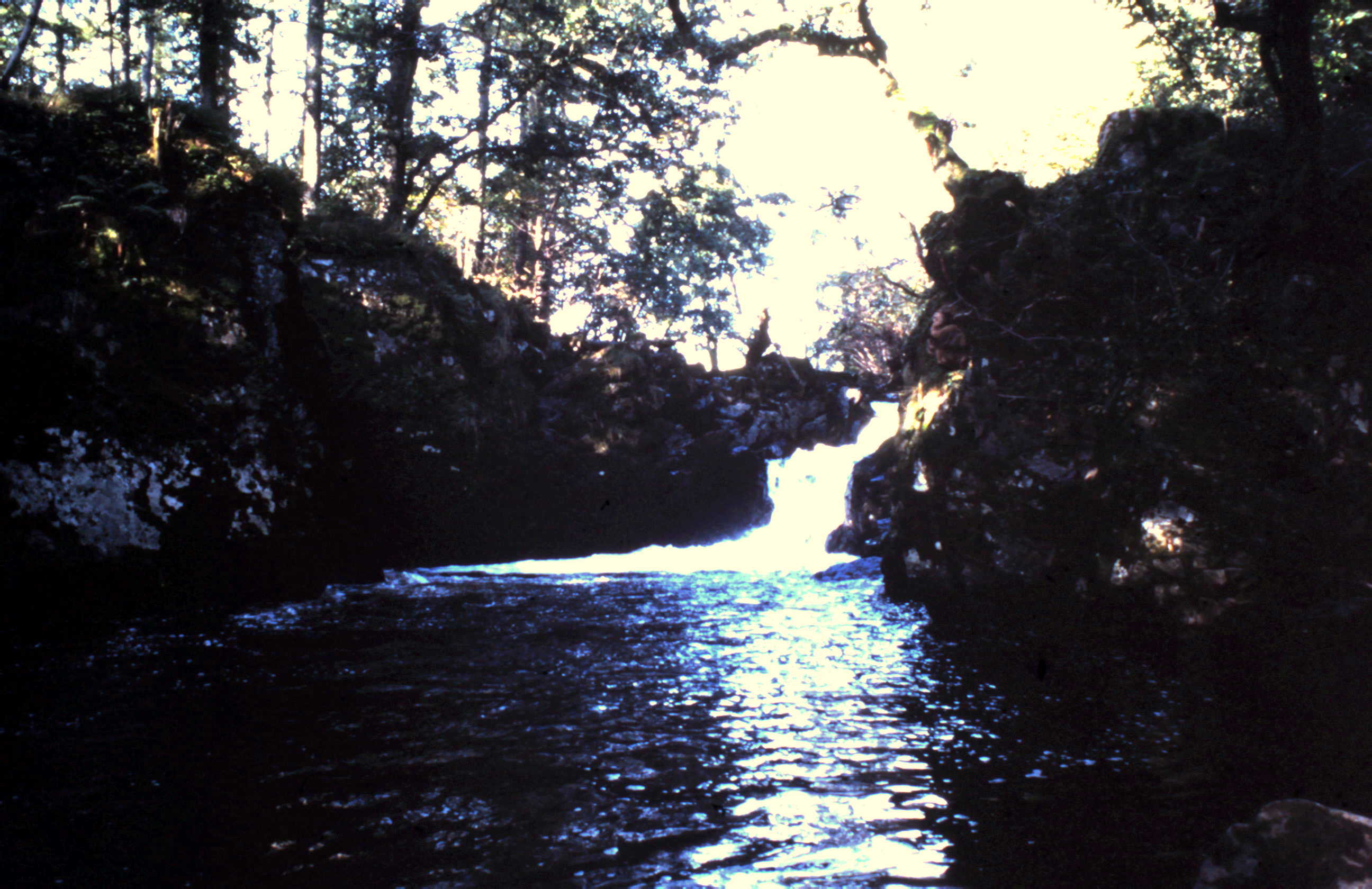 White Lady Pool by The Linn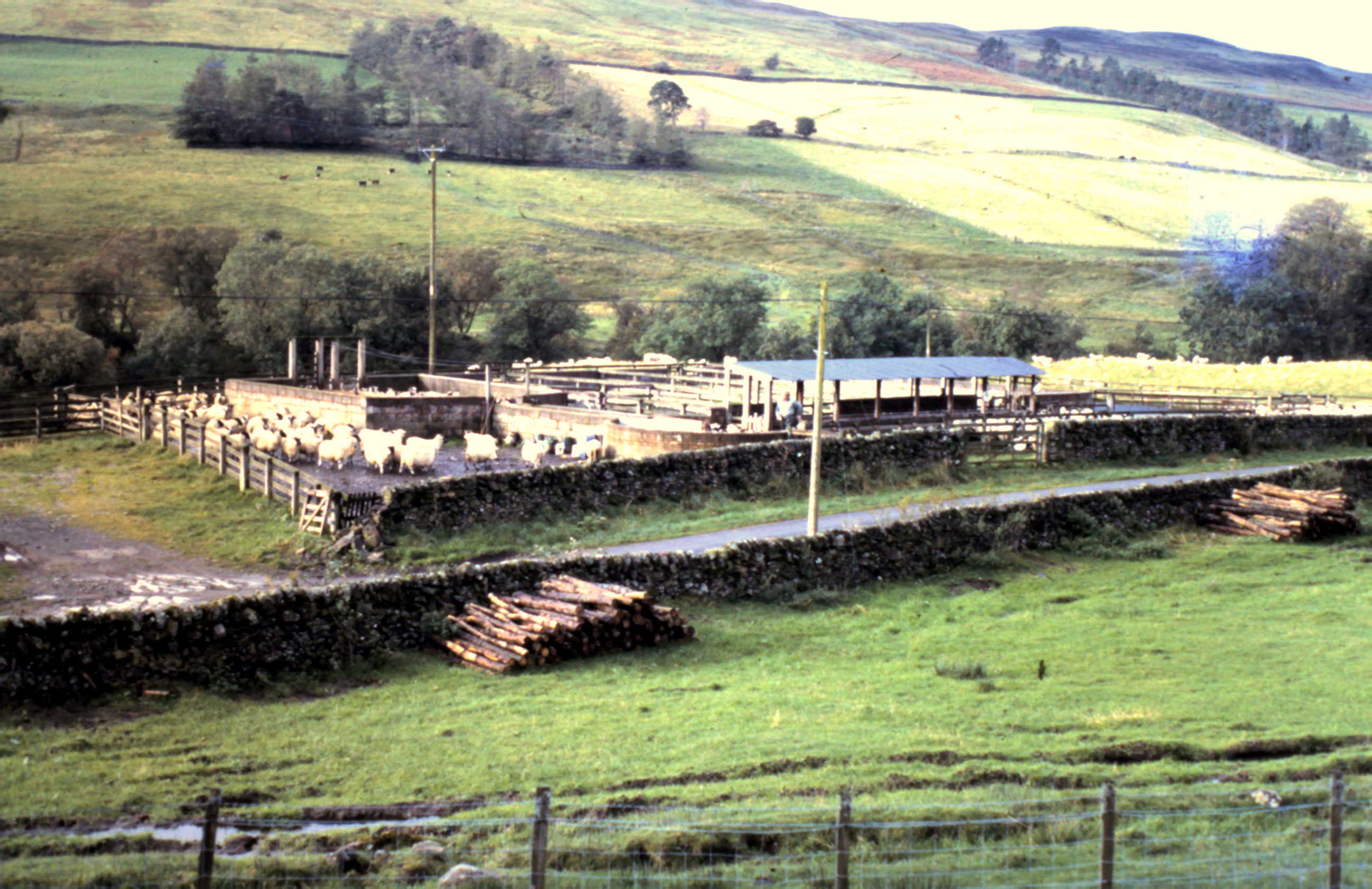 Auchenbrack buchts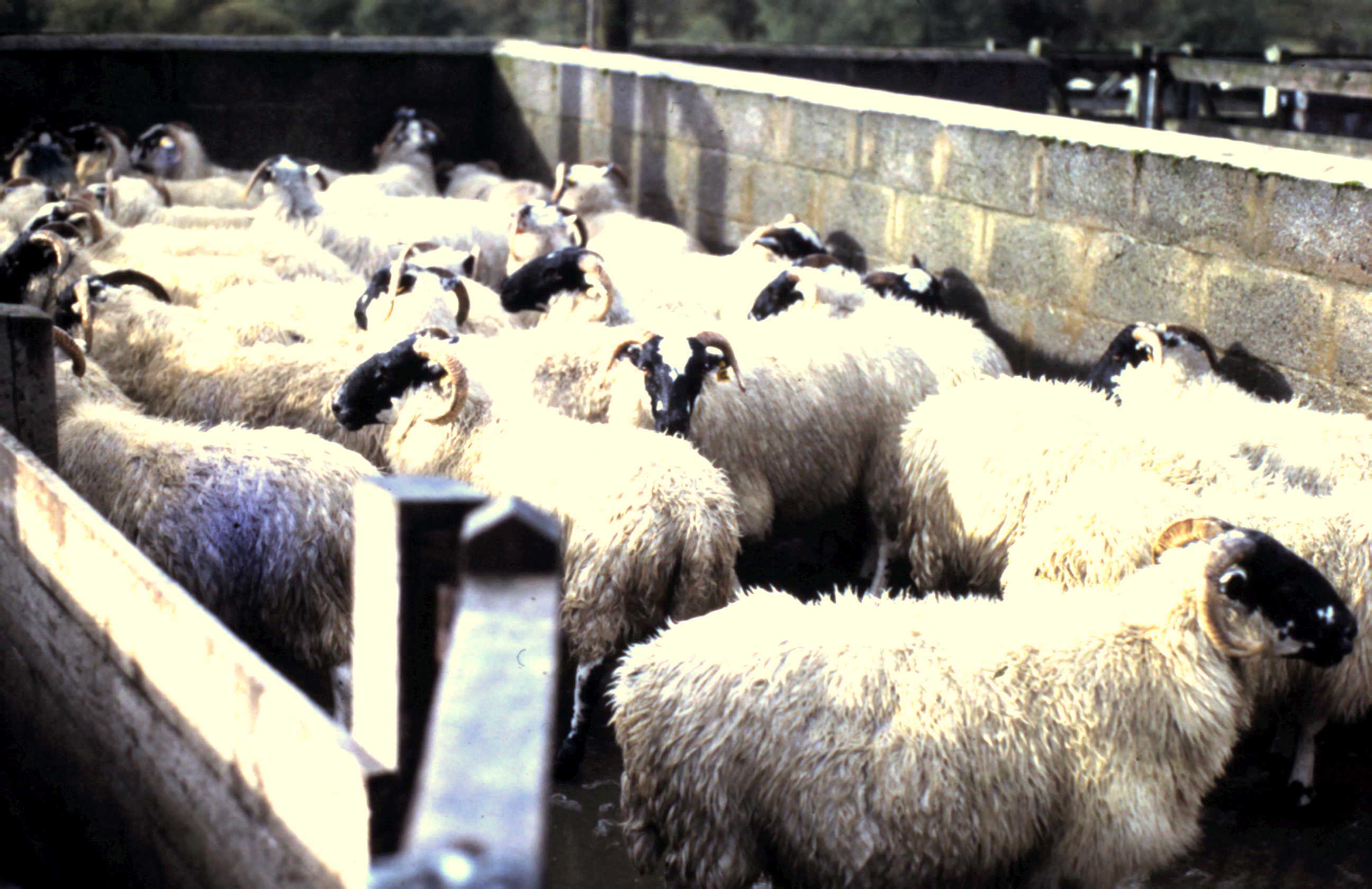 Auchenbrack buchts with blackface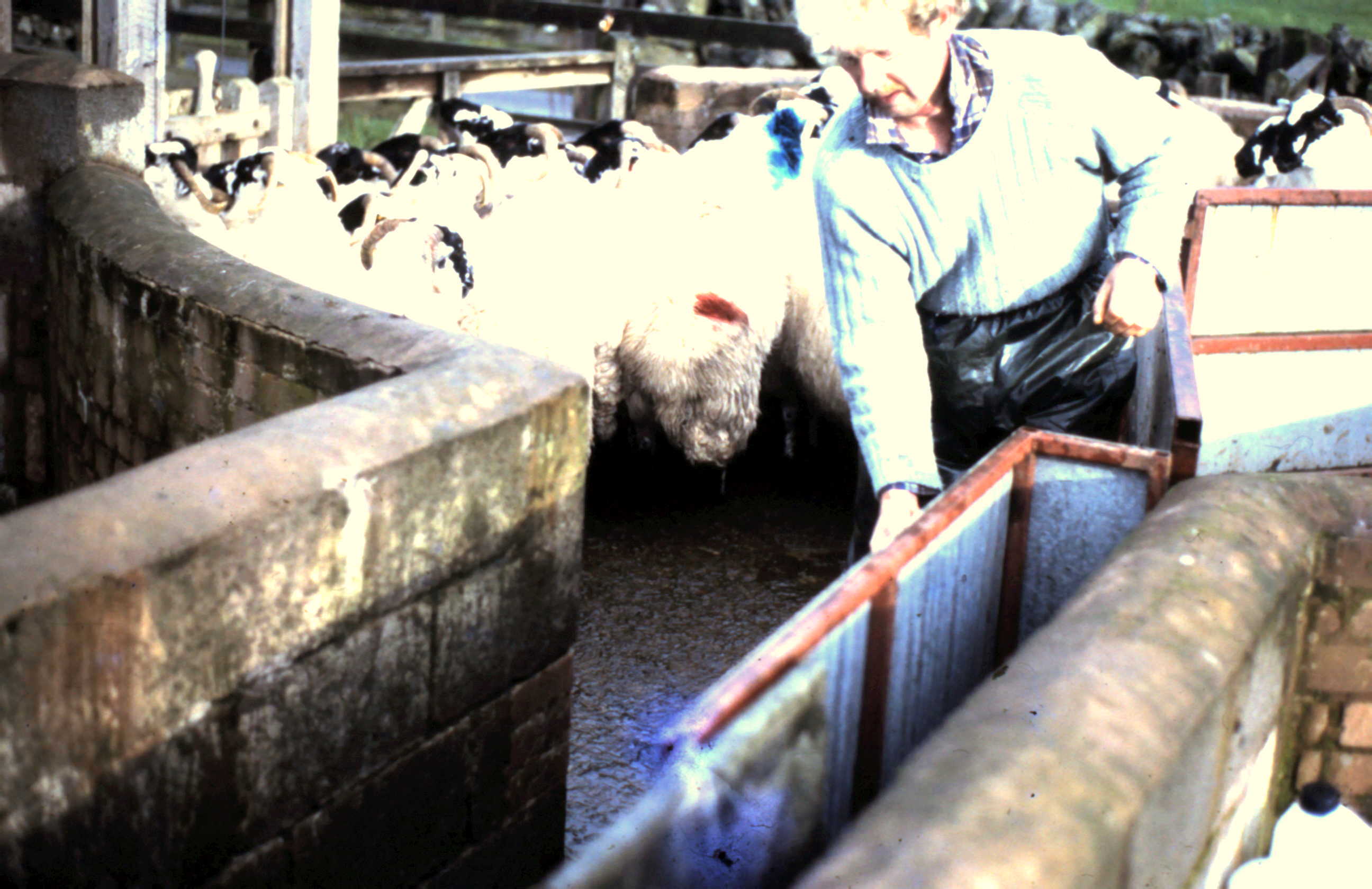 Auchenbrack buchts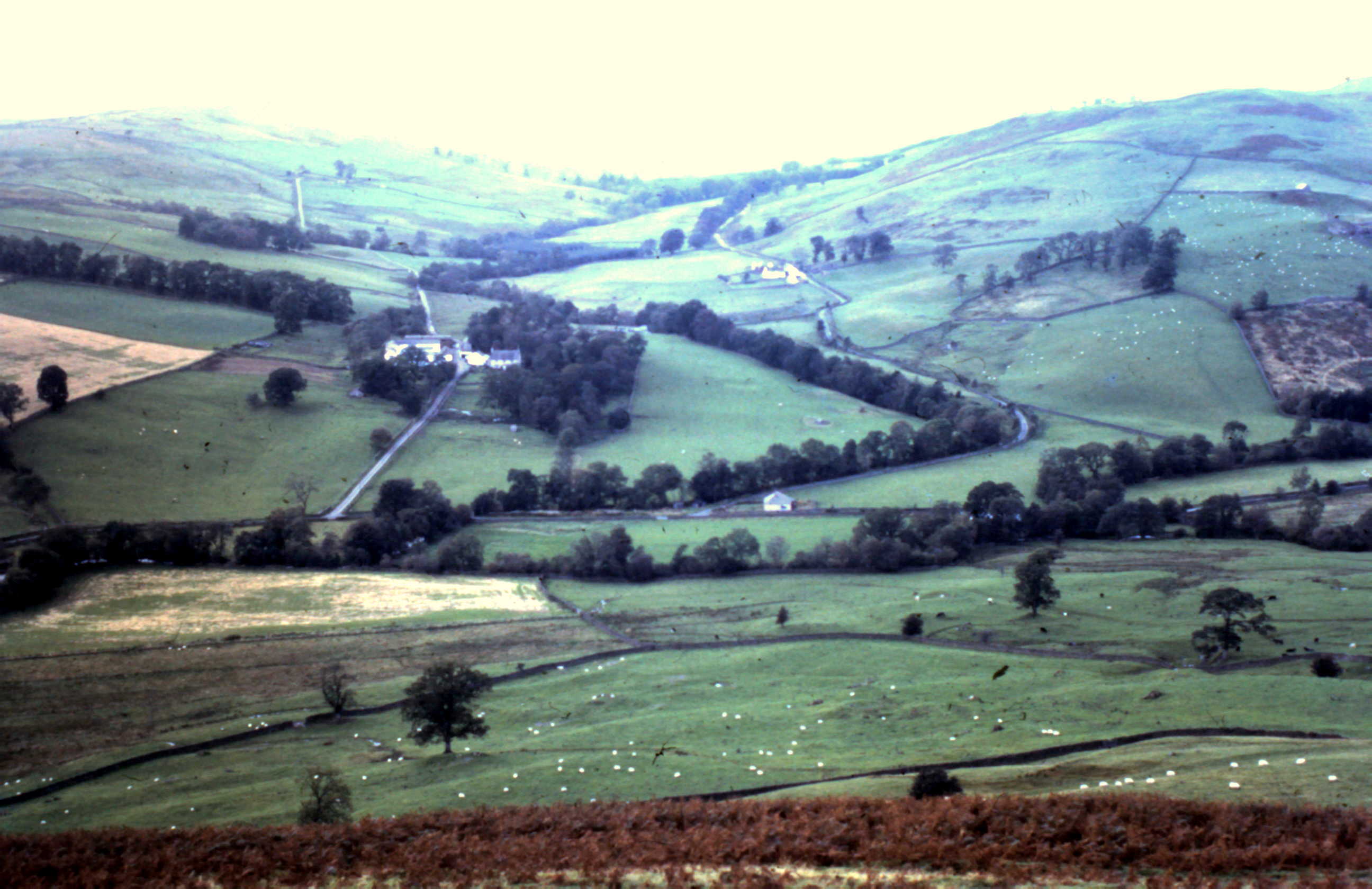 Bennan and the school
Strathmilligan and MacQueston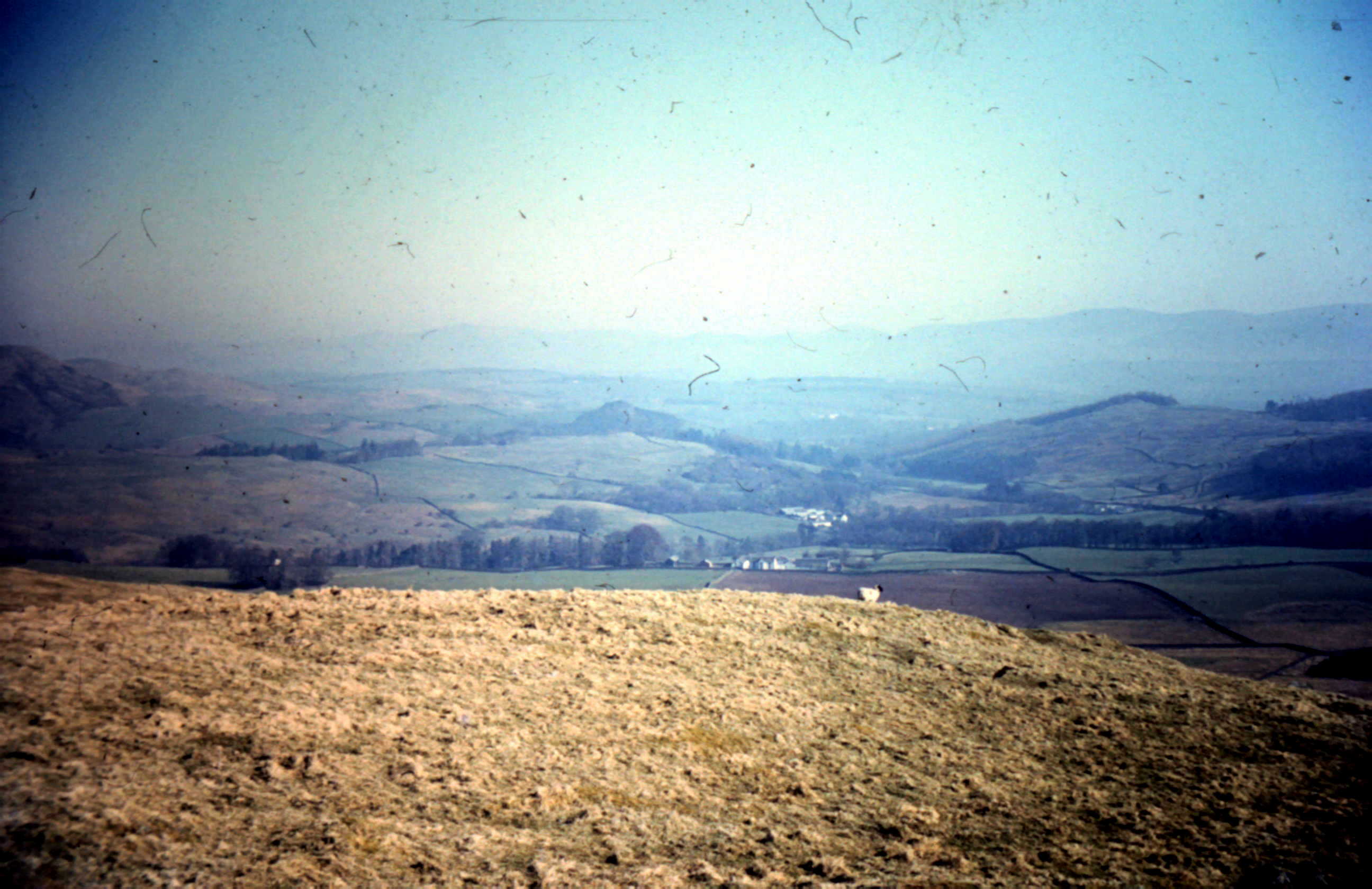 View from Shancastle towards Thornhill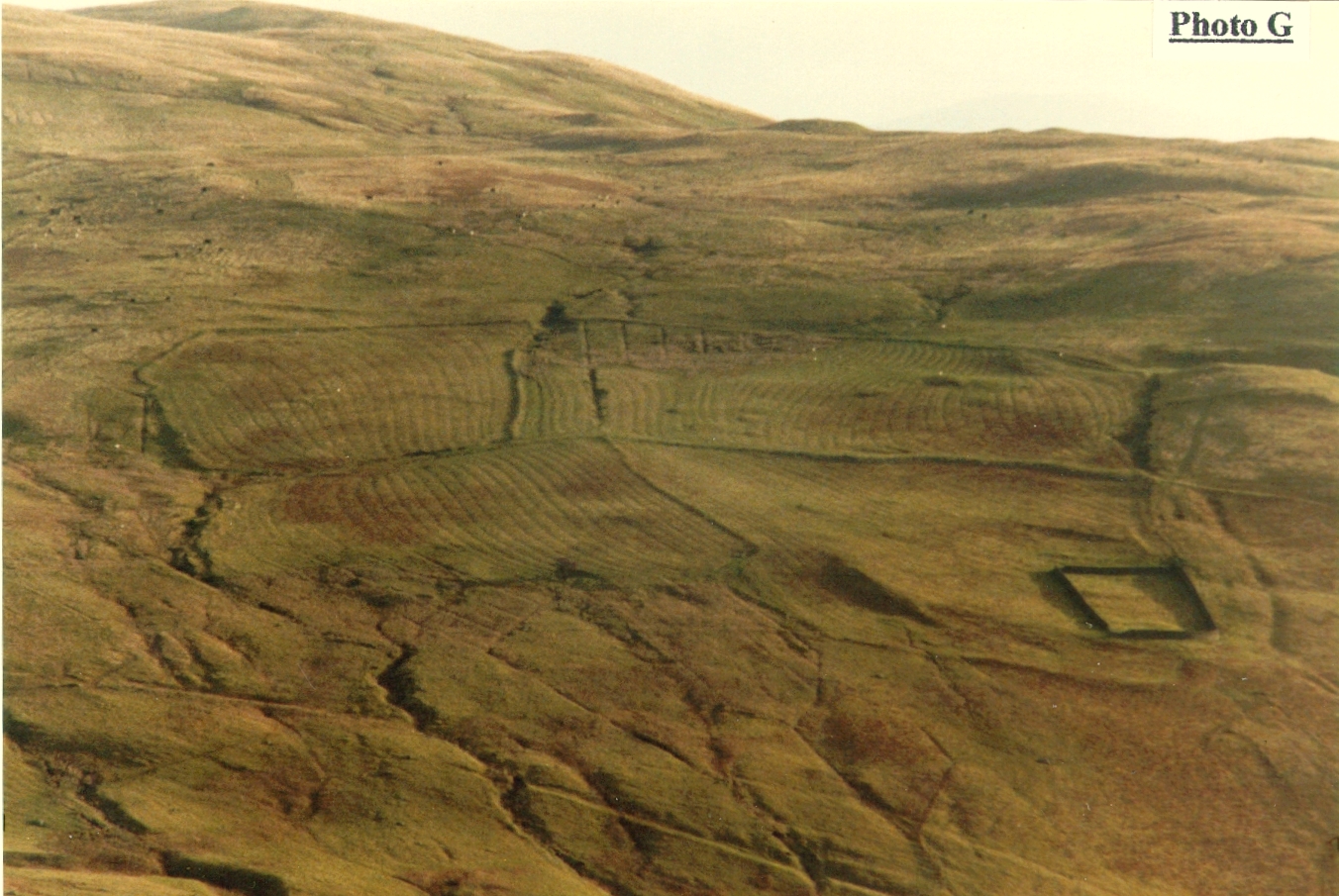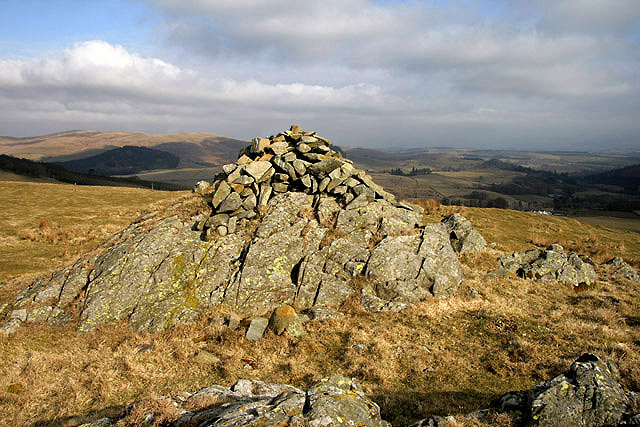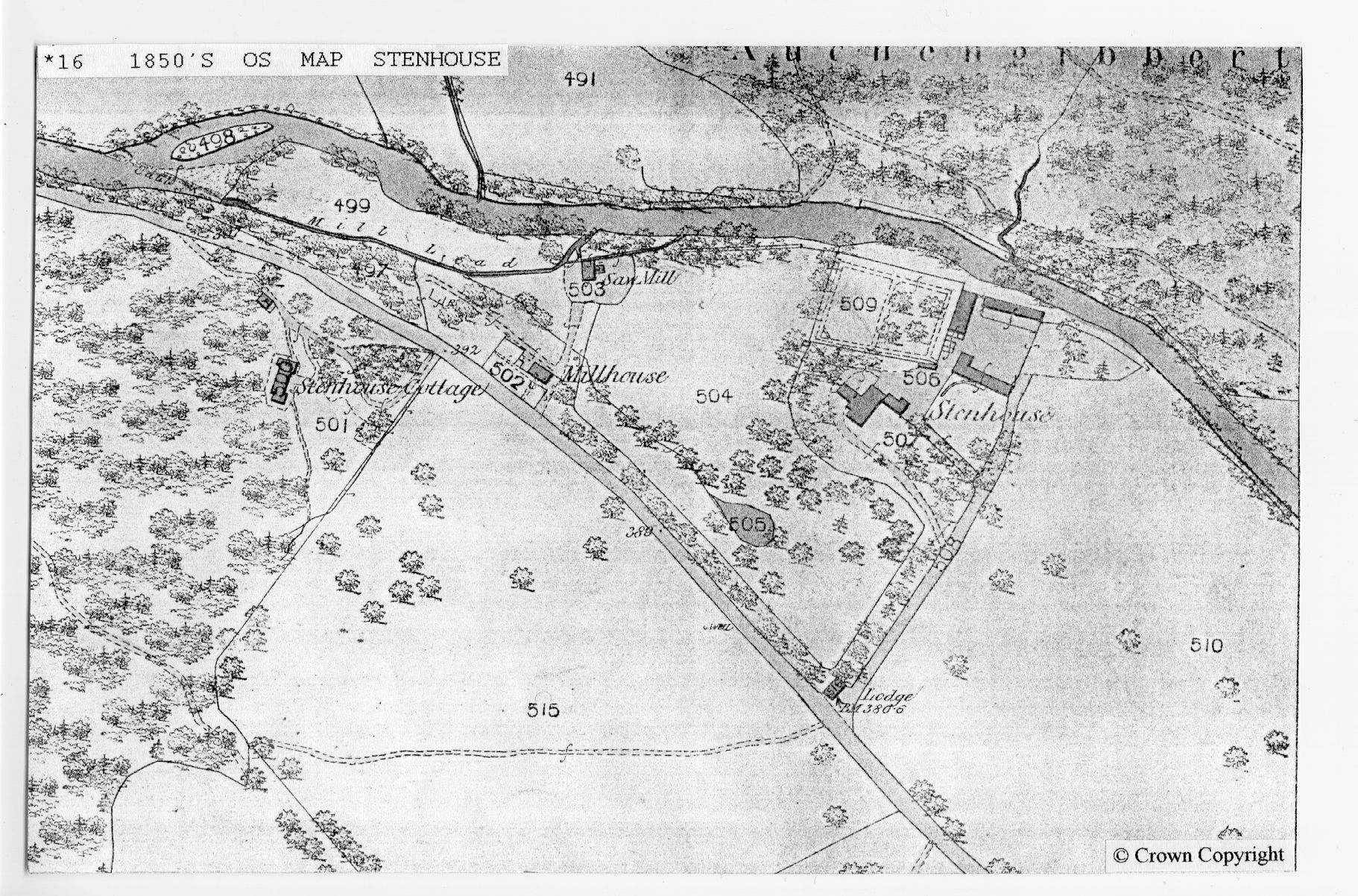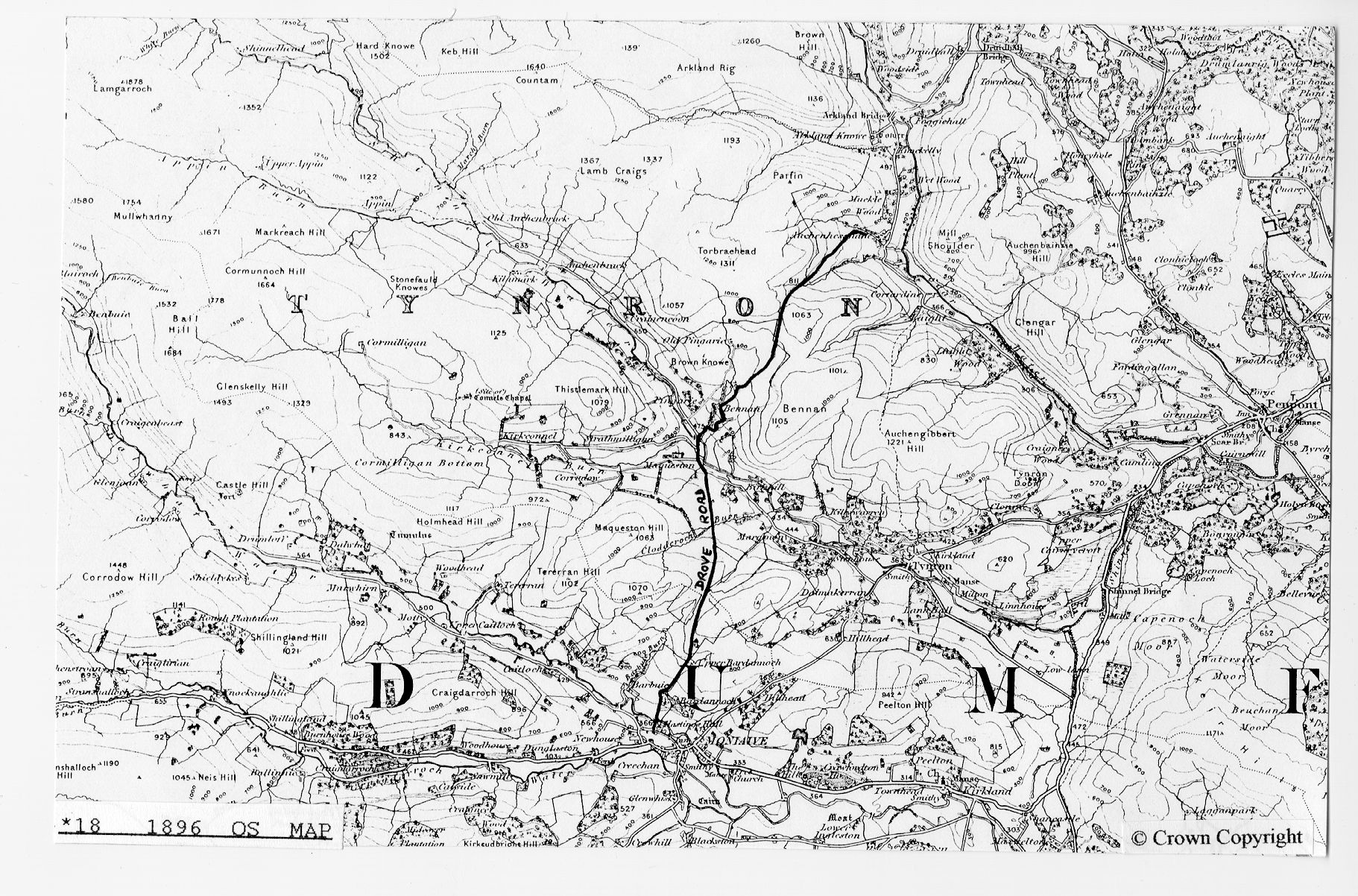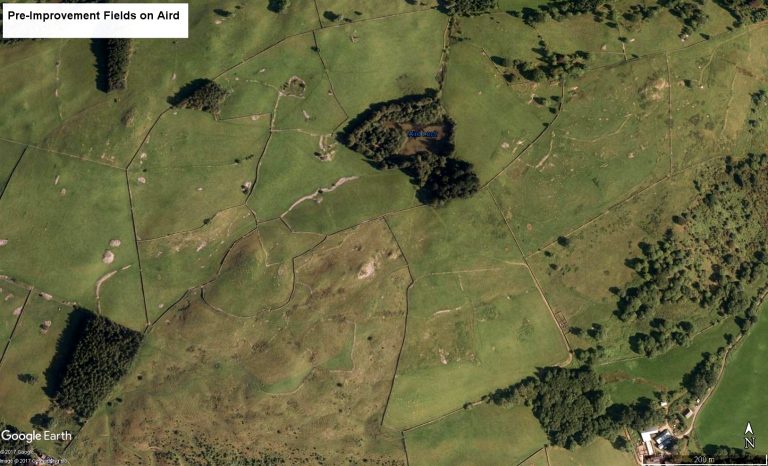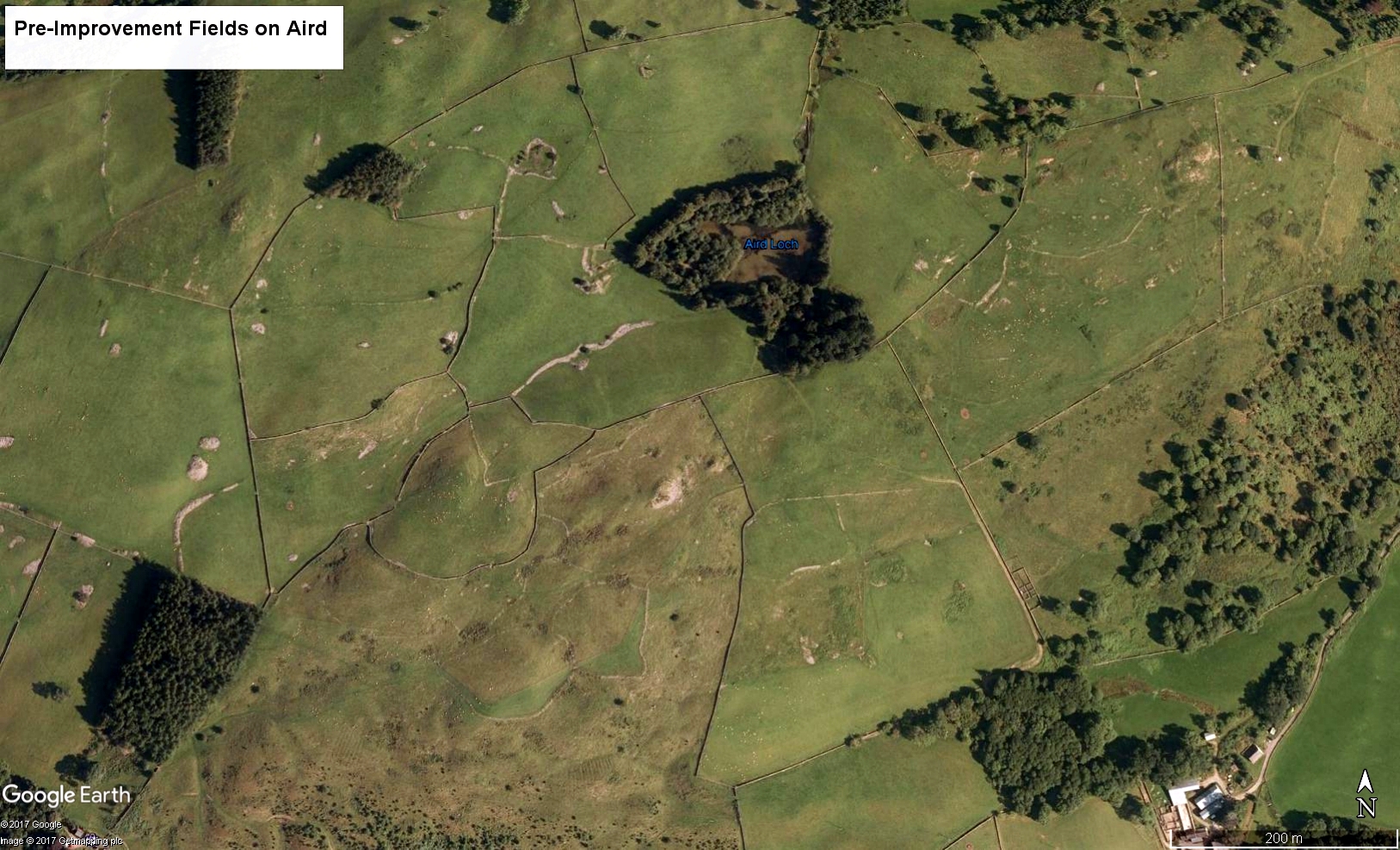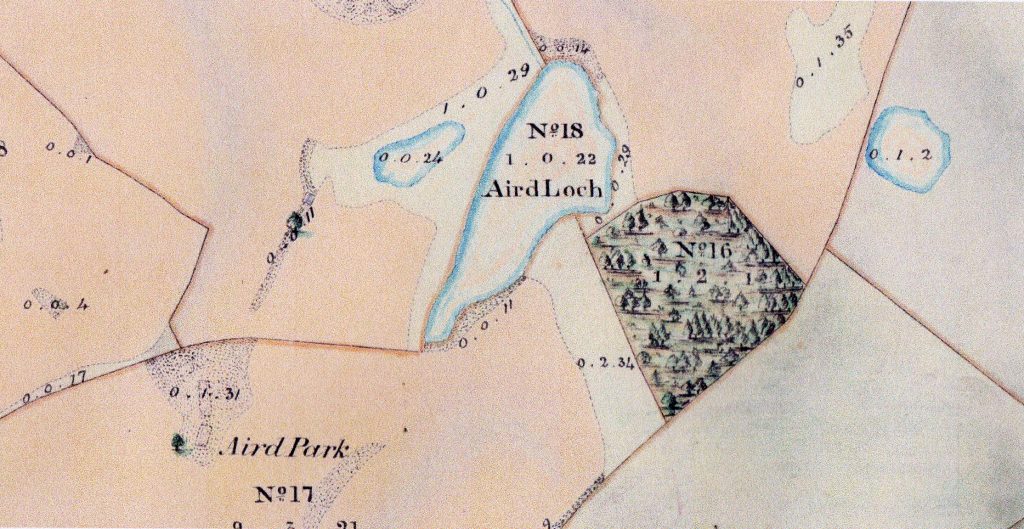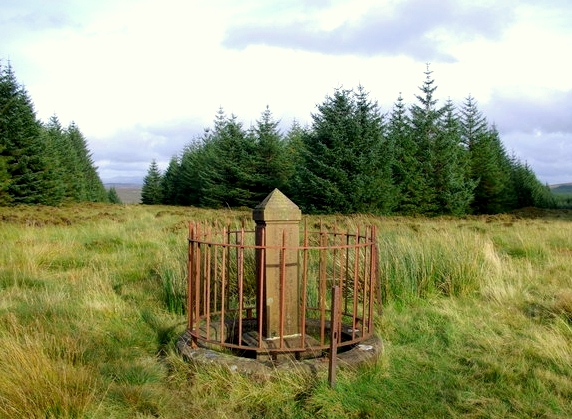 Allans Cairn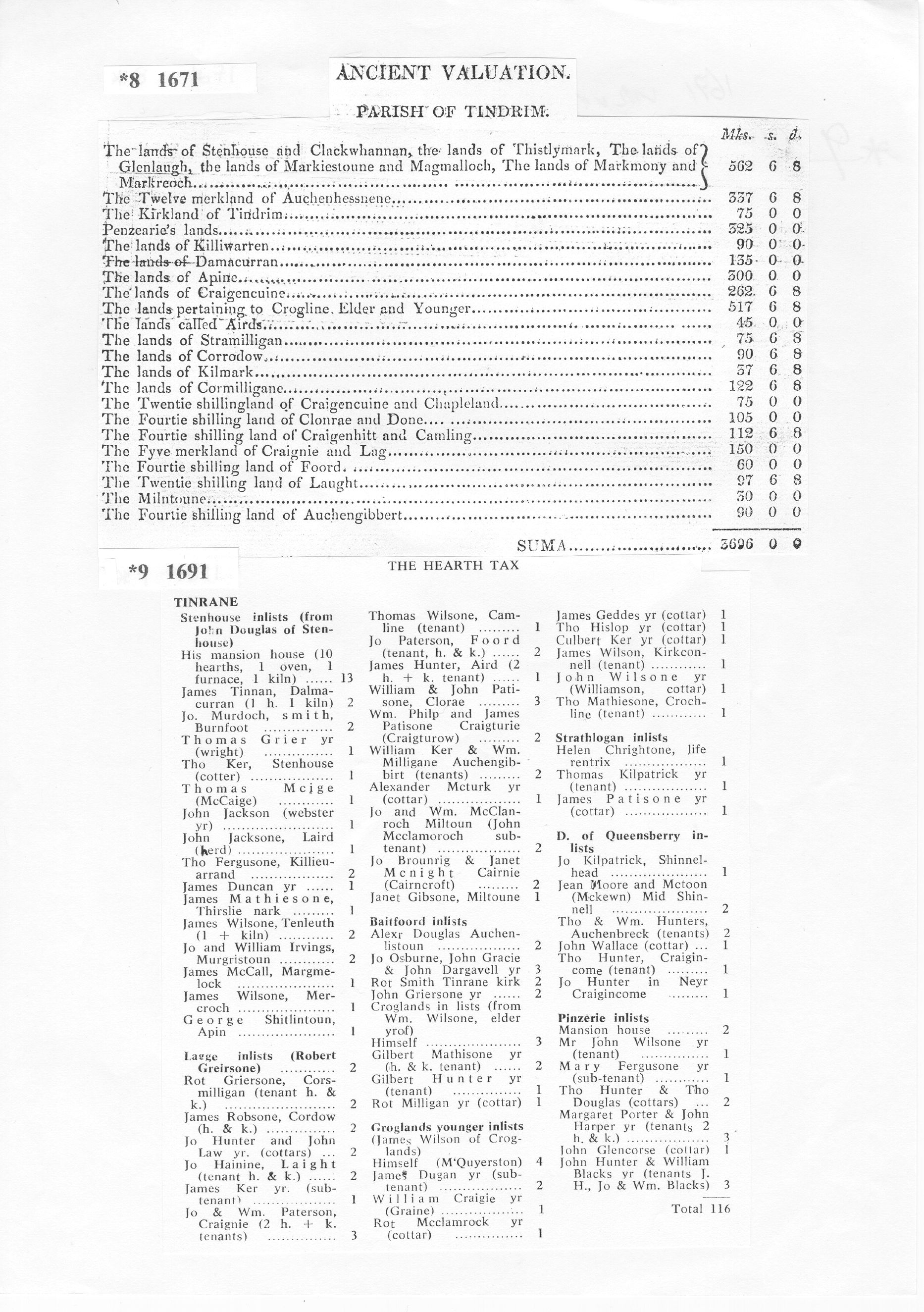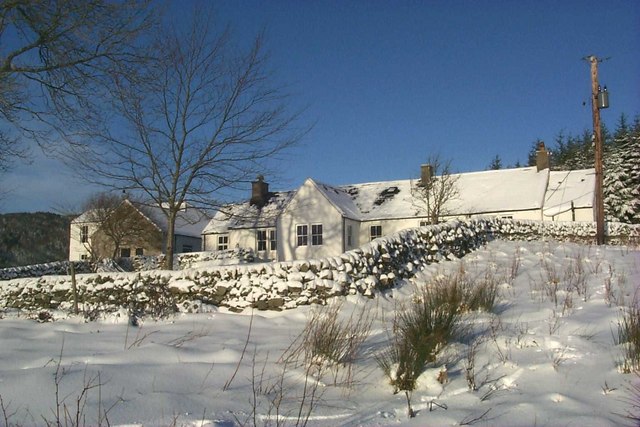 Appin by Sue King-Smith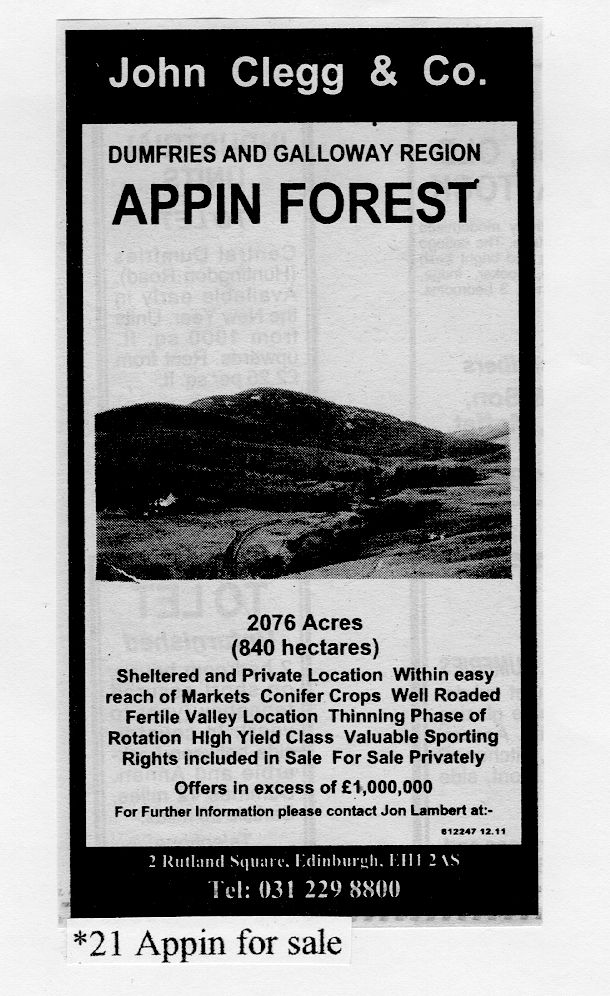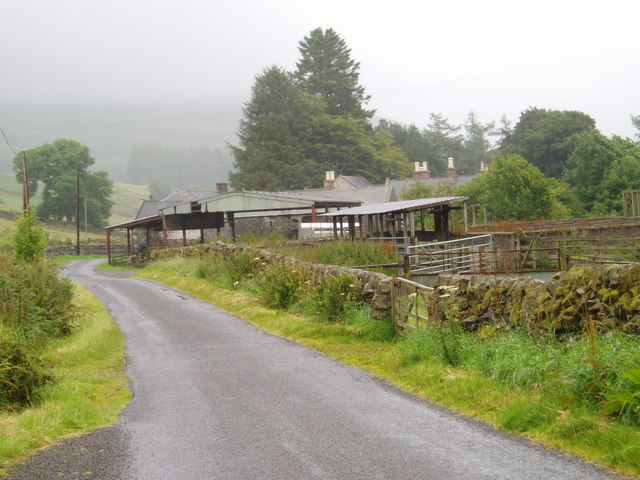 Auchenbrack by Bob Peace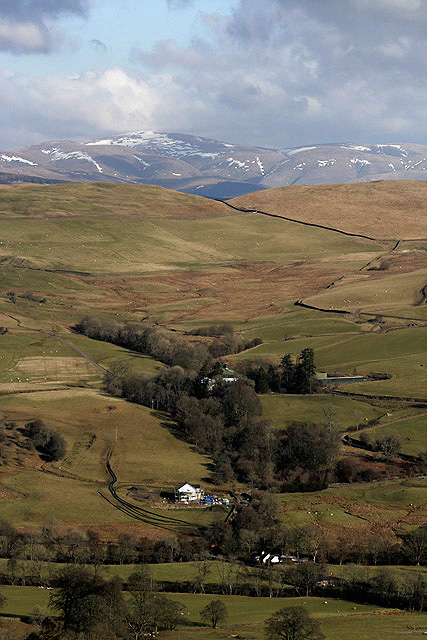 Bennan by Walter Baxter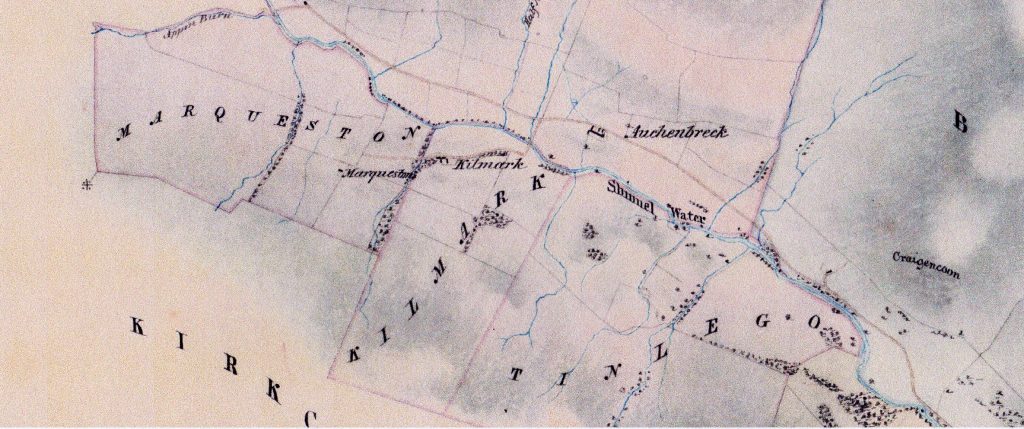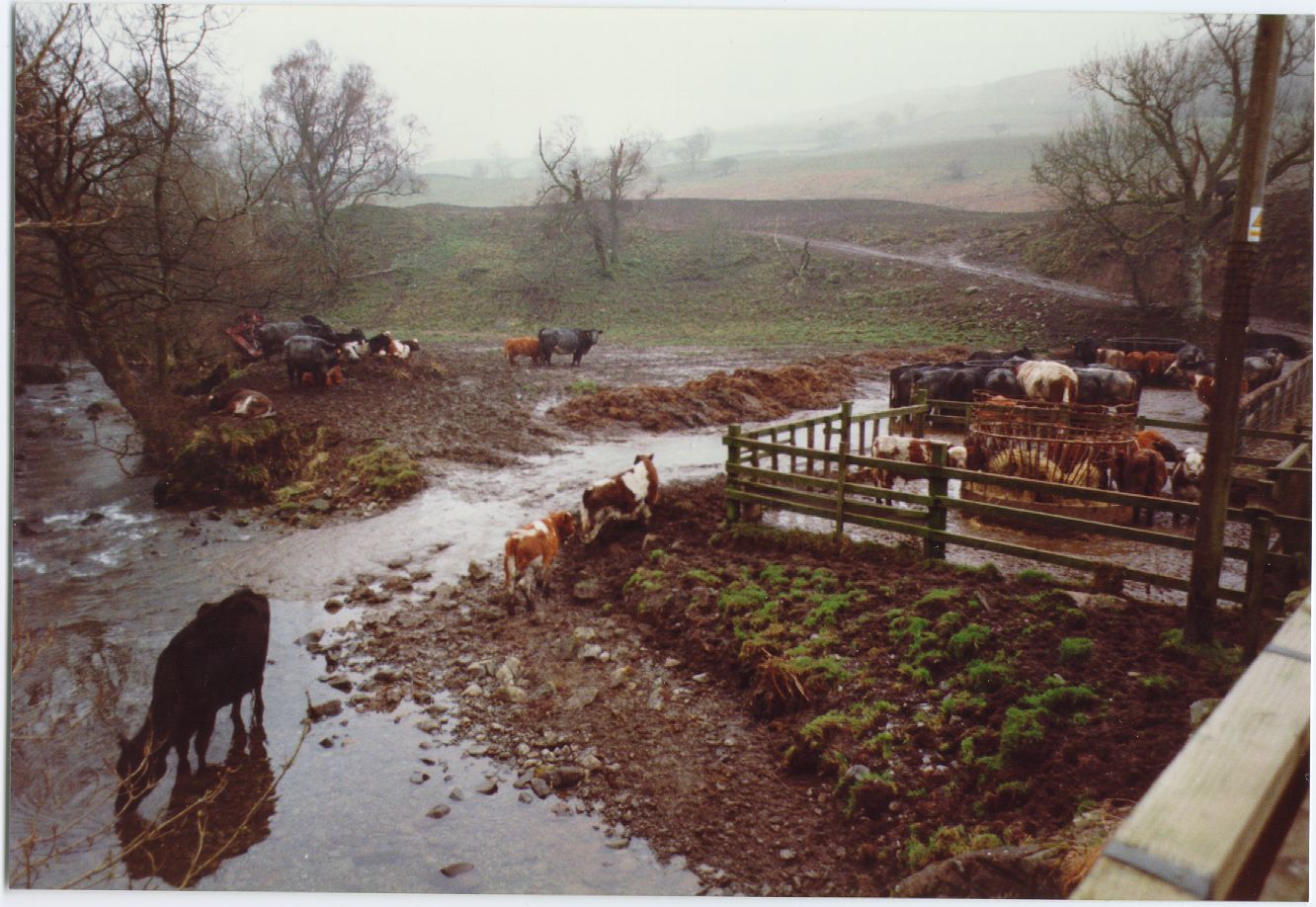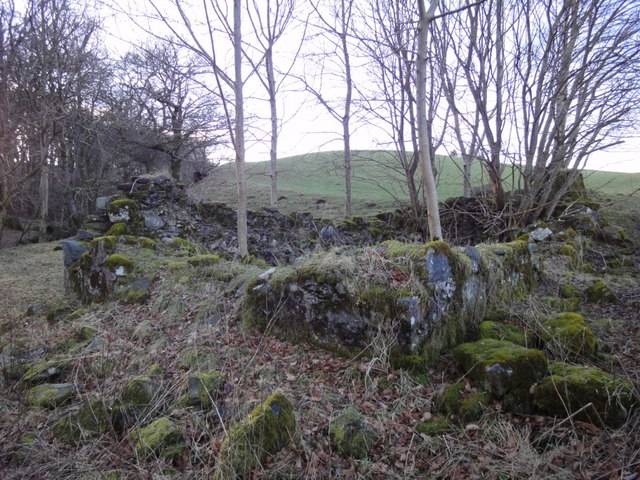 Clodderoch ruins by Sue King-Smith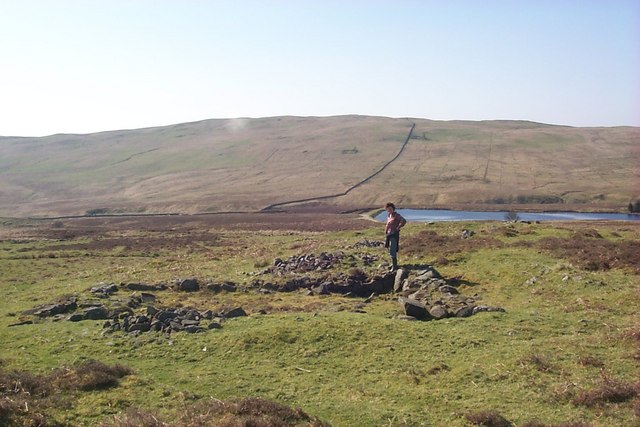 Connel's Chapel and Kirkconnell Loch by Sue King-Smith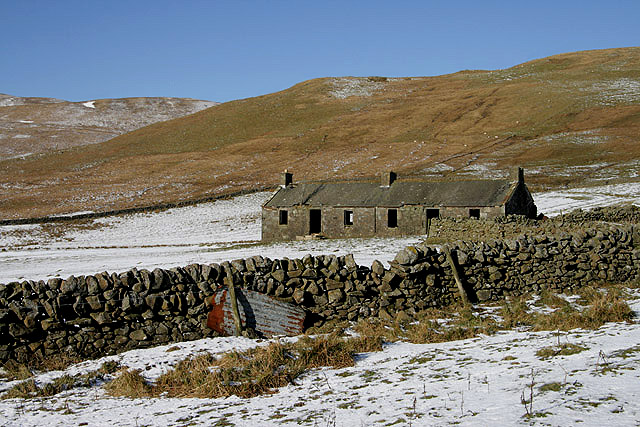 Cormilligan by Walter Baxter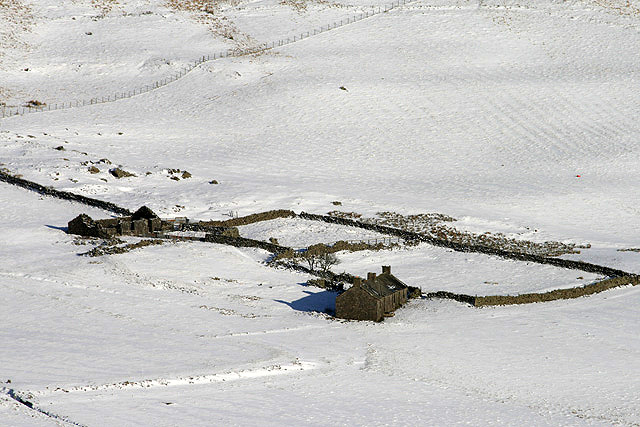 Cormilligan from a distance by Walter Baxter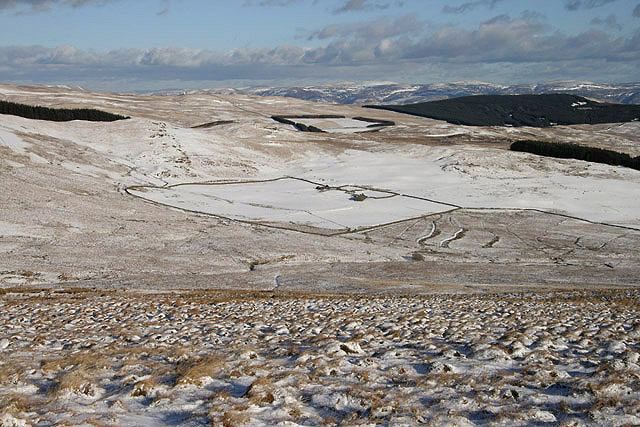 Cormilligan by Walter Baxter showing the small area of good land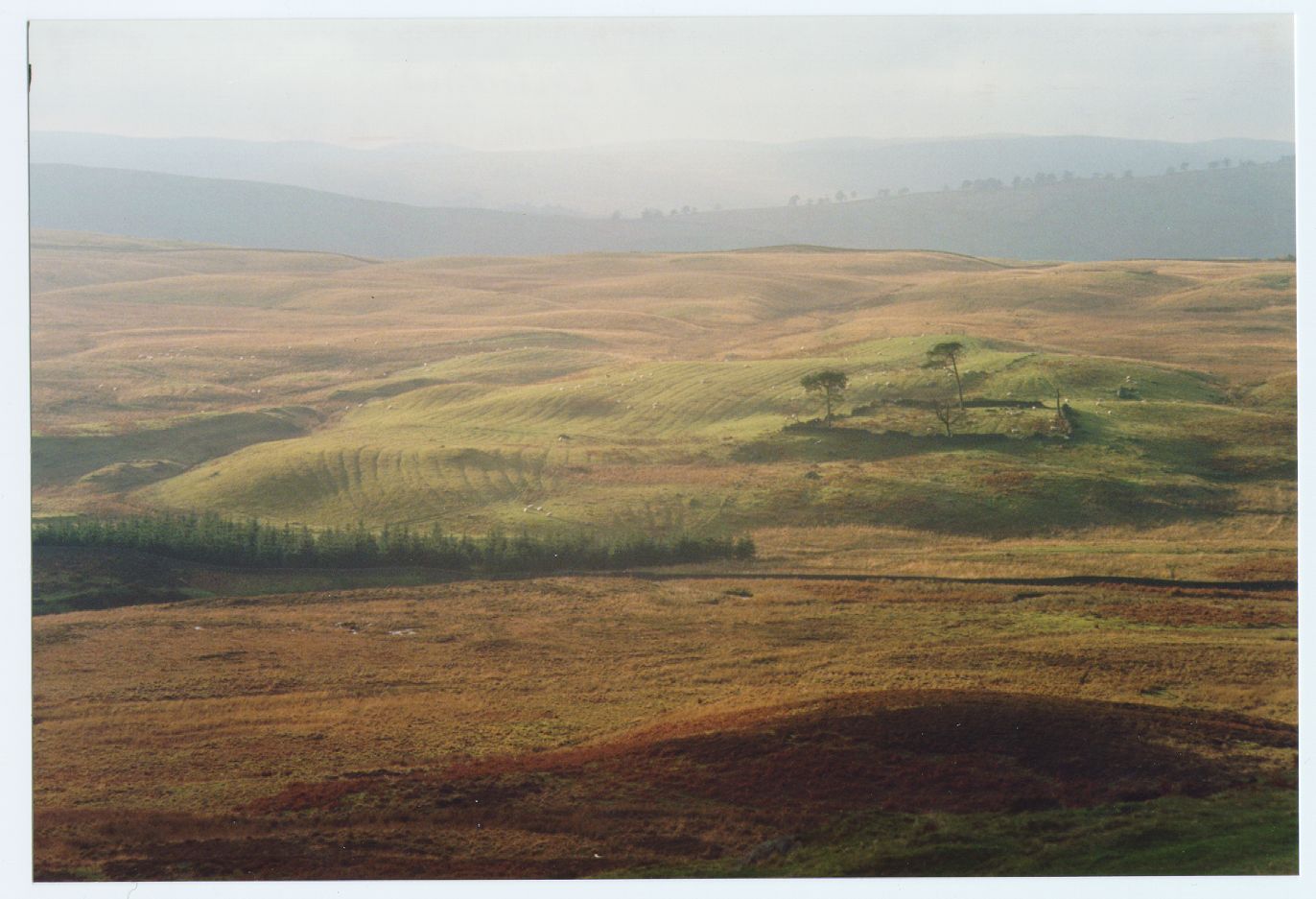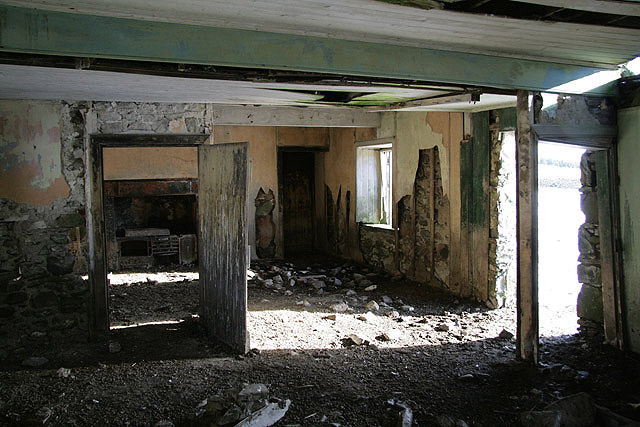 Cormilligan inside by Walter Baxter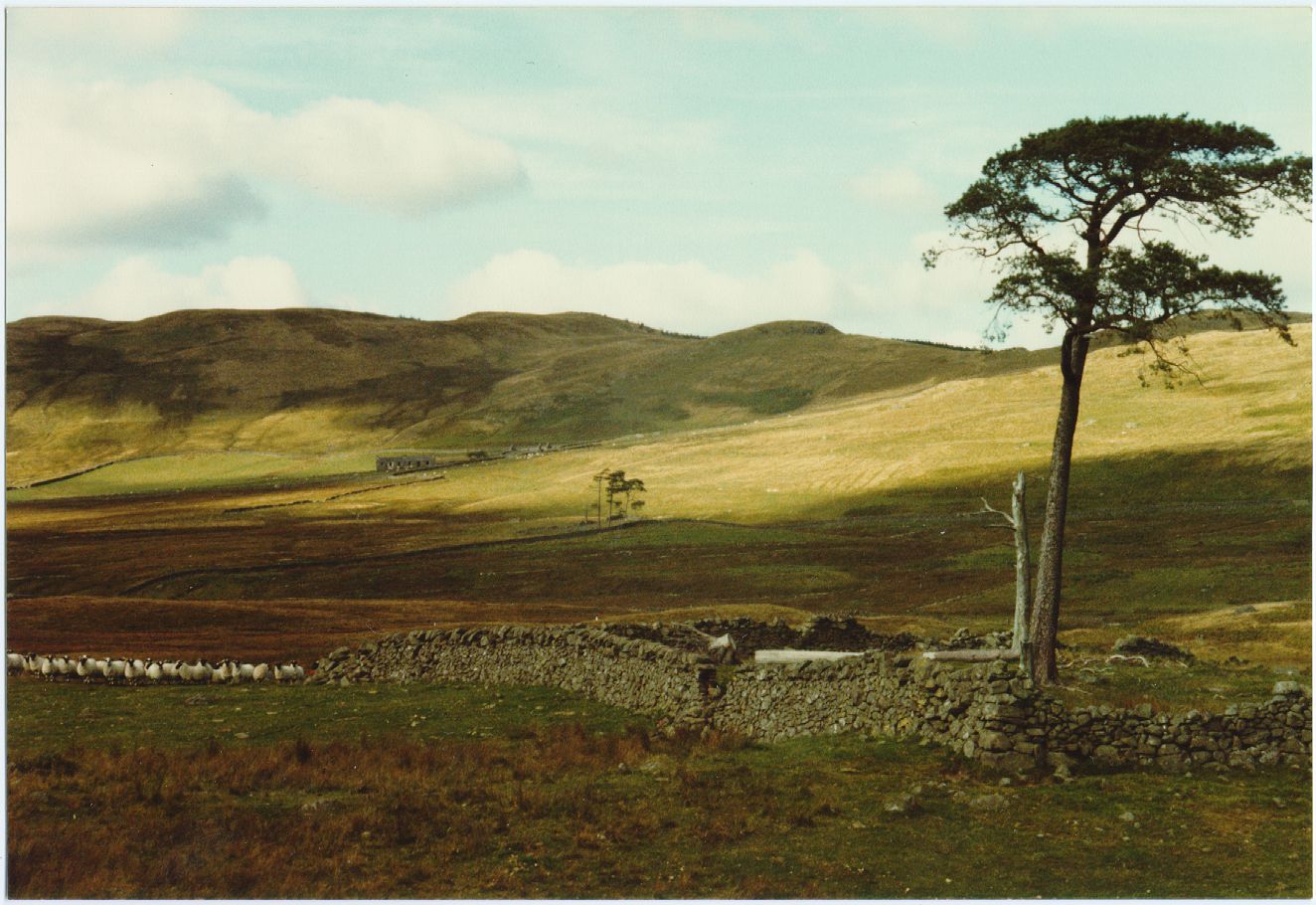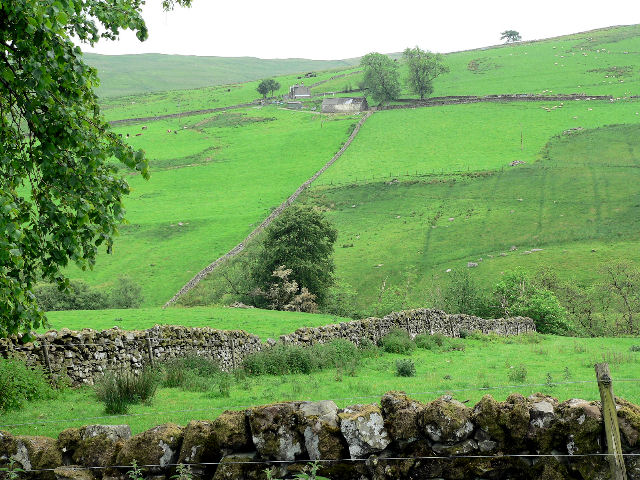 Corriedow by RH Dengate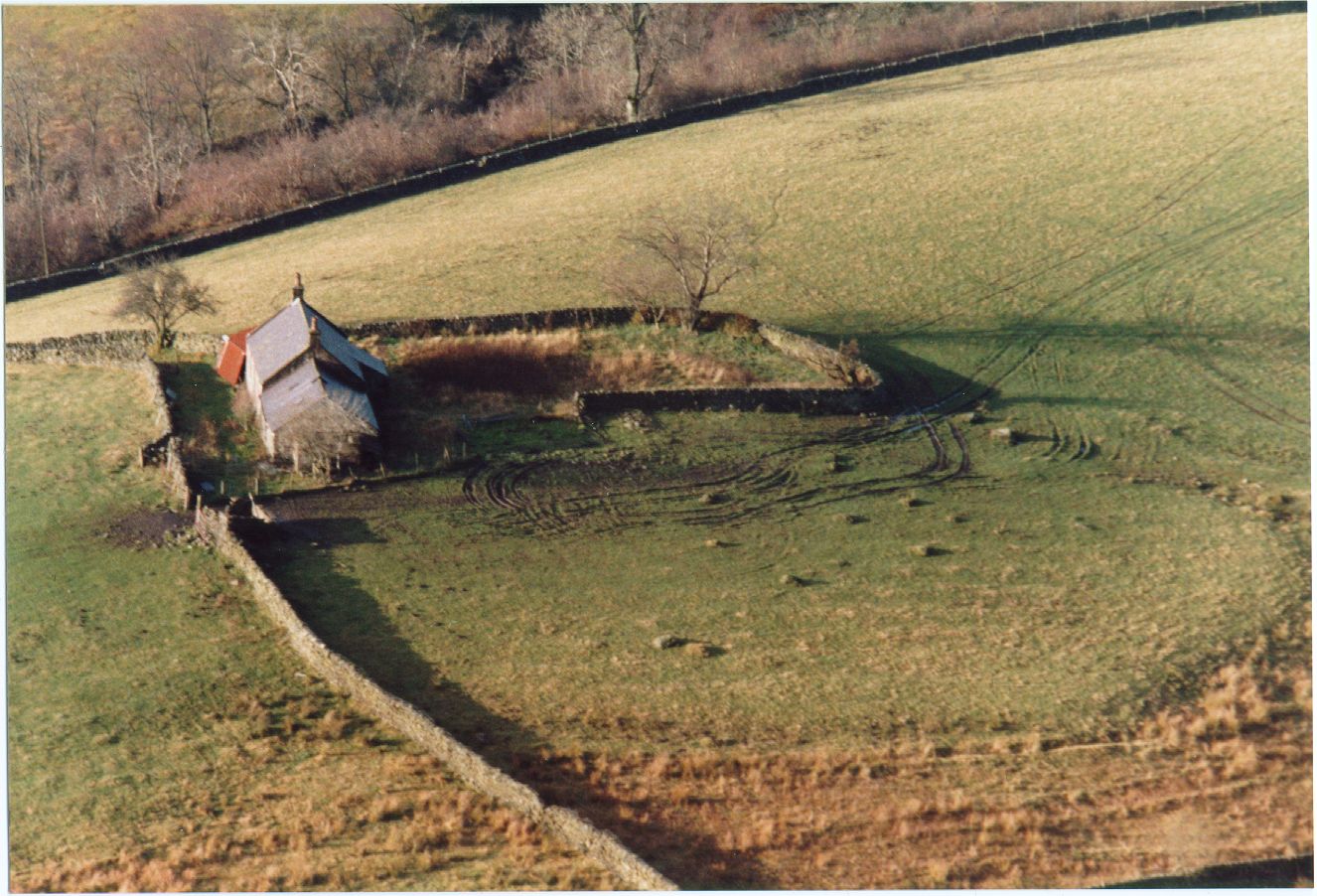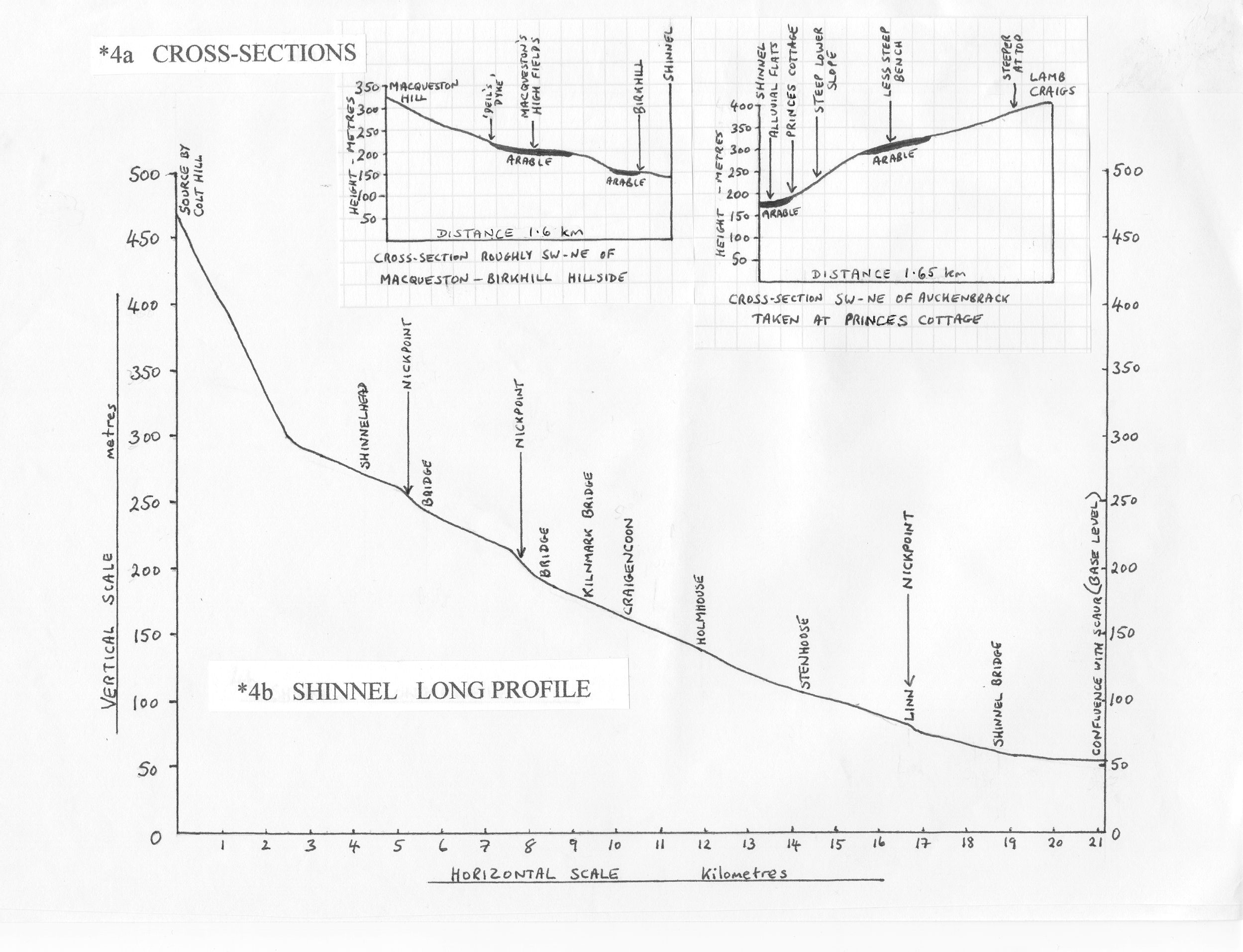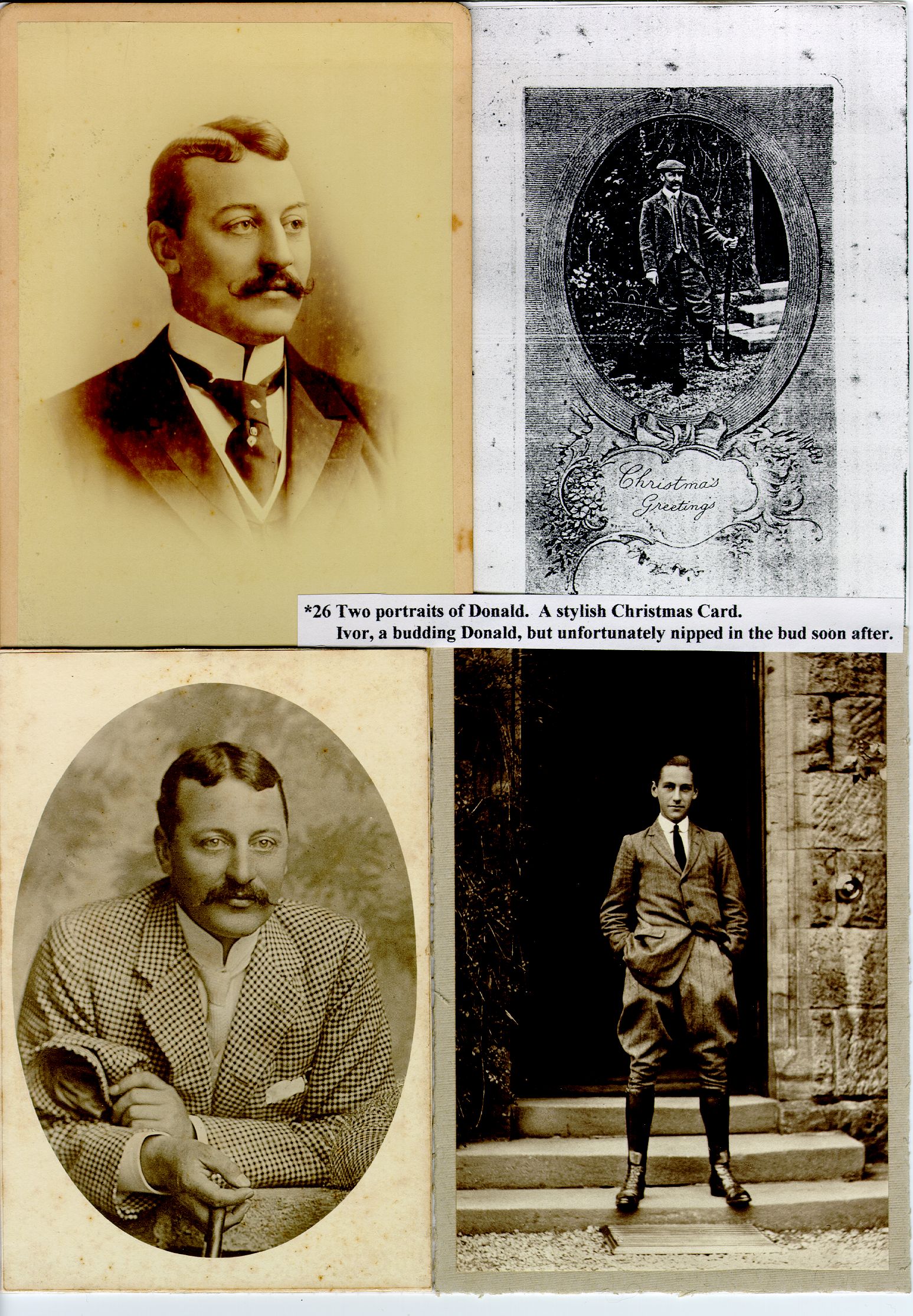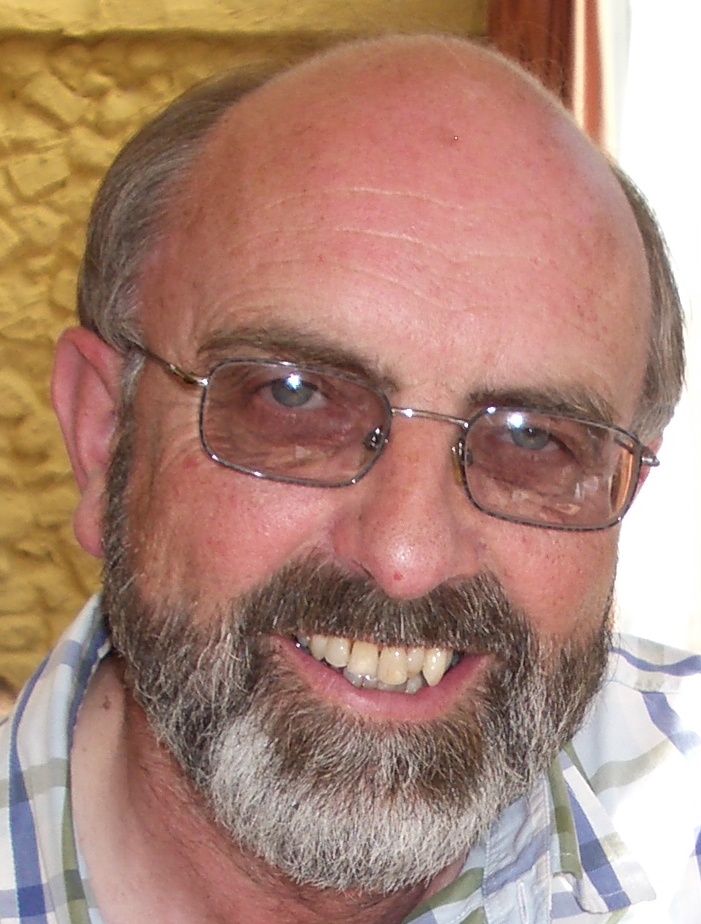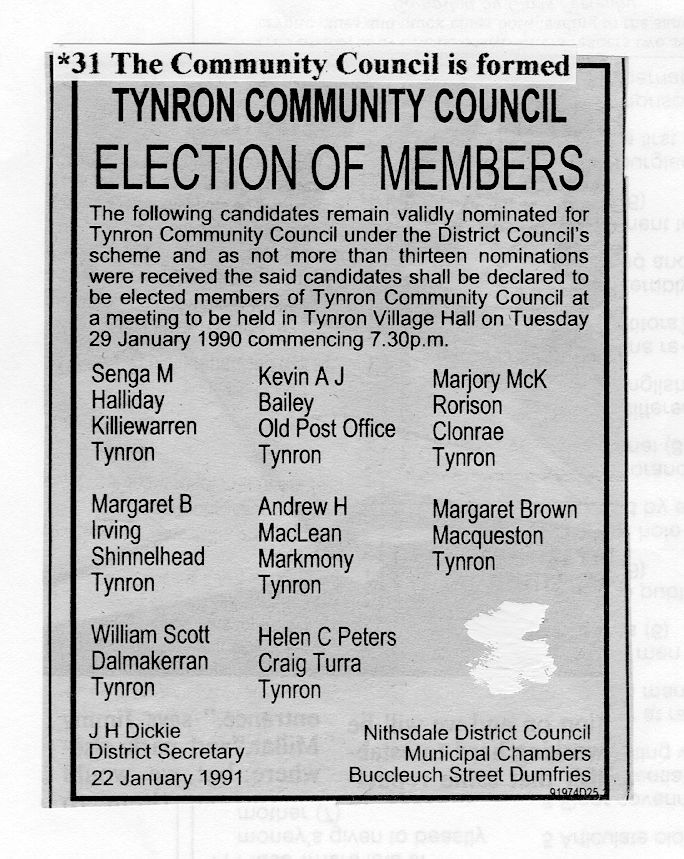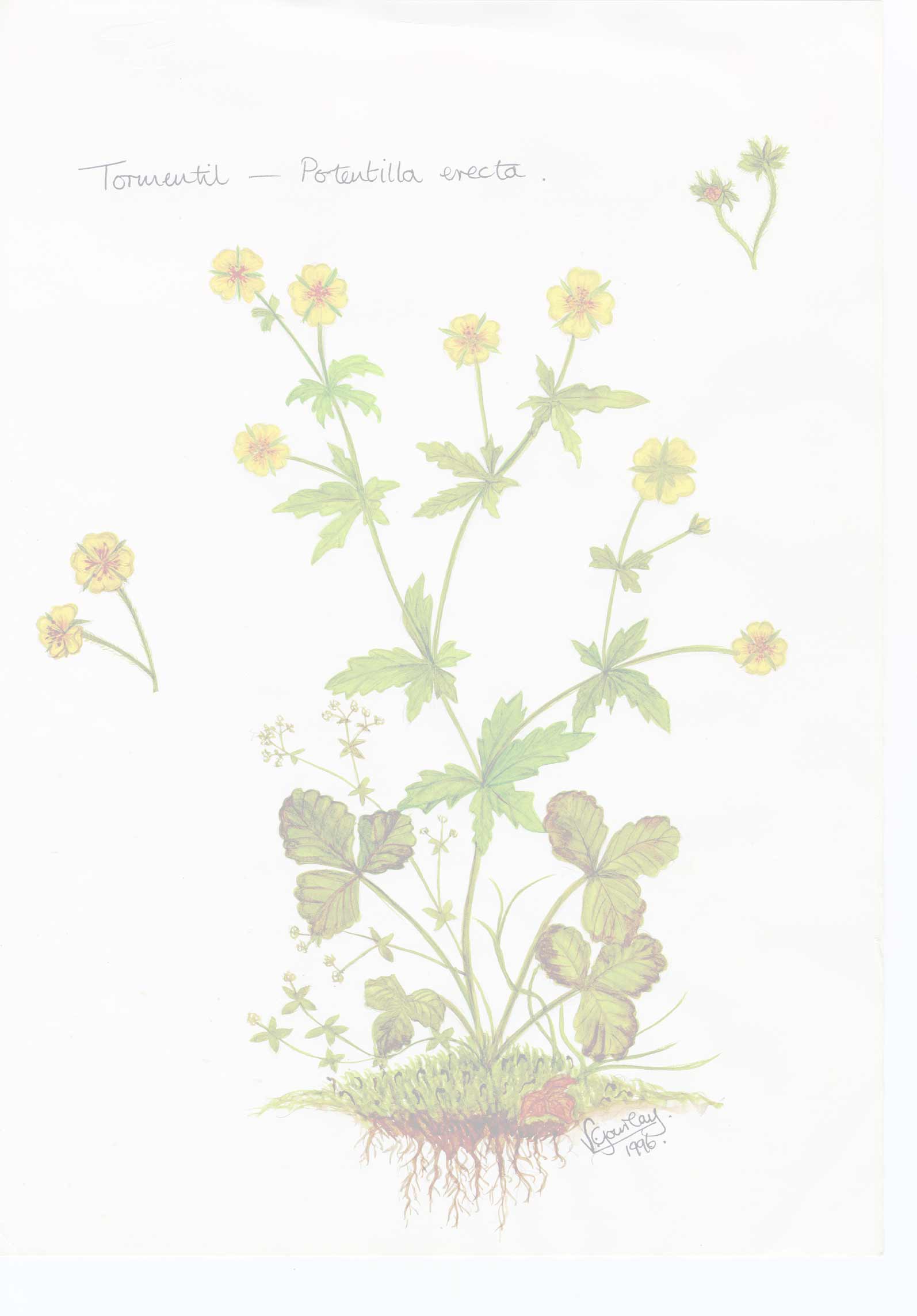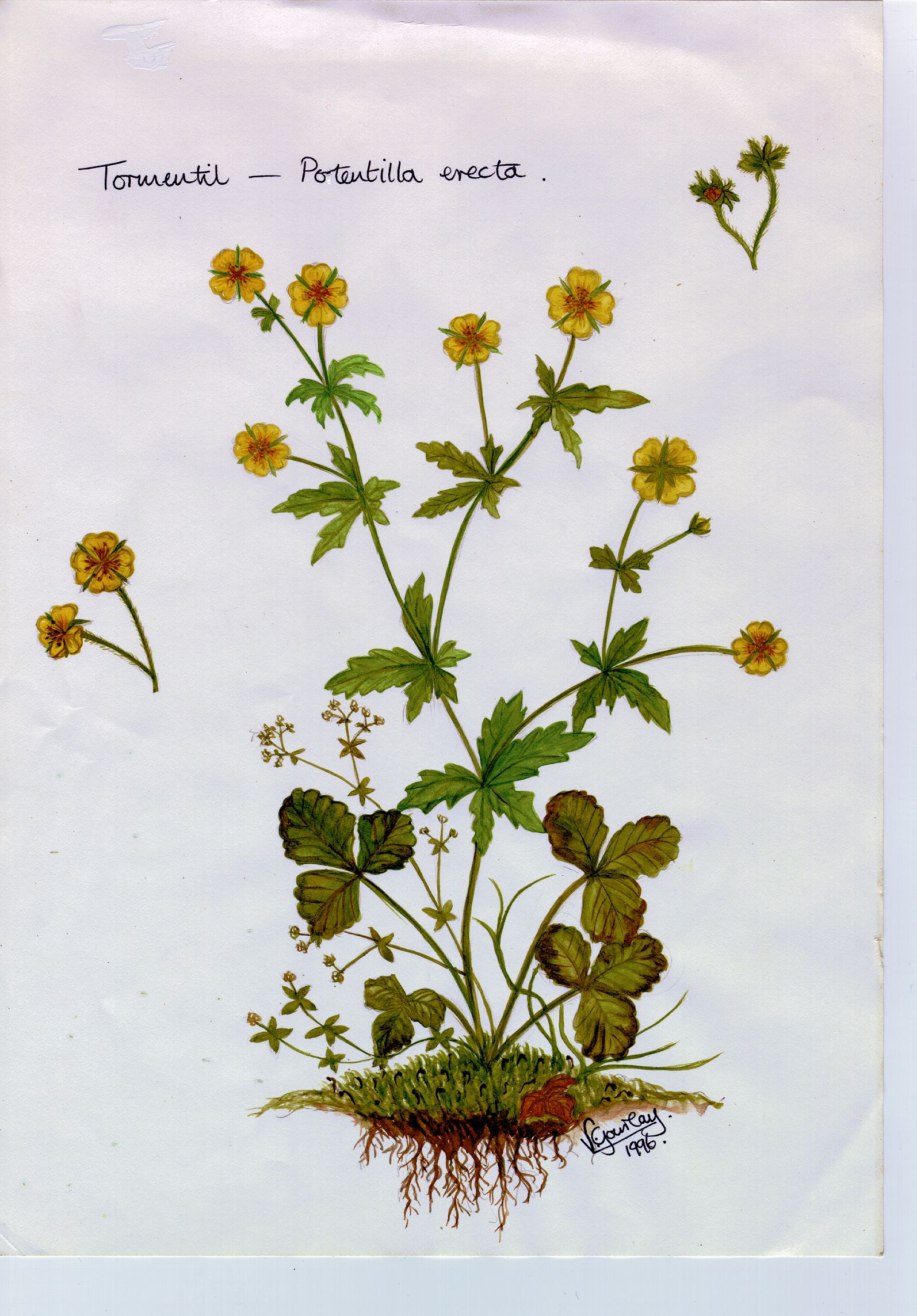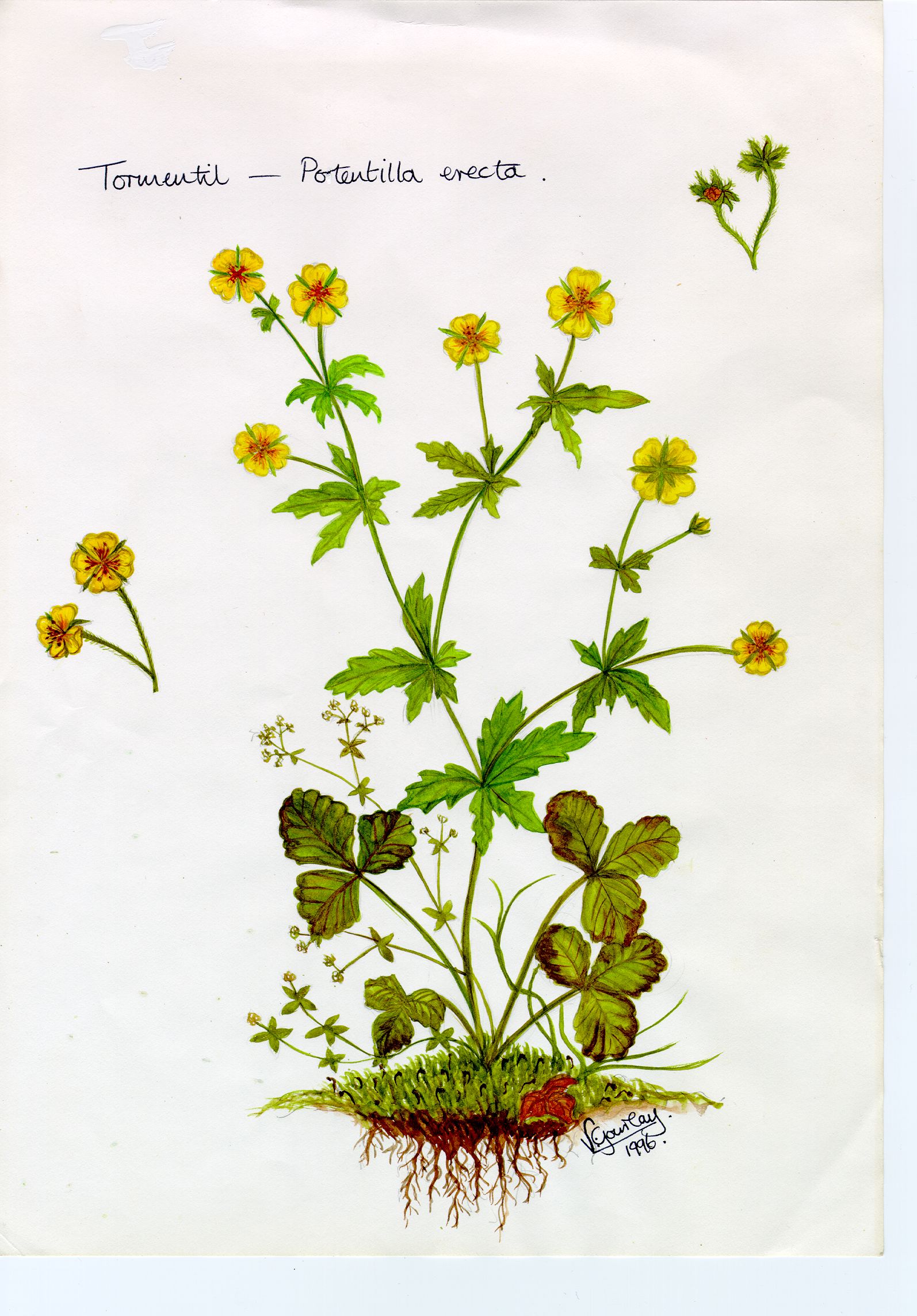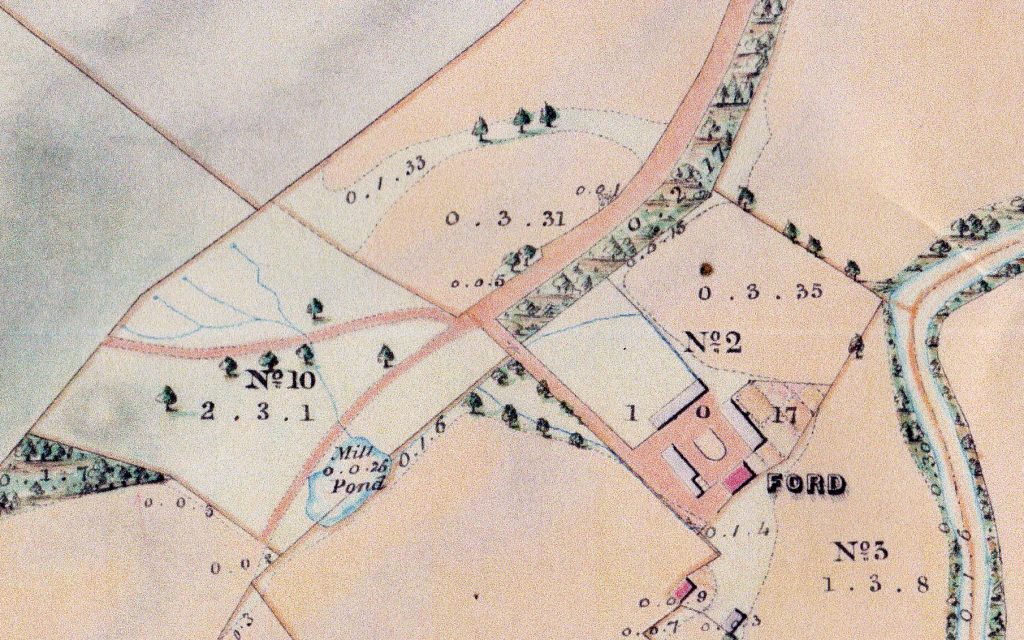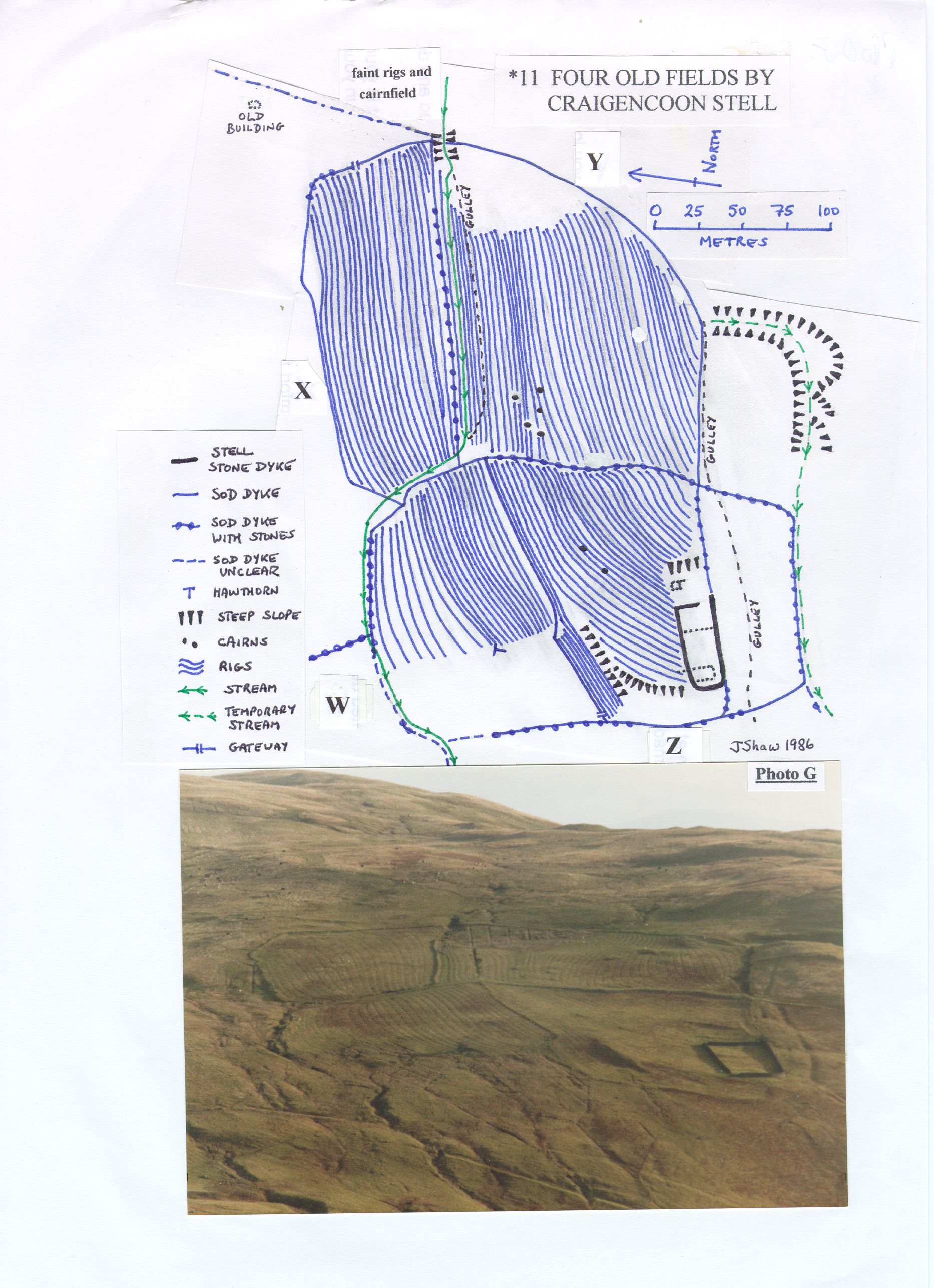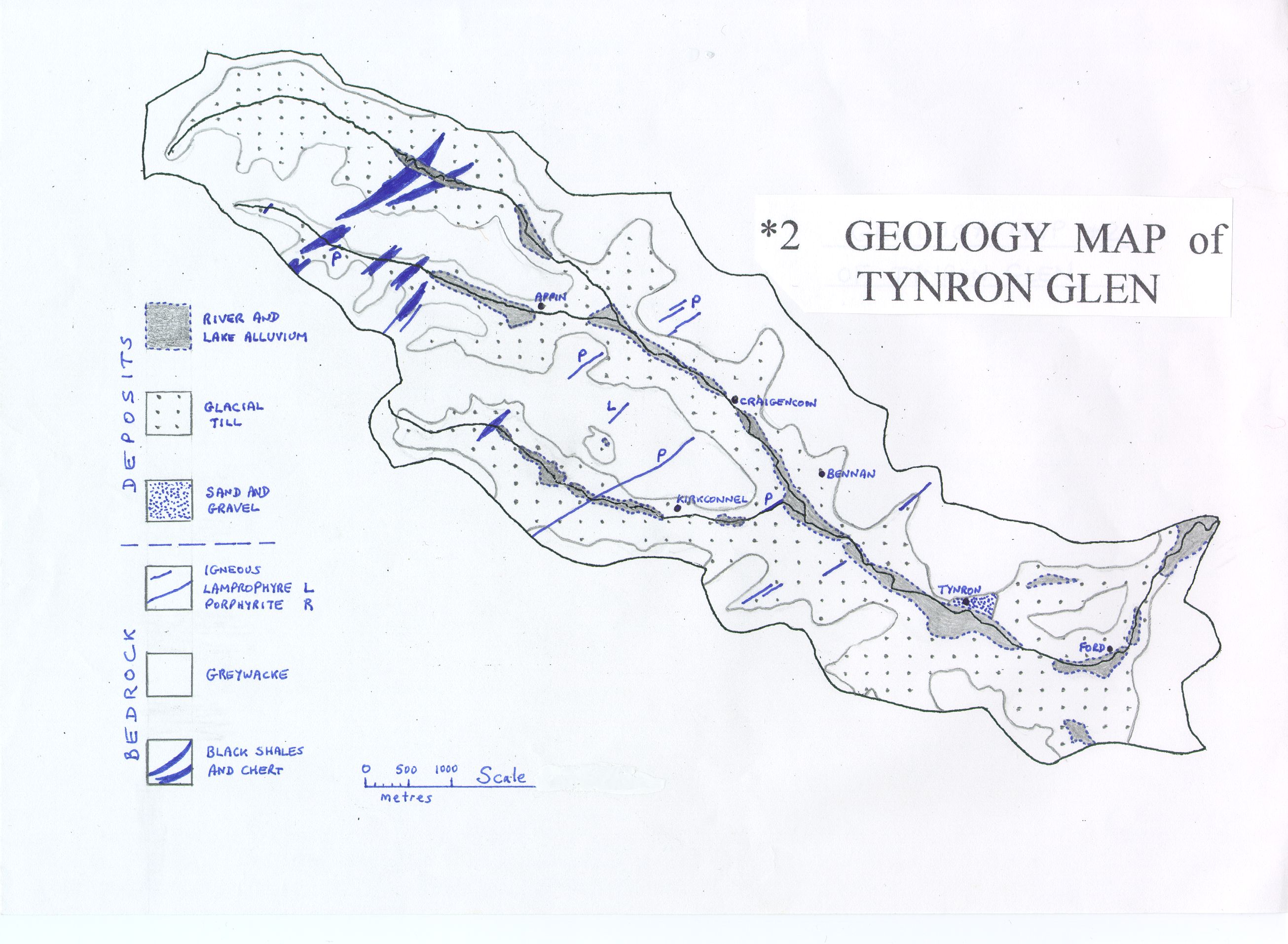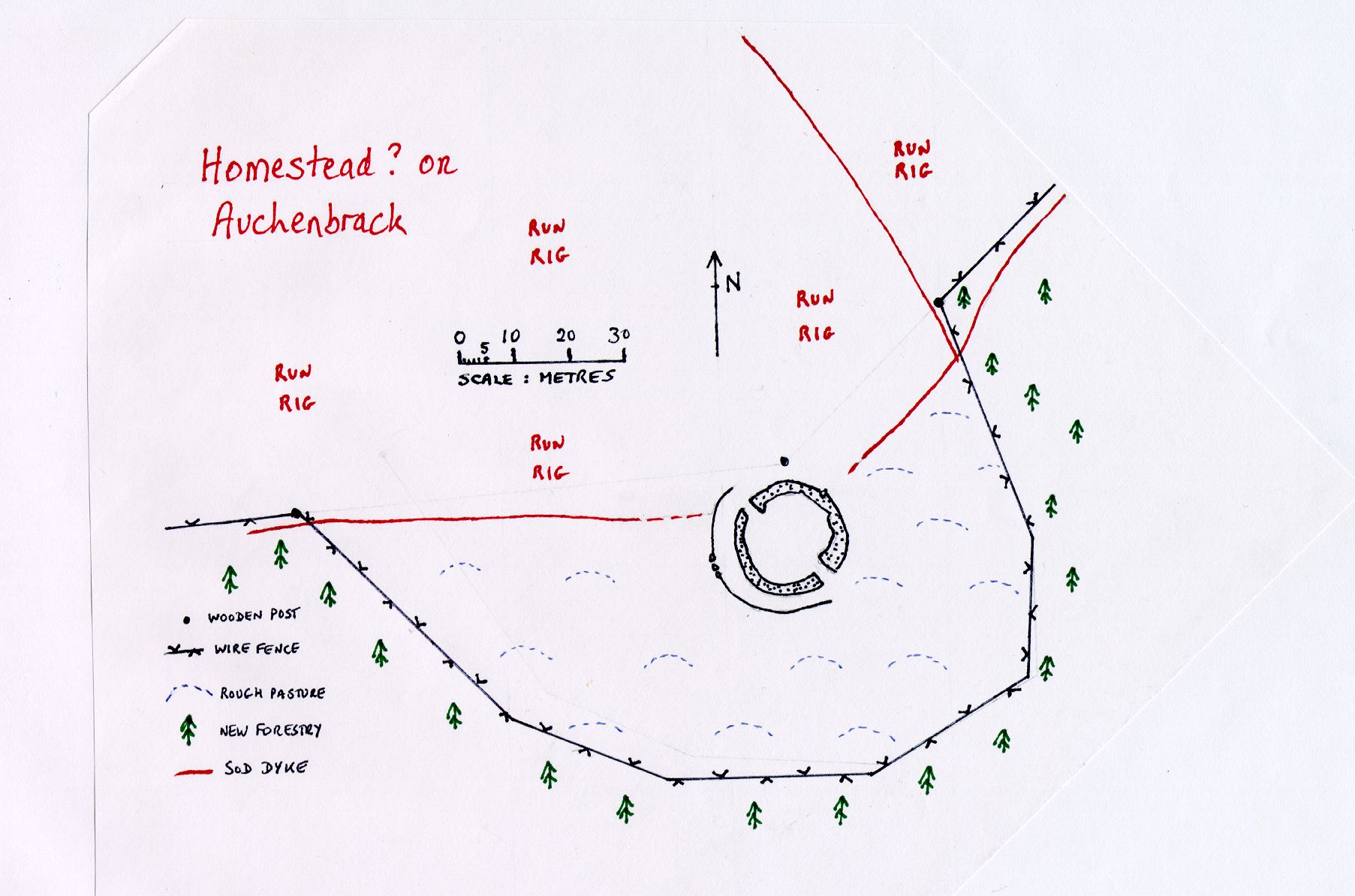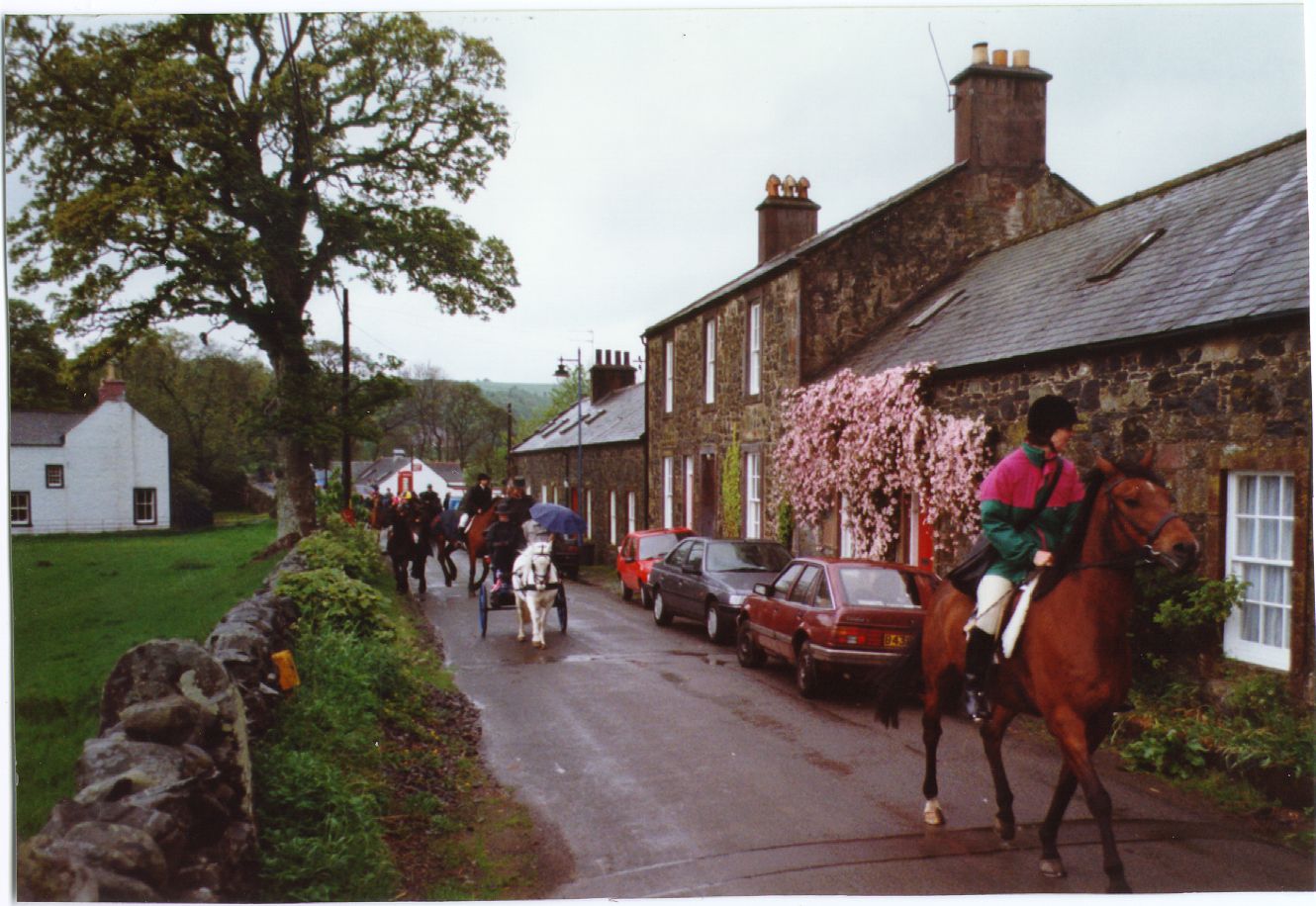 Horses walking through Tynron Village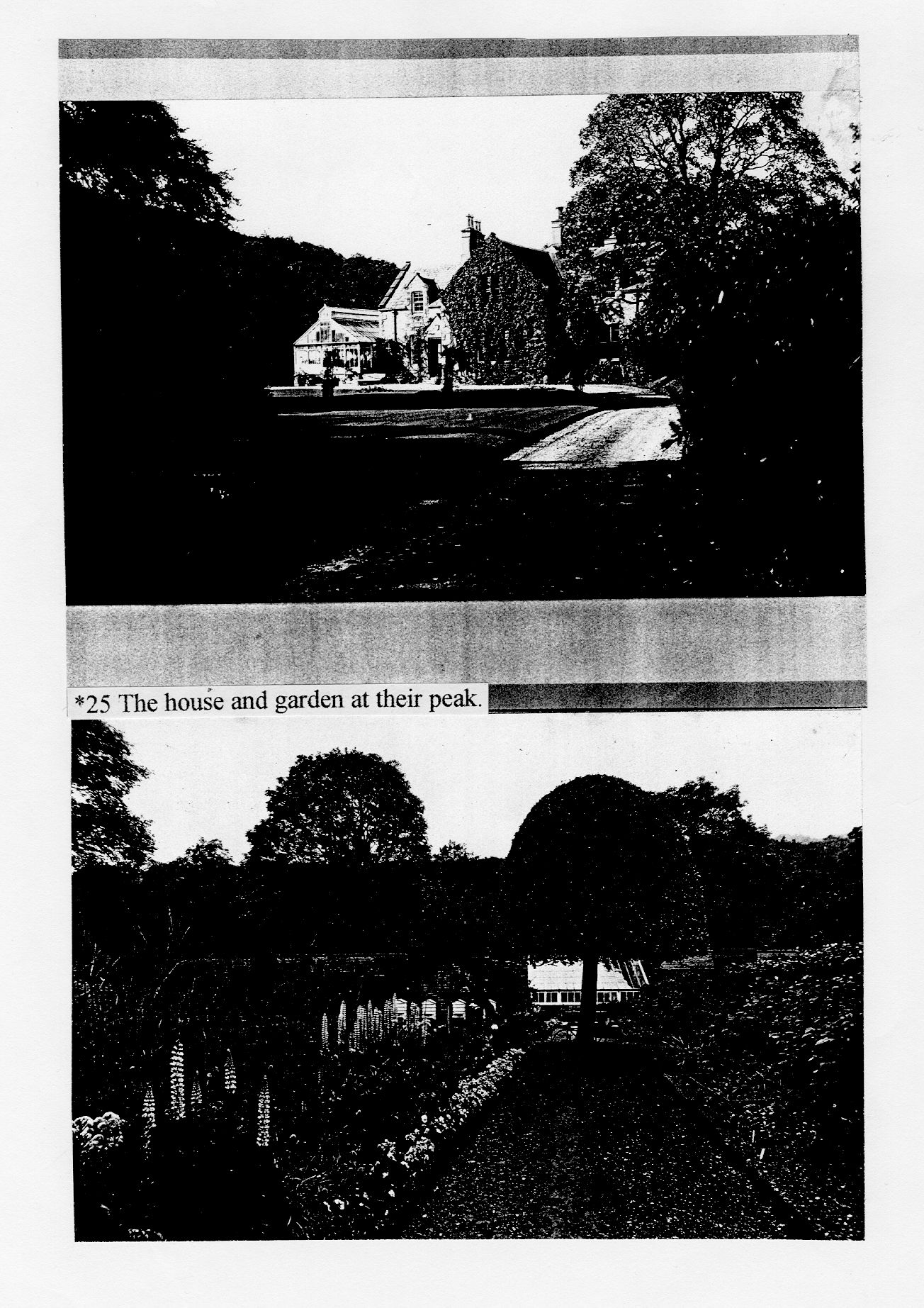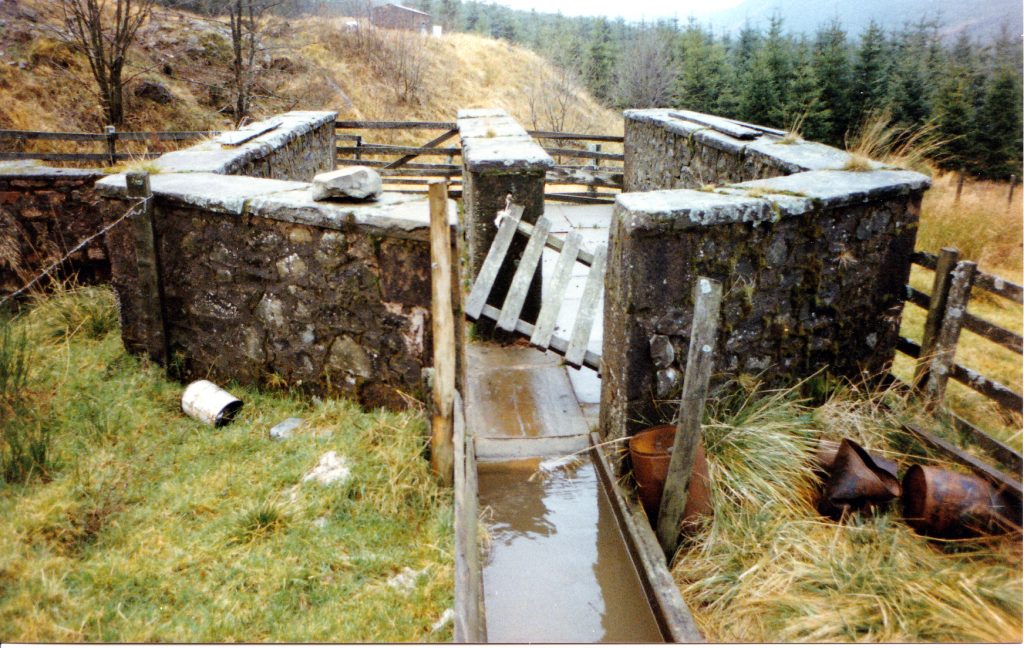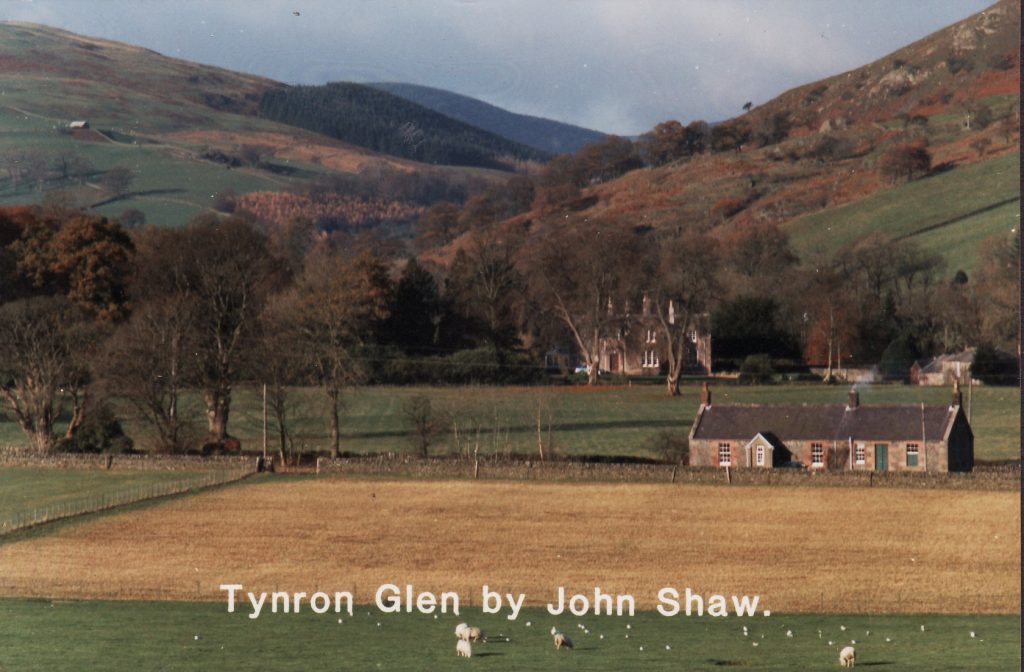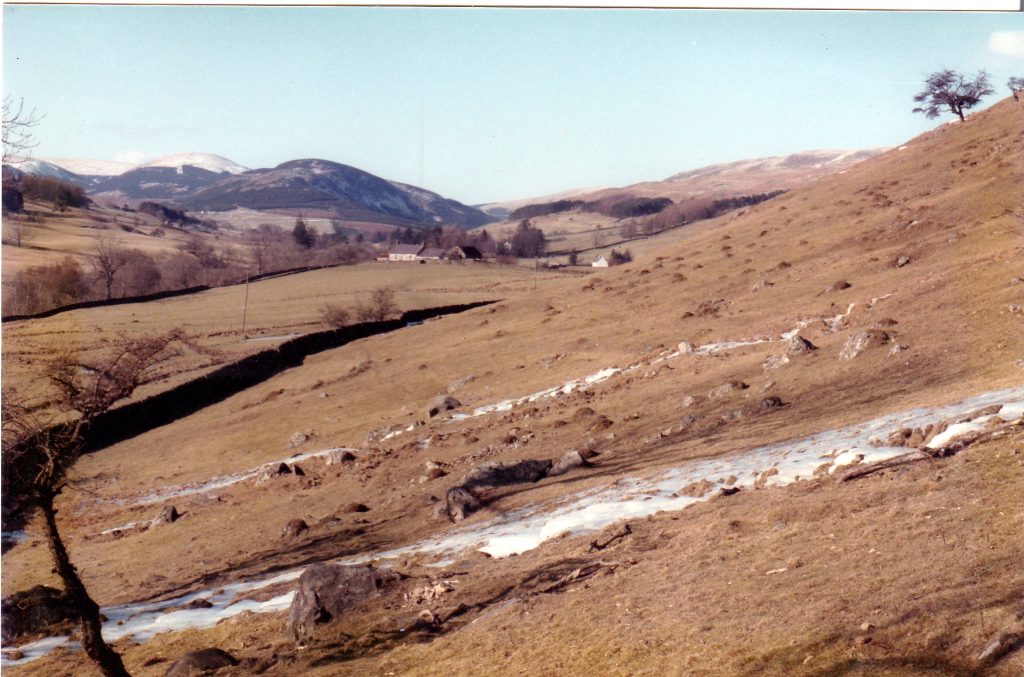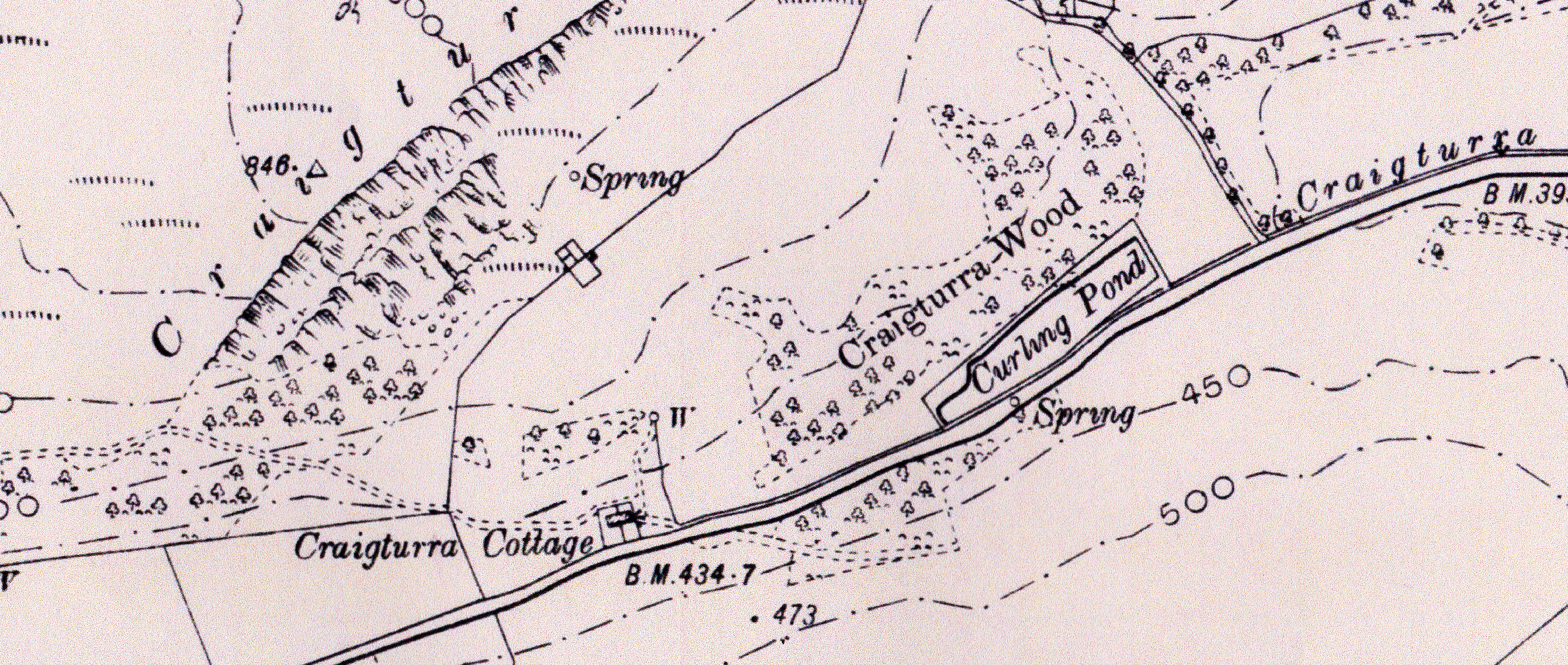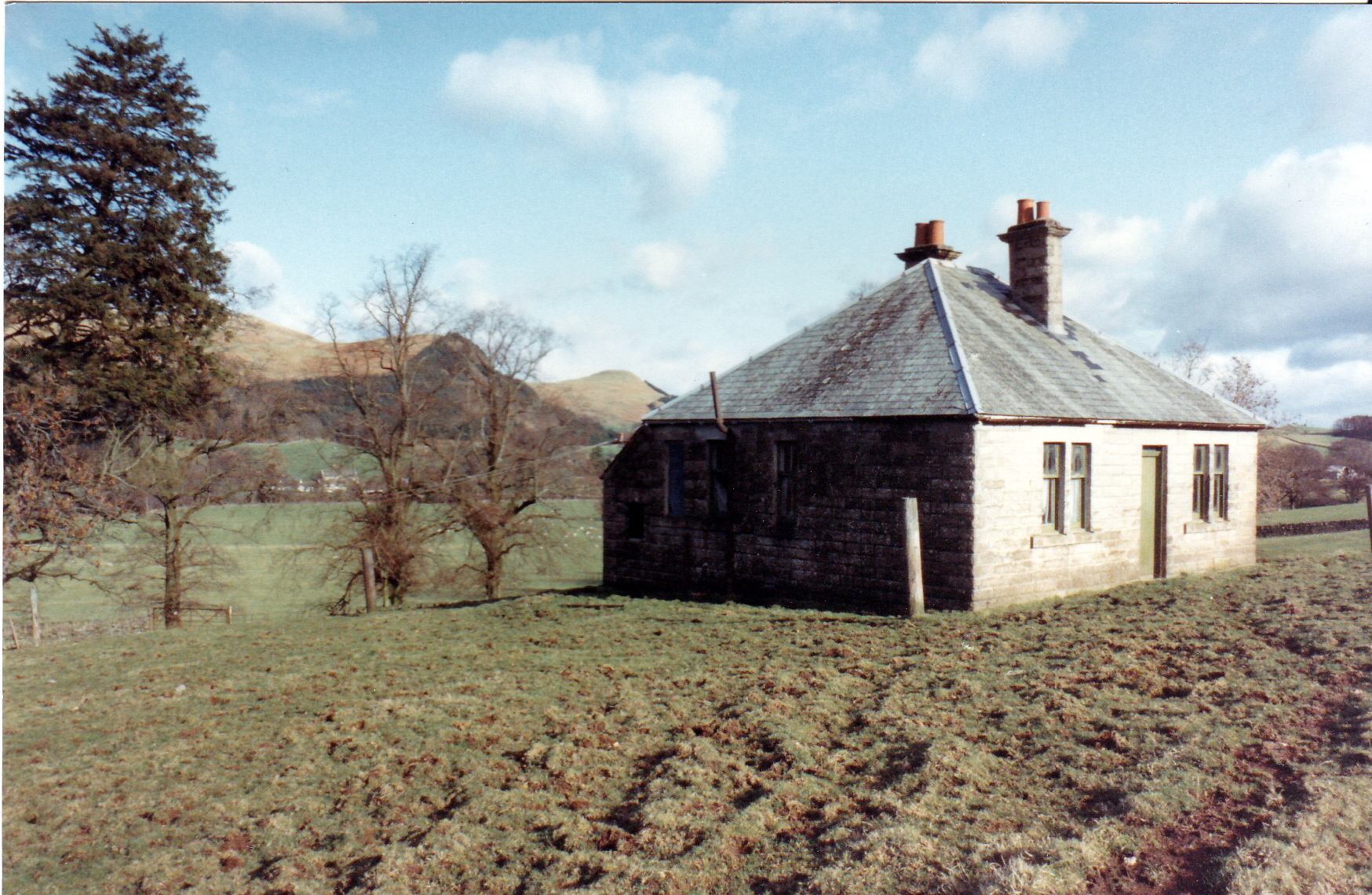 Cottage on Dalmakerran with a great view of Craigturra and Tynron Doon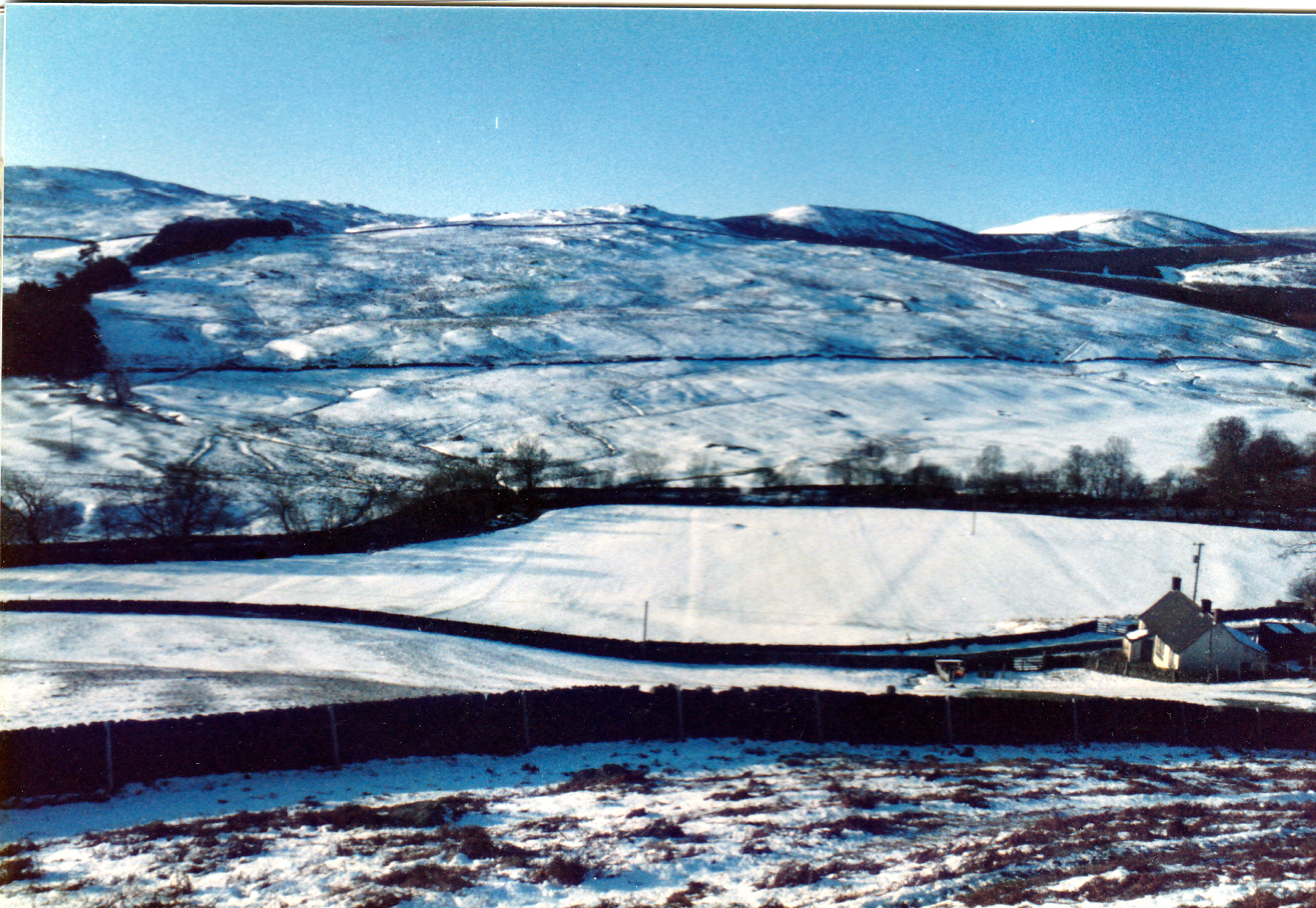 High Auchenbrack 1986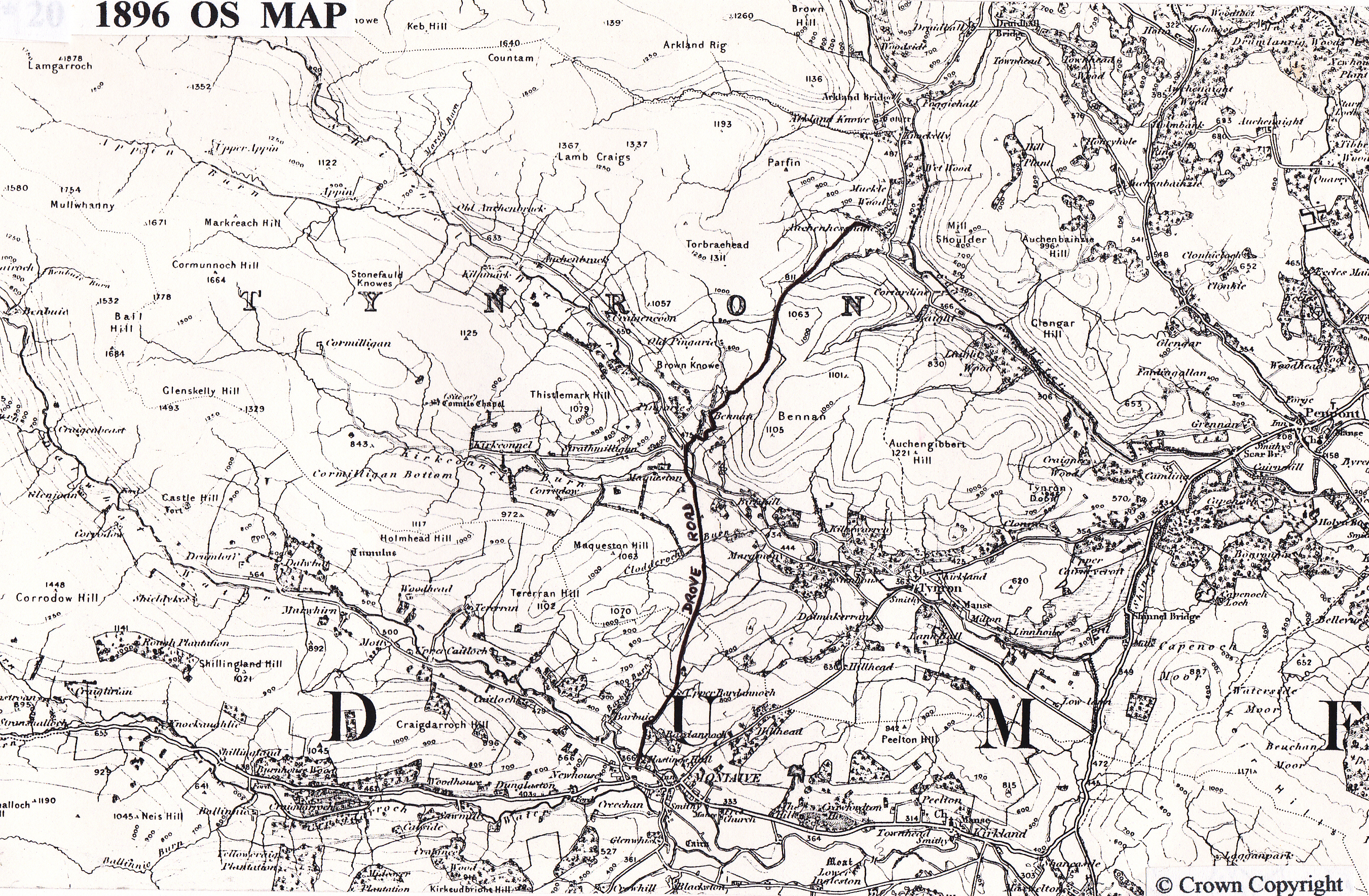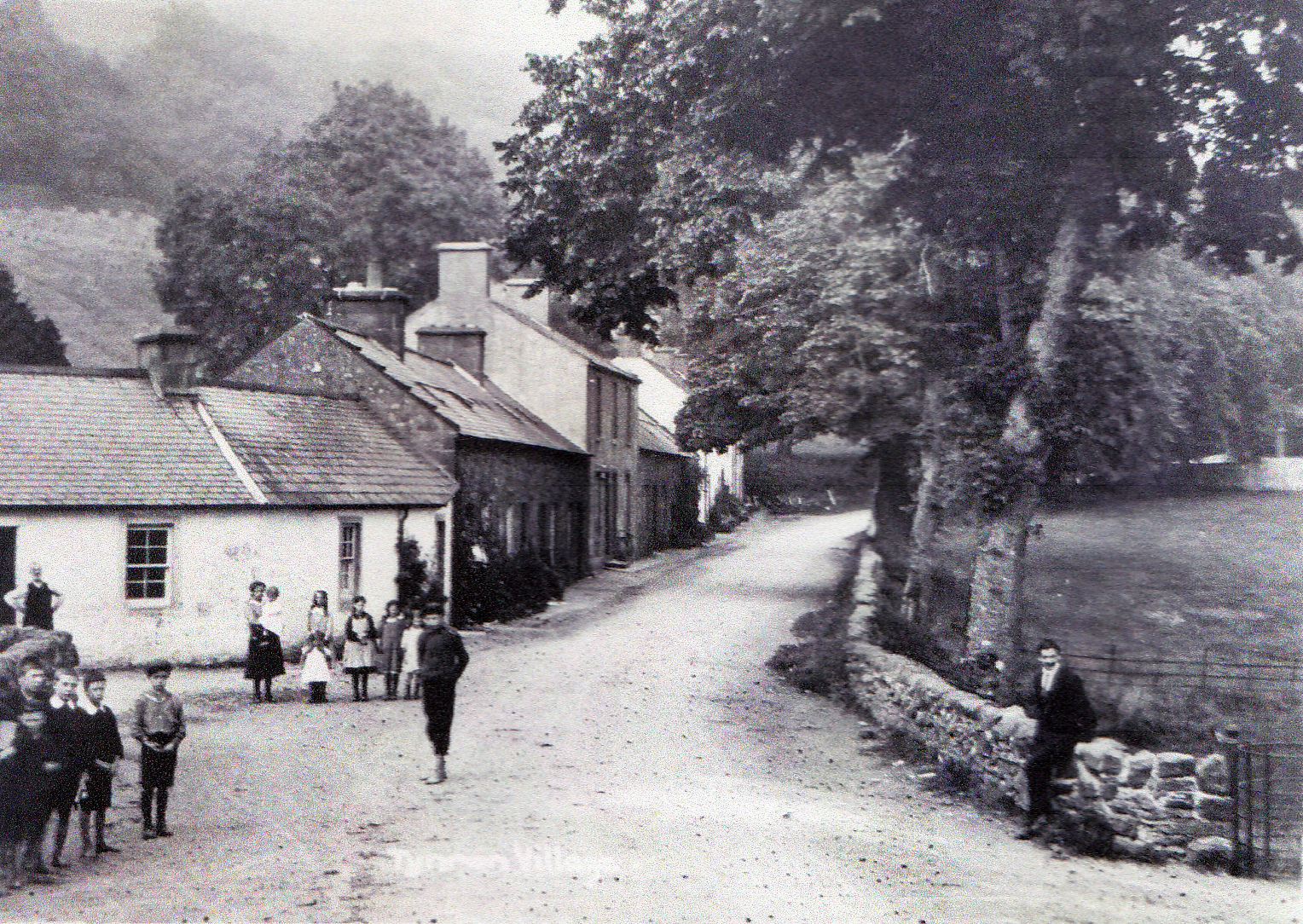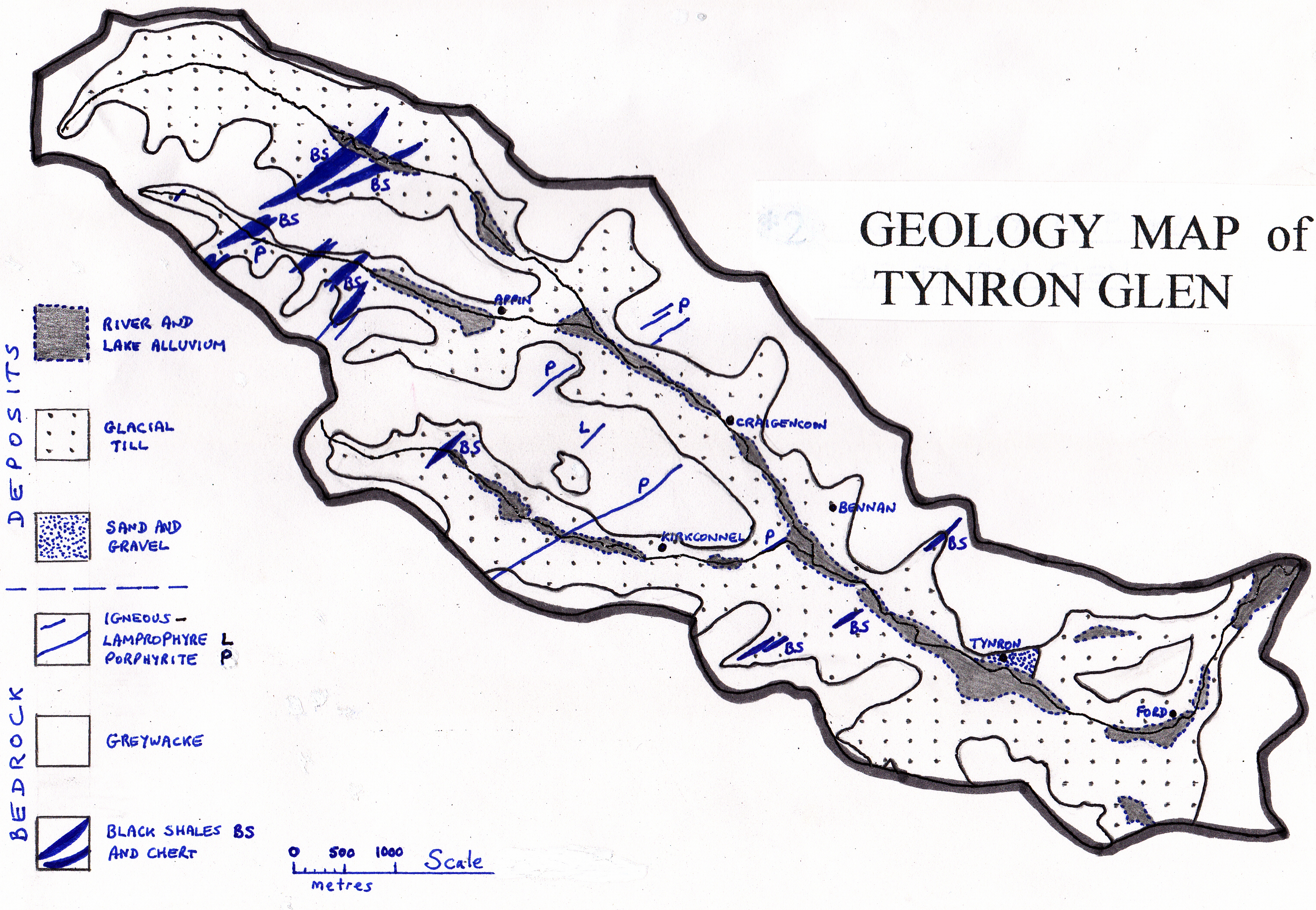 Original Cover Photo of looking up the Glen with the old smithy at Parkhouse and Stenhouse behind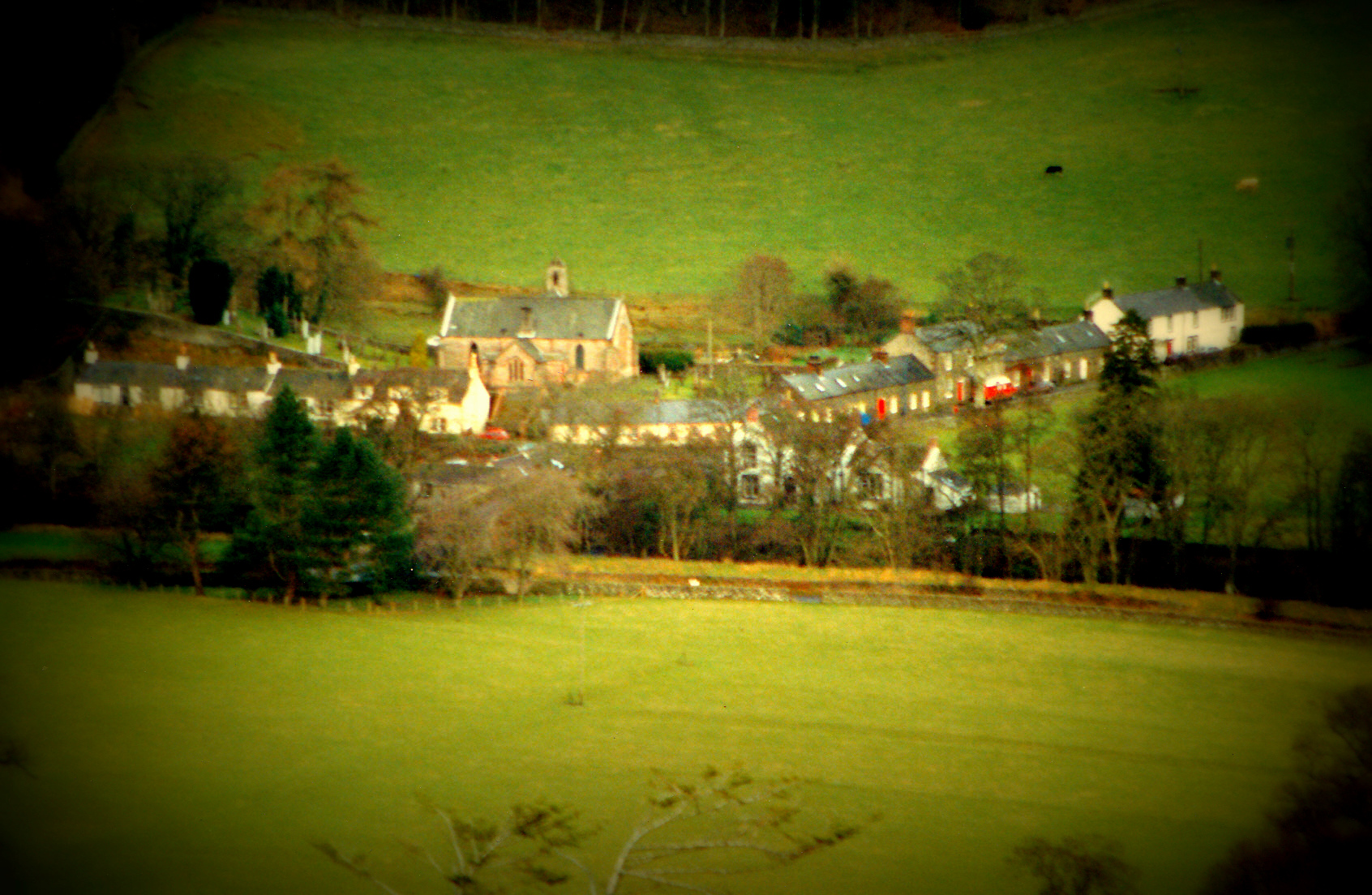 Tynron Village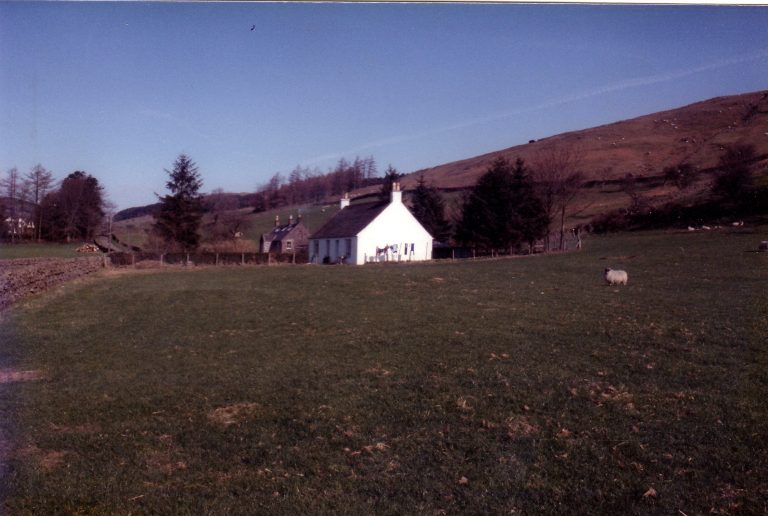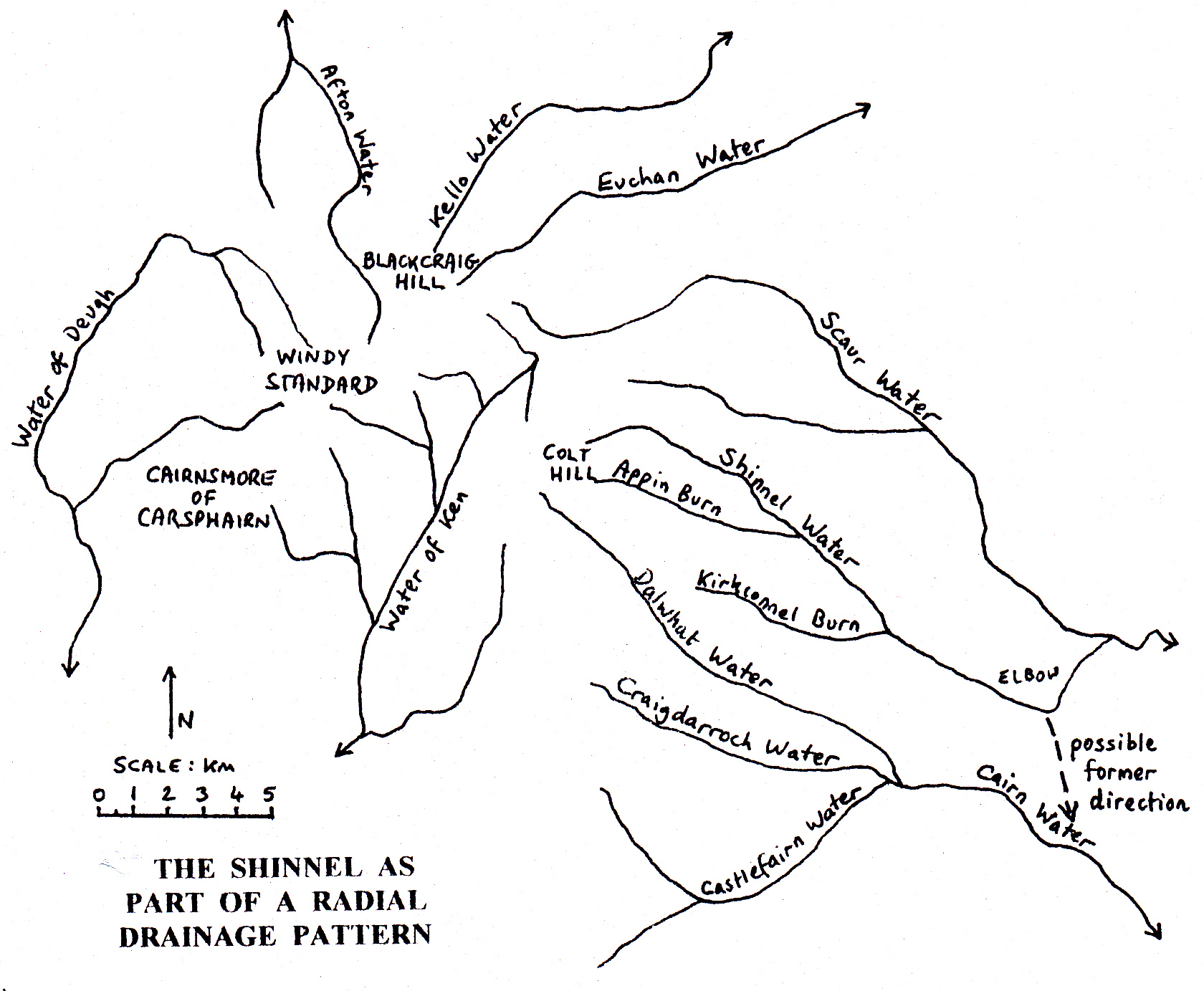 Craigencoon and Thornie Park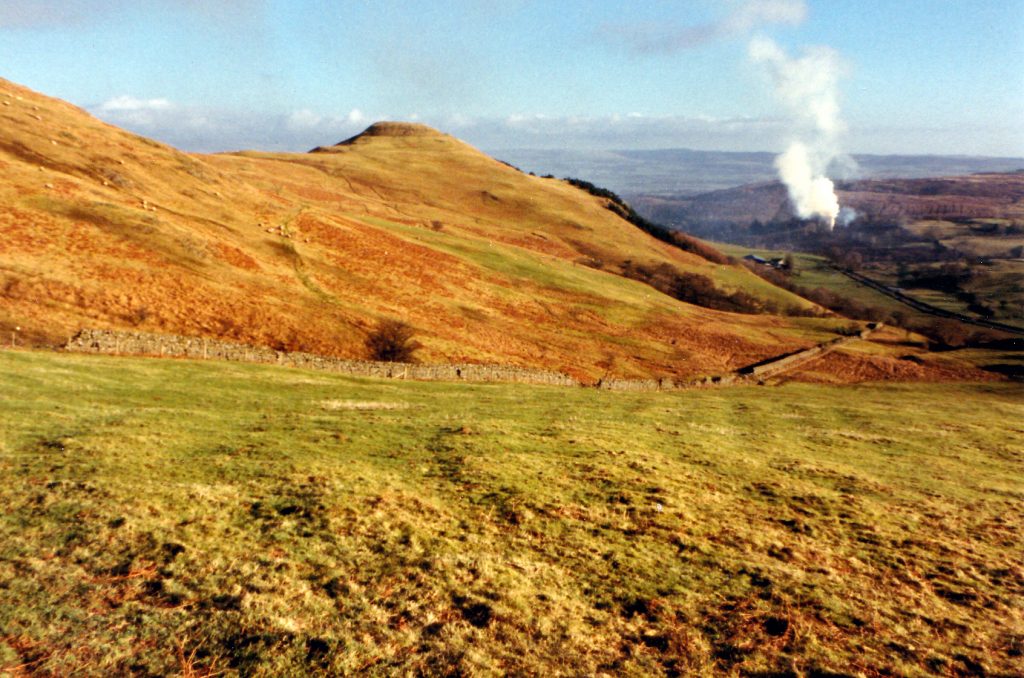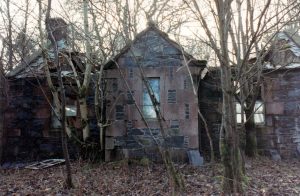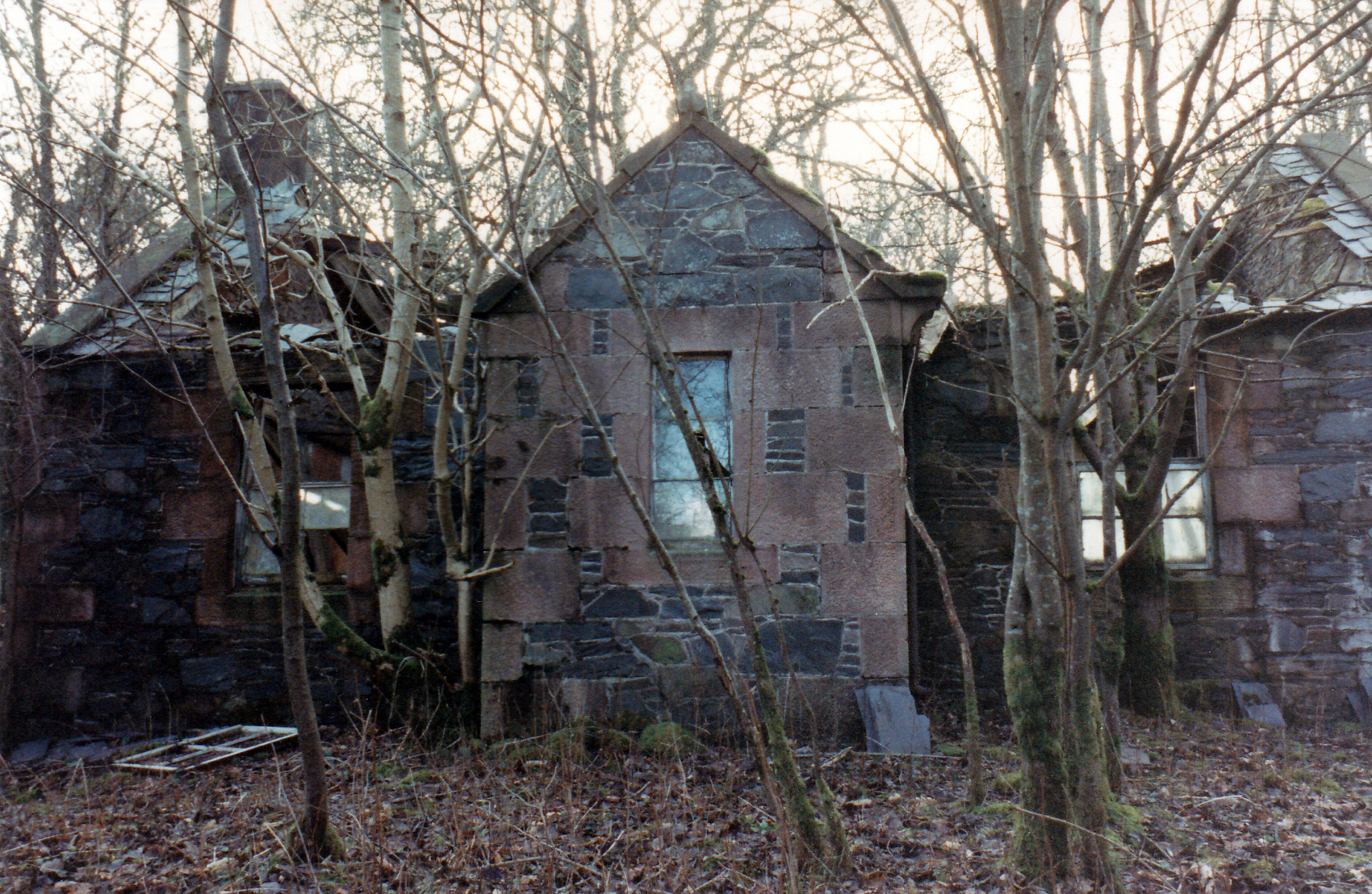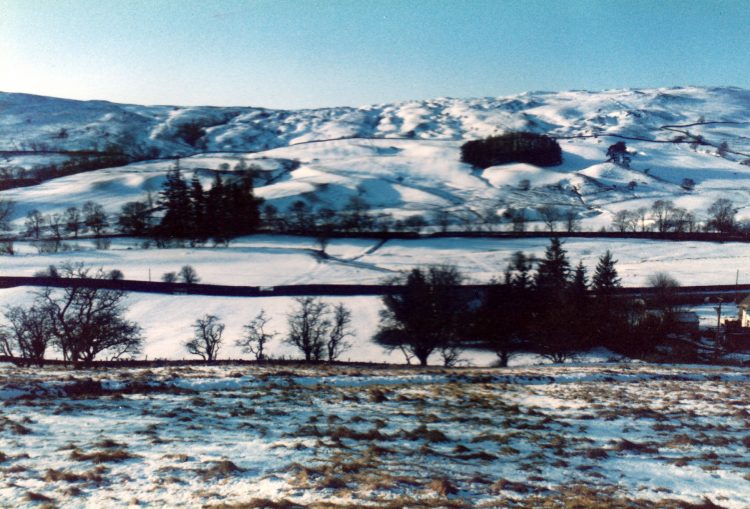 Princes Cottage on Auchenbrack 1986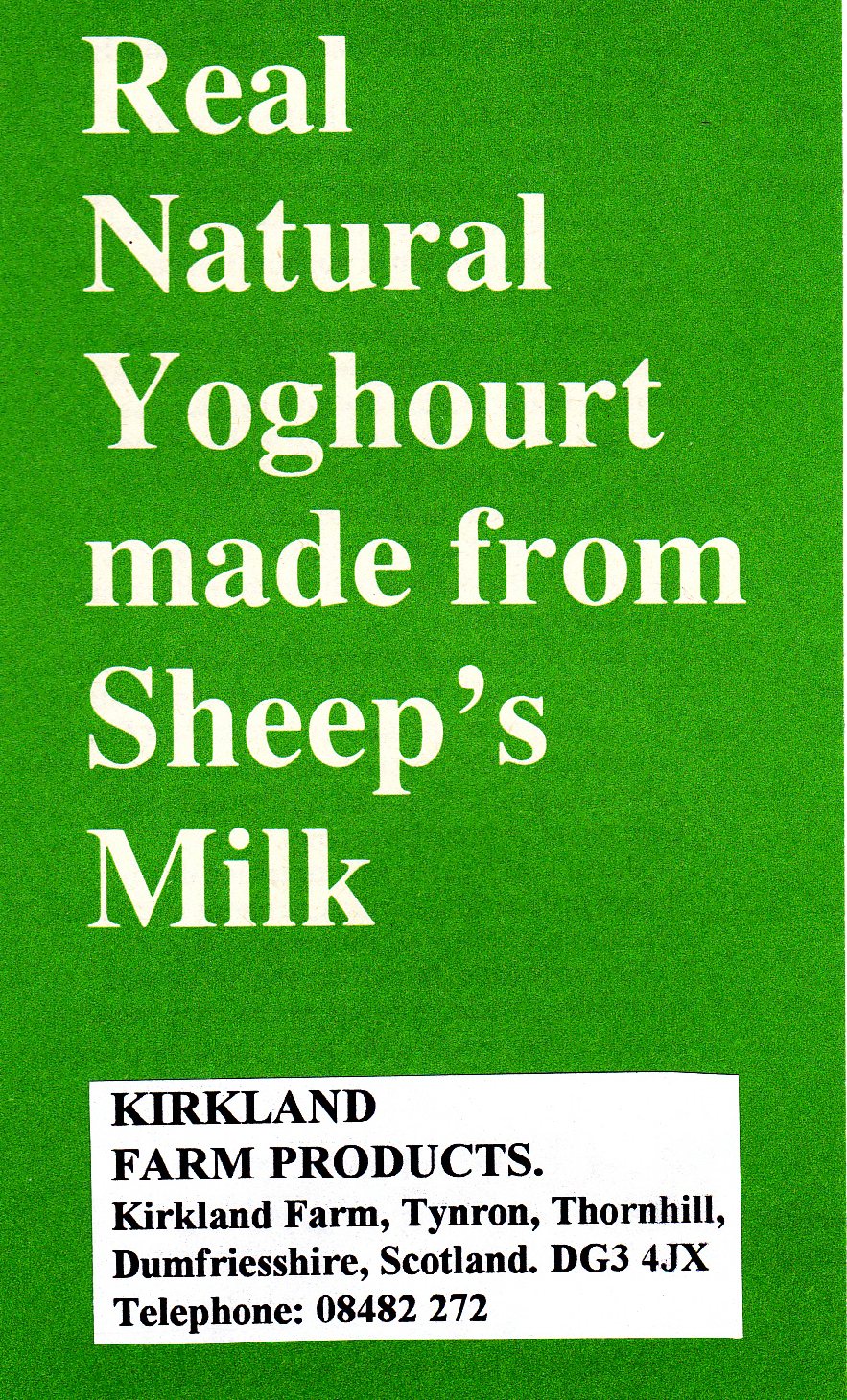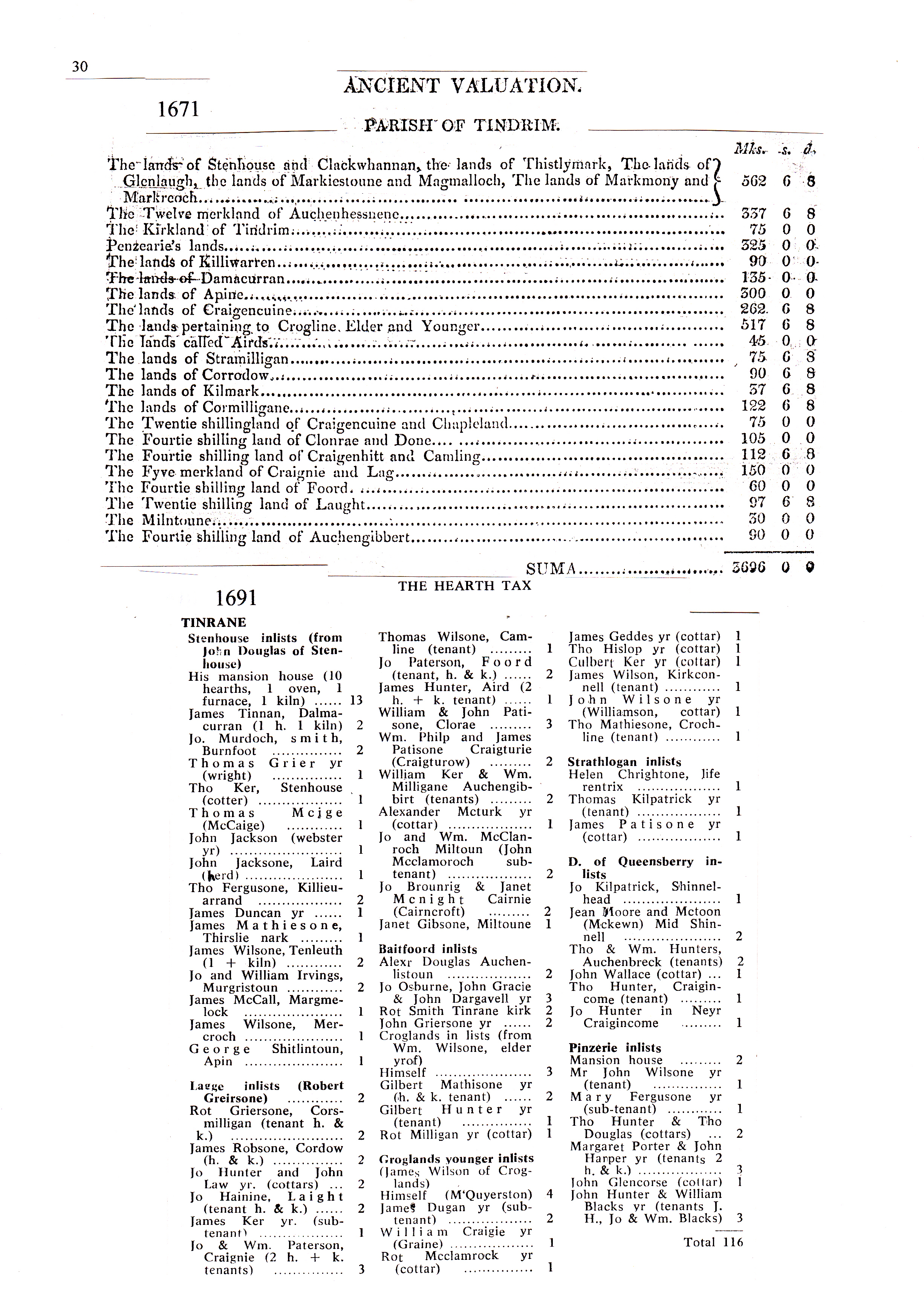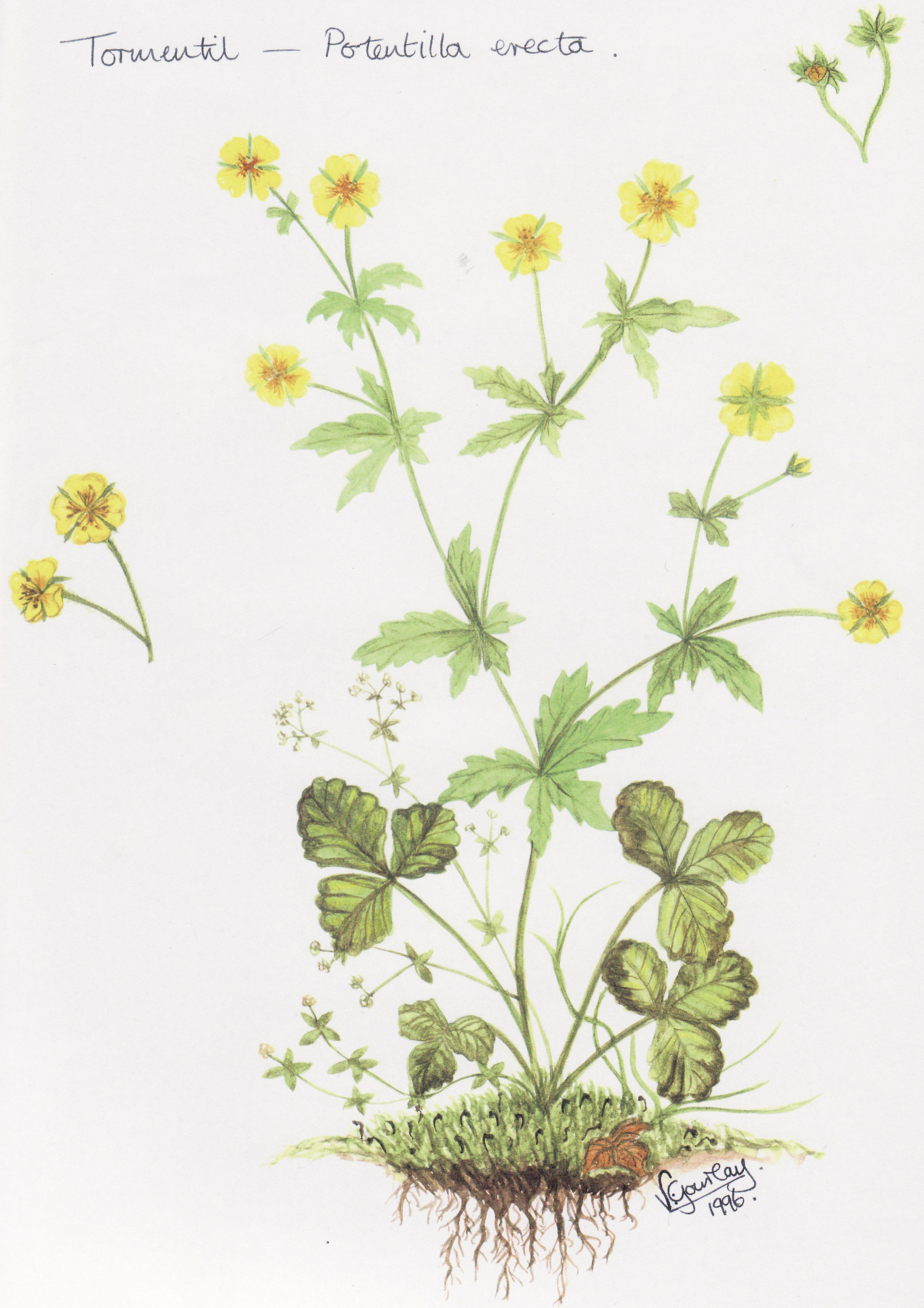 Tynron Doon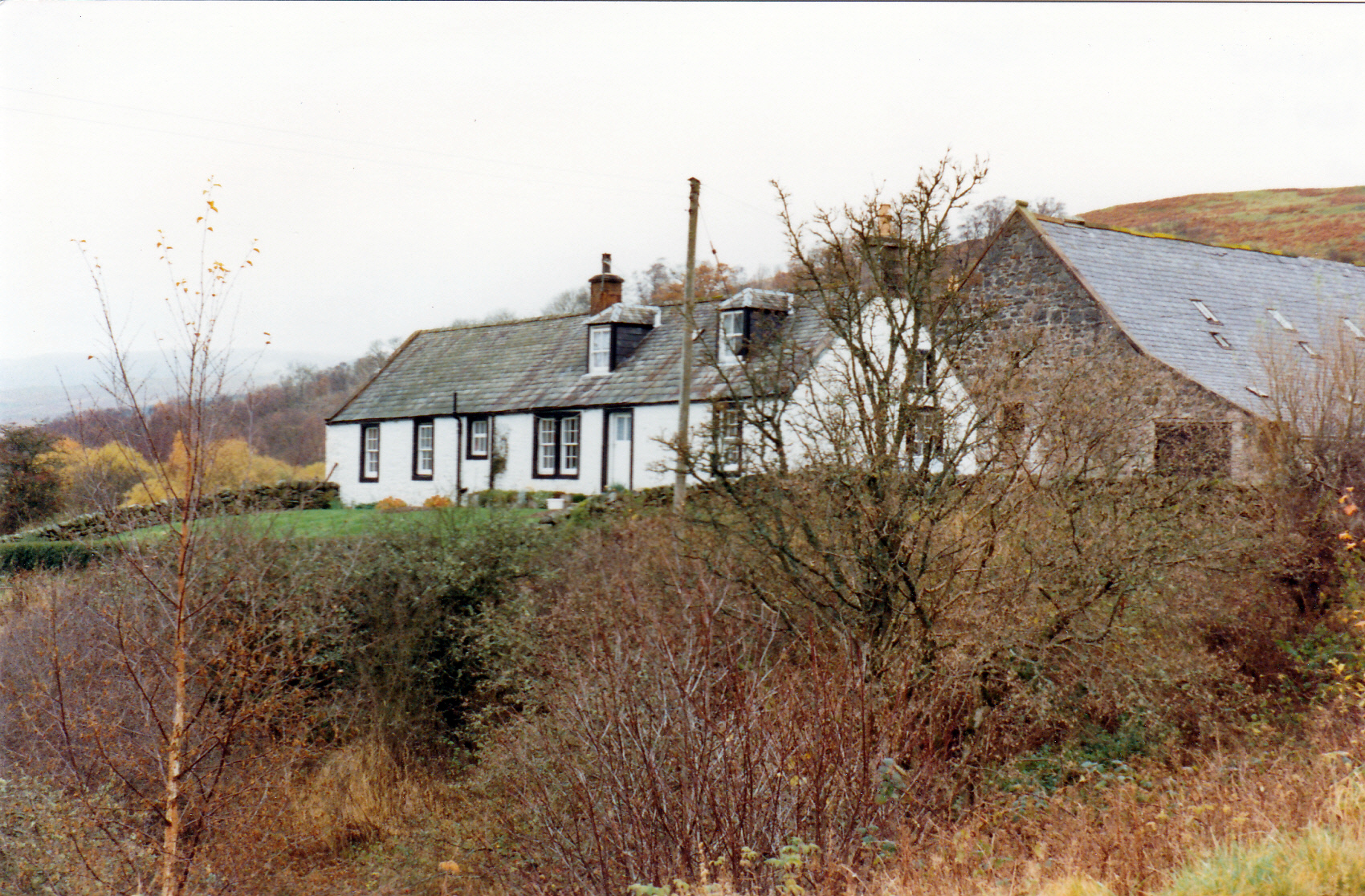 Thornie Park and Princes Cottage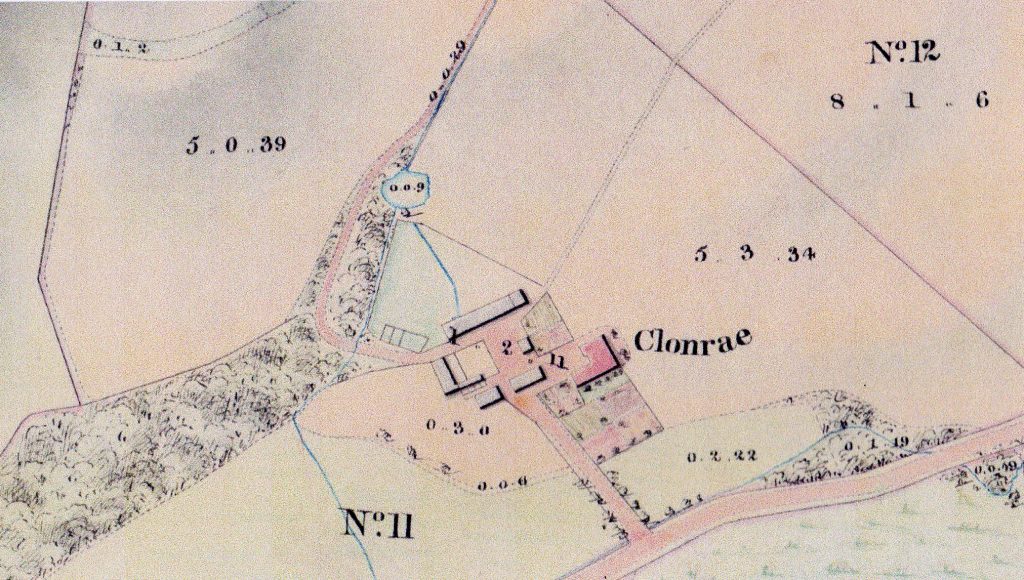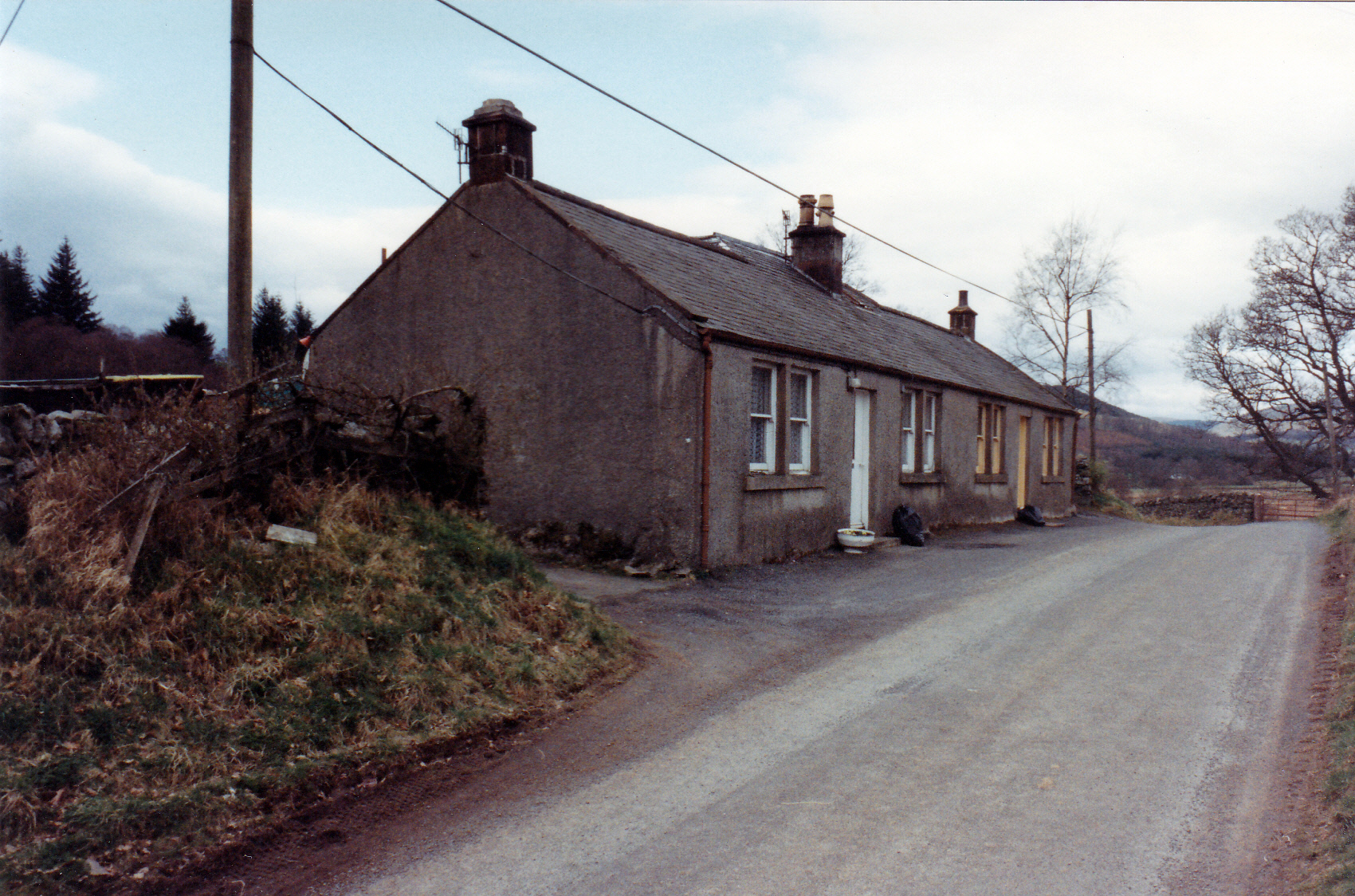 Birkhill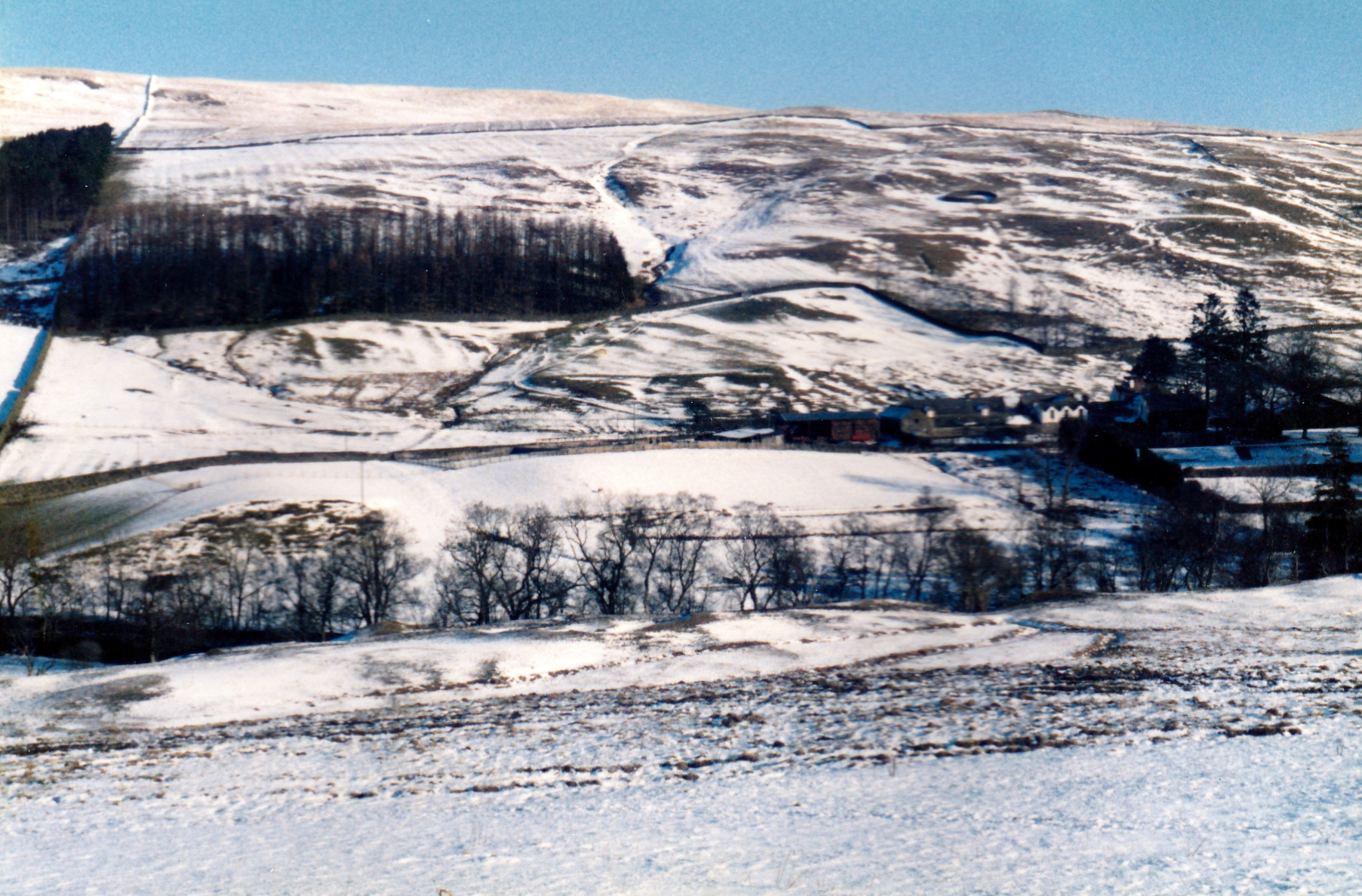 Auchenbrack looking north-east 1986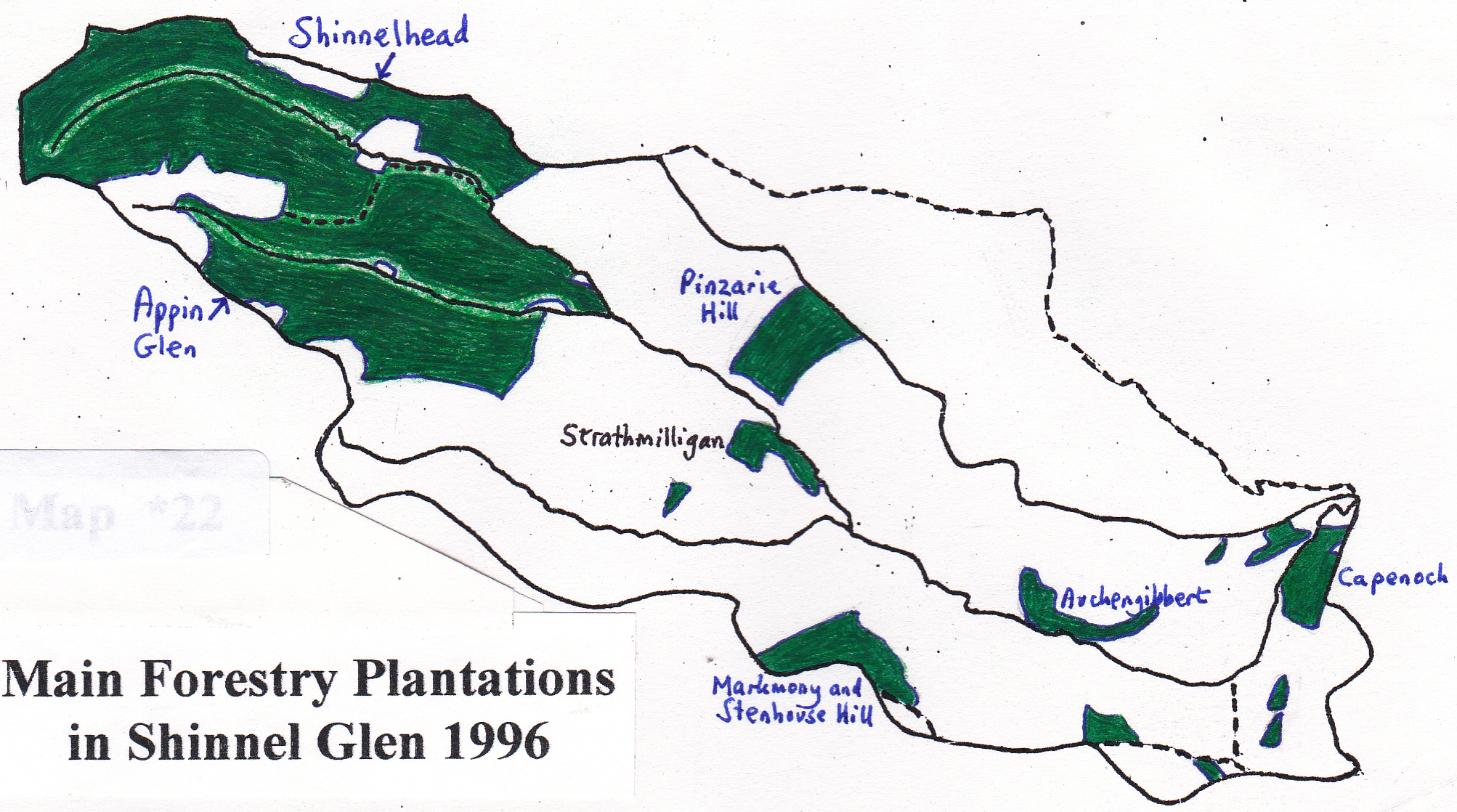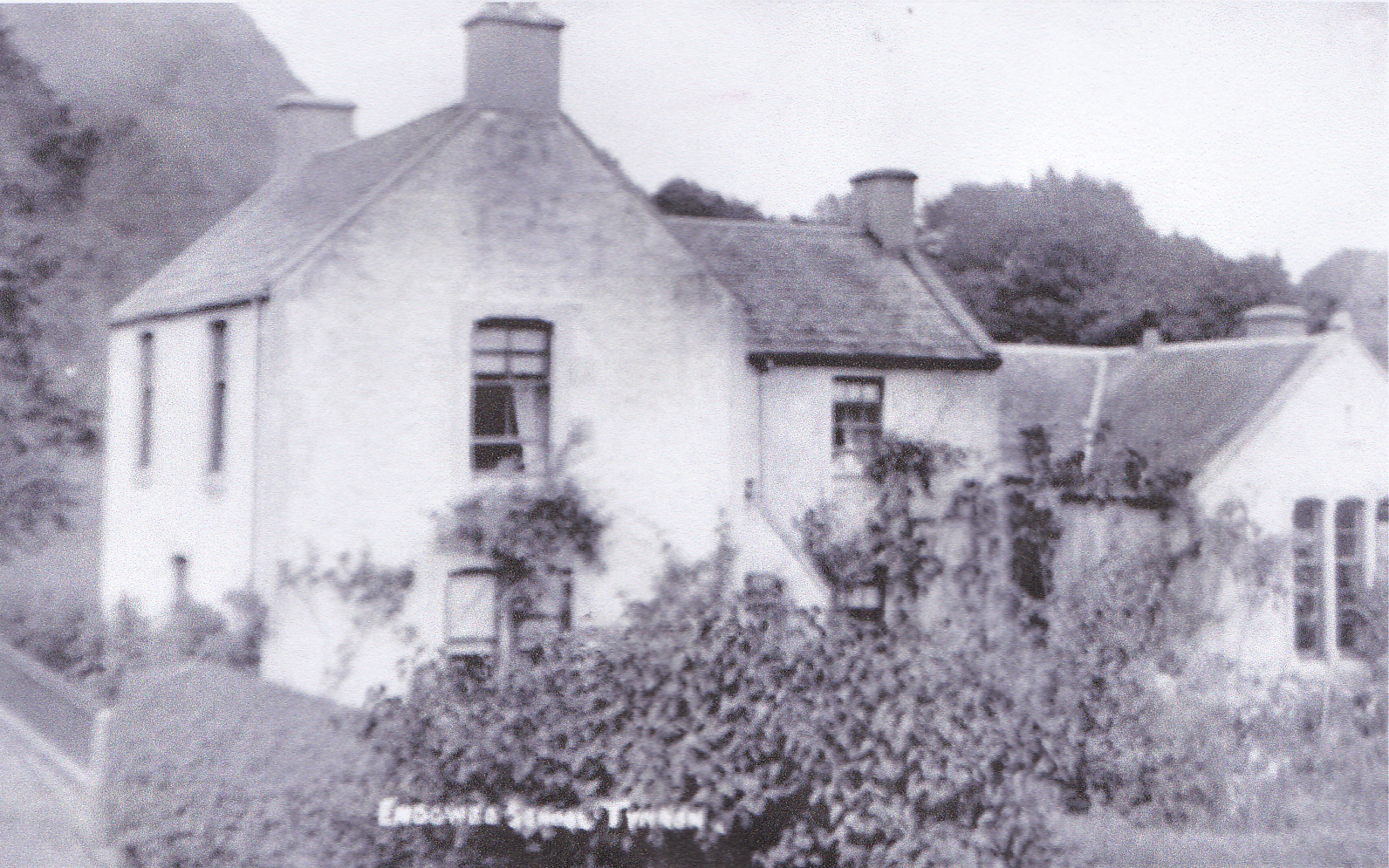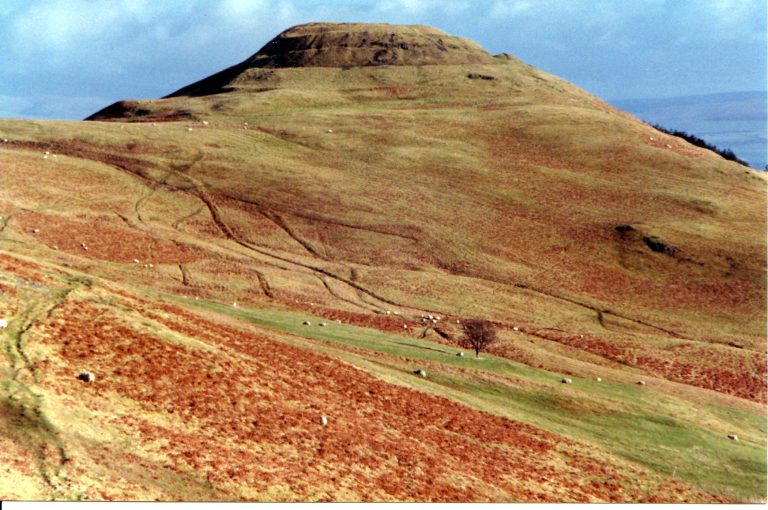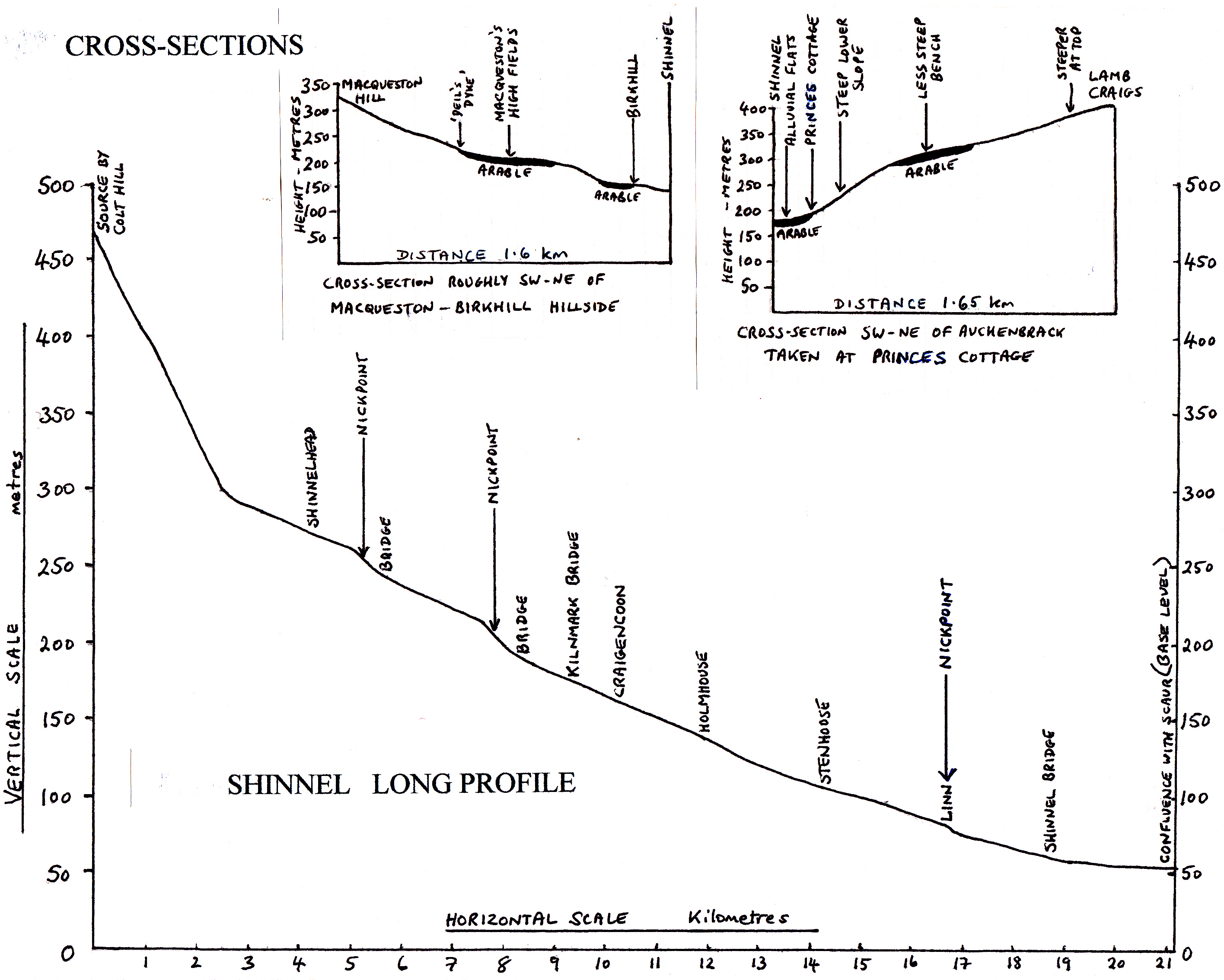 Tynron Doon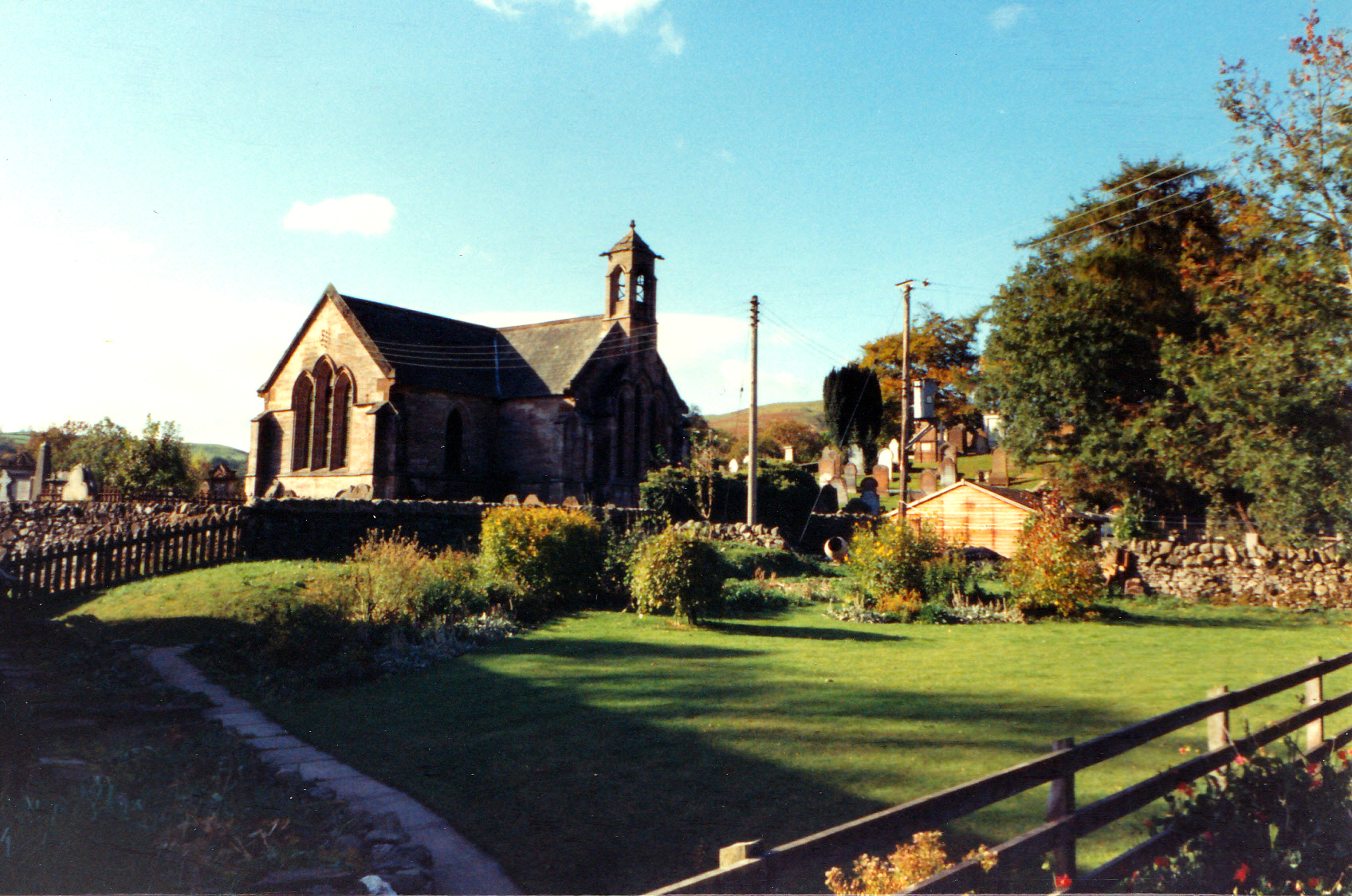 Tynron Parish Church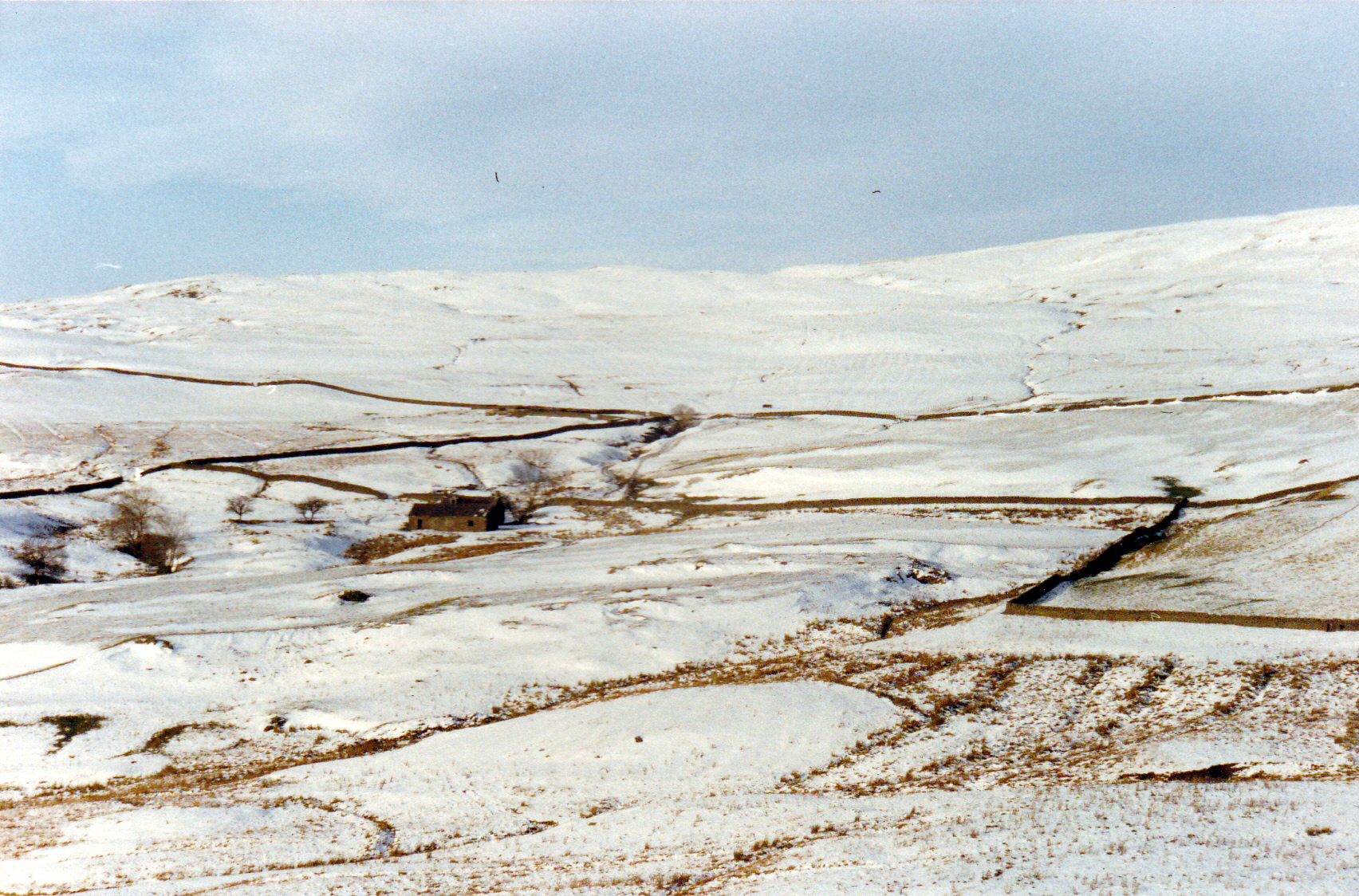 High Pinzarie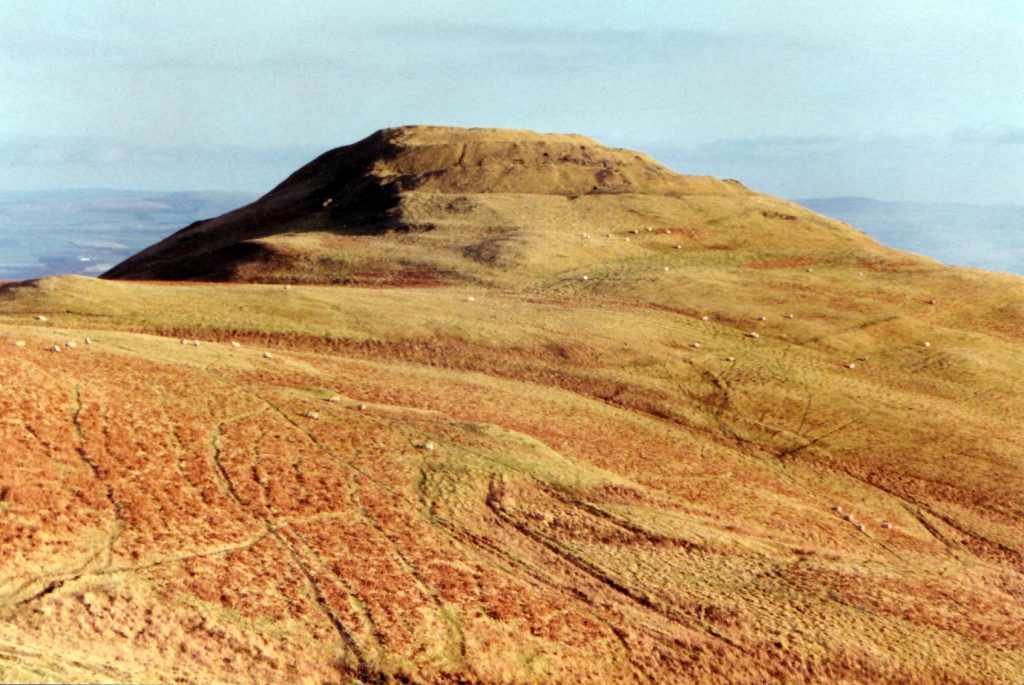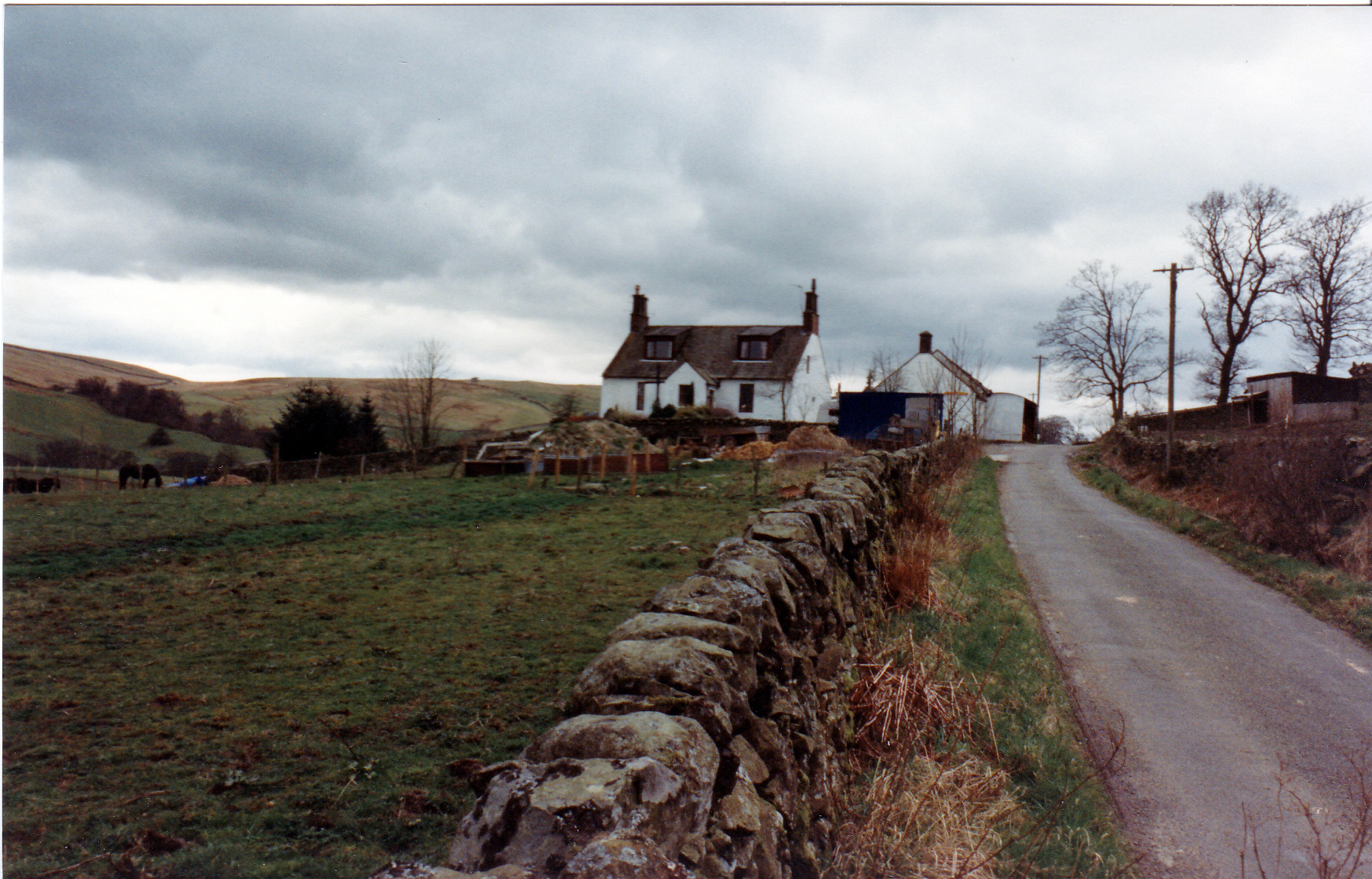 Strathmilligan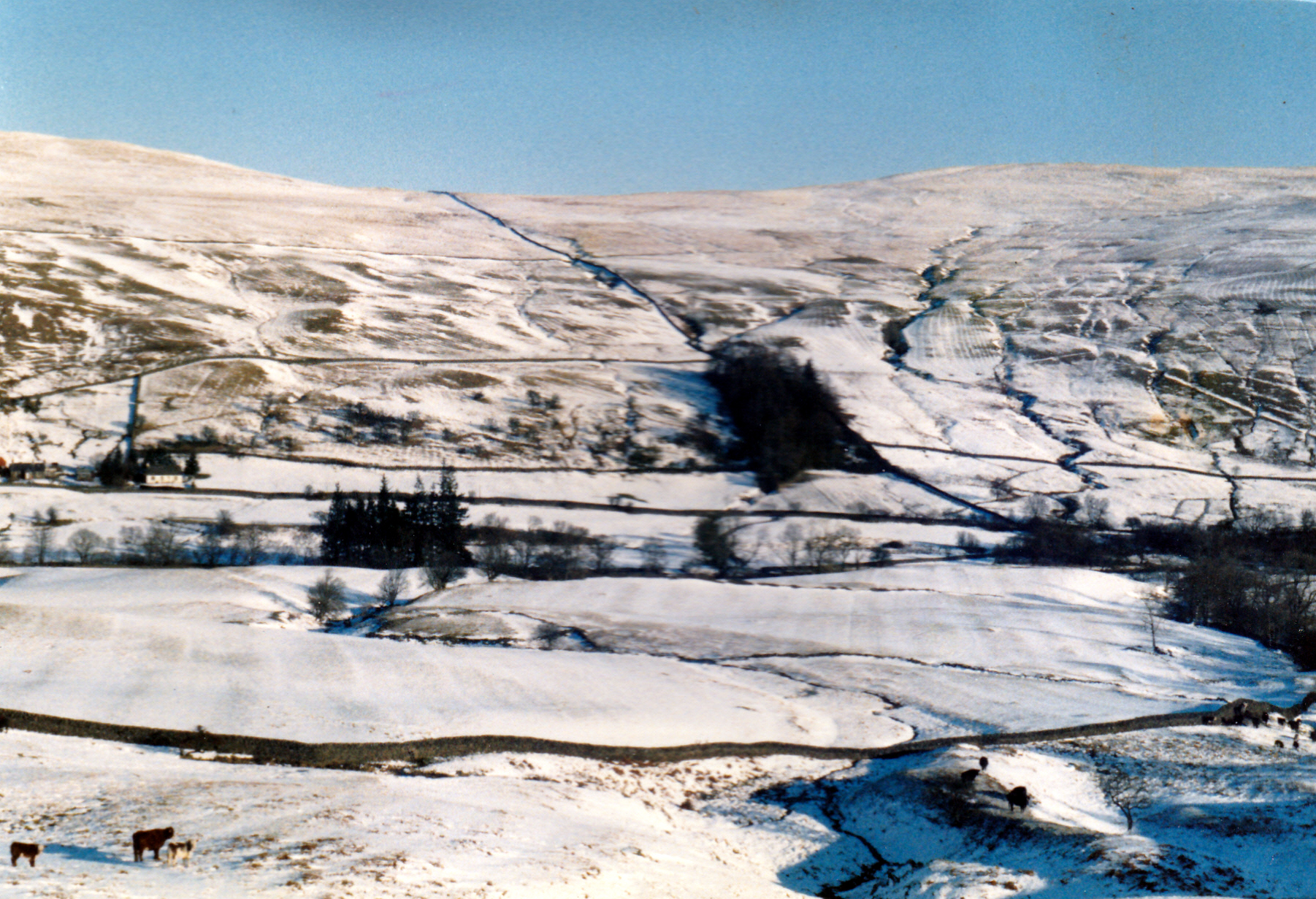 Auchenbrack, Thornie Park left, Pinzarie Hill right 1986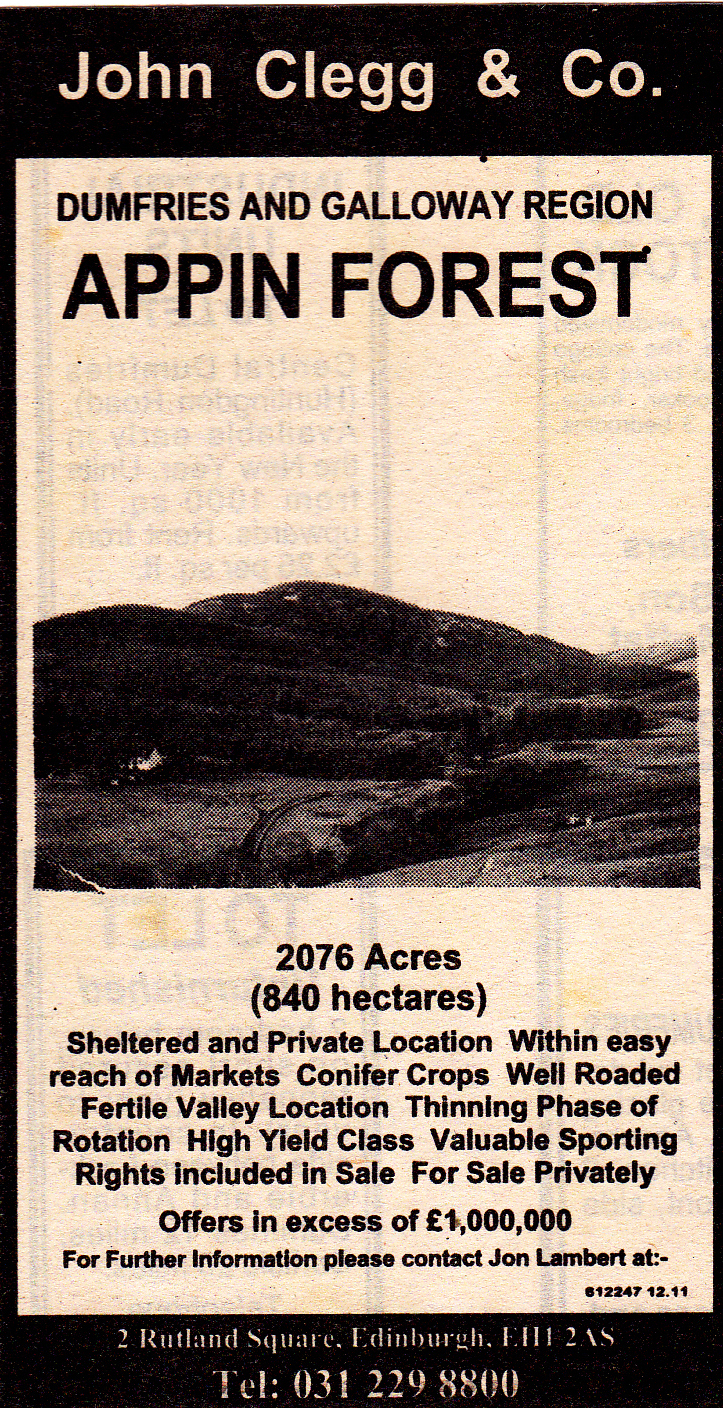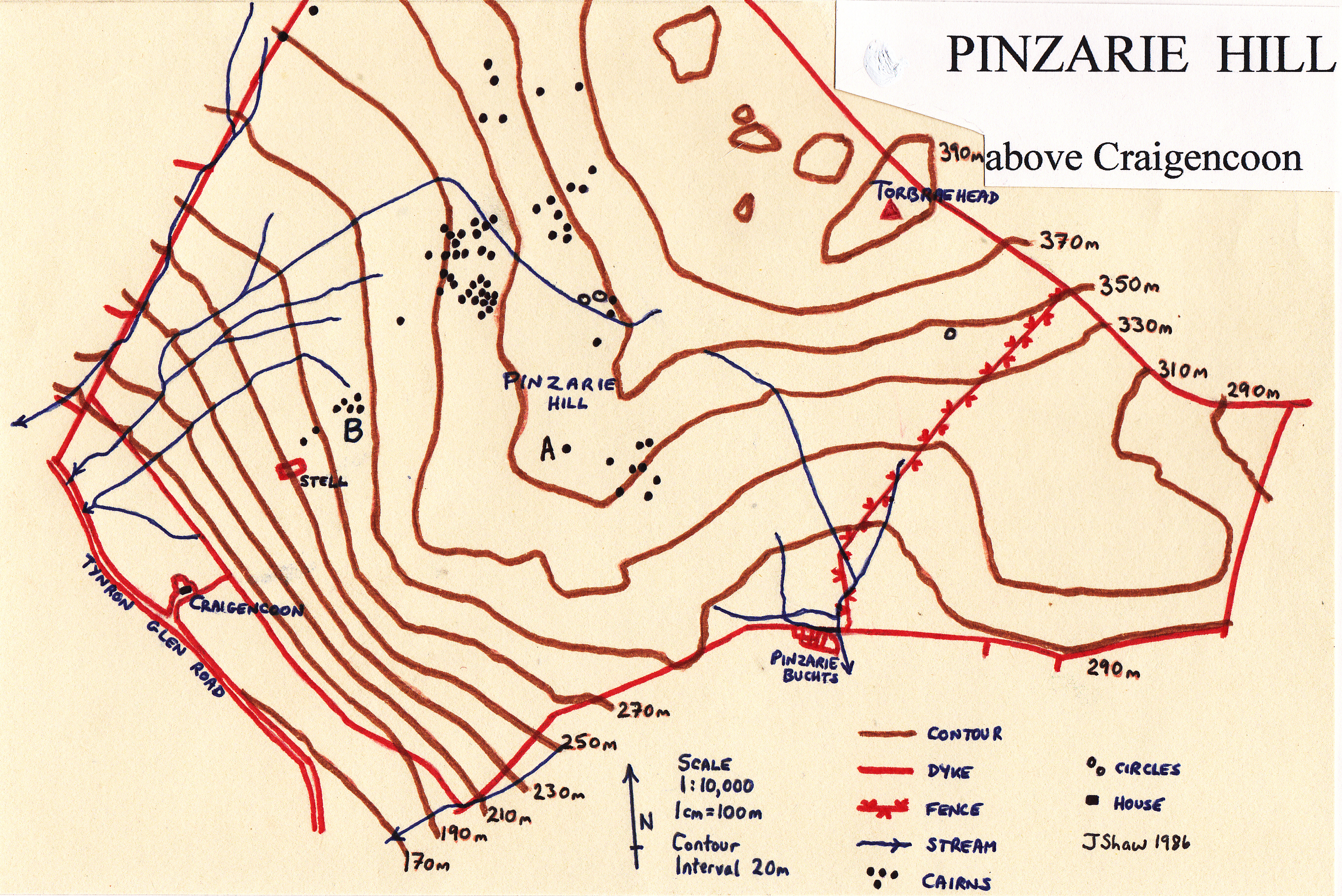 Tynron Doon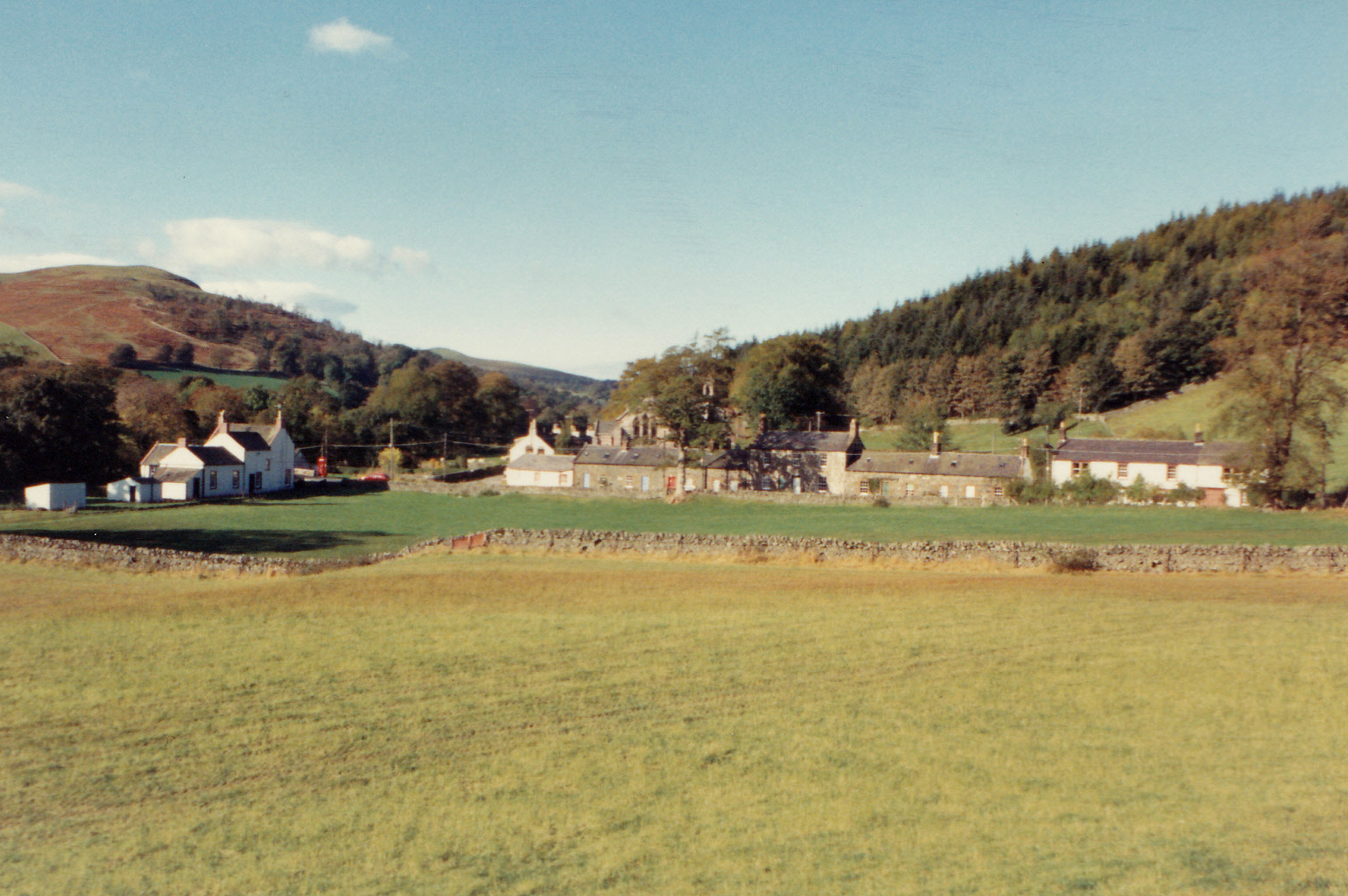 Tynron Village from south-east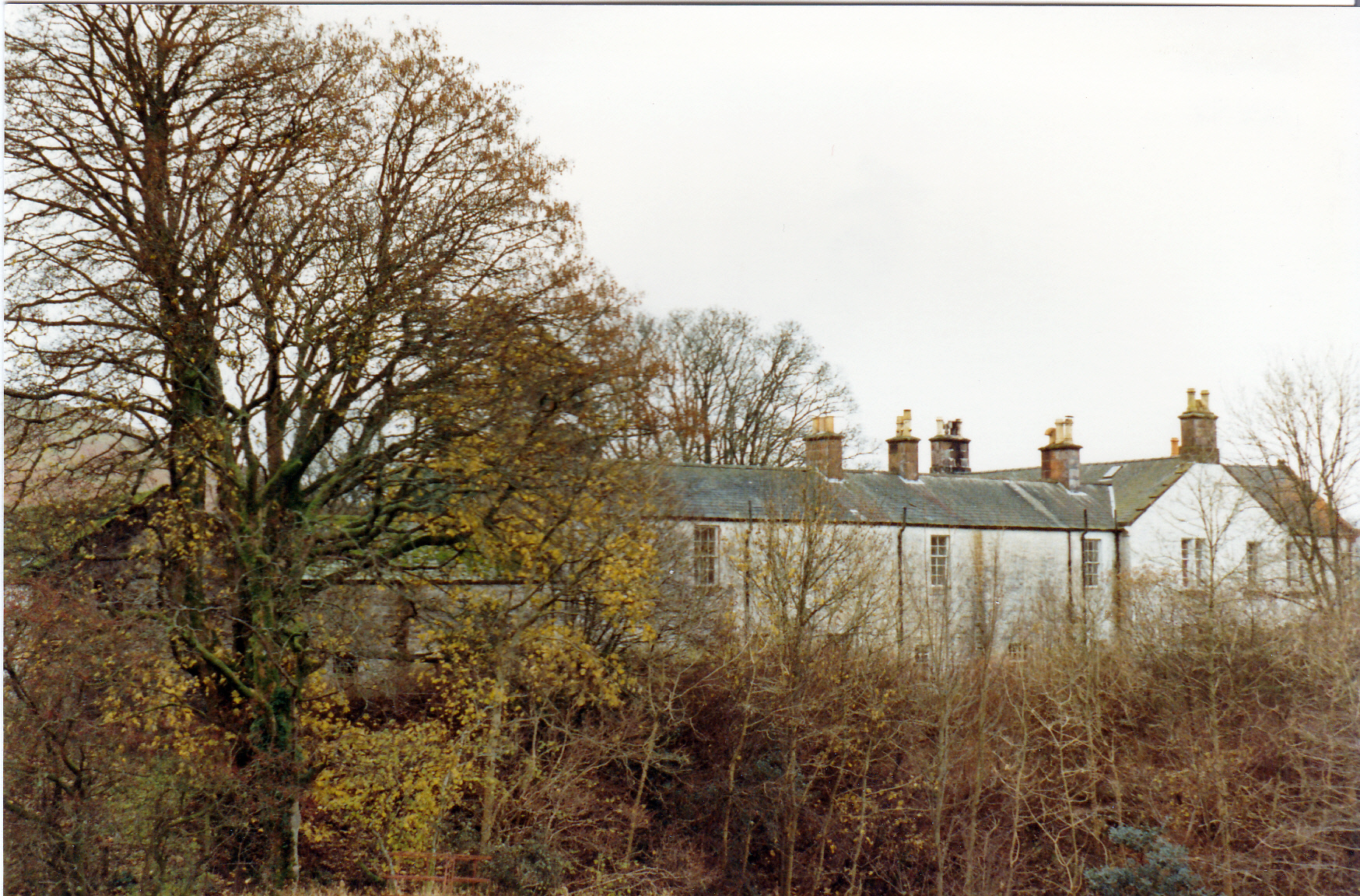 Bennan November 1992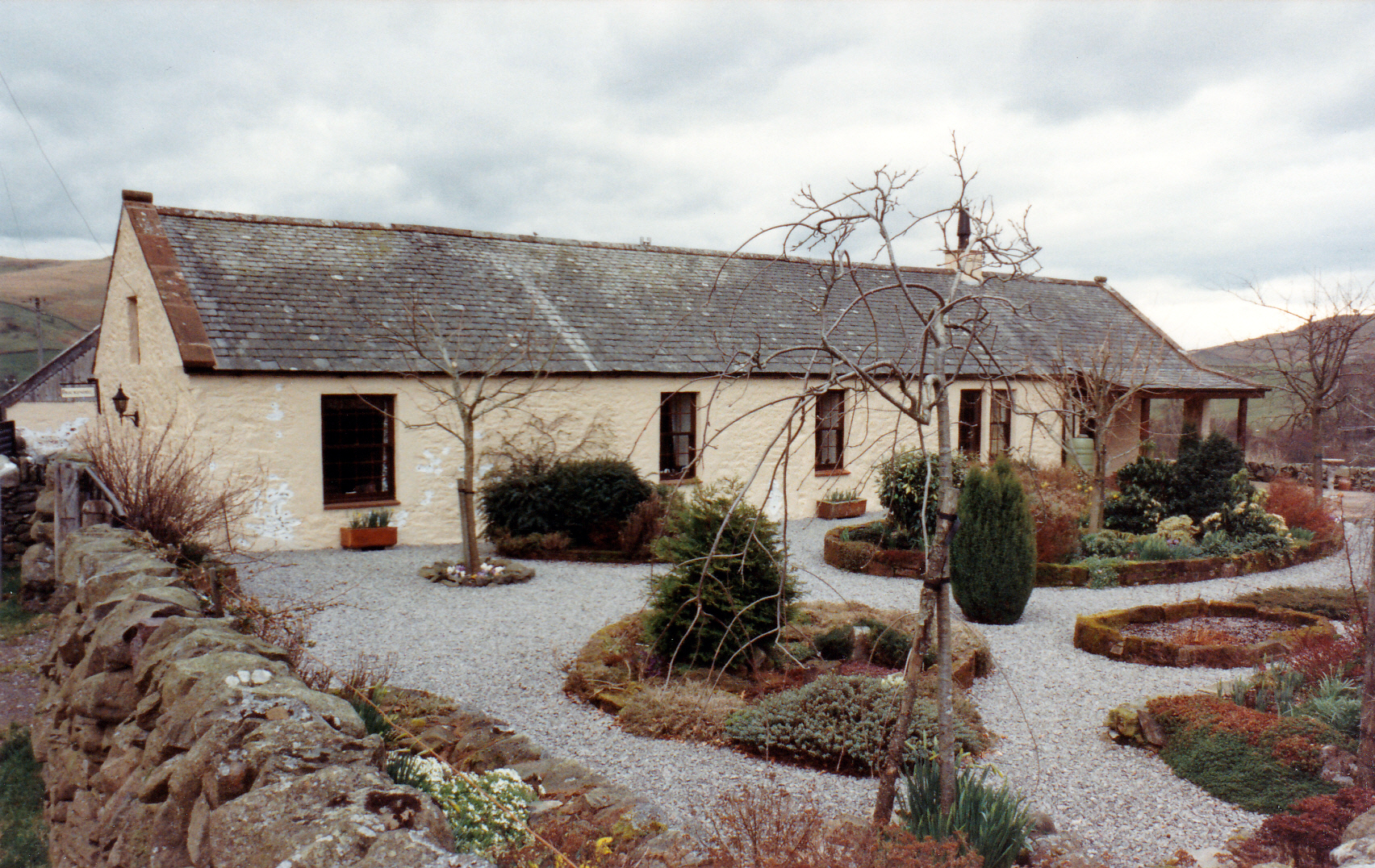 Back of Strathmilligan

Auchenbrack beautifully showing the old fields below Sharp Craig 1986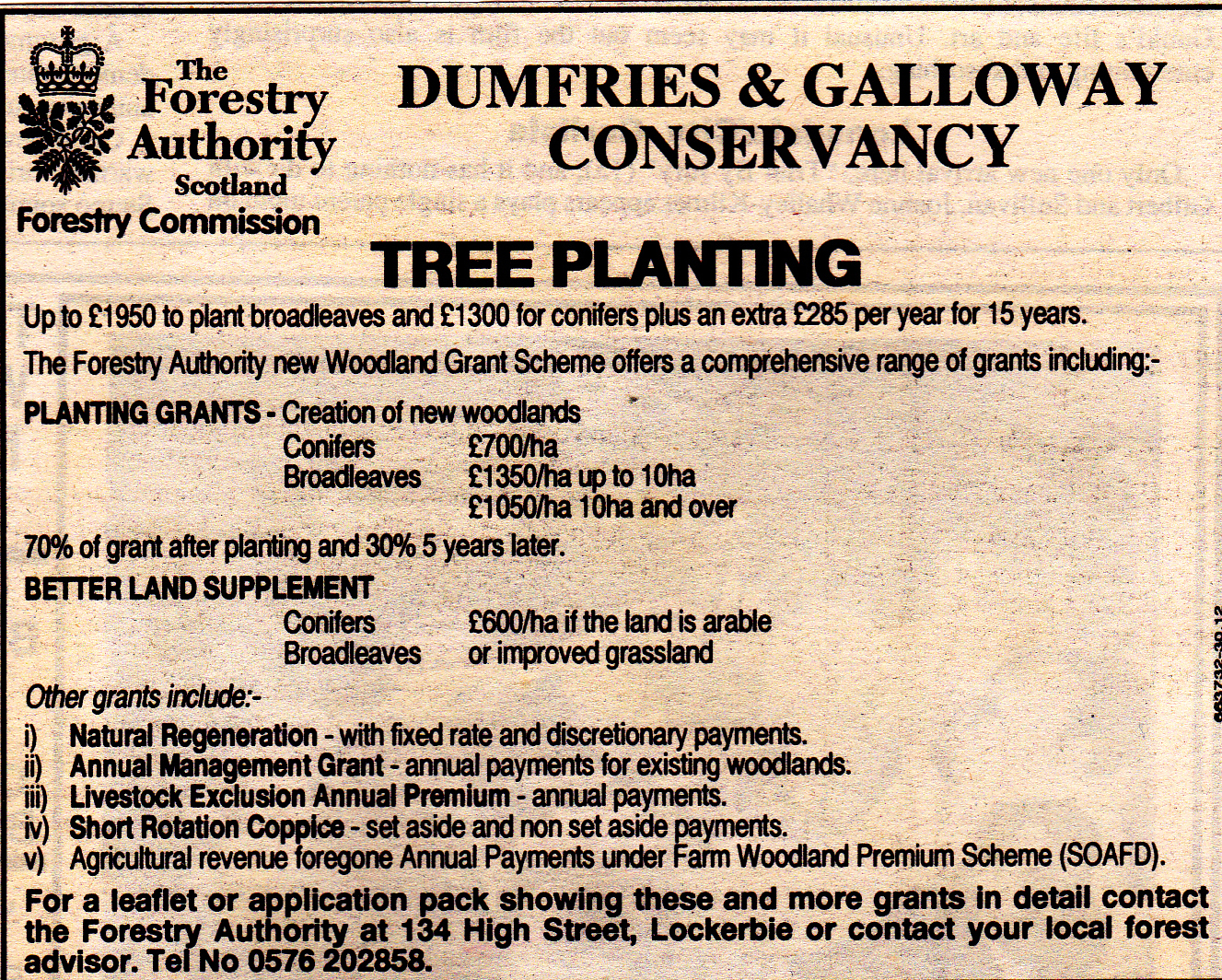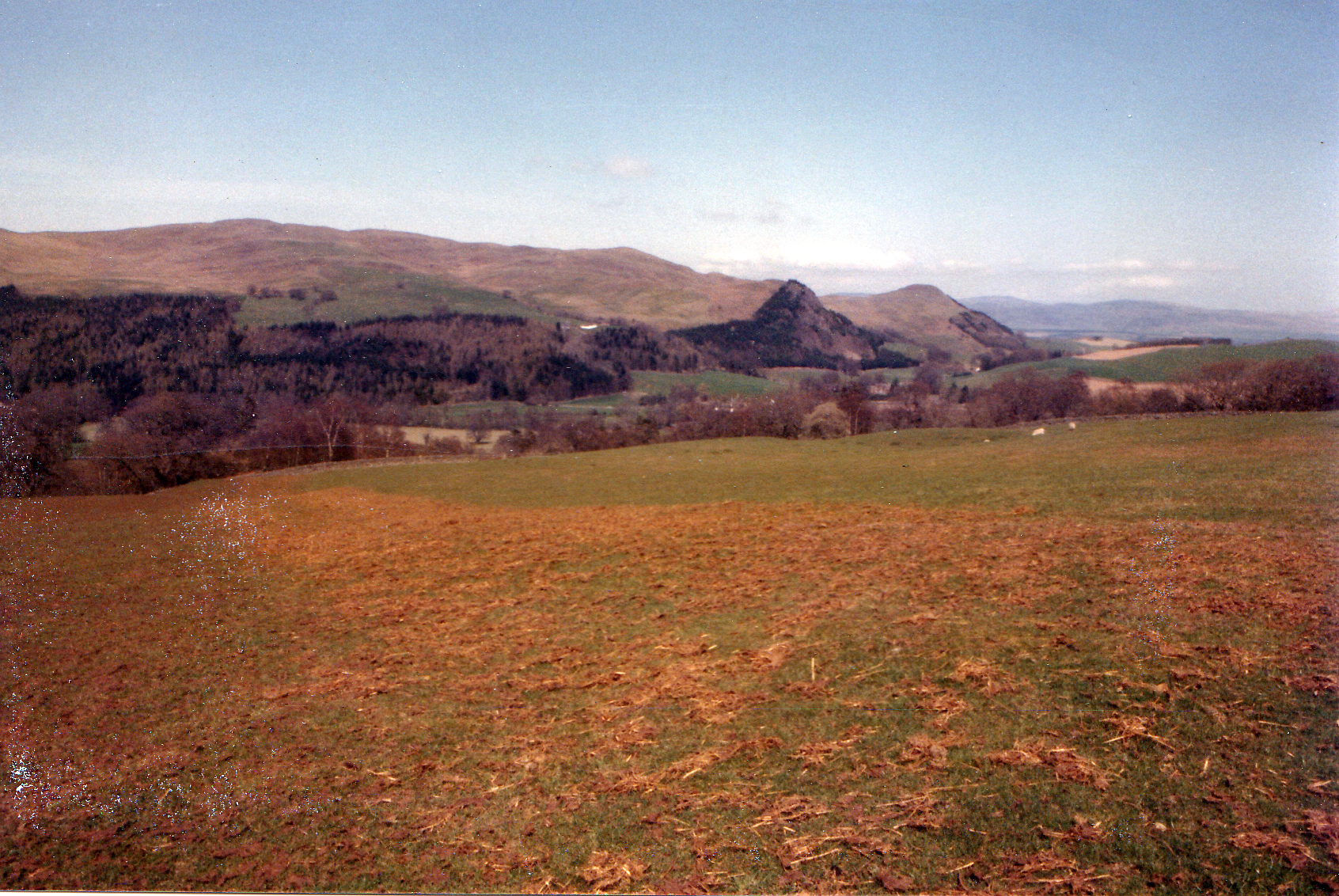 Looking towards Craigturra and Tynron Doon Spring 1985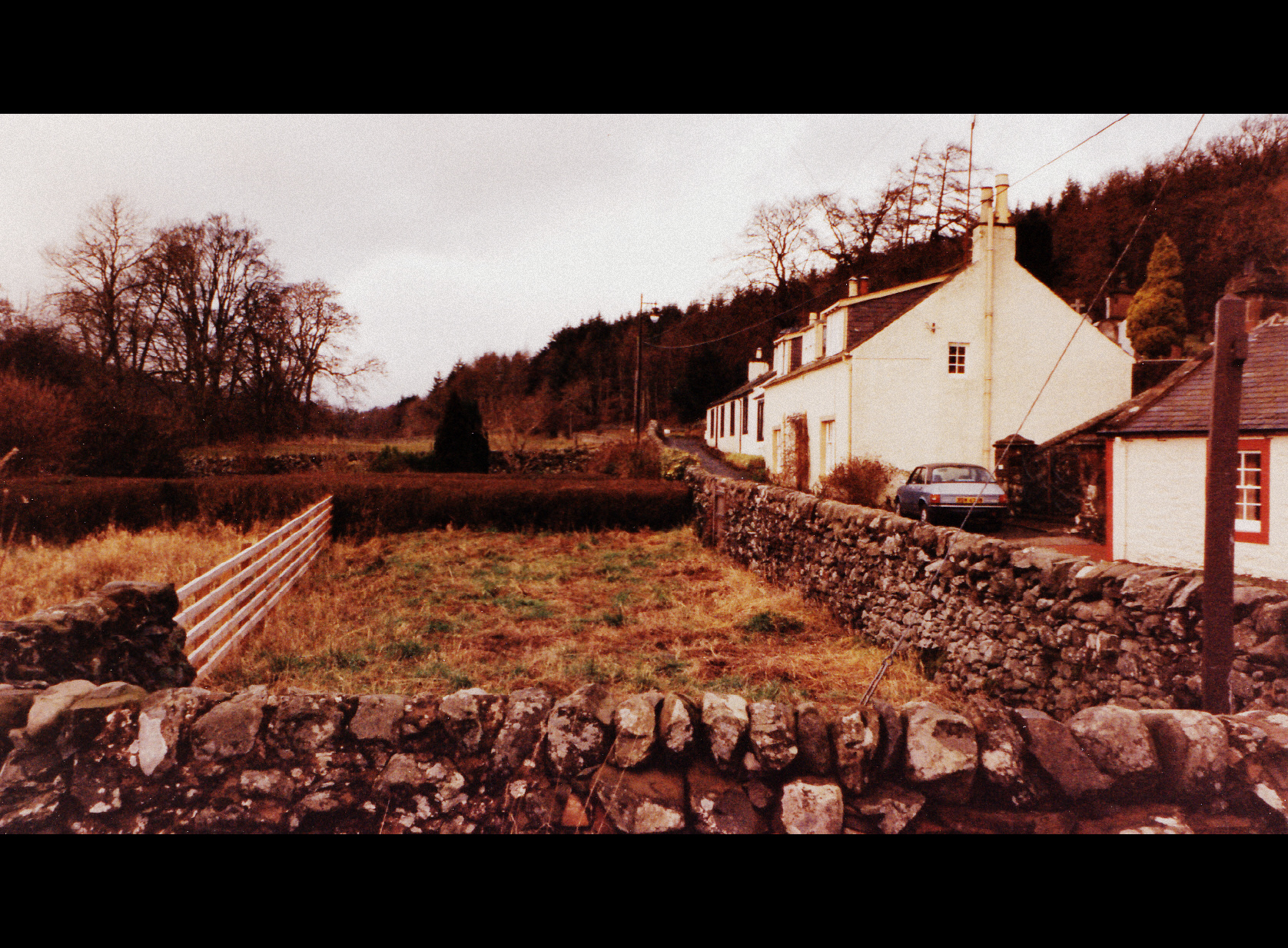 Tynron before the new house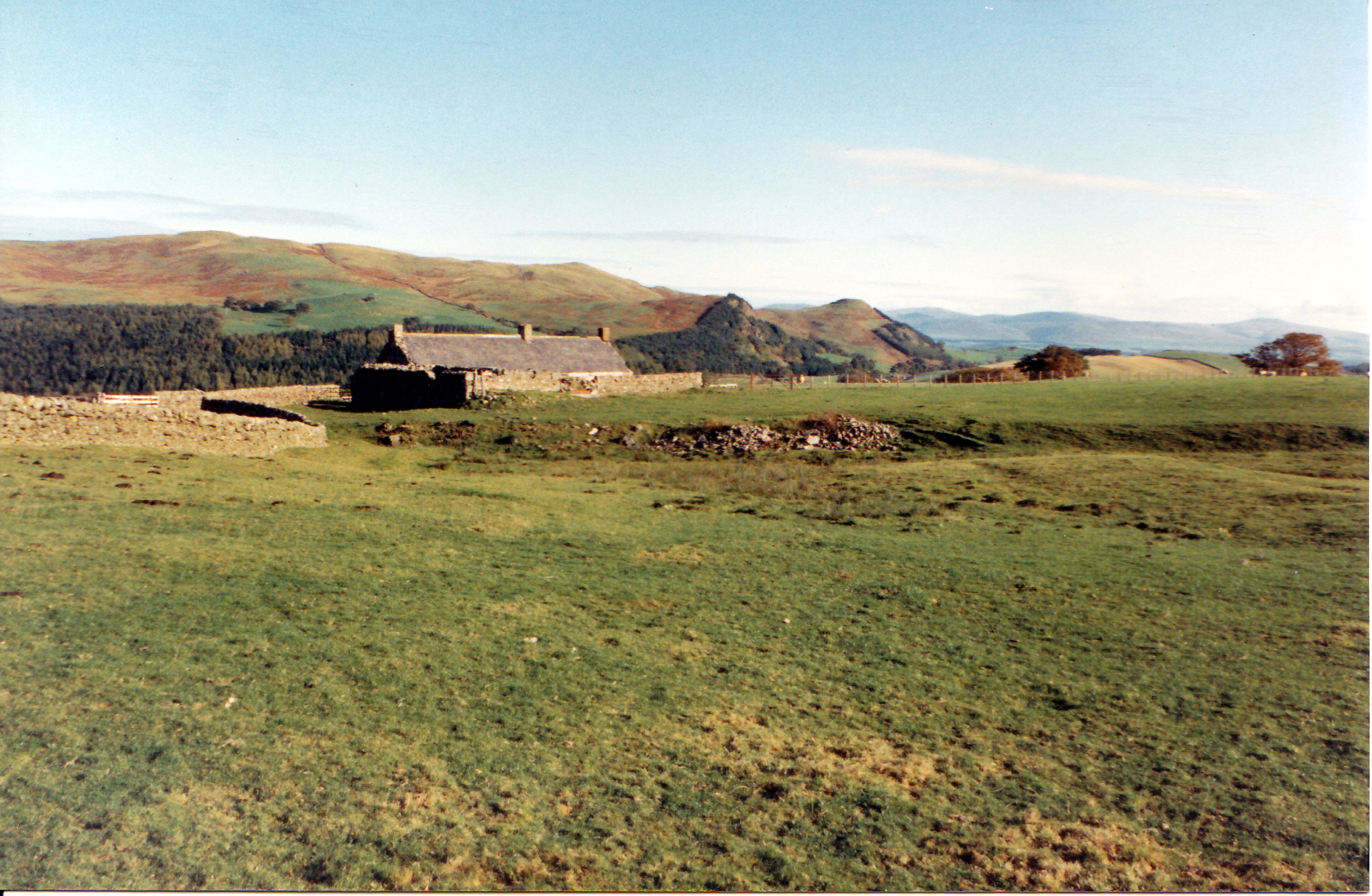 Hillhead with Craigturra and Tynron Doon centre background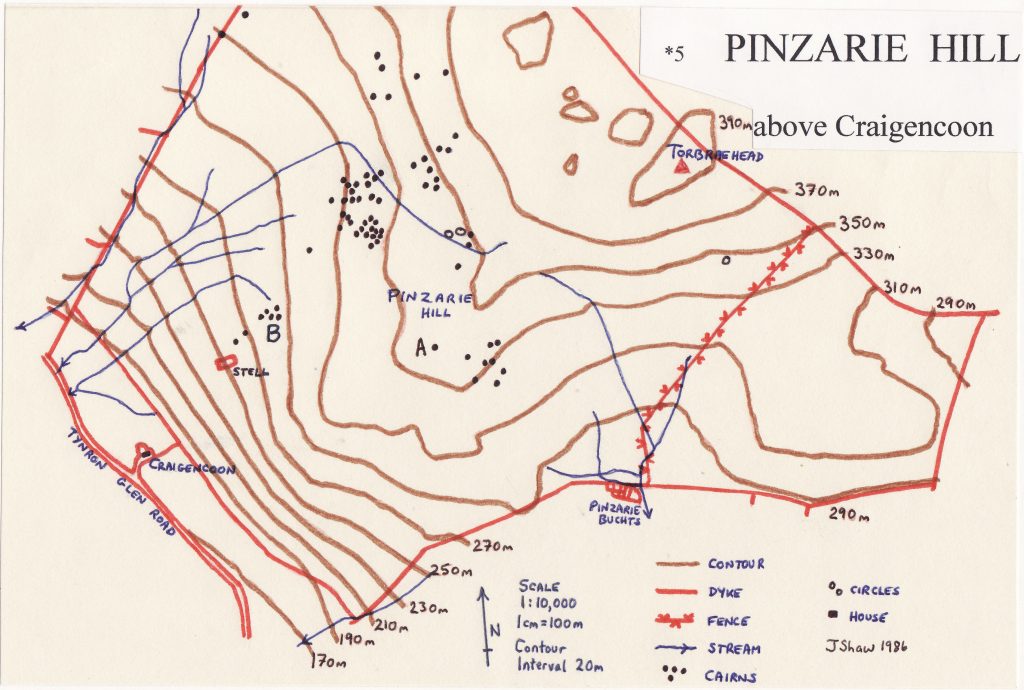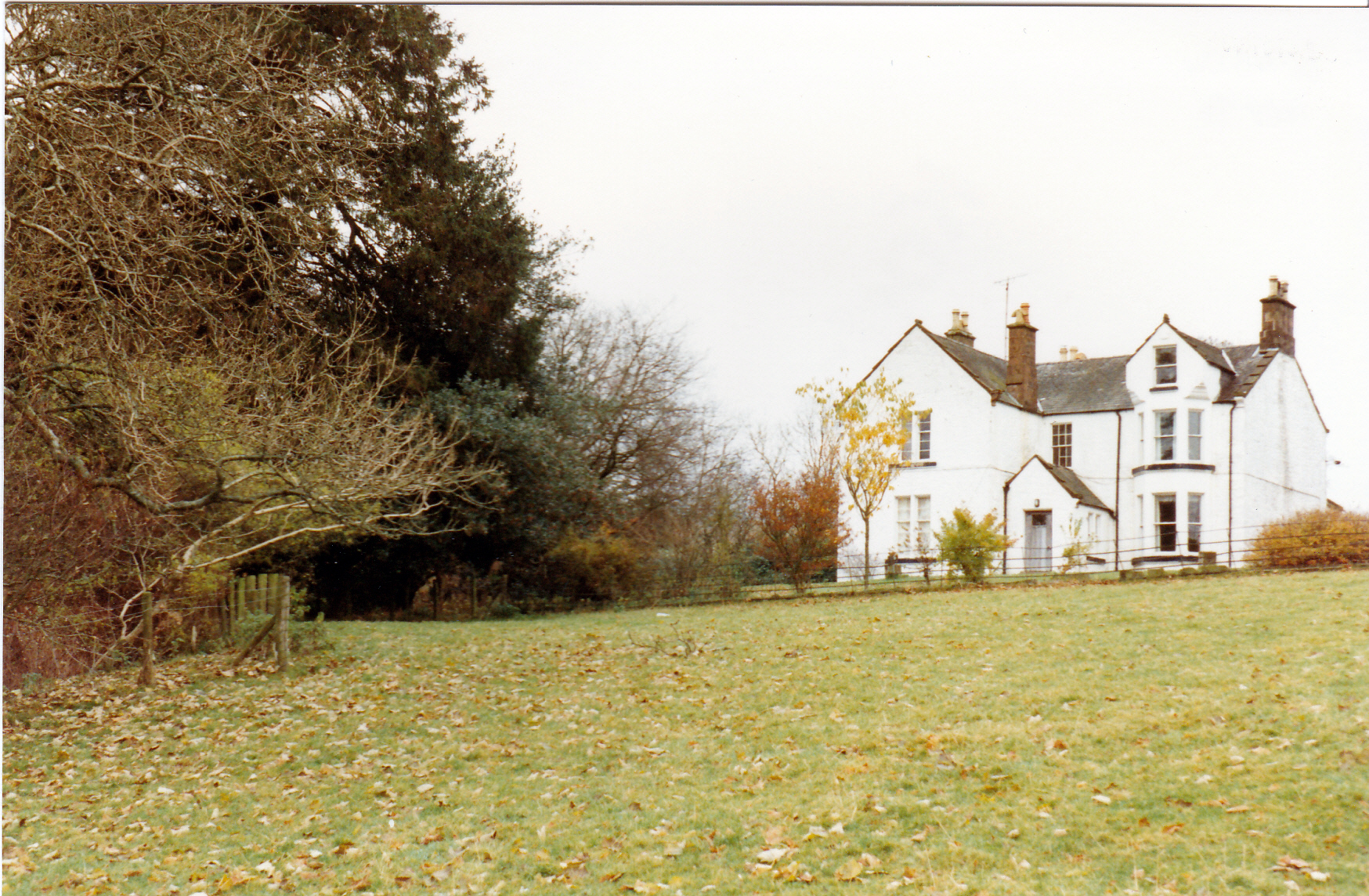 Margmony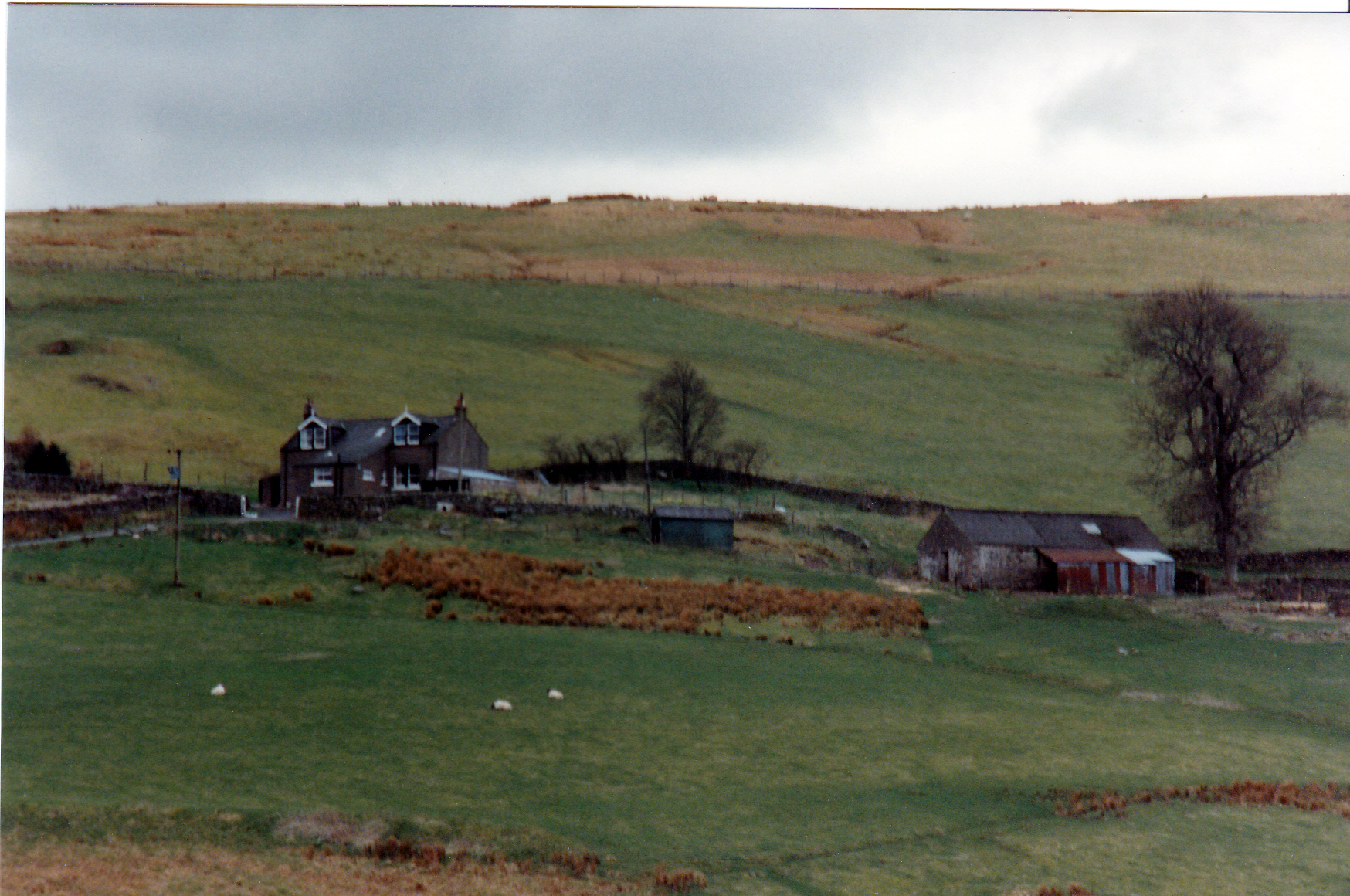 Thornie Park Auchenbrack September 1985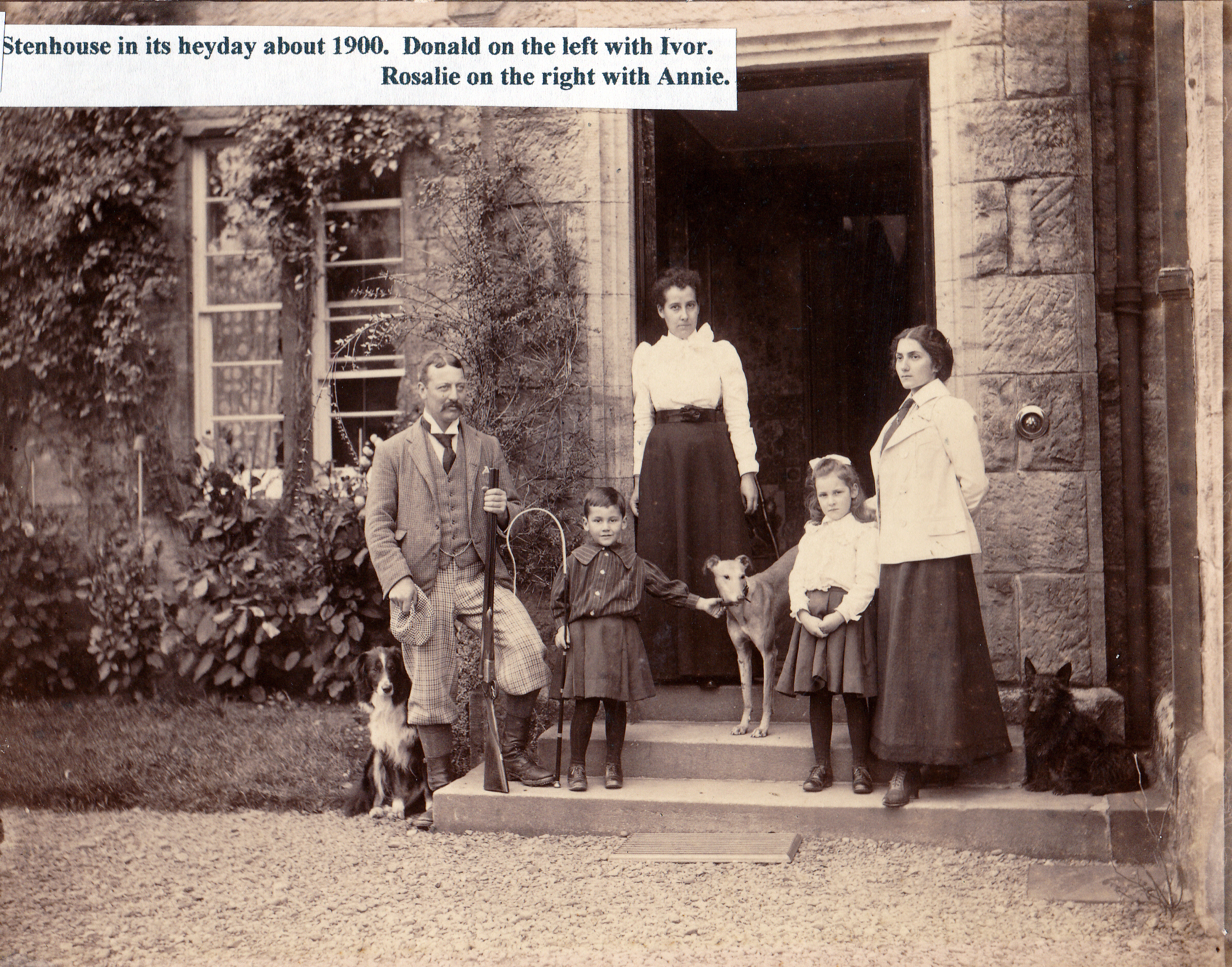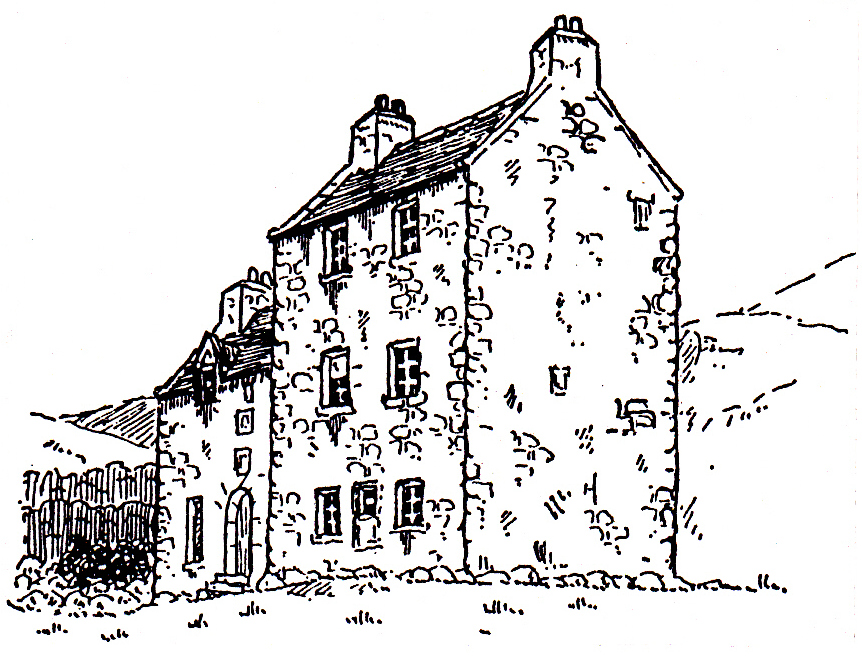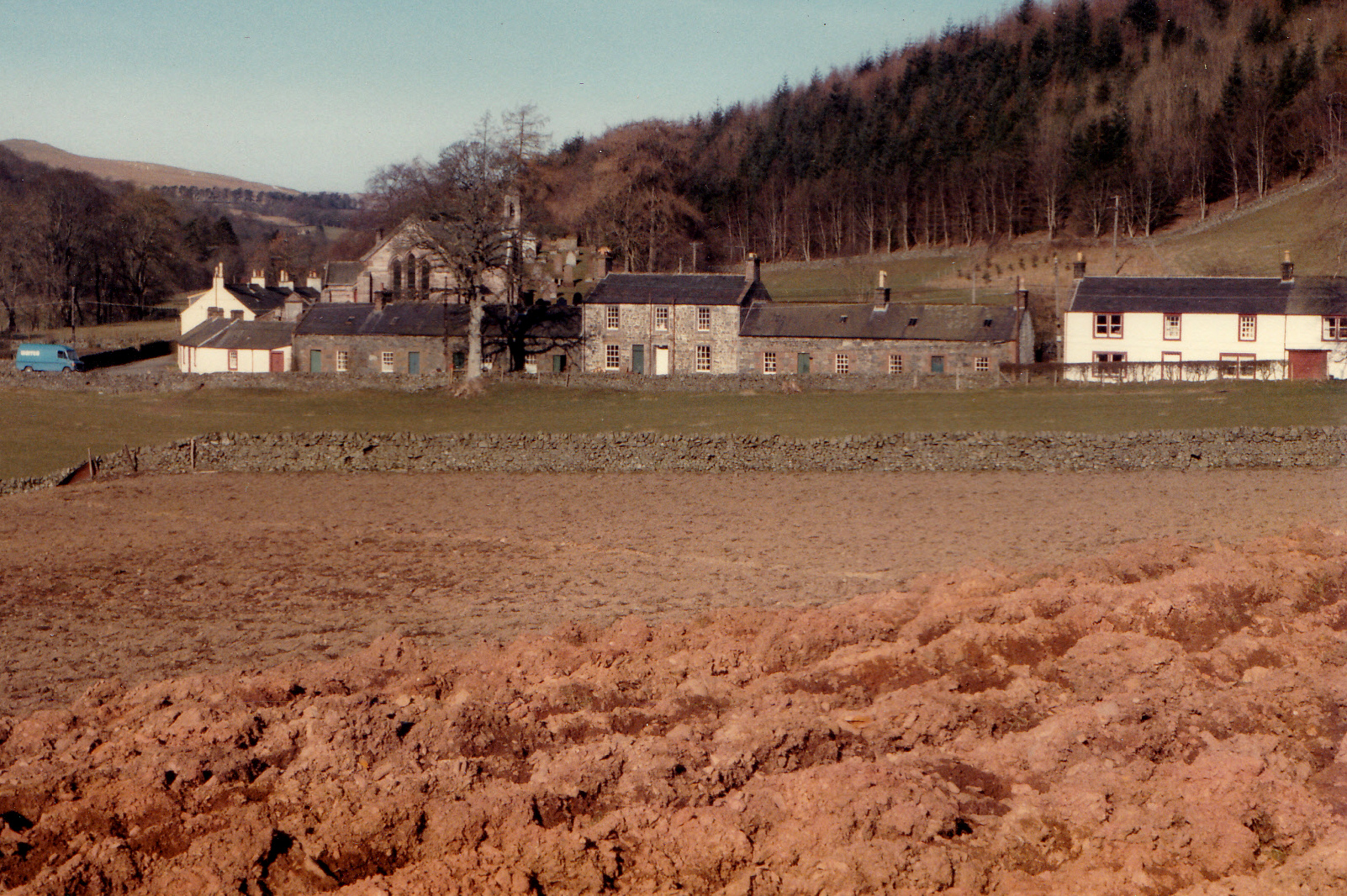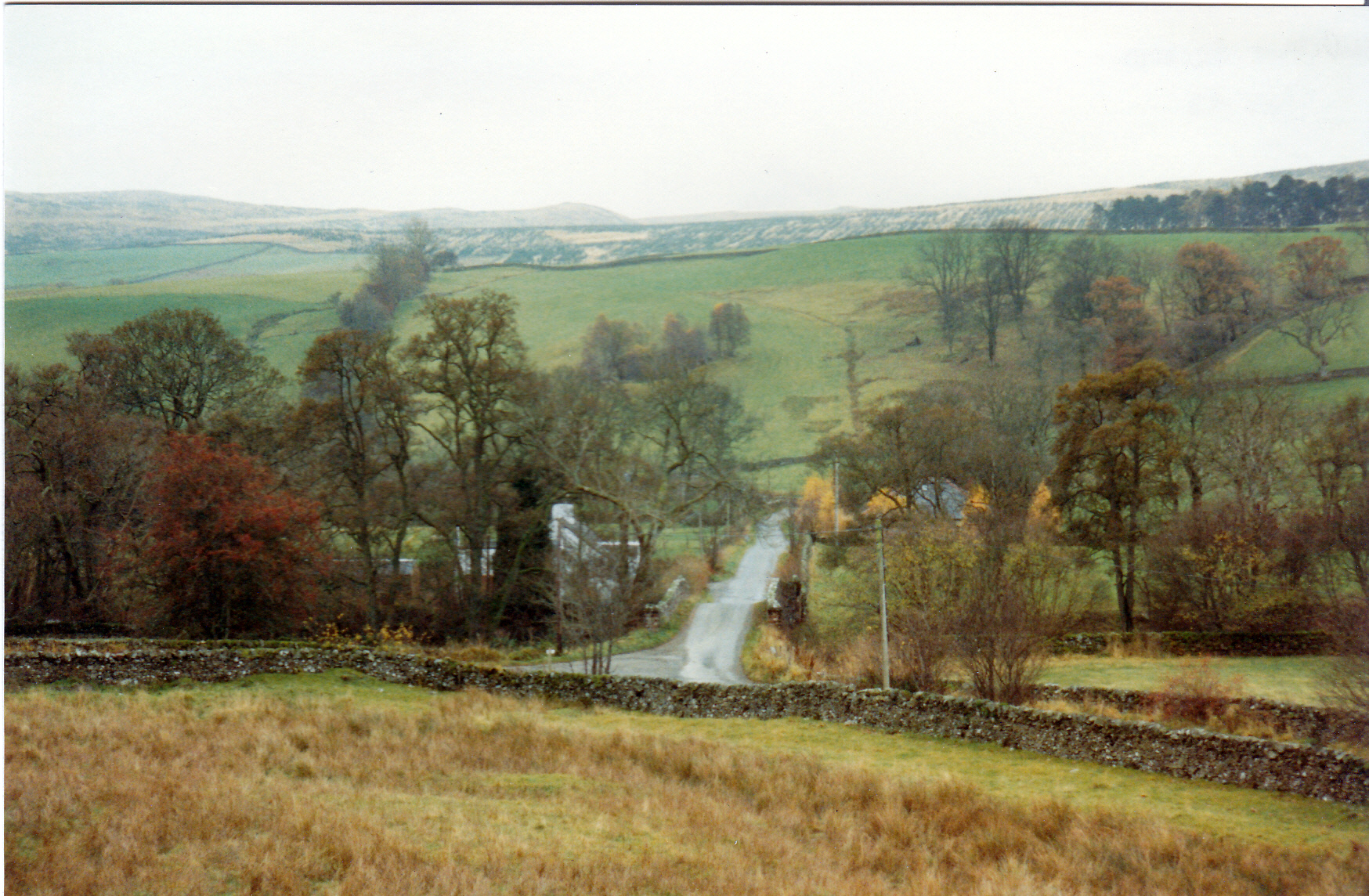 Two Bridges November 1992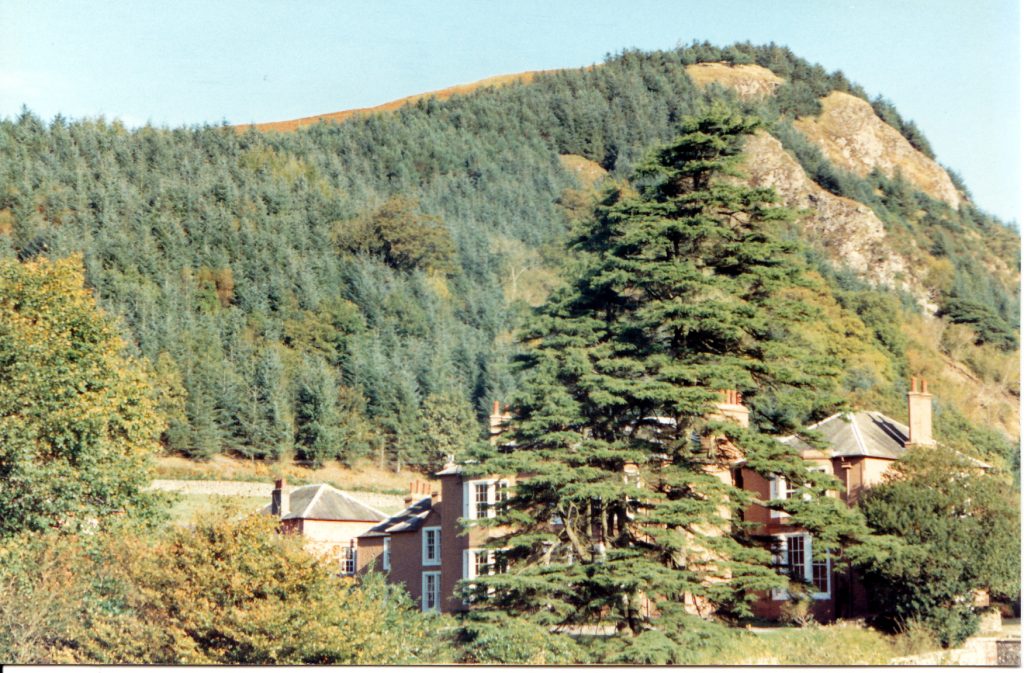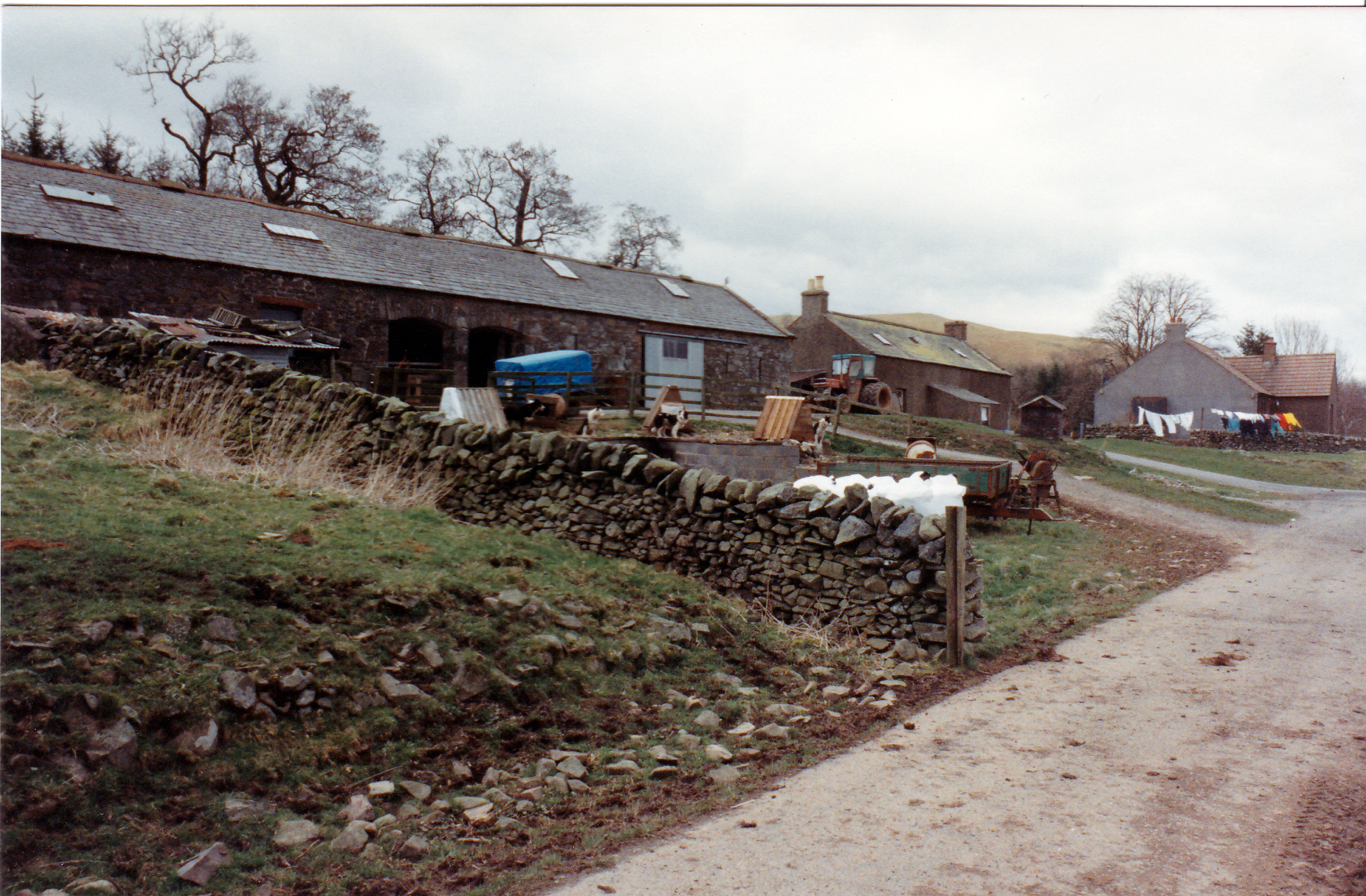 Kirkconnell

Auchenbrack with Princes Cottage right (adjoins next photo)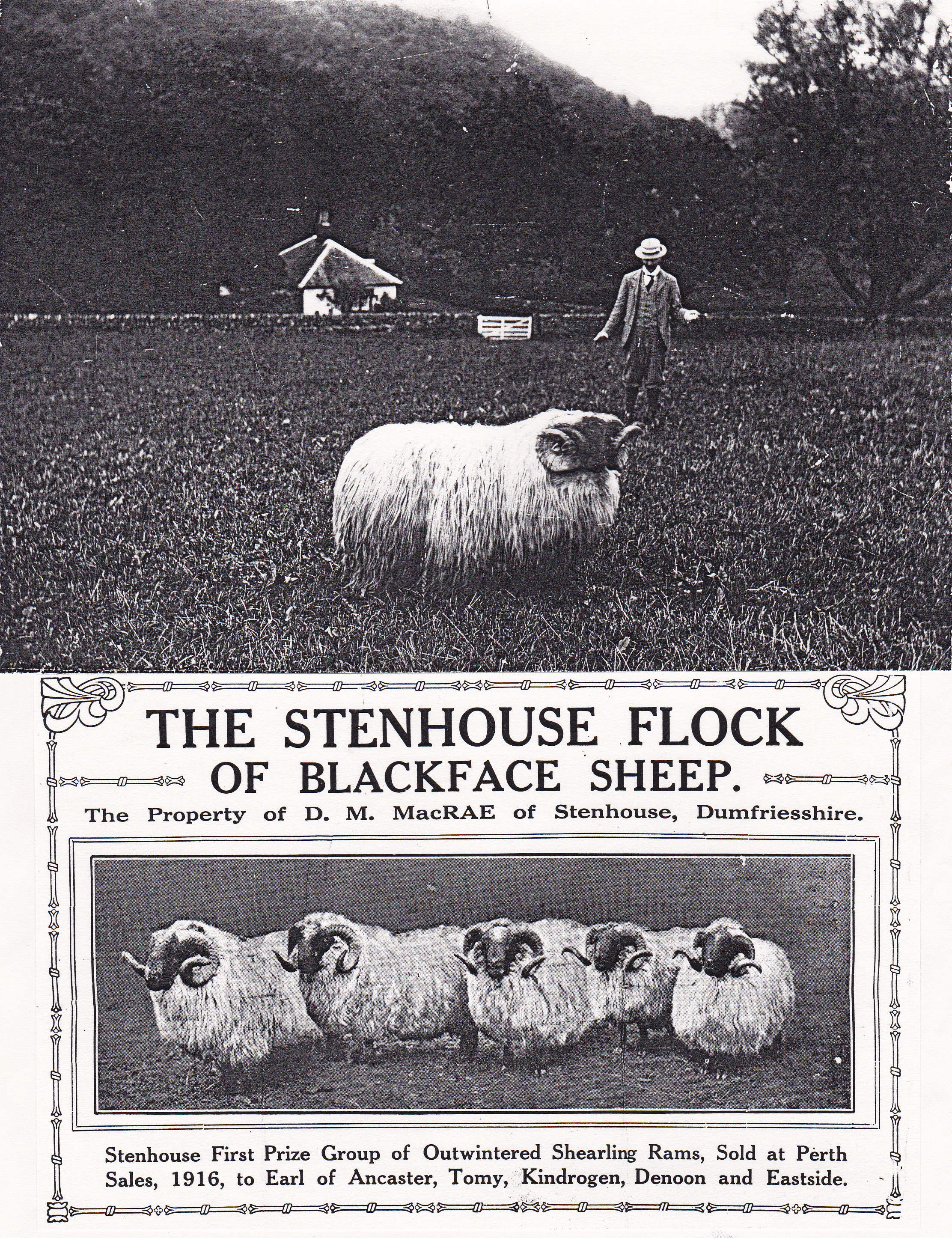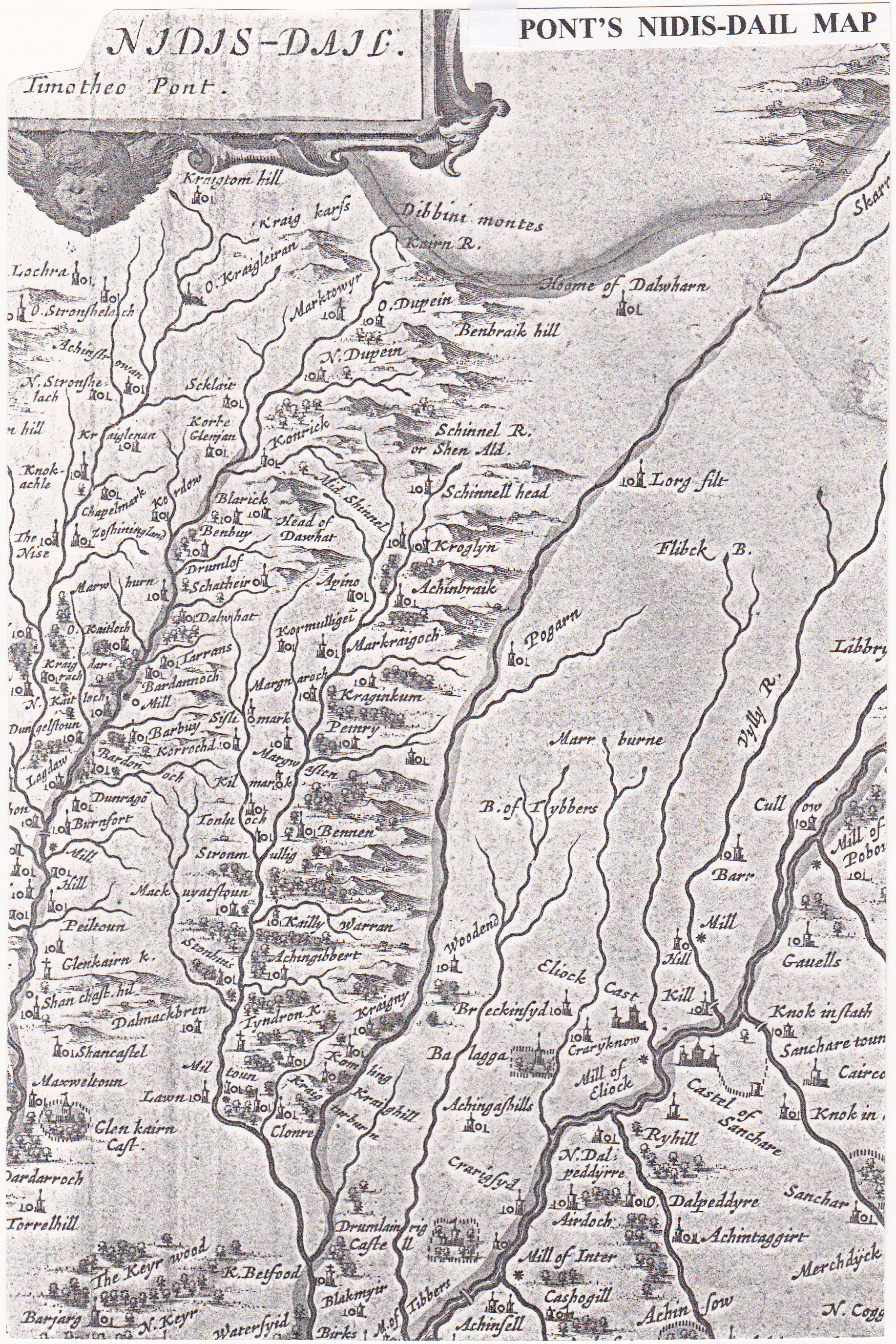 Kirkland and Craigturra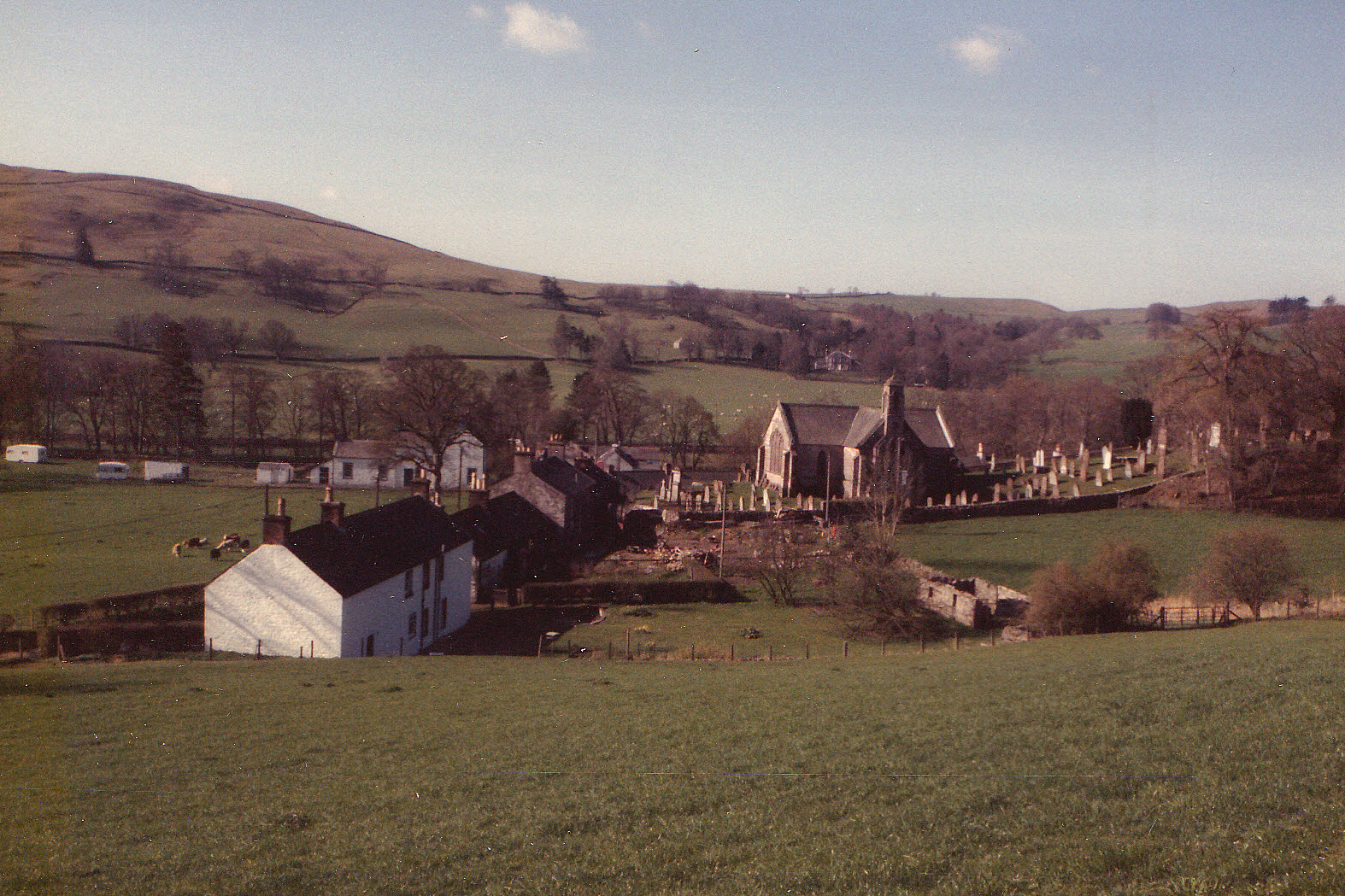 Another View of Tynron Village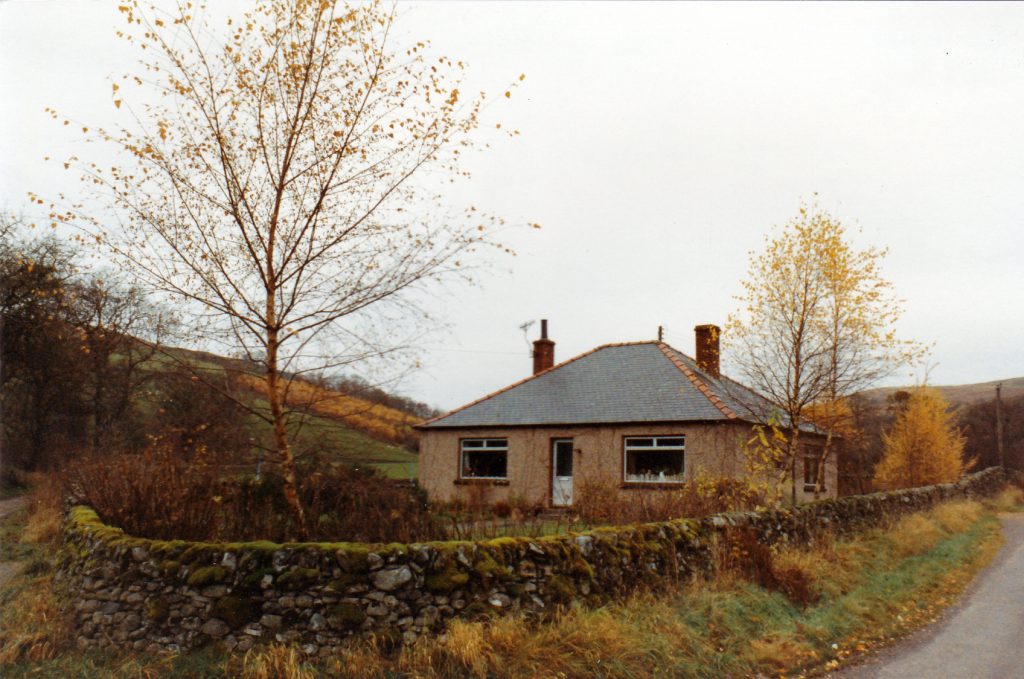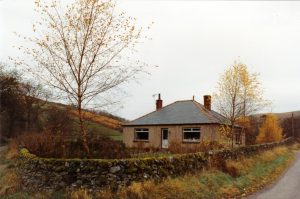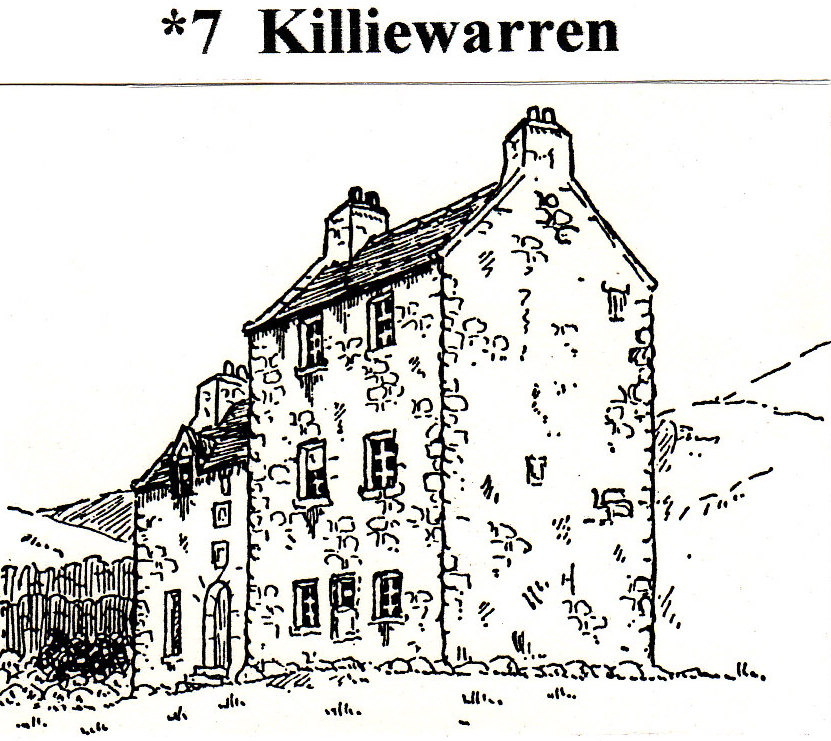 Glenshinnel November 1992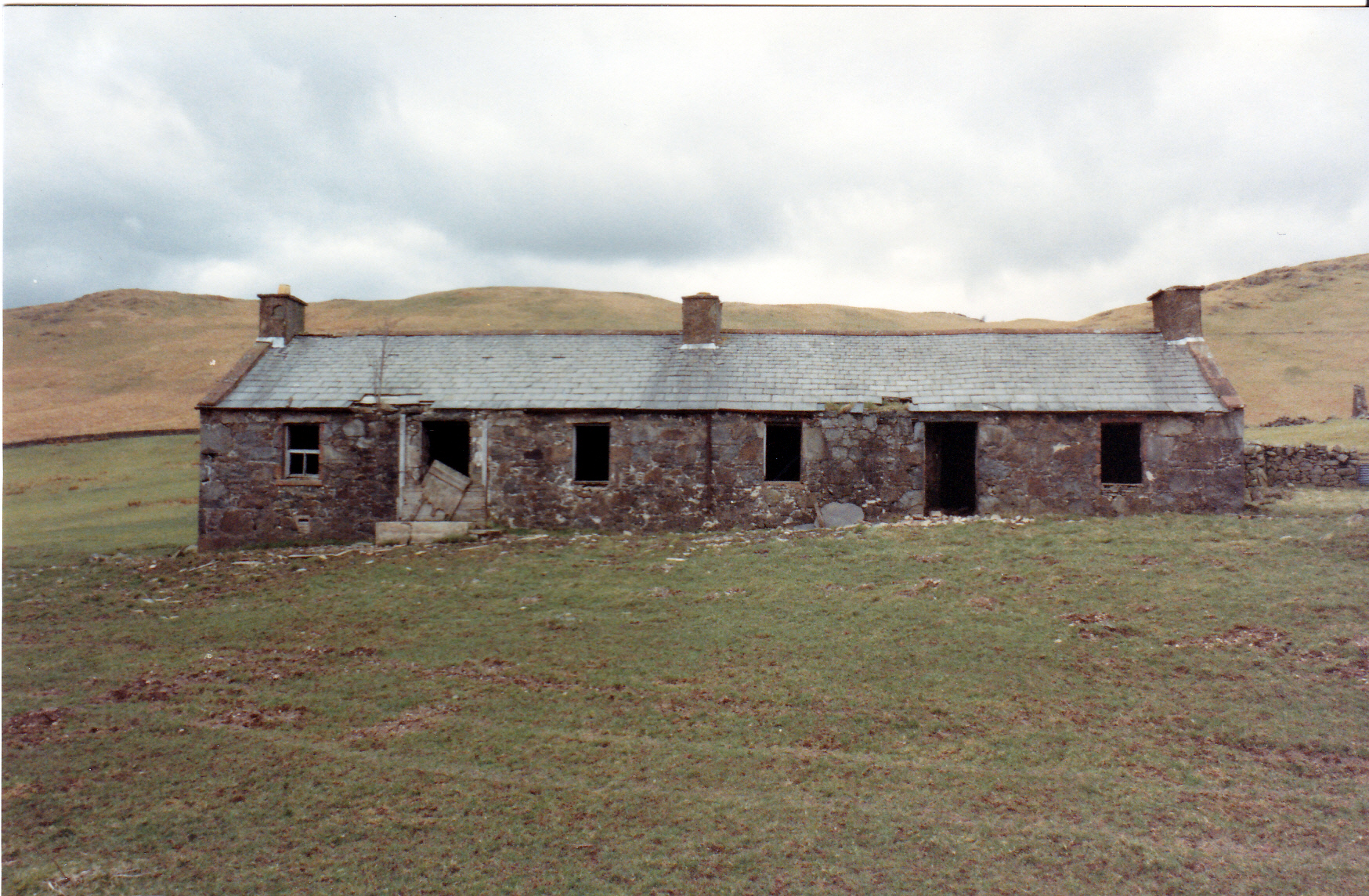 Cormilligan

View from Tynron Doon towars Auchengibbert Hill, Craigturra on left October 1995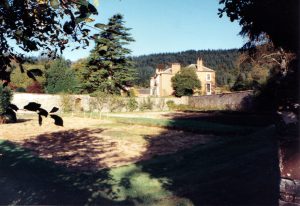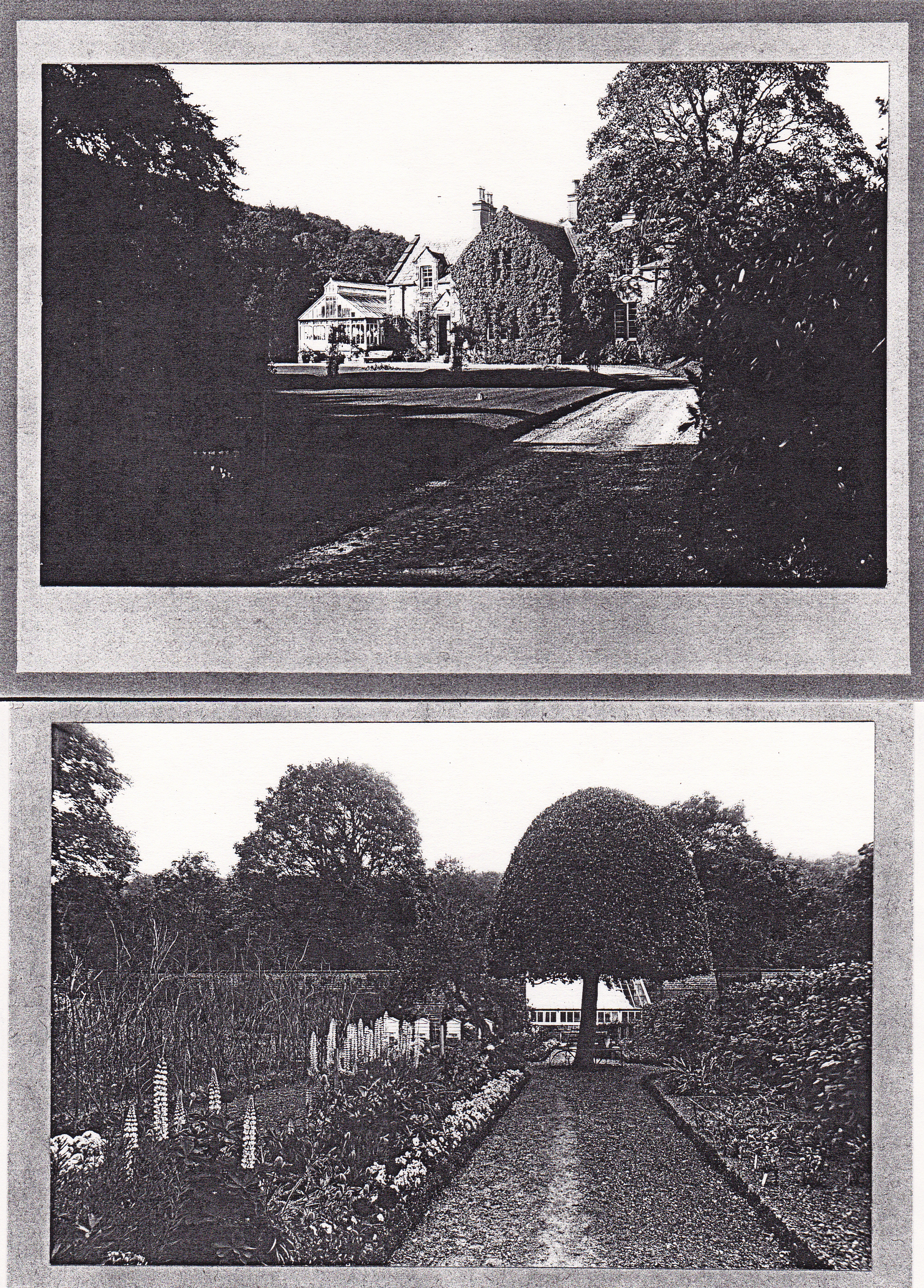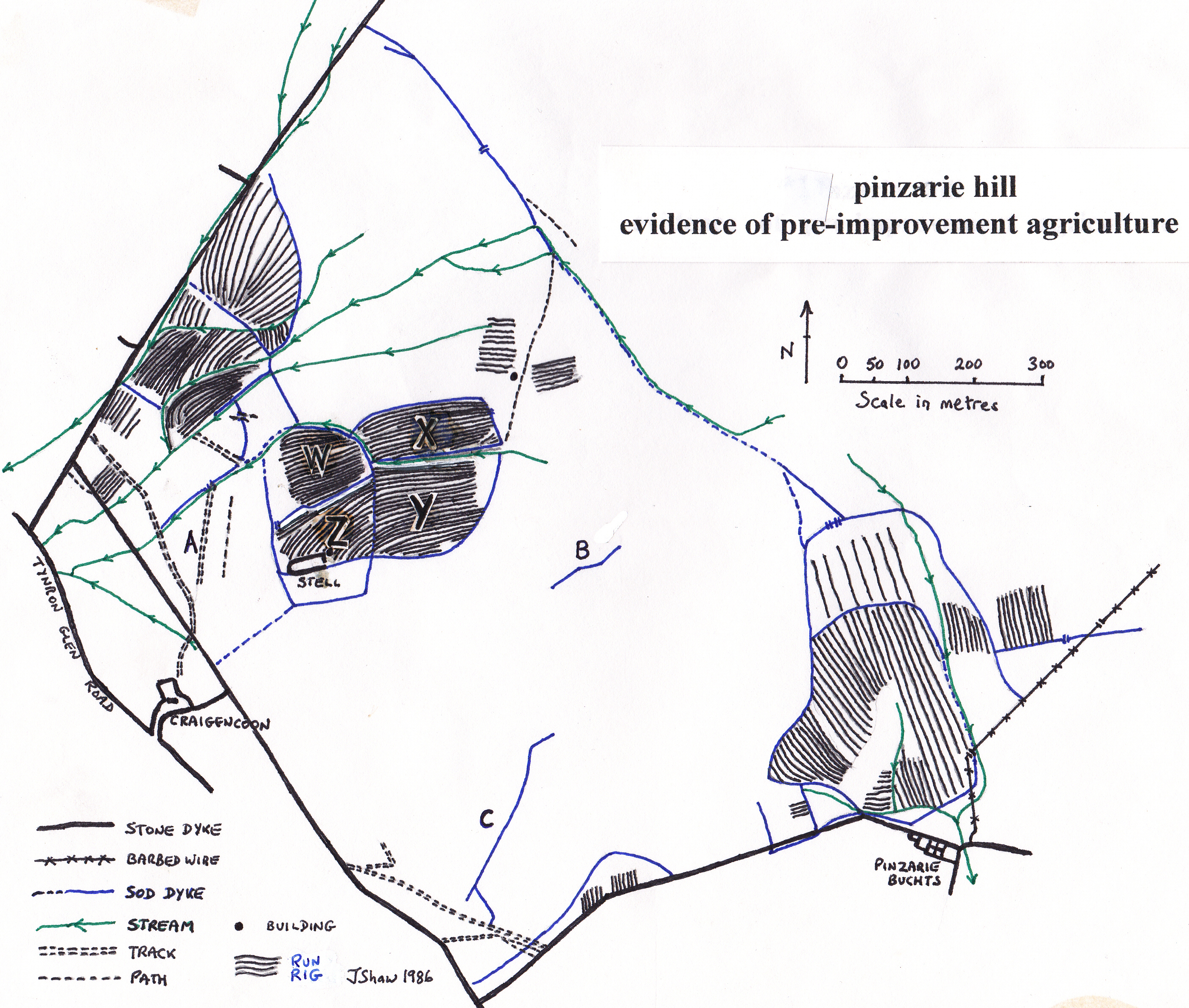 Kirkland and its Walled Garden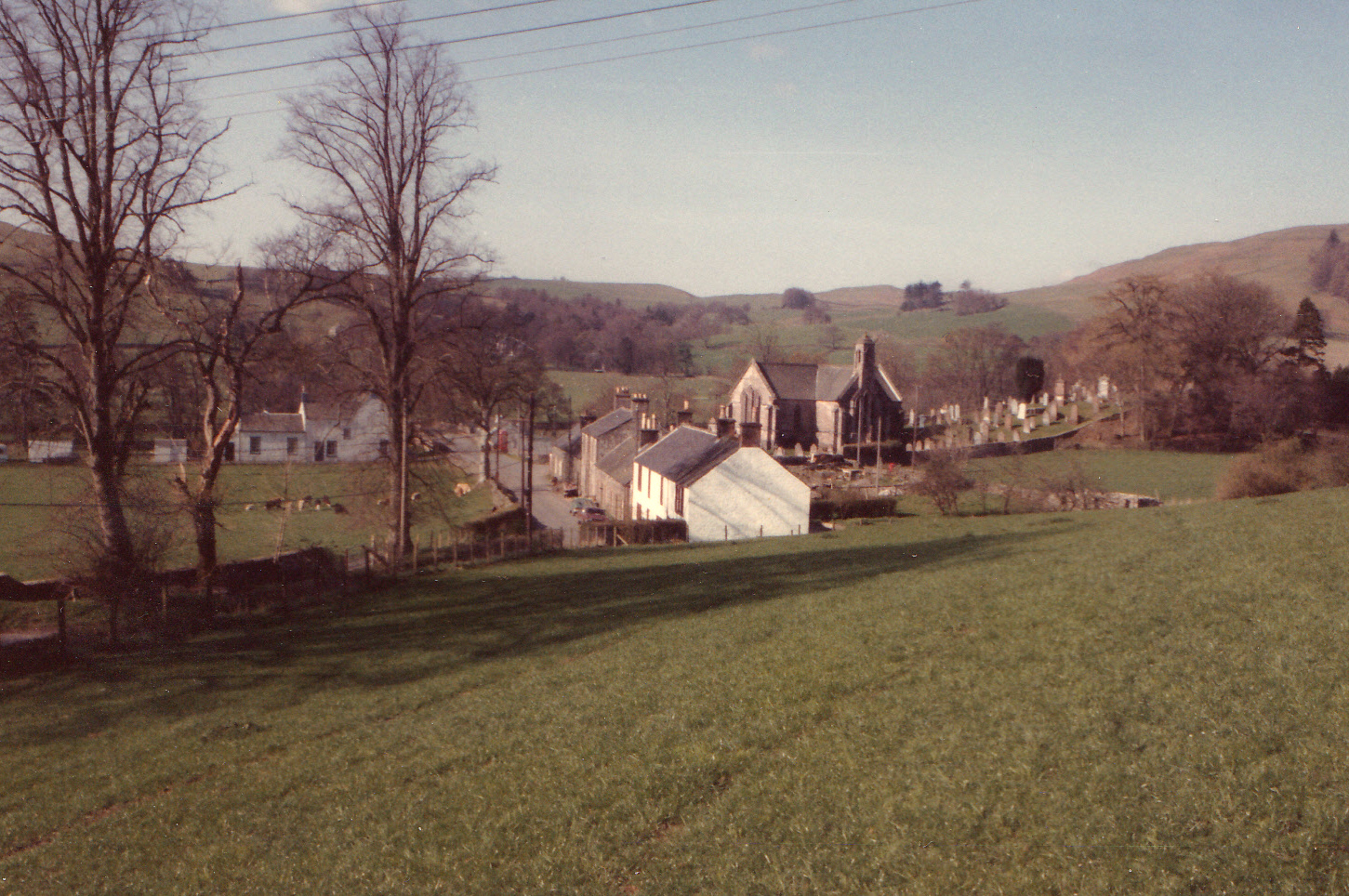 Another View of Tynron Village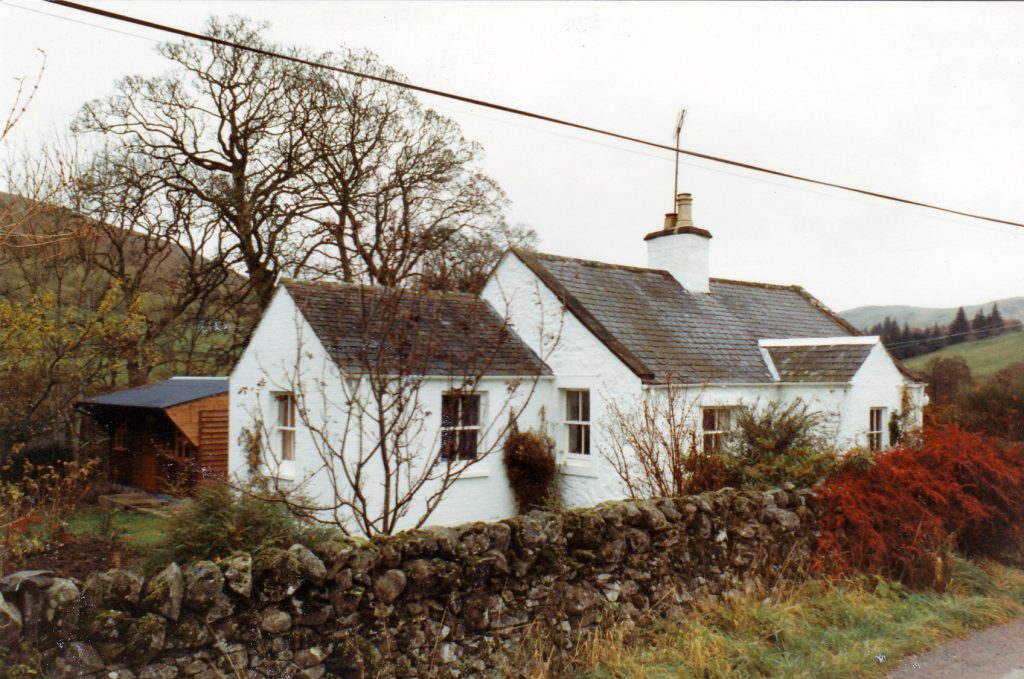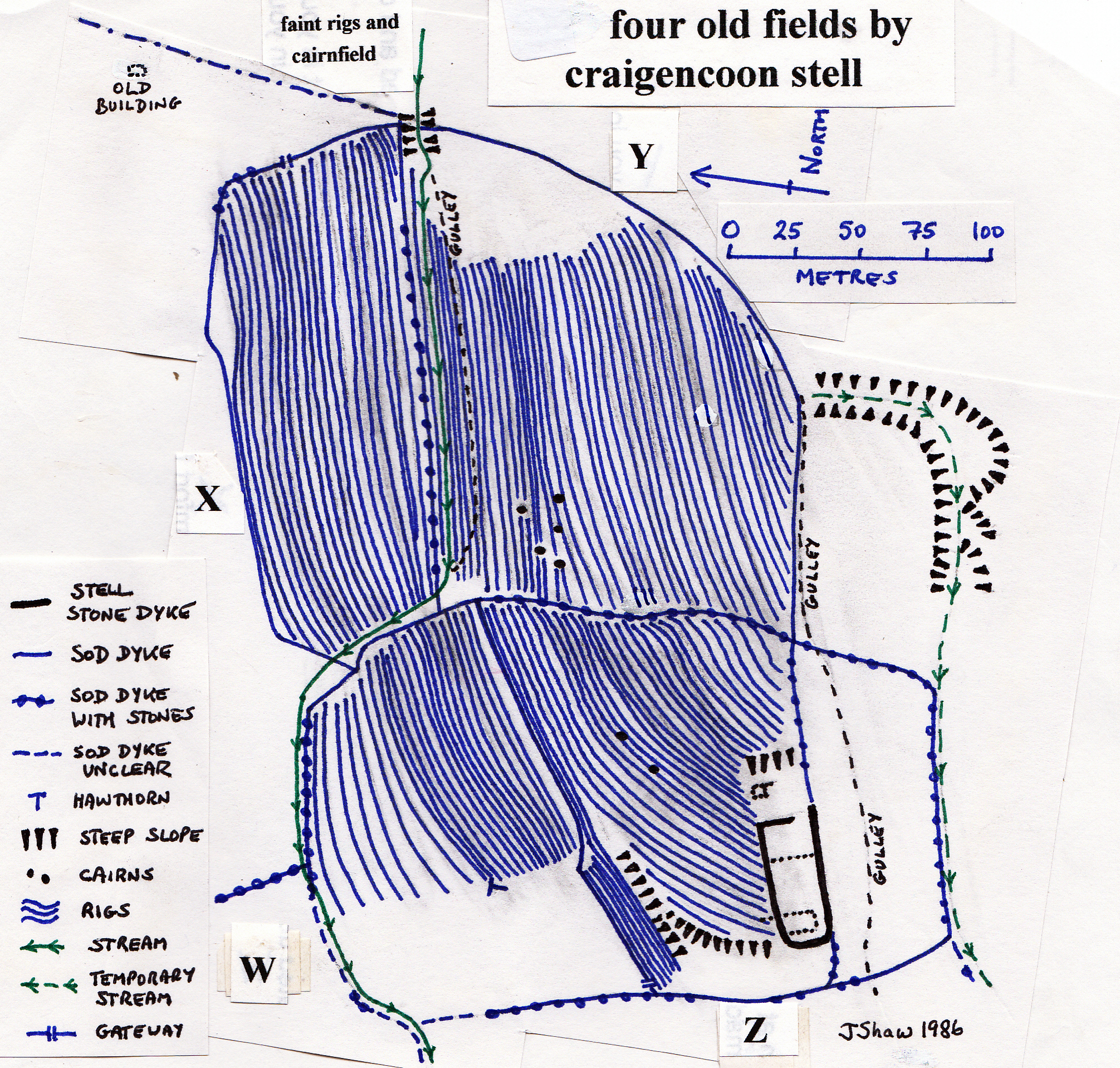 Holmhouse November 1992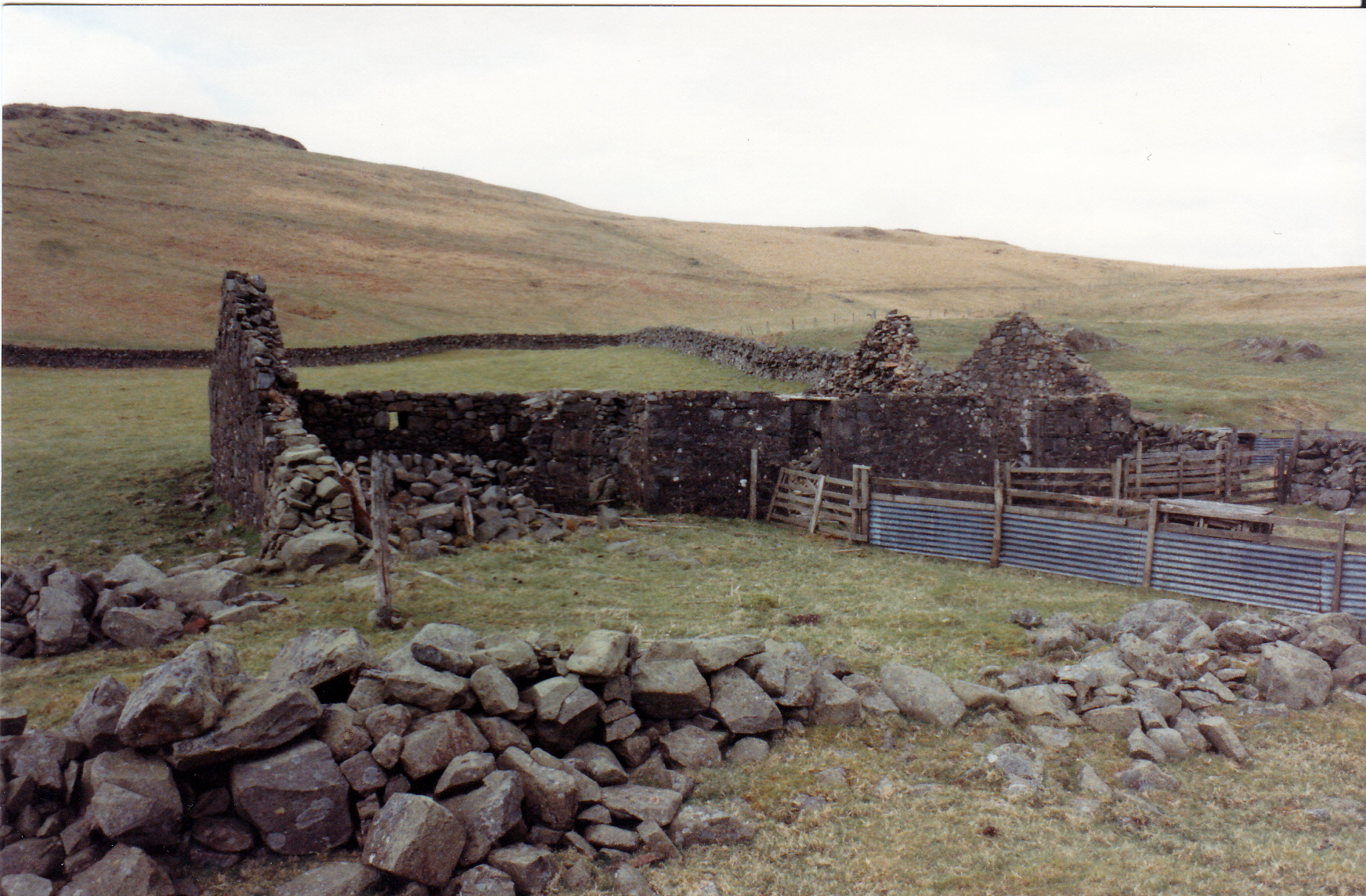 Cormilligan

View from Tynron Doon, Scaur Glen right (adjoins next photo)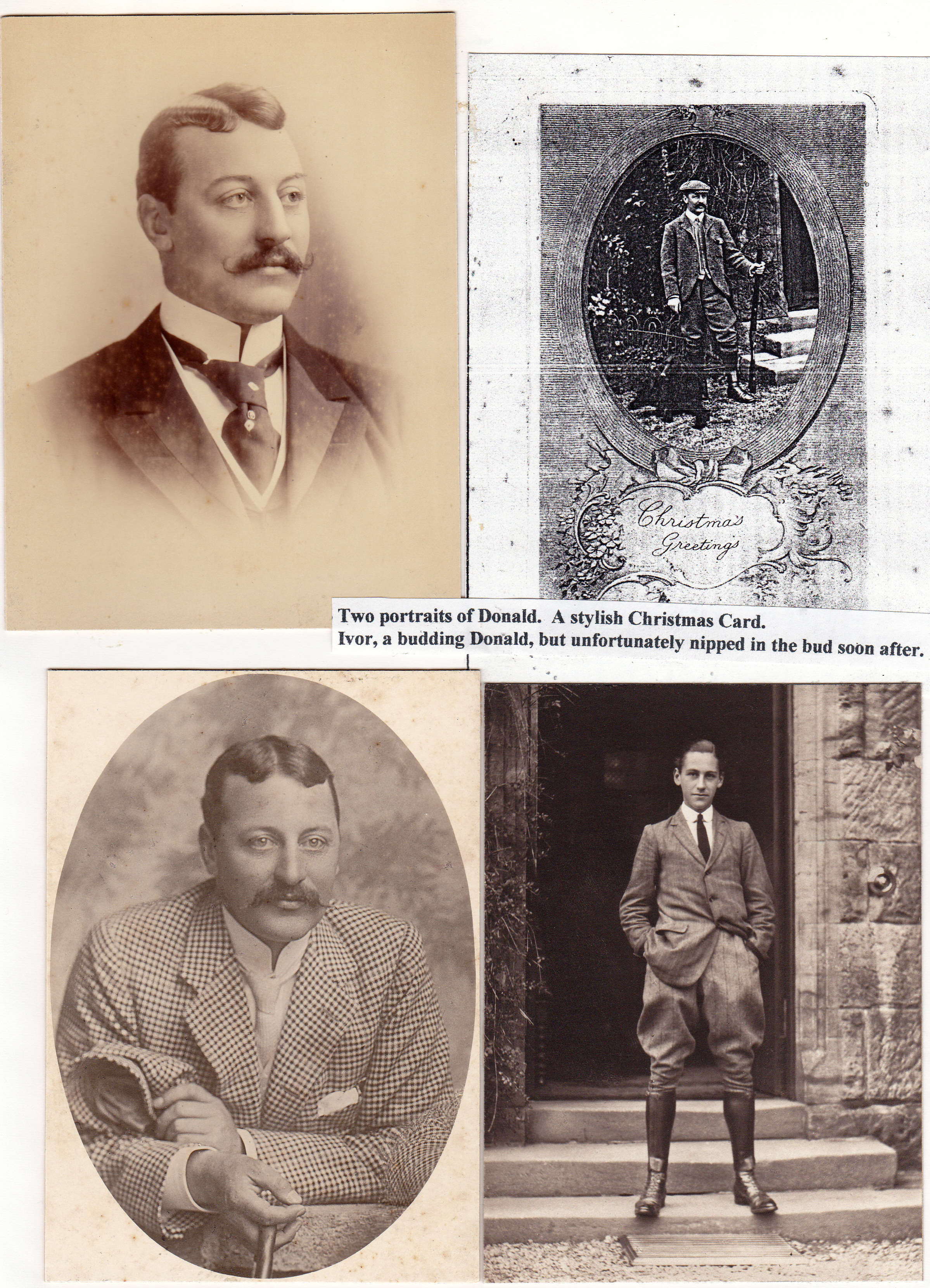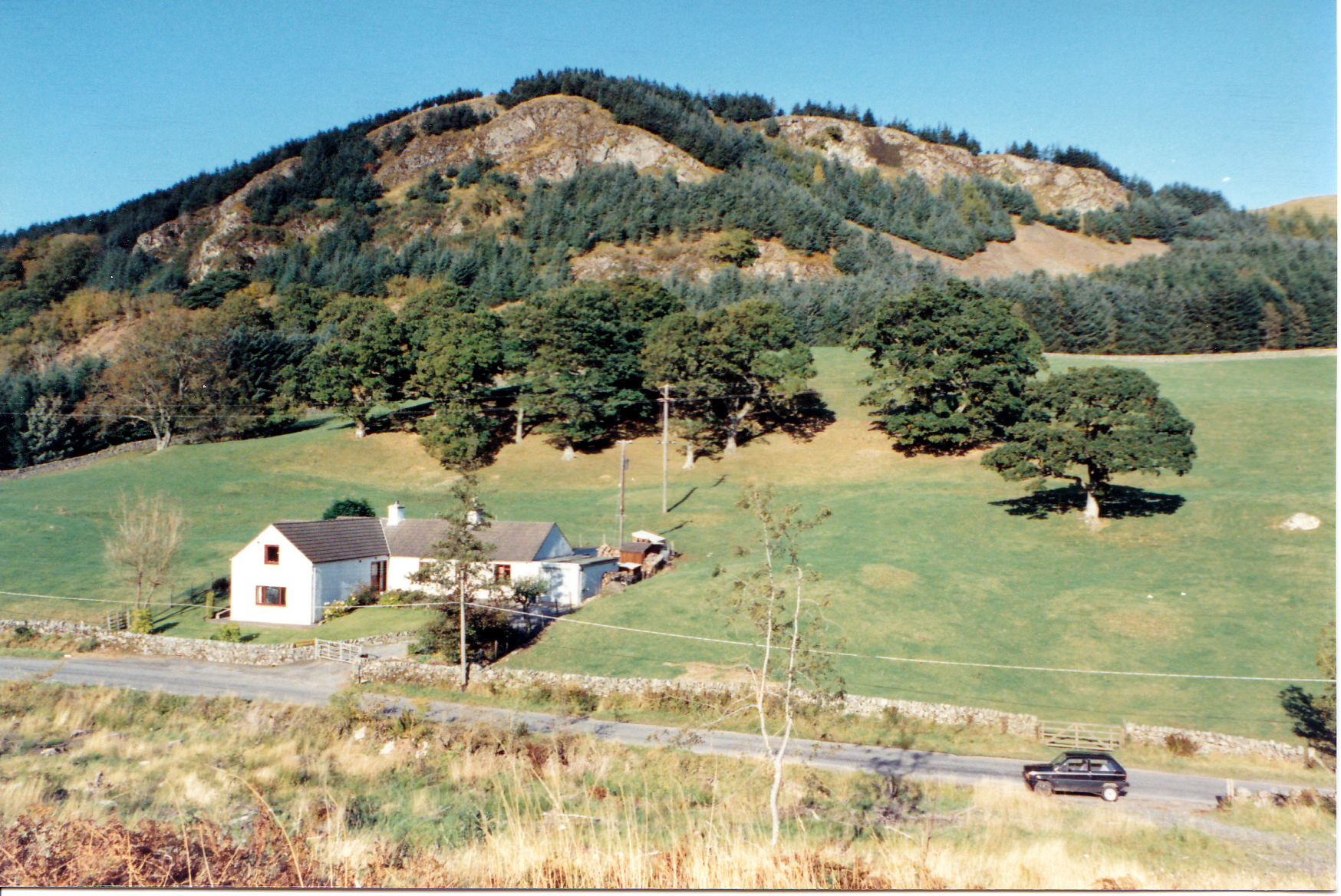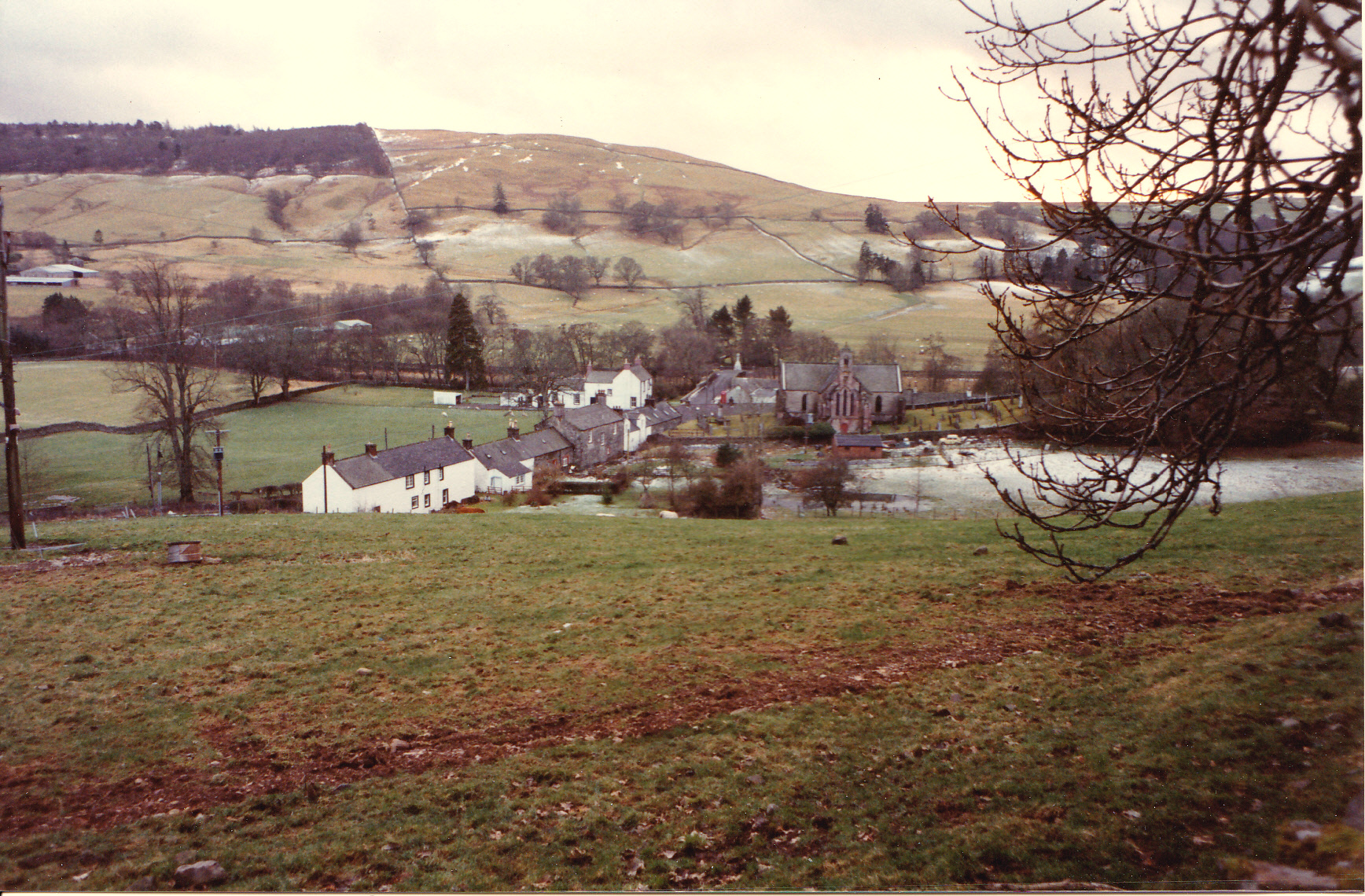 Yet another View of Tynron Village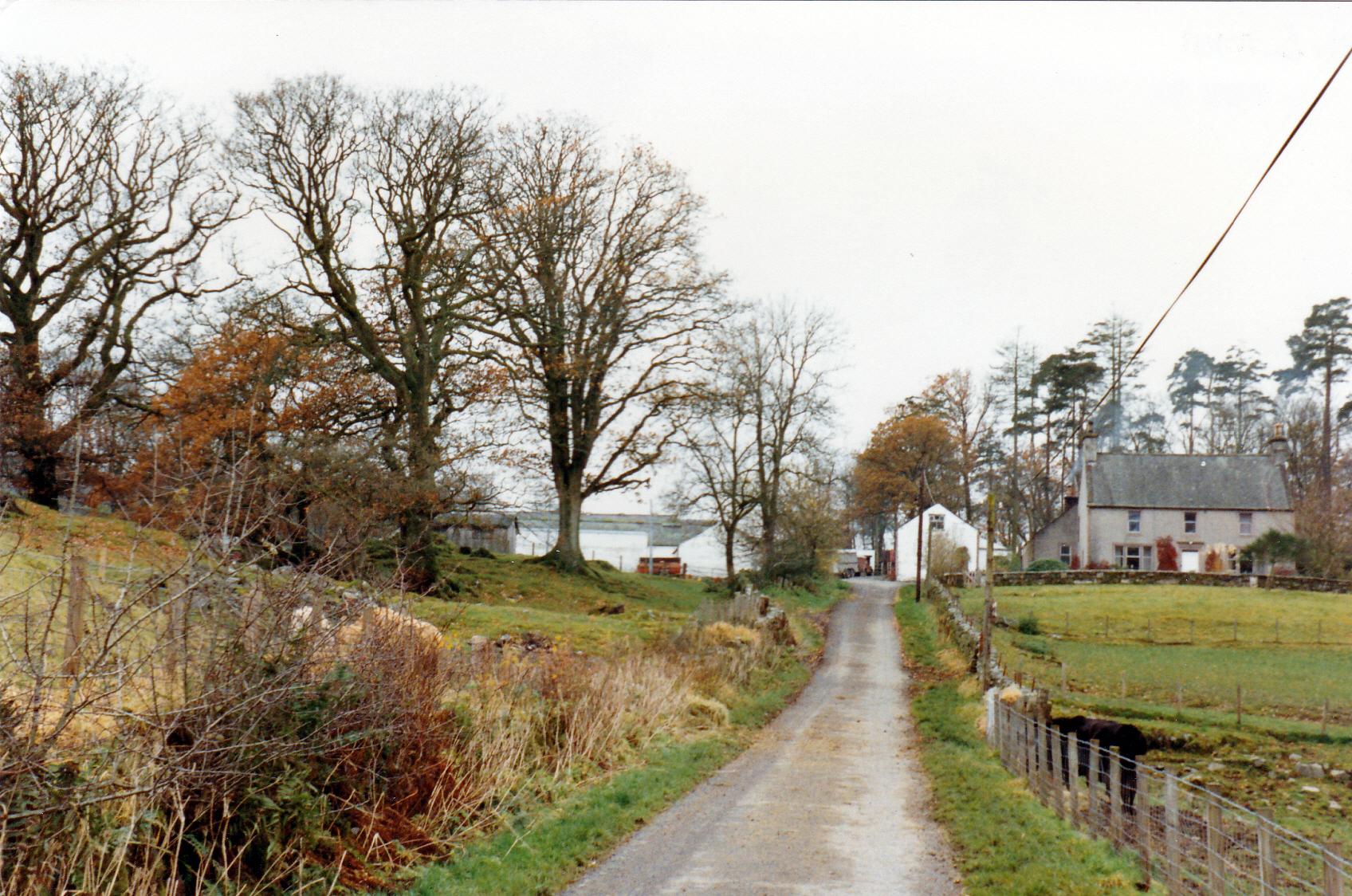 MacQueston November 1992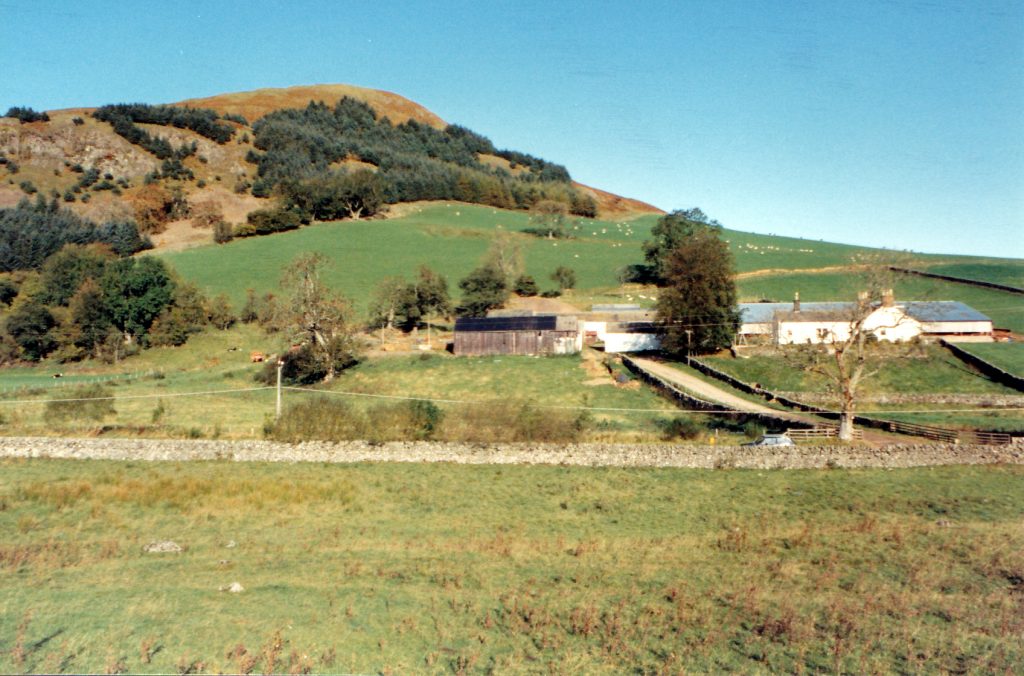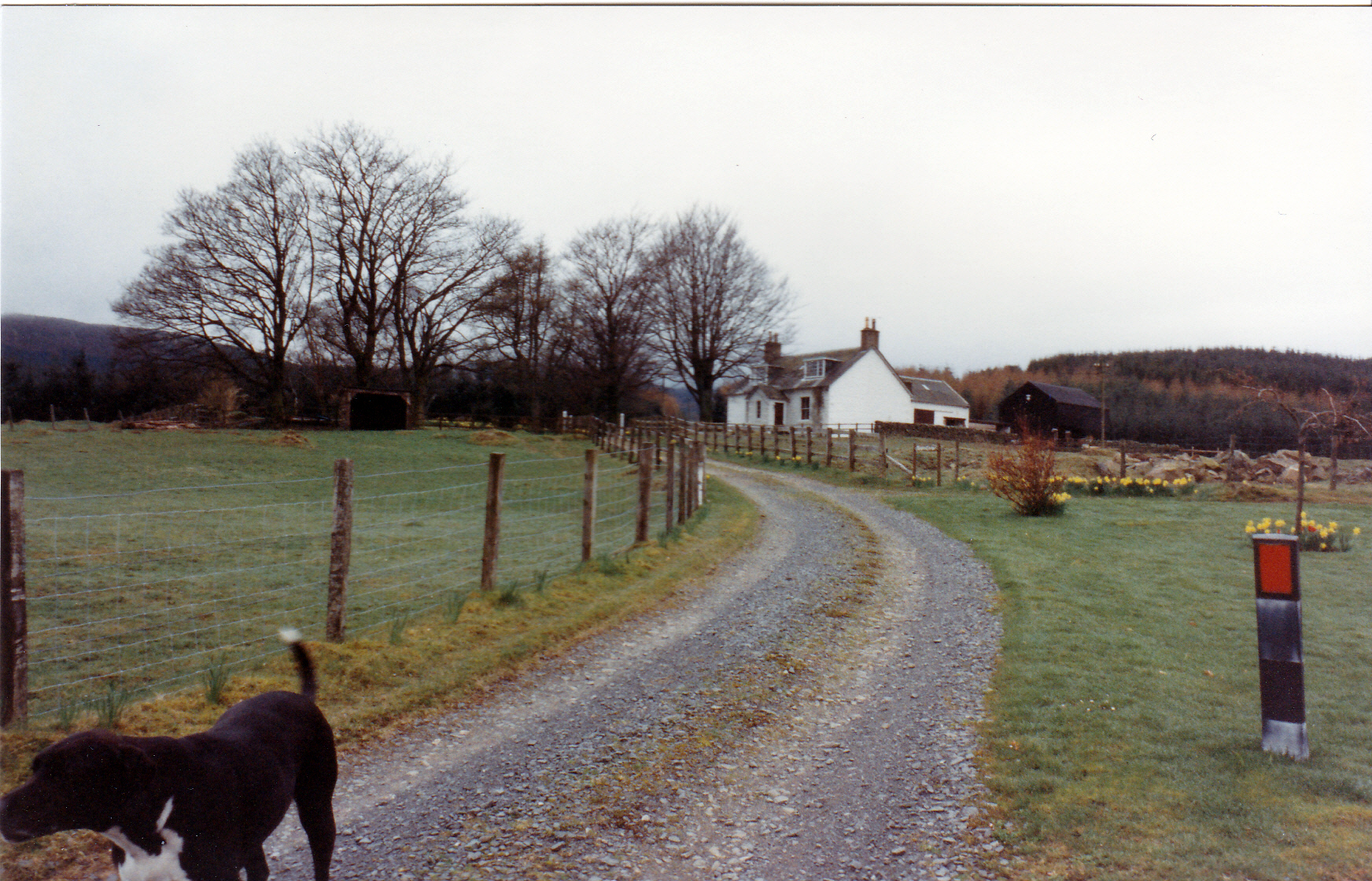 Appin Lodge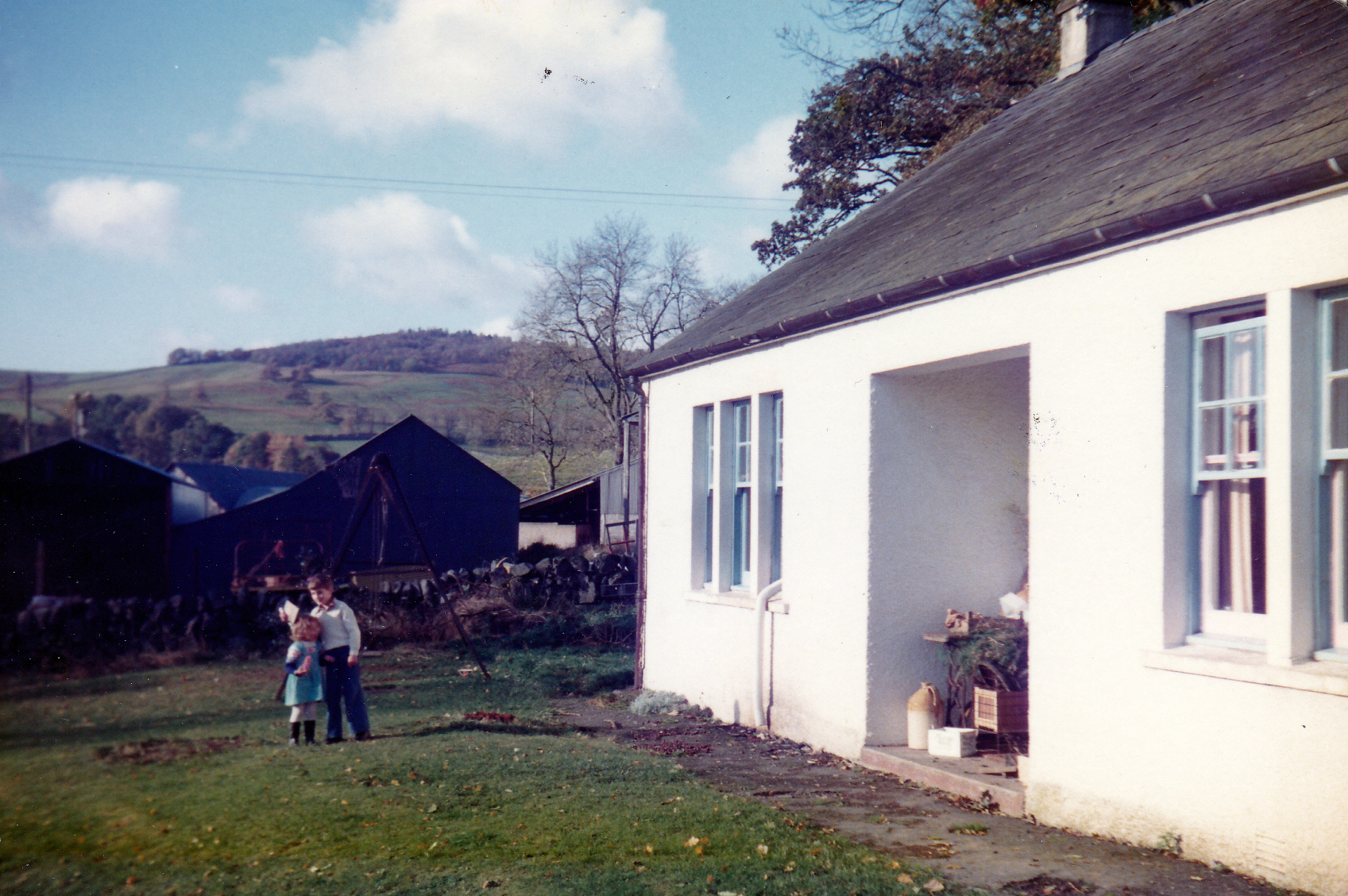 Ford Cottage, with Ford in the background 1981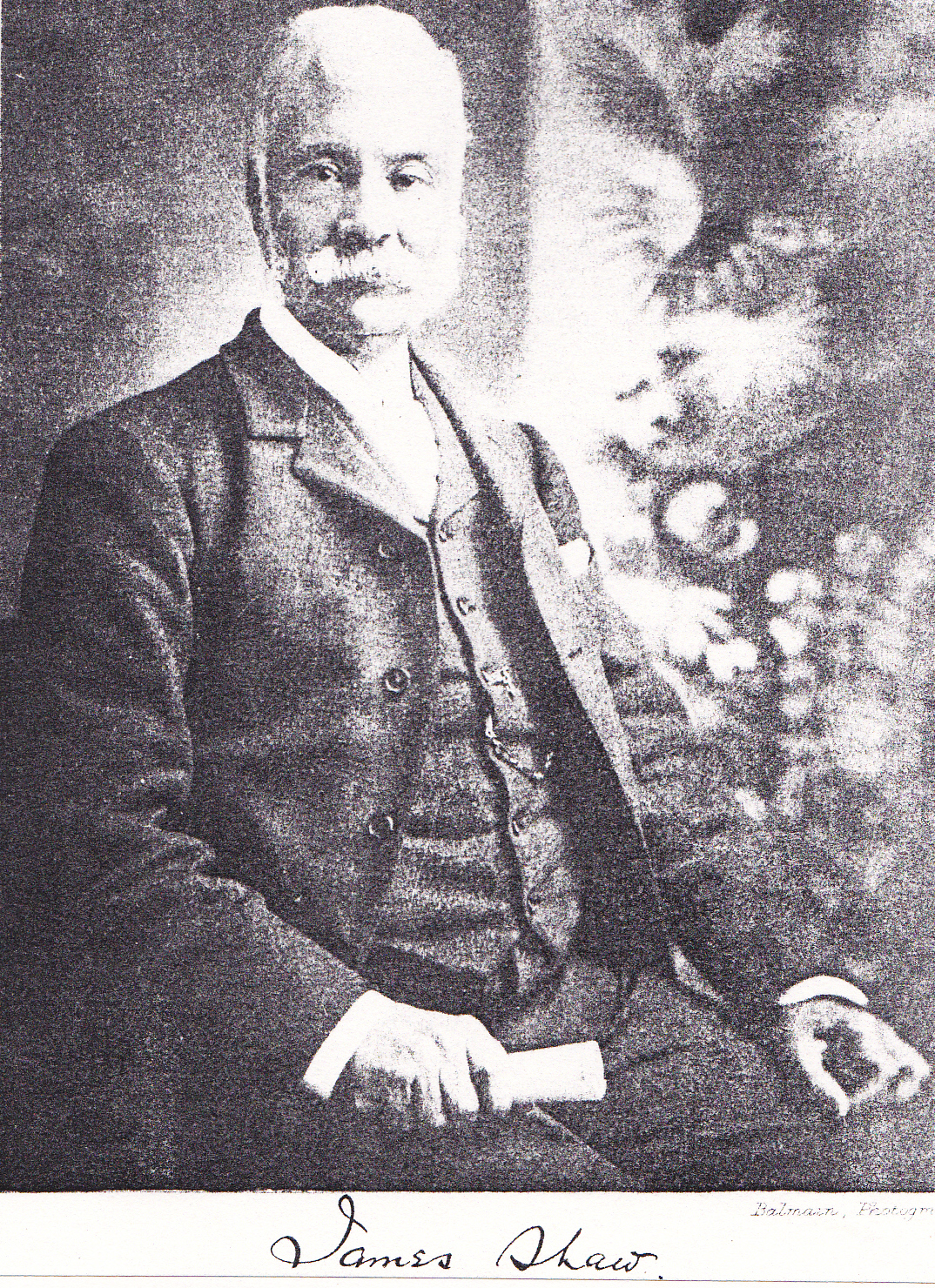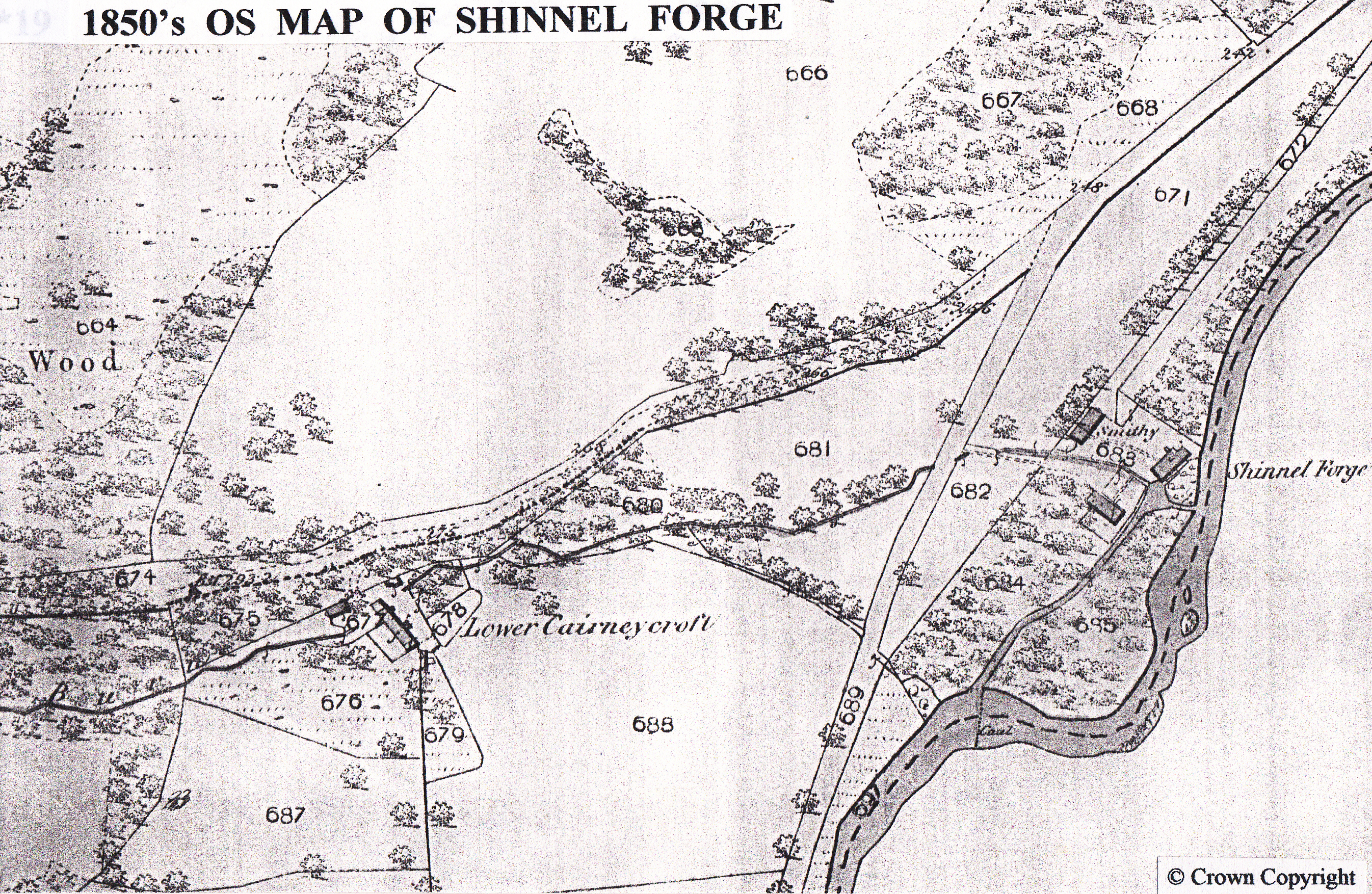 Clonrae and Craigturra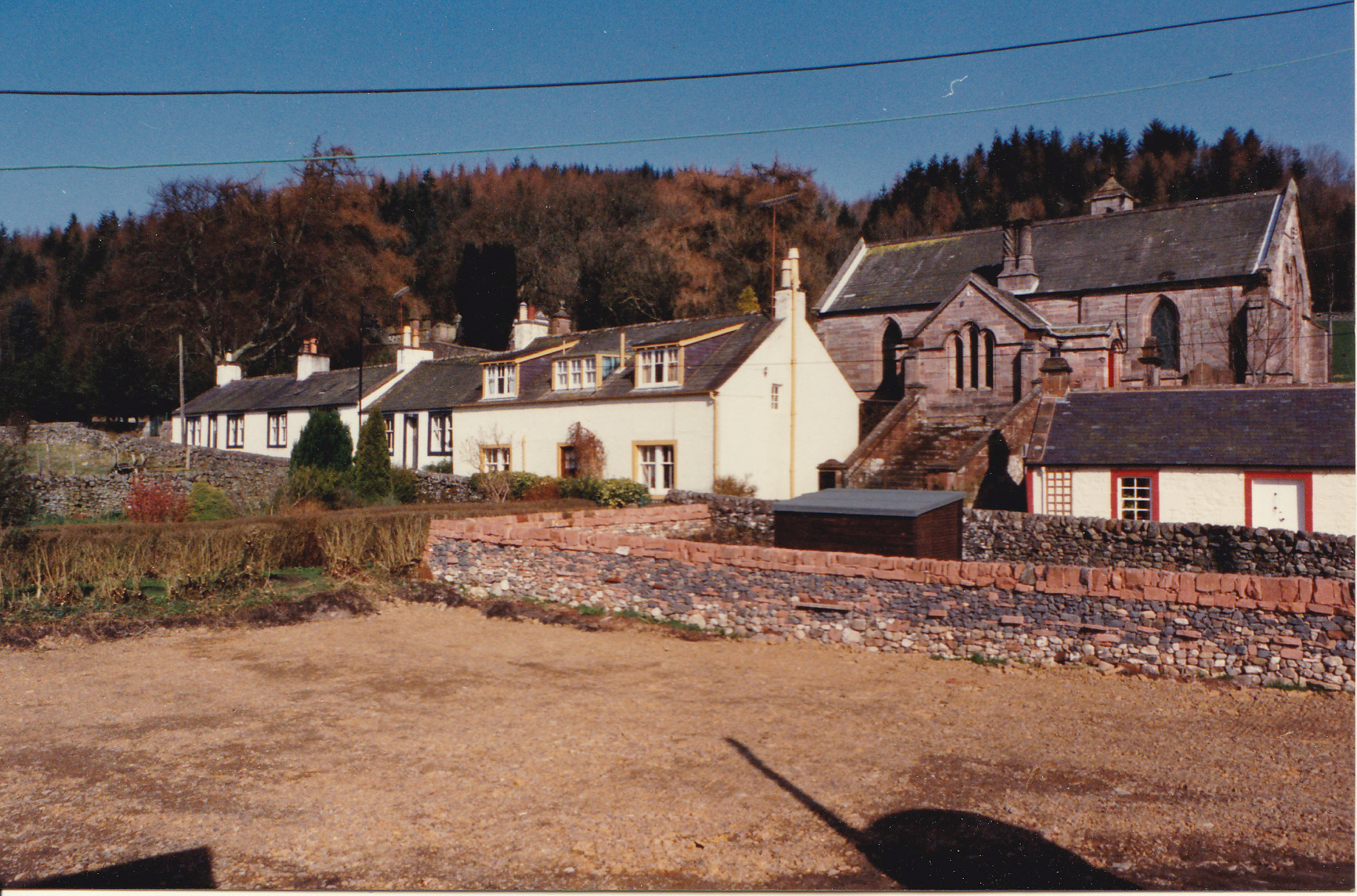 Still another View of Tynron Village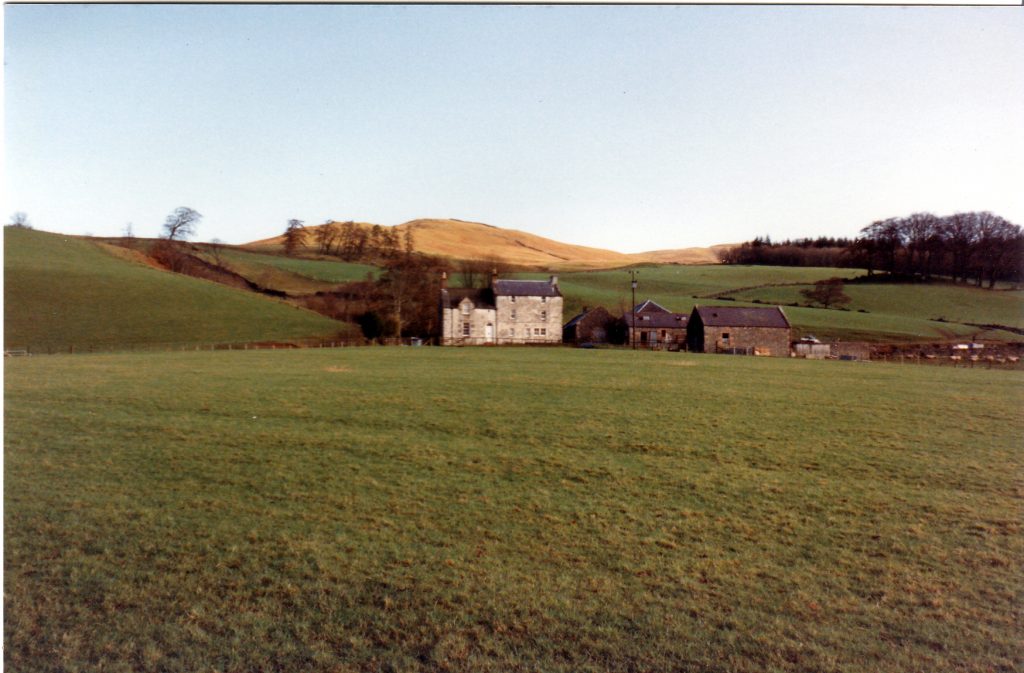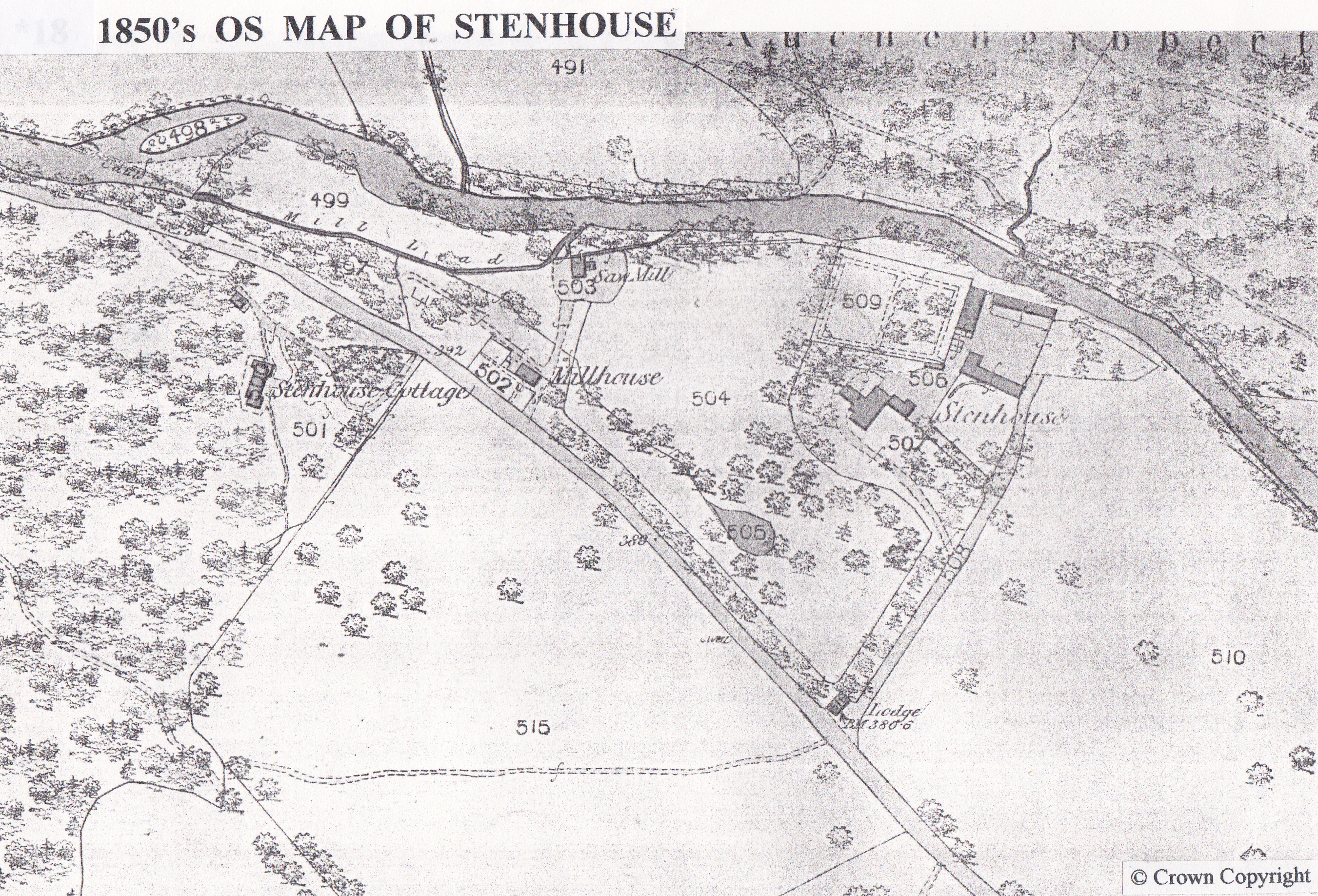 Killiewarren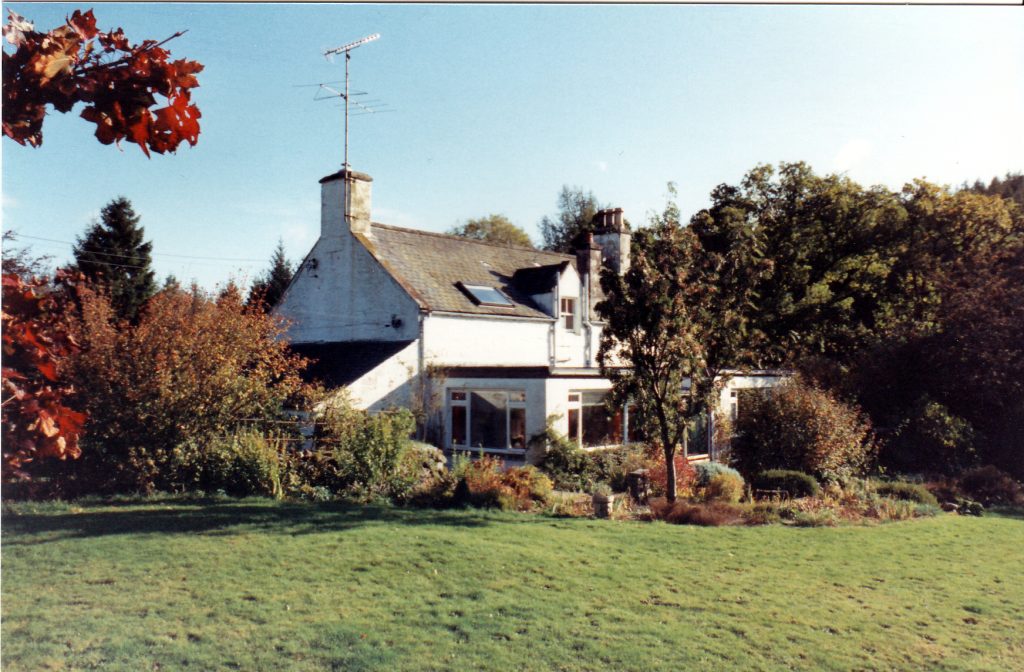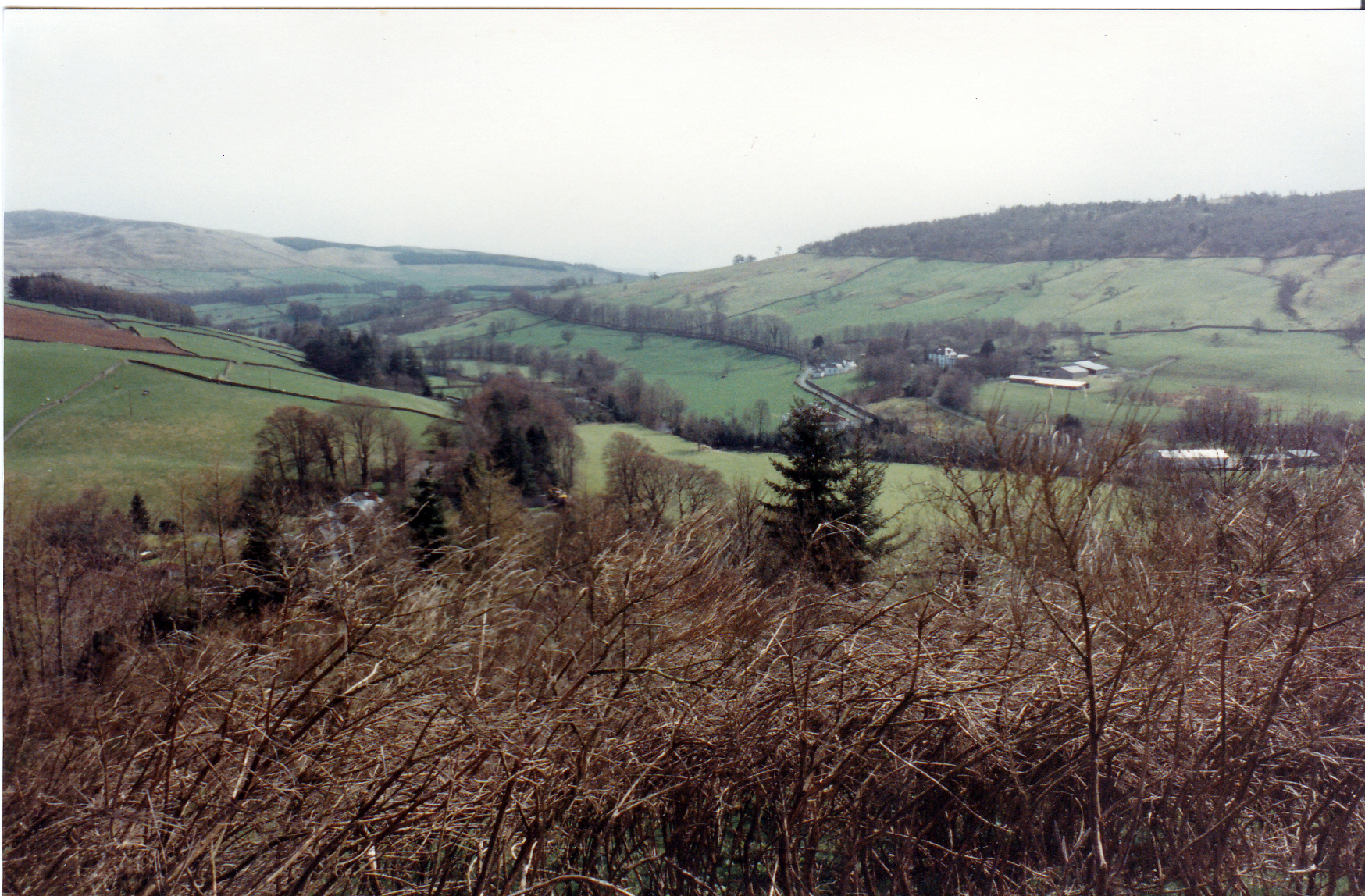 View down the glen with Lann Hall in the background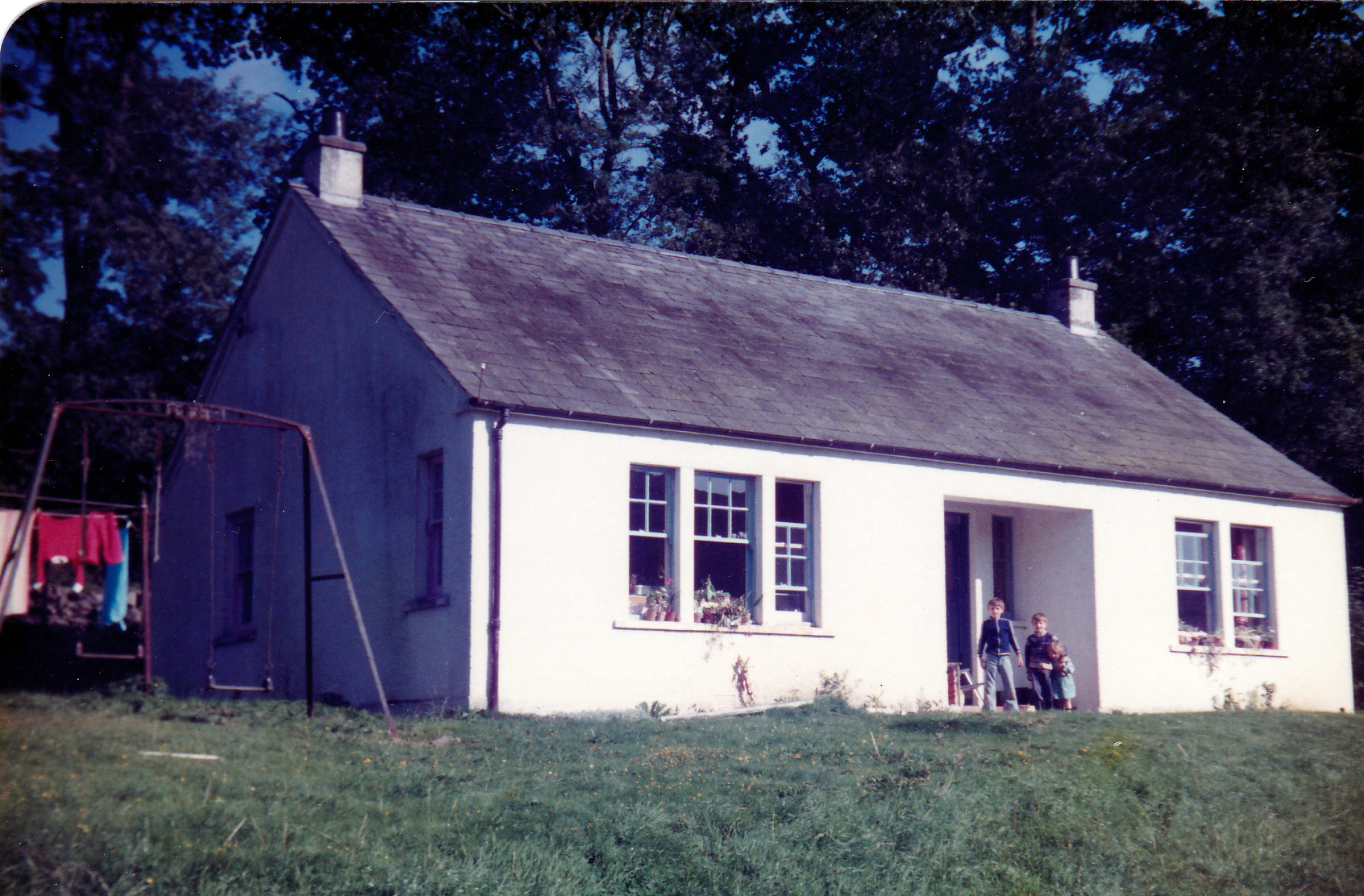 Ford Cottage 1981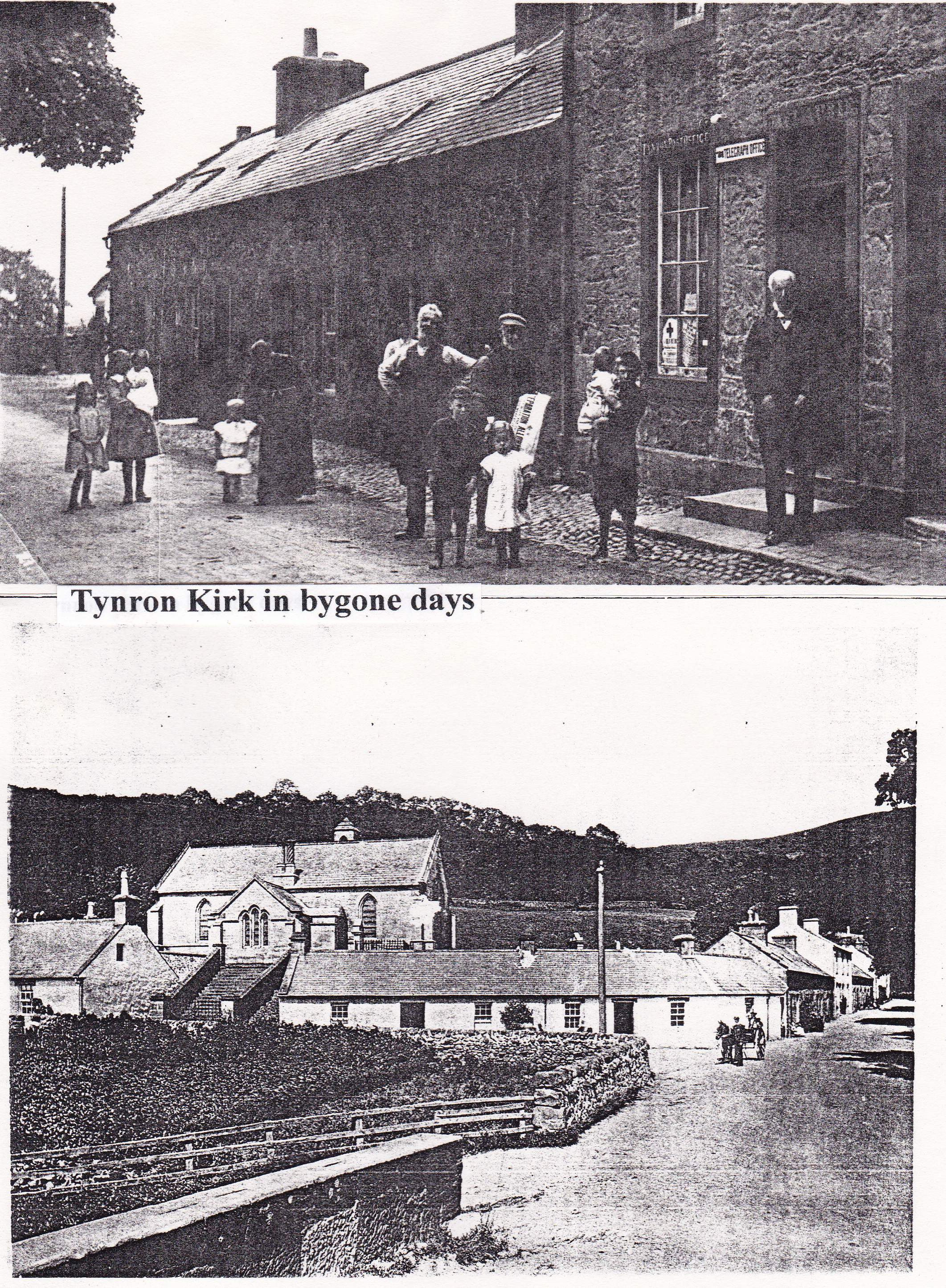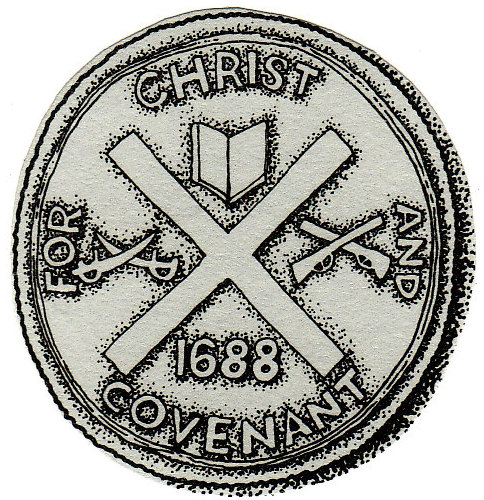 Shinnel Wood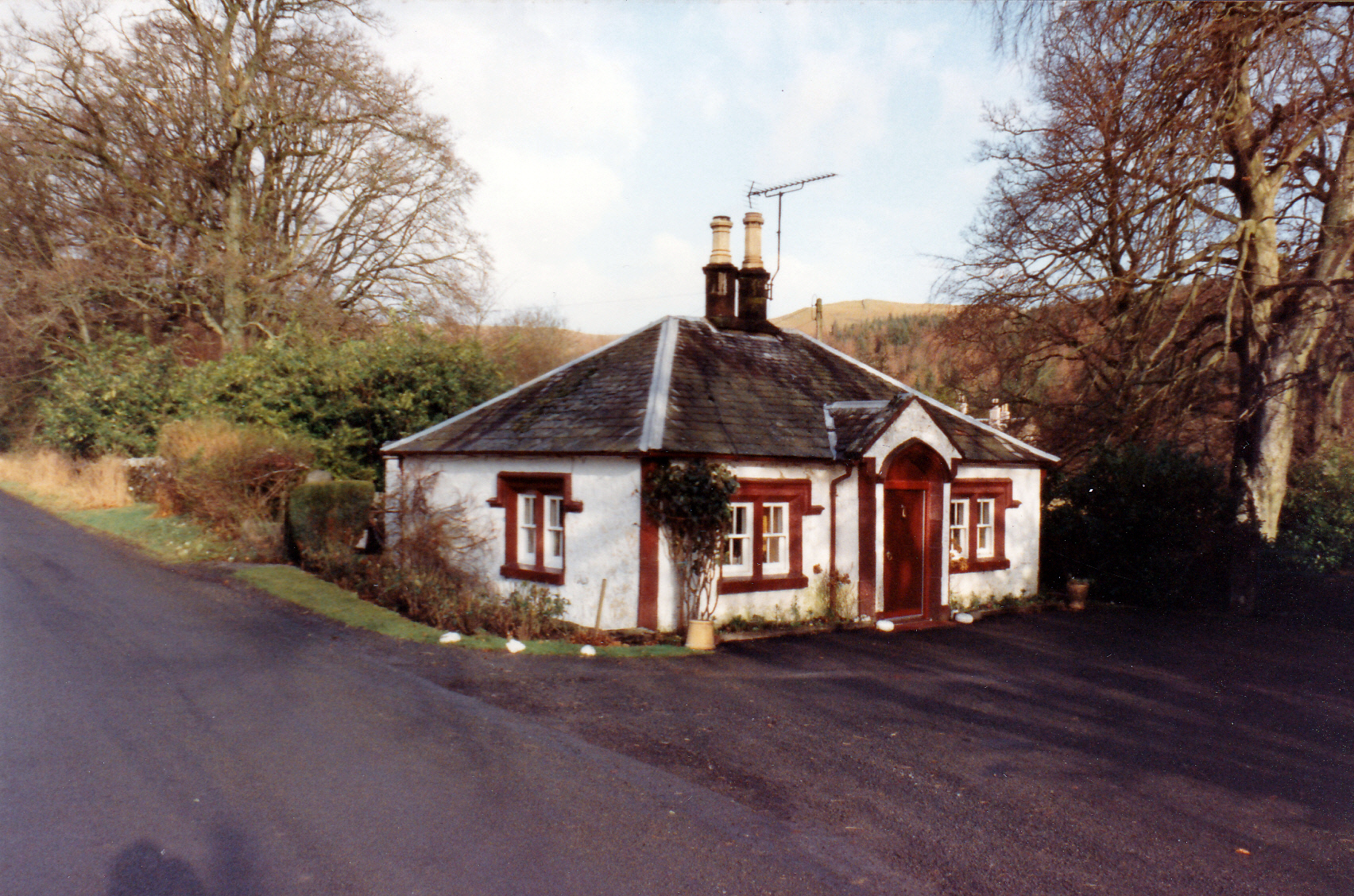 Stenhouse Lodge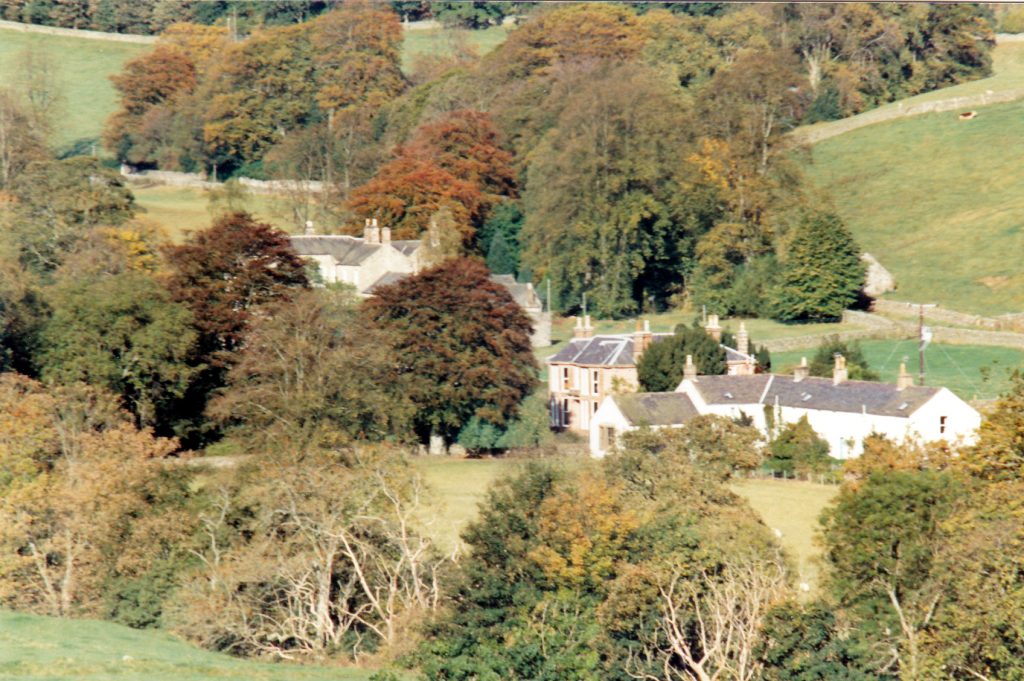 Up the Glen from Auchenbrack with Appin Lodge on the left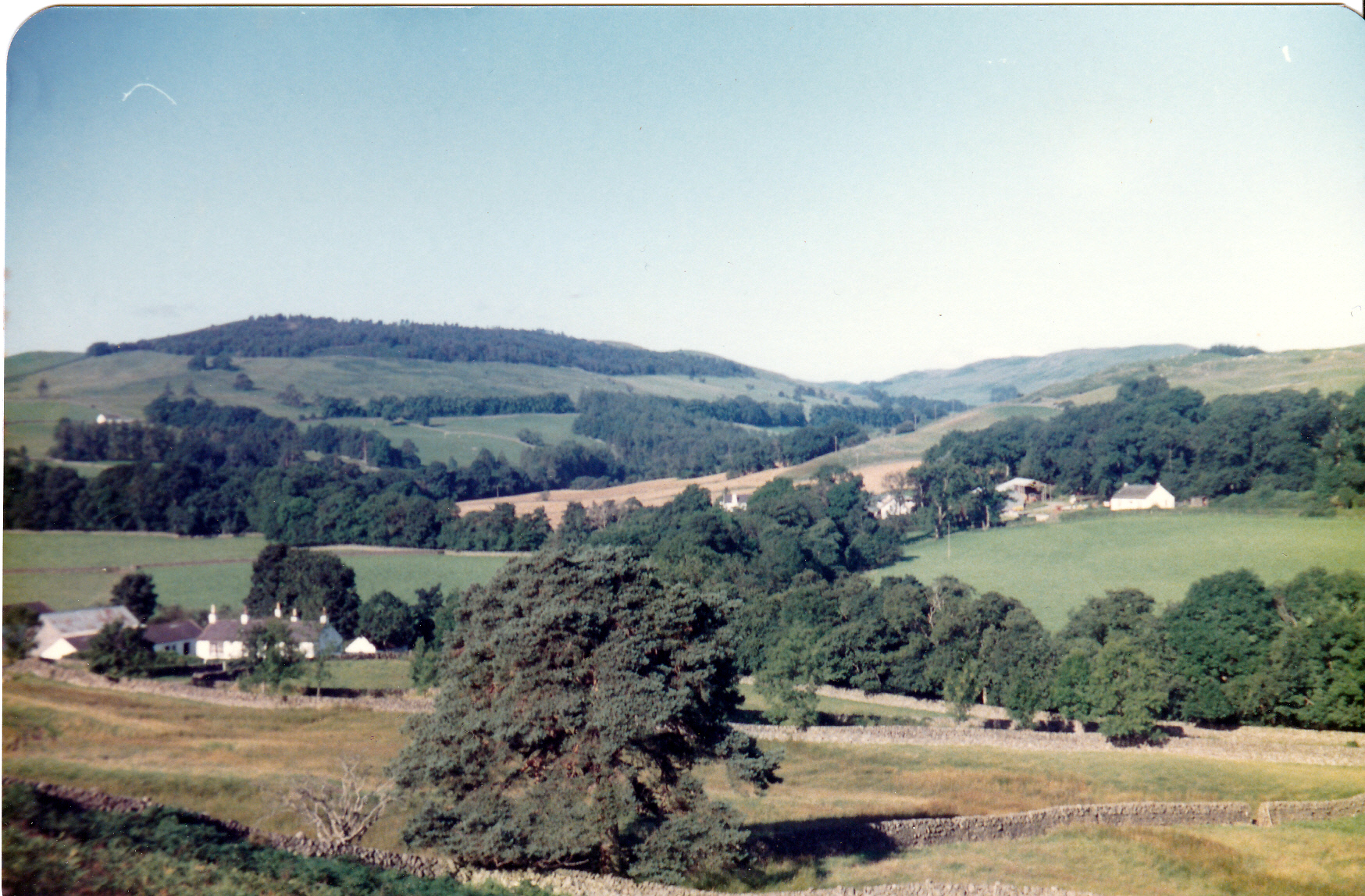 View towards Ford right and Barr left 1981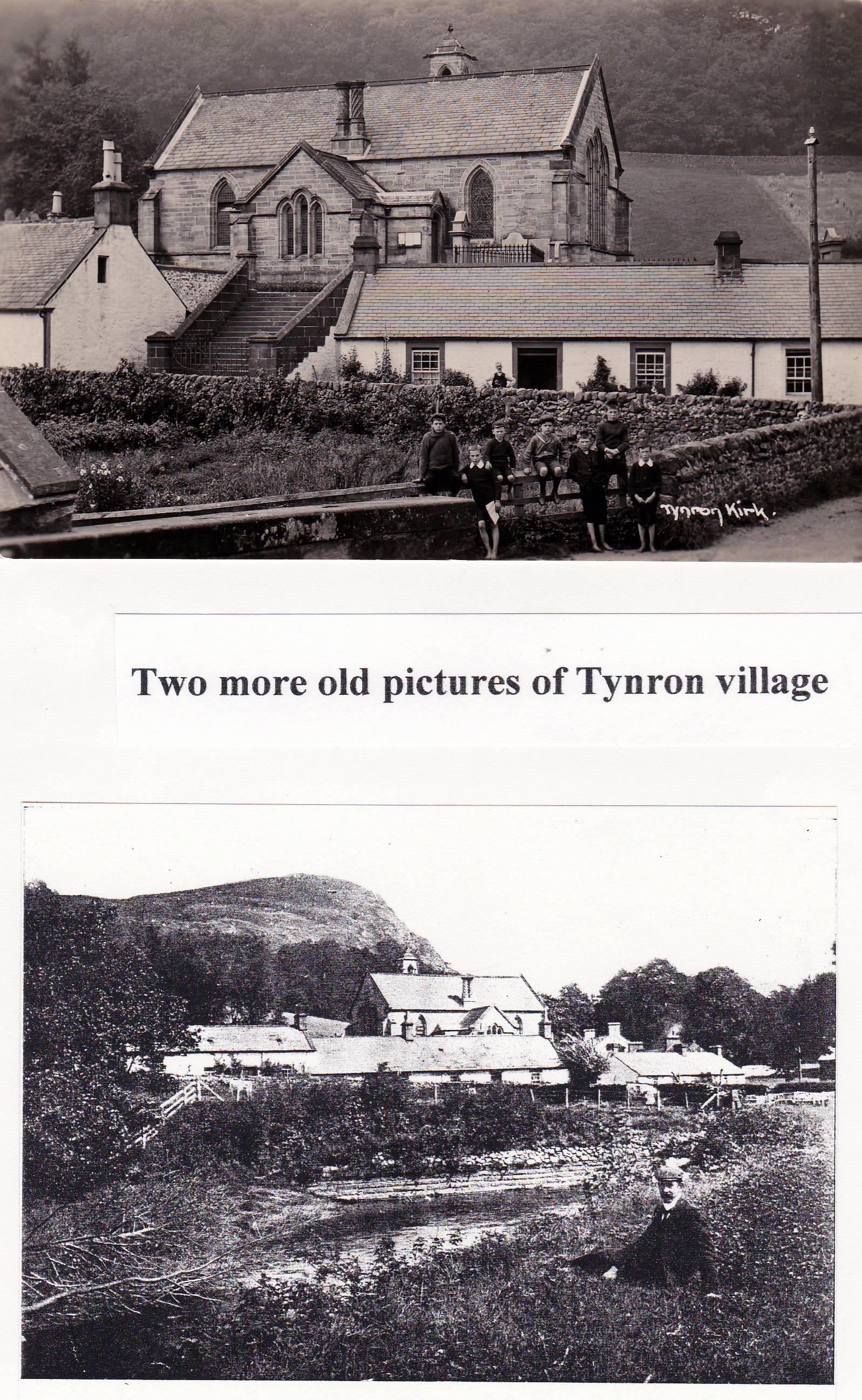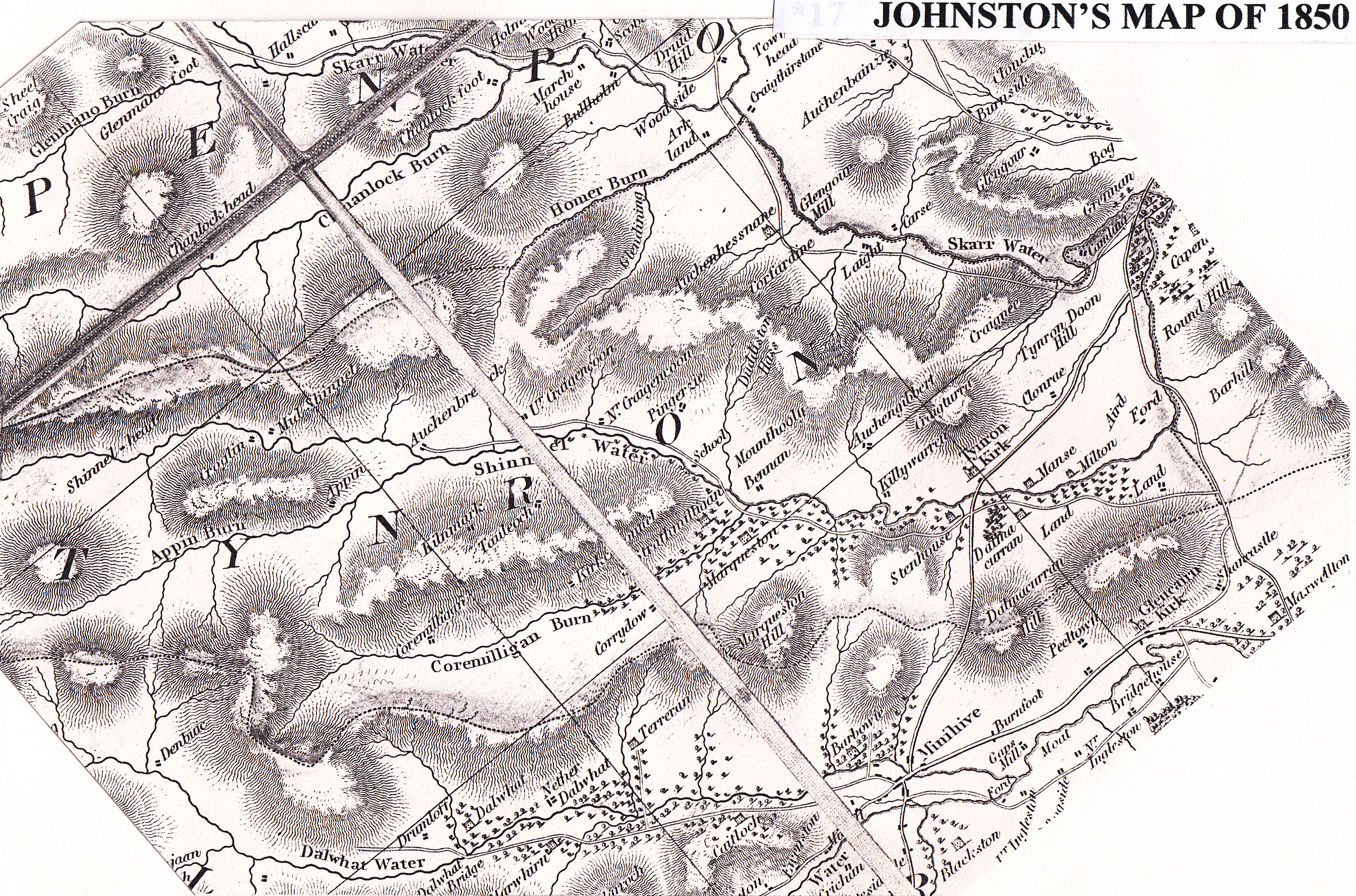 Milnton and The Garth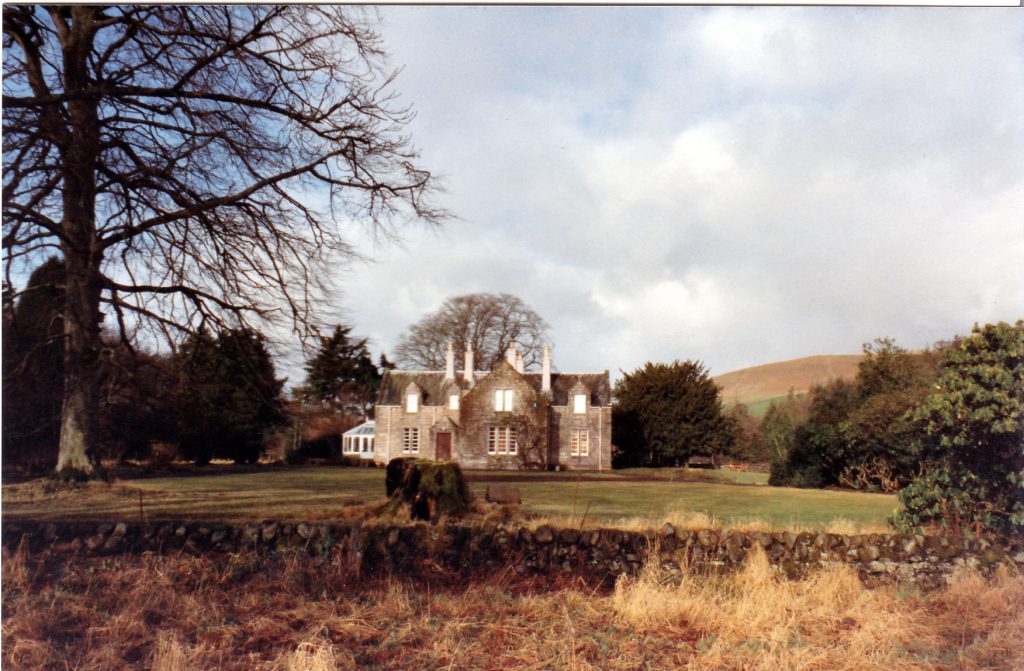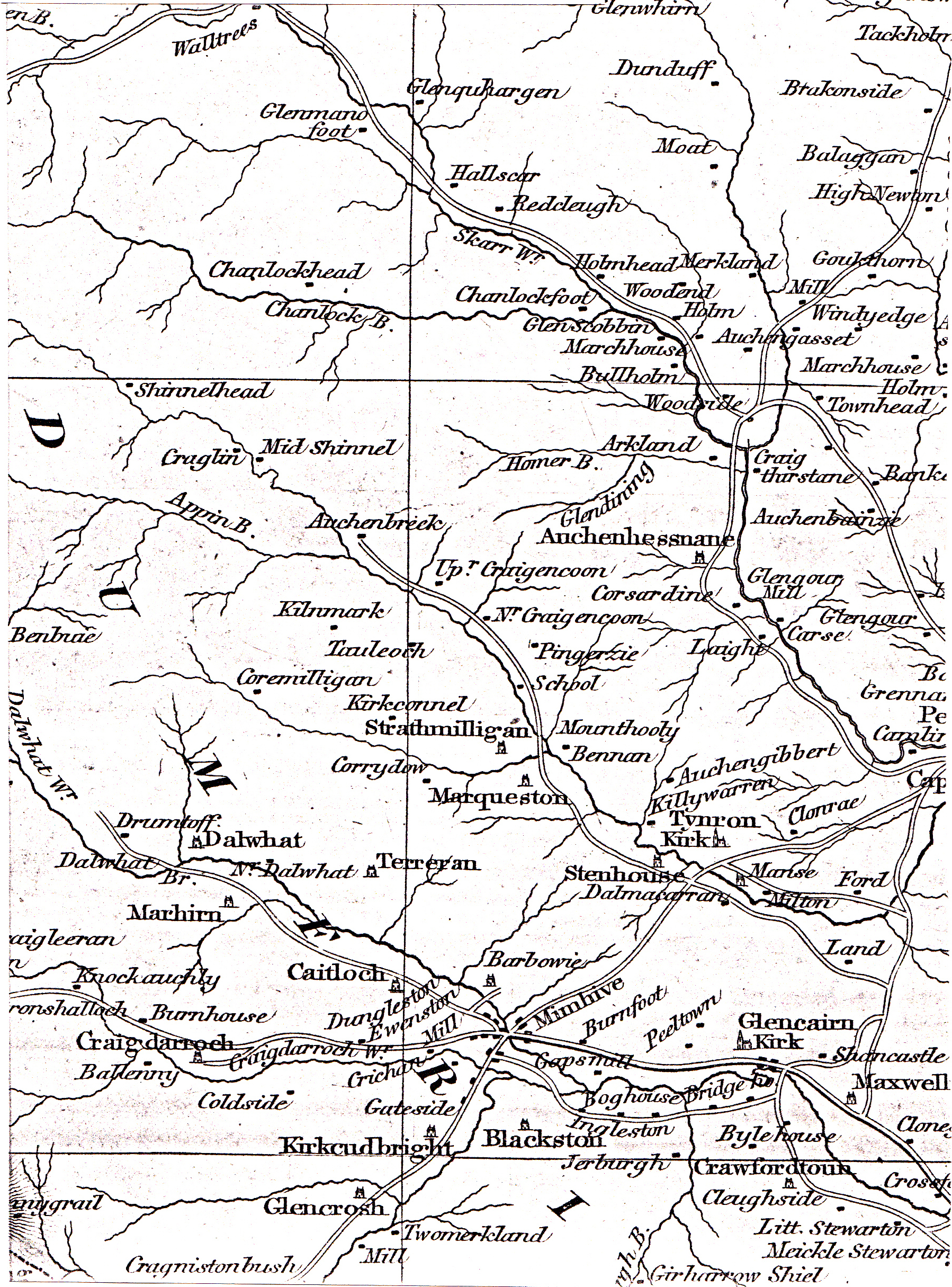 Stenhouse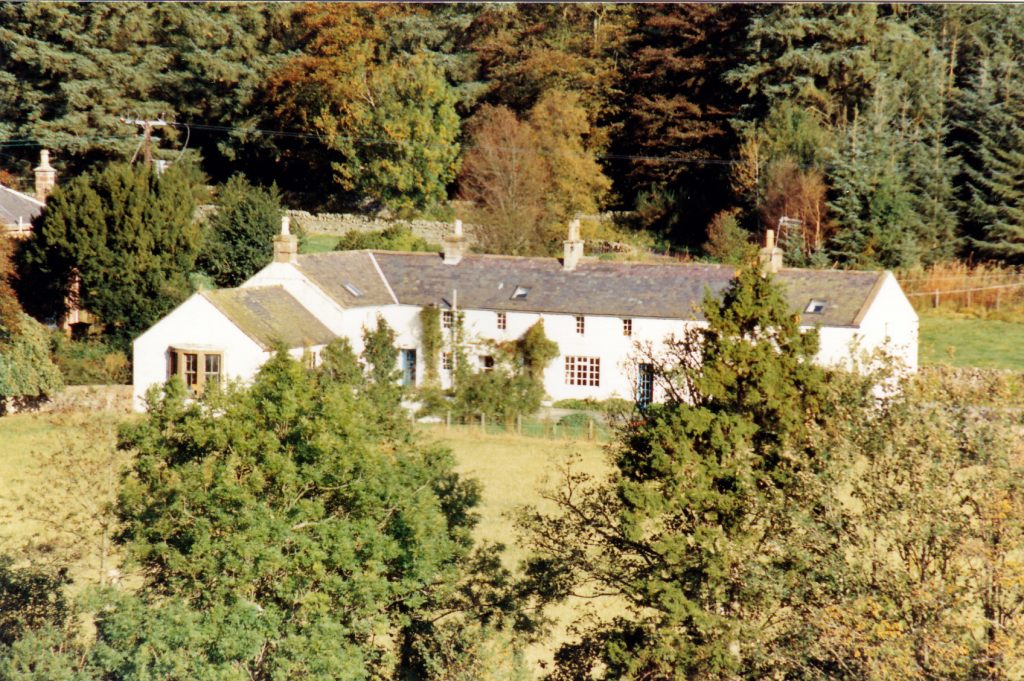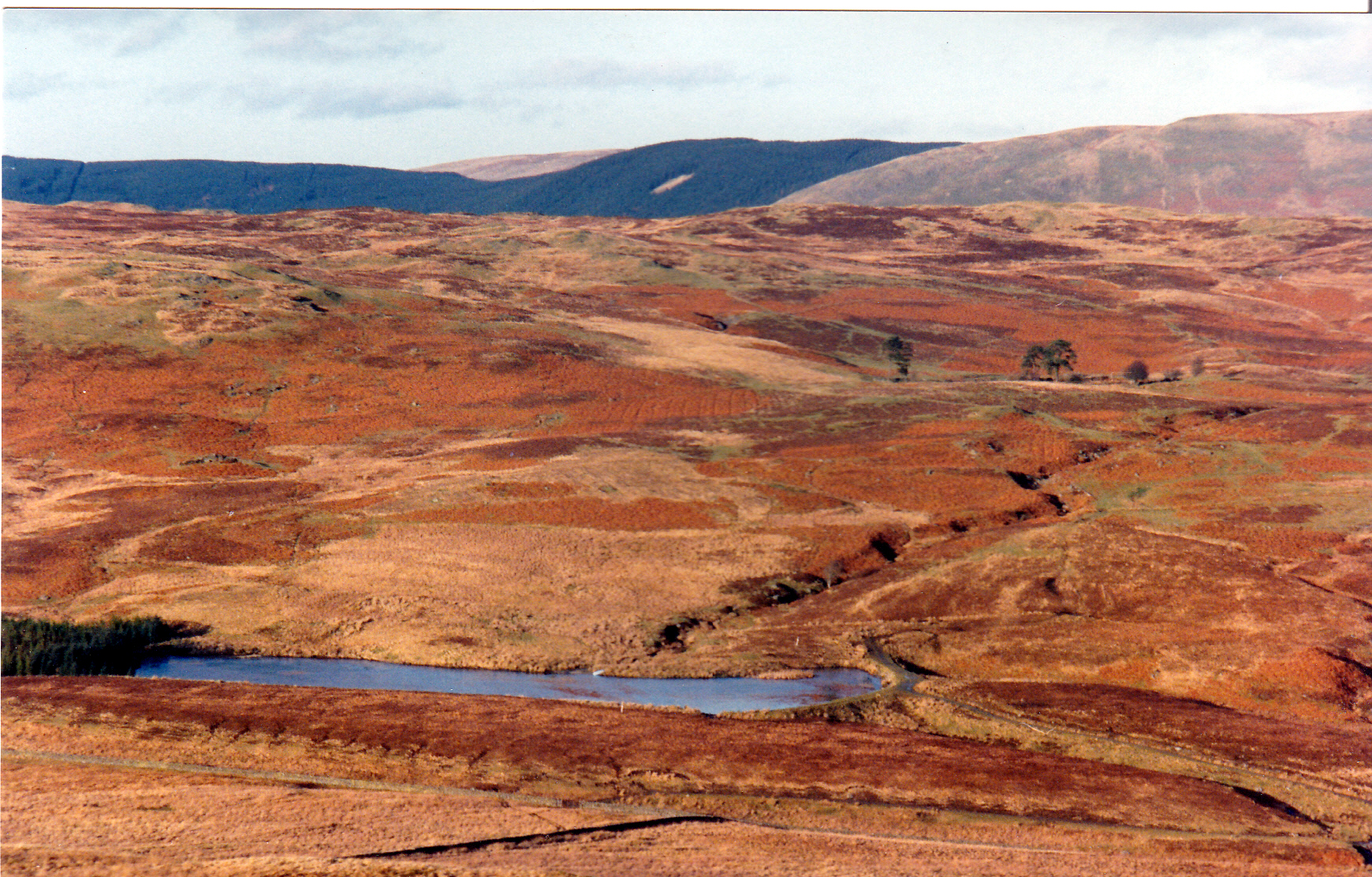 Looking over Kirkconnell Loch across Cormilligan Bottom. The Dalwhat in the background.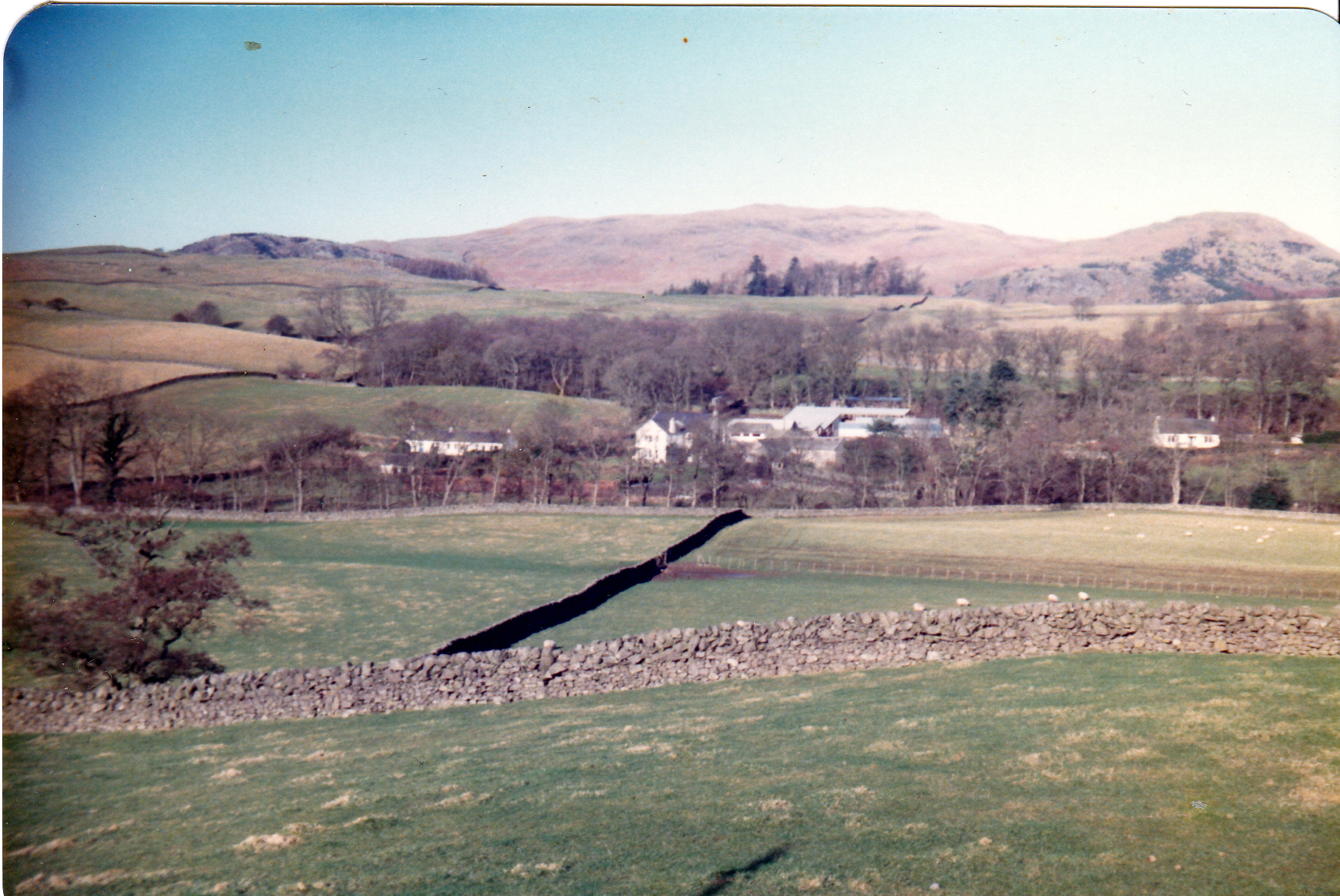 View from Barr Hill towards Ford 1981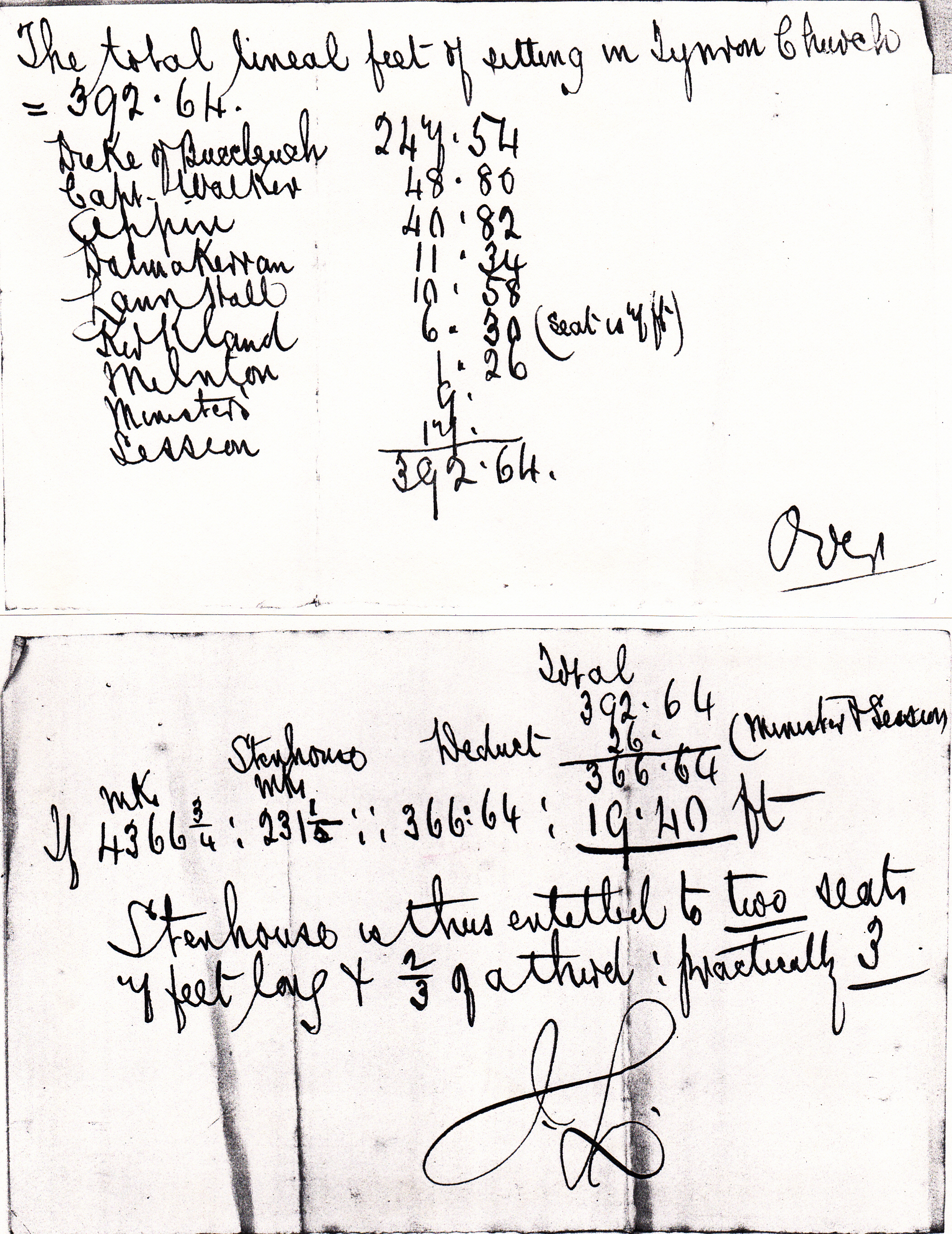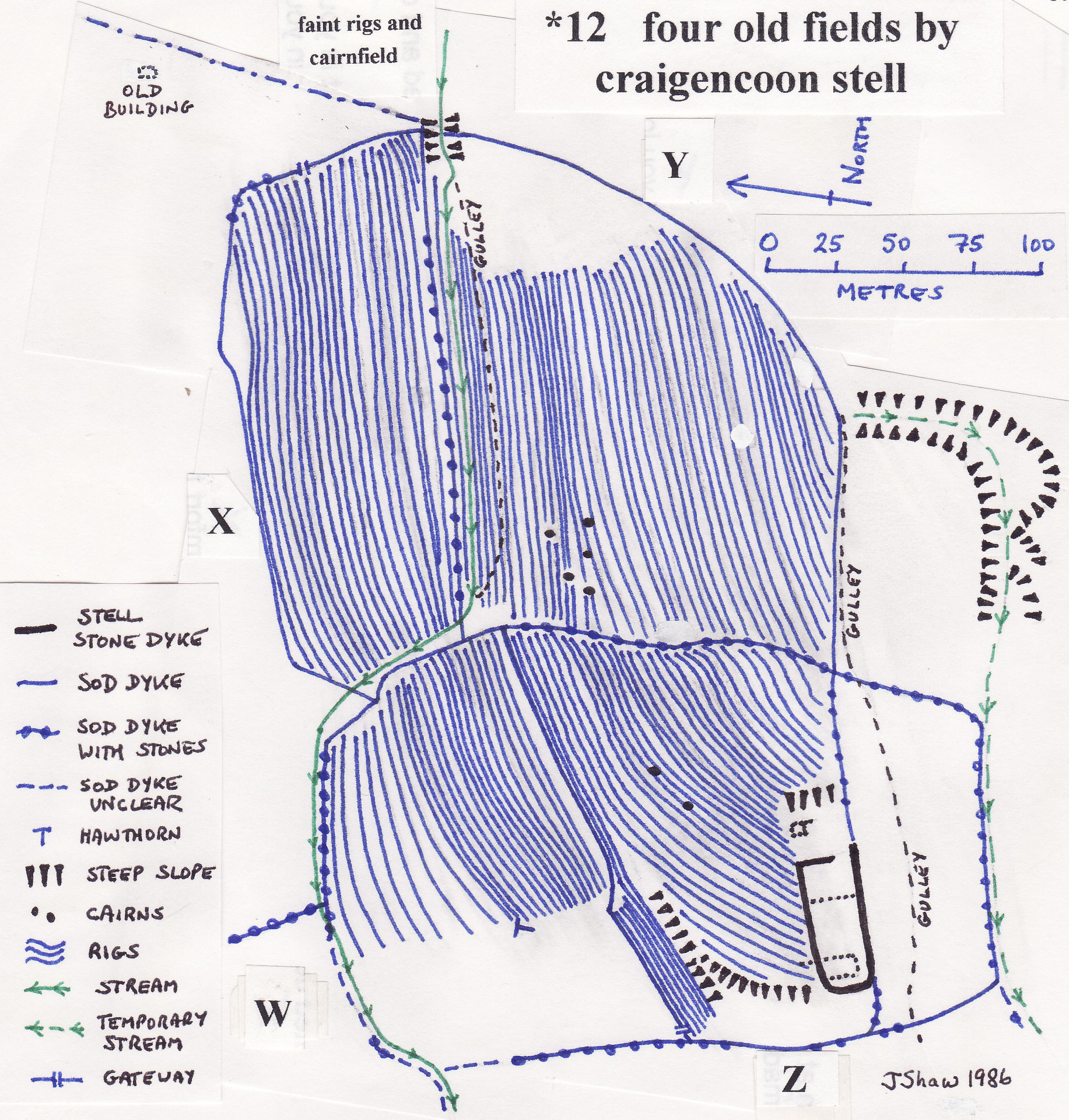 Milnton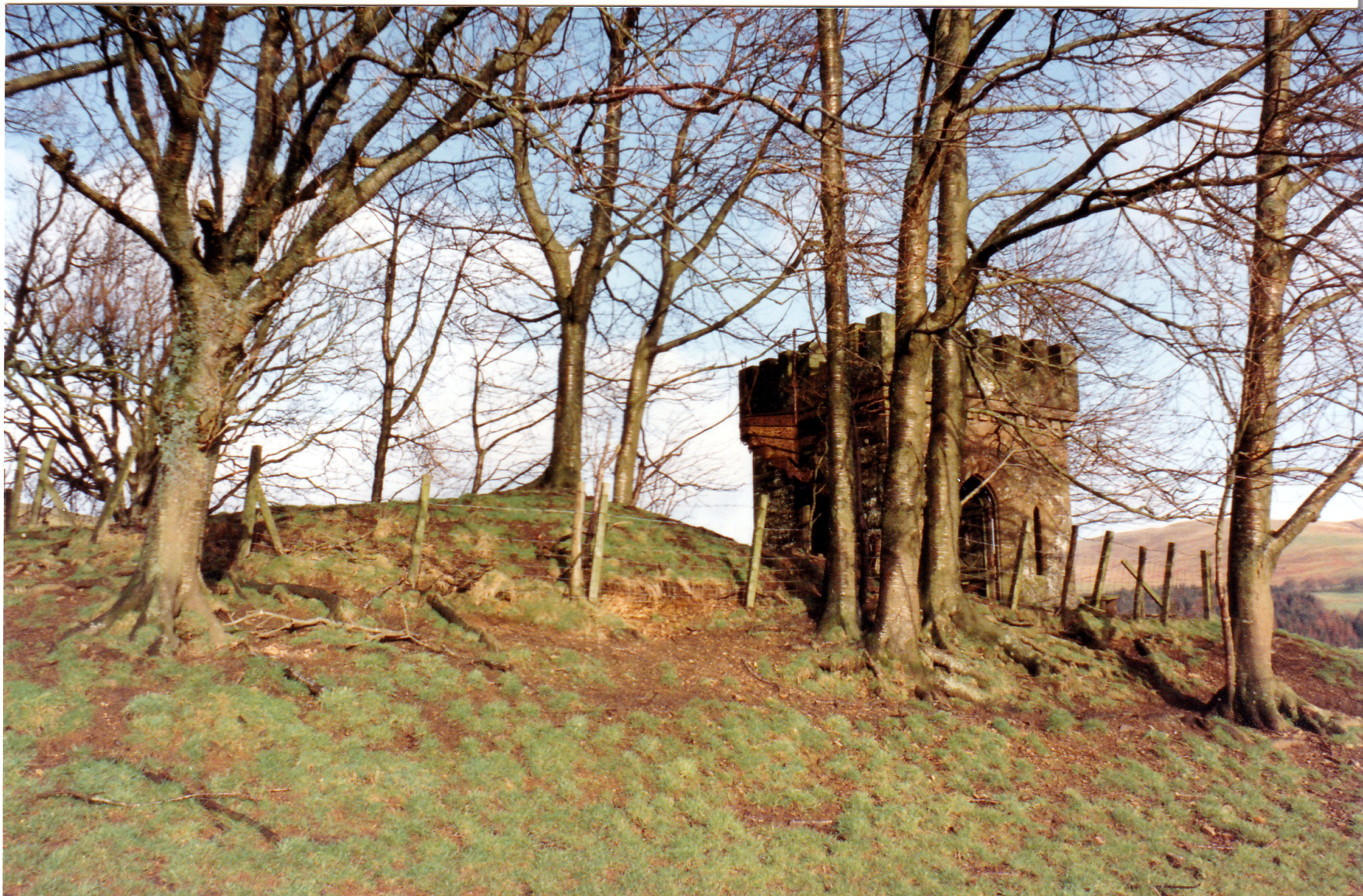 Stenhouse Folly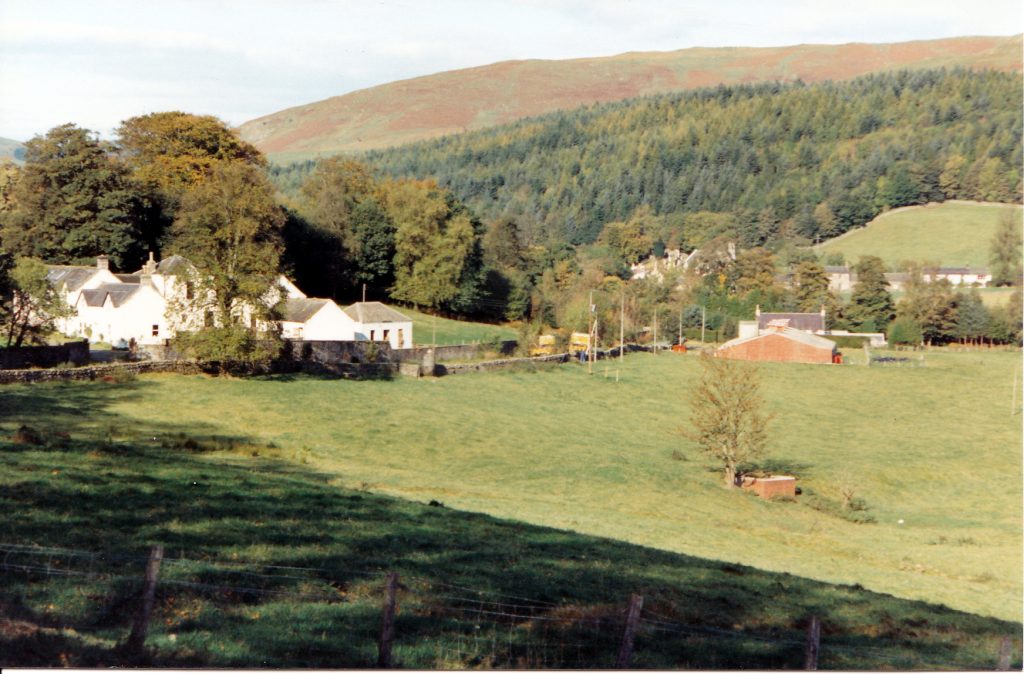 Strathmilligan, Pinzarie and Bennan. January 1993.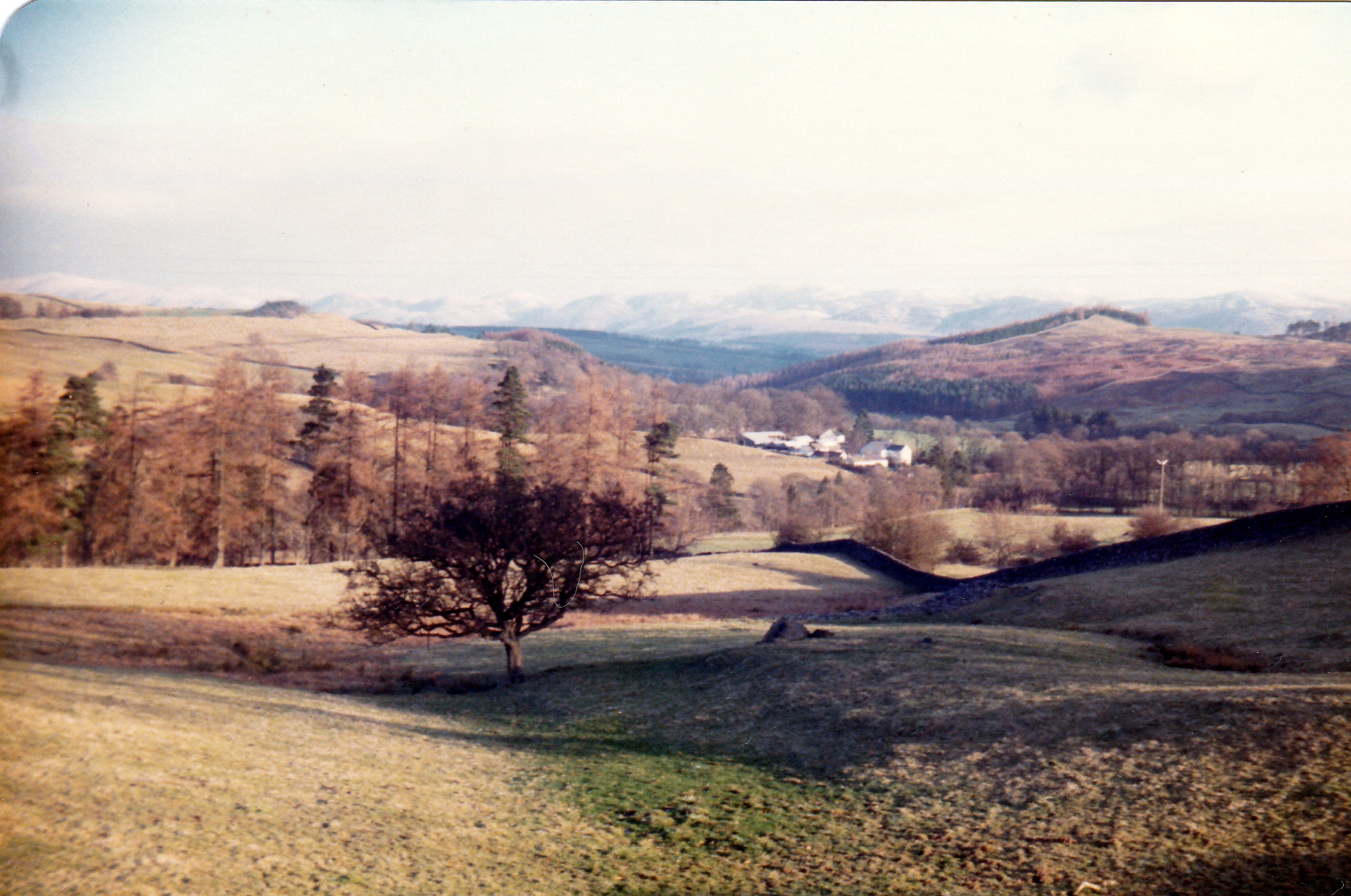 View down the glen from Barr Hill 1981
Lann Hall Cottages and Tynron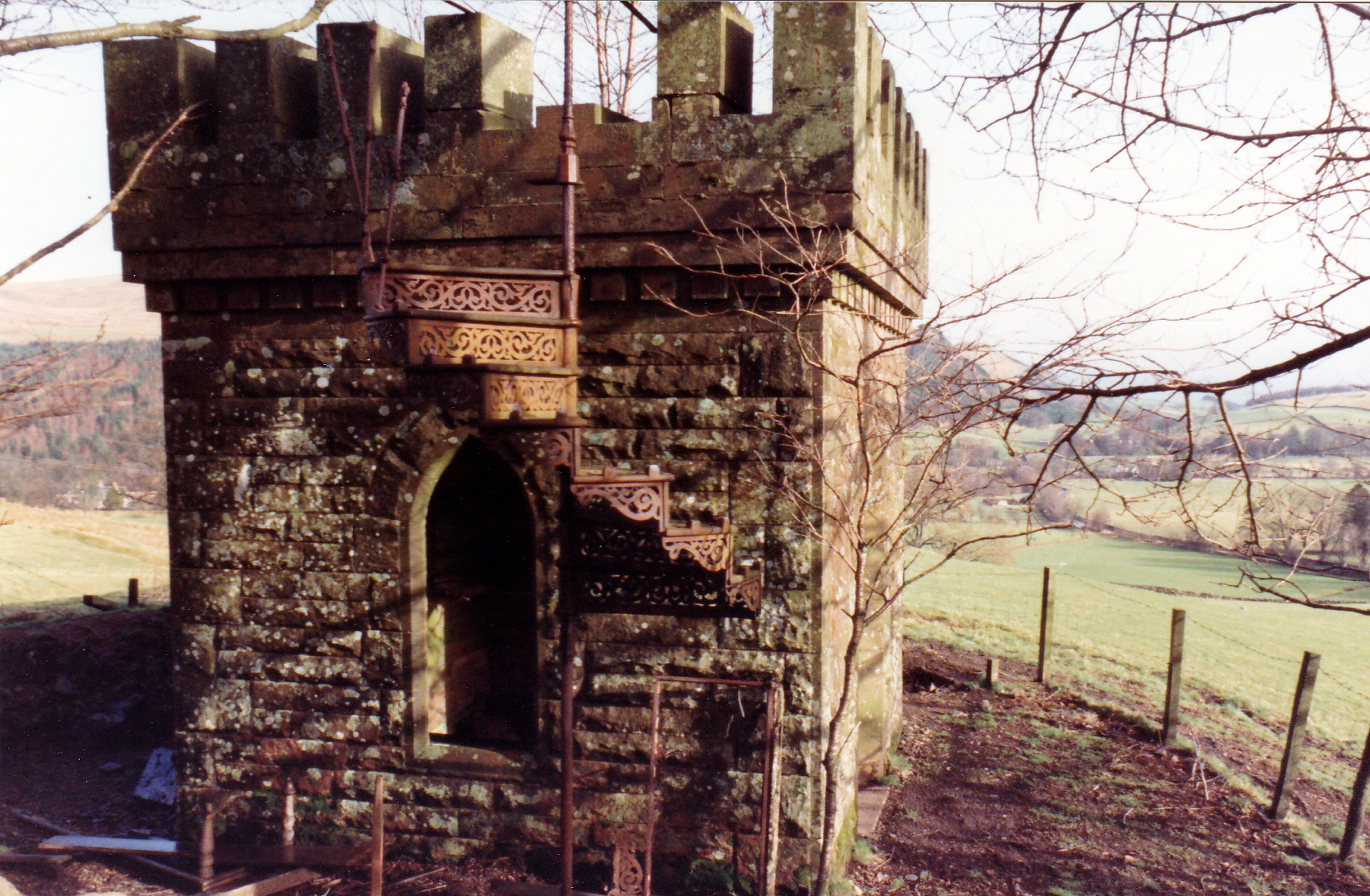 Stenhouse Folly close-up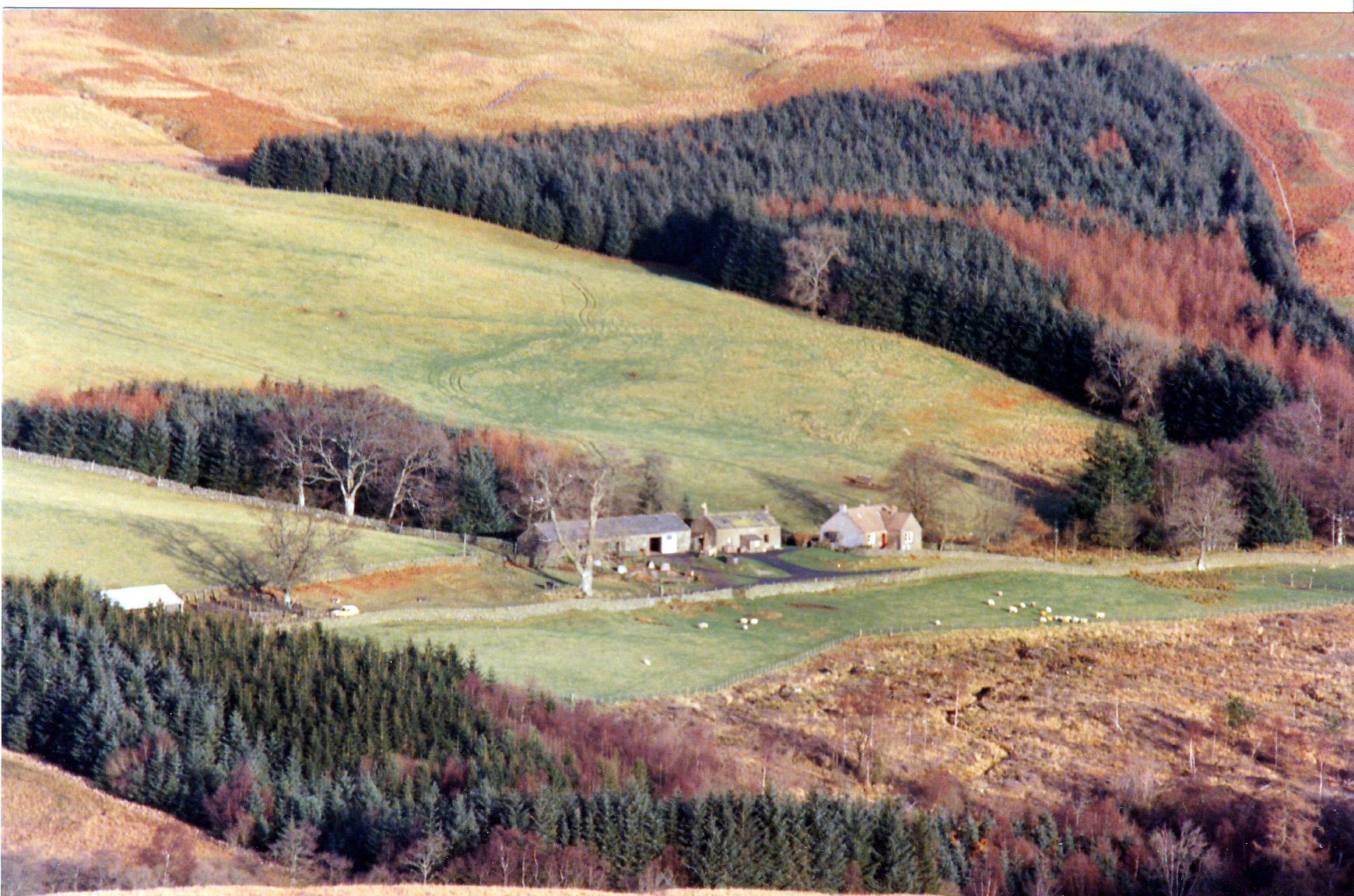 January 1993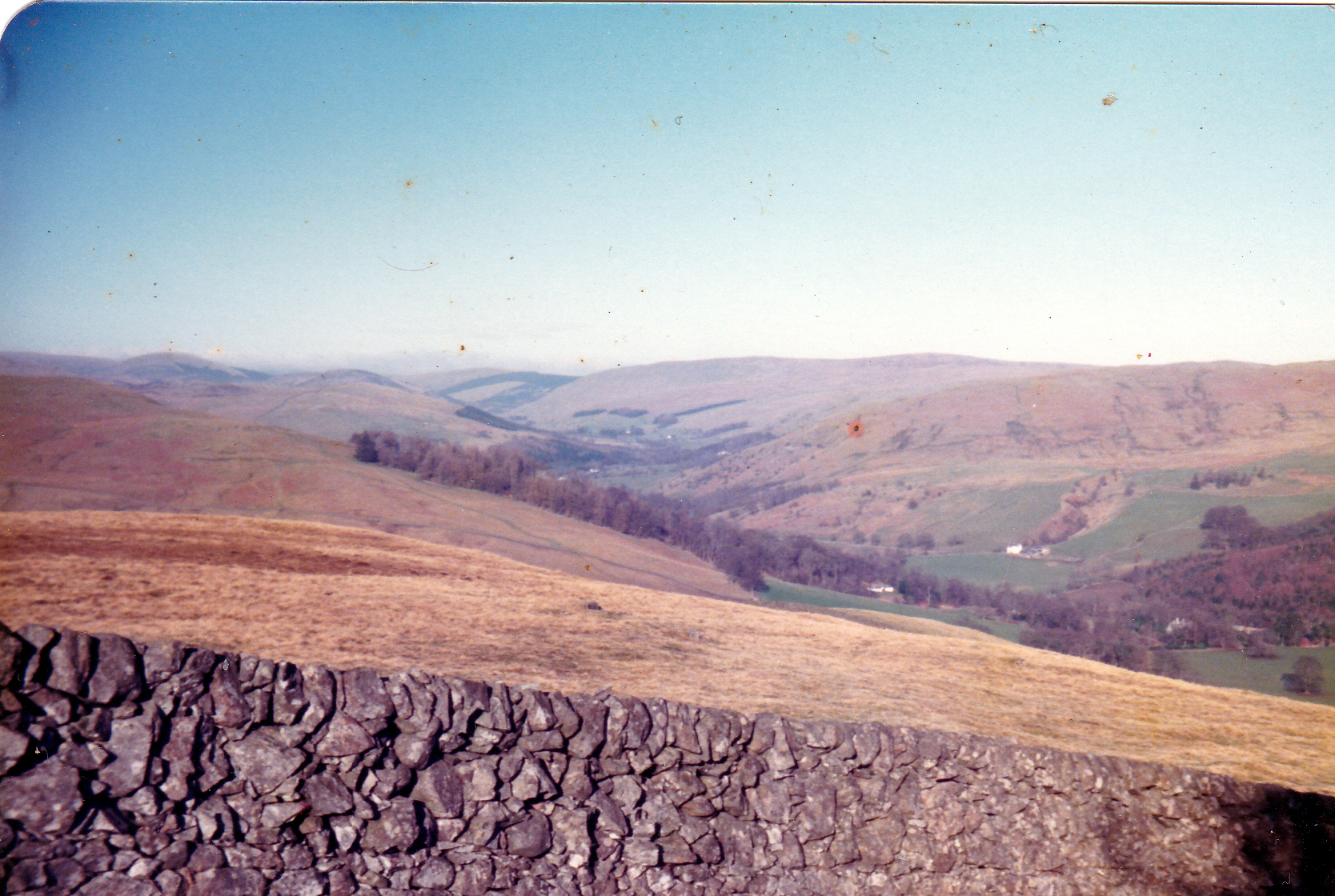 View from Barr Hill up the glen to the north-west 1981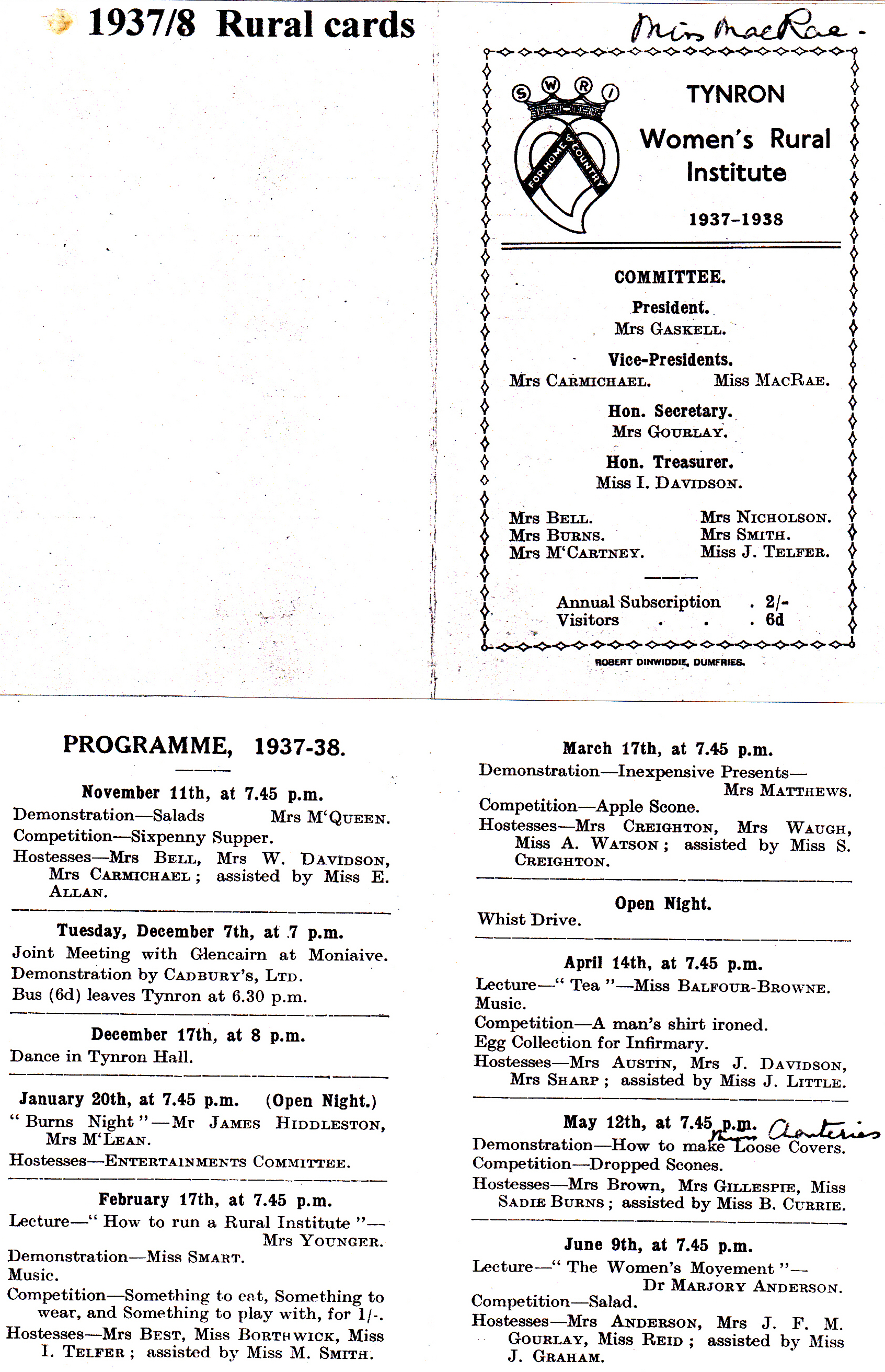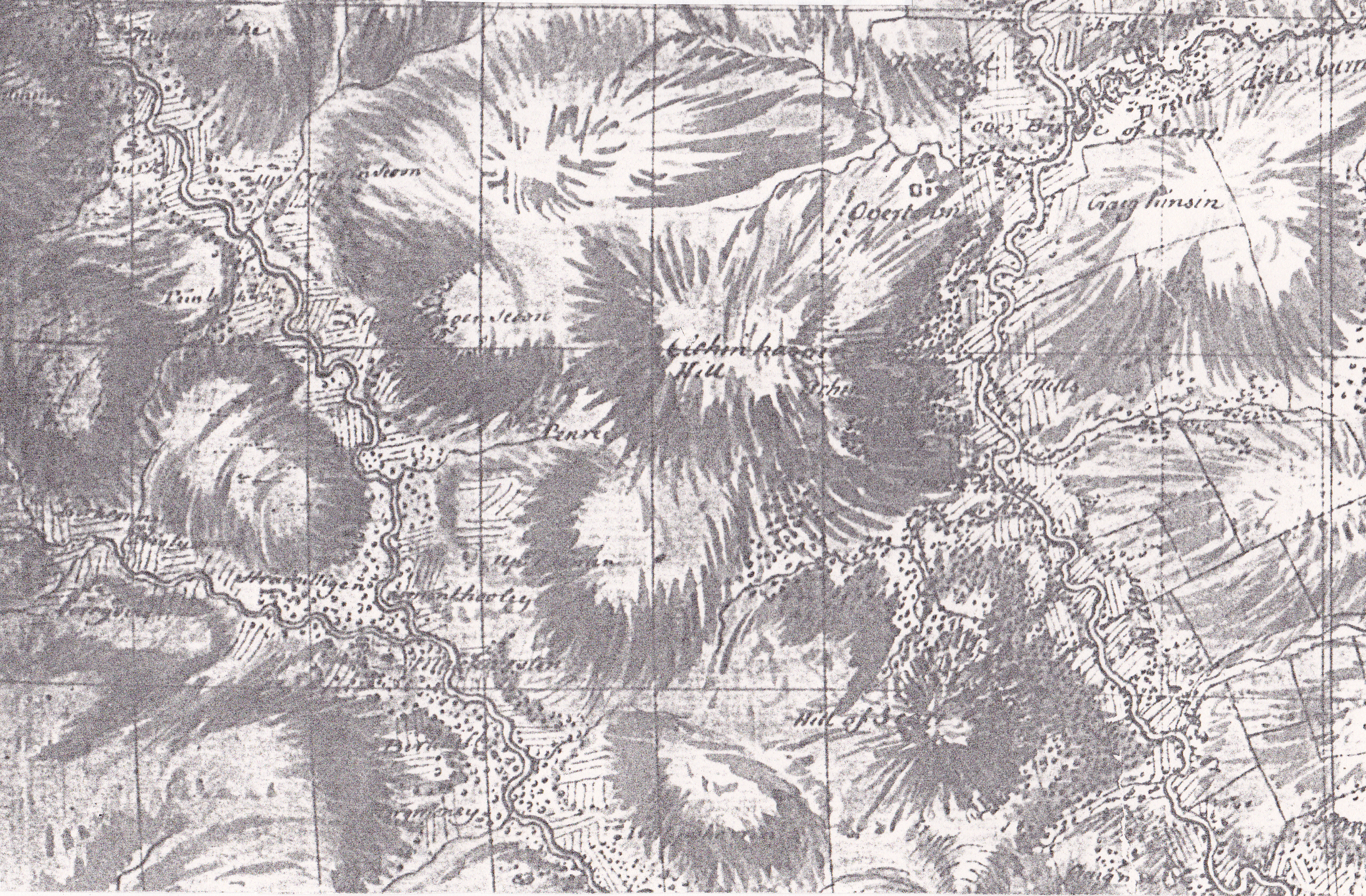 Hillhead January 1993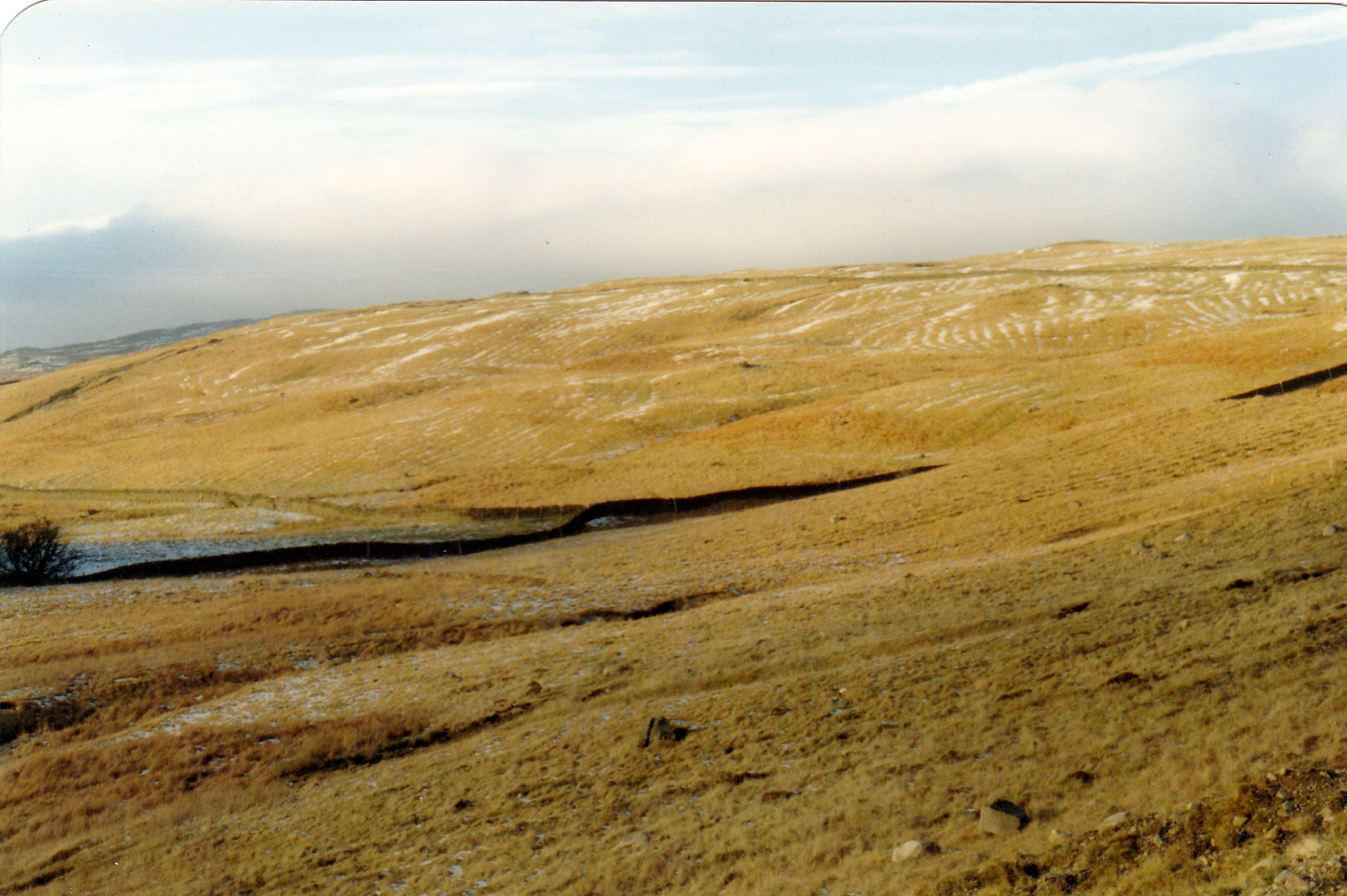 Run-rig above Thornie Park on Auchenbrack January 1988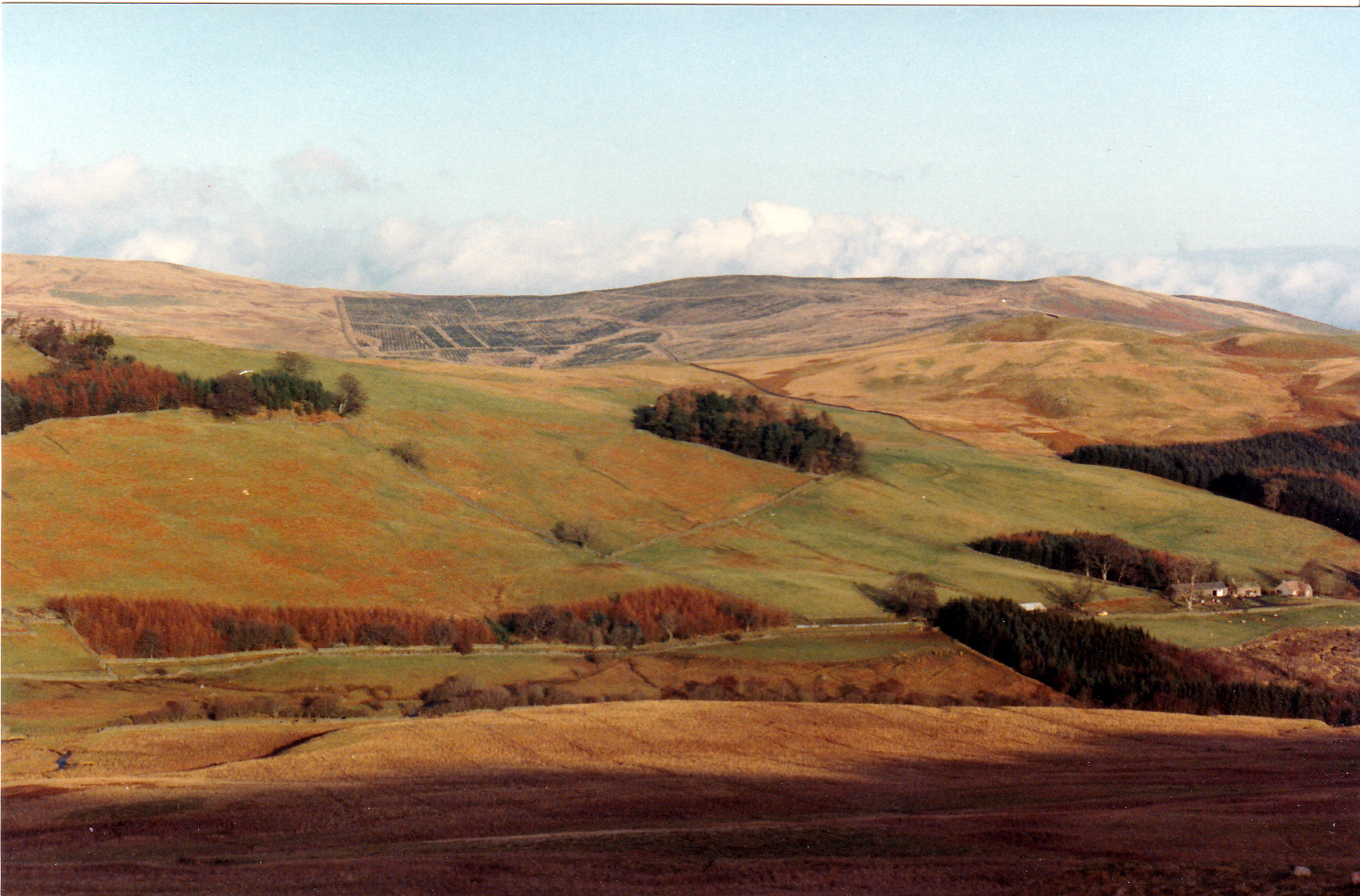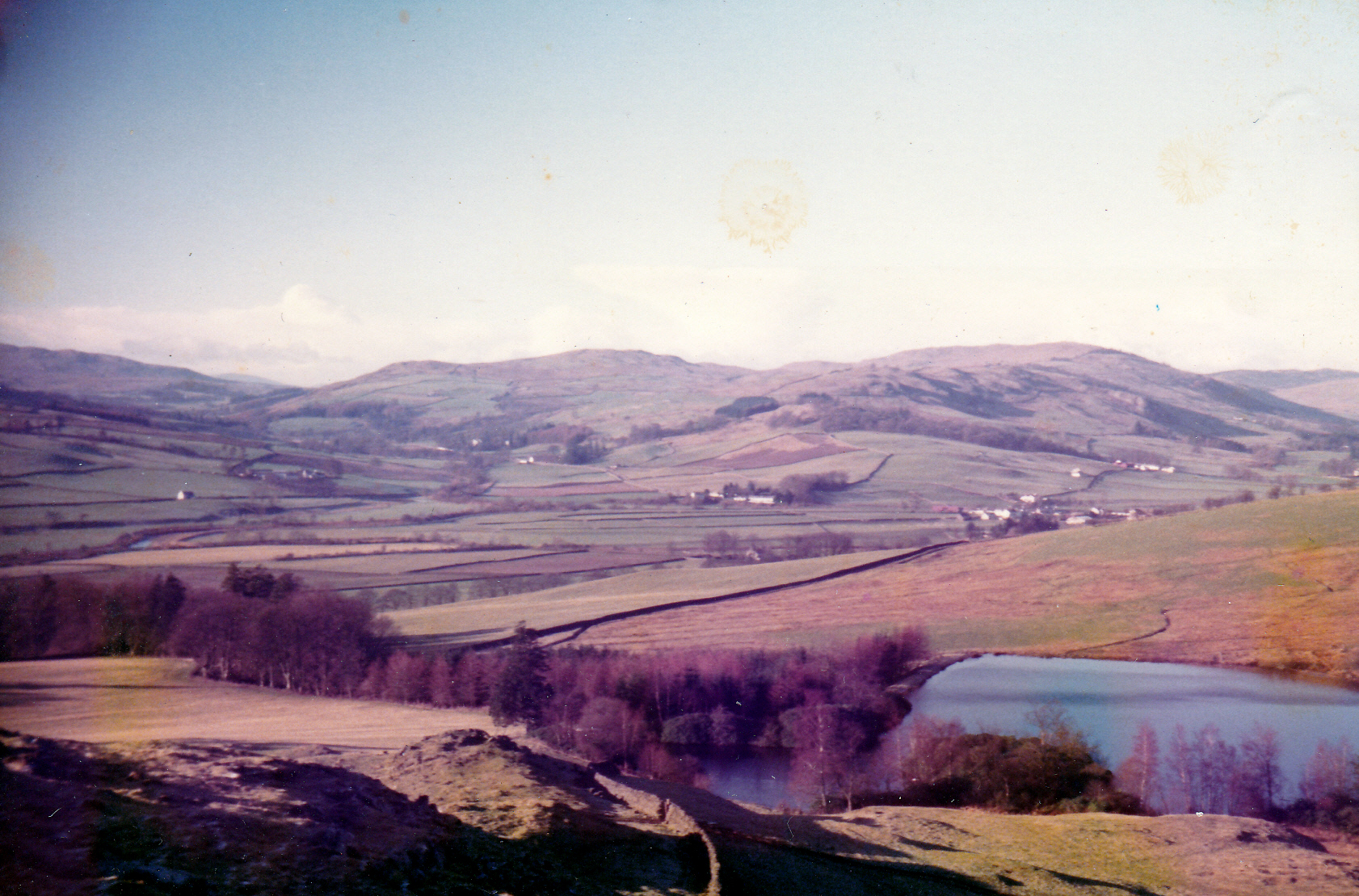 View over Capenoch Loch towards Penpont 1981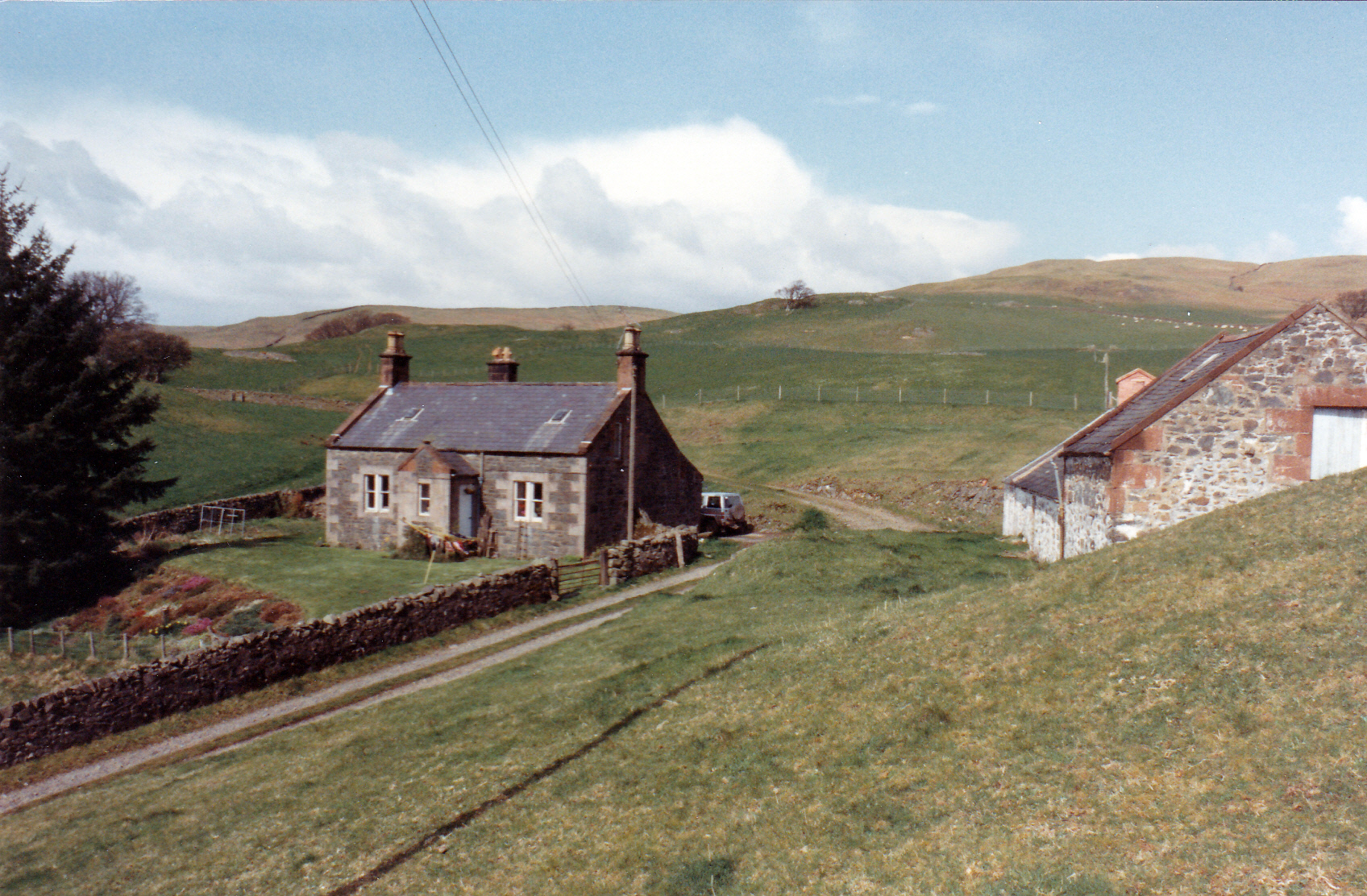 Auchengibbert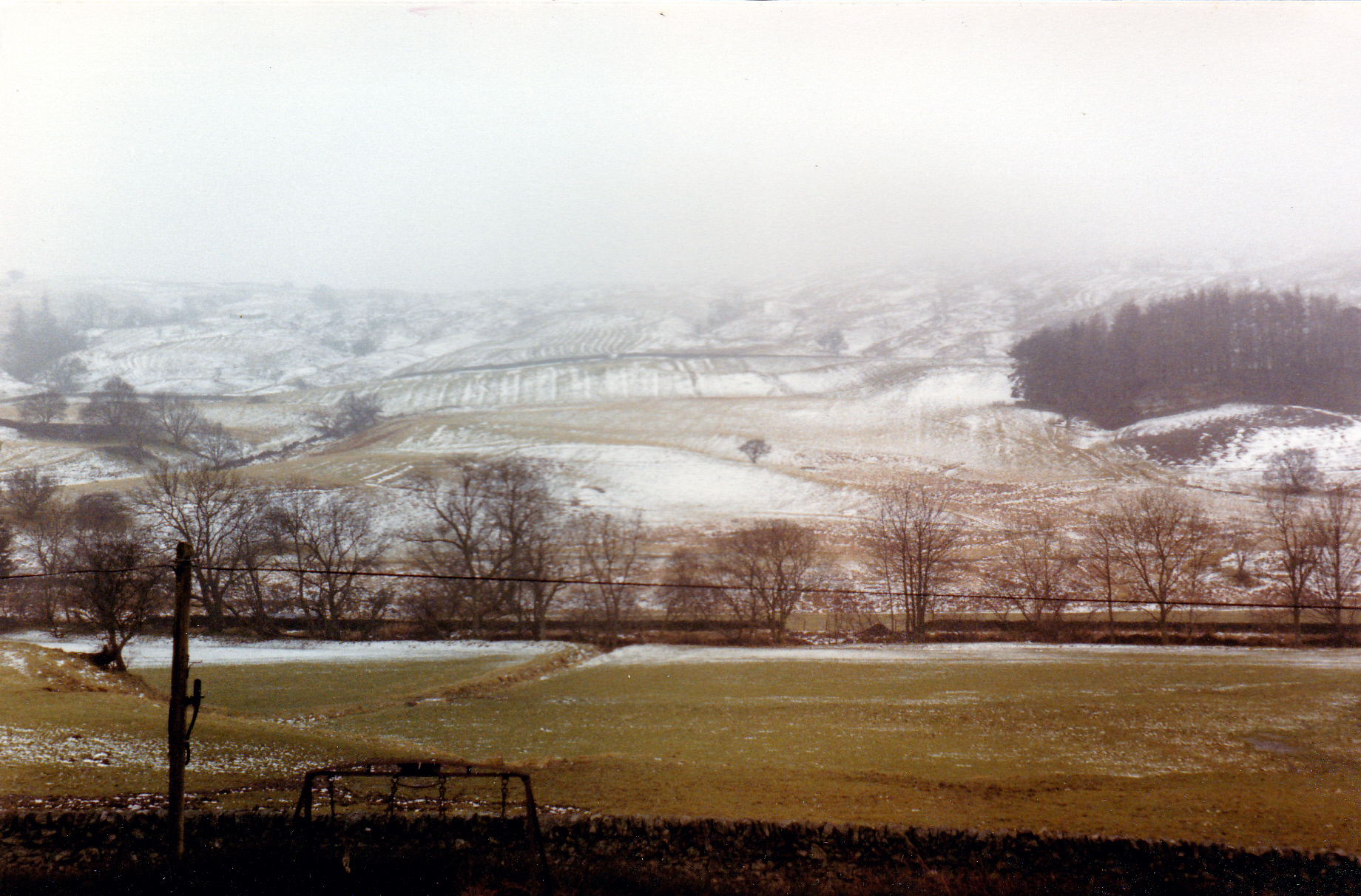 Tynleoch and traces of run-rig
January 1993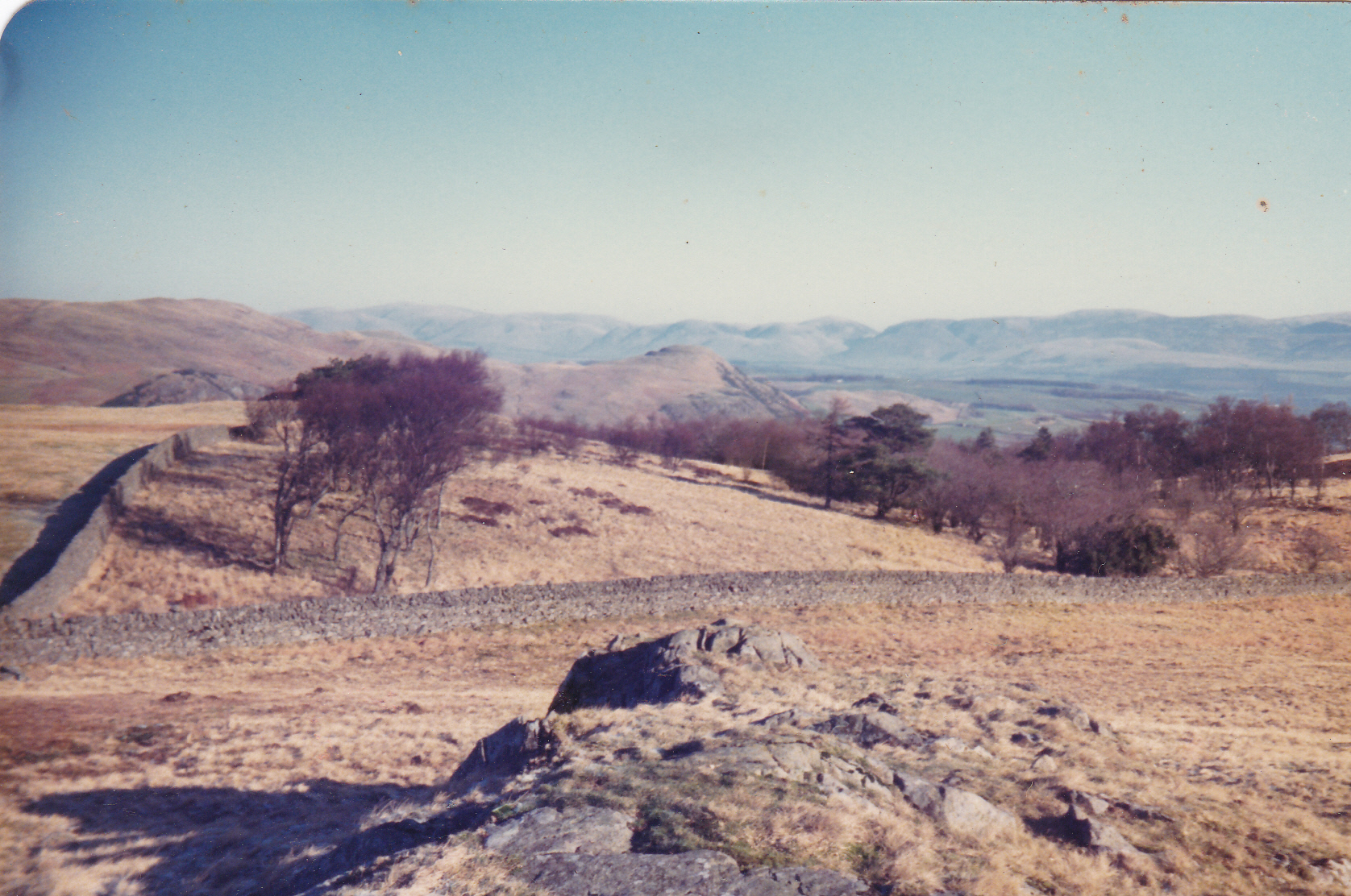 Above Capenoch looking towards Tynron Doon and Thornhill 1981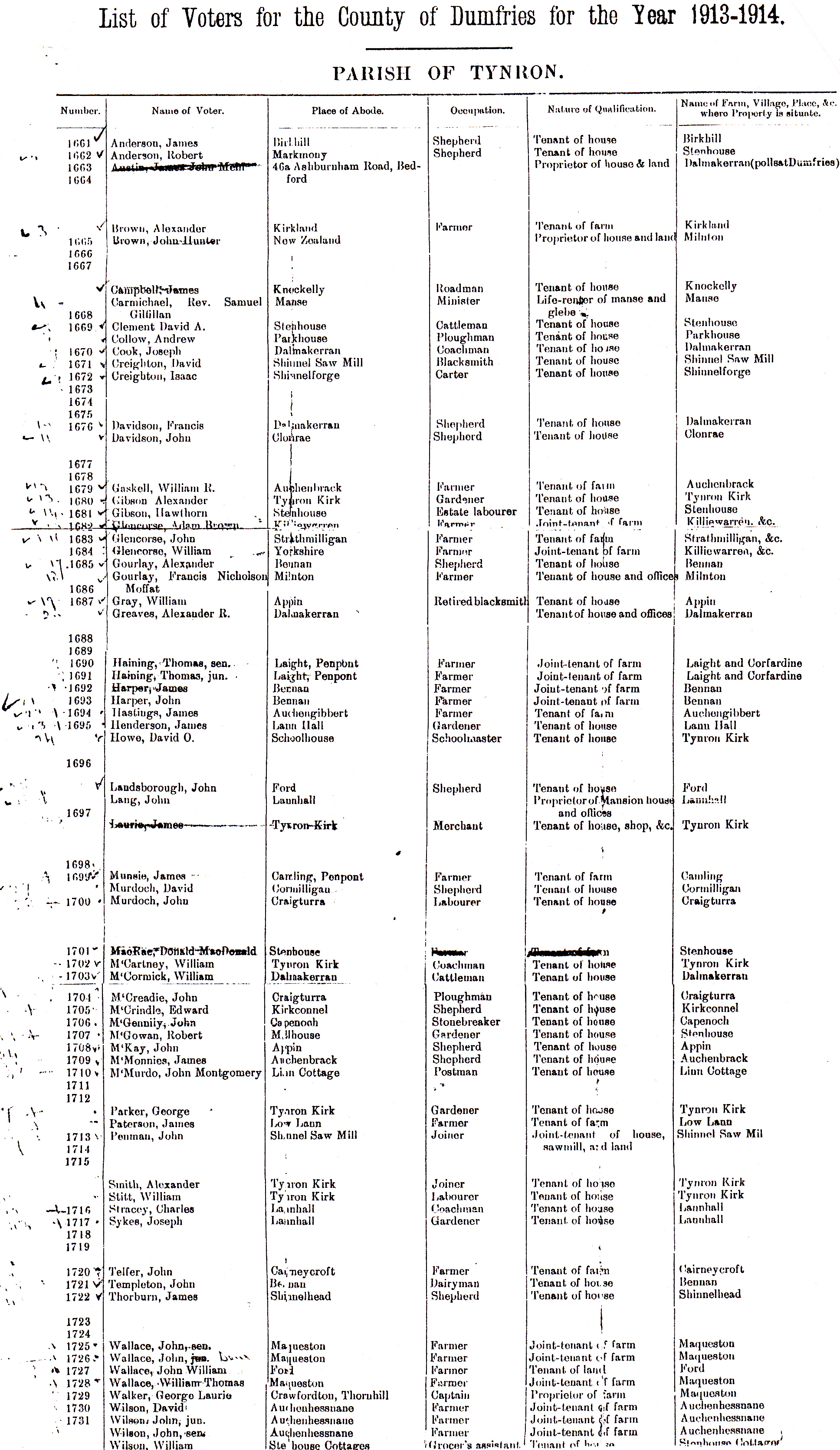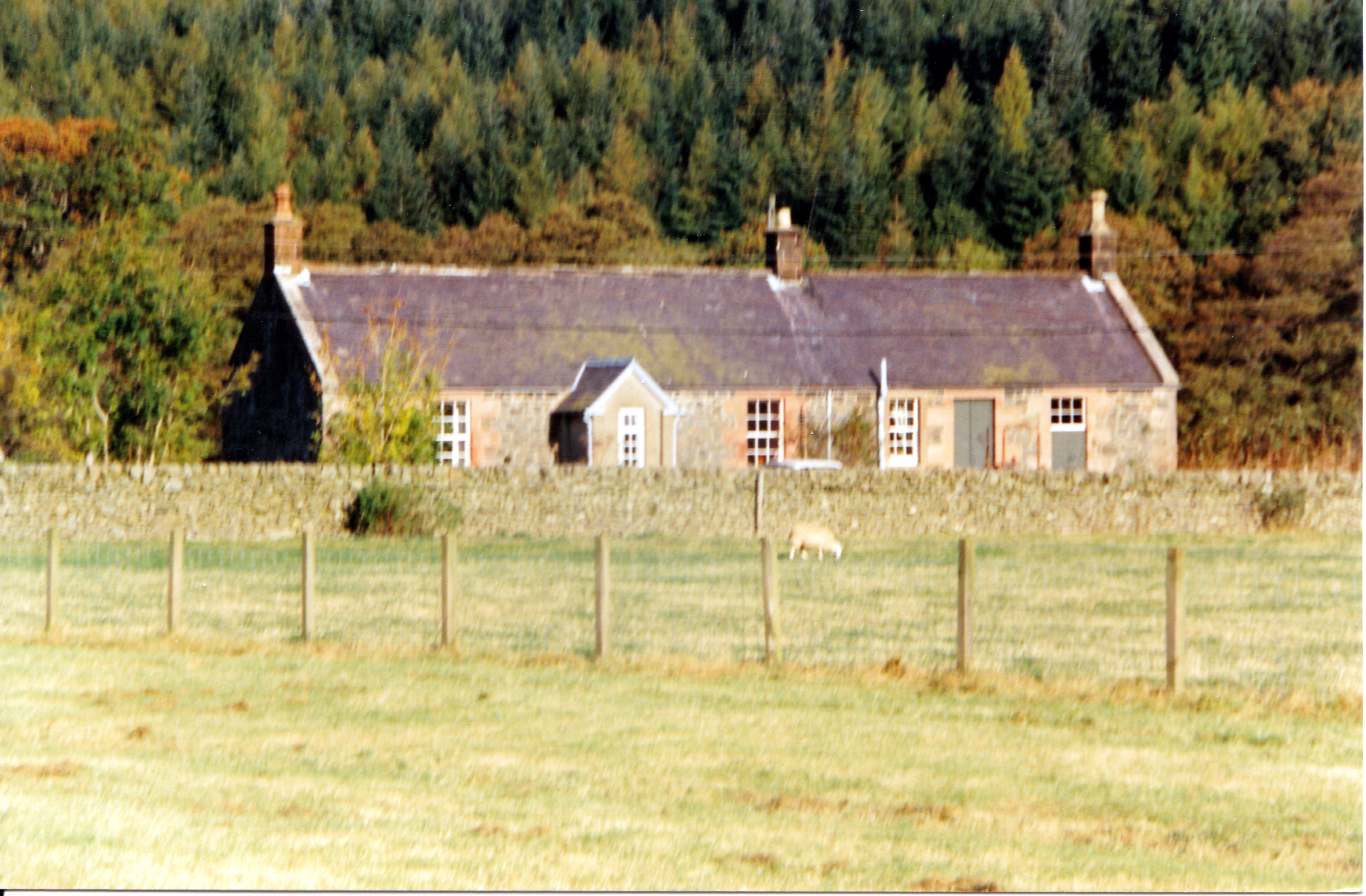 Parkhouse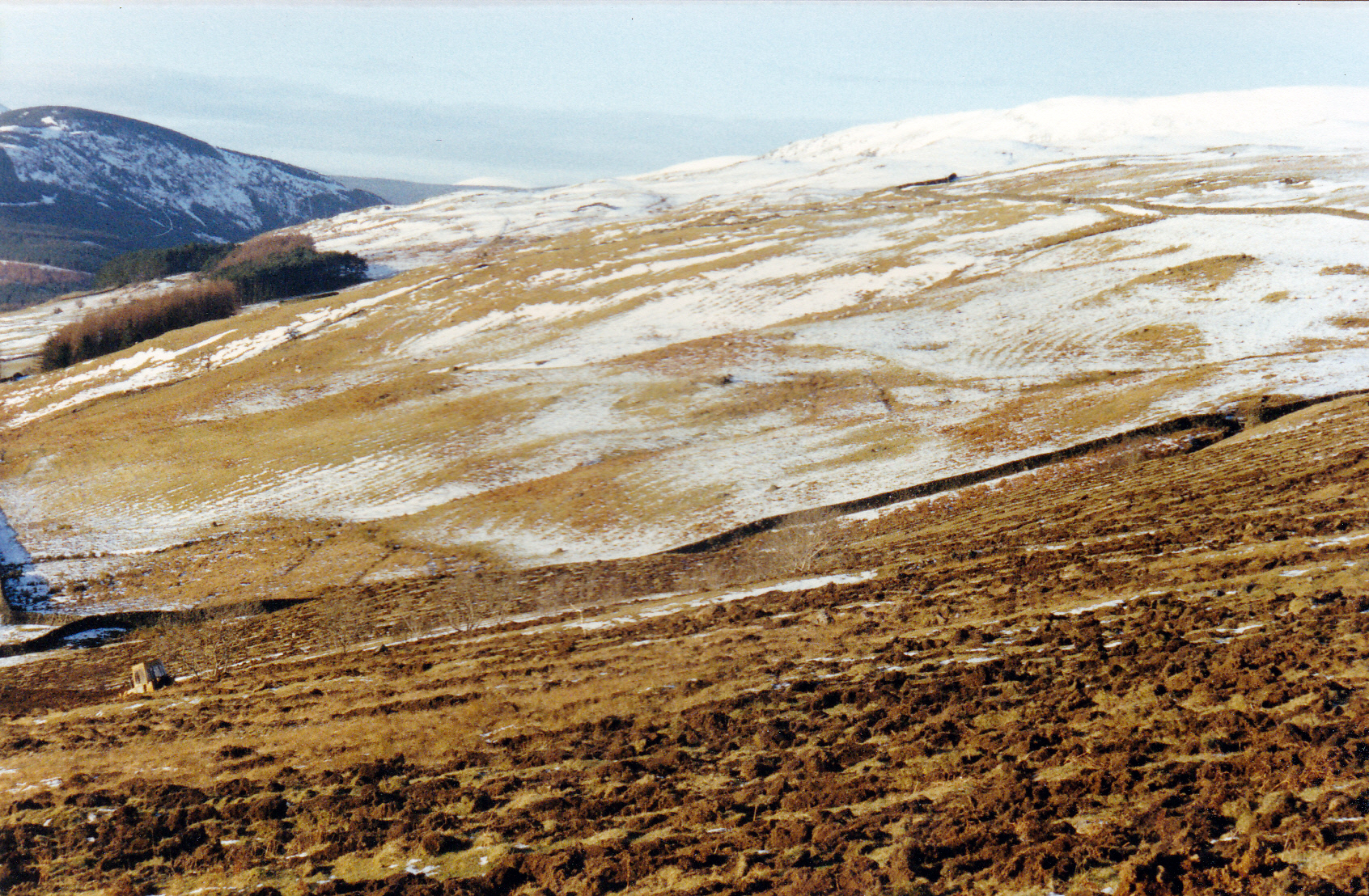 Auchenbrack run-rig shows up in the snow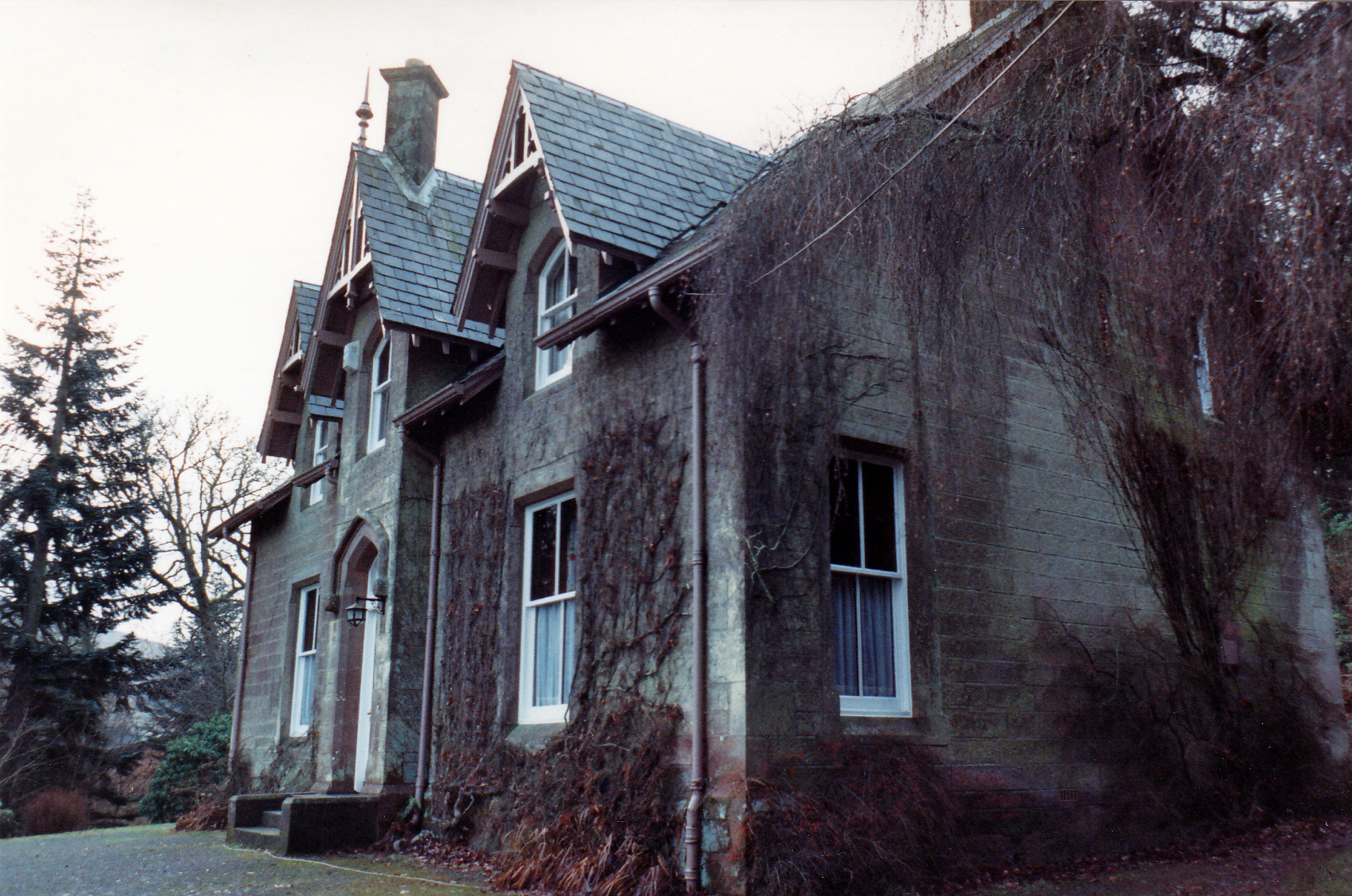 Shinnelwood January 1993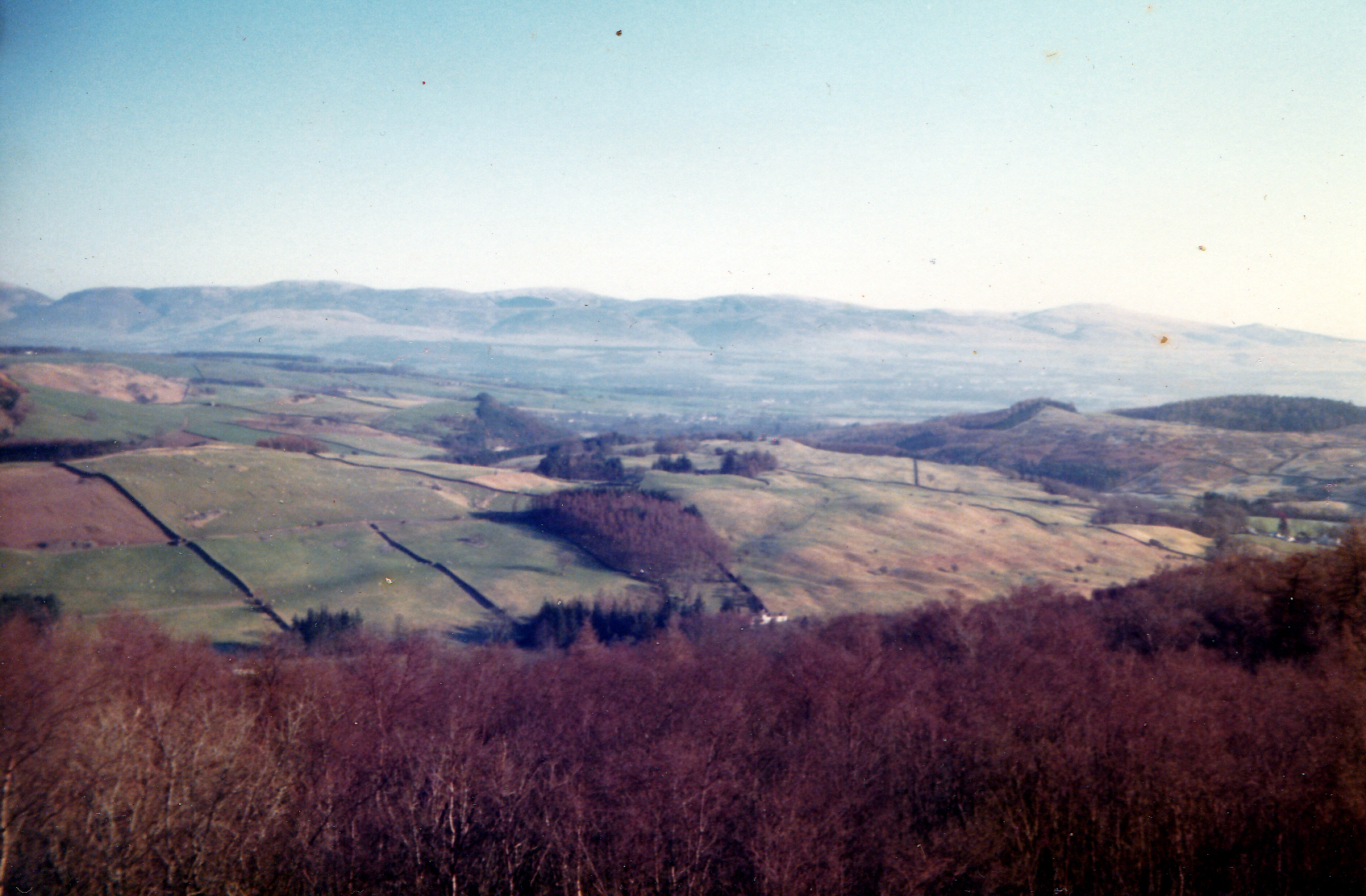 View from above Capenoch with Tynron Juniper Wood centre 1981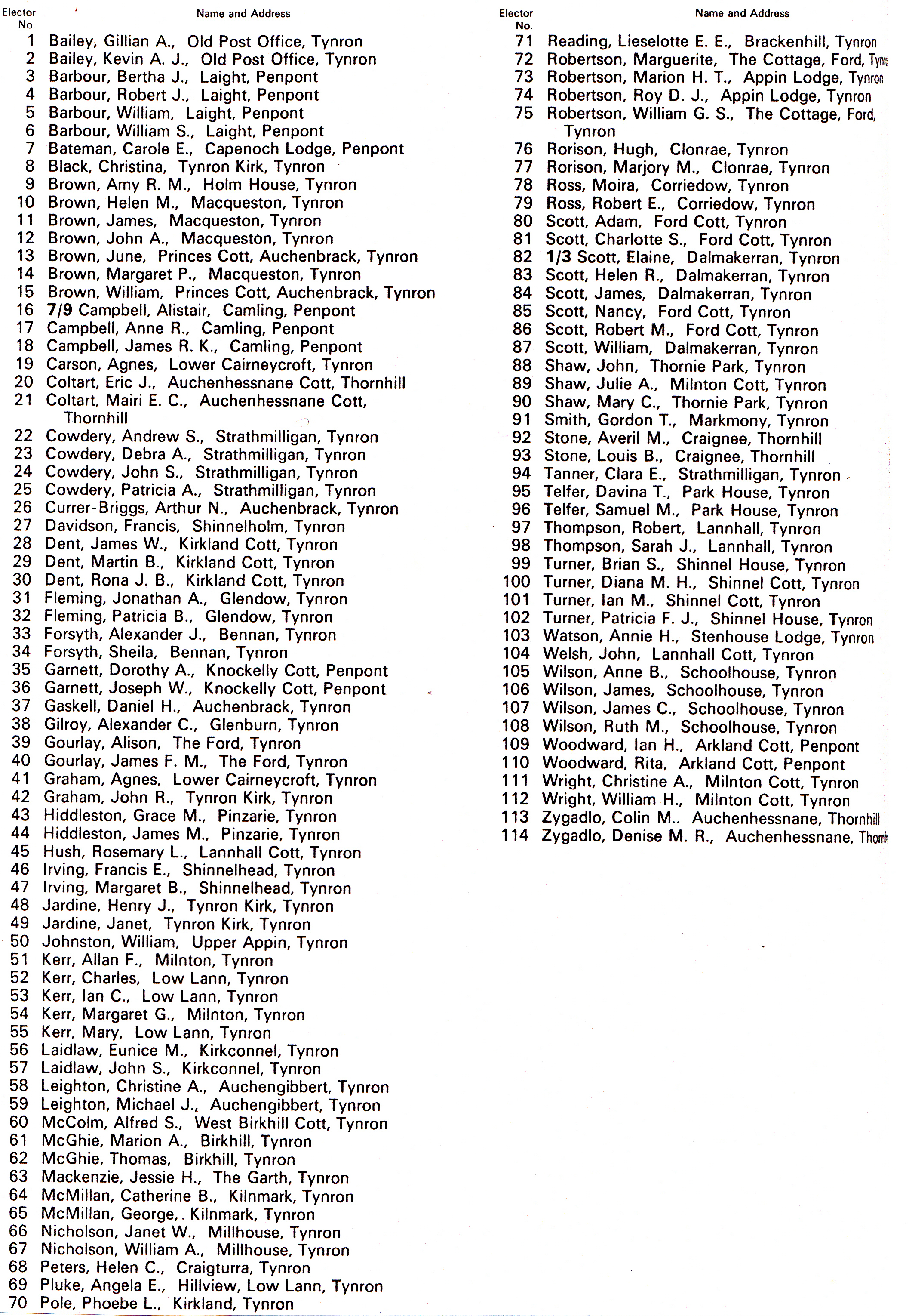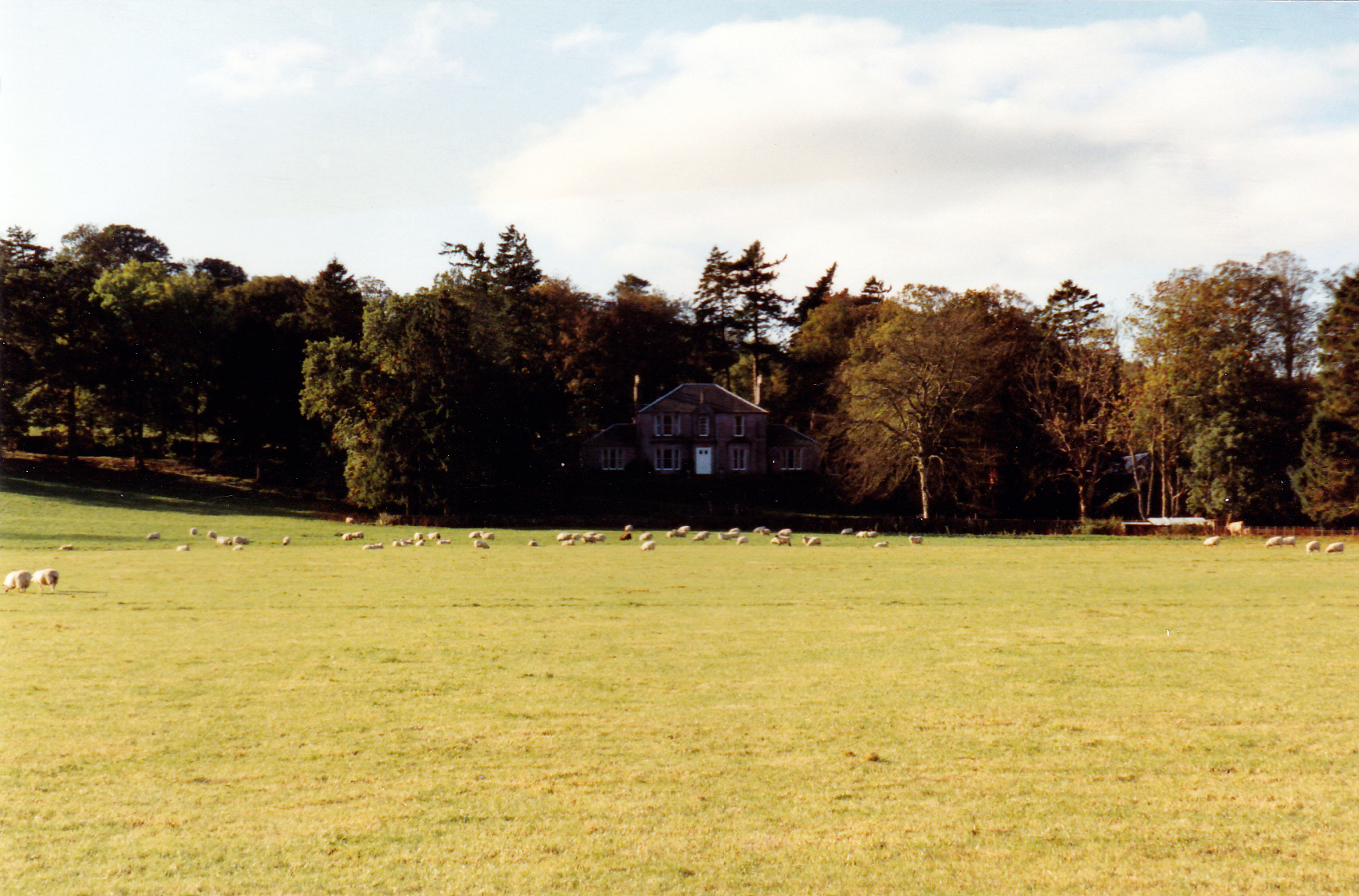 Dalmakerran

Above Craigencoon January 1993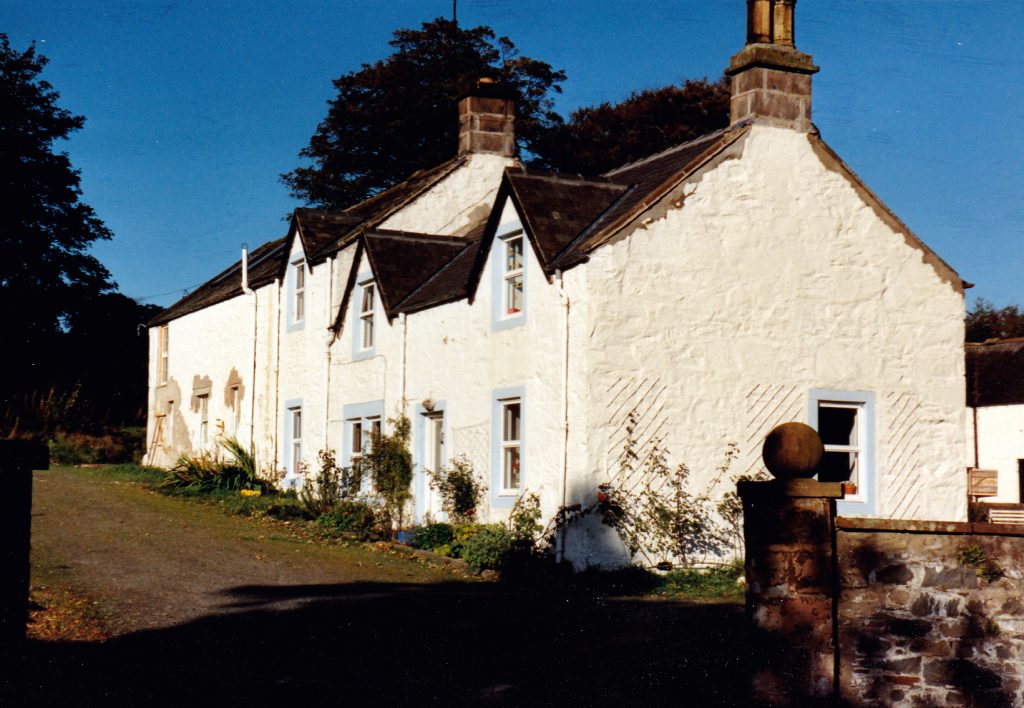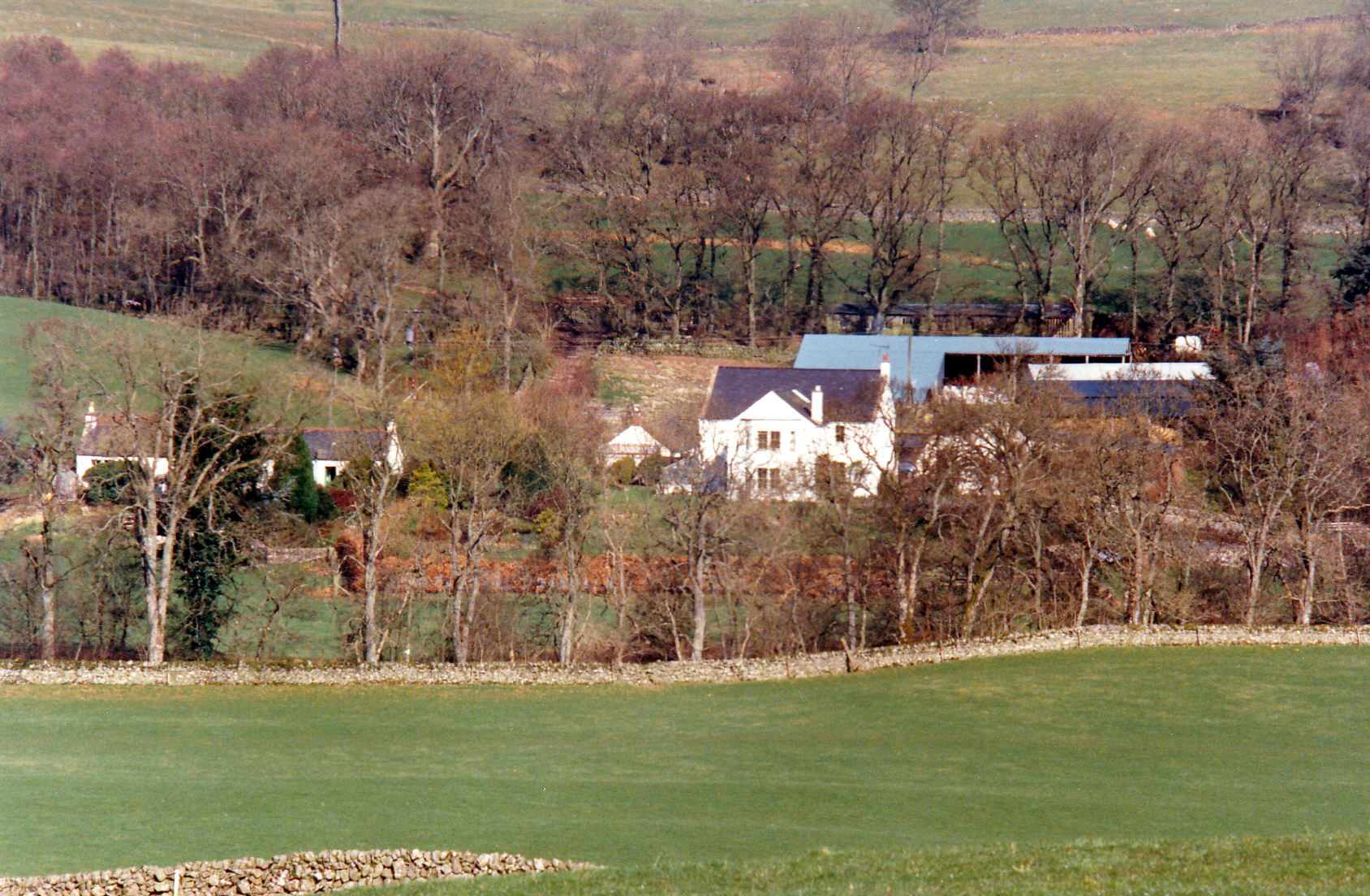 March 1993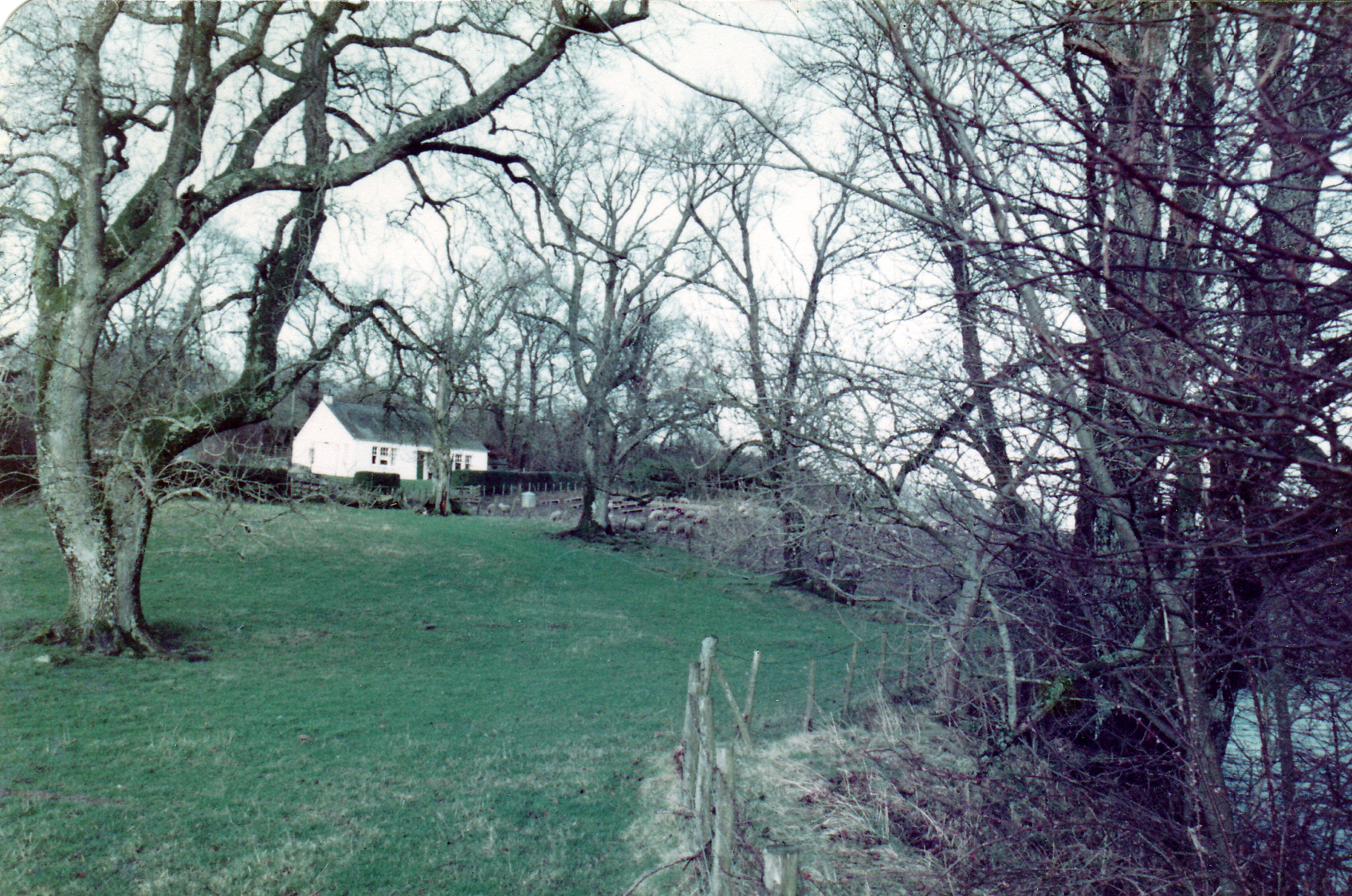 Ford Cottage 1981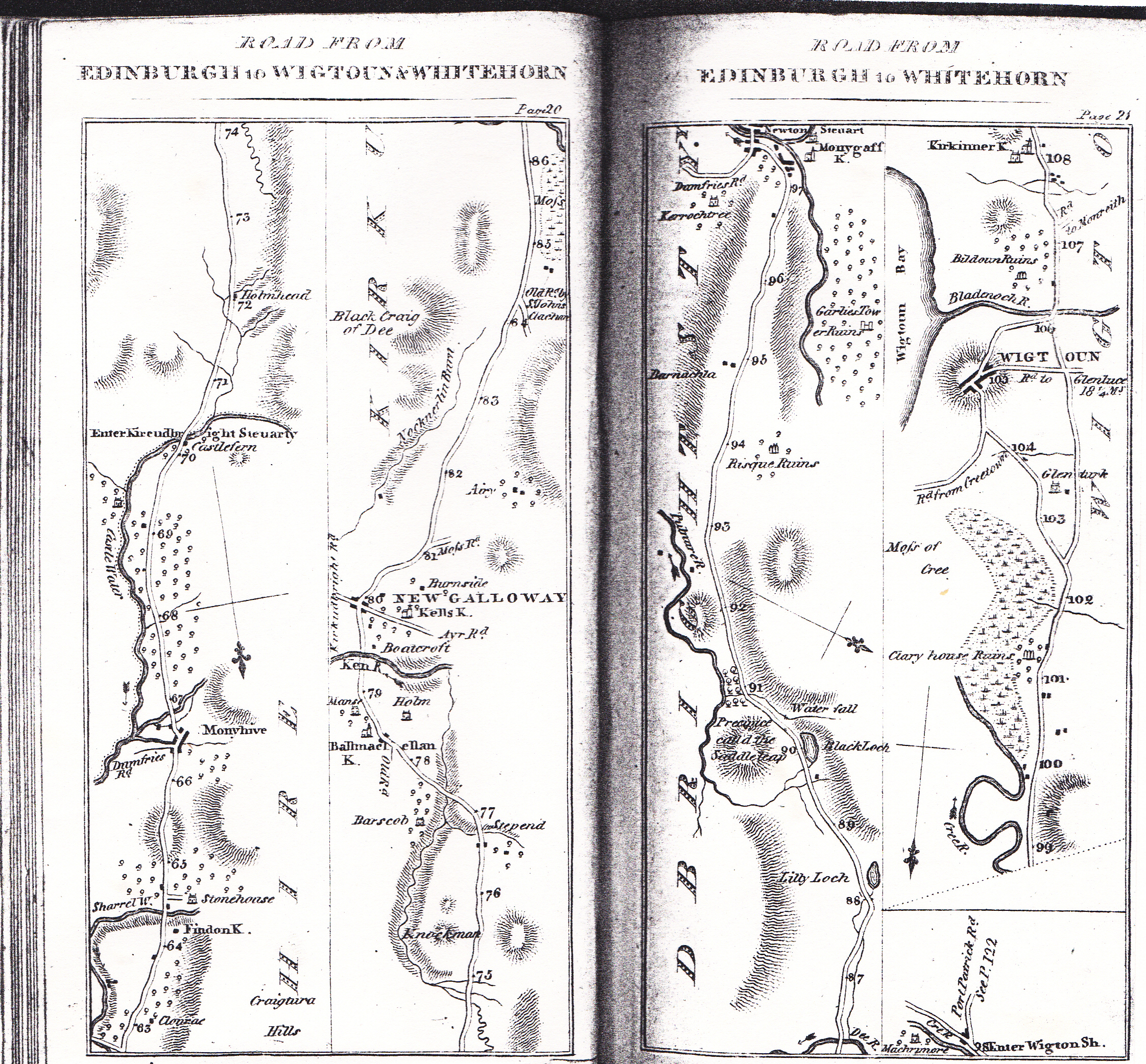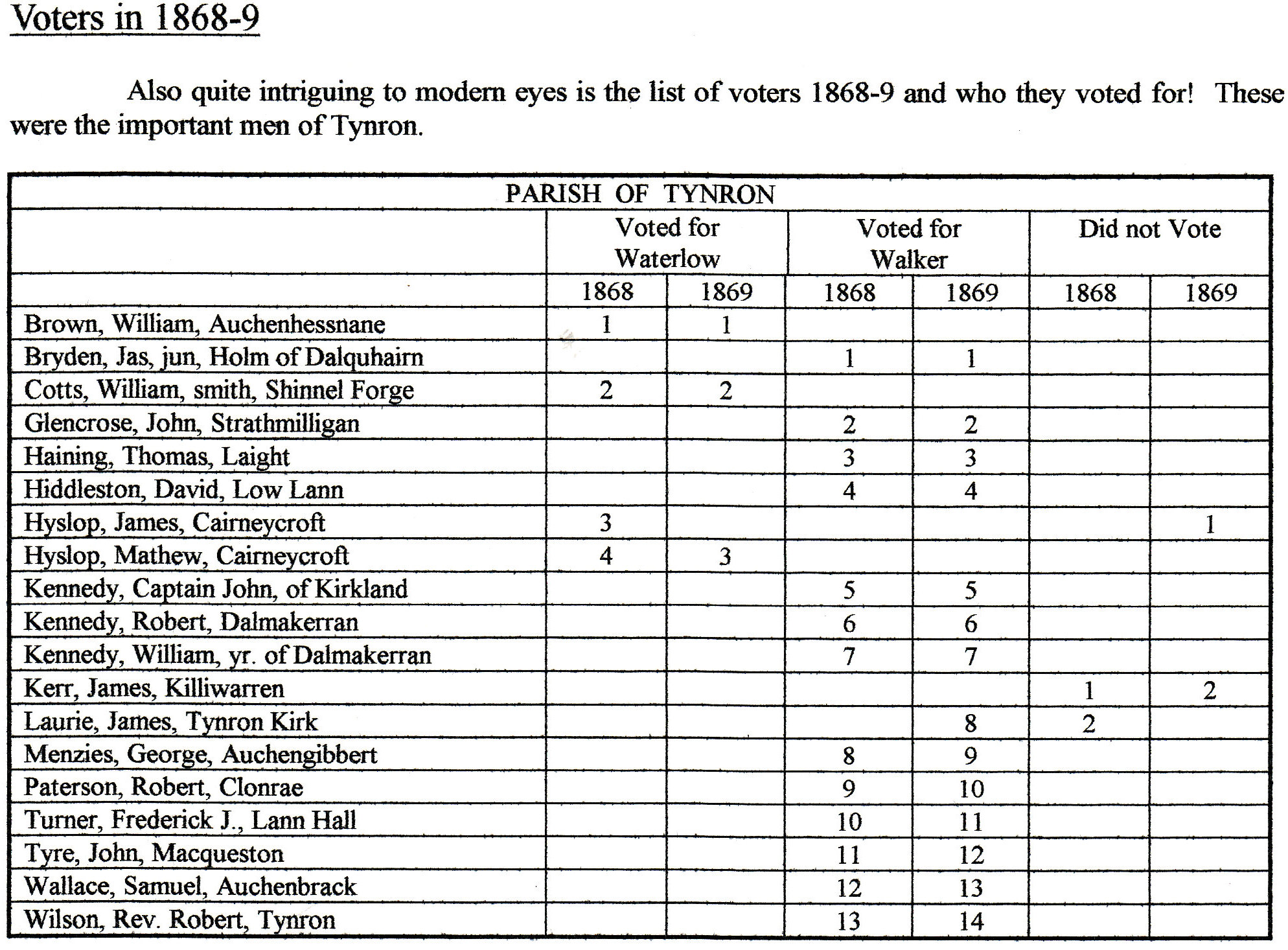 Lann Hall Cottages

Hillside above Thornie Park January 1993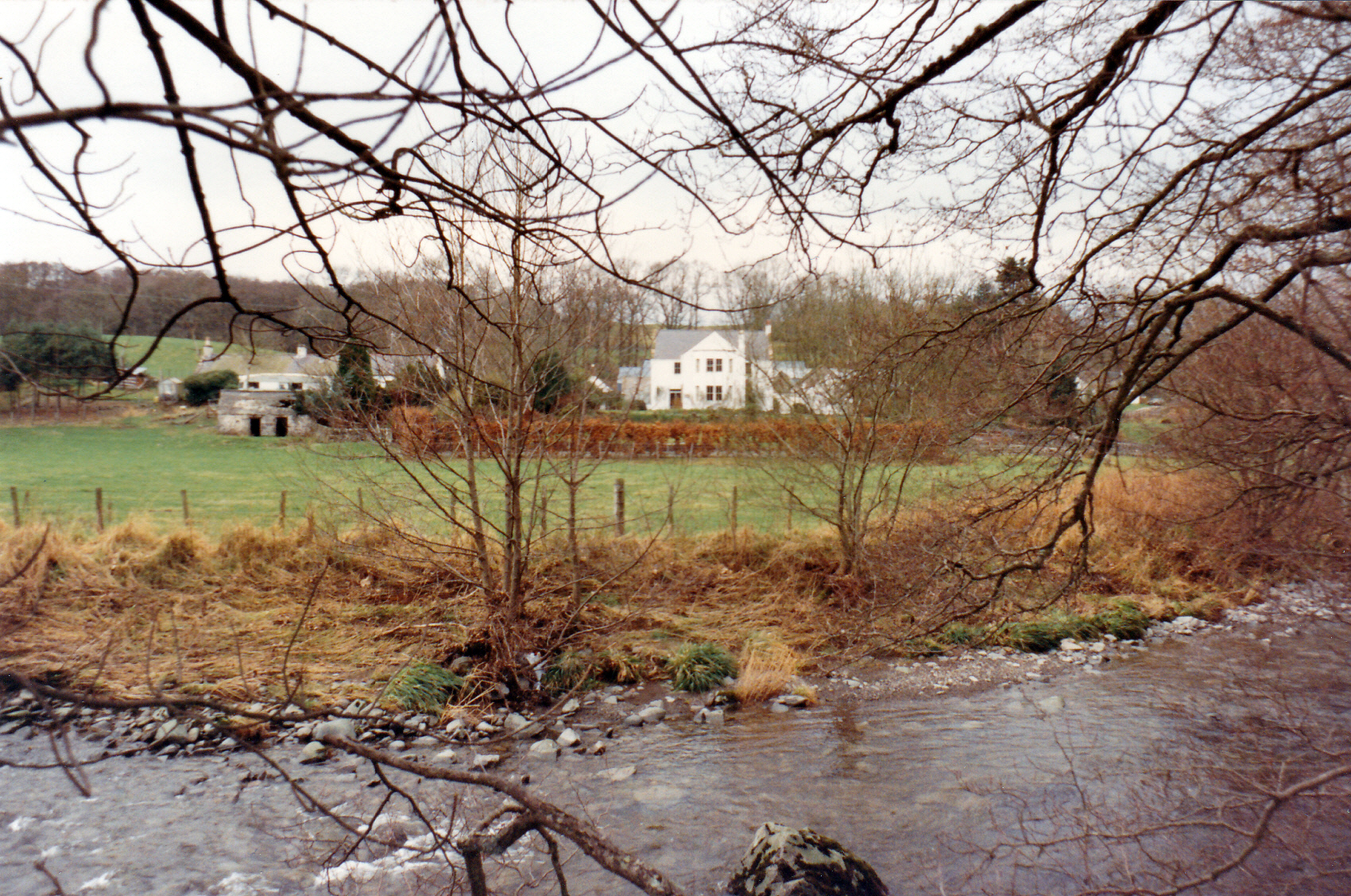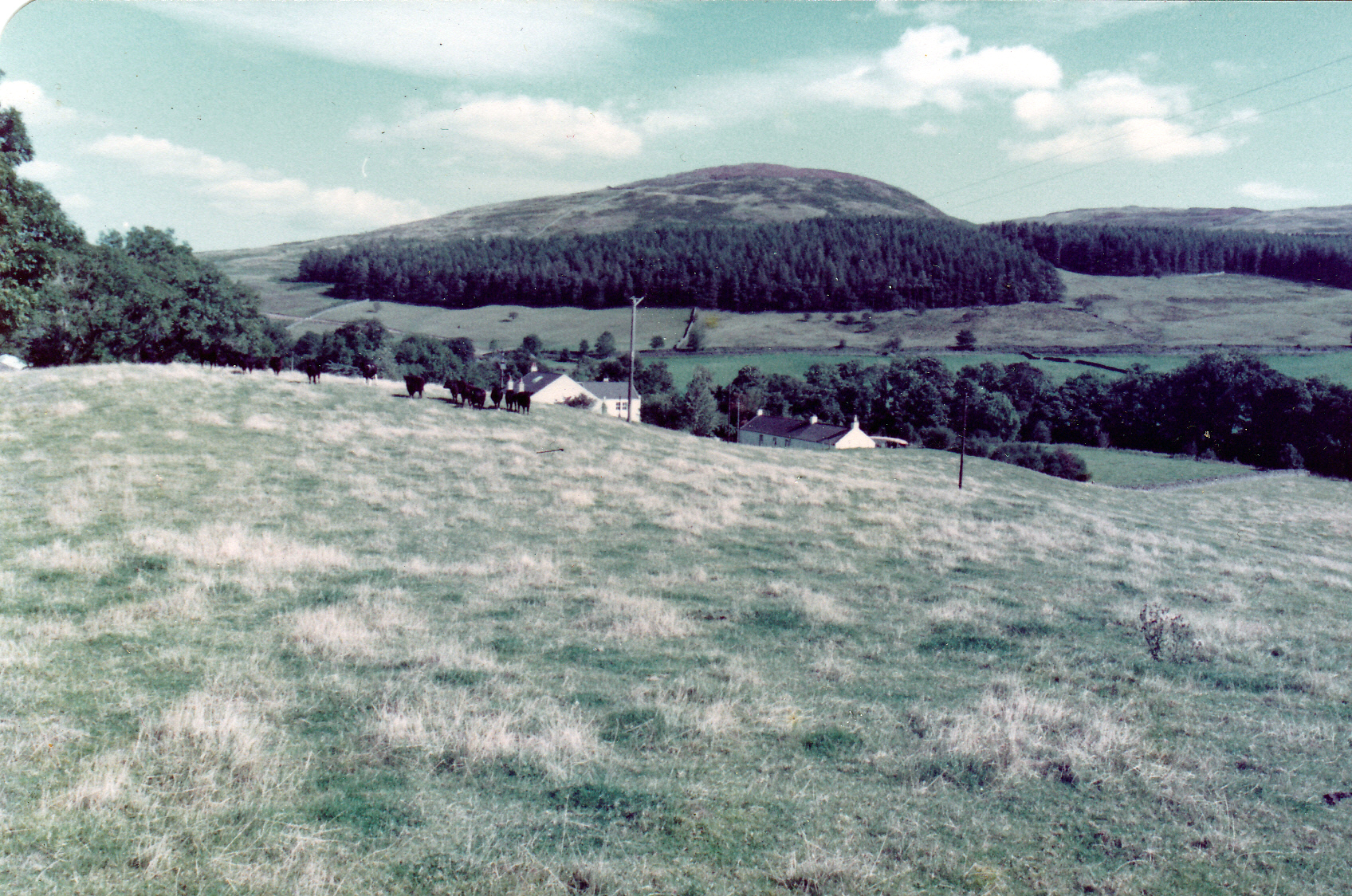 The Ford and Barr Hill 1981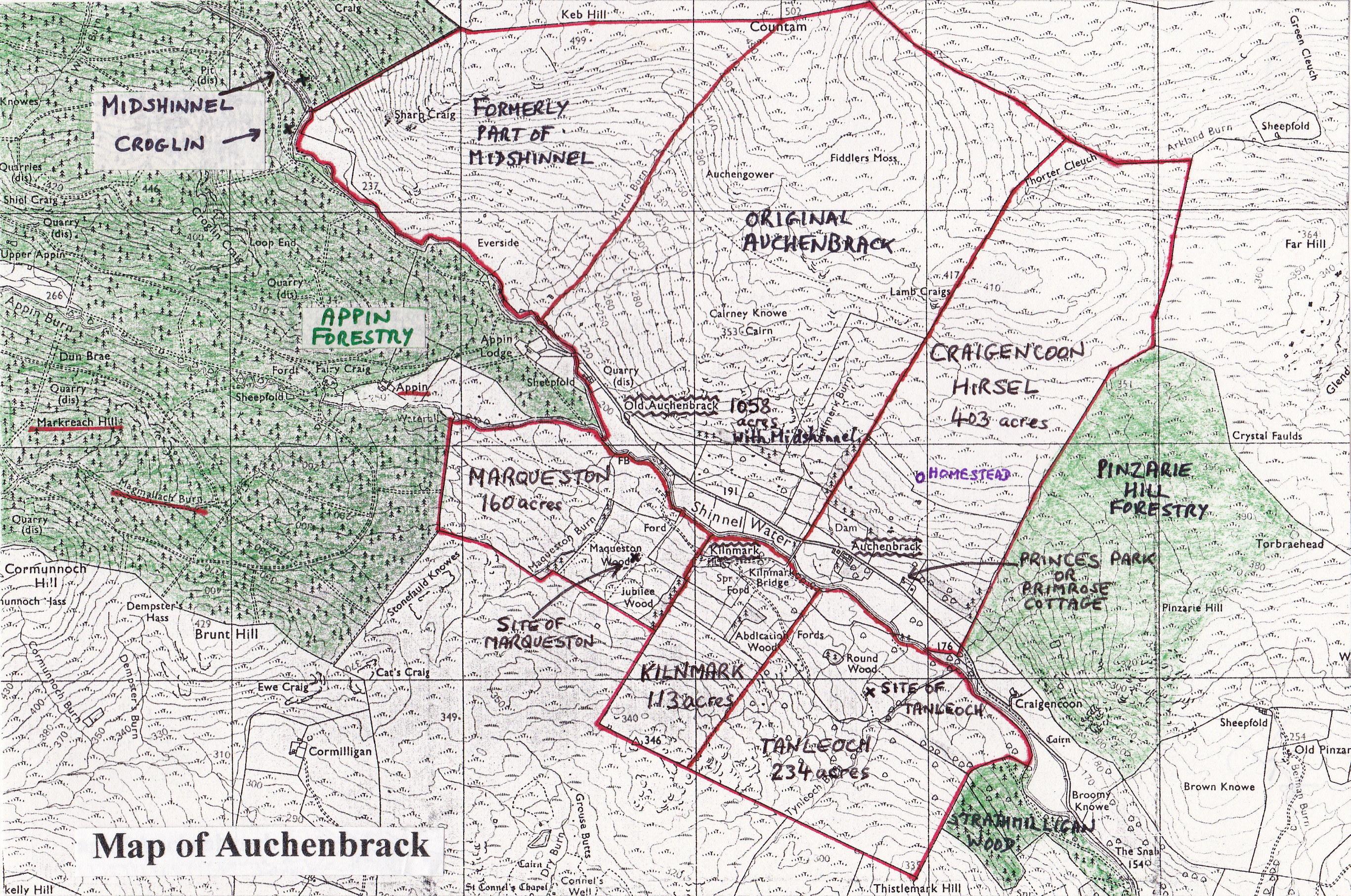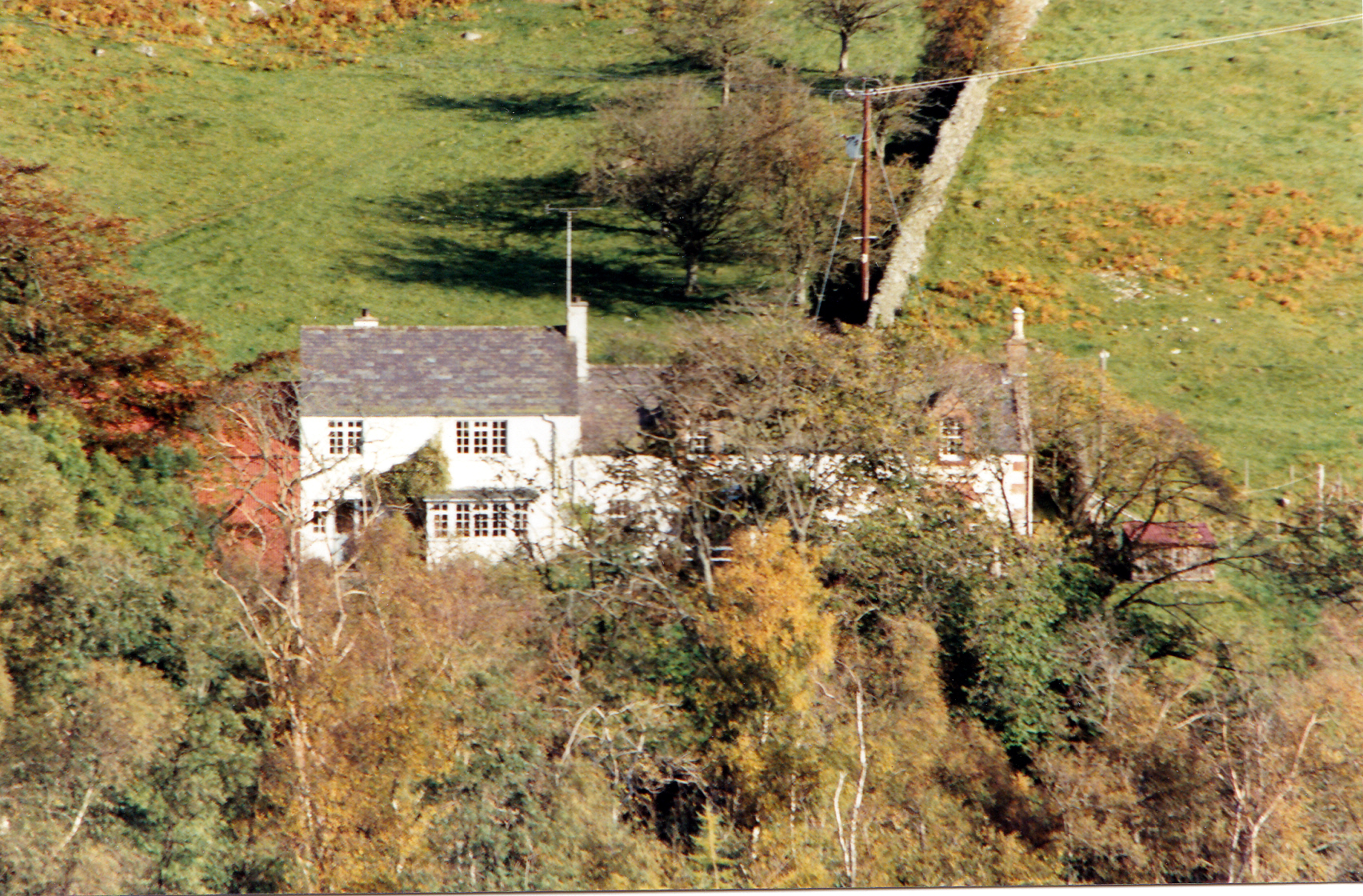 The Linn
Auchengibbert and Dalmakerran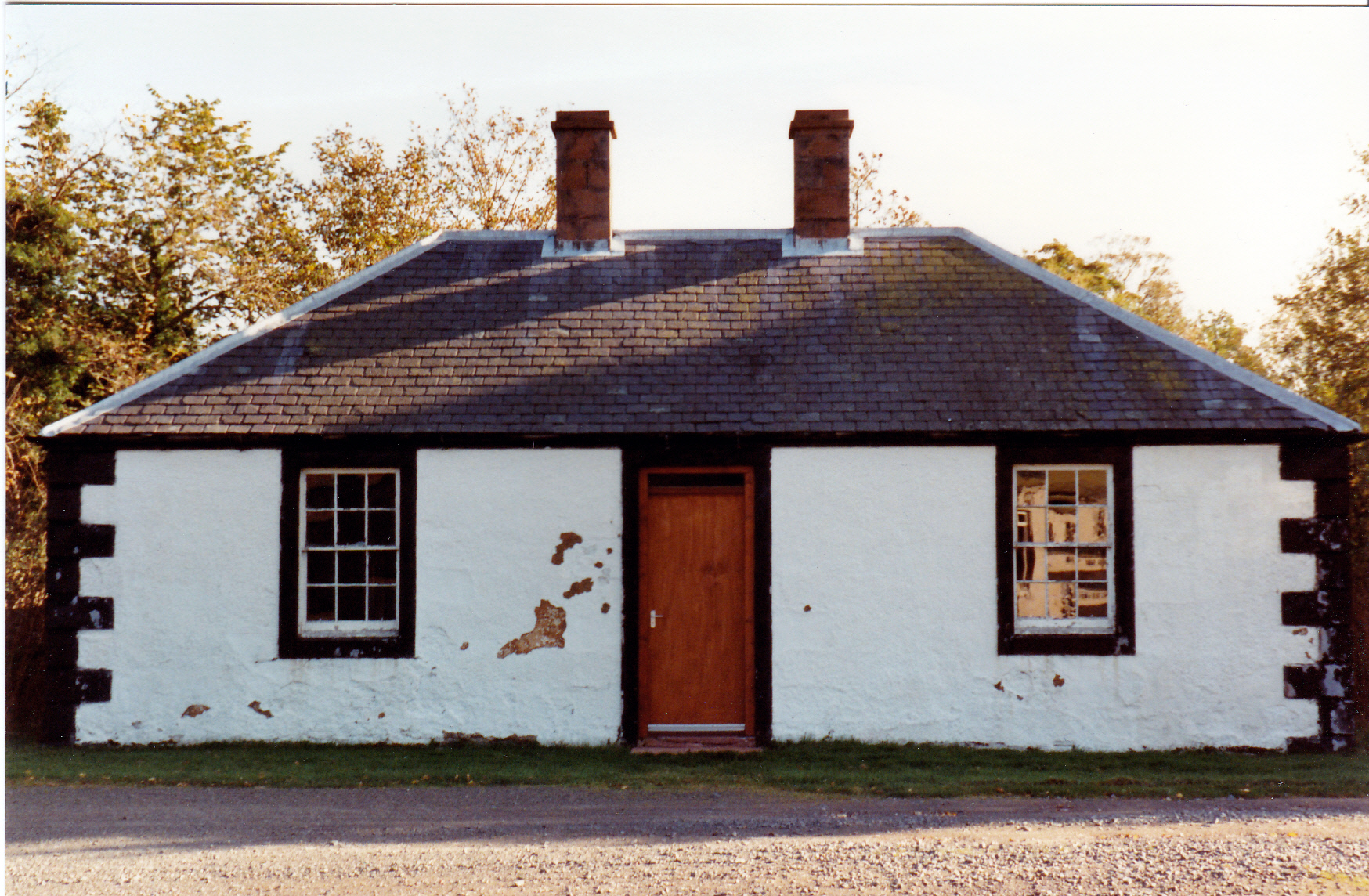 TV aerial on Shancastle to get reception at the Ford 1982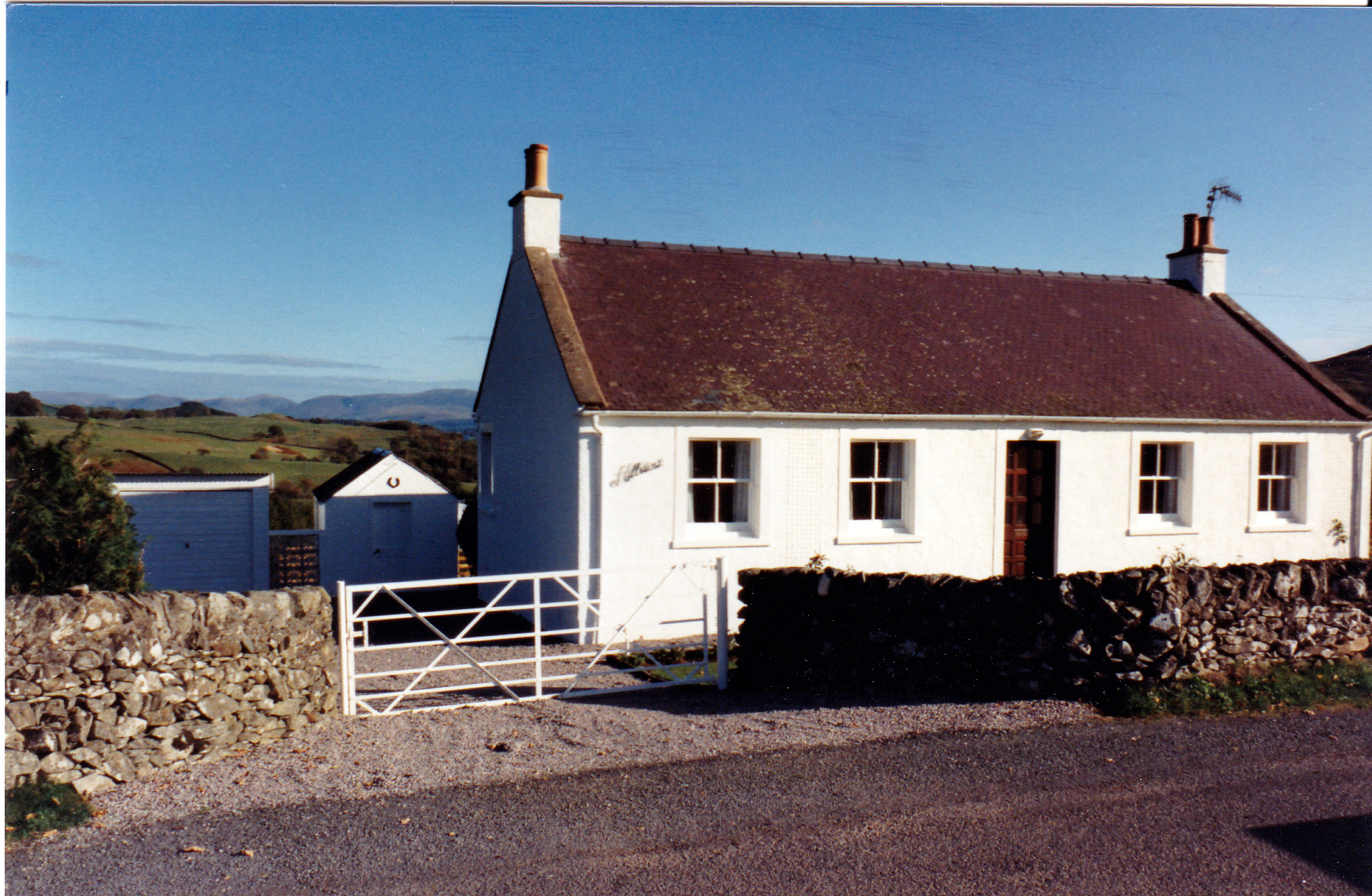 Hillview by Low Lann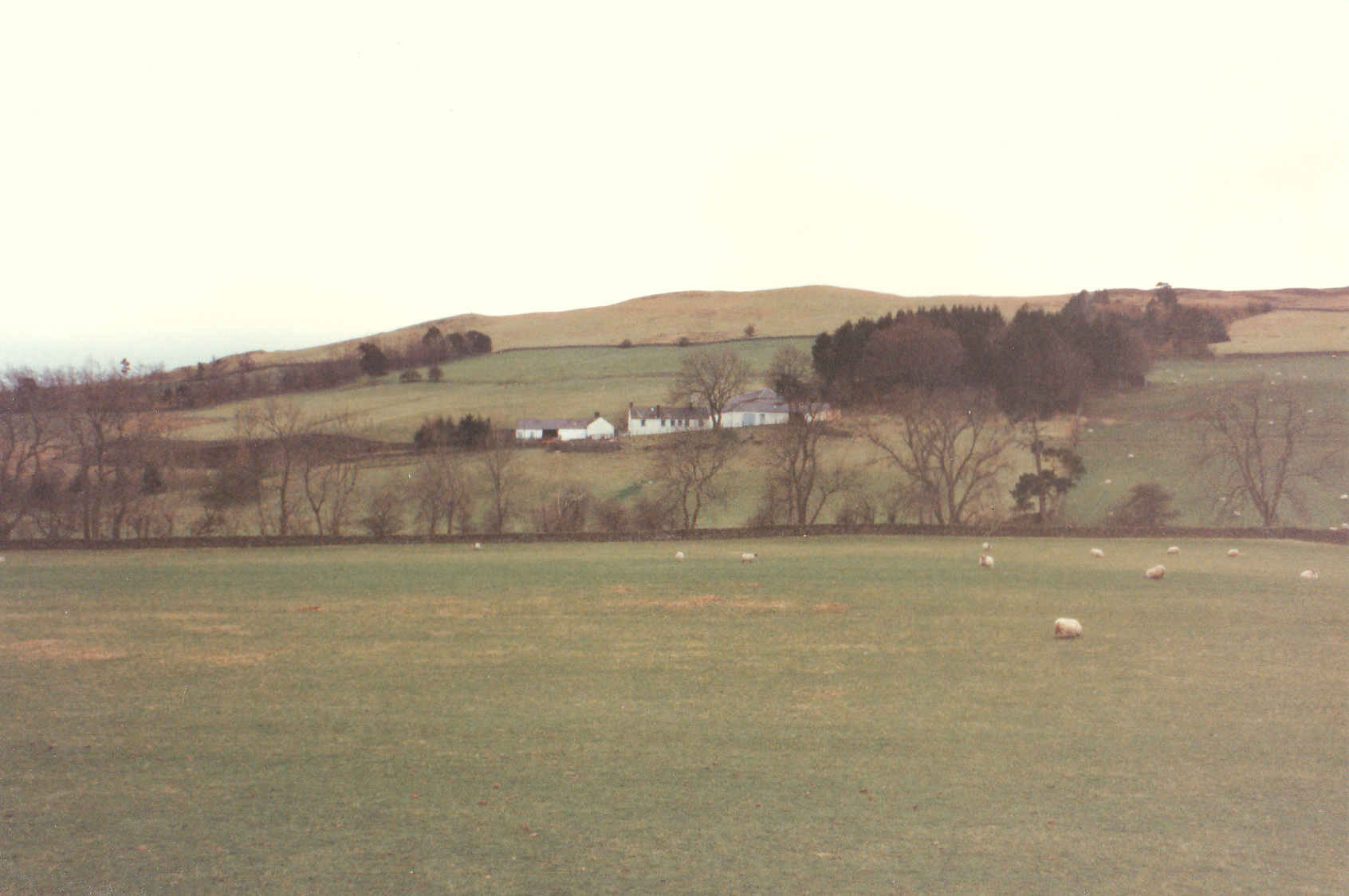 Kilnmark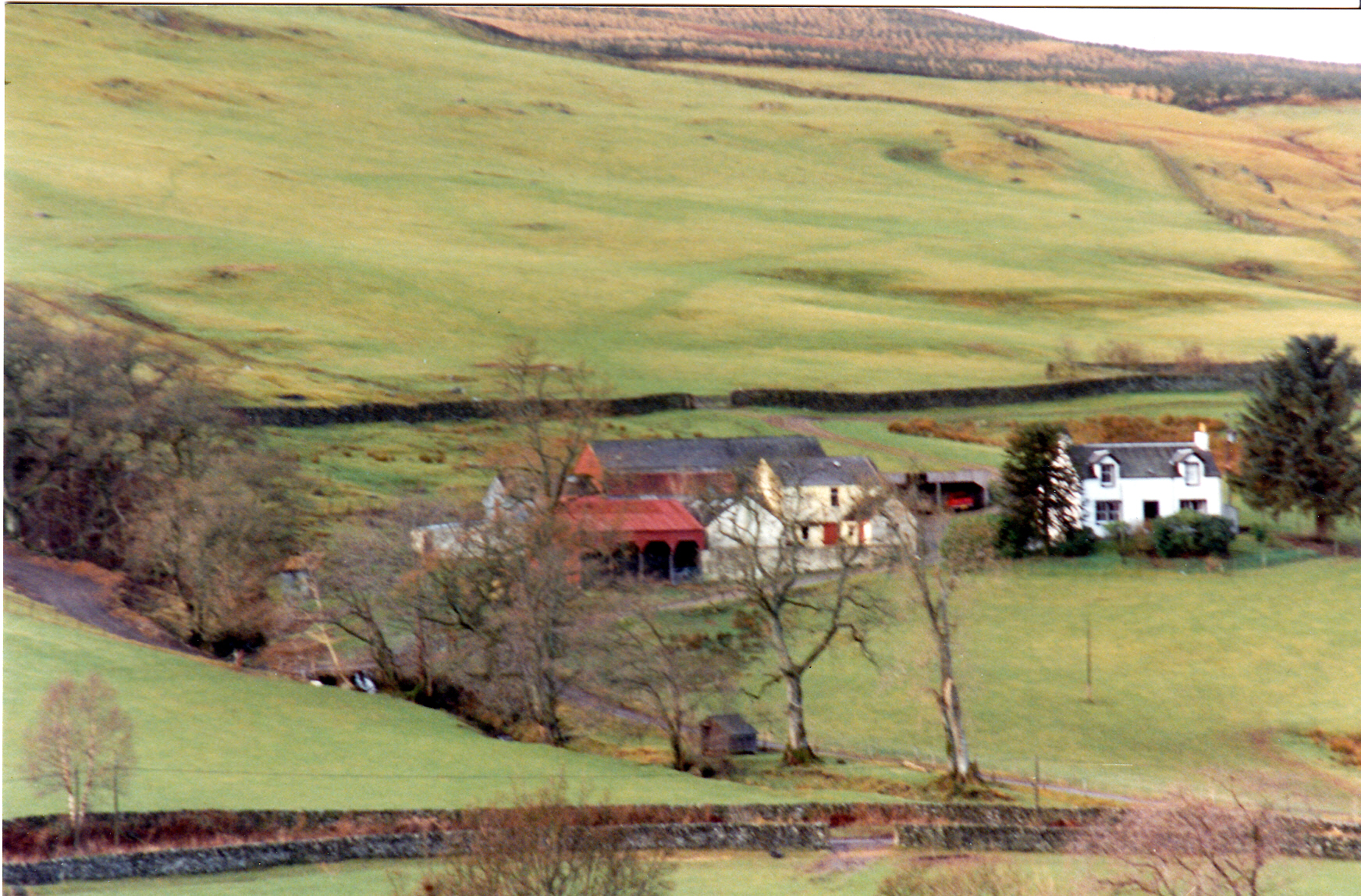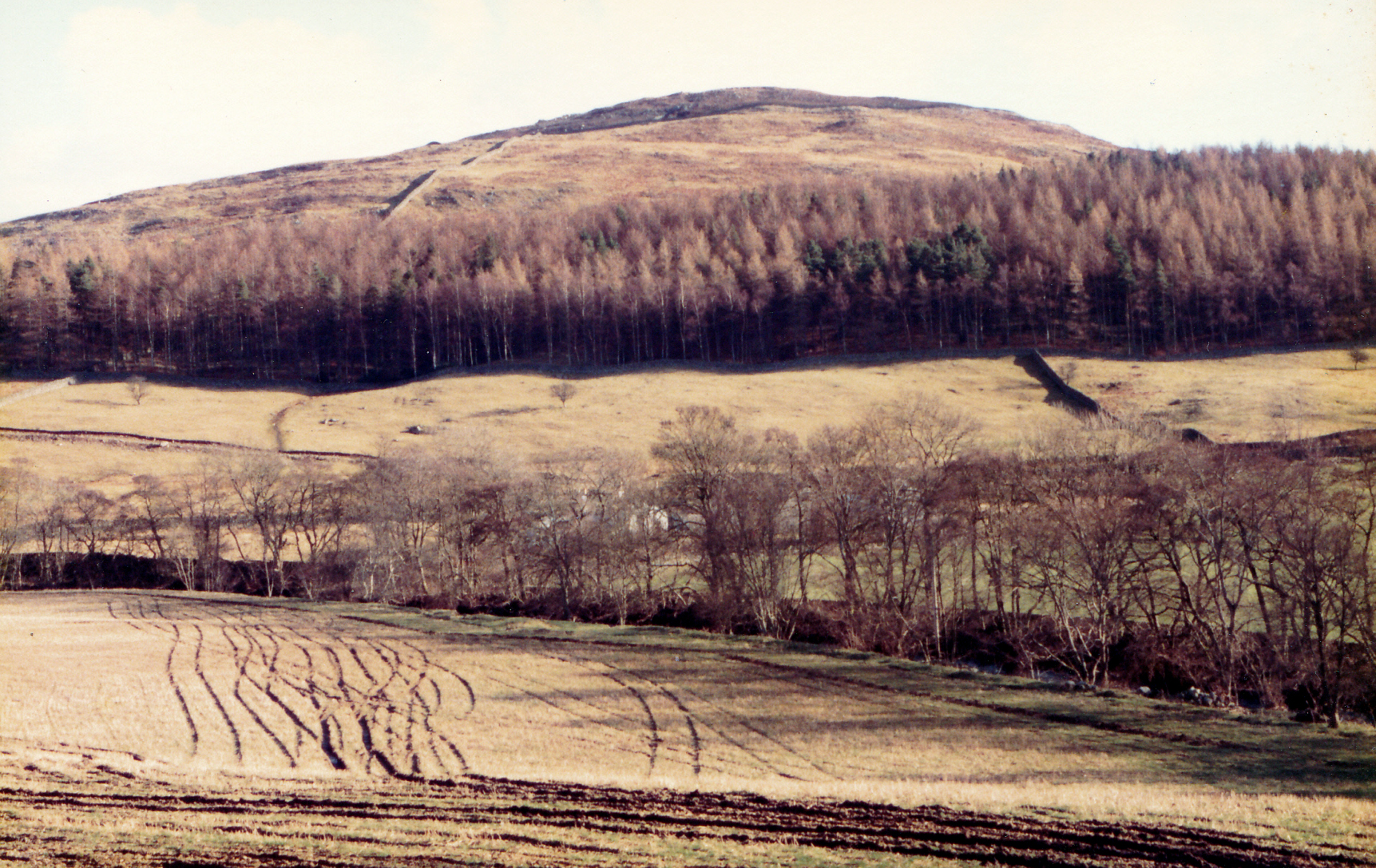 Barr Hill from Ford Cottage 1982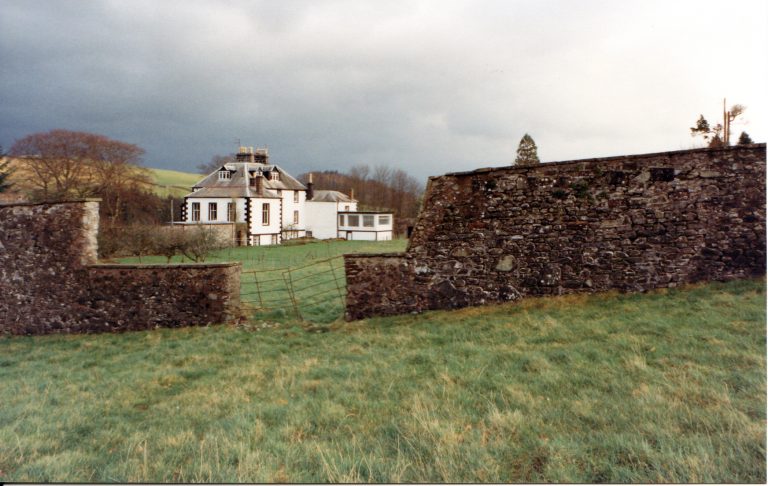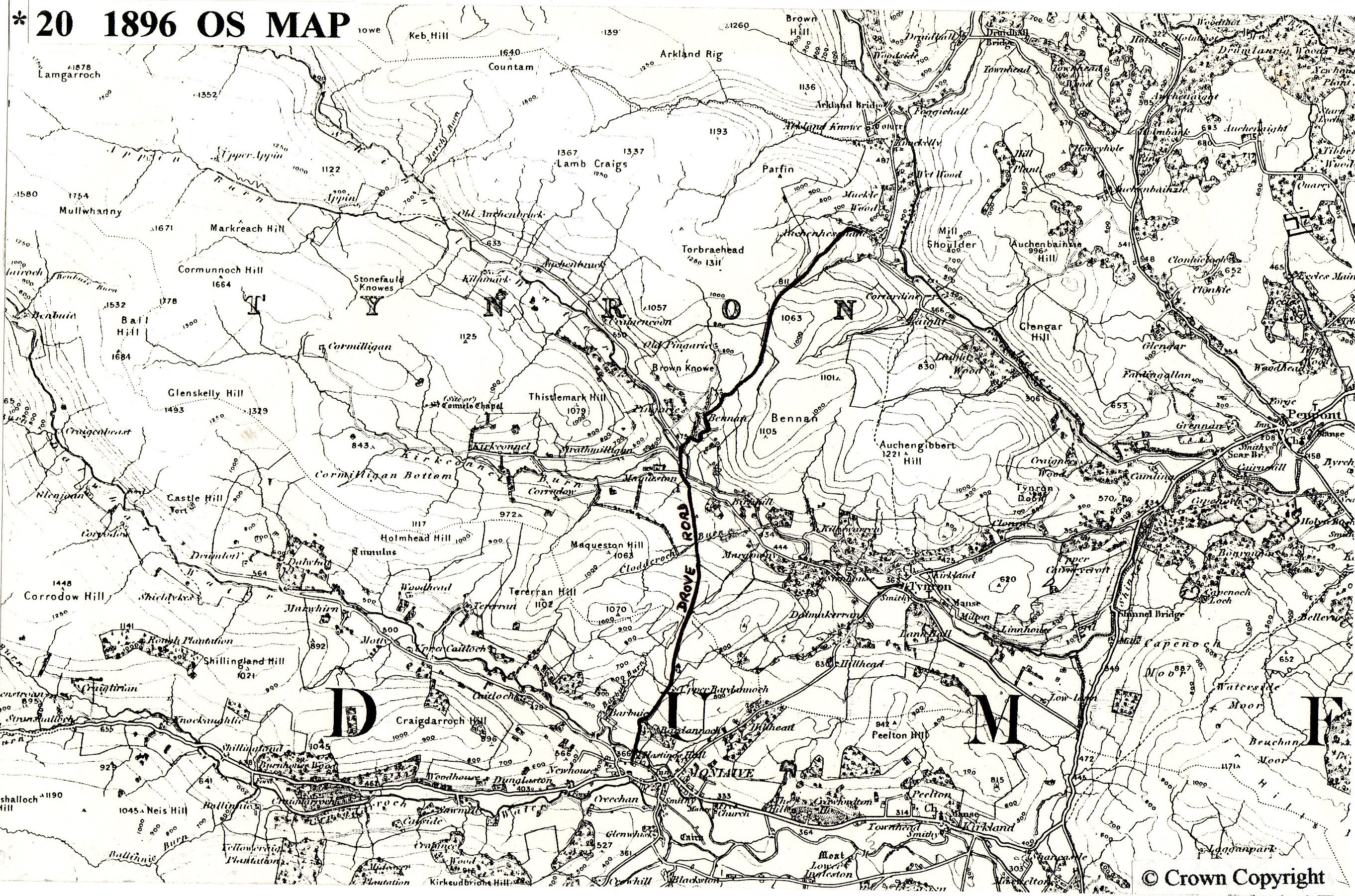 Lann Hall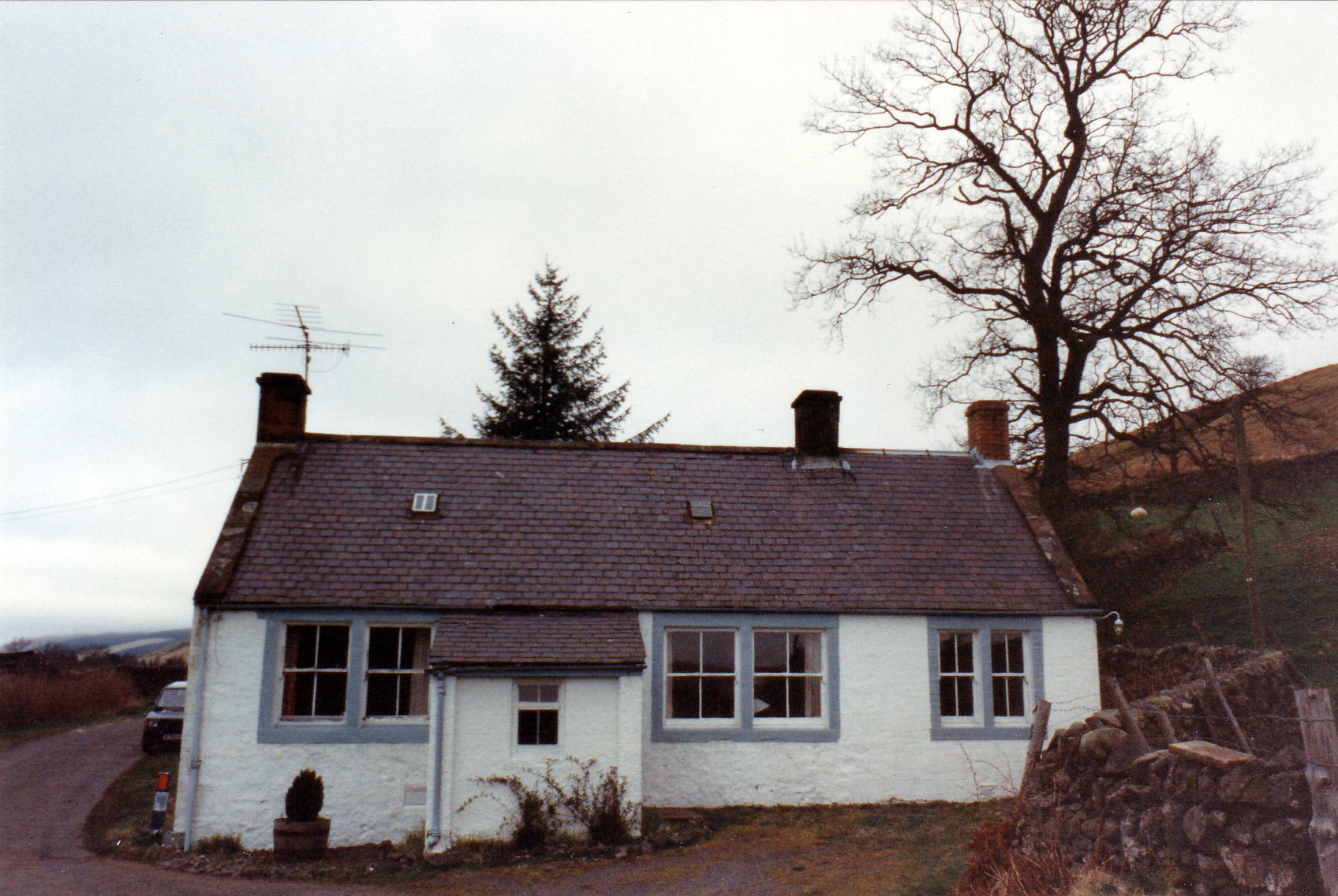 High Auchenbrack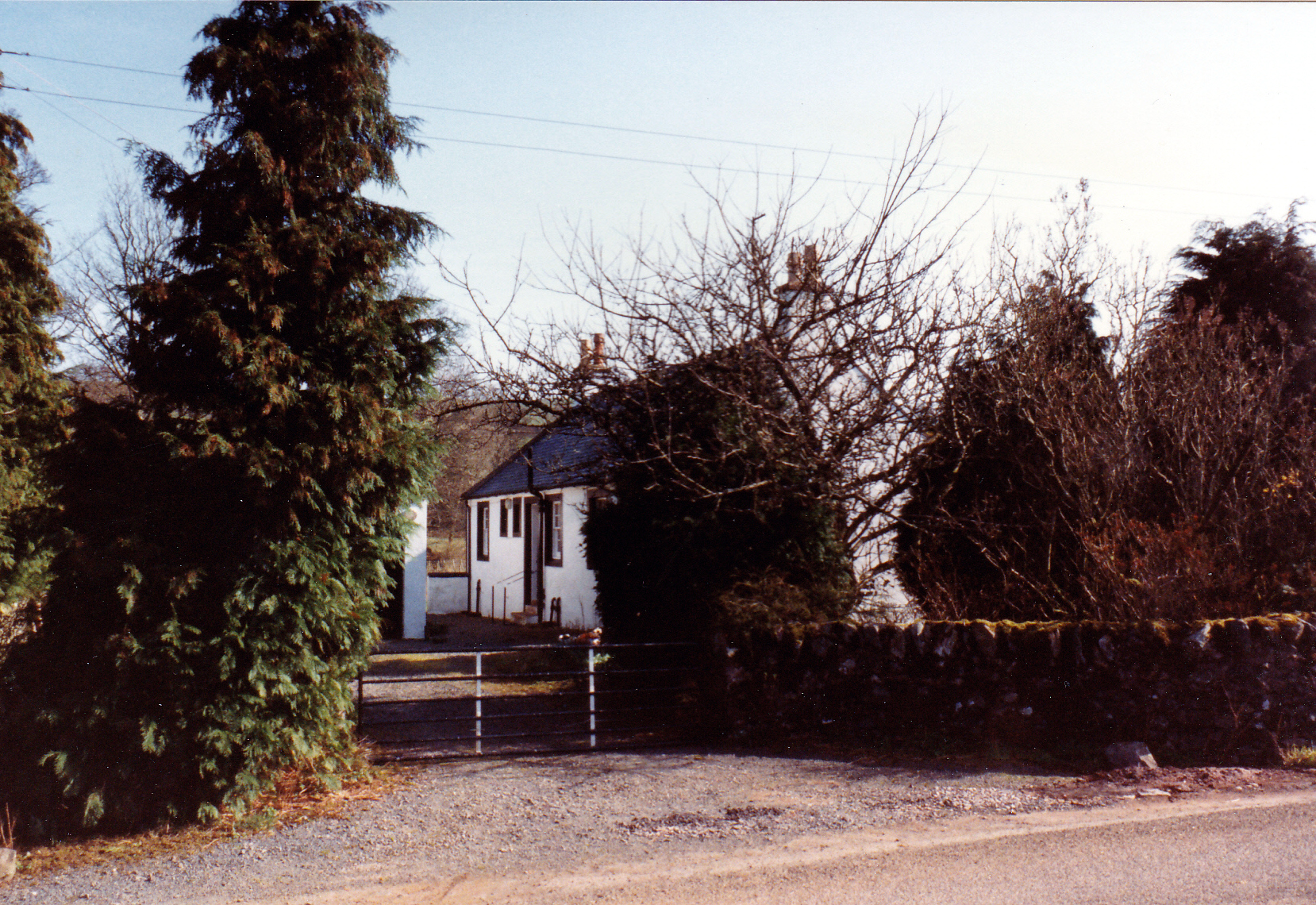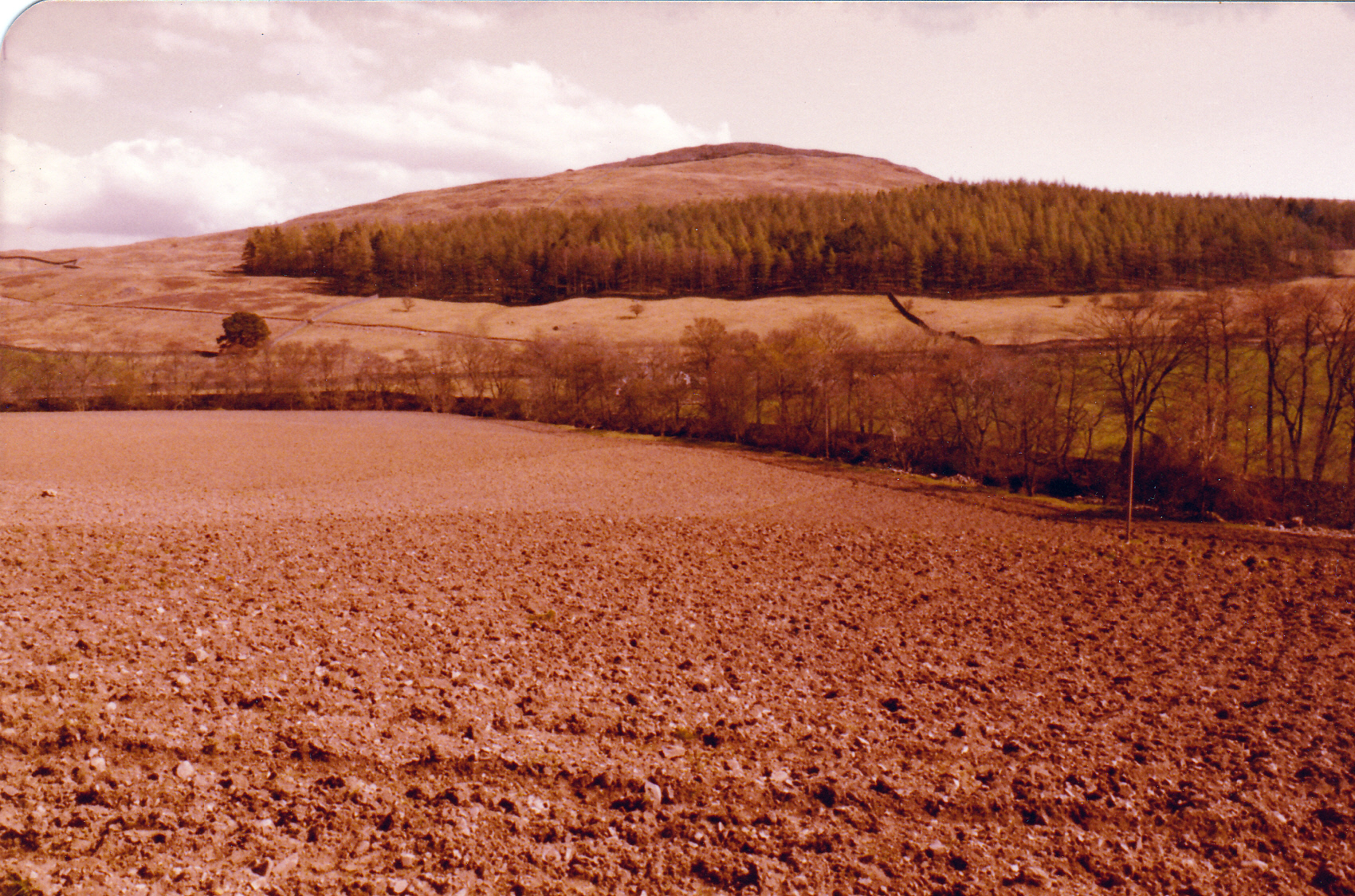 Barr Hill 1982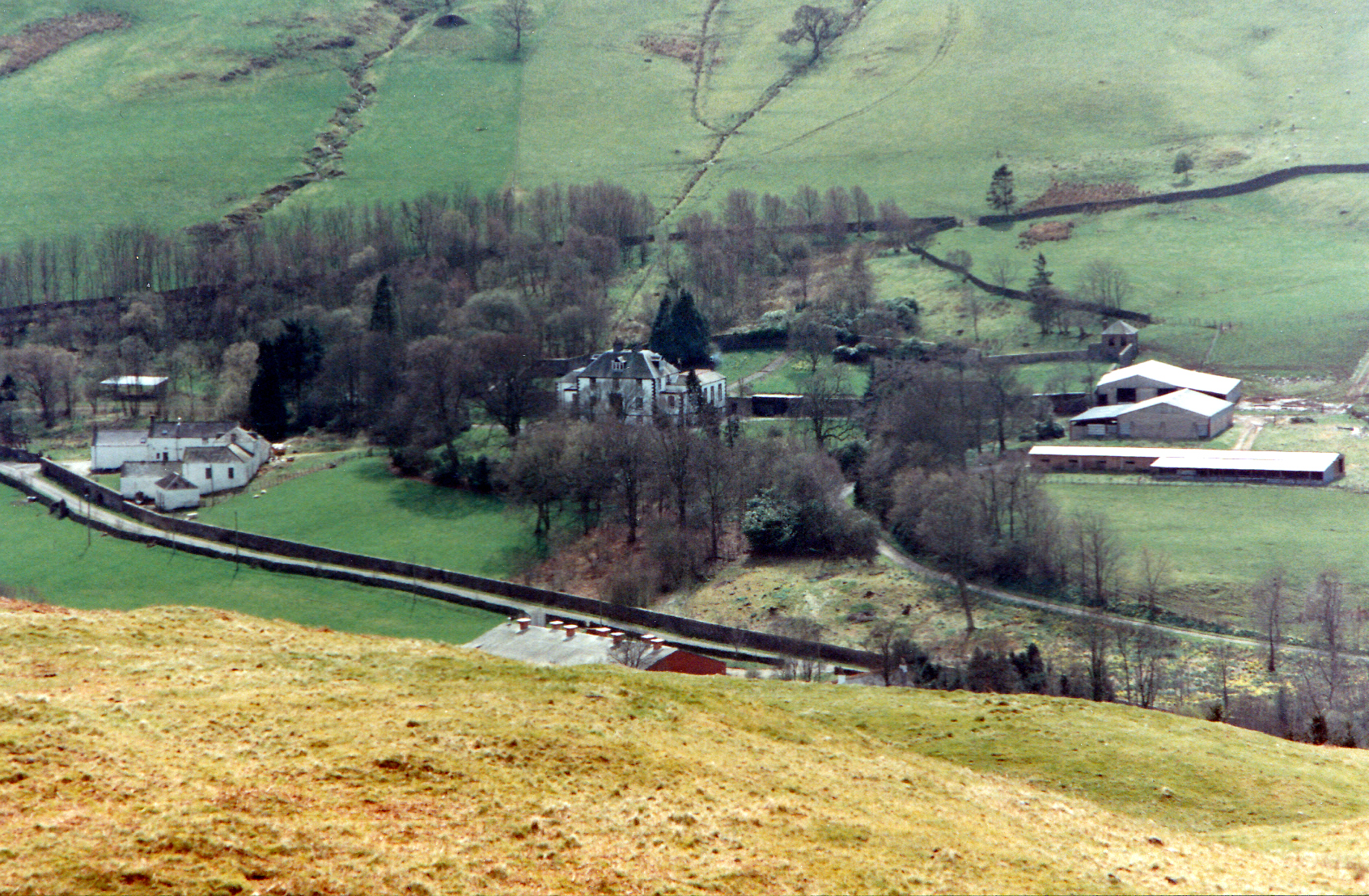 Lann Hall from a distance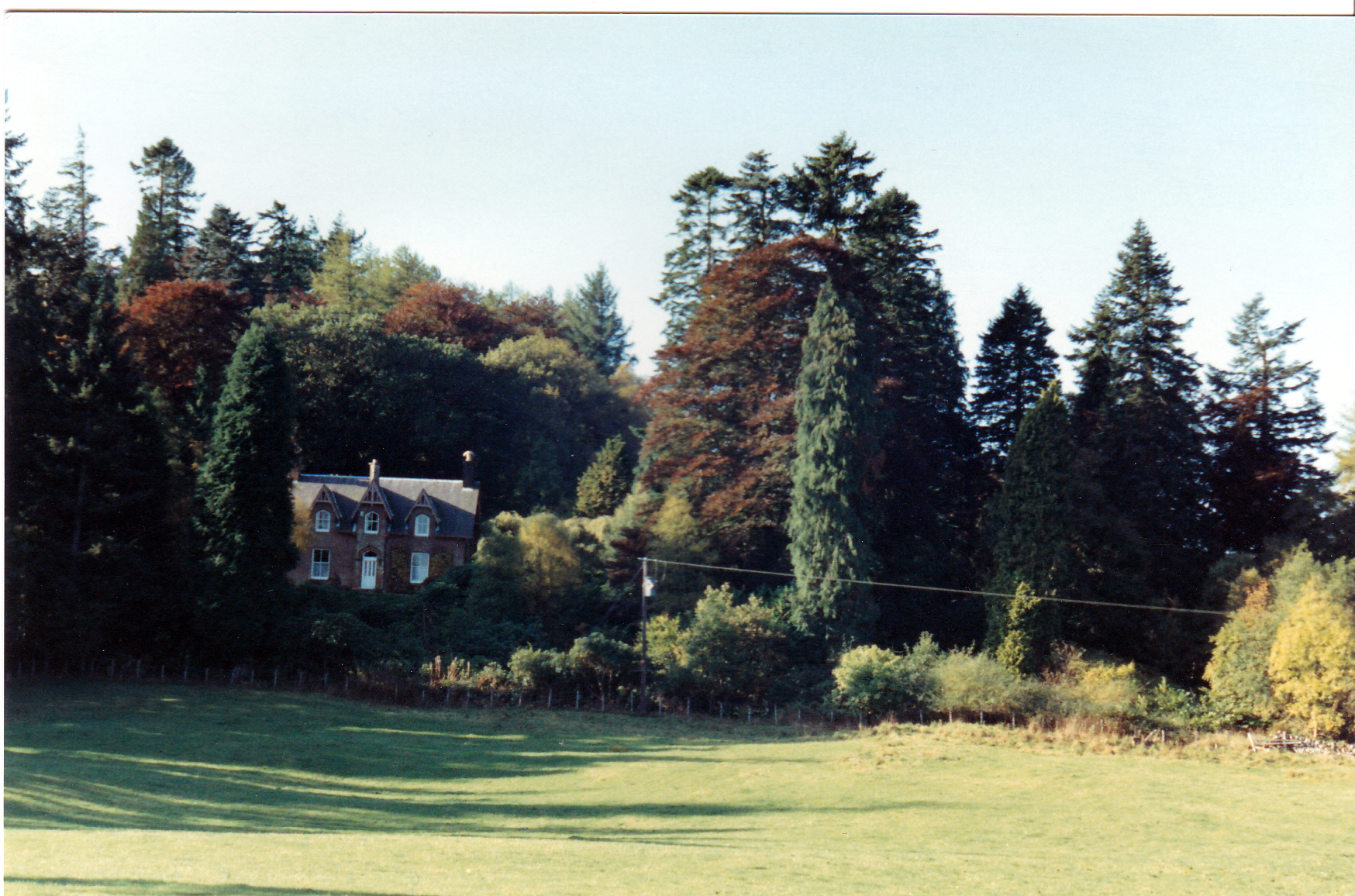 Shinnelwood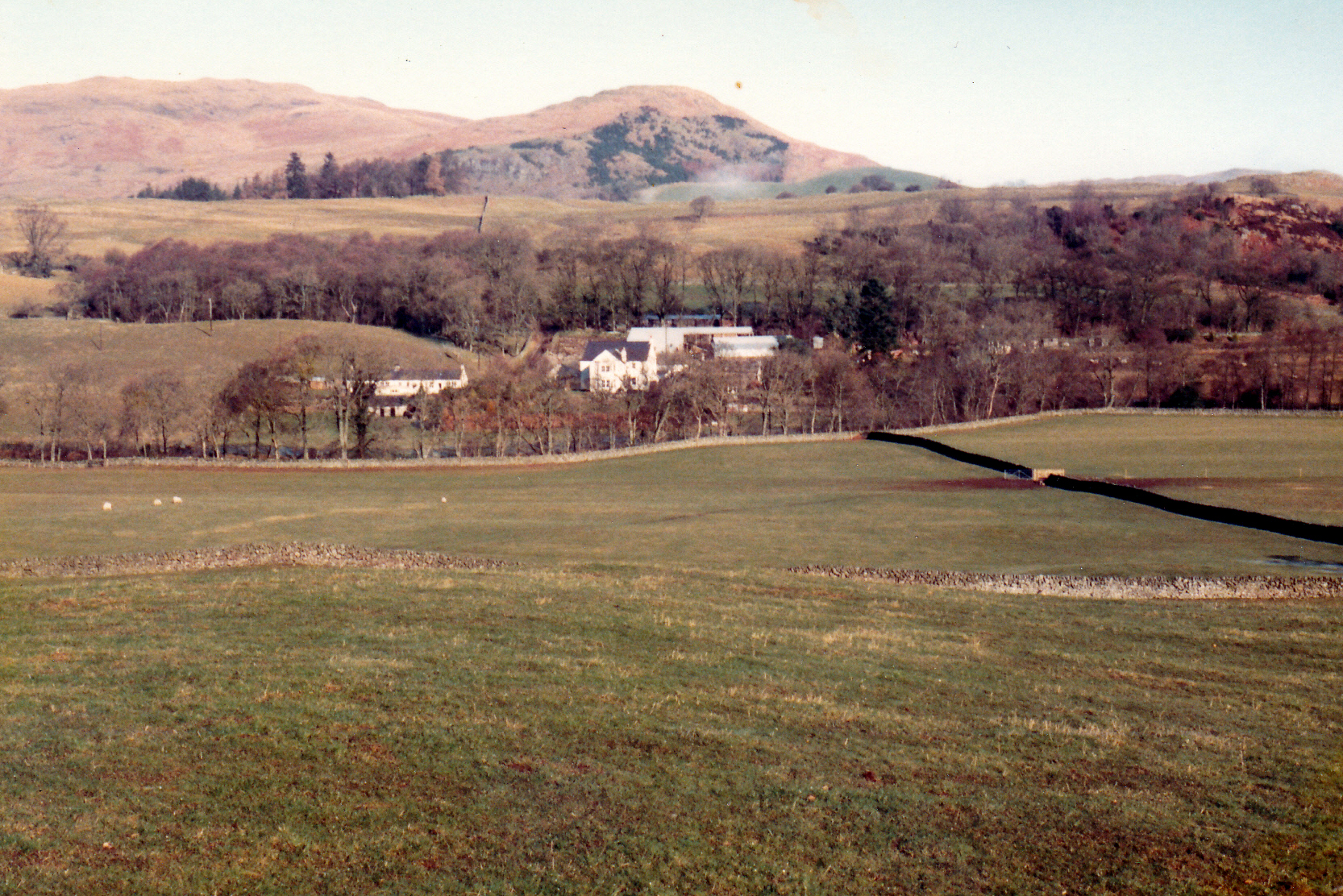 The Ford, Aird plateau and Tynron Doon 1982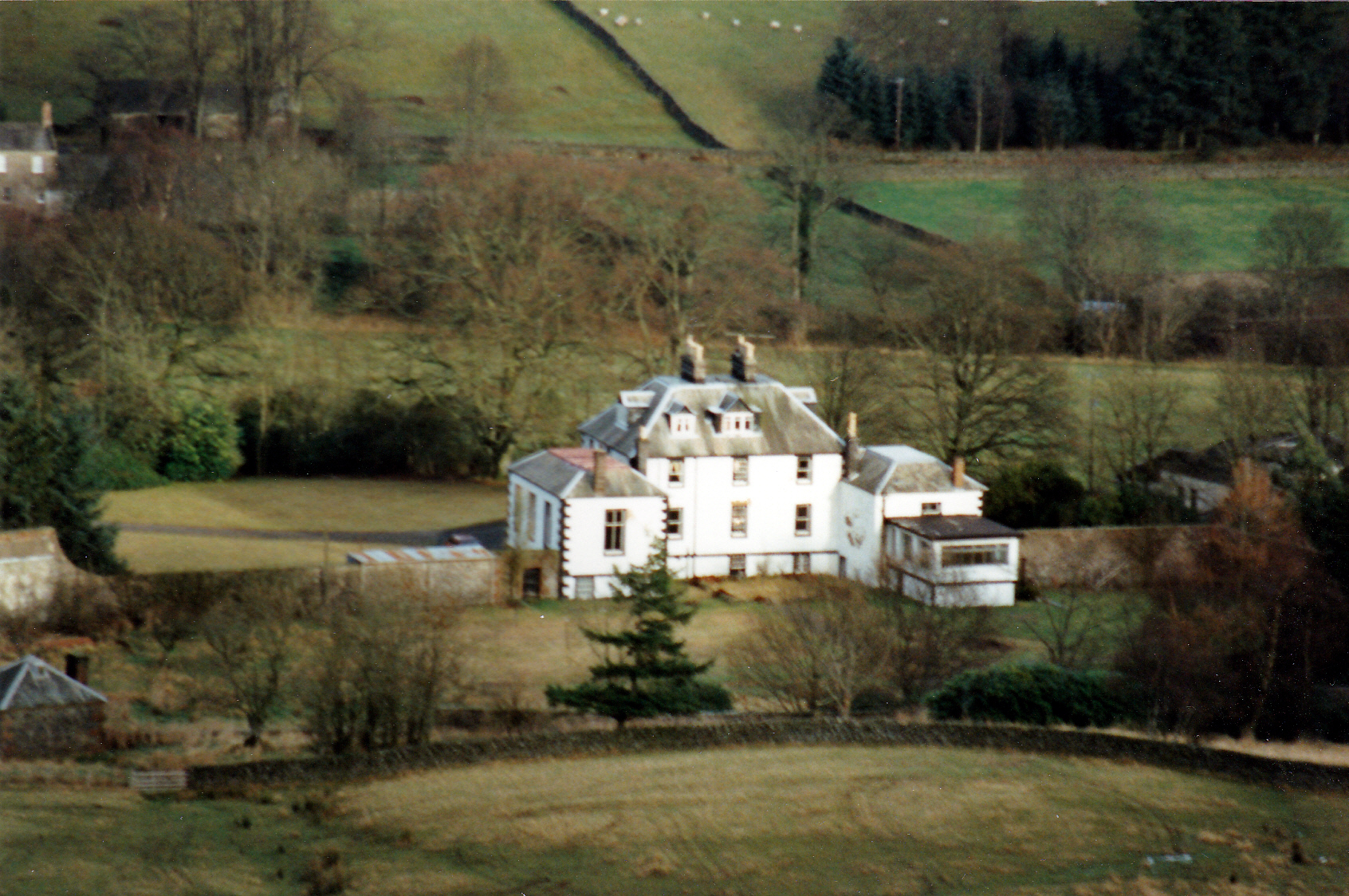 Lann Hall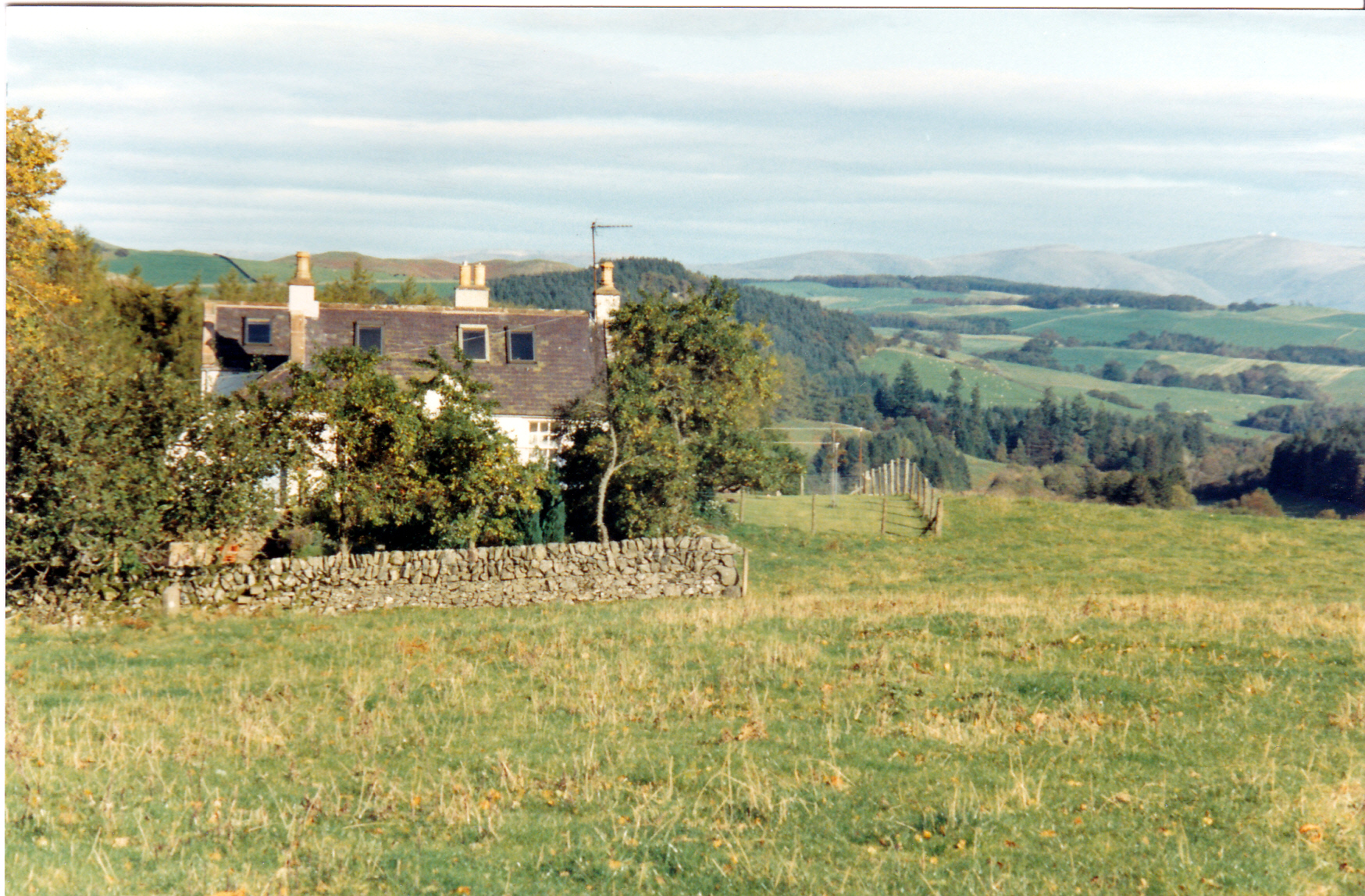 The Clone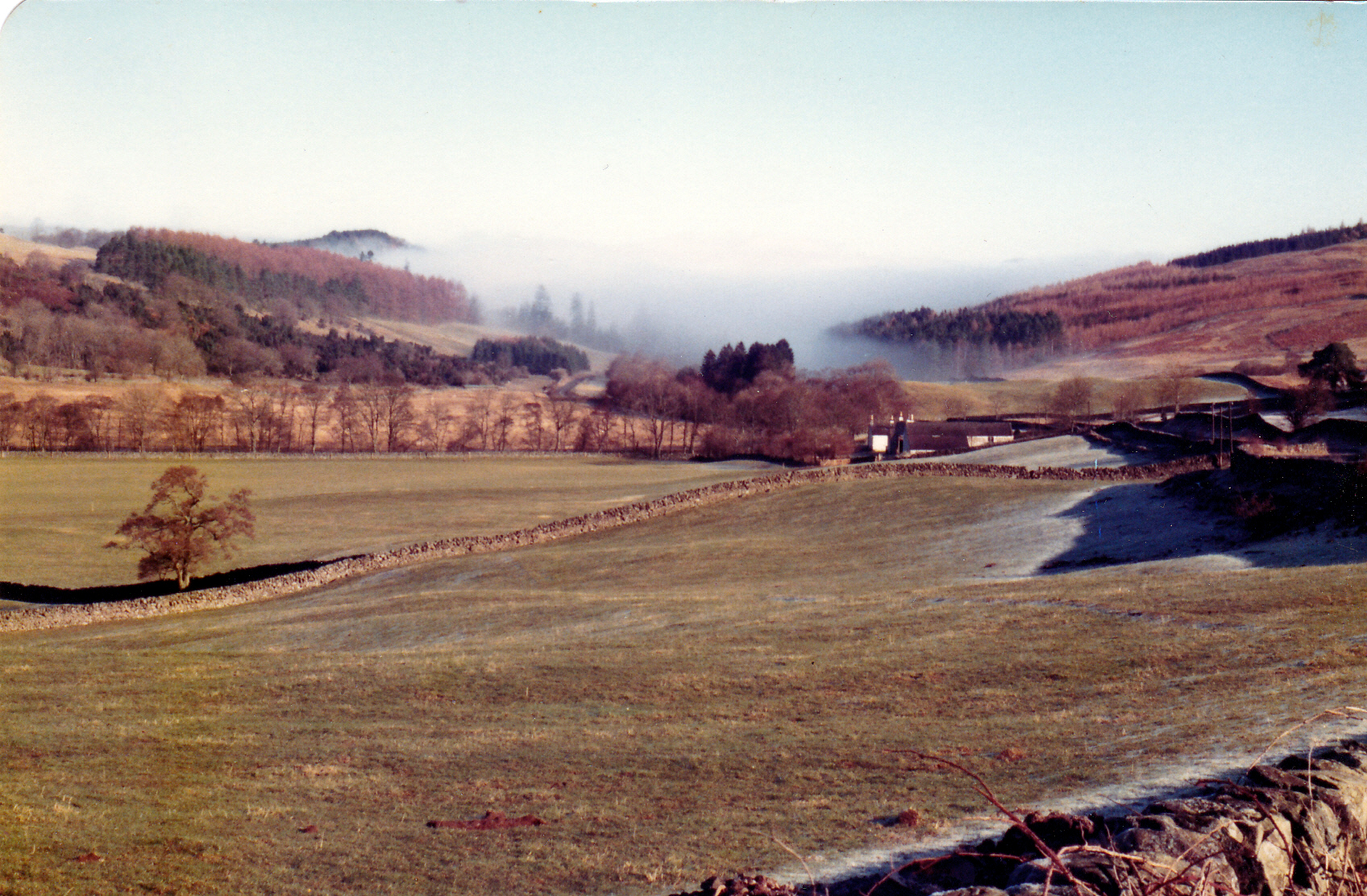 Looking towards mist in Nith Valley from Barr Hill 1982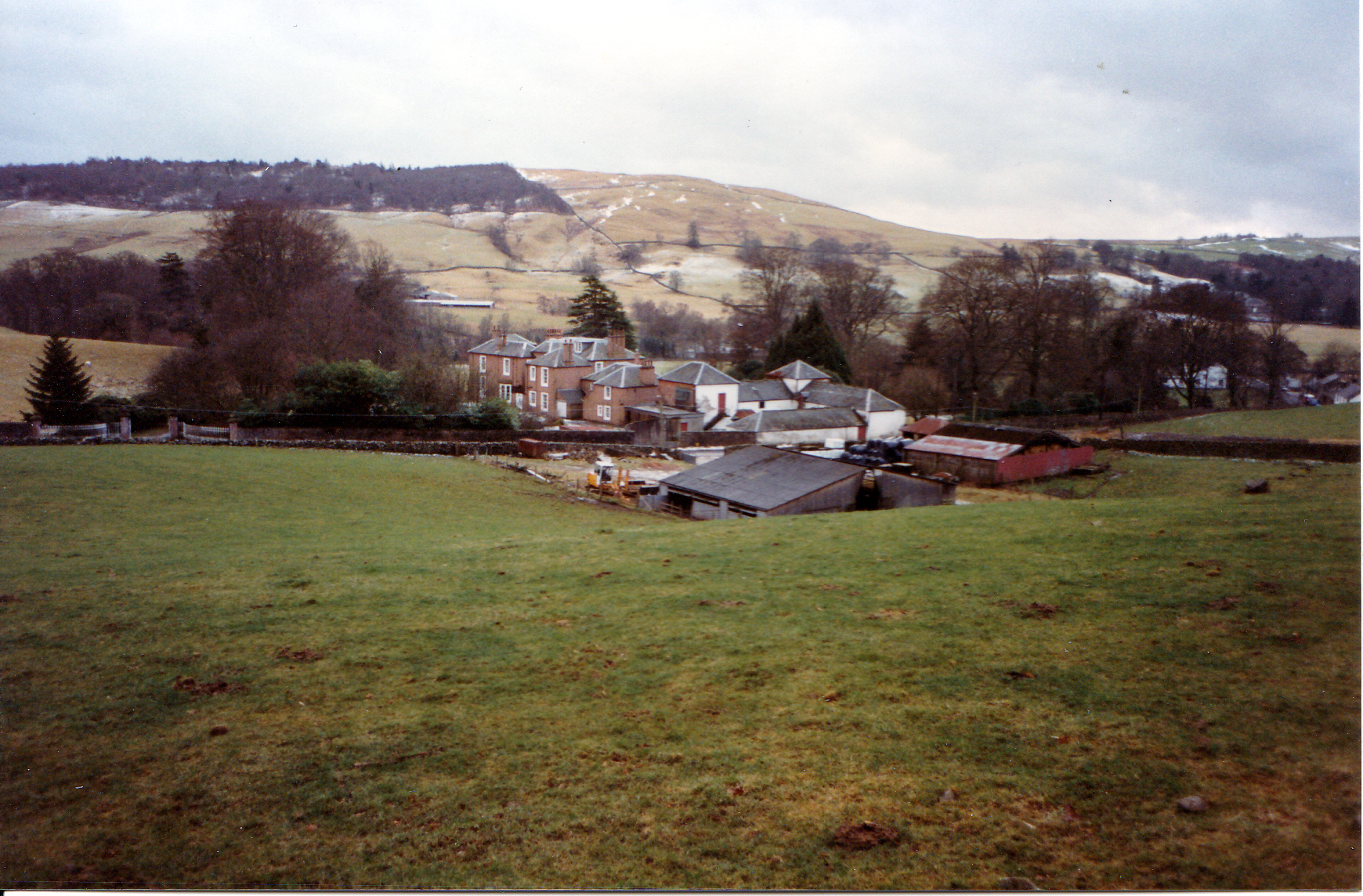 Kirkland December 1993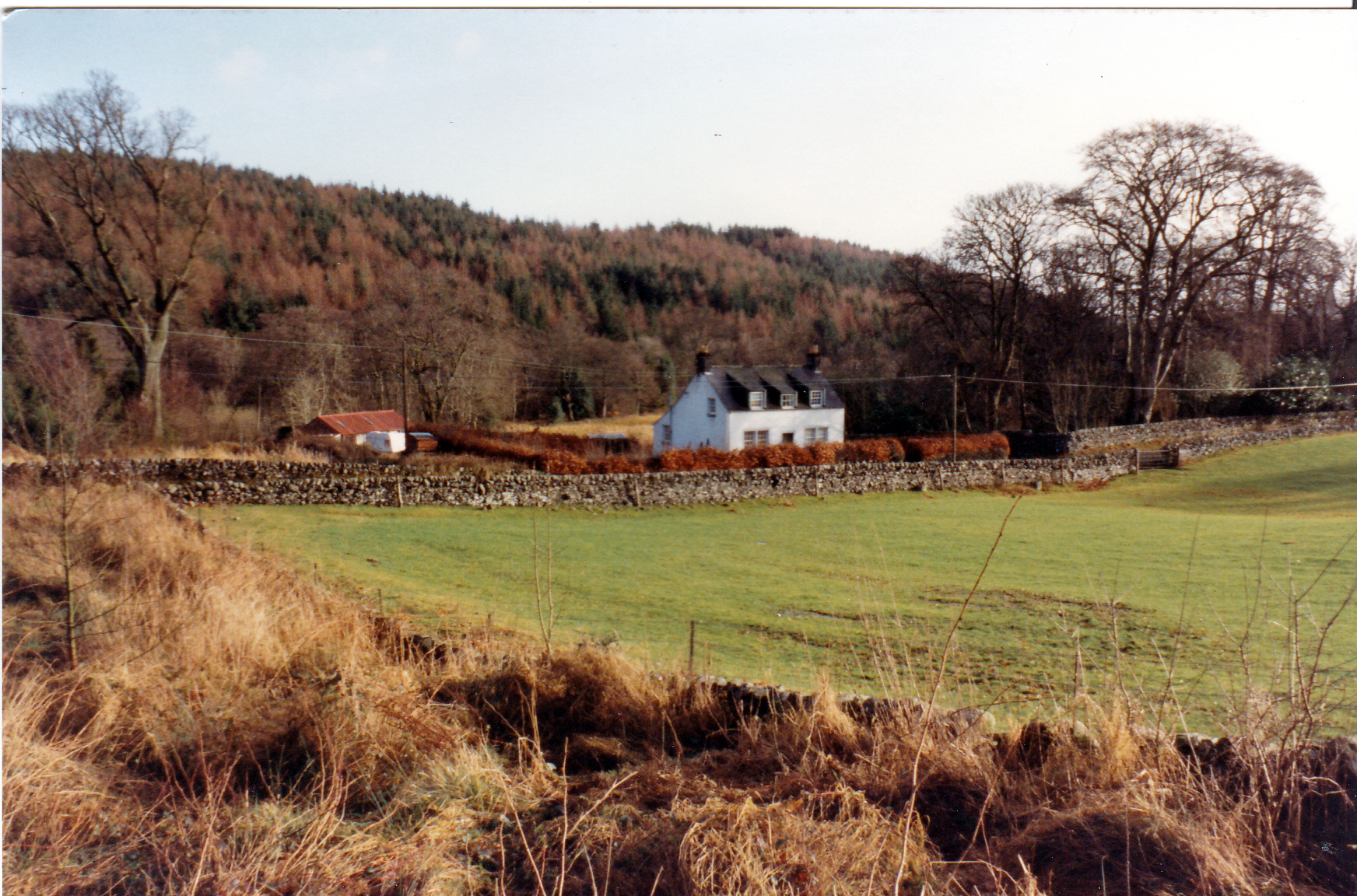 Millhouse by Stenhouse
Ford, Aird plateau and Tynron Doon from Barr Hill 1982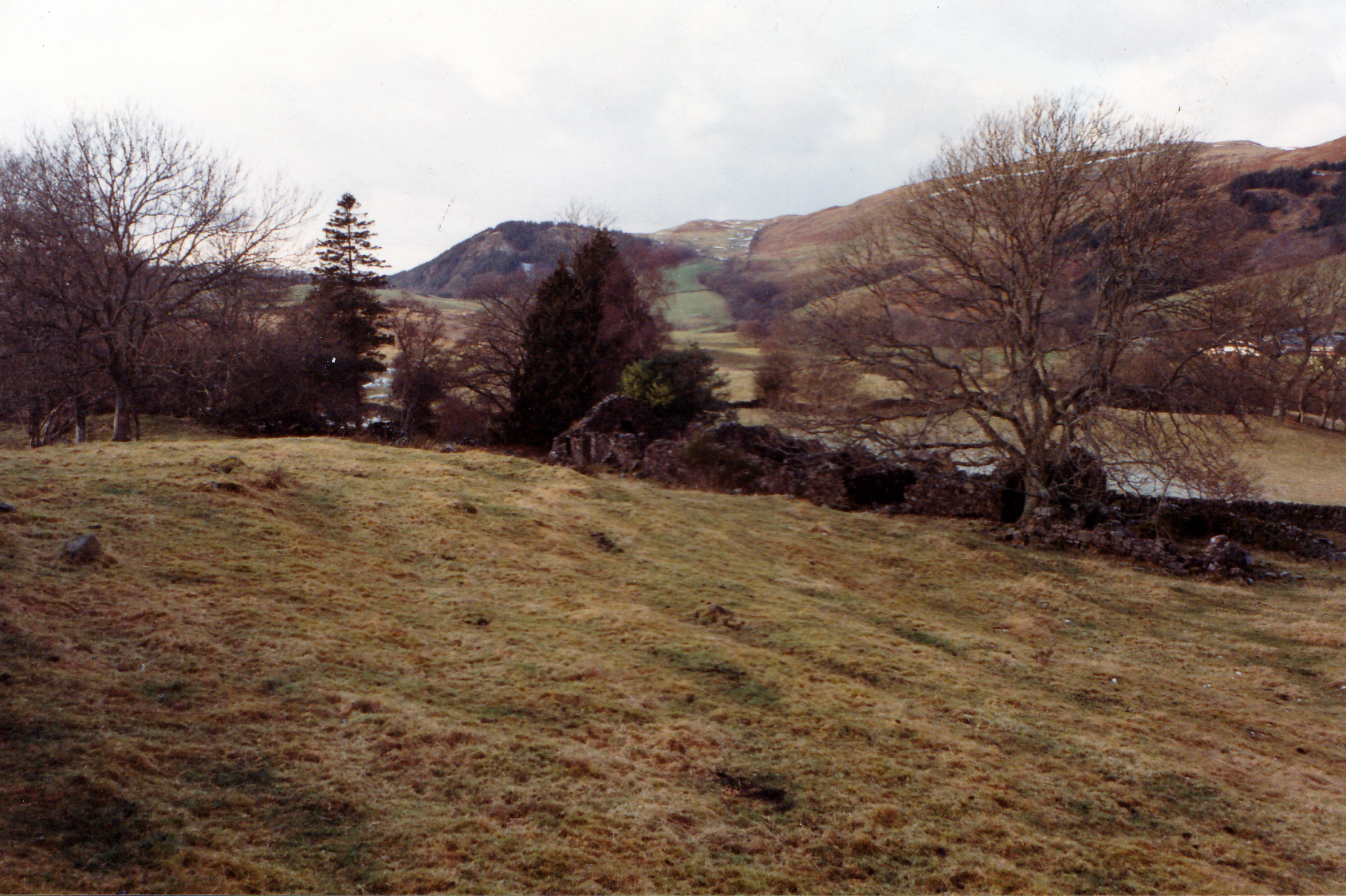 Cairneycroft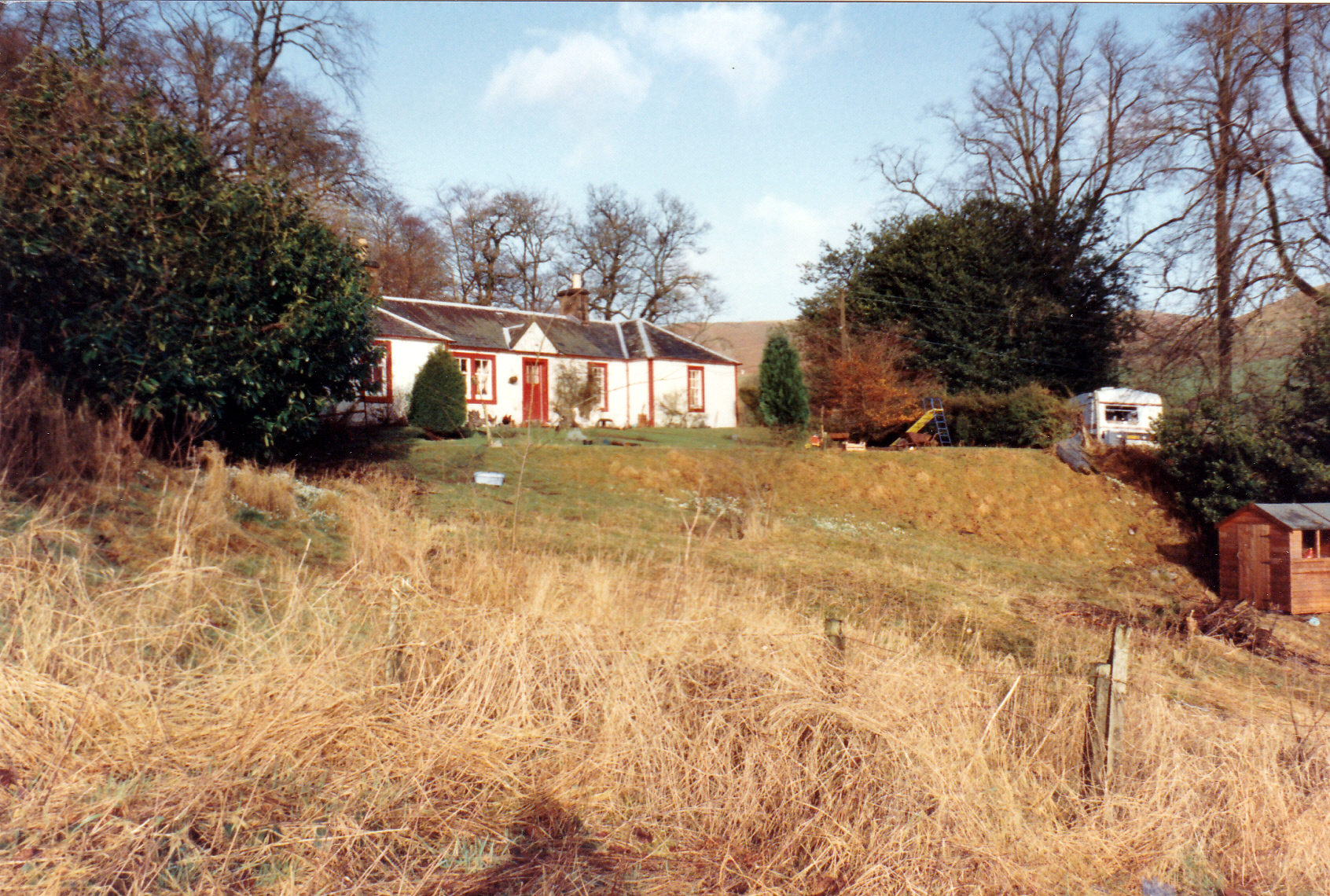 Stenhouse Cottage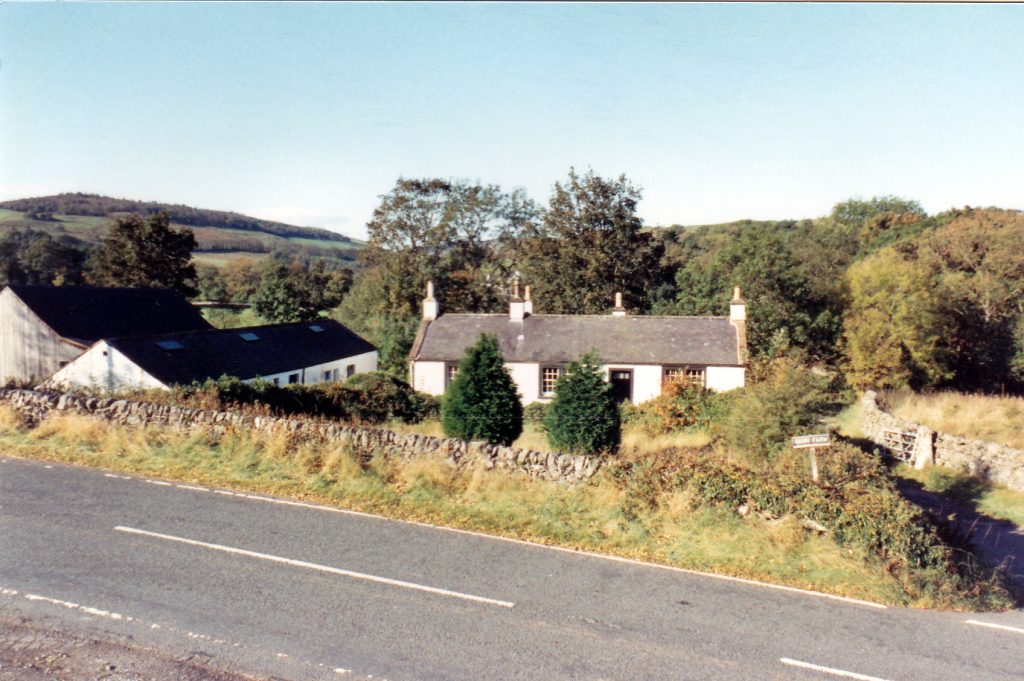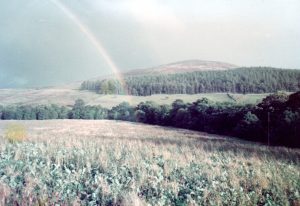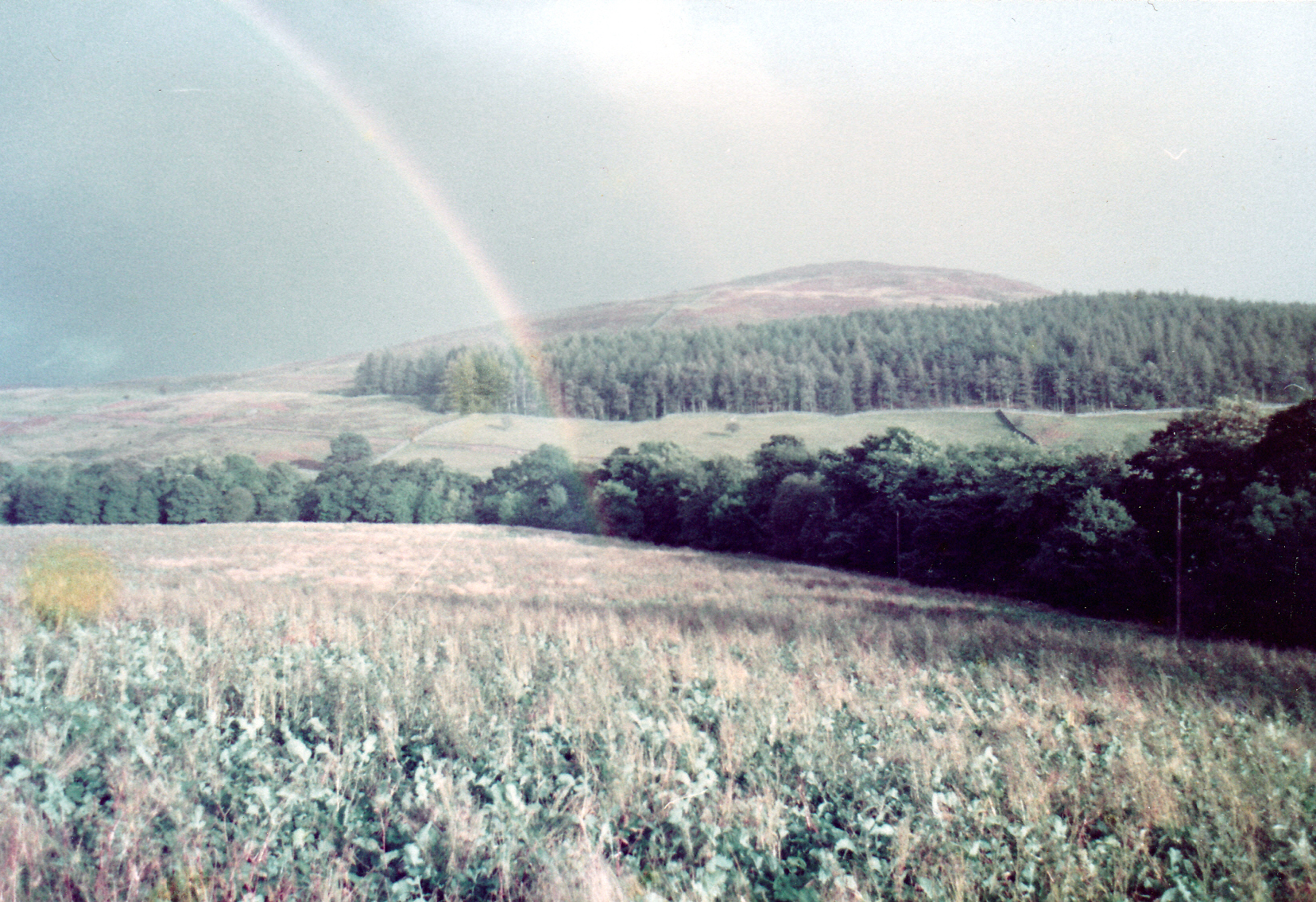 Barr Hill and rainbow 1982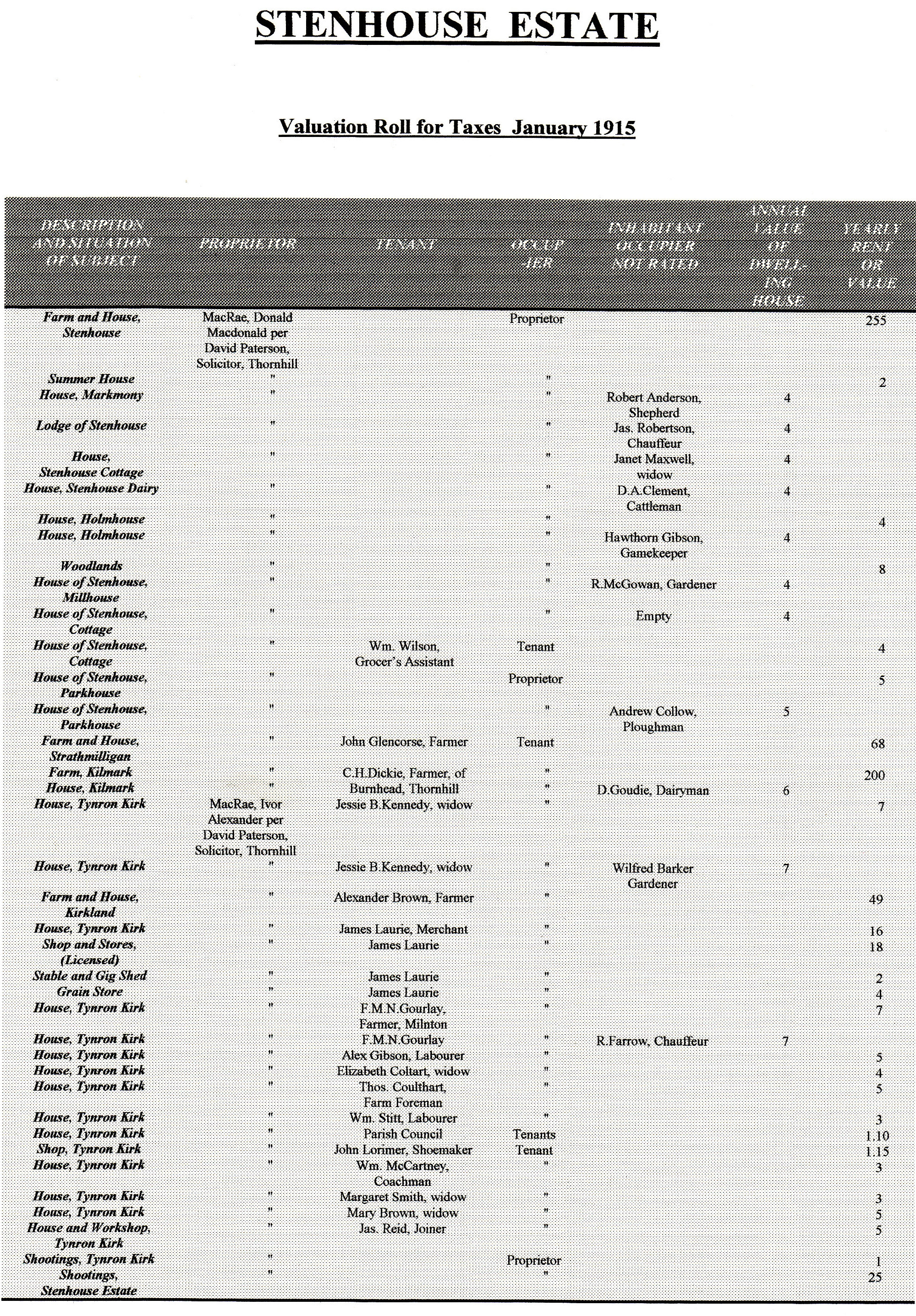 Barr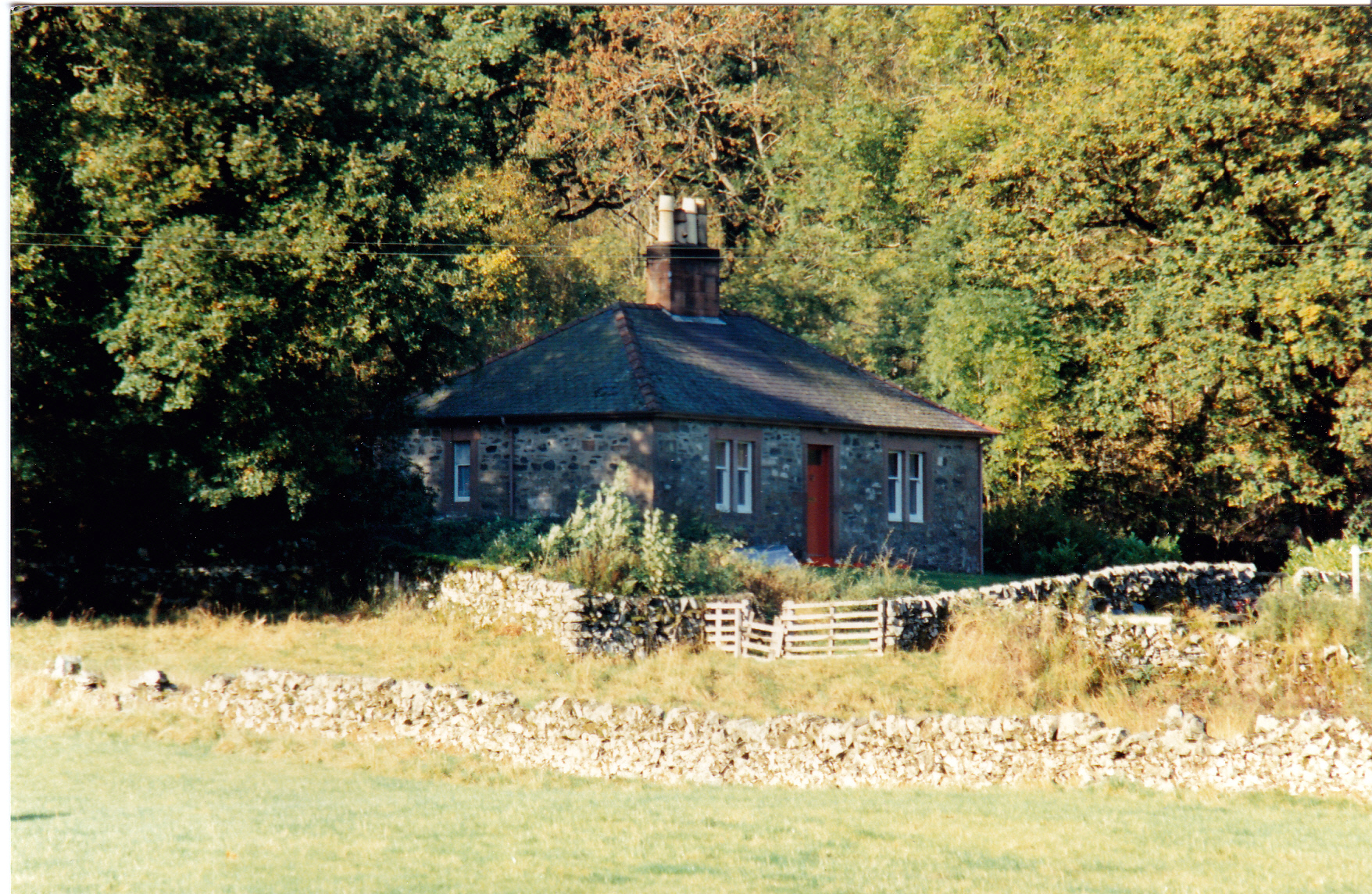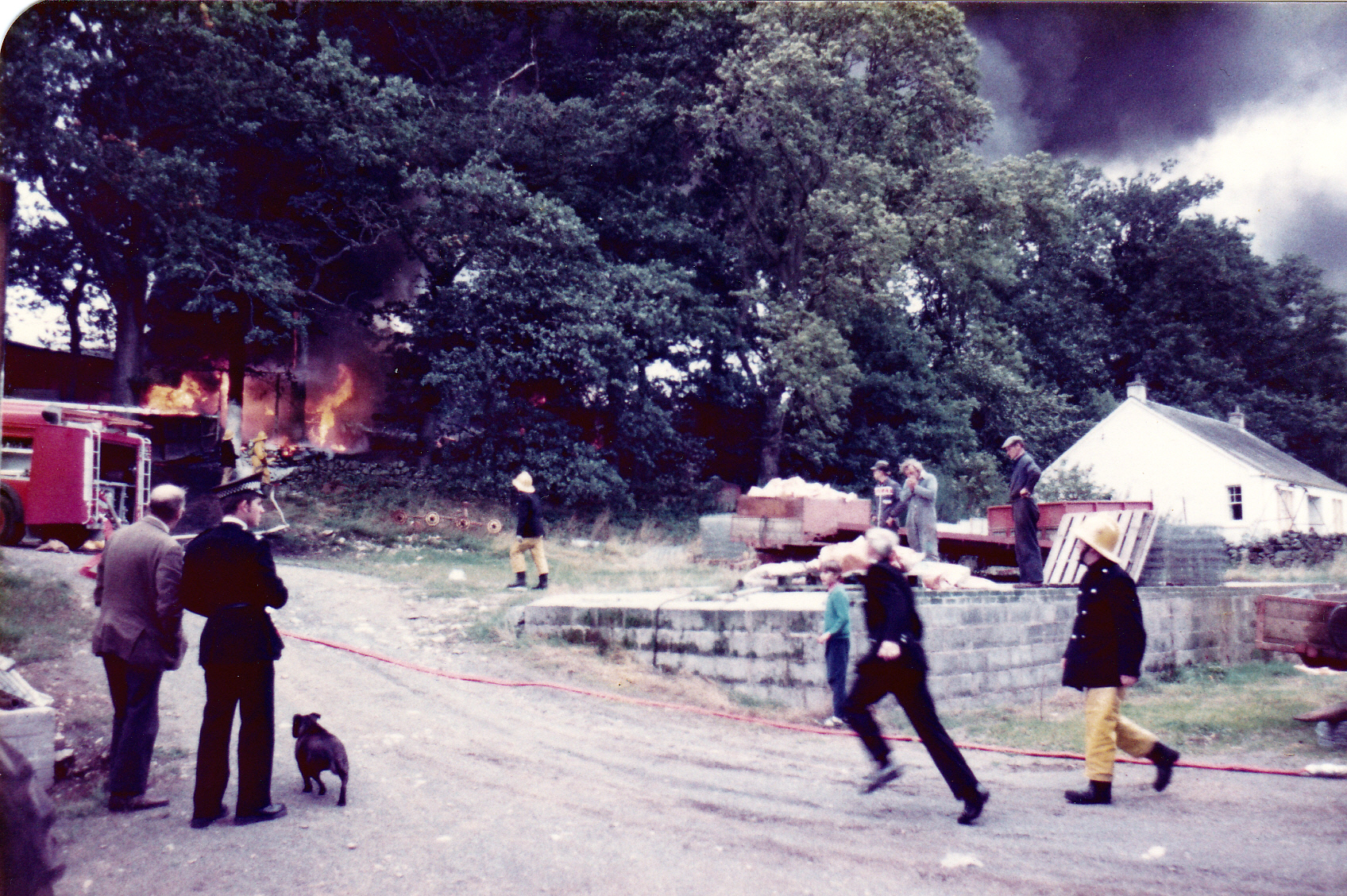 Fire at the back of The Ford 1982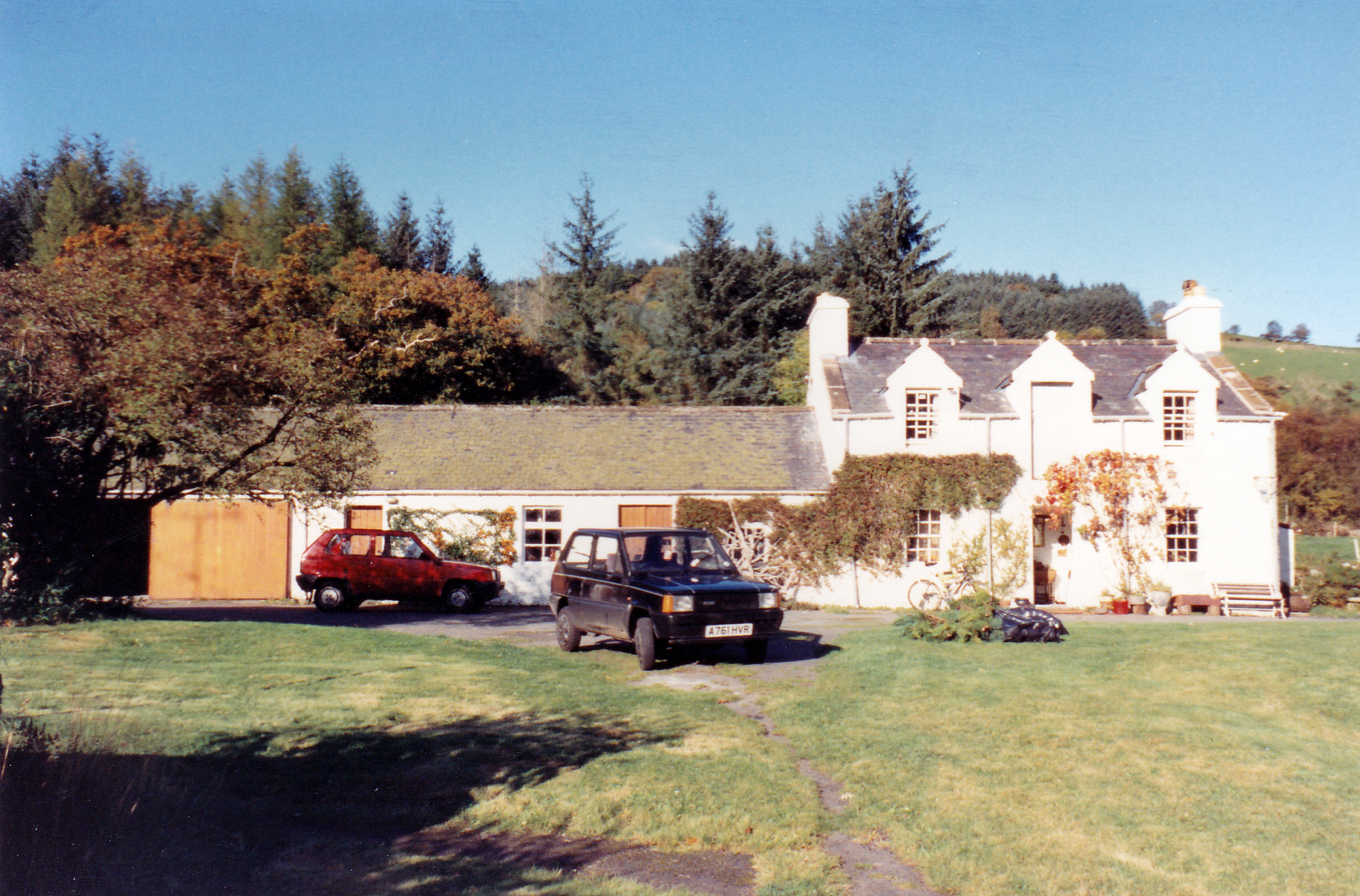 Shinnel Cottage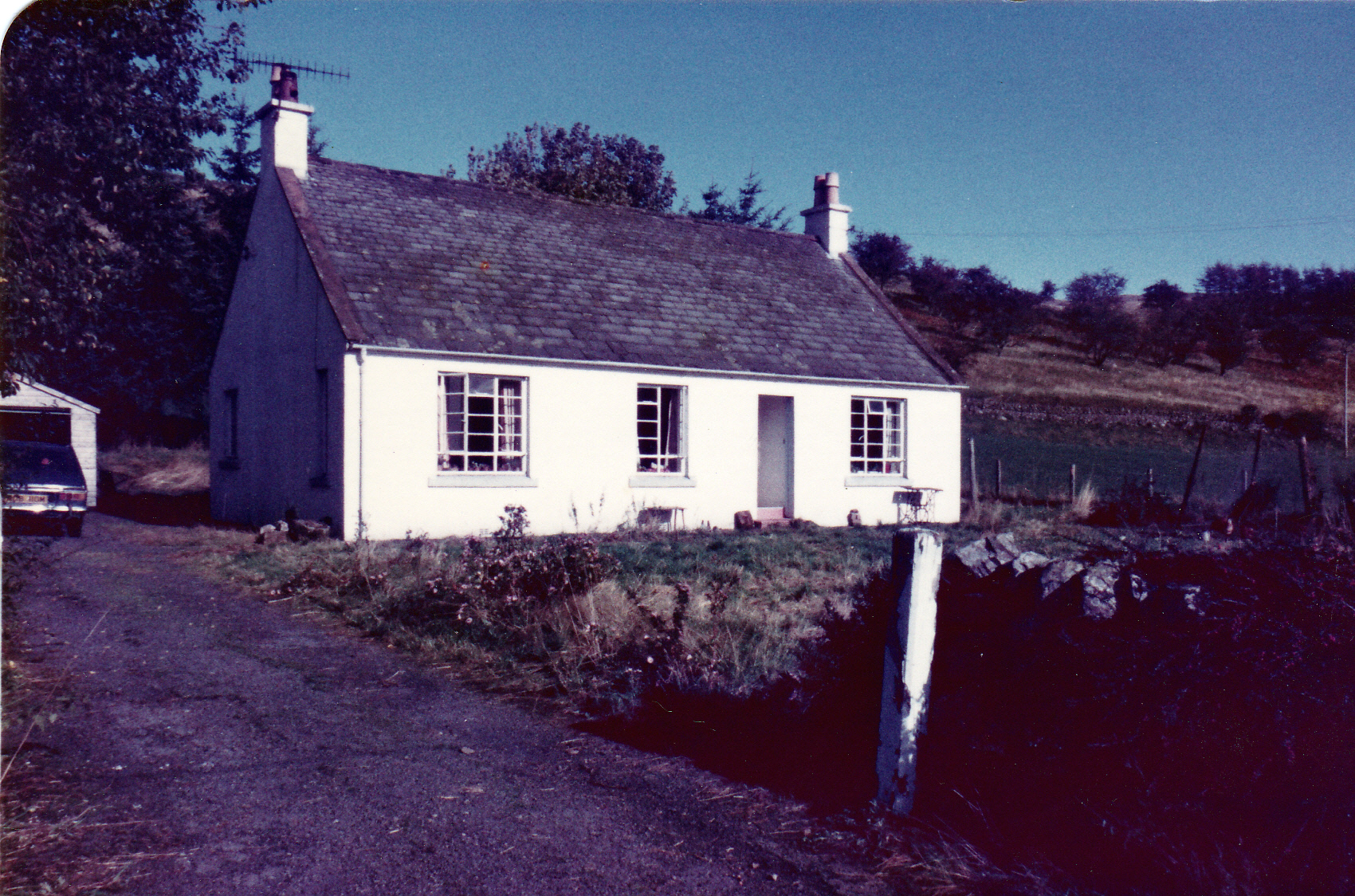 Thornie Park 1983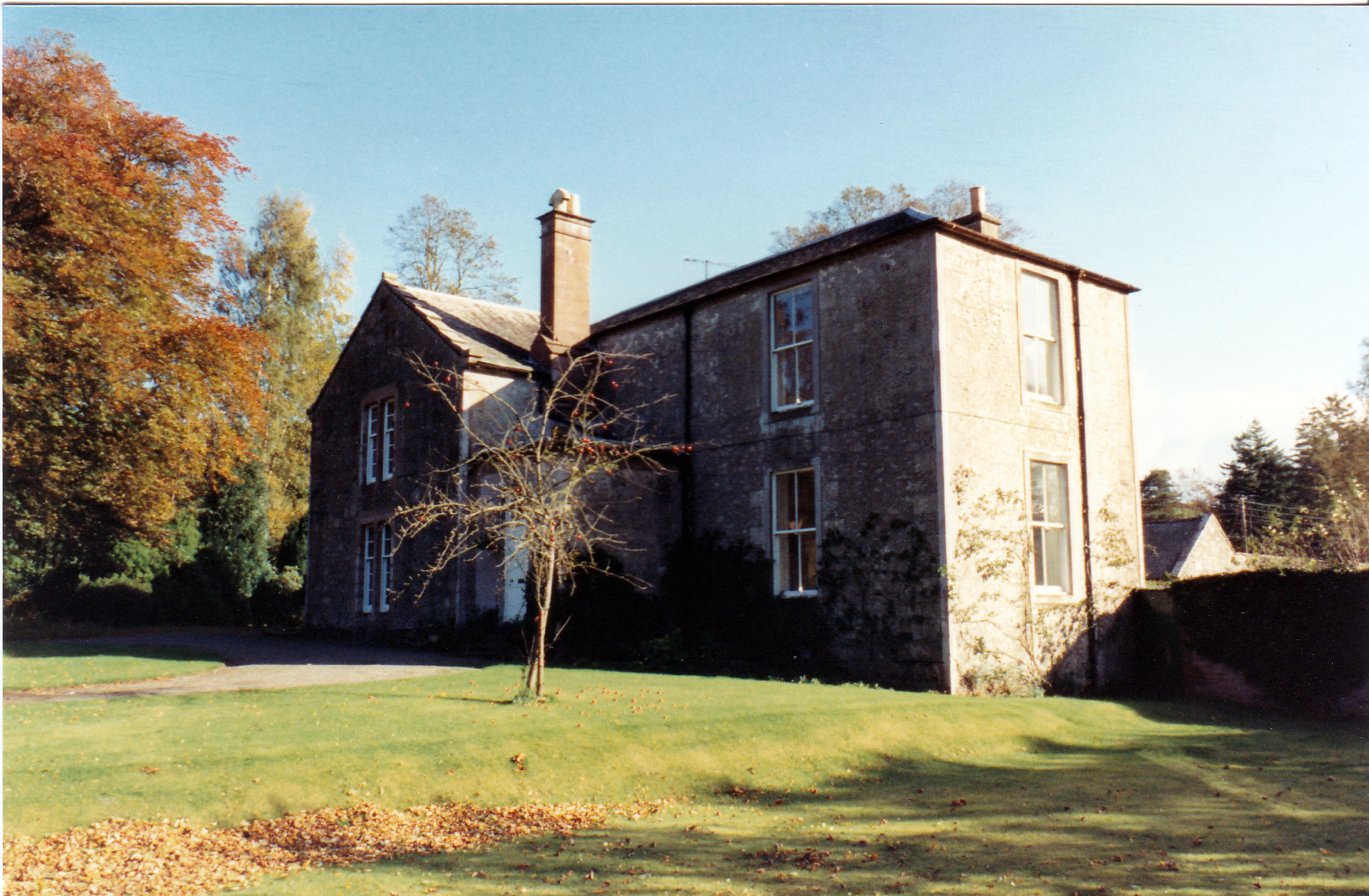 The Garth/The Manse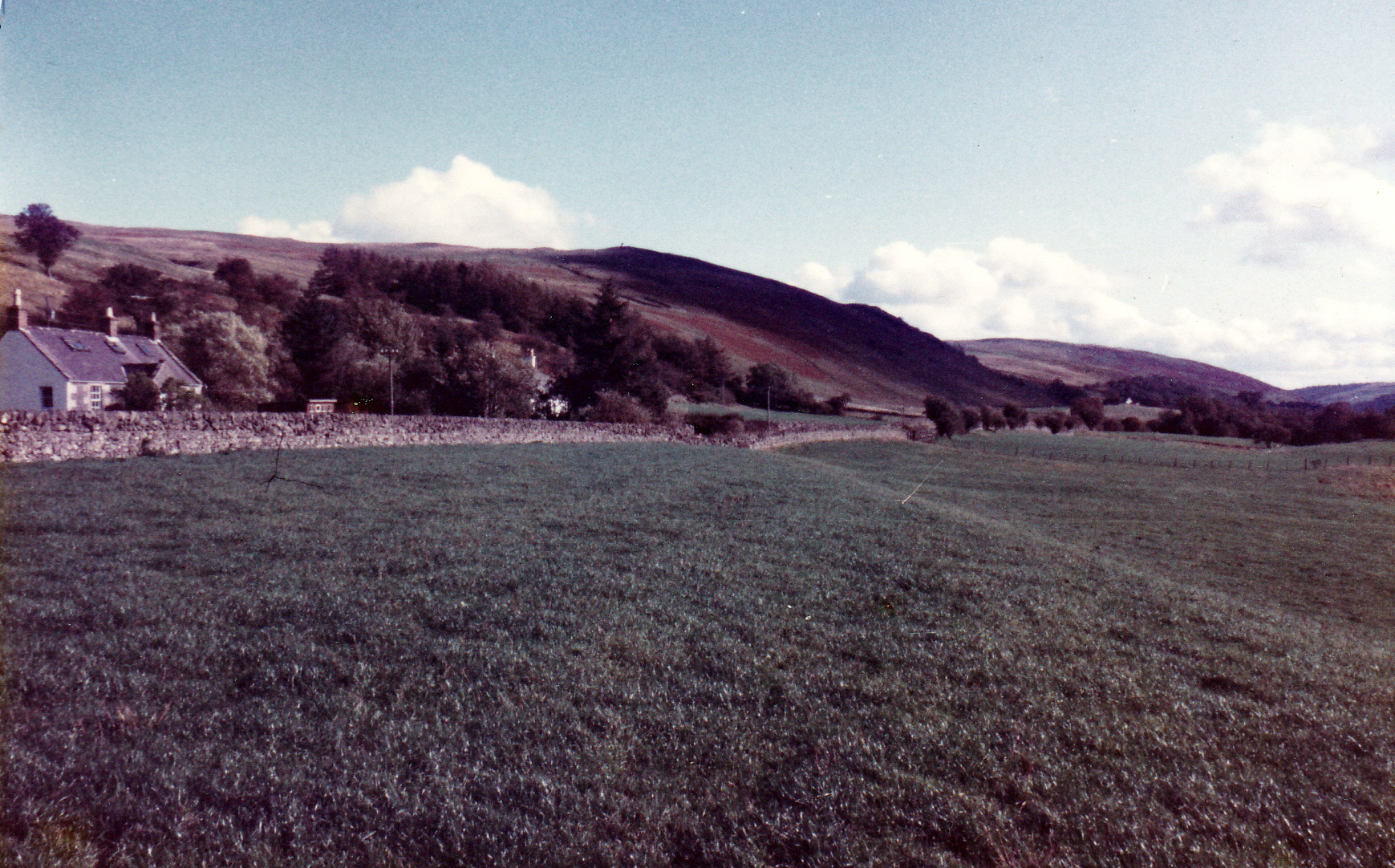 Thornie Park left, view down glen 1983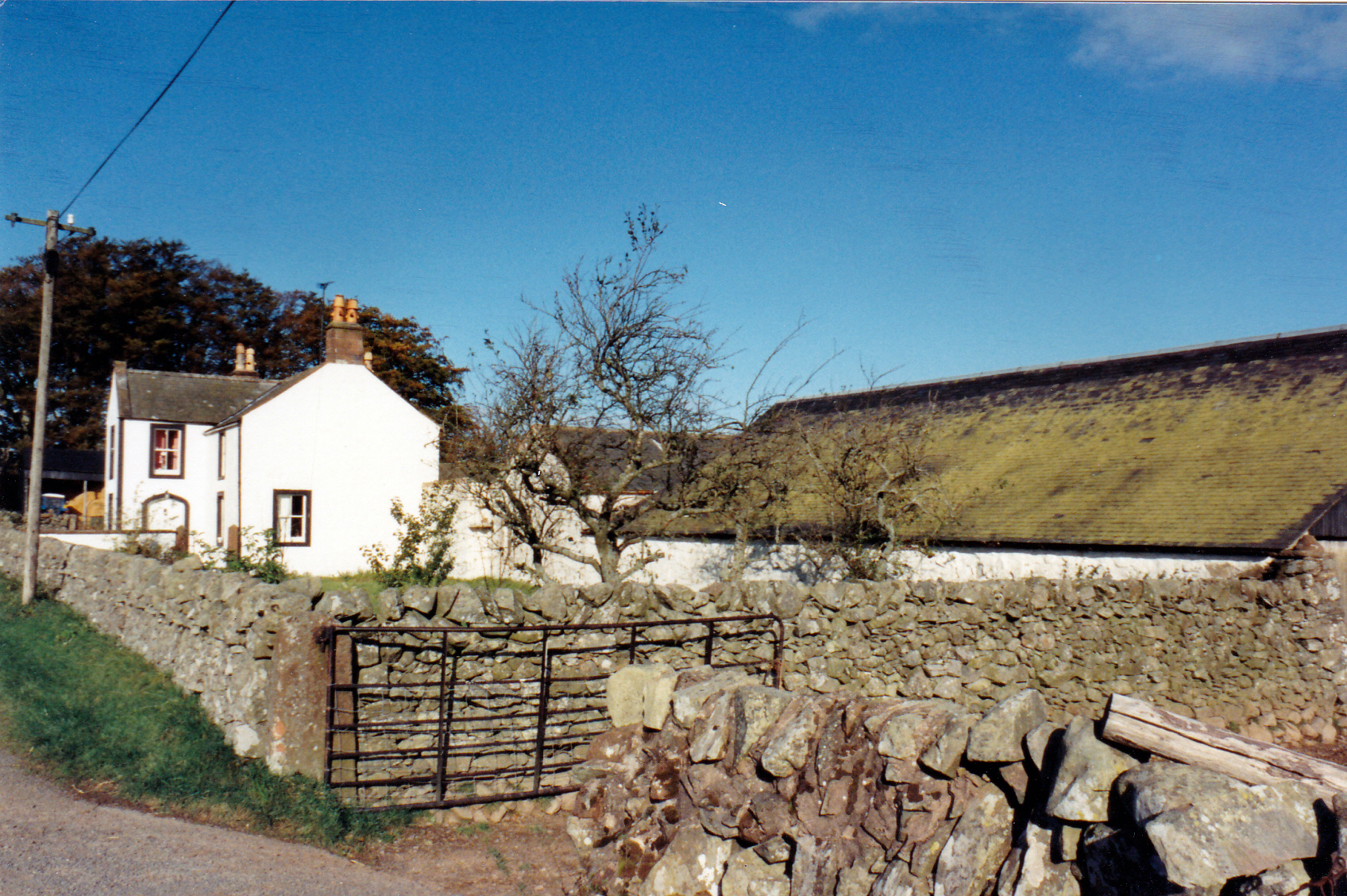 A bit of snow at Craigencoon January 1984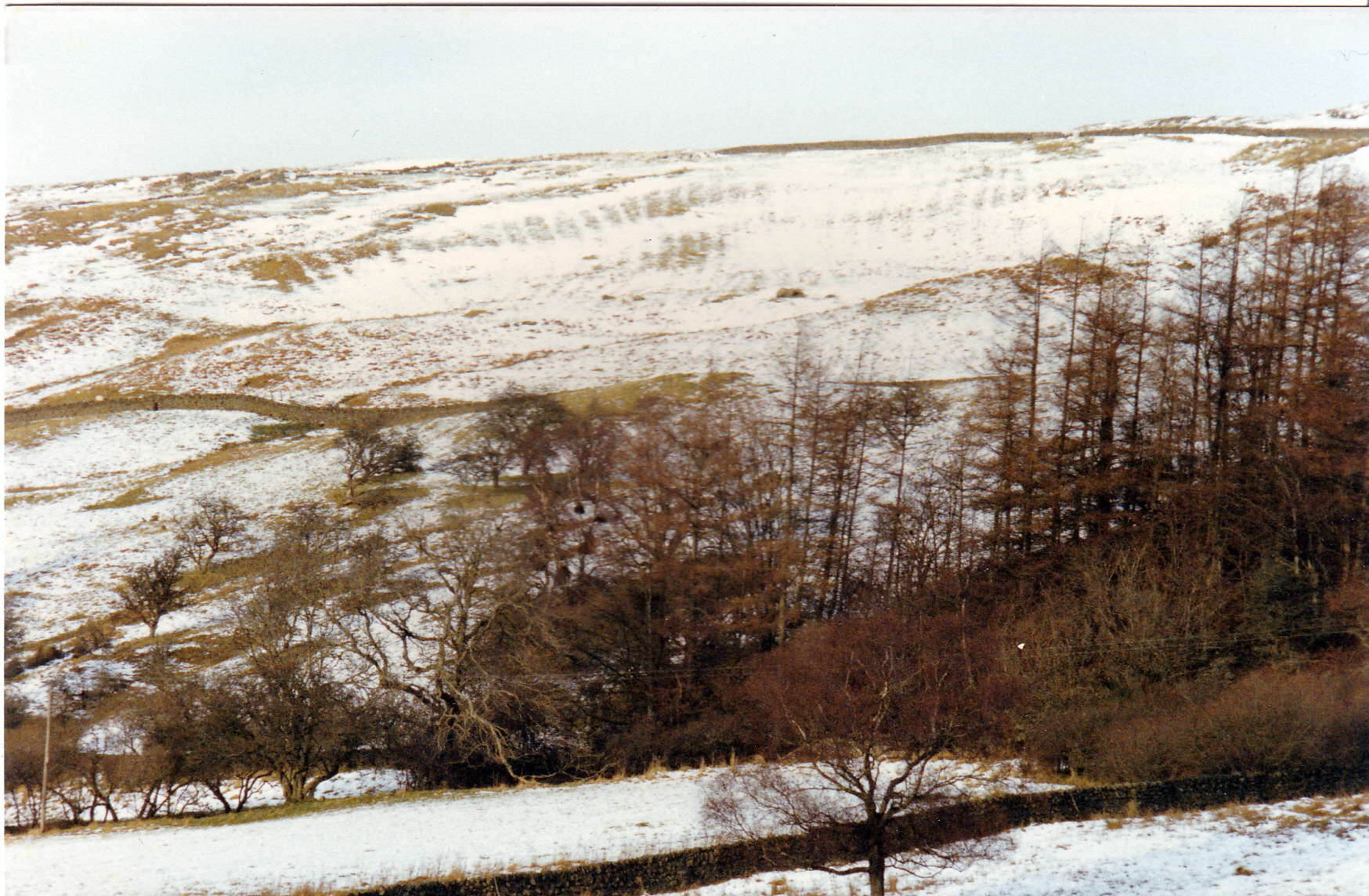 Run-rig showing up on east part of Auchenbrack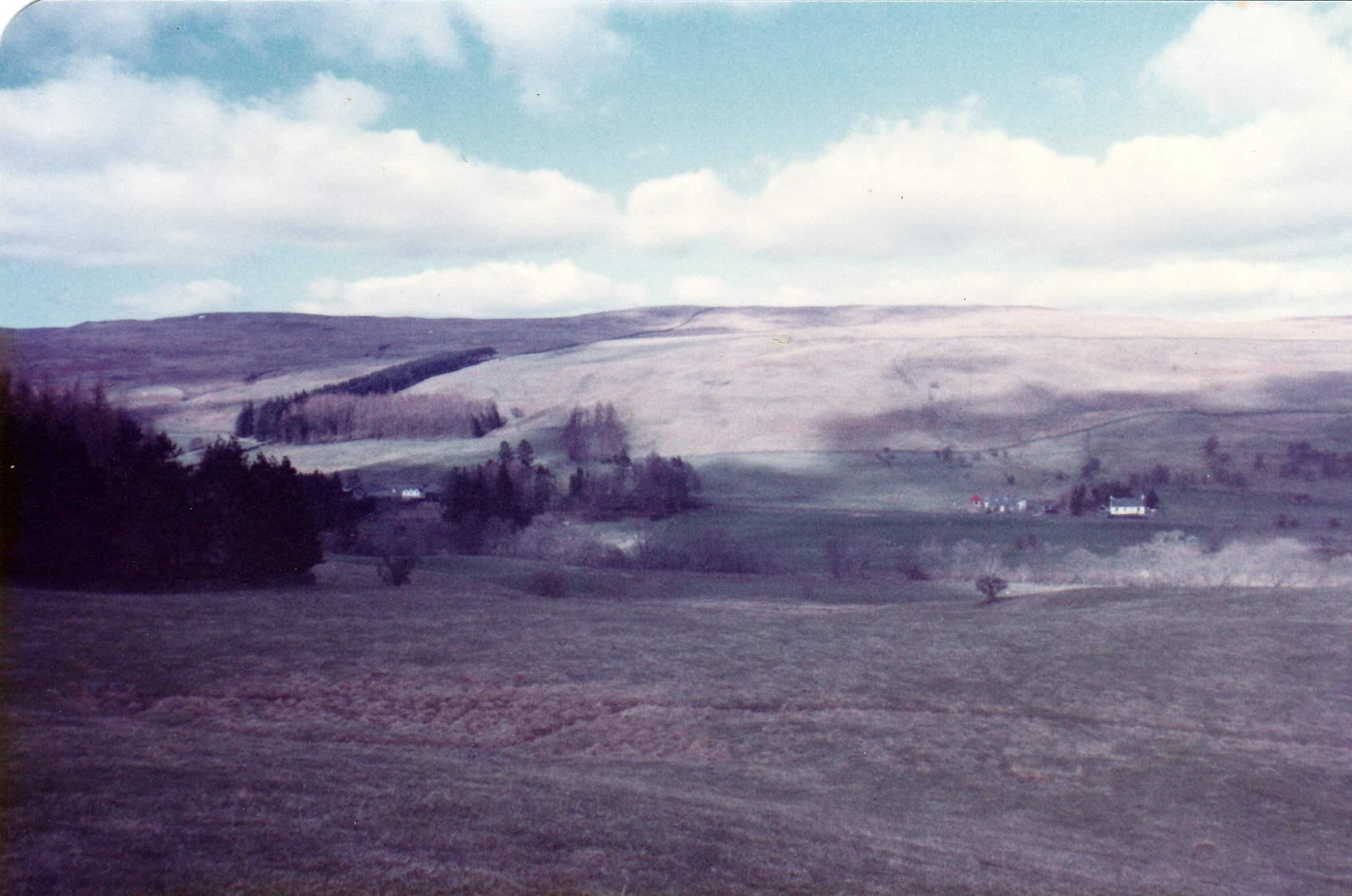 Auchenbrack left, Thornie Park right 1984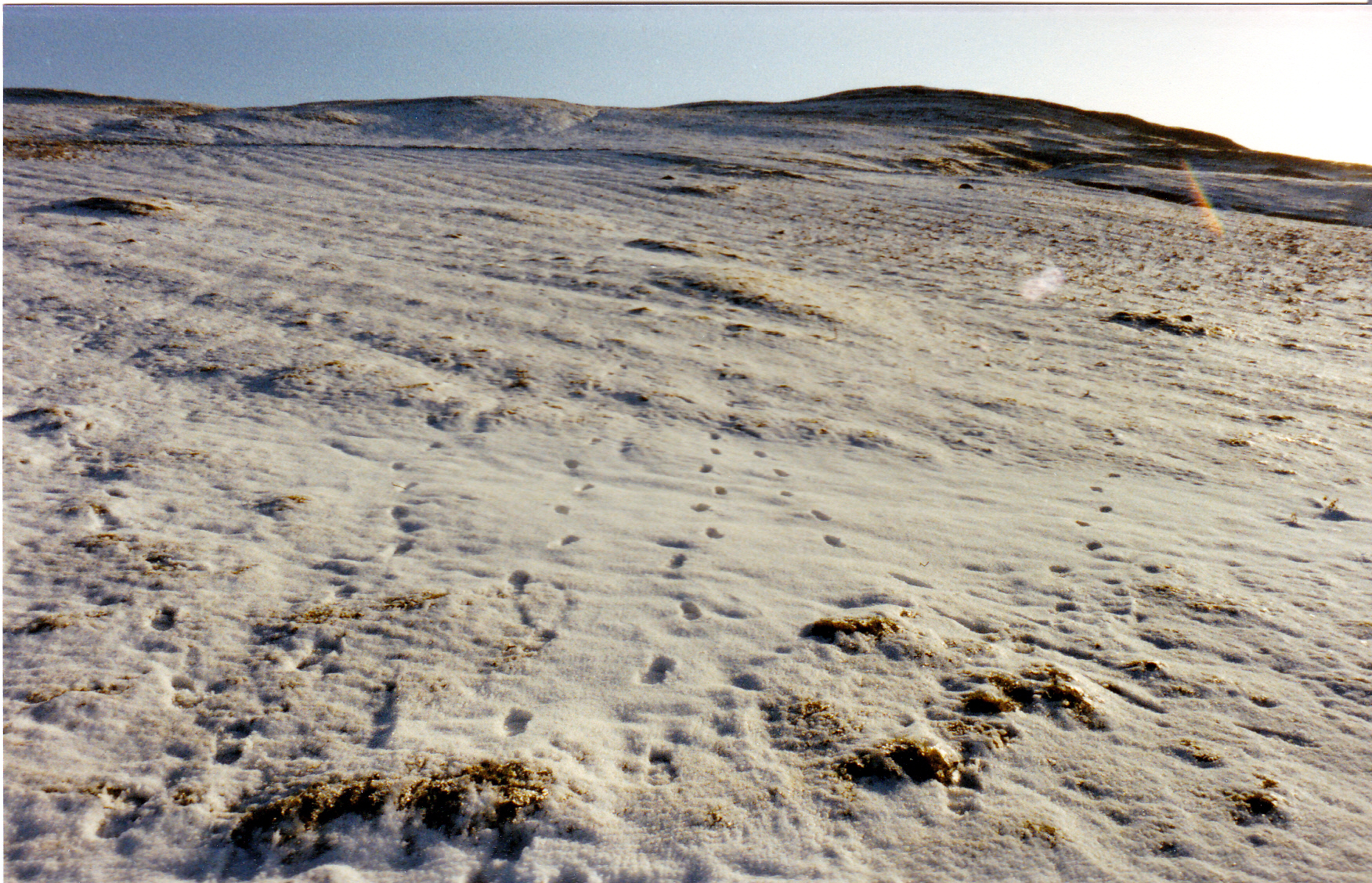 Looking across Pinzarie Hill above Craigencoon before the forestry, showing the run-rig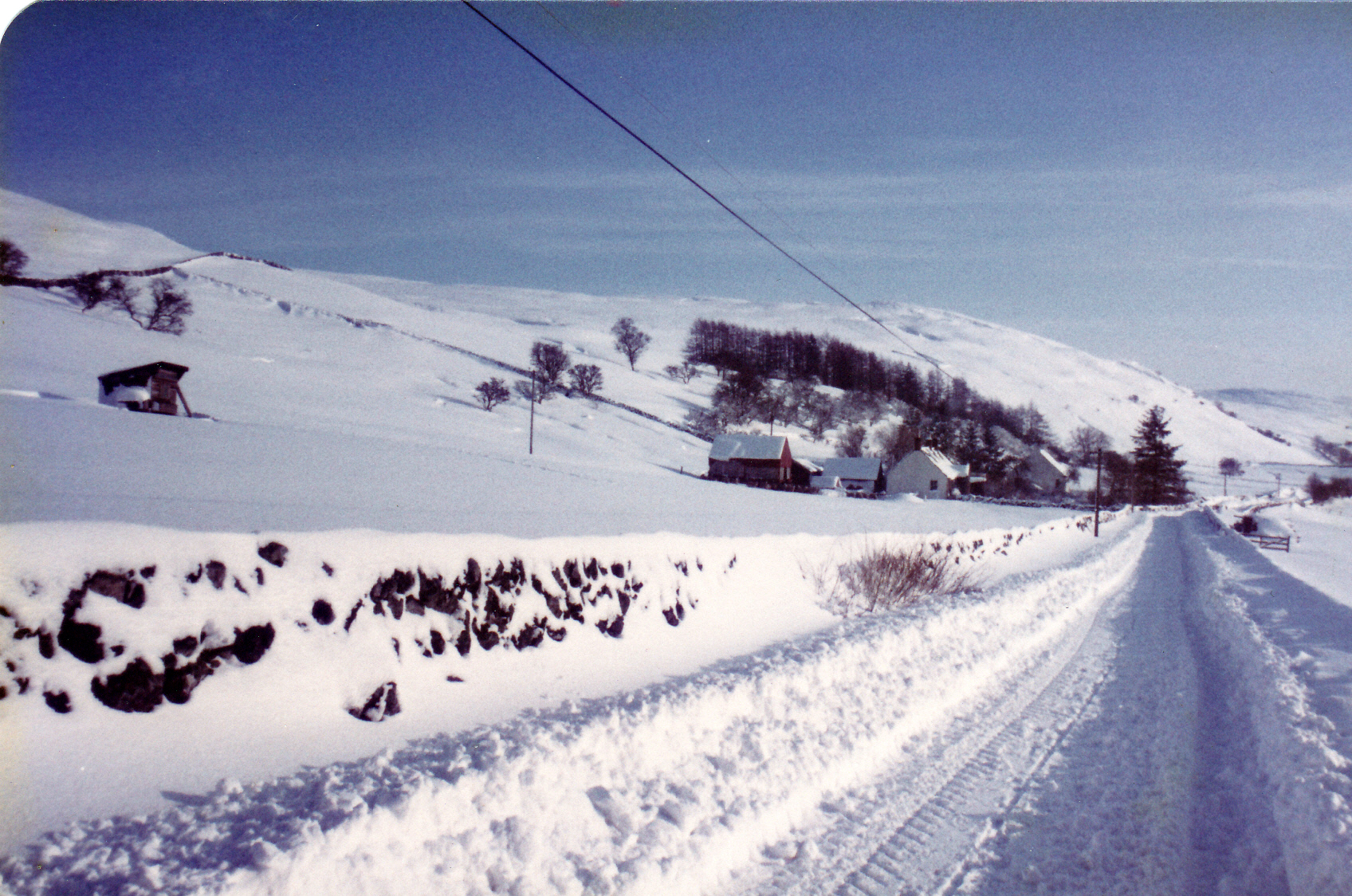 Glen road in snow January 1984 at Princes Cottage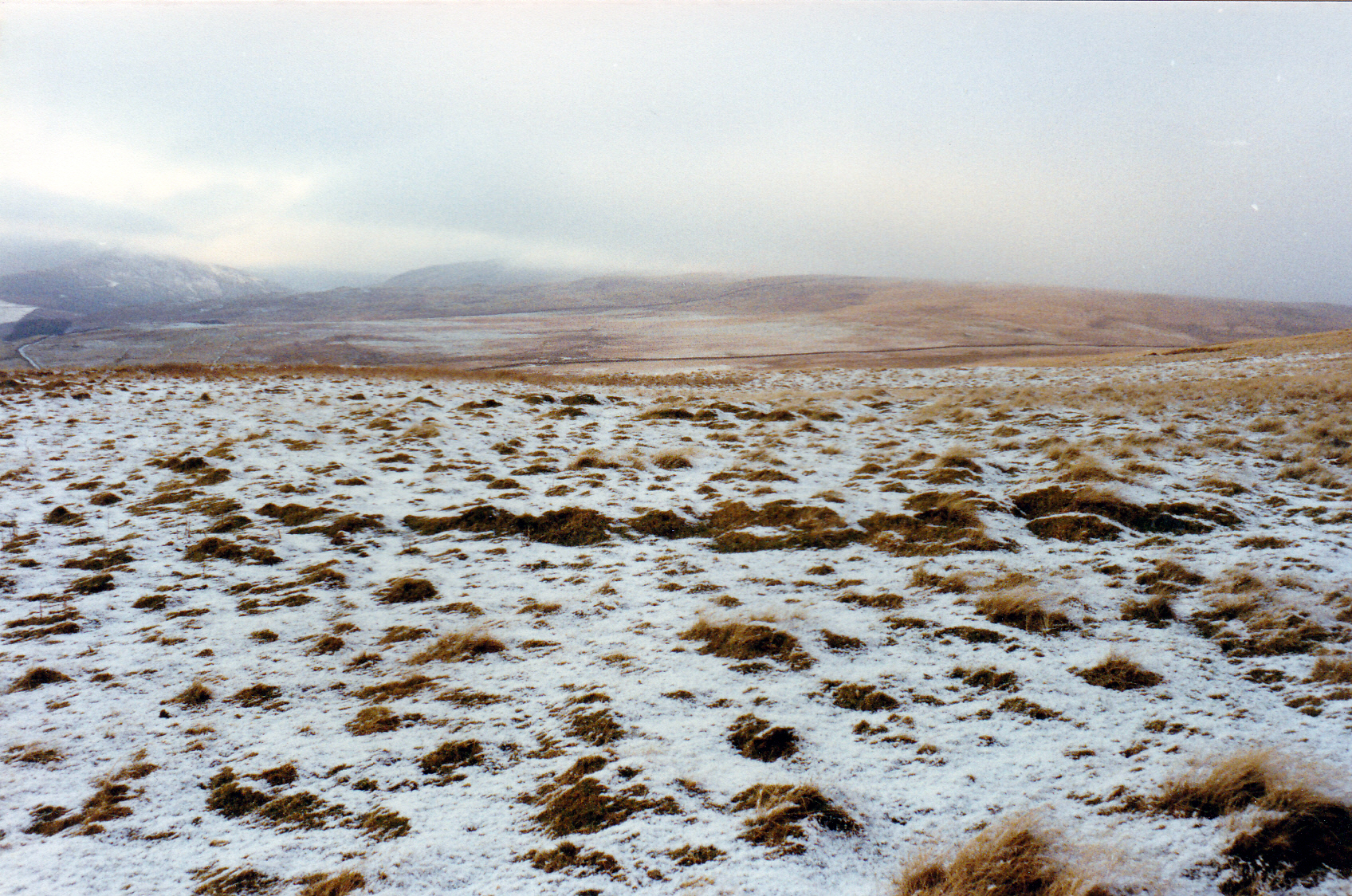 Above Craigencoon – two circular features now in the forestry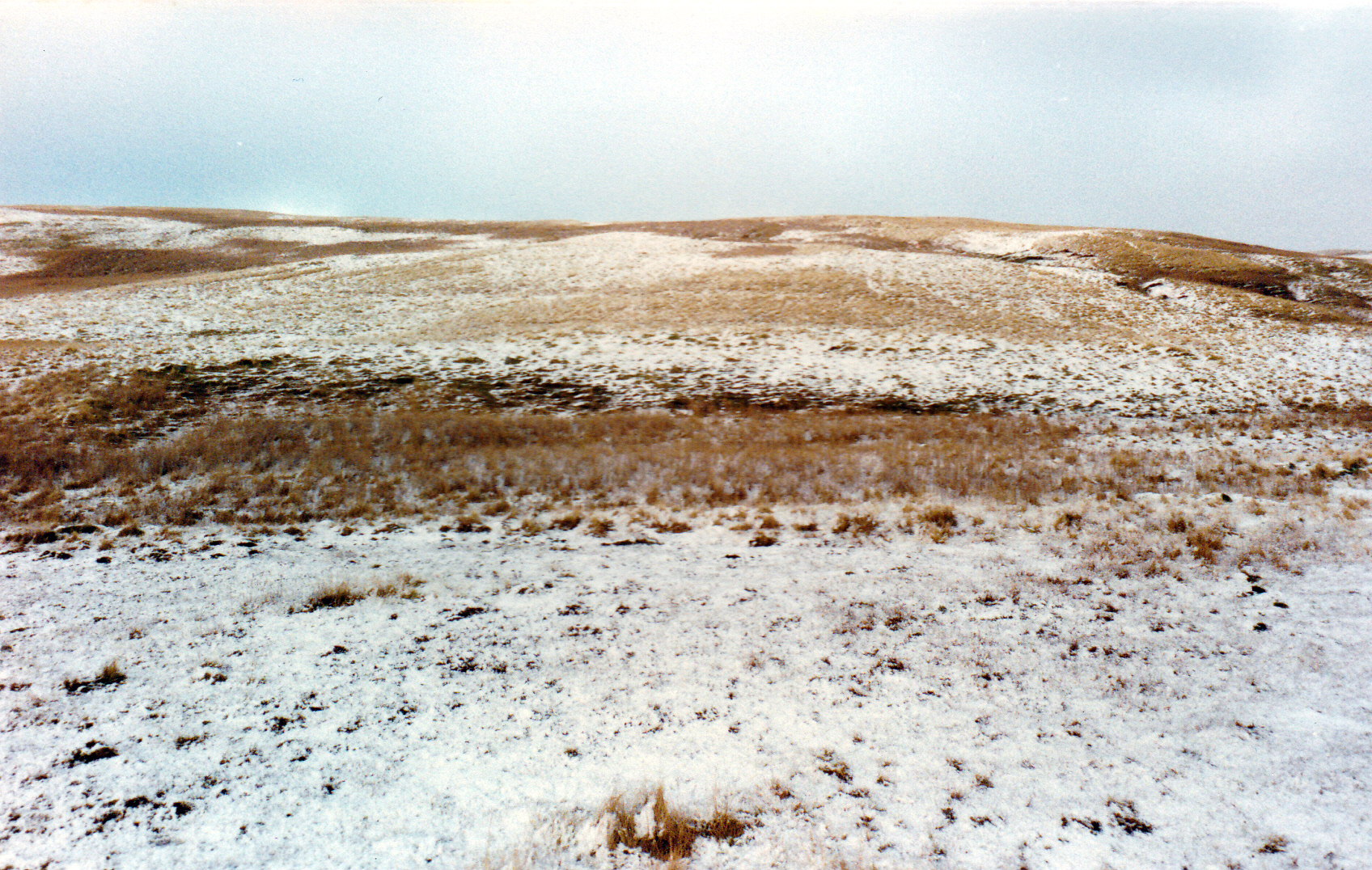 Above Craigencoon, now under forestry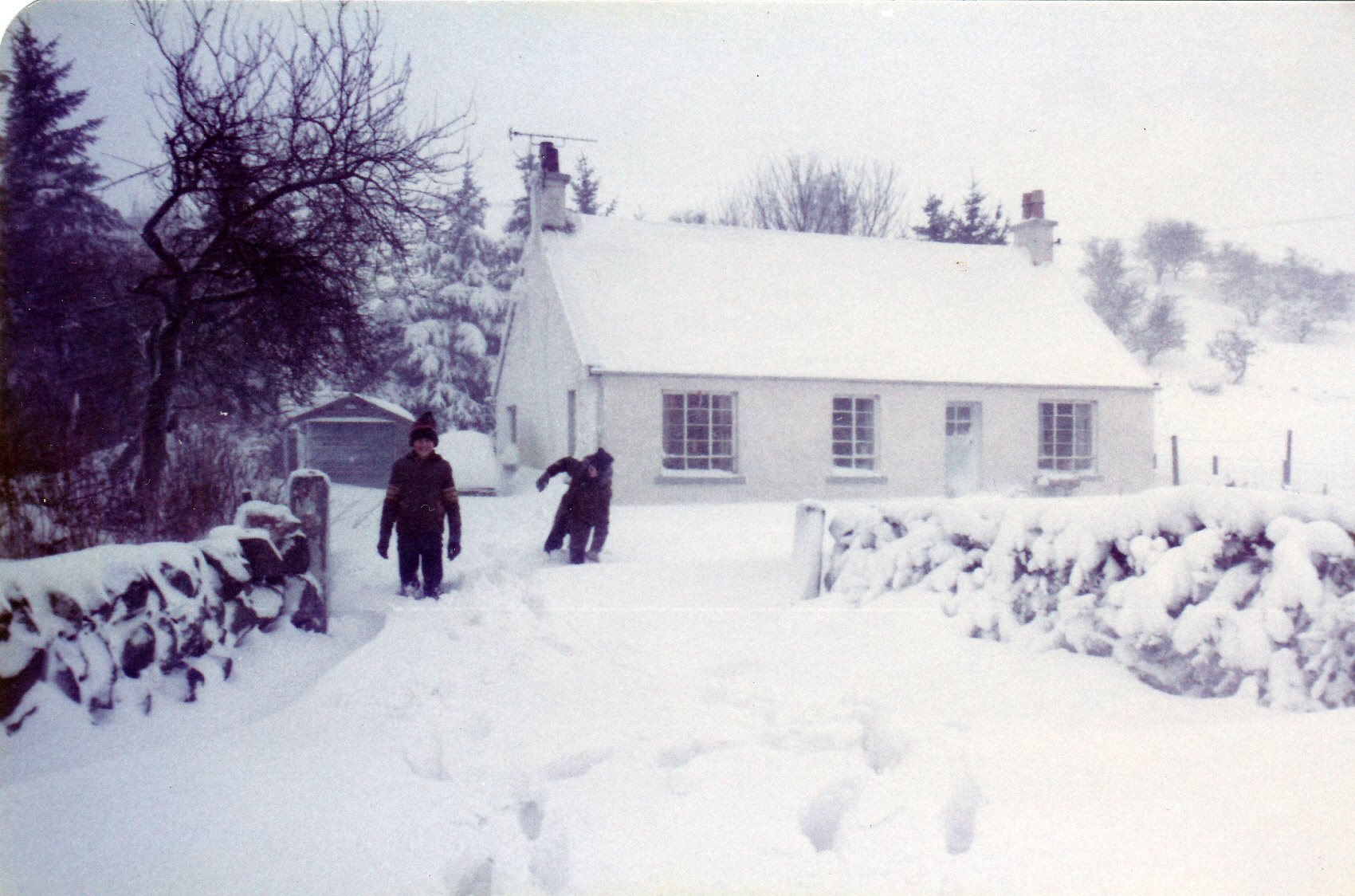 Snow at Thornie Park January 1984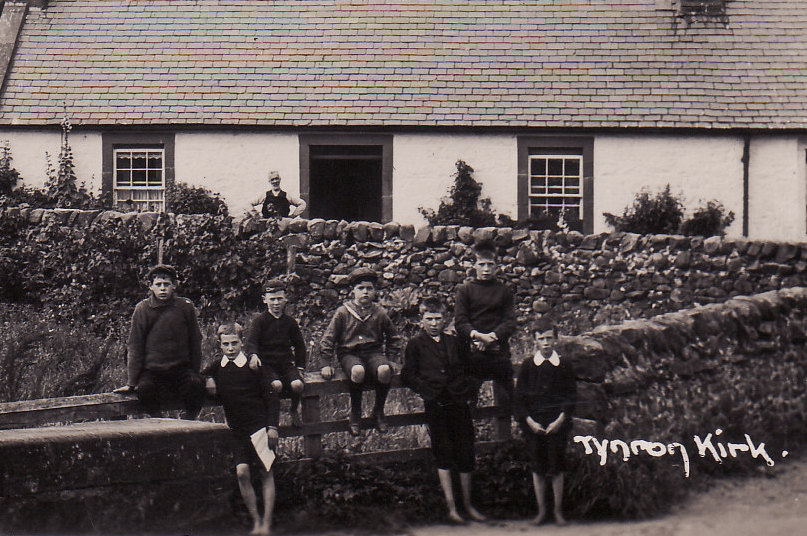 Classic Photo of Children in Tynron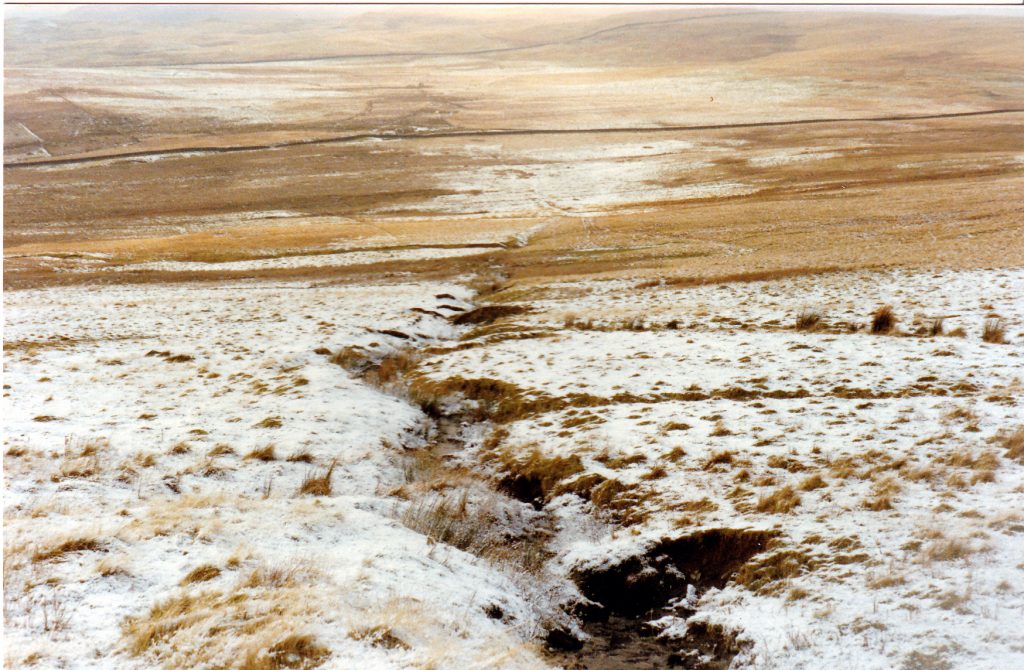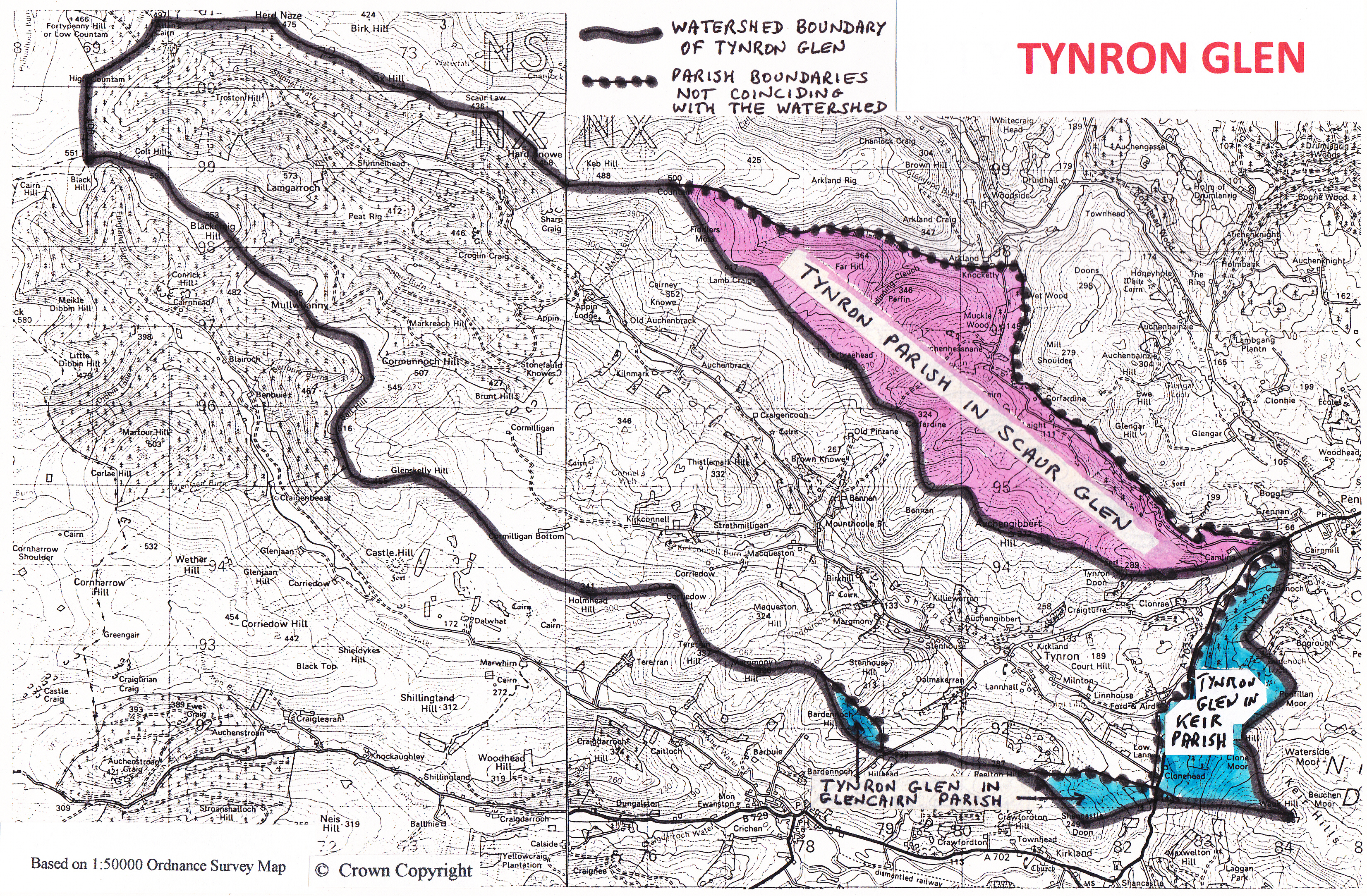 The source of the main stream above Craigencoon at 1025 ft, now under forestry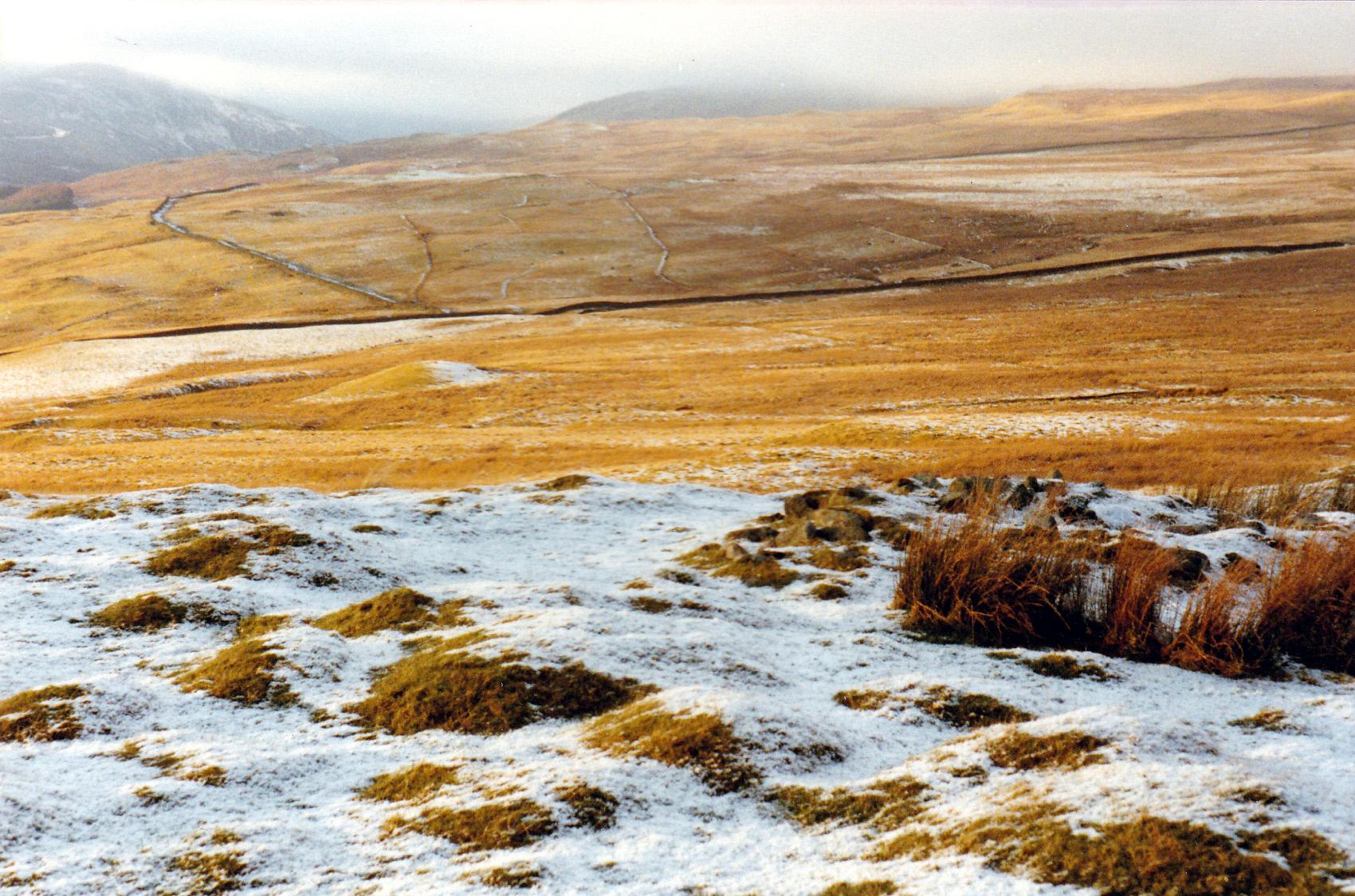 Interesting lumps and bumps on Pinzarie Hill before the forestry. Main dyke with Auchenbrack in the Background.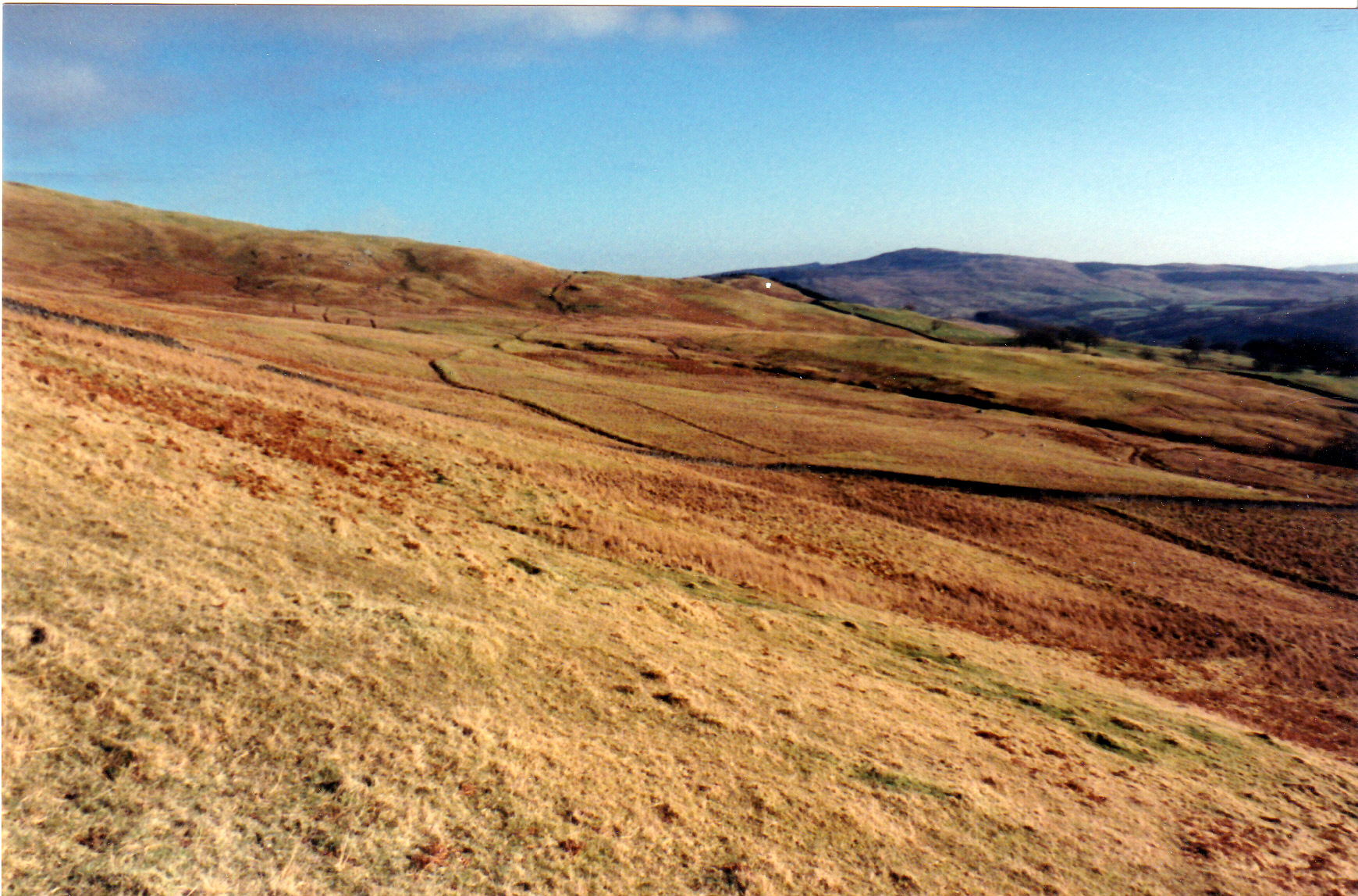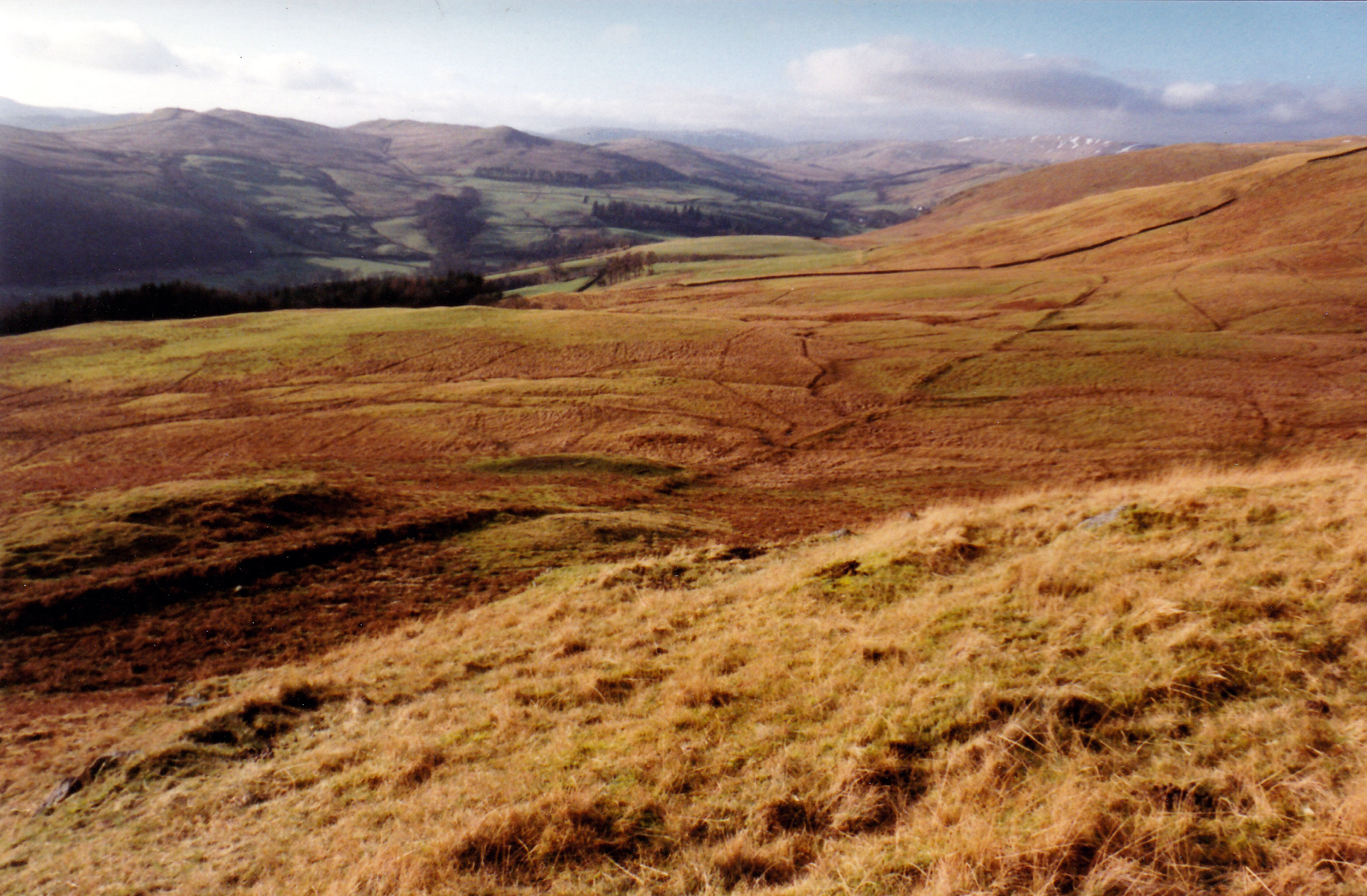 Sod dyke above Killiewarren – (The Deil's Dyke)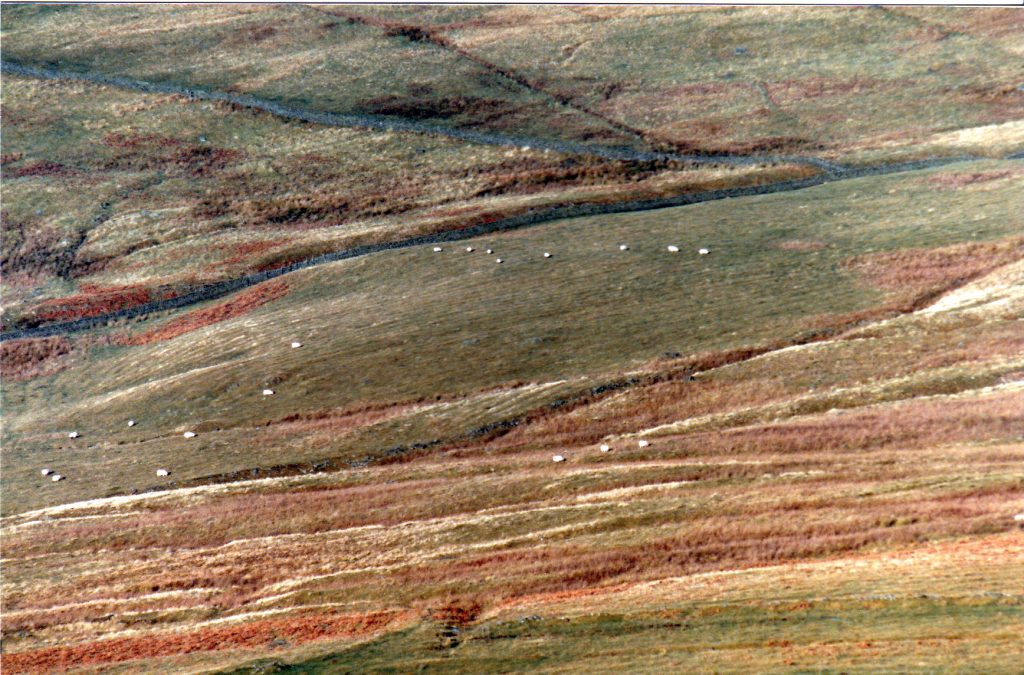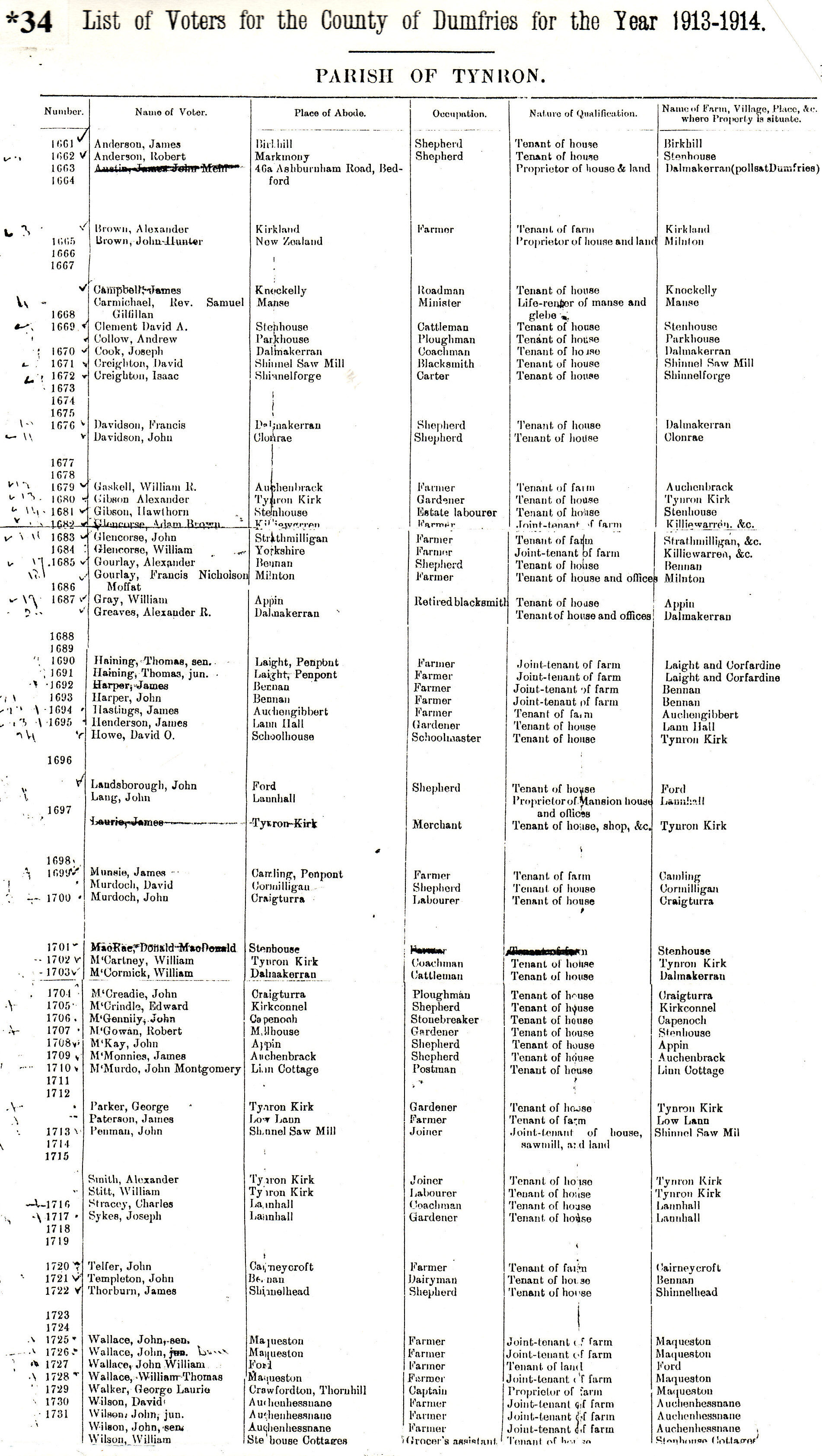 Sheep on run-rig above Craigencoon, Auchenbrack in background. Now under forestry.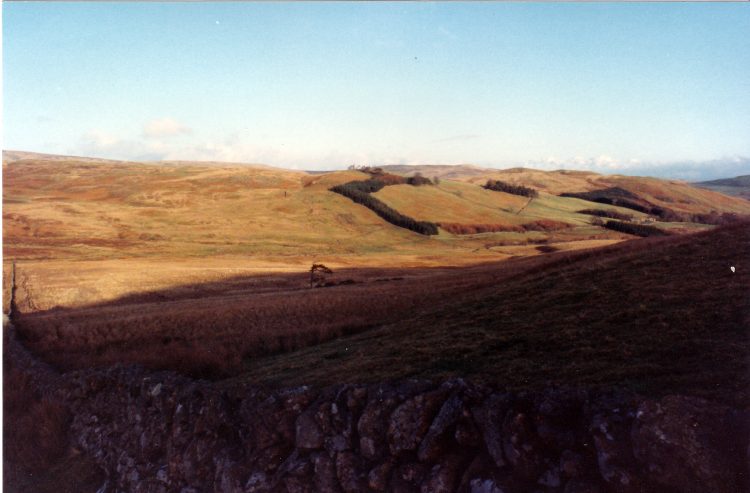 Cormilligan Bottom, Kirkconnell extreme right in the distance. January 1993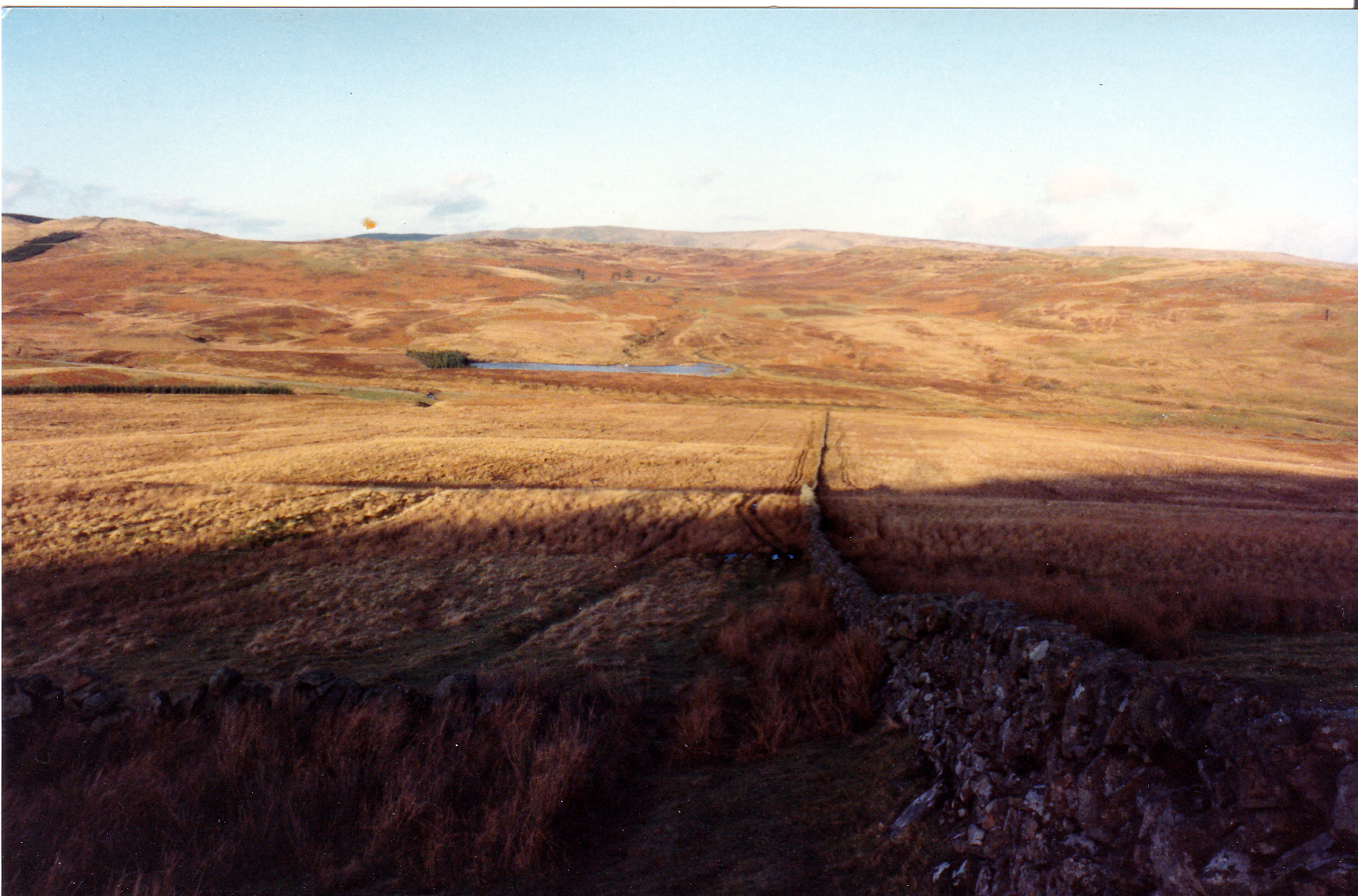 Kirkconnell Loch in distance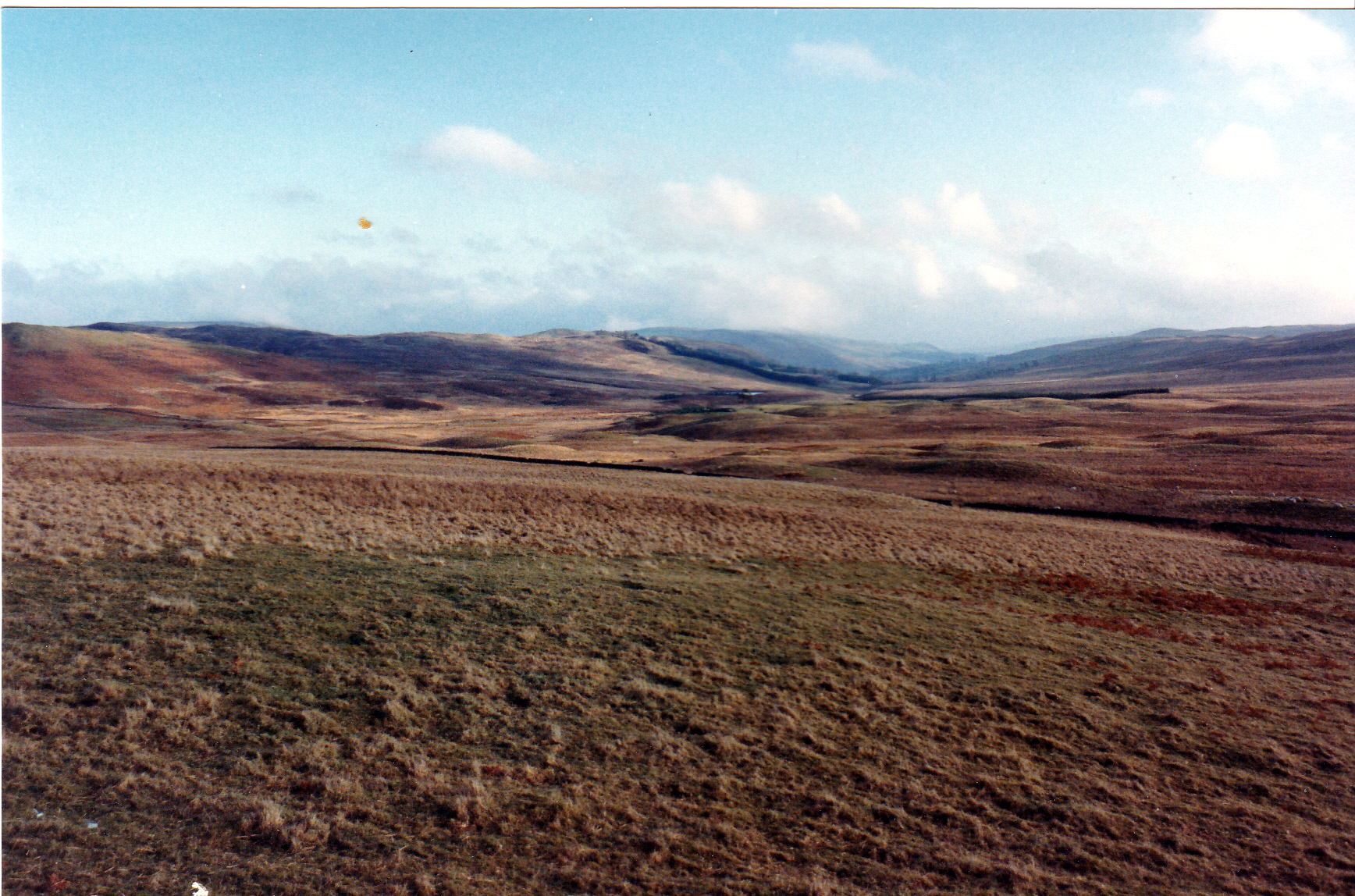 View from Cormilligan looking south-east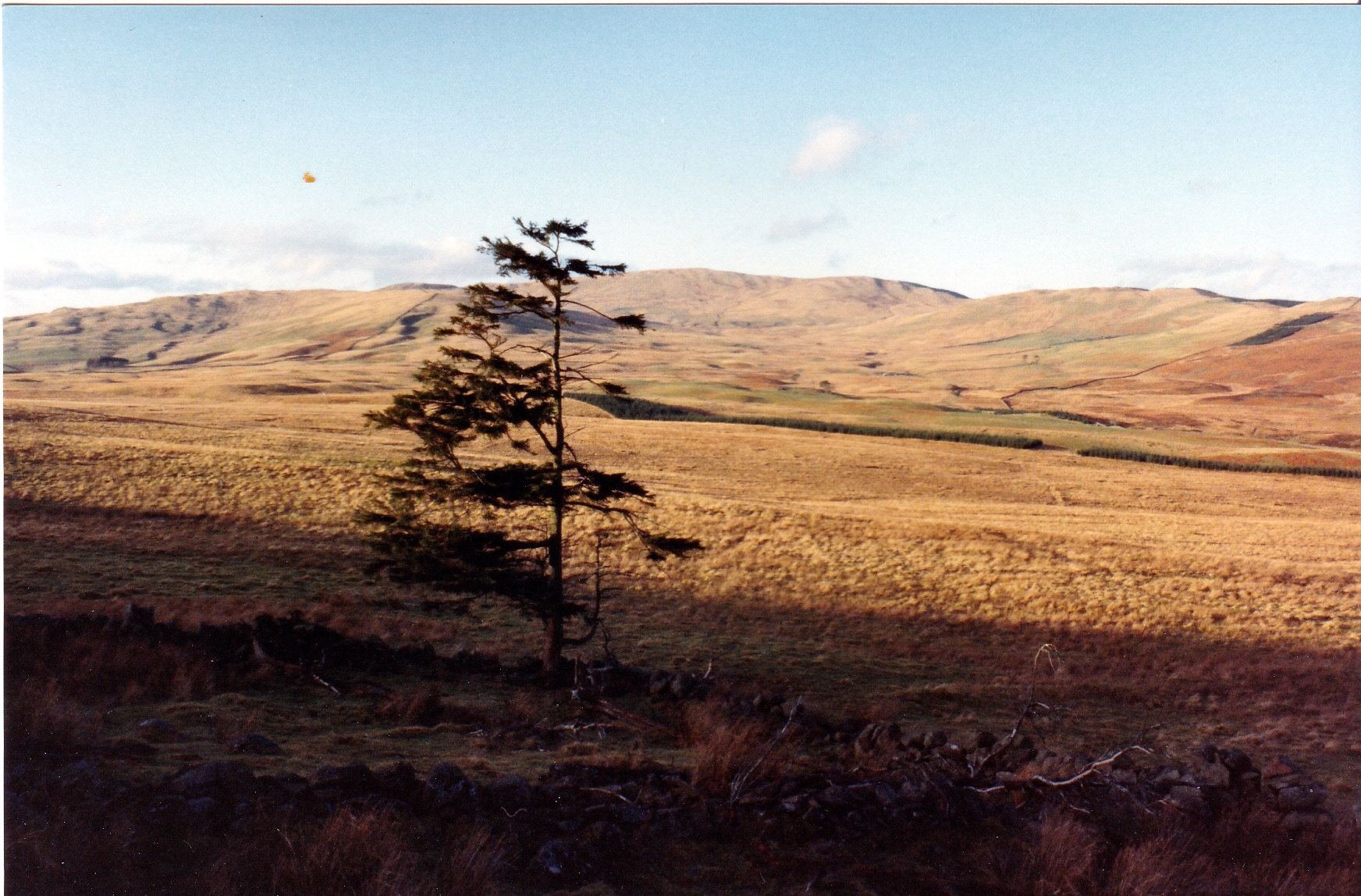 Cormilligan Bottom, January 1993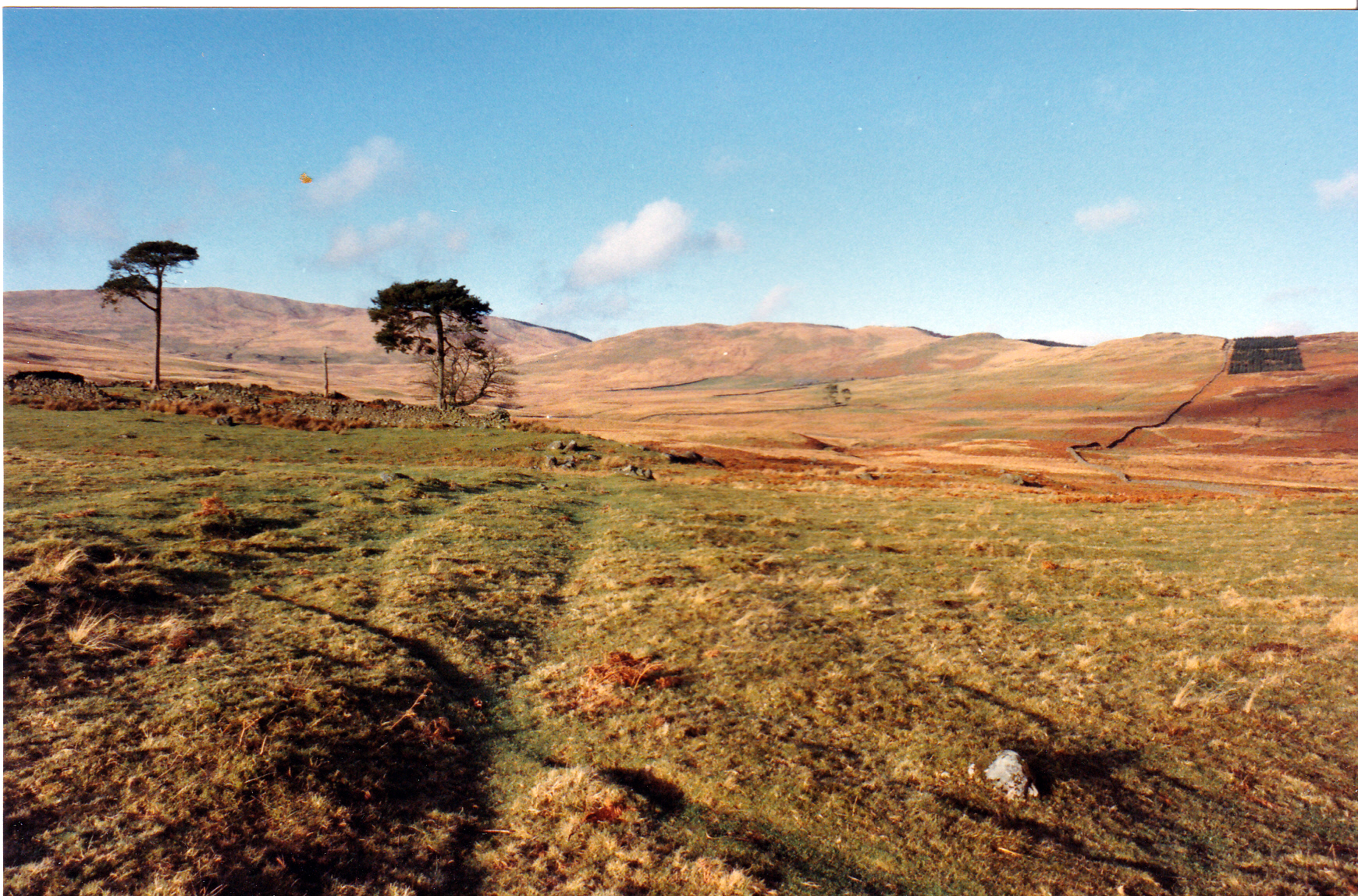 Sod dyke on Maqueston Hill, January 1993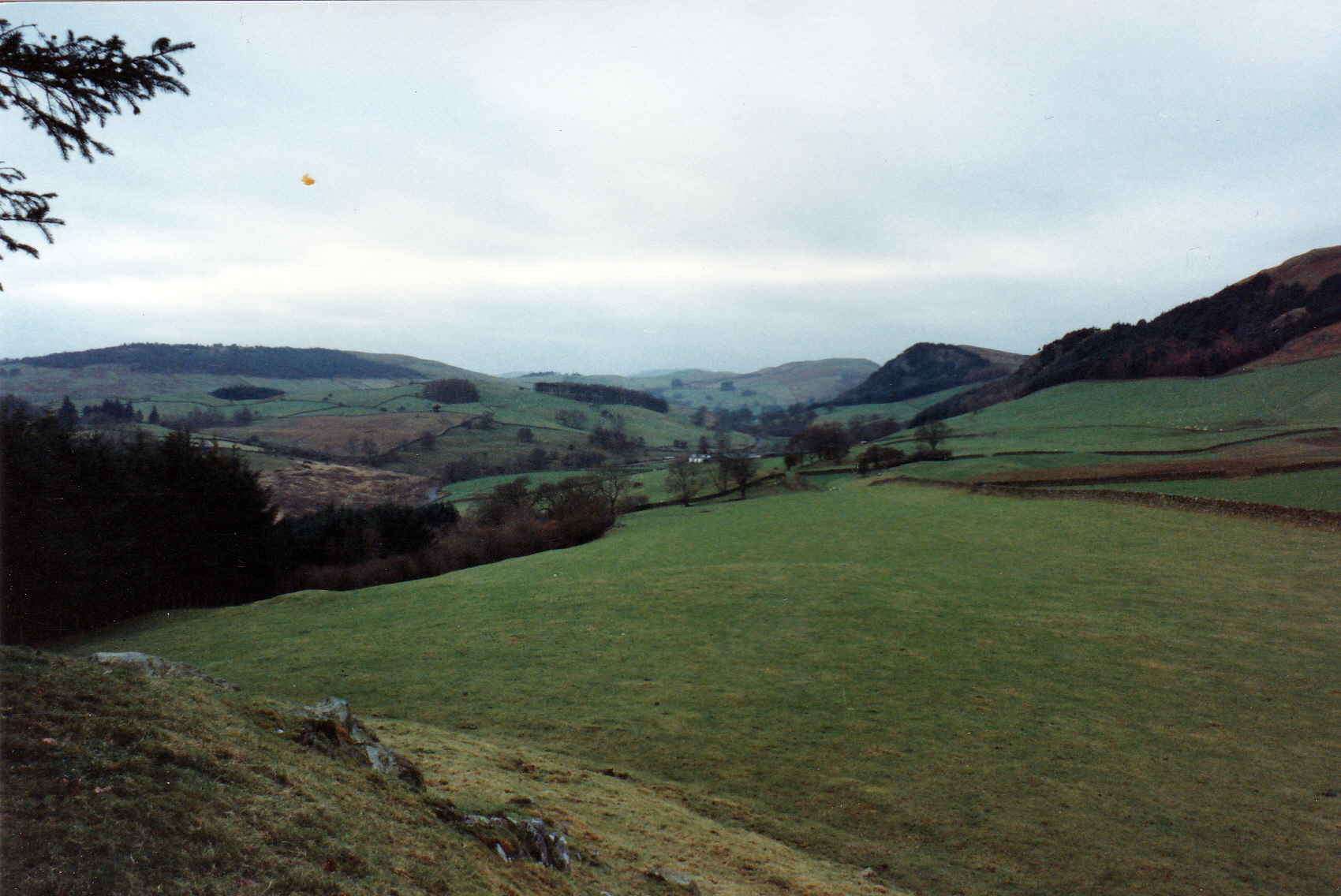 Looking towards Tynron Village, Craigturra and Tynron Doon on the right. January 1993

Pinzarie Hill January 1993

Auchenbrack – Craigencoon Hirsel January 1993

Pinzarie Hill above Craigencoon before the forestry (adjoins next photo)


Pinzarie Hill May 1985 (adjoins next photo)

Auchenbrack, Thornie Park centre, May 1985 (adjoins Pinzarie Hill photo)

Run-rig above Pinzarie (adjoins next photo) January 1987
Rigs above Pinzarie January 1987 (adjoins next photo)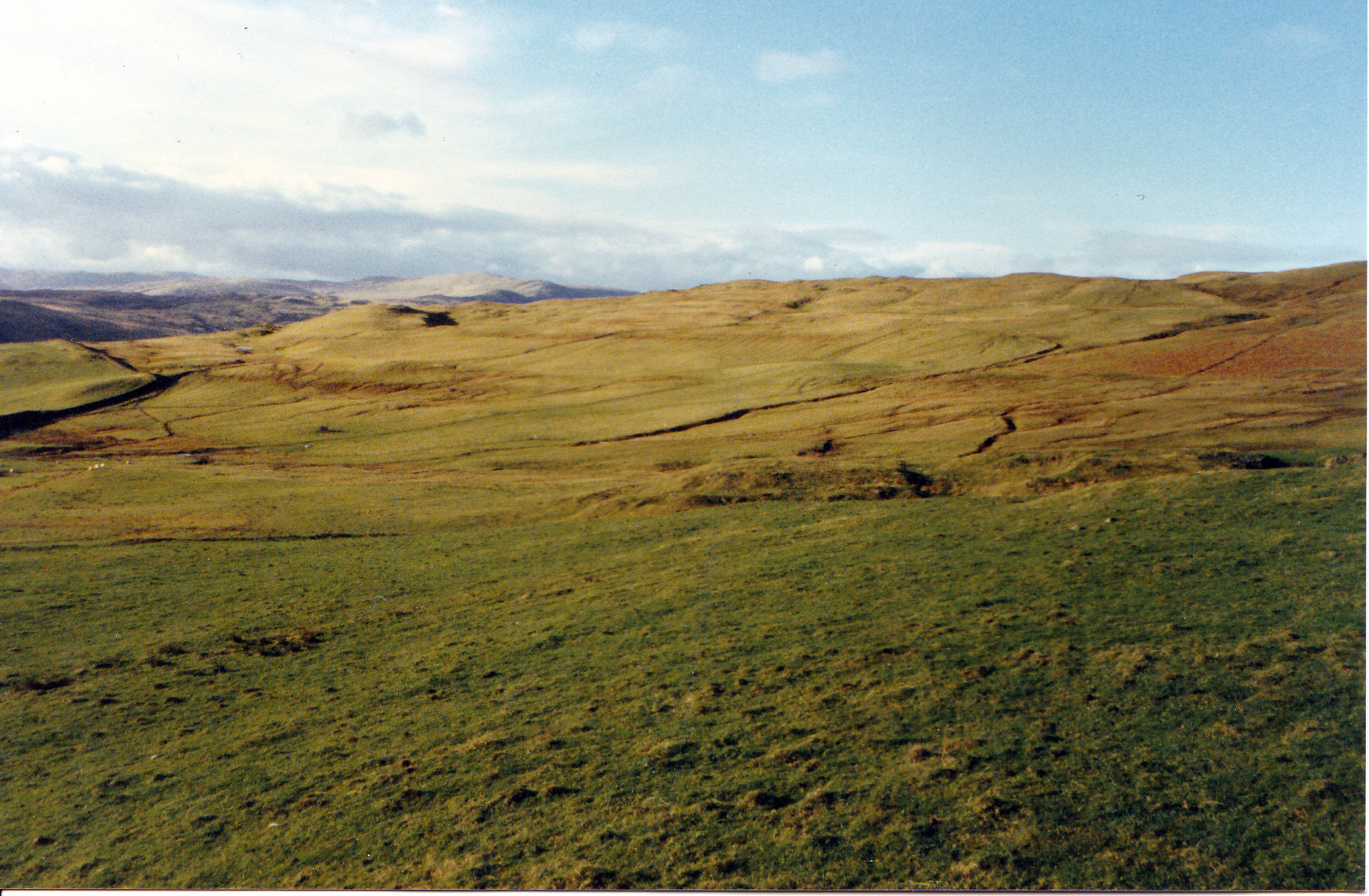 Pinzarie side of Pinzarie Hill January 1987

View from Stenhouse Hill towards lower glen (adjoins next photos) November 1995

View from Stenhouse Hill (middle photo) Killiewarren centre

View from Stenhouse Hill up the glen (adjoins next 2 photos)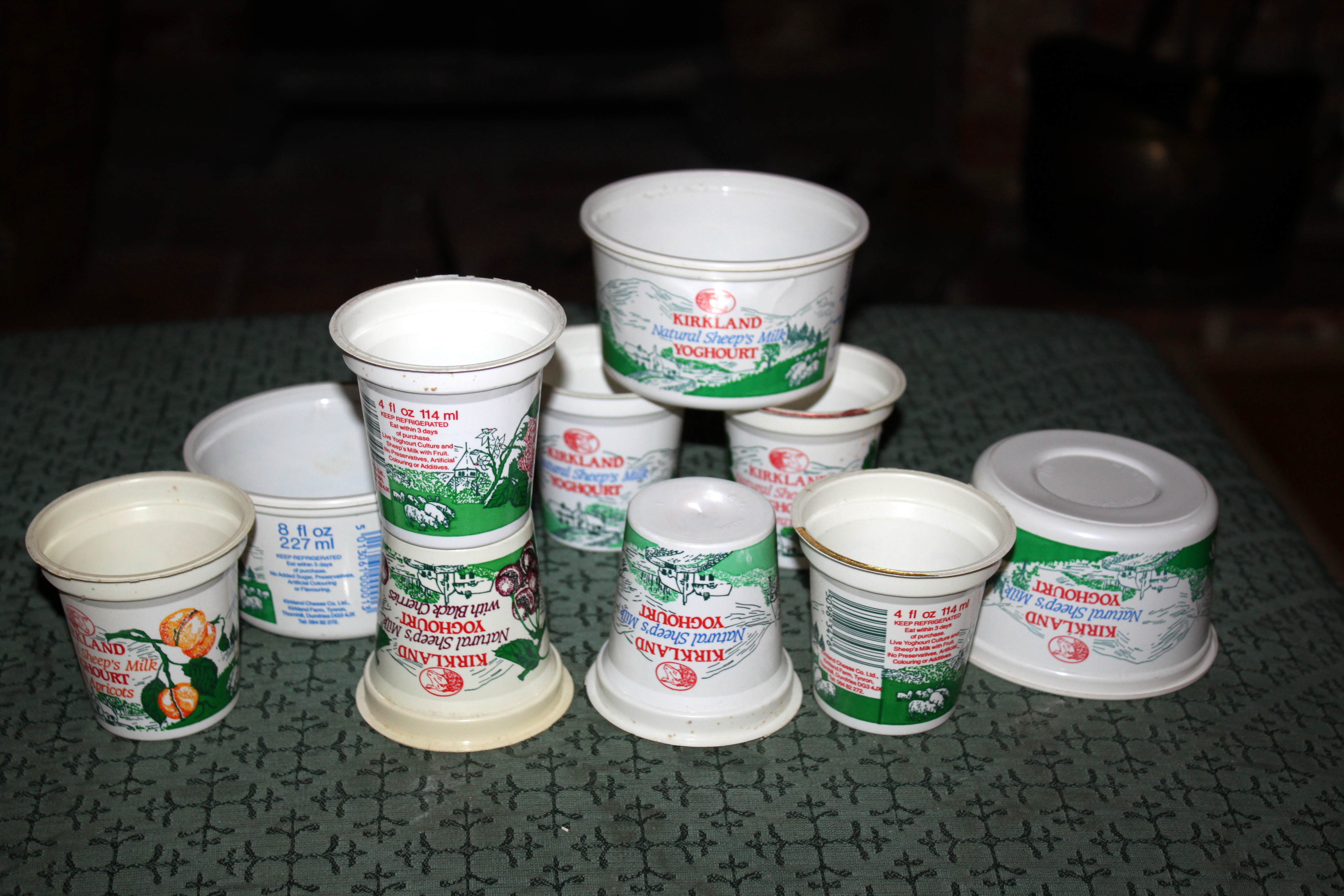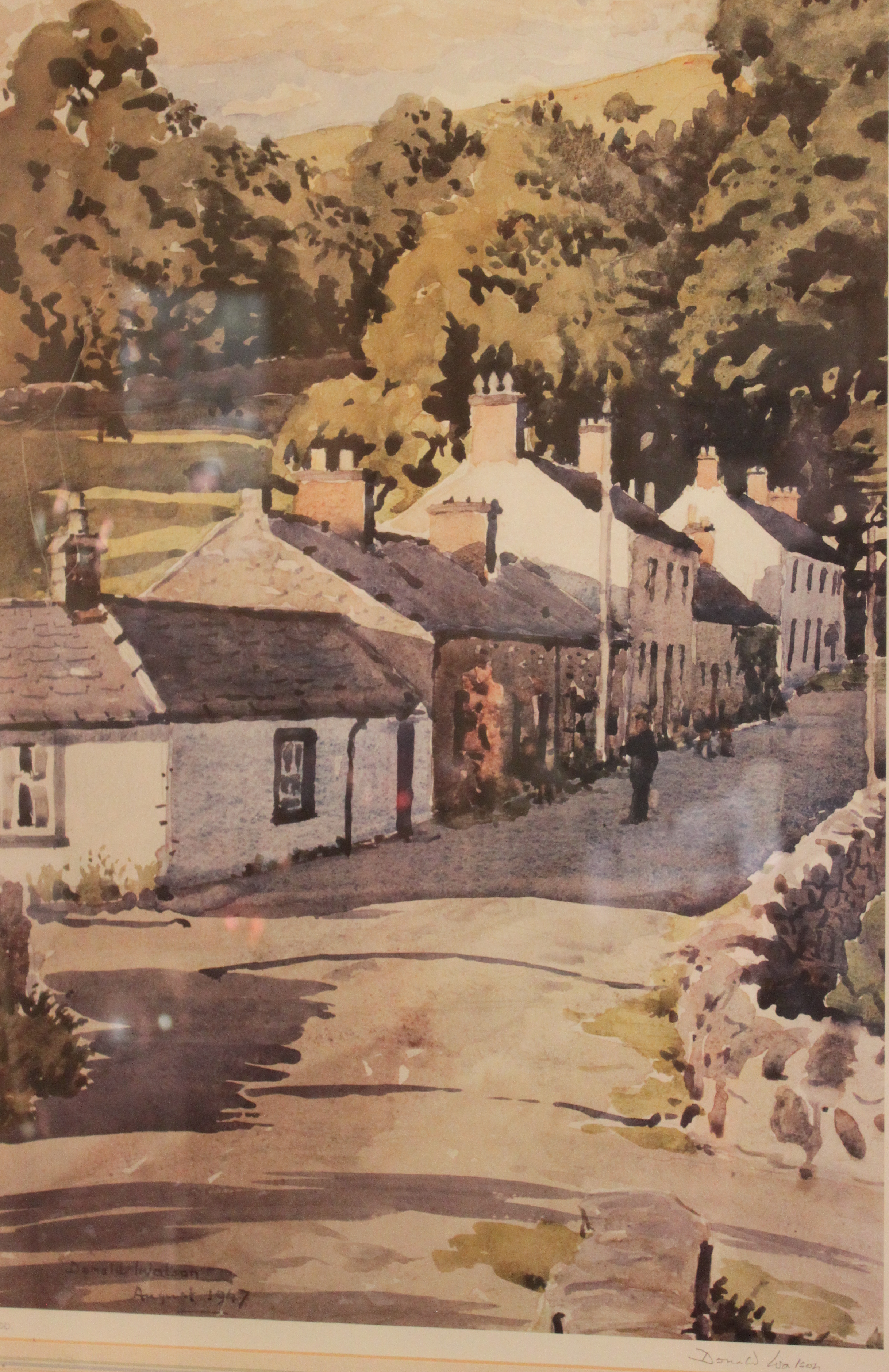 Painting of Tynron Village by Donald Watson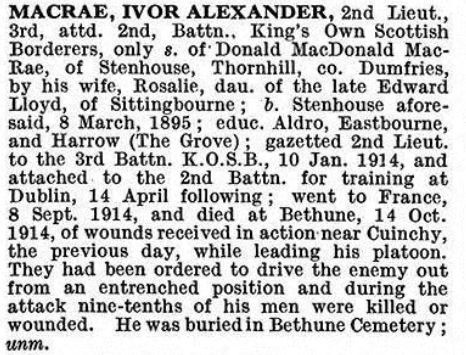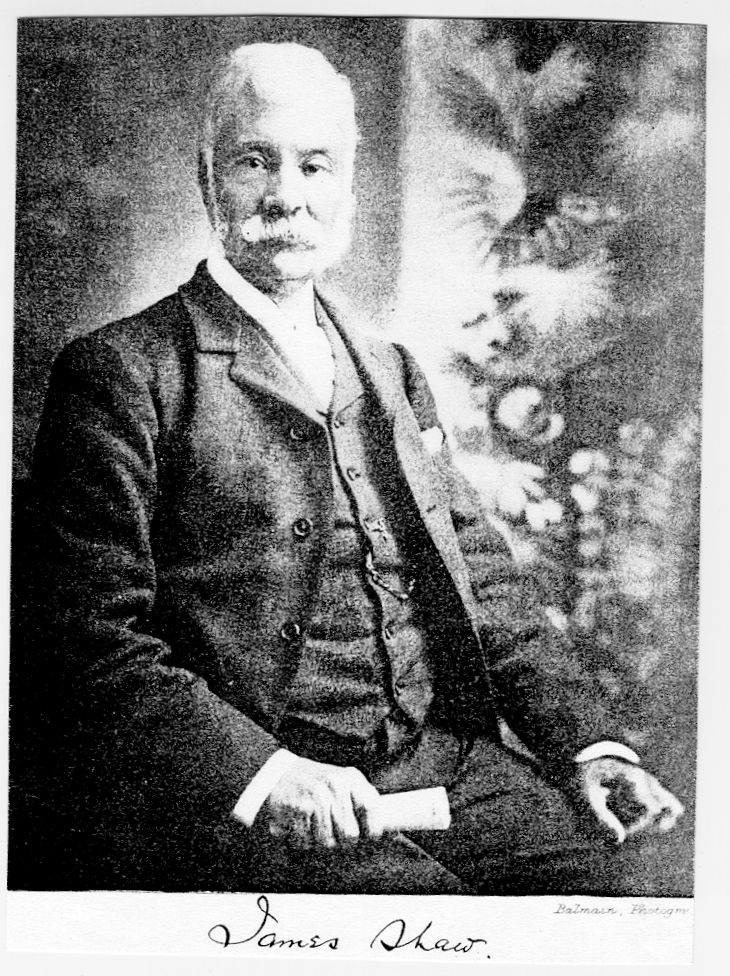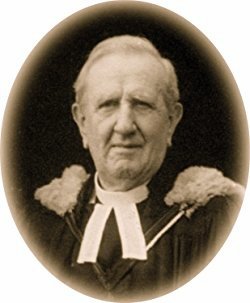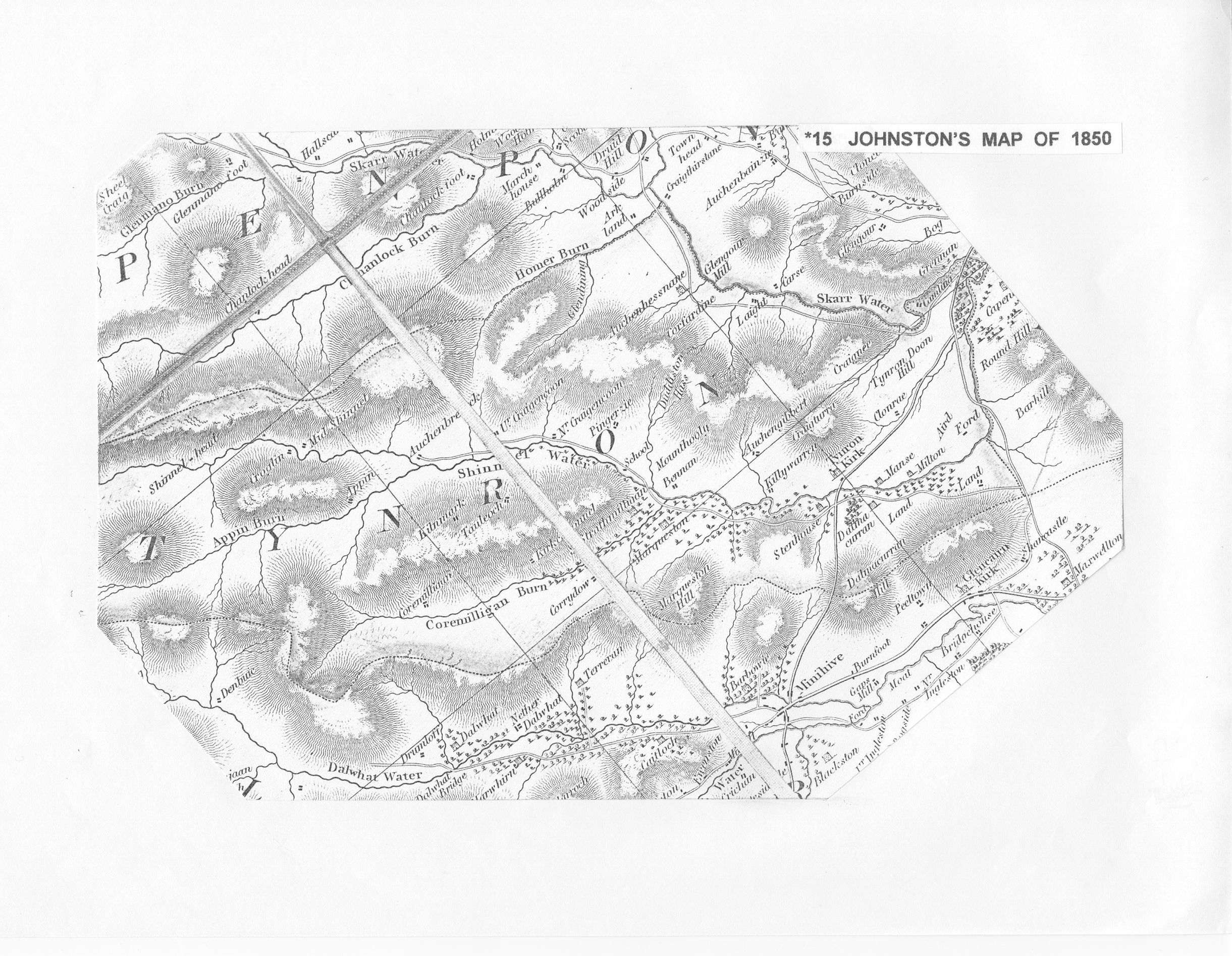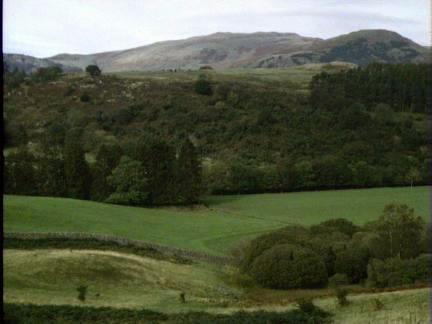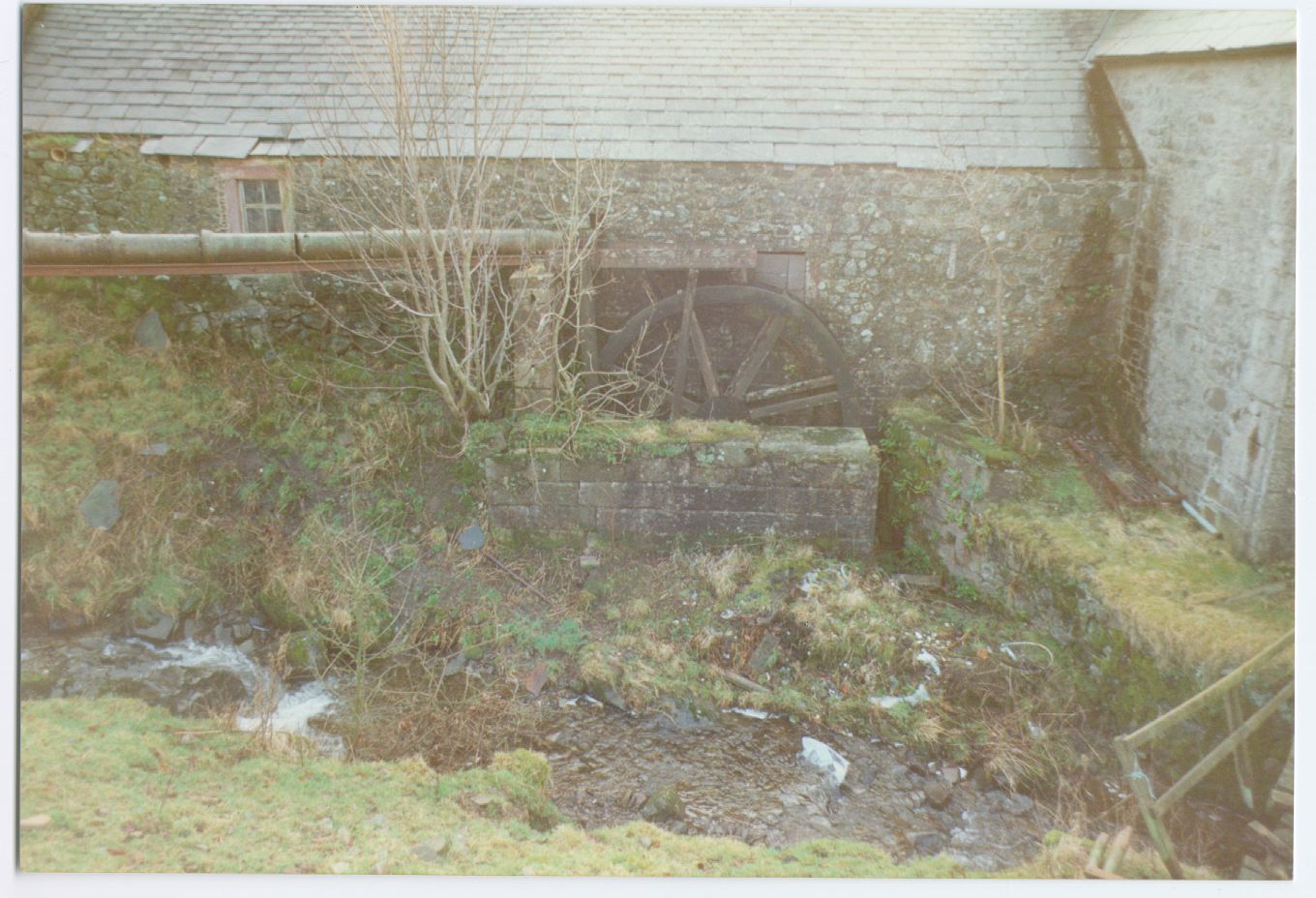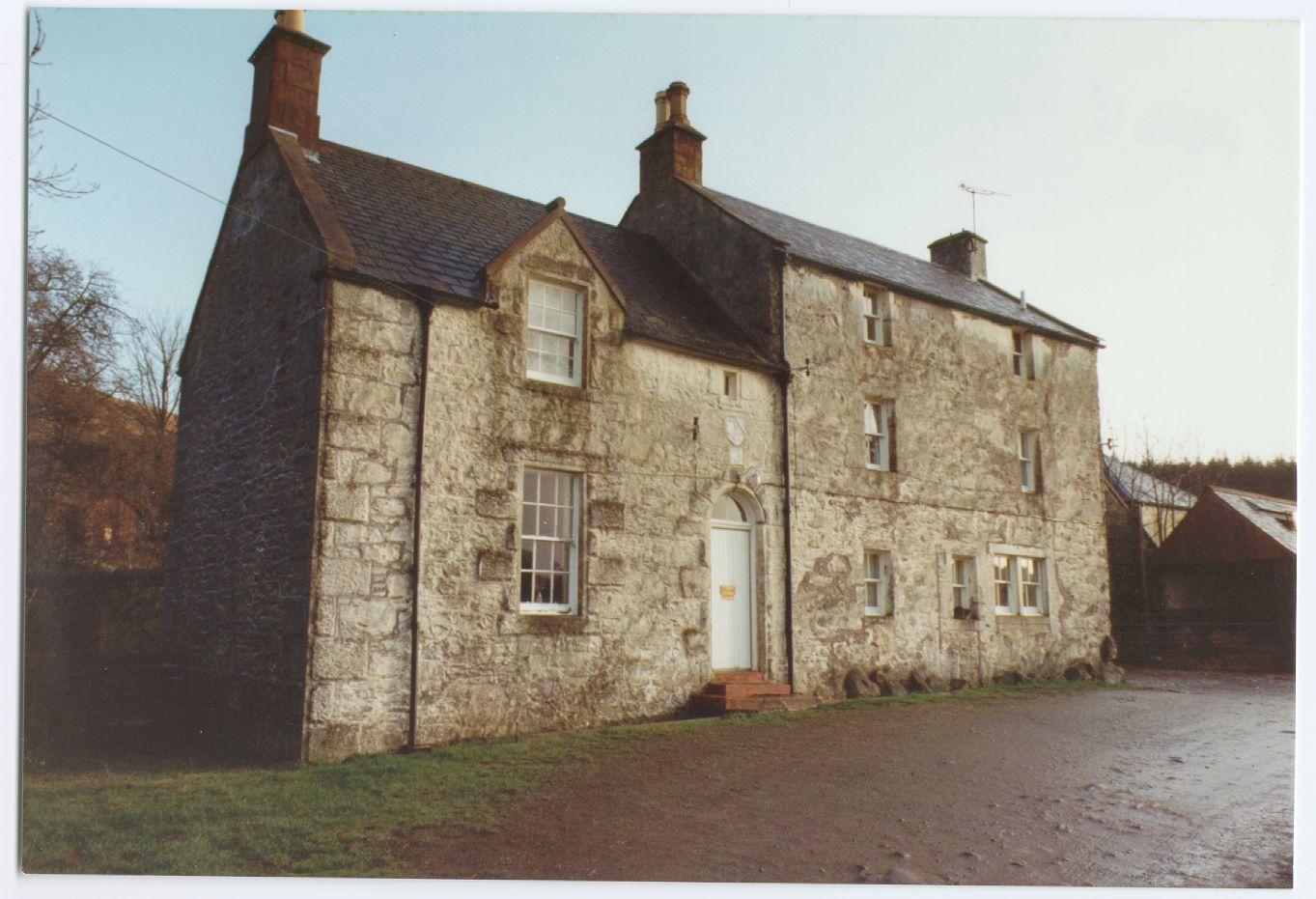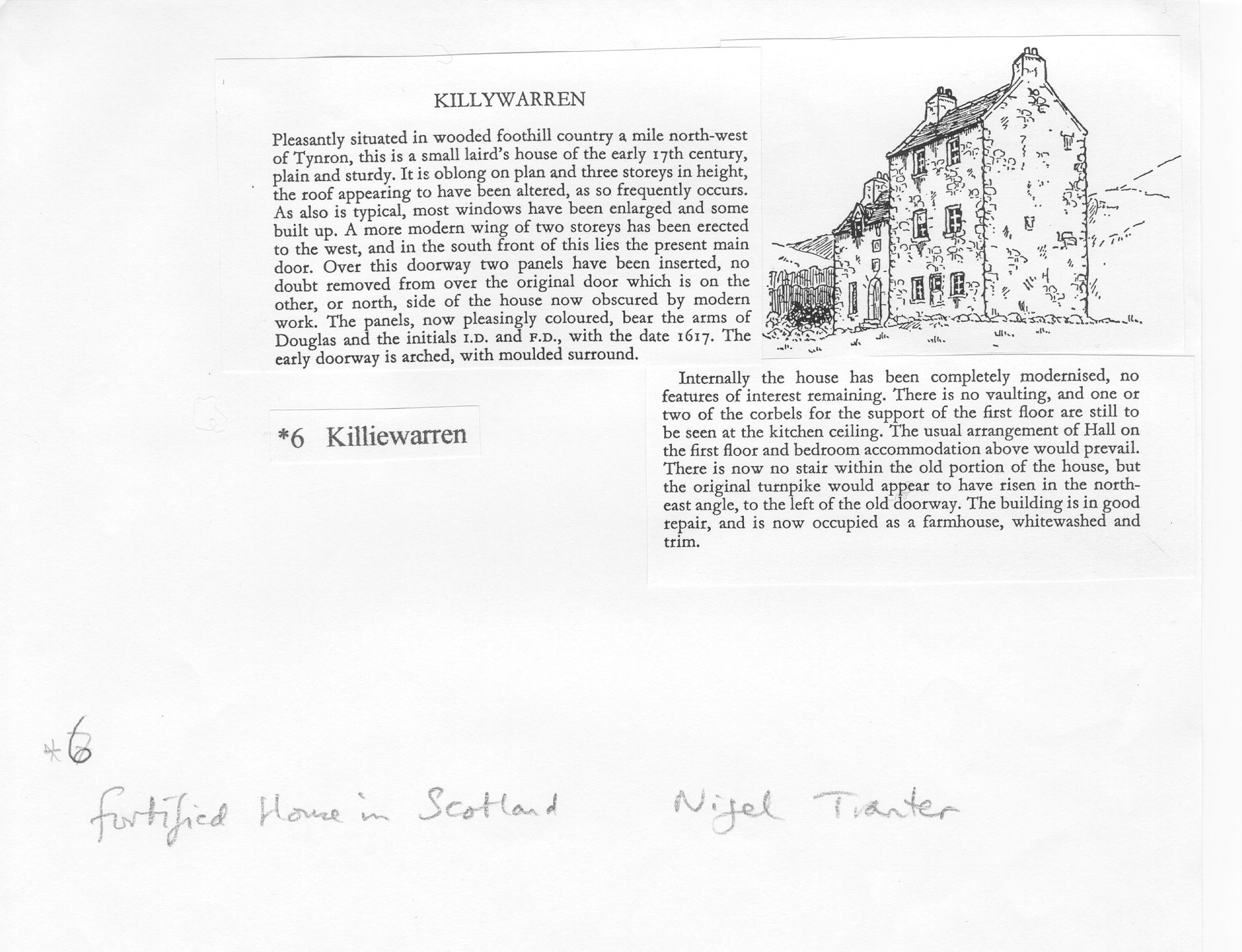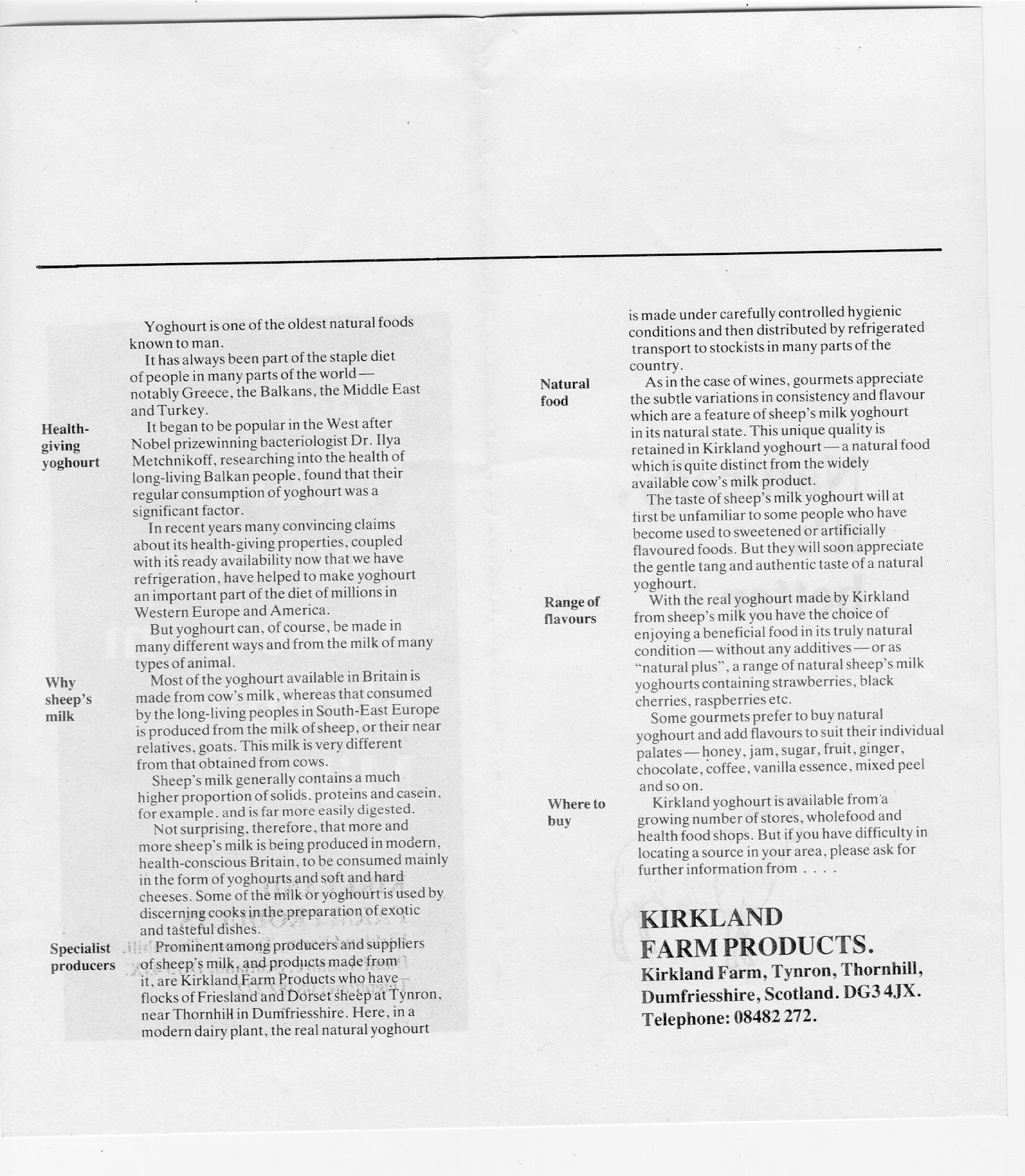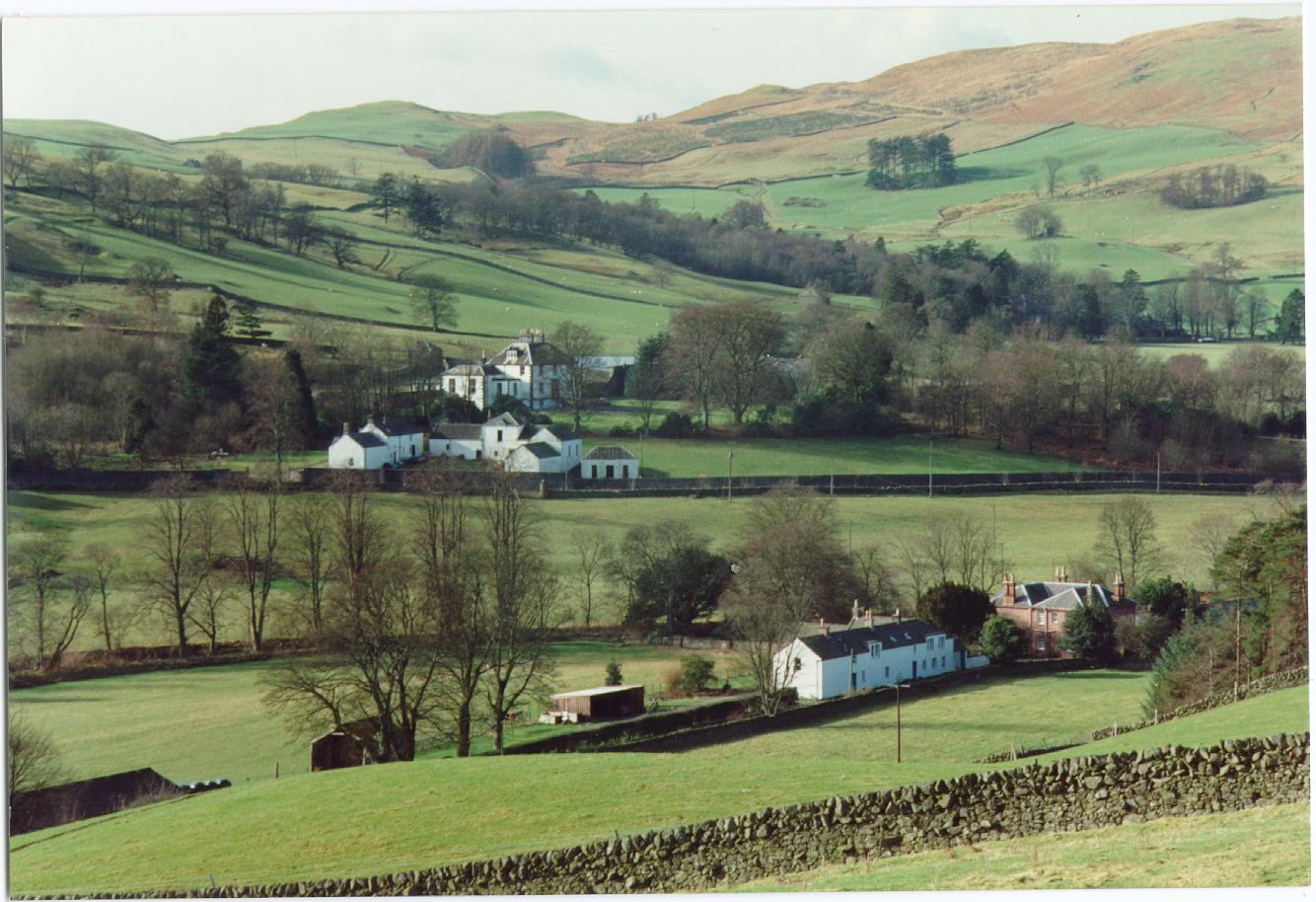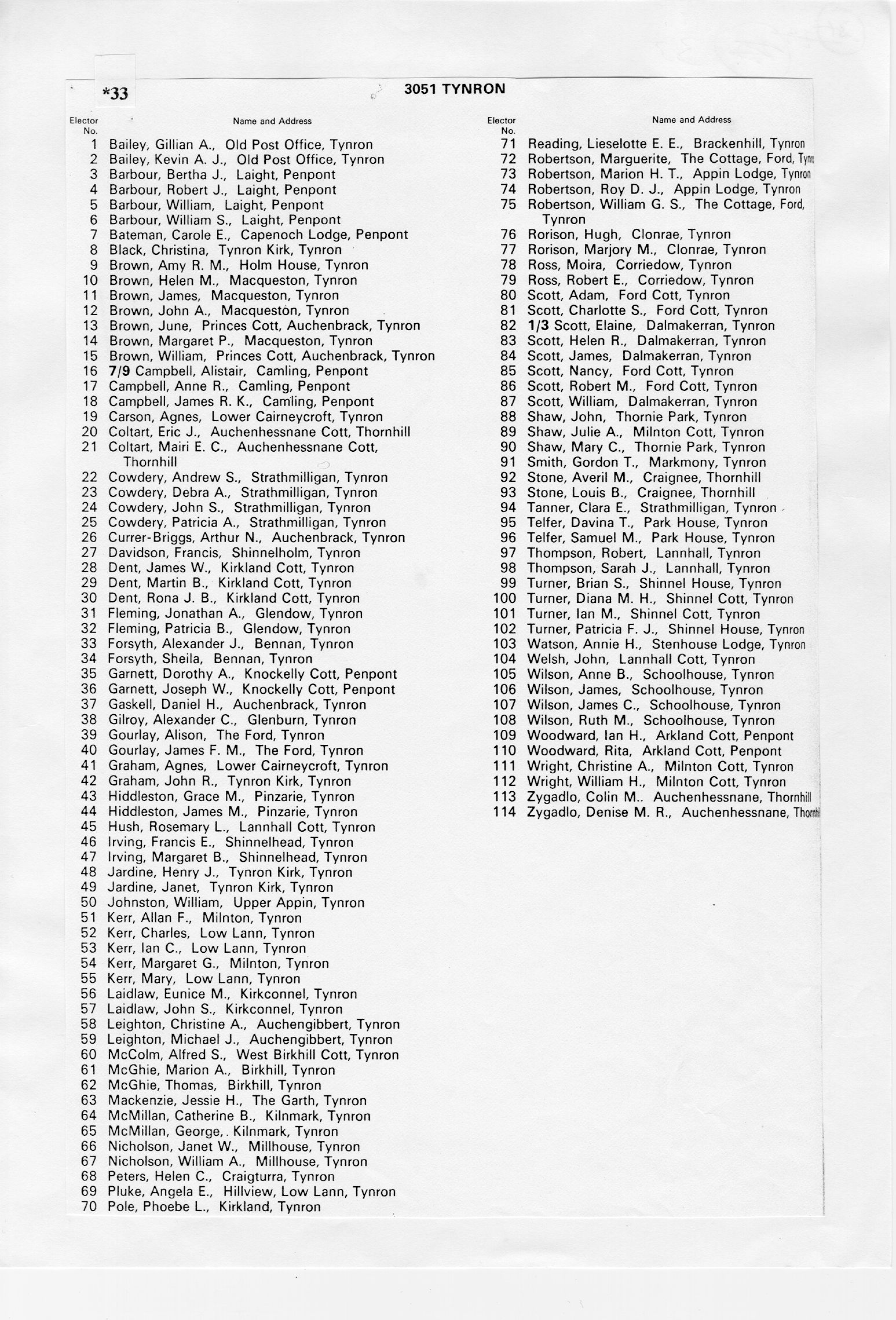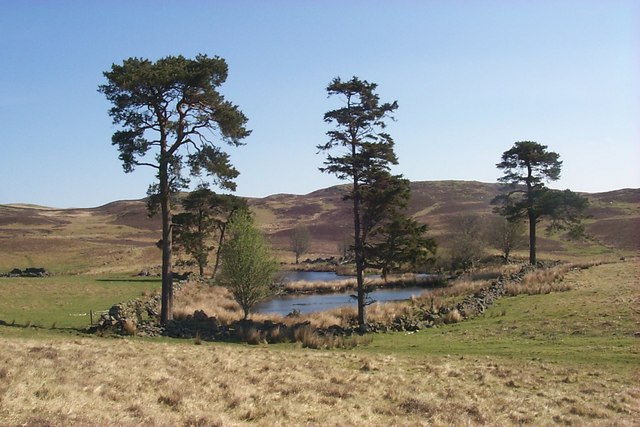 Loch near St Connel's Chapel by Sue King-Smith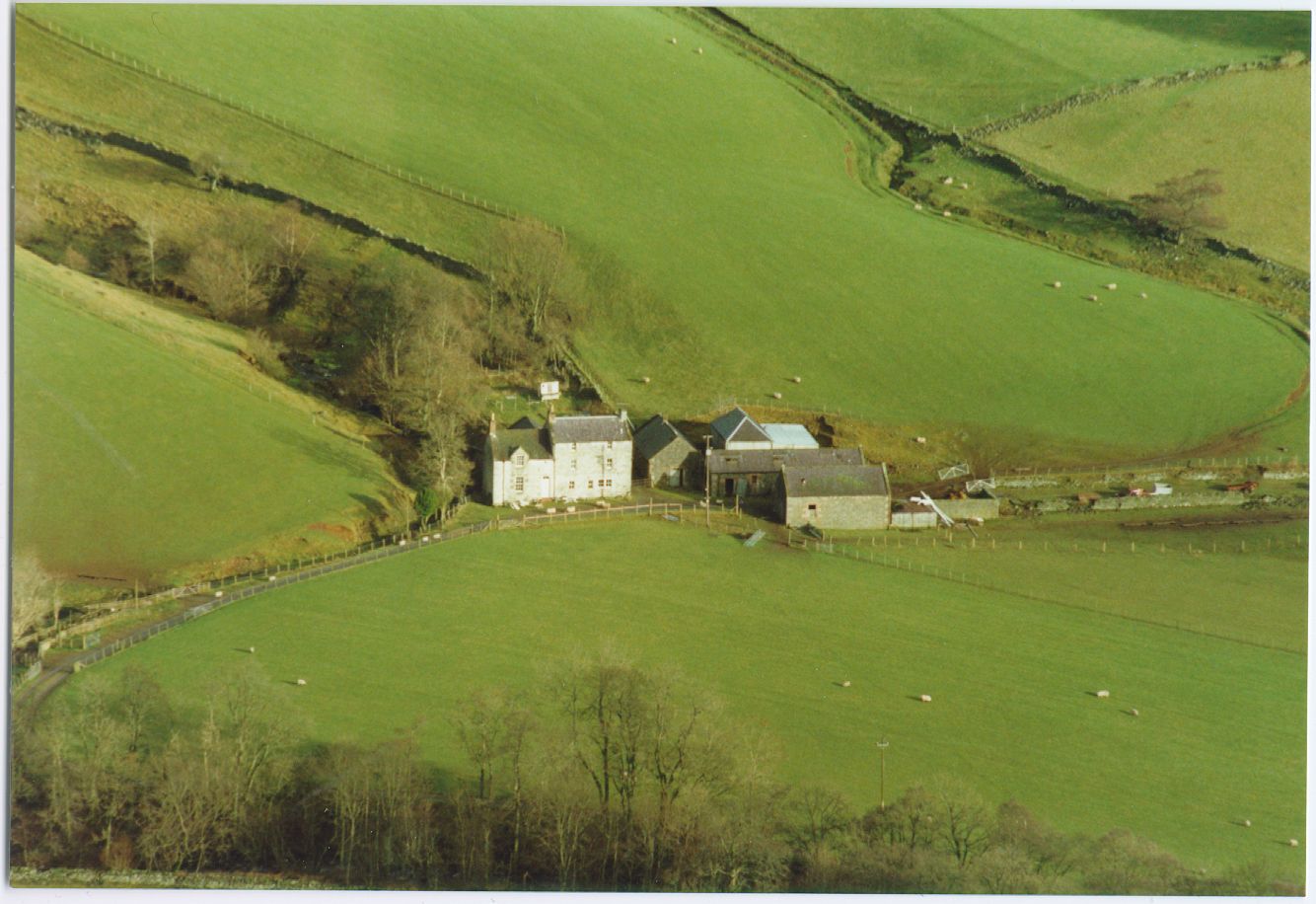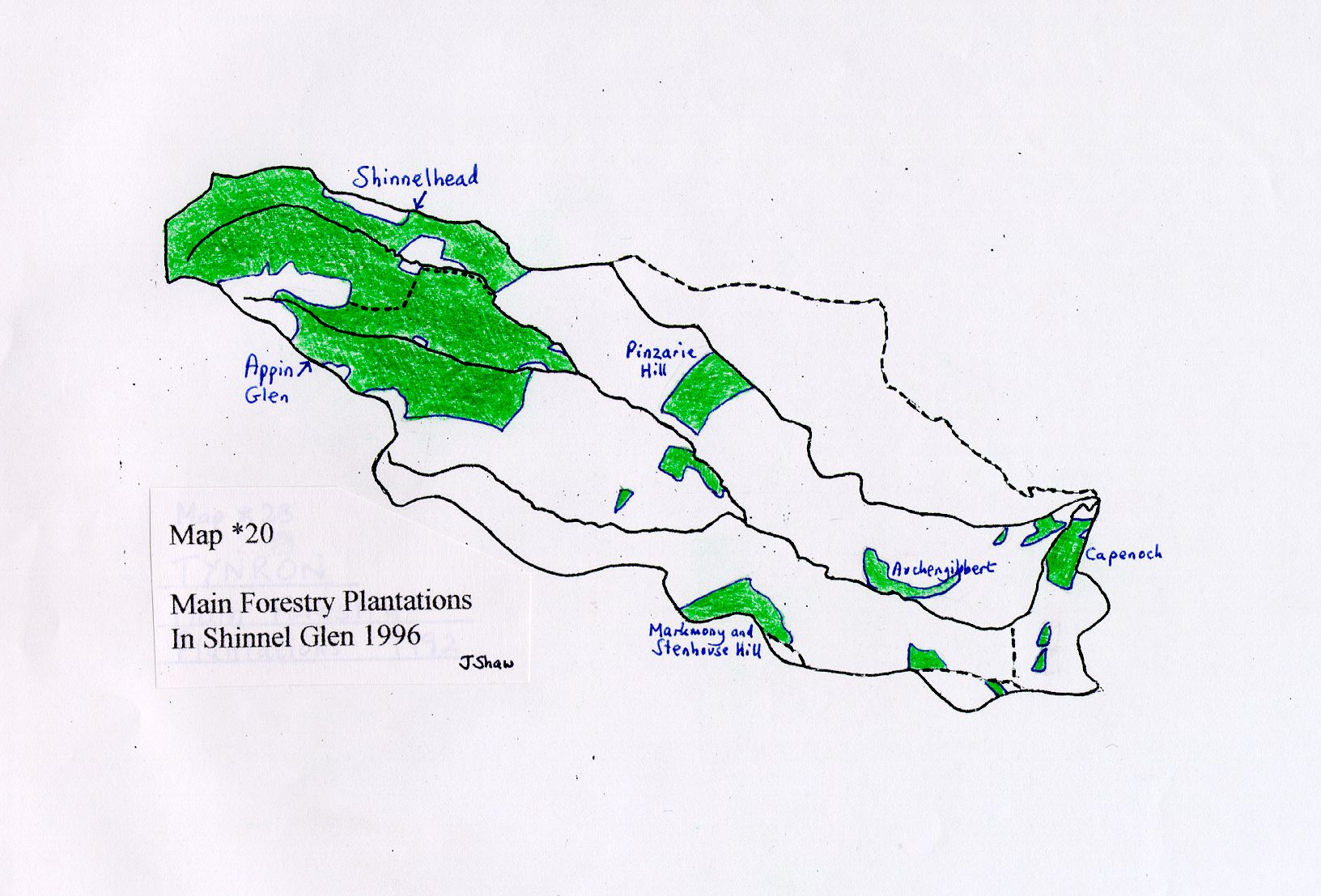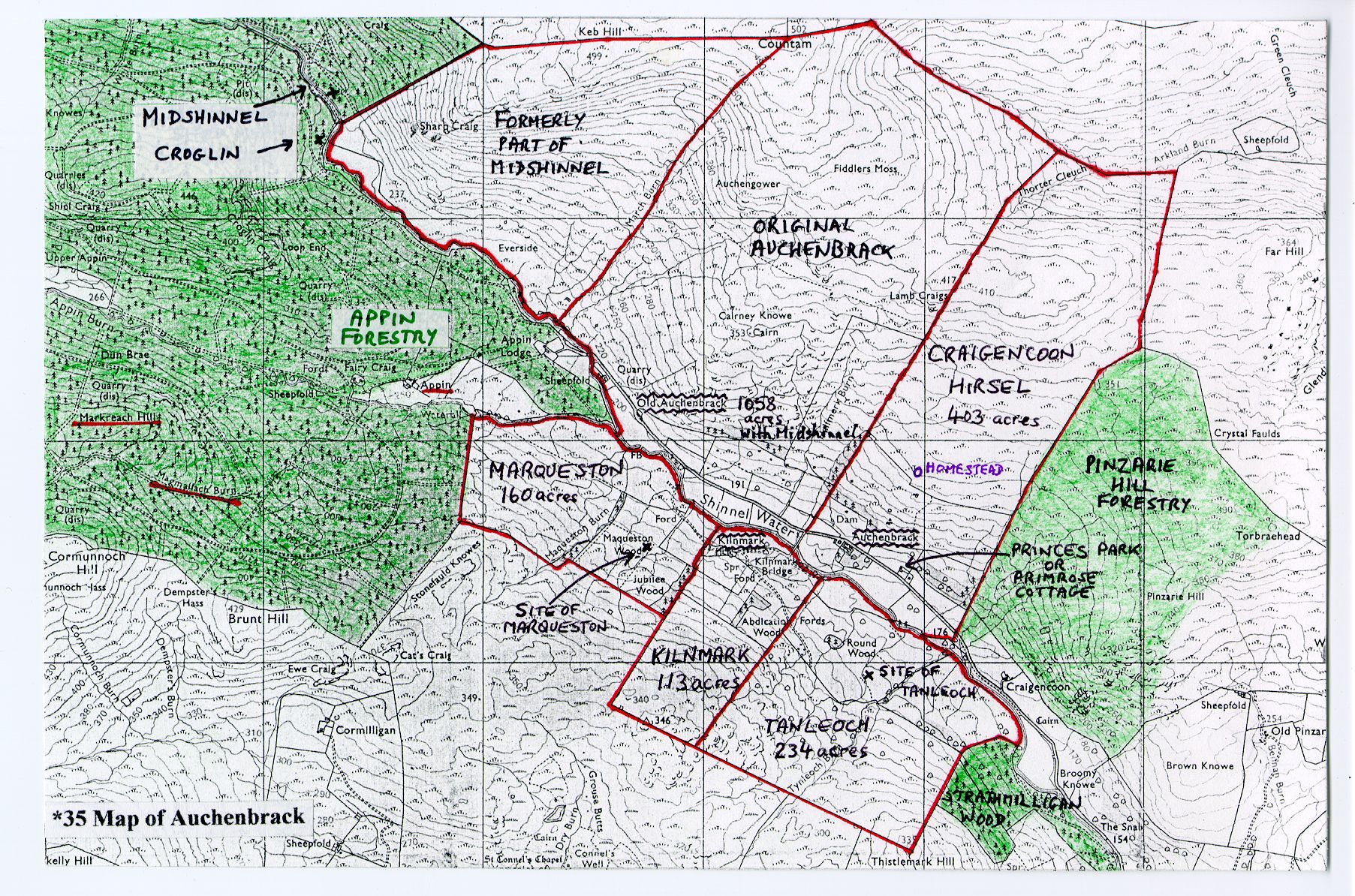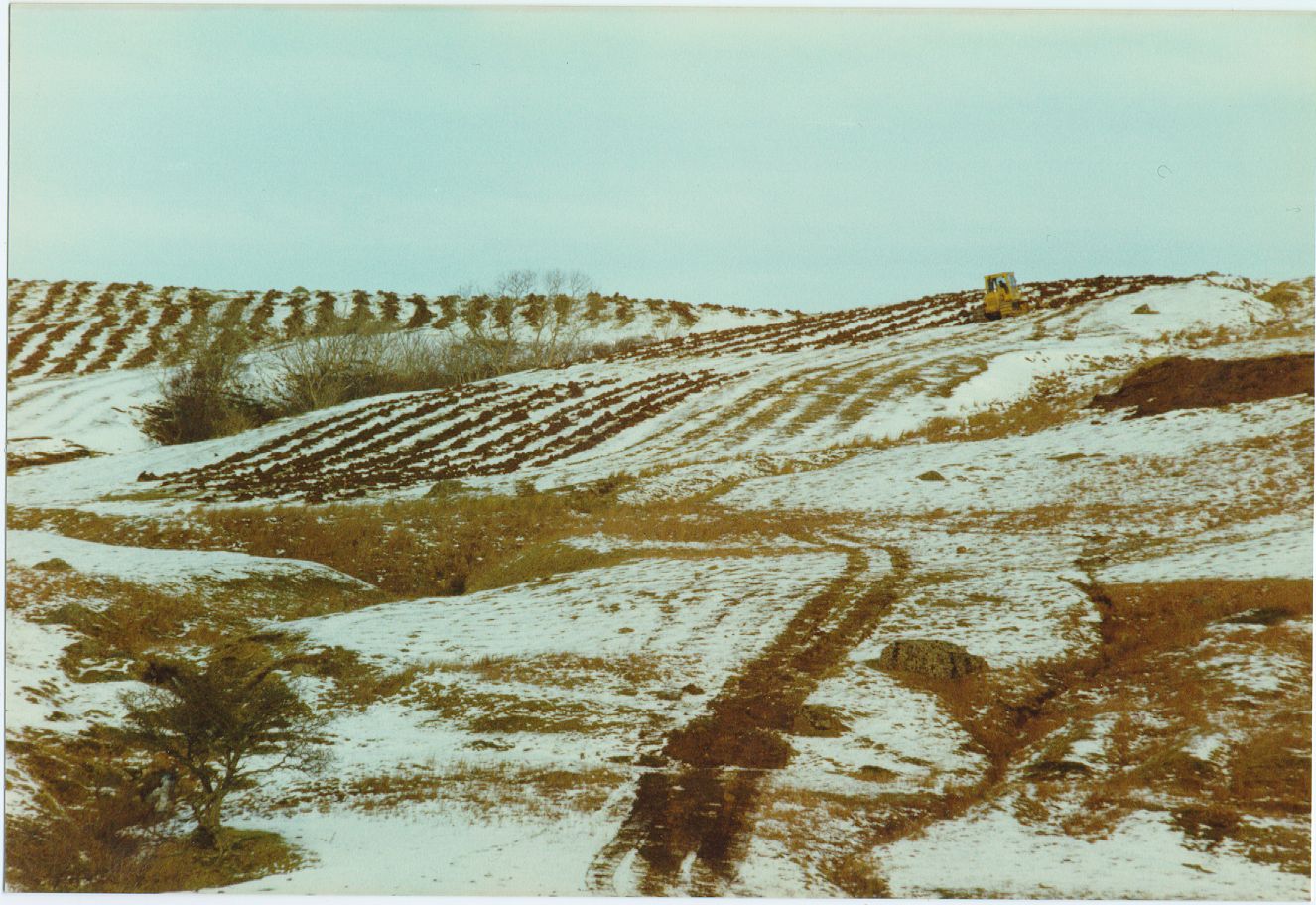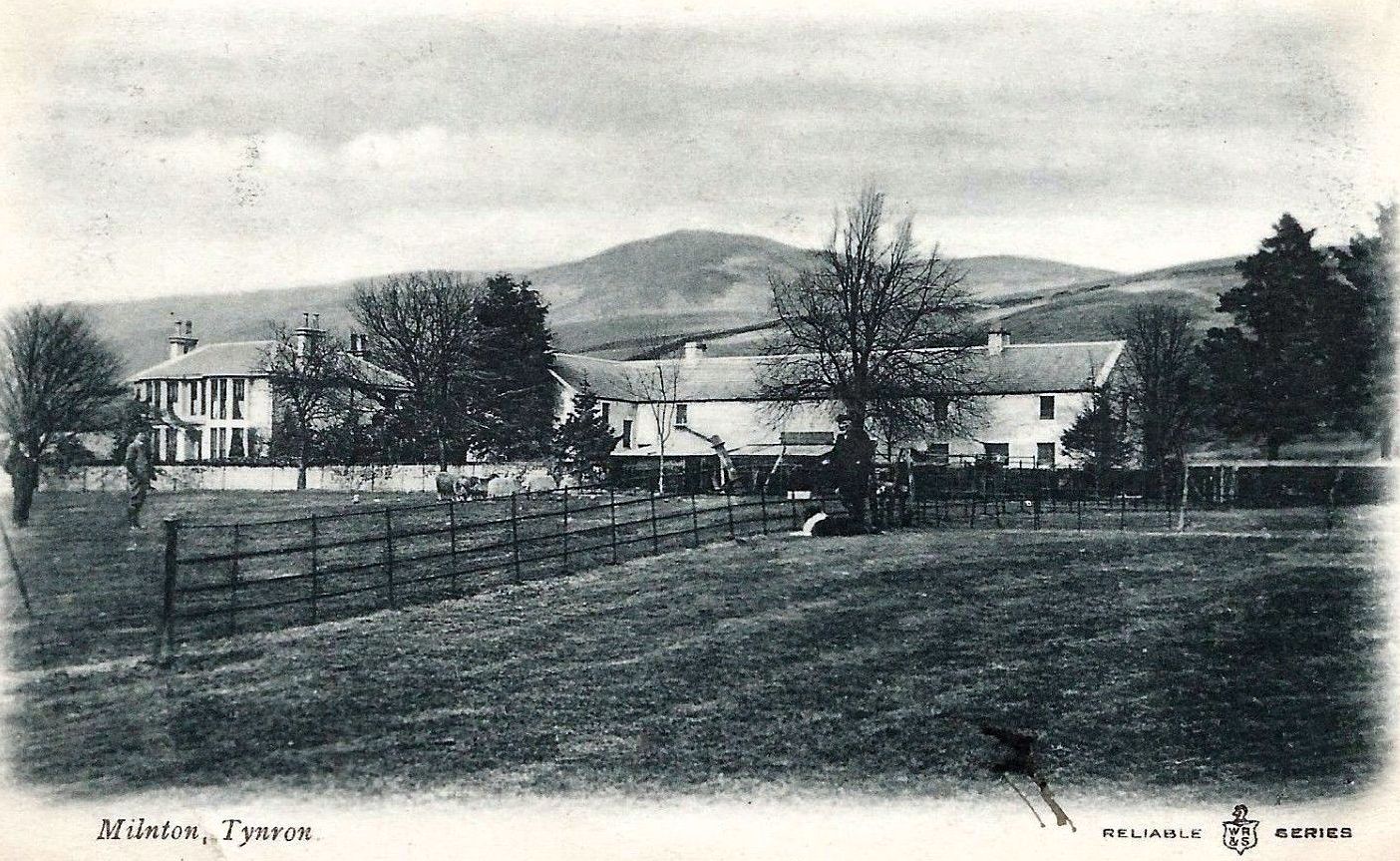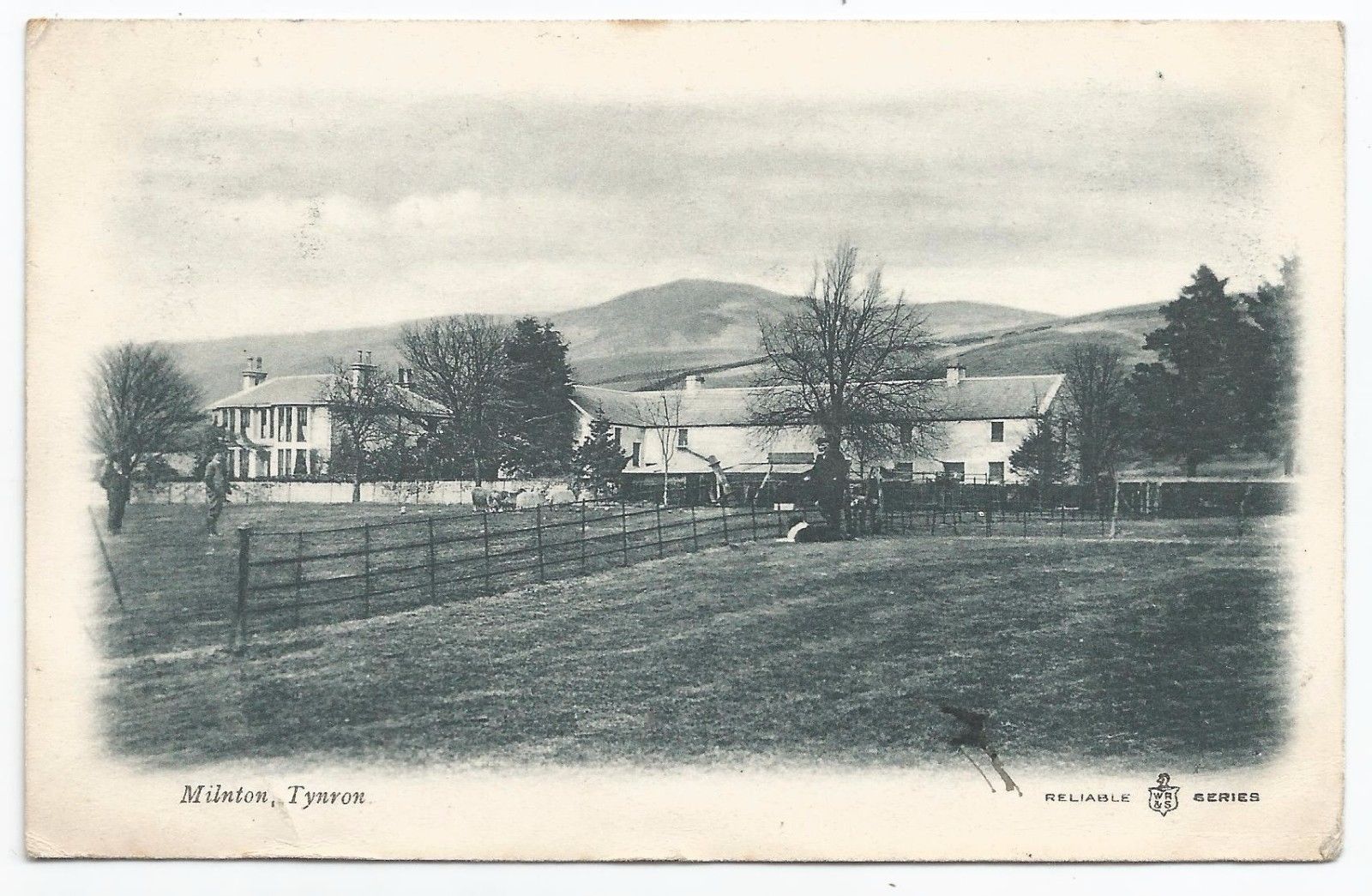 Milnton and The Garth b & w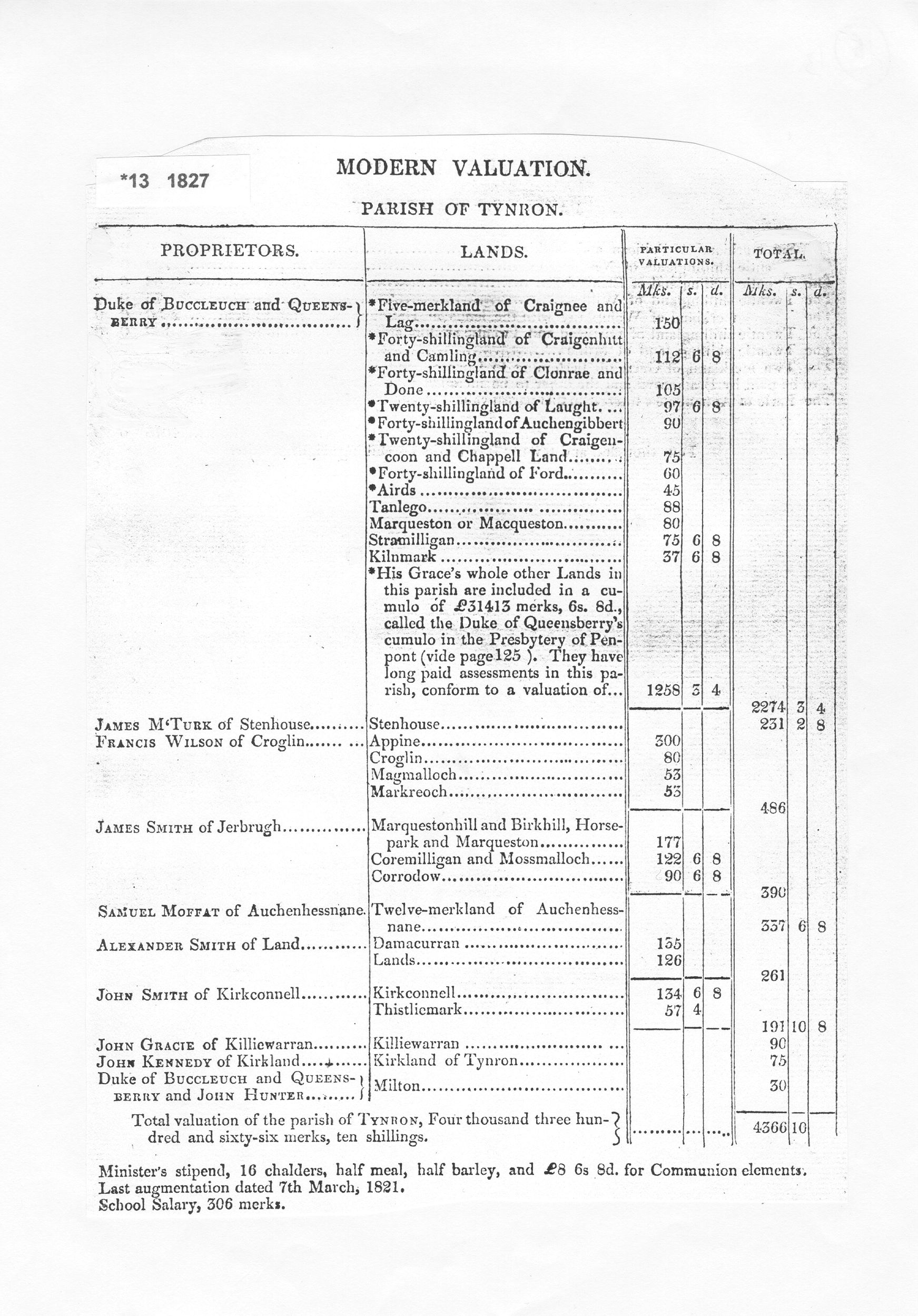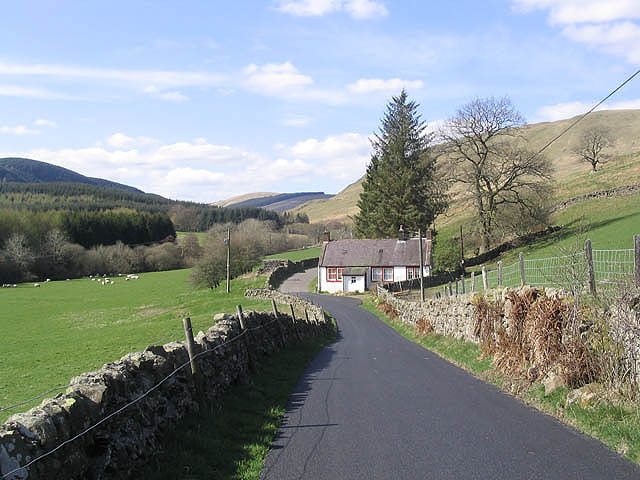 Old Auchenbrack by Walter Baxter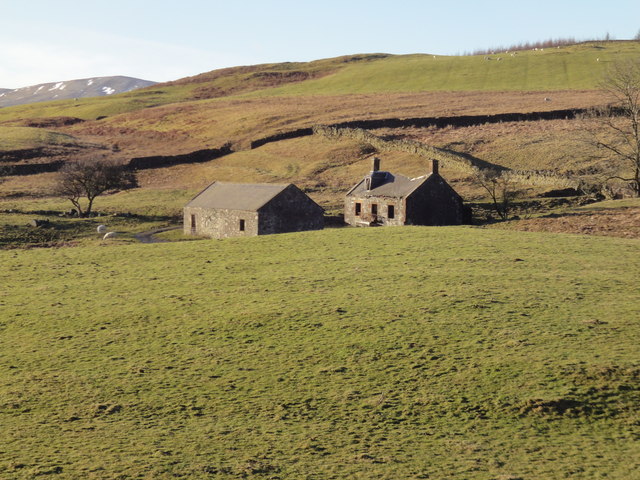 High Pinzarie 2 by Sue King-Smith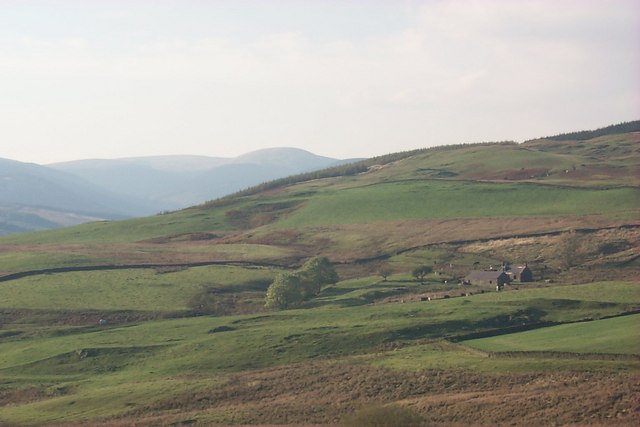 High Pinzarie by Sue King-Smith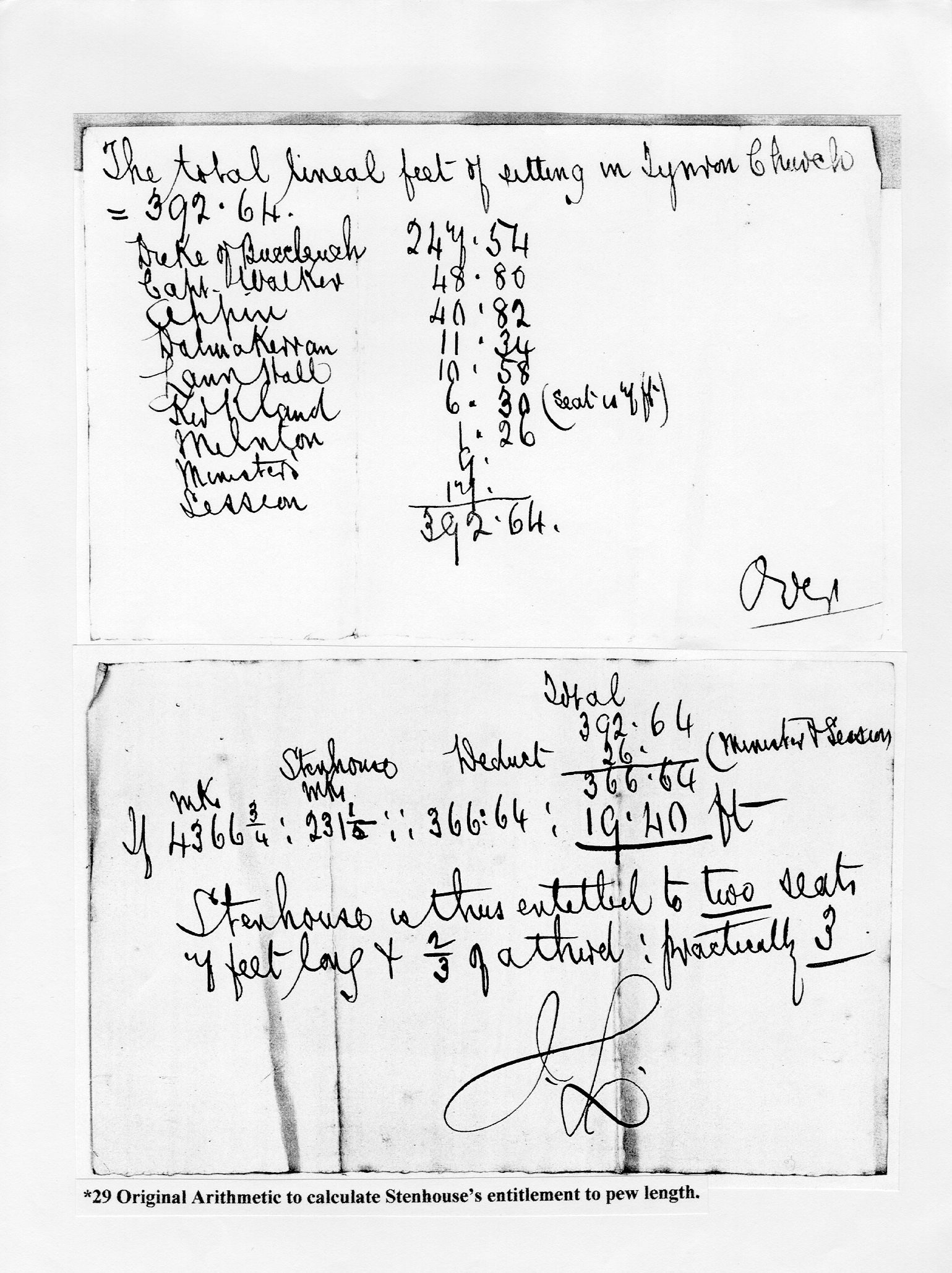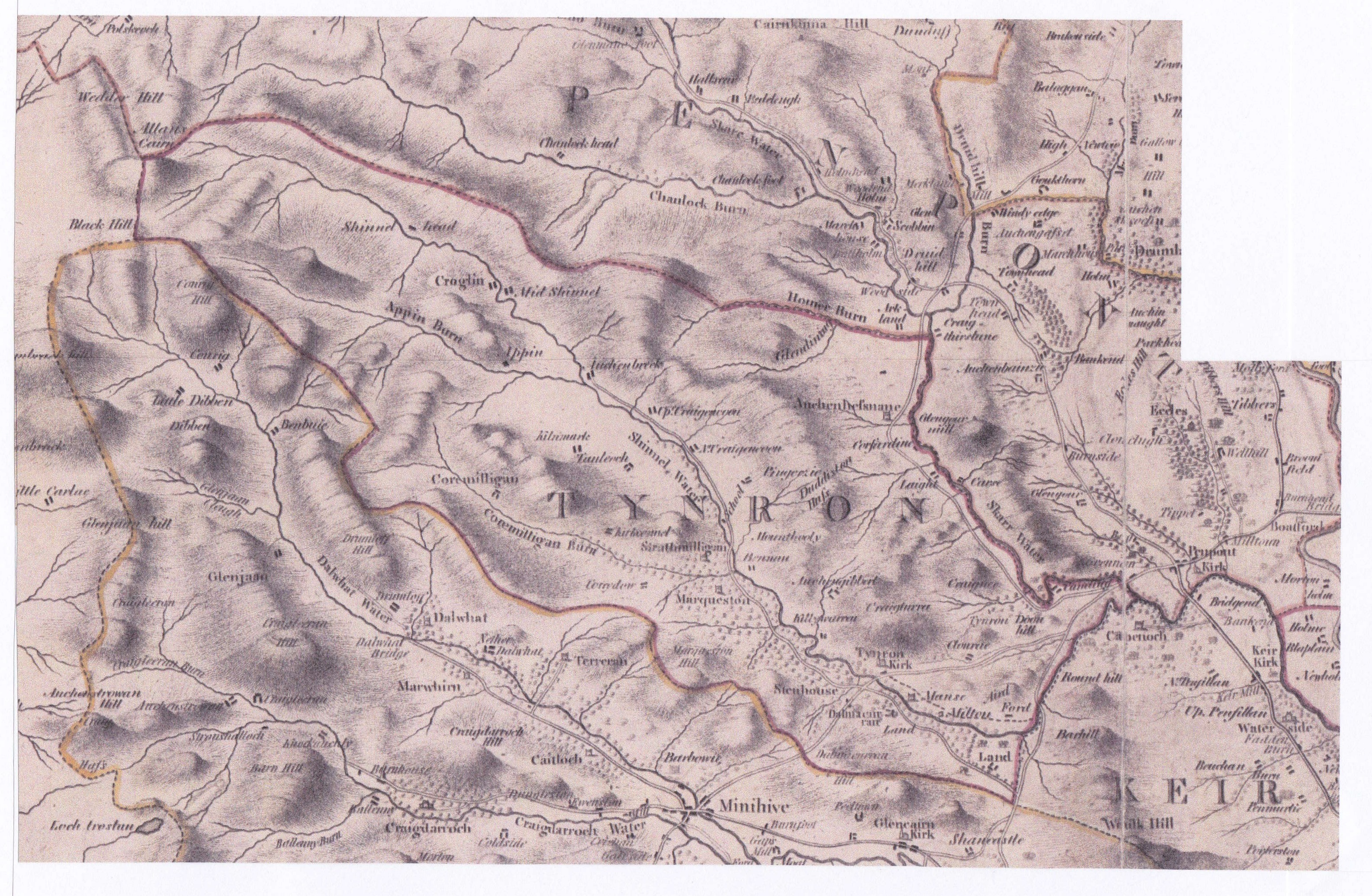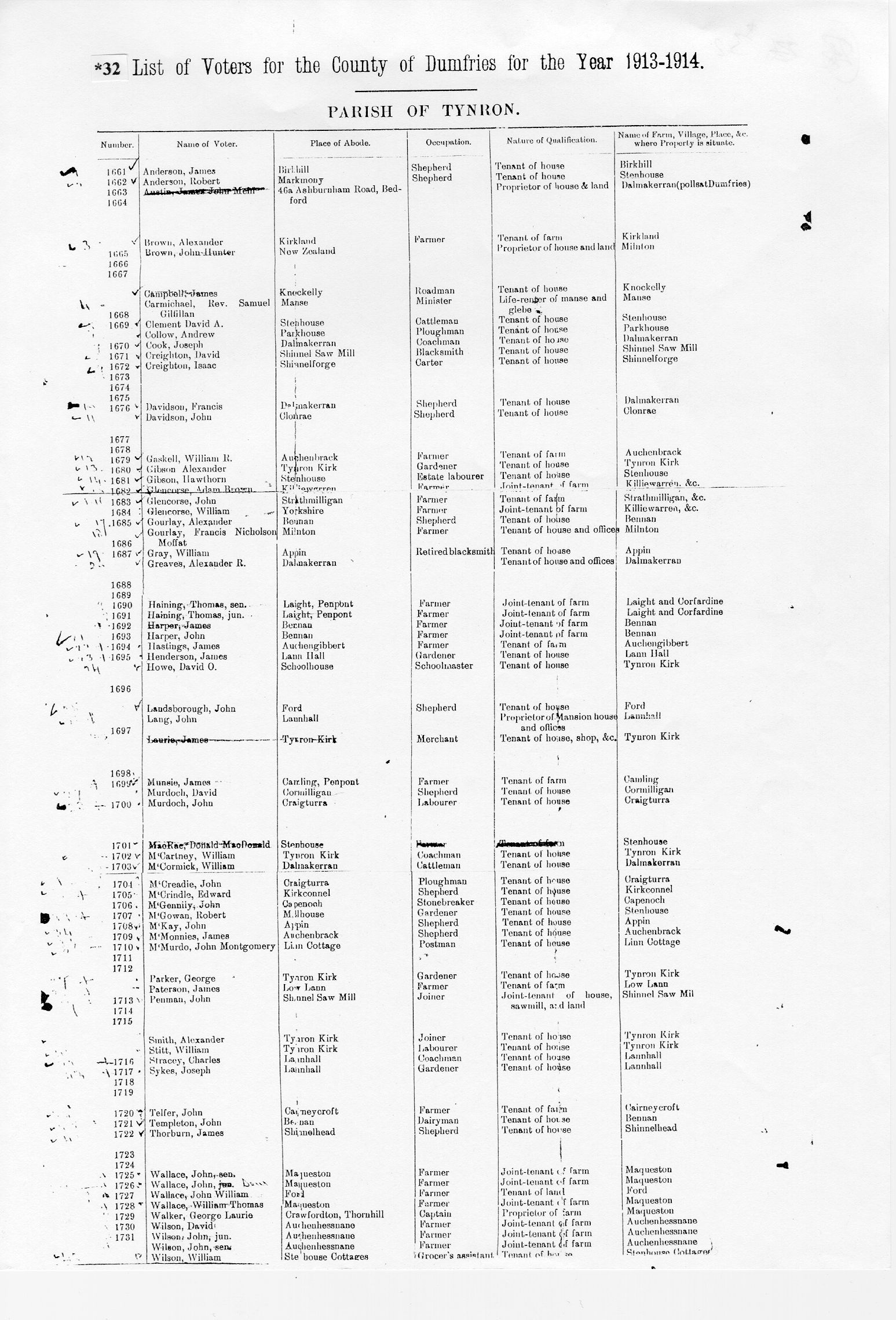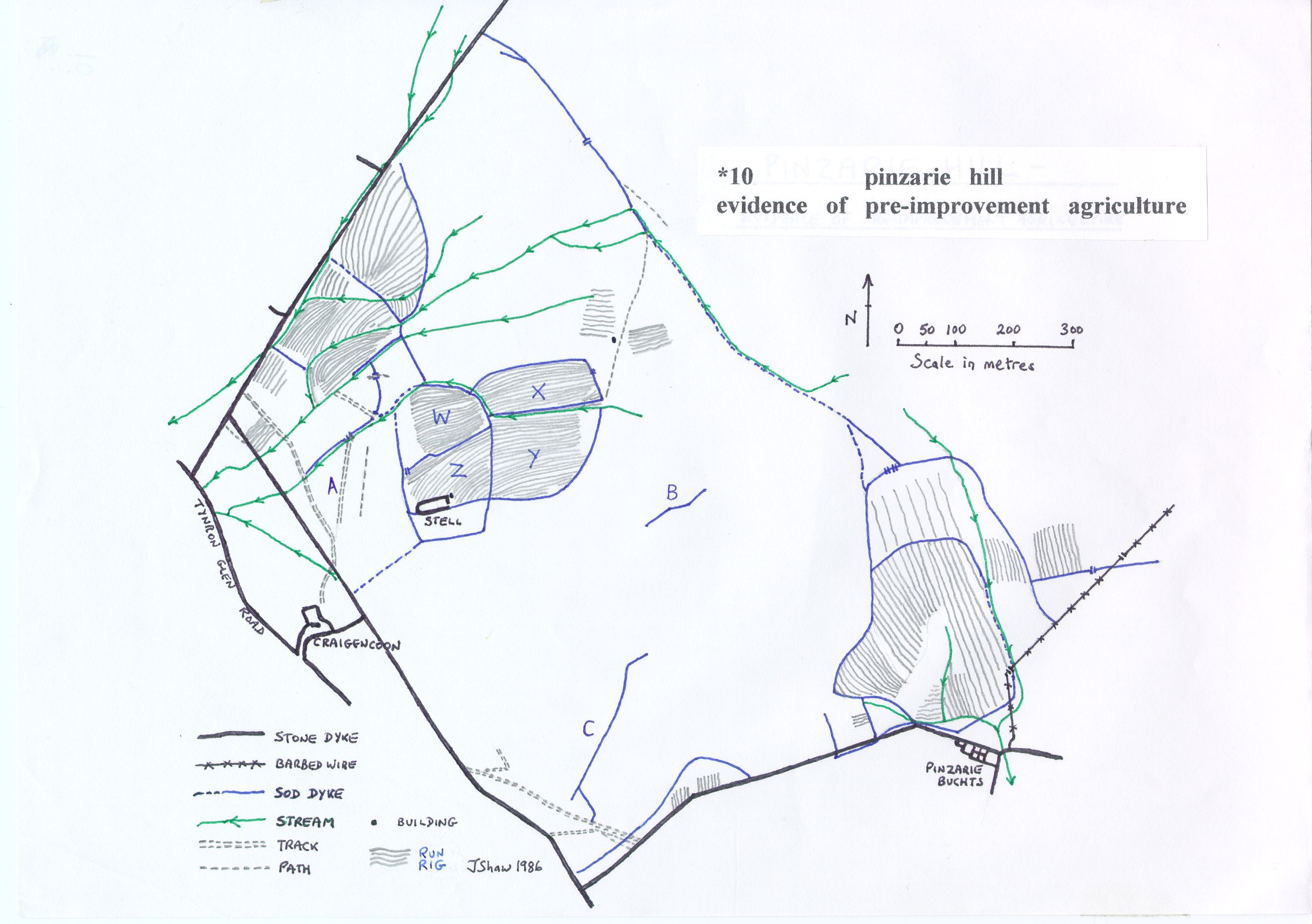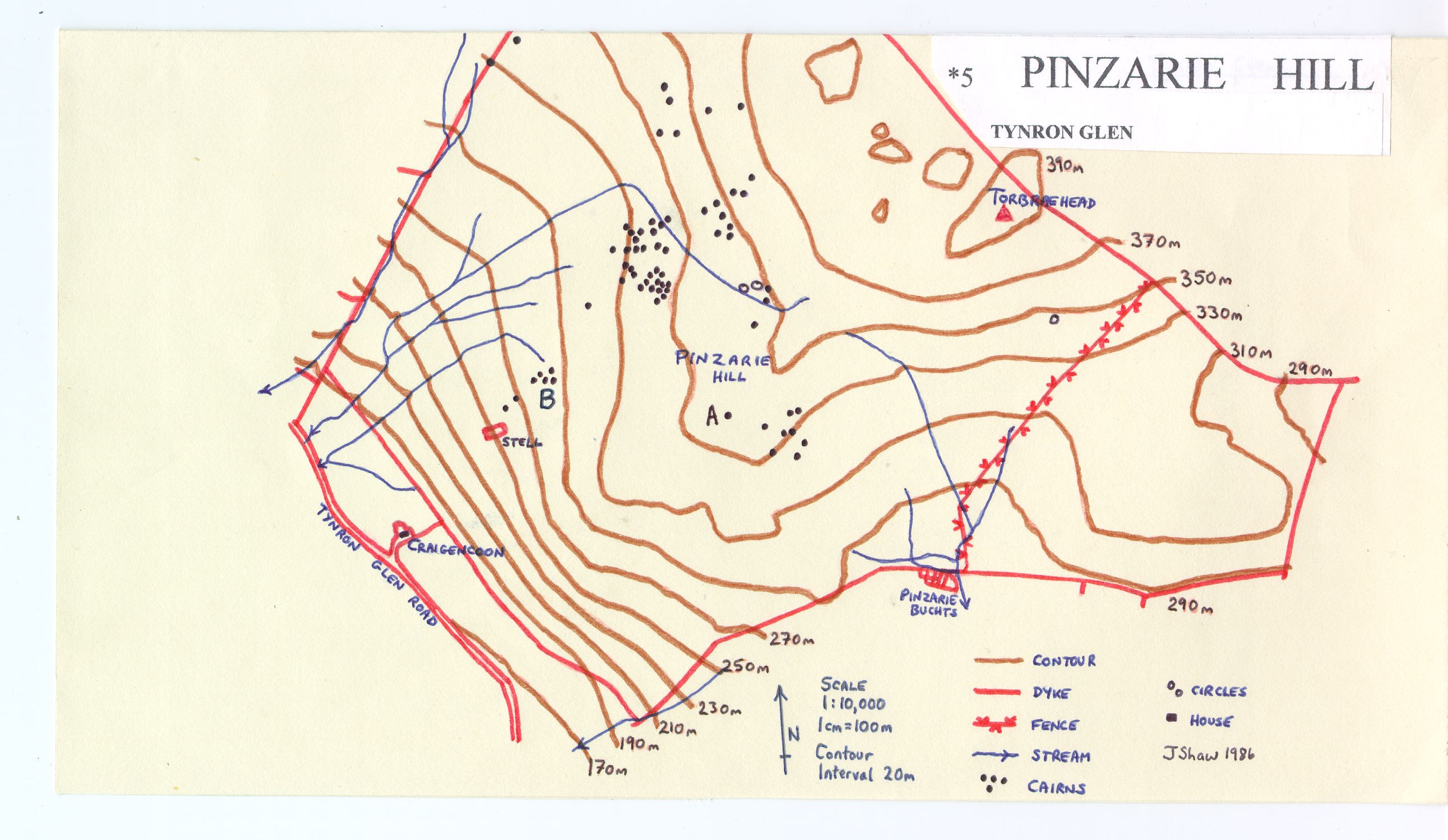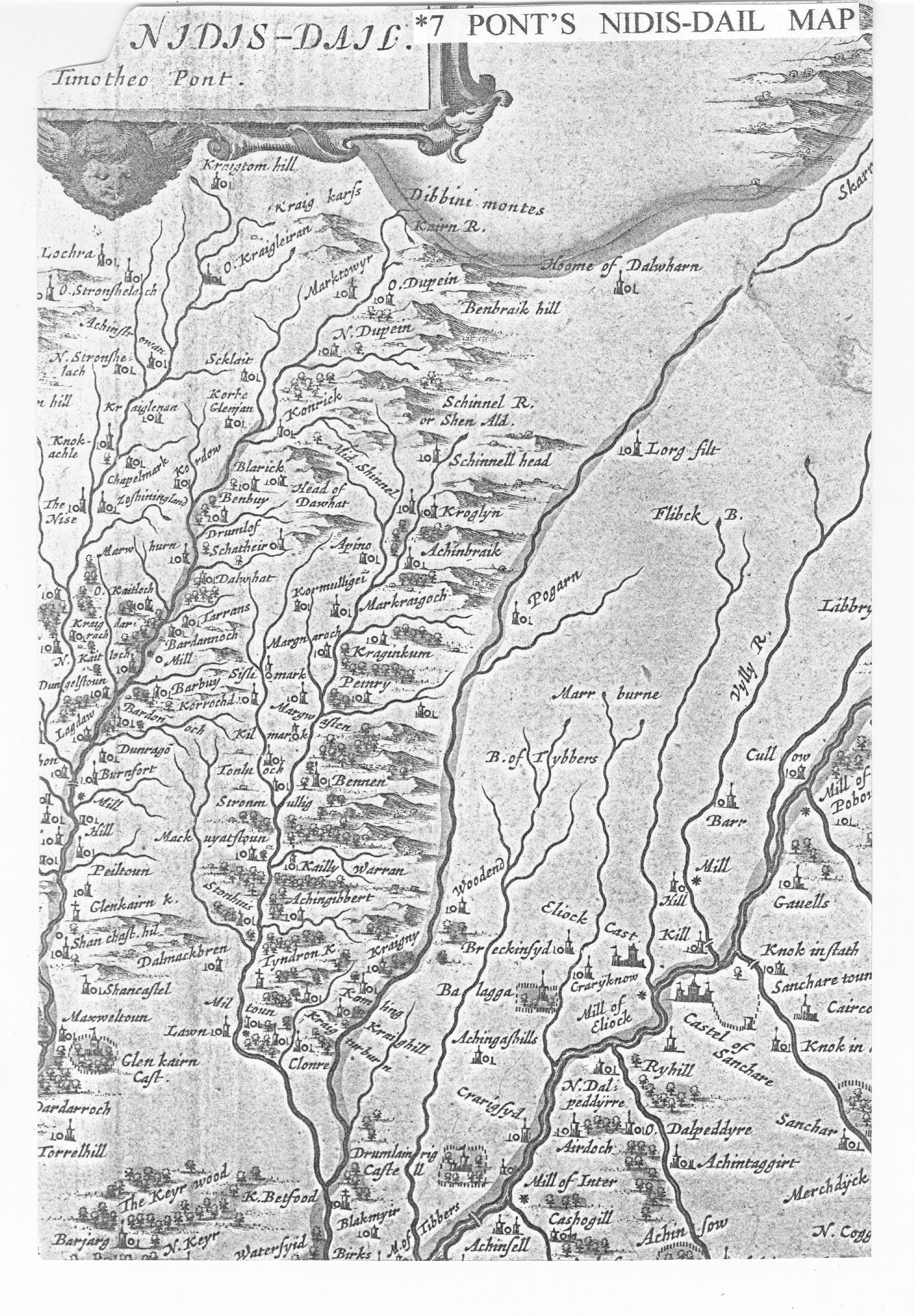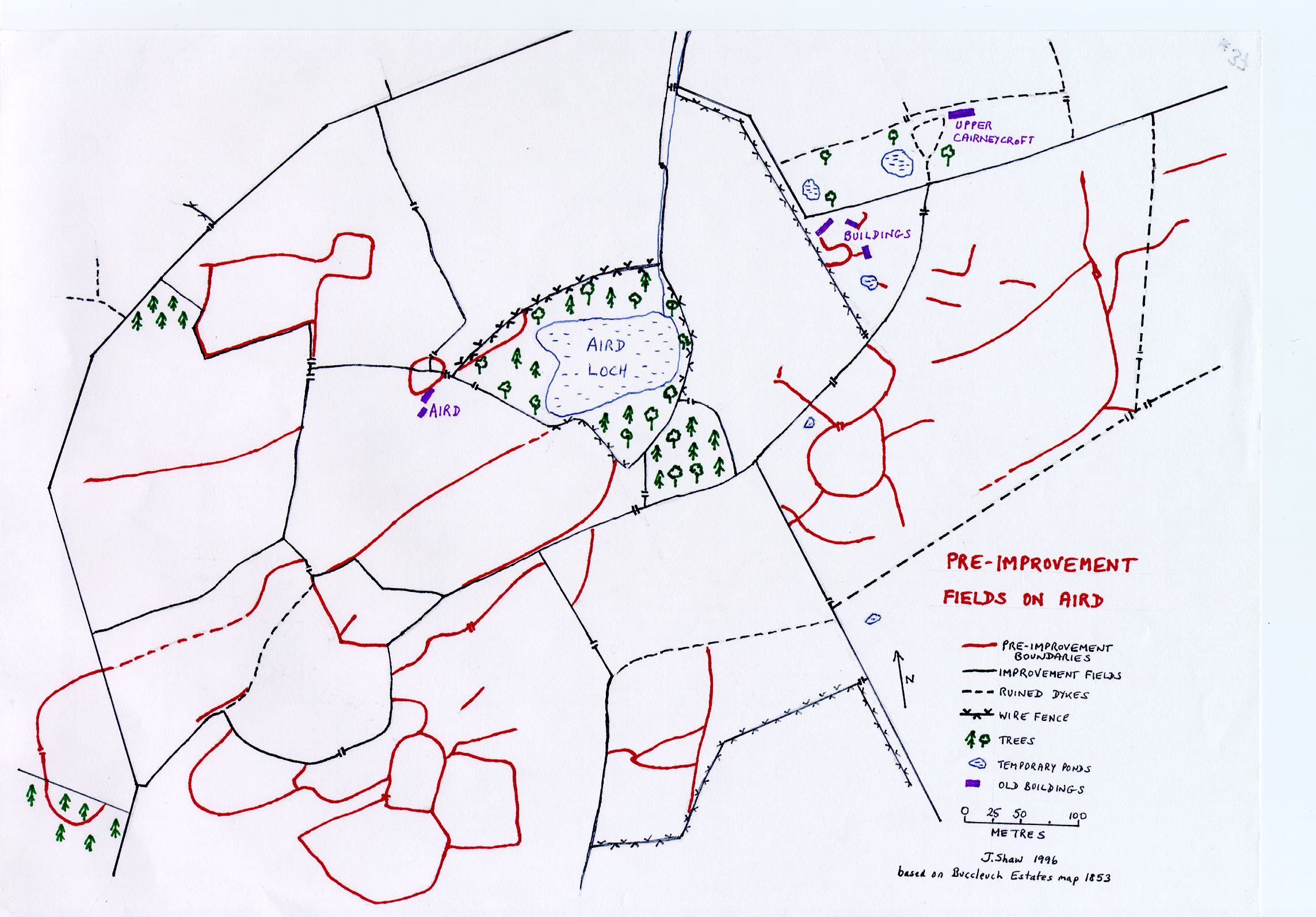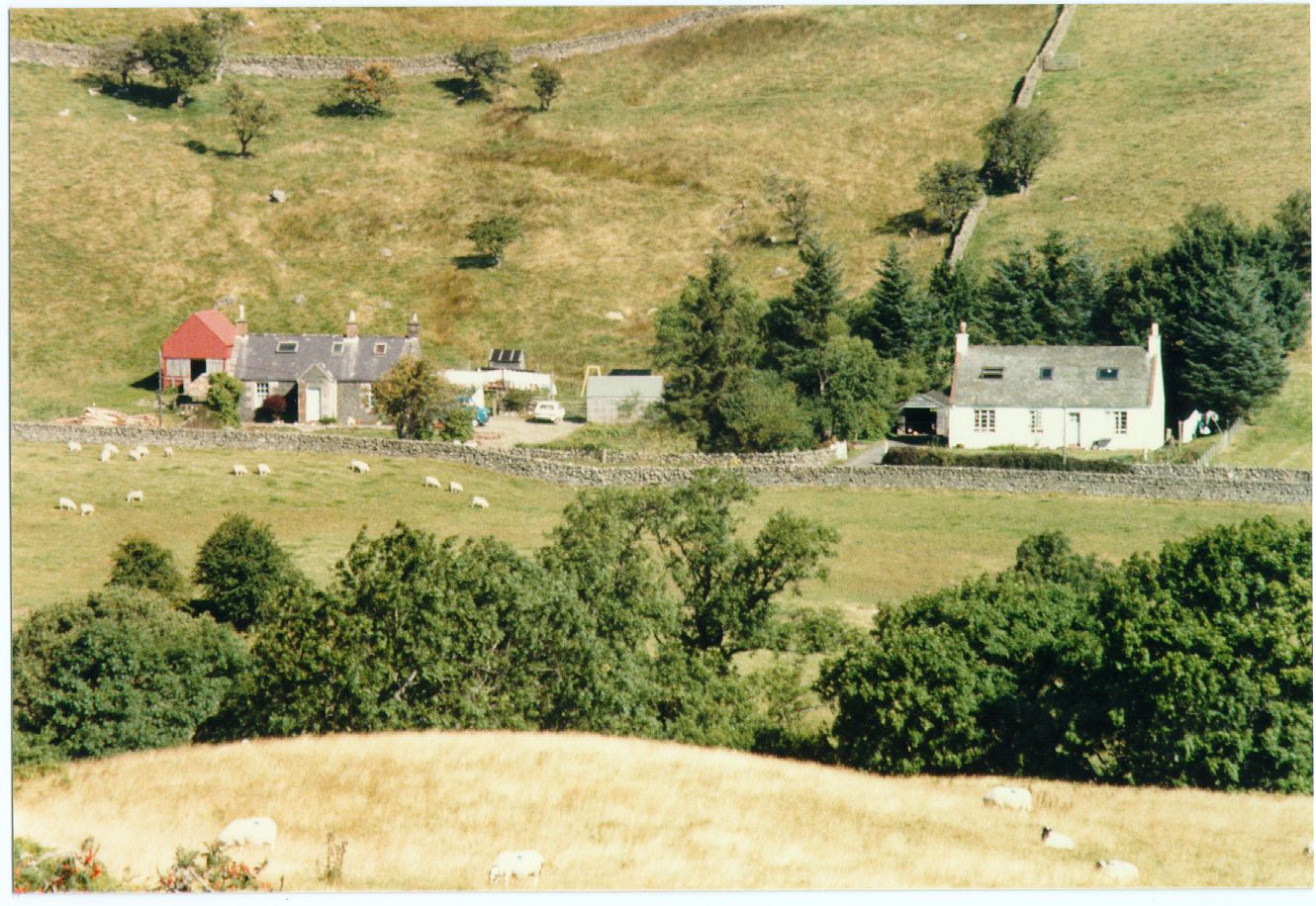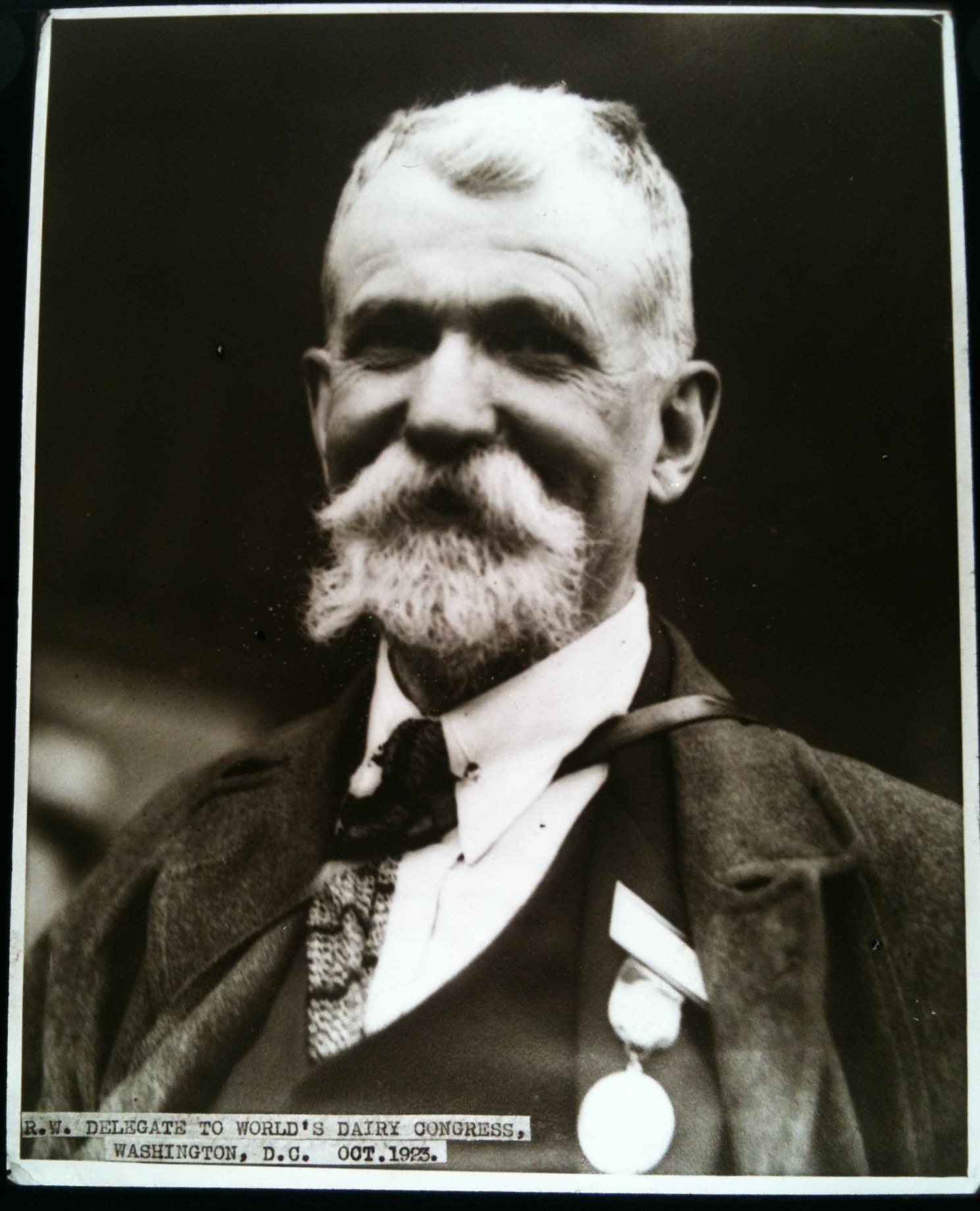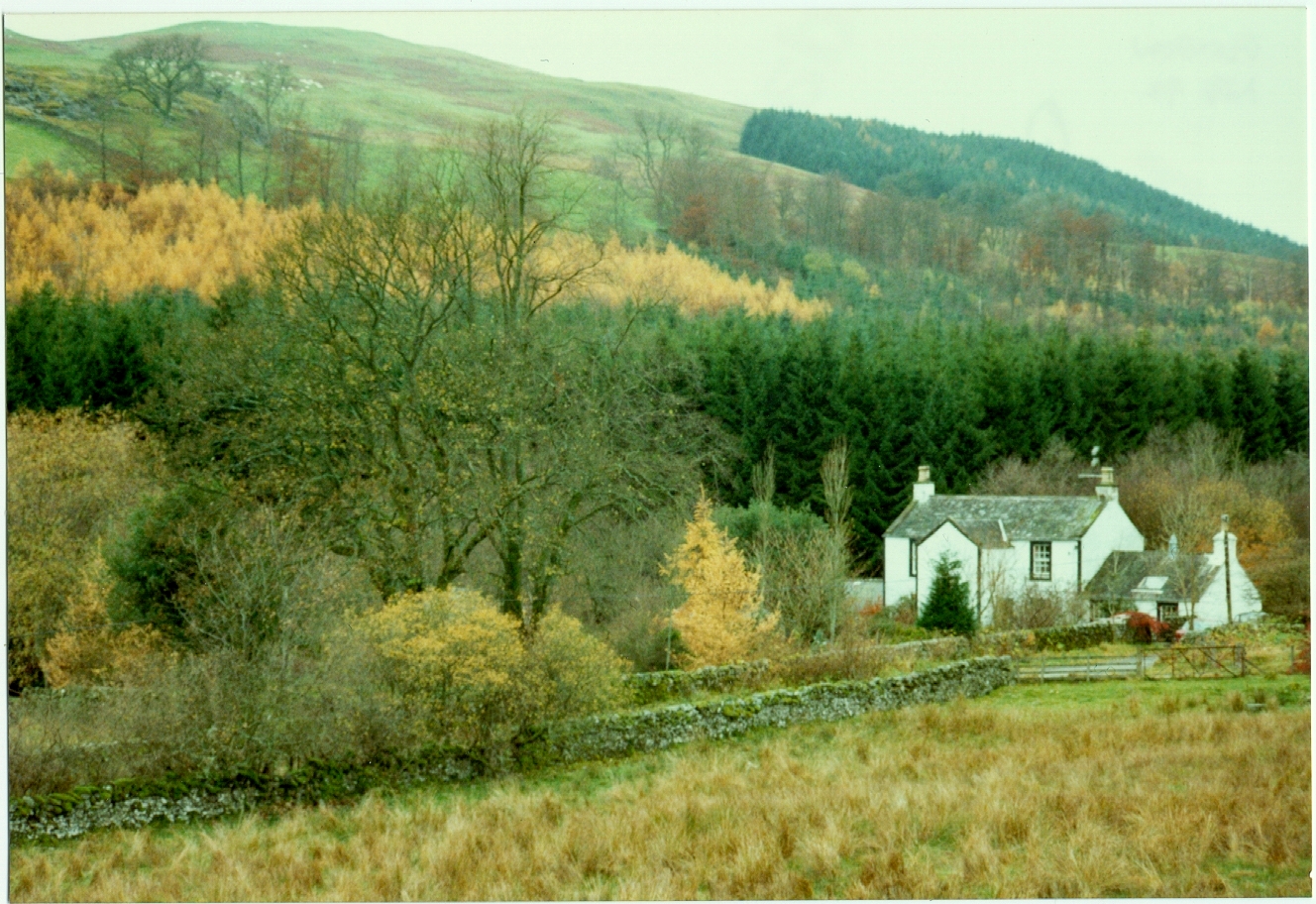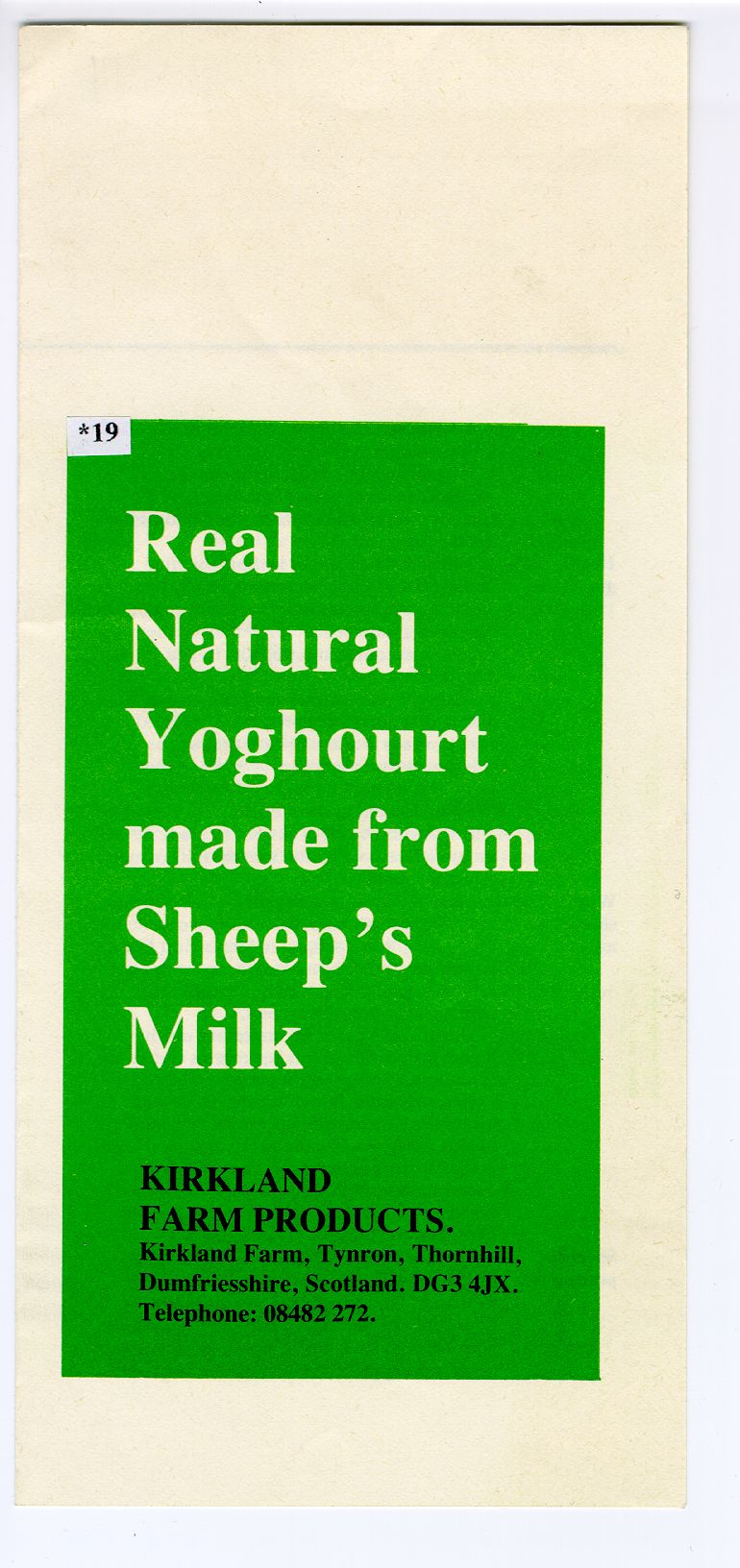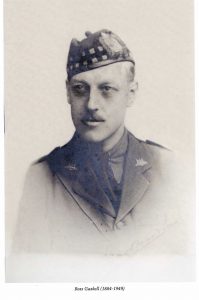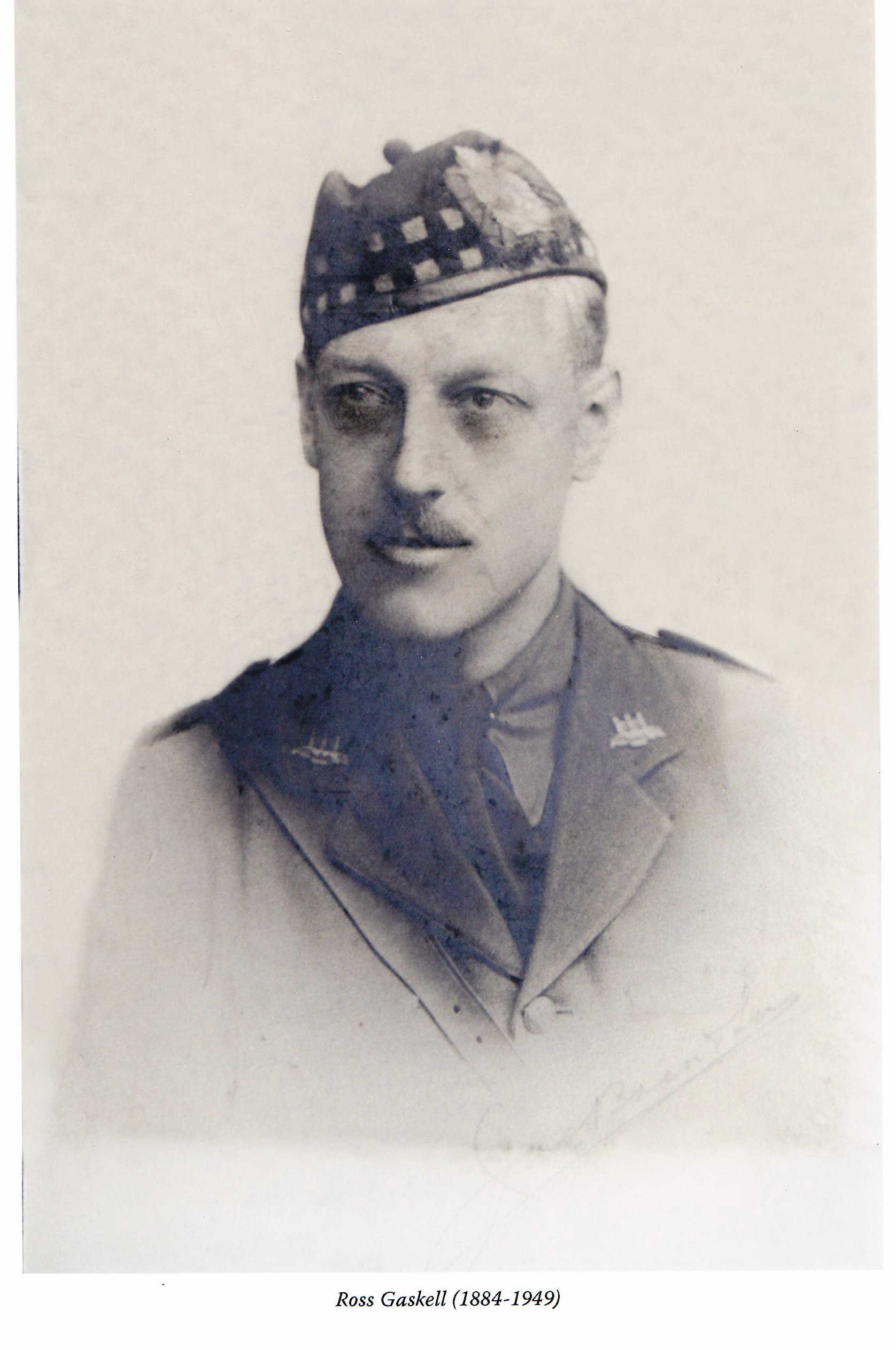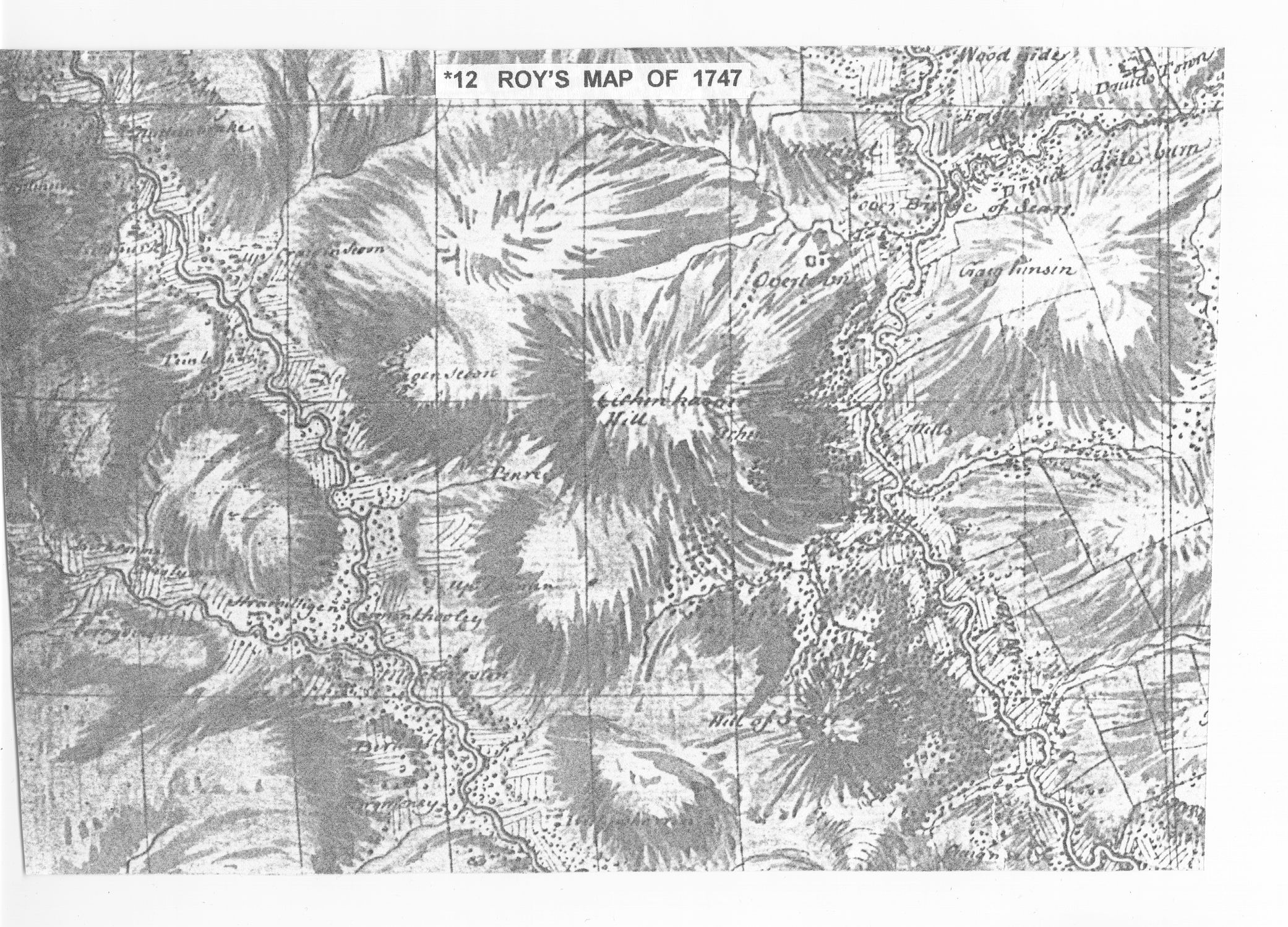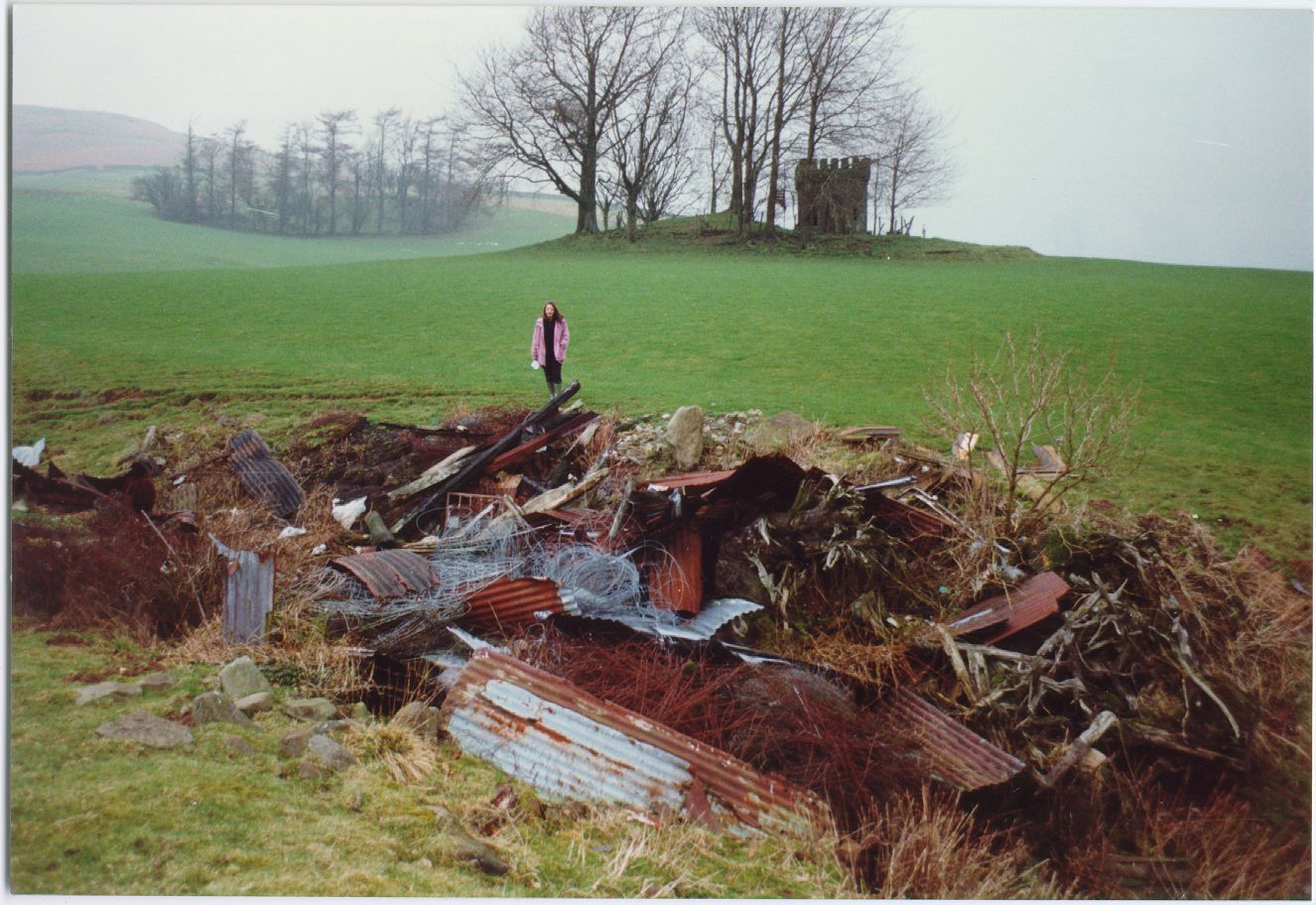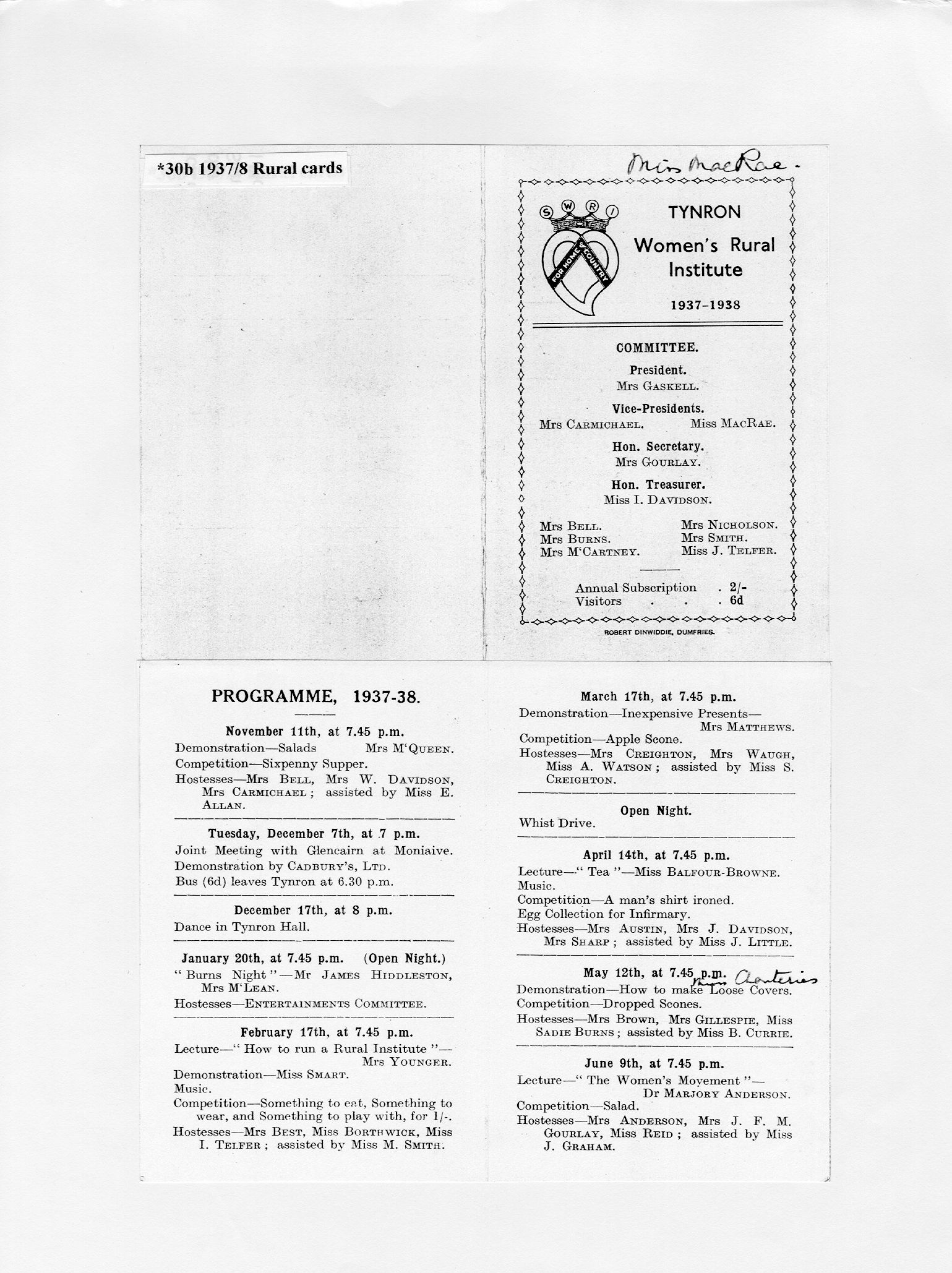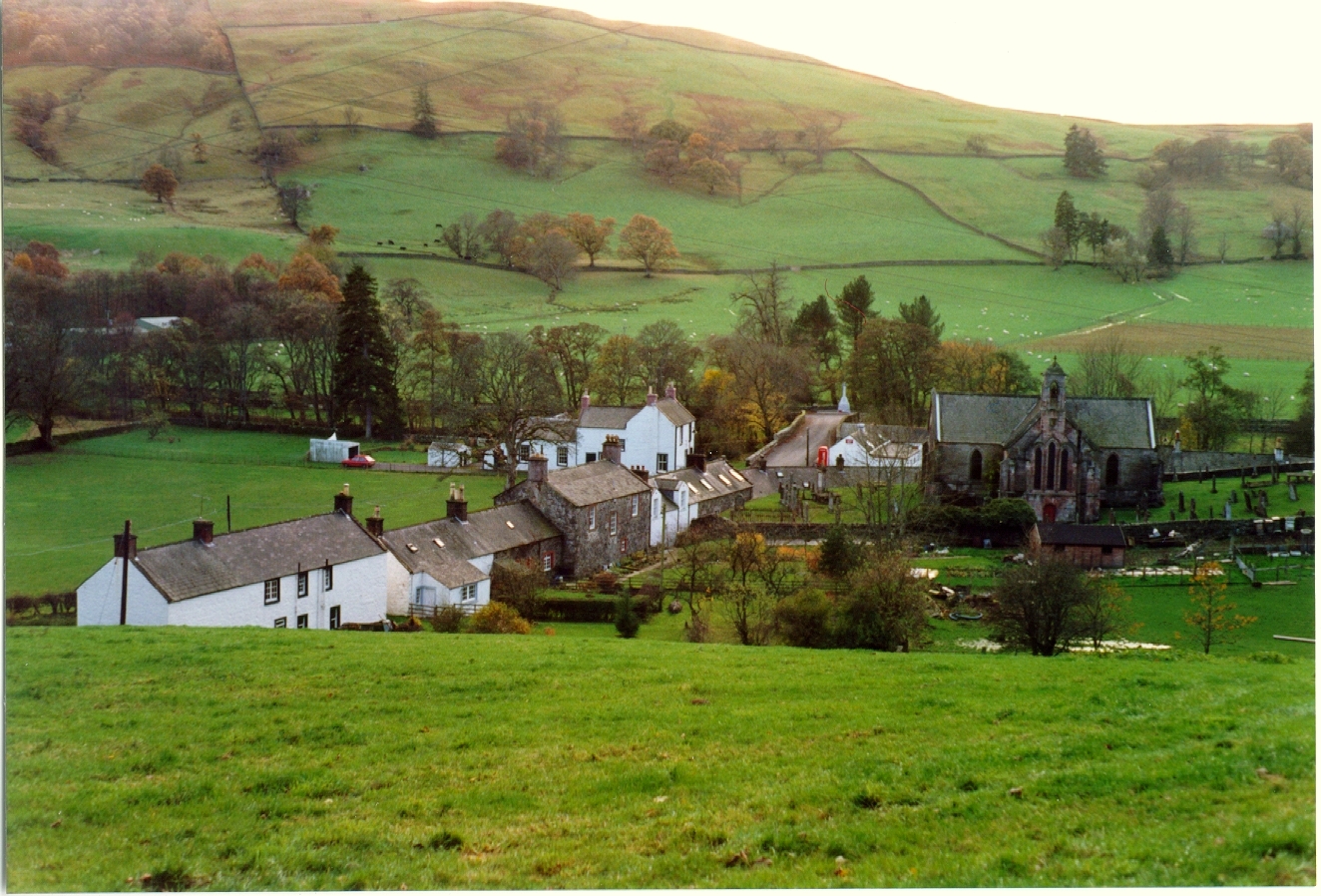 Tynron Village again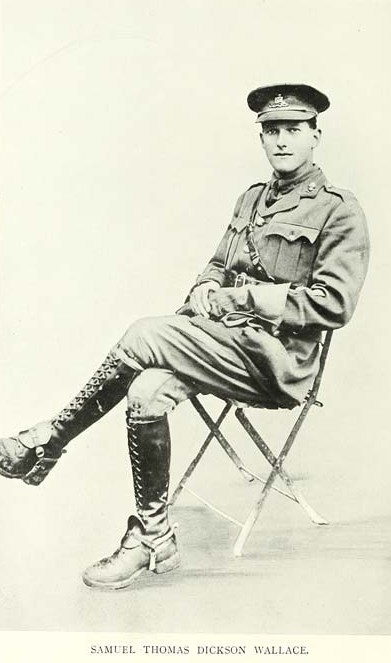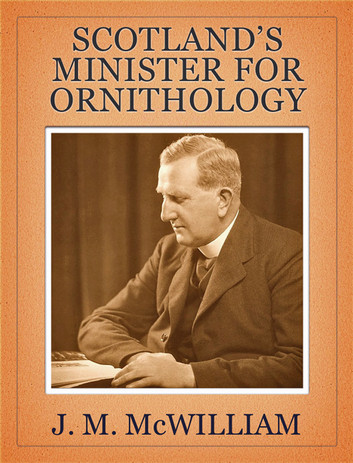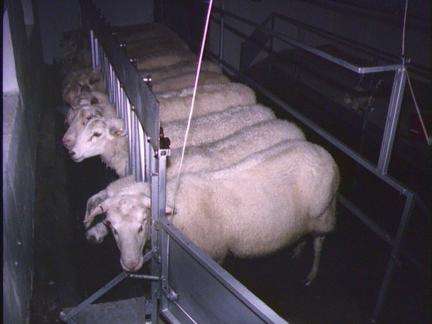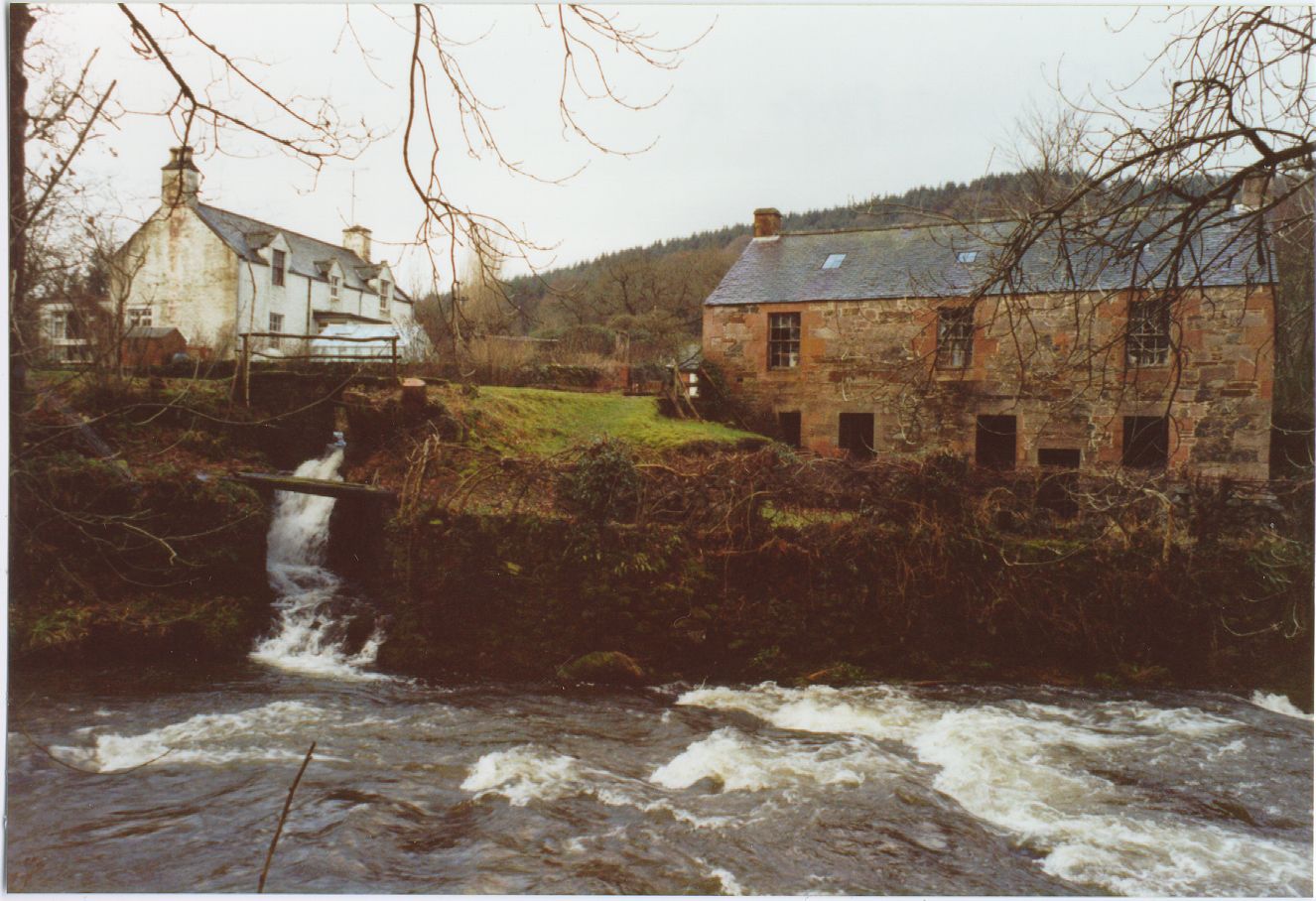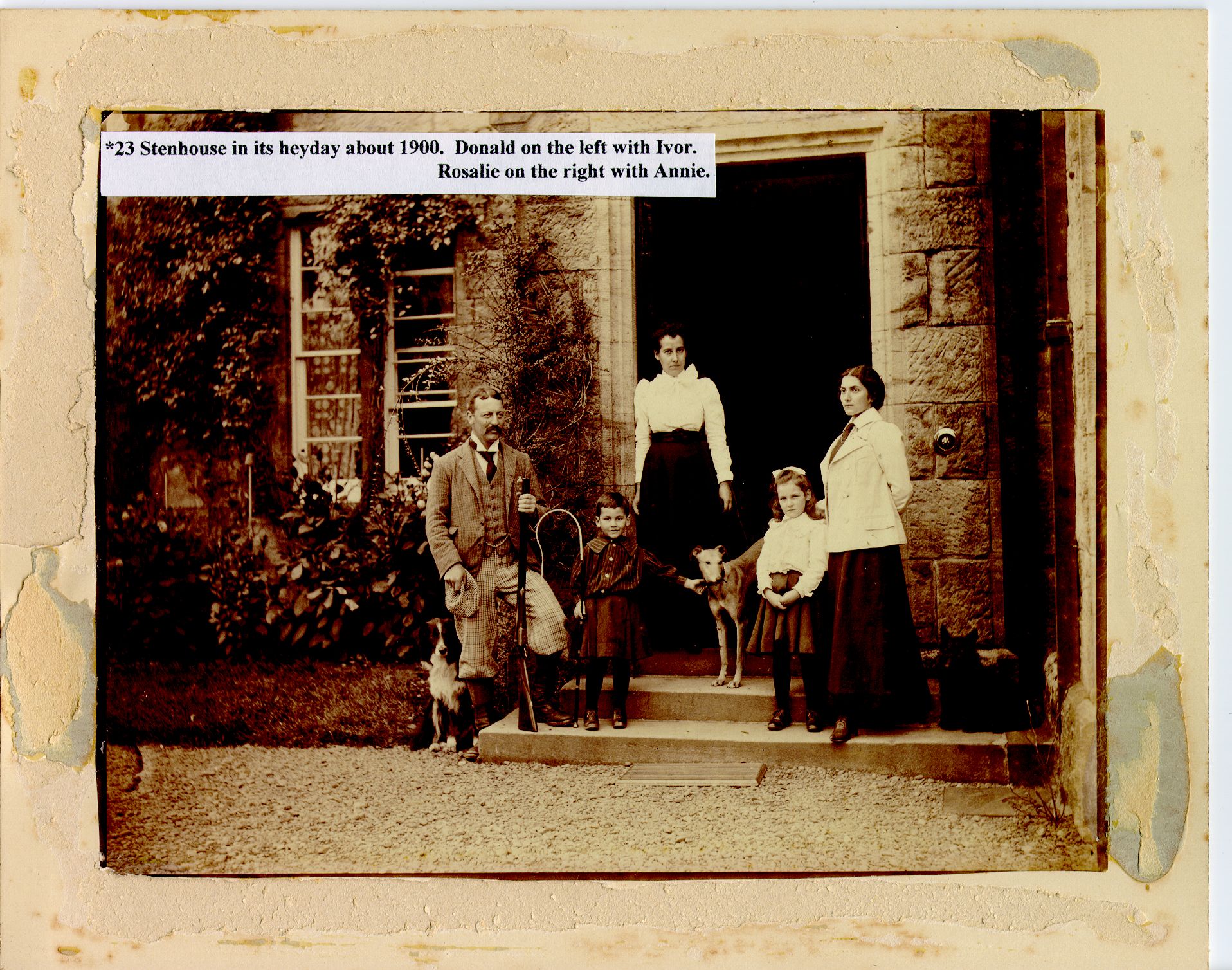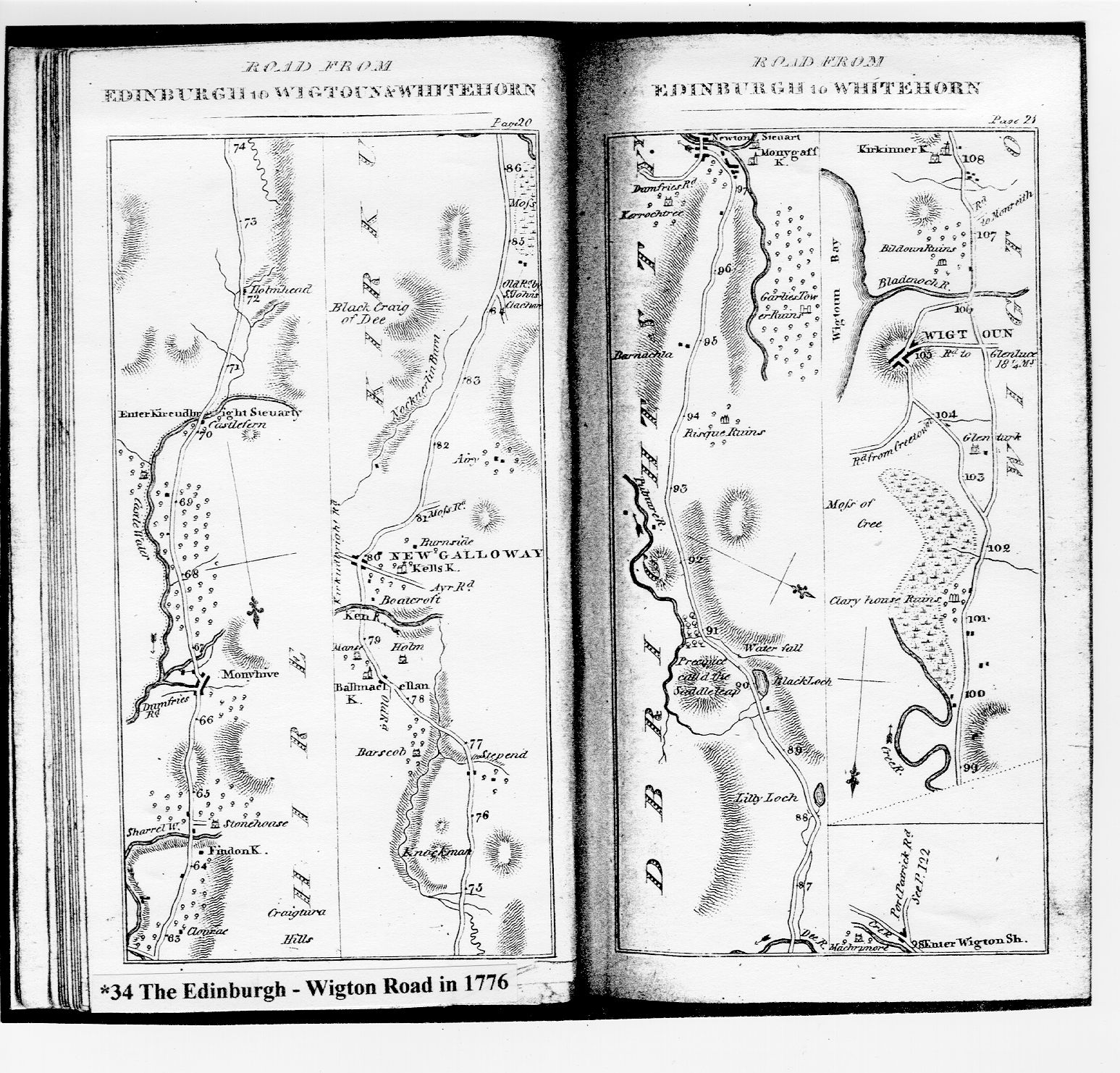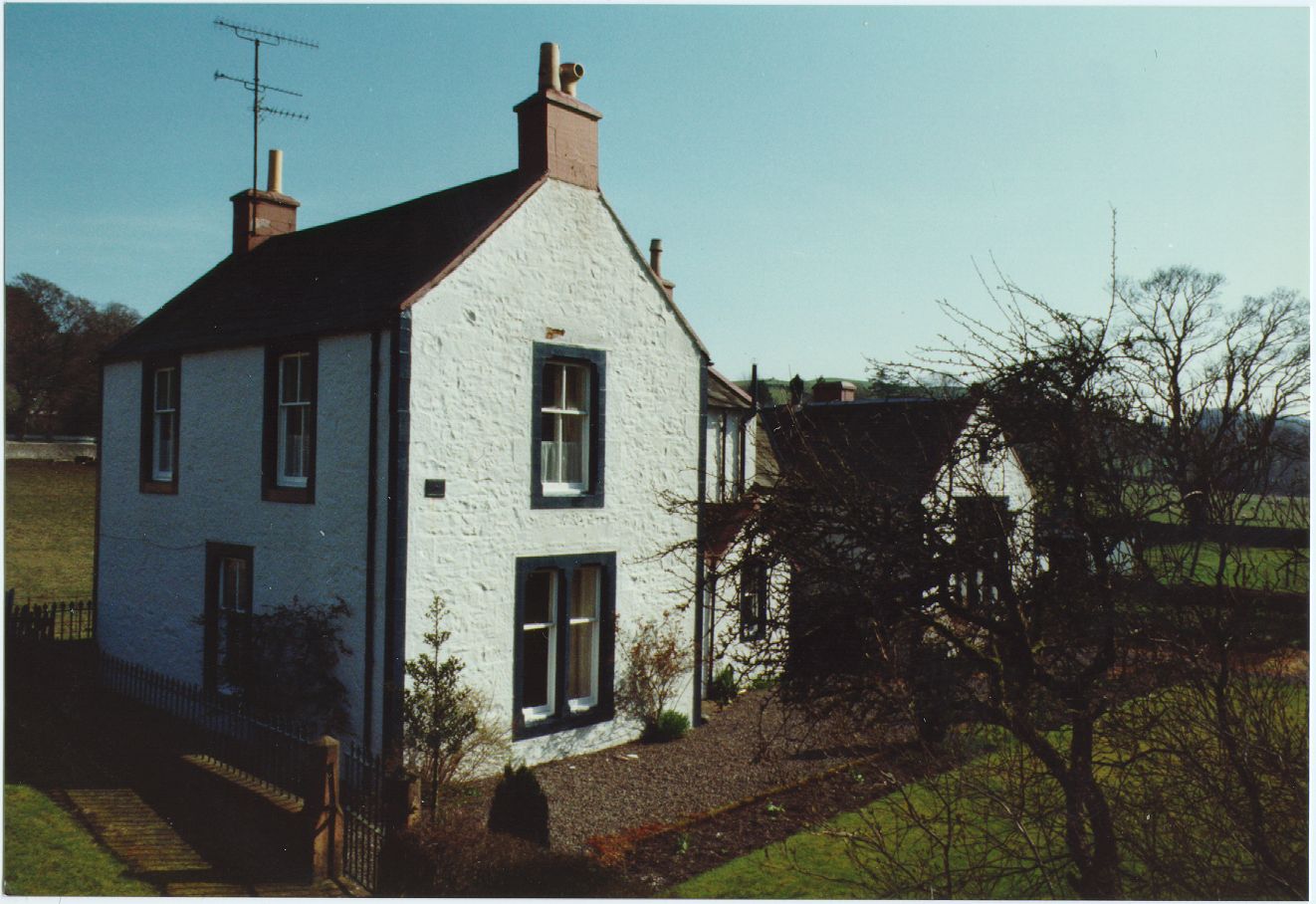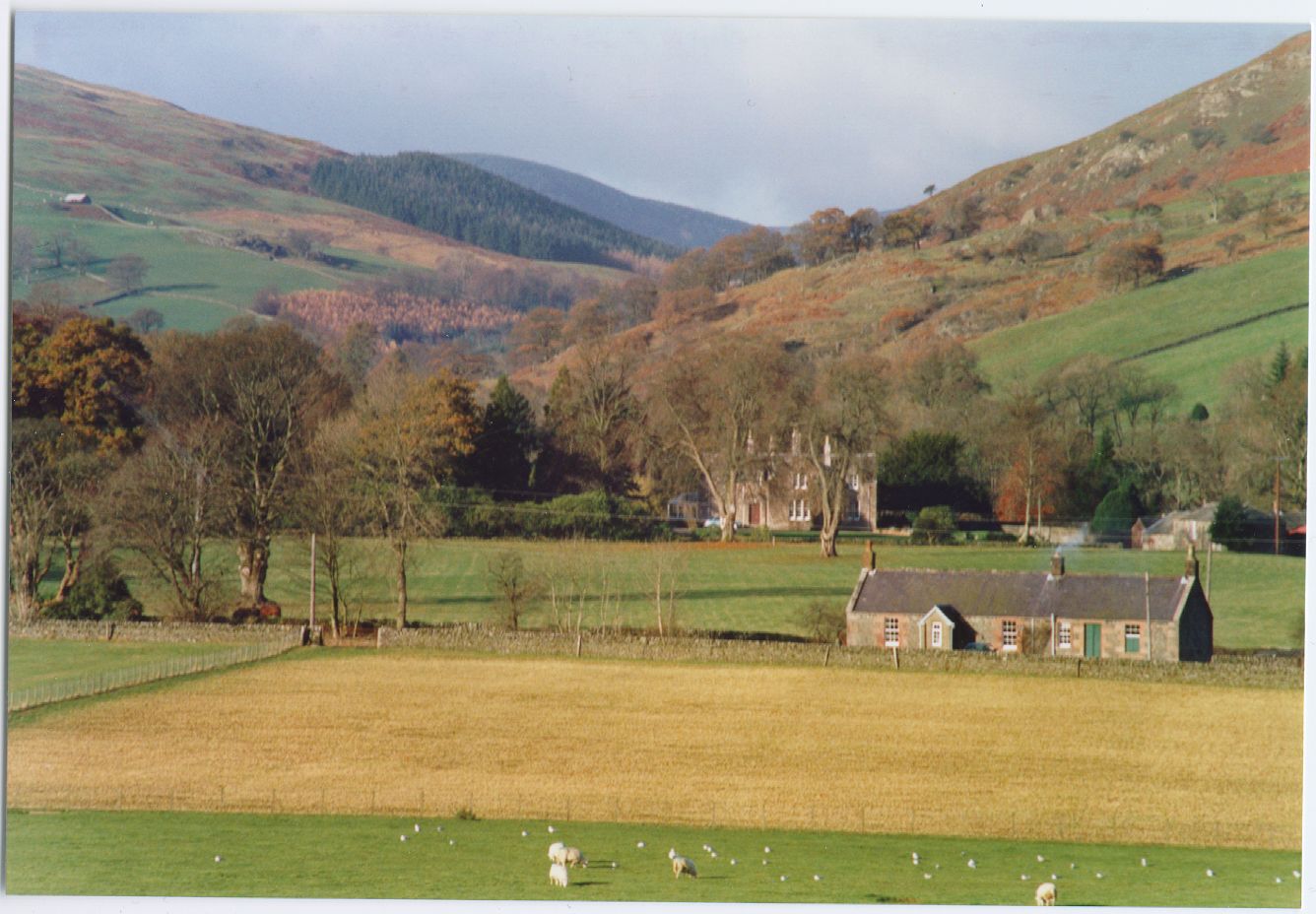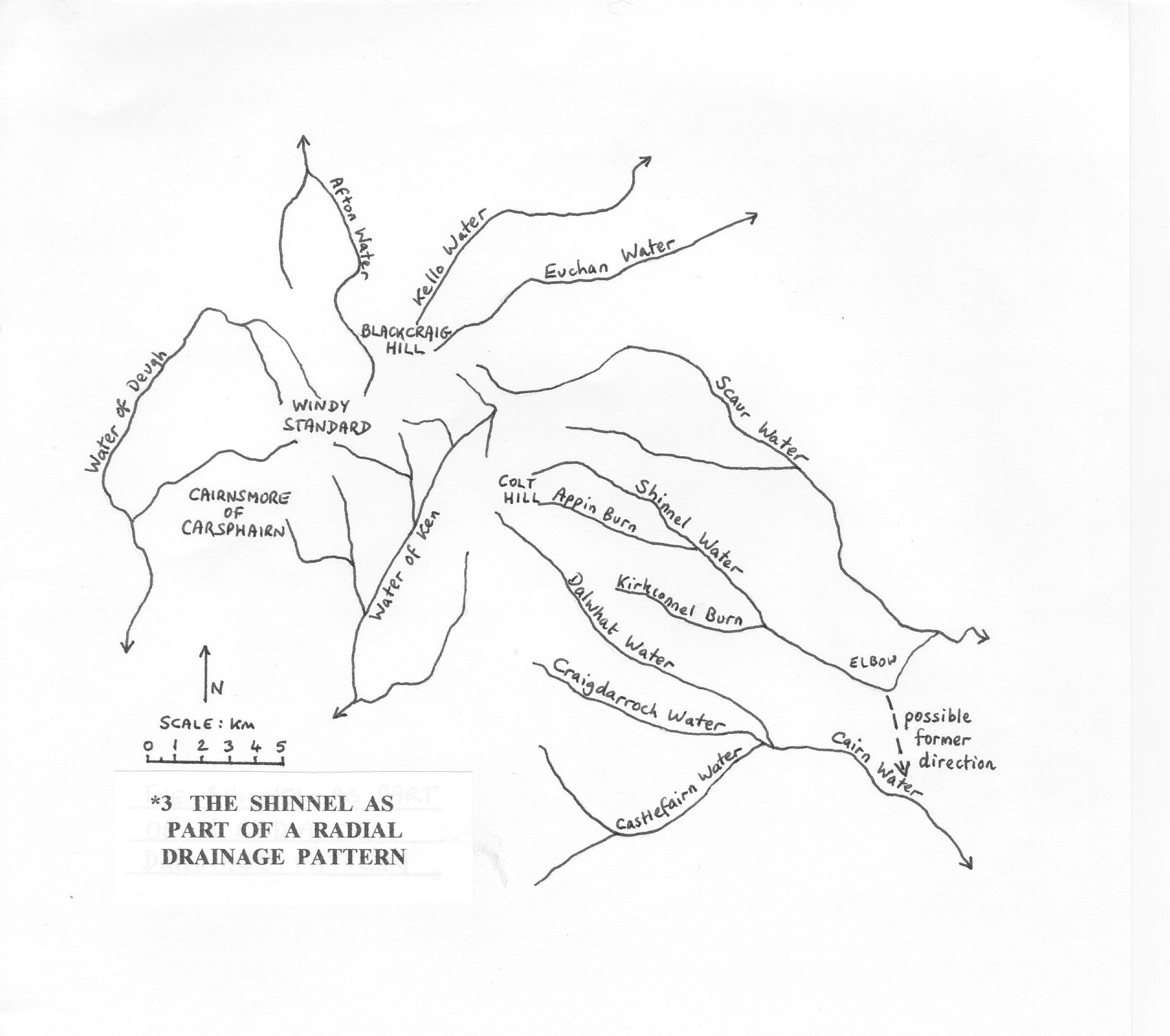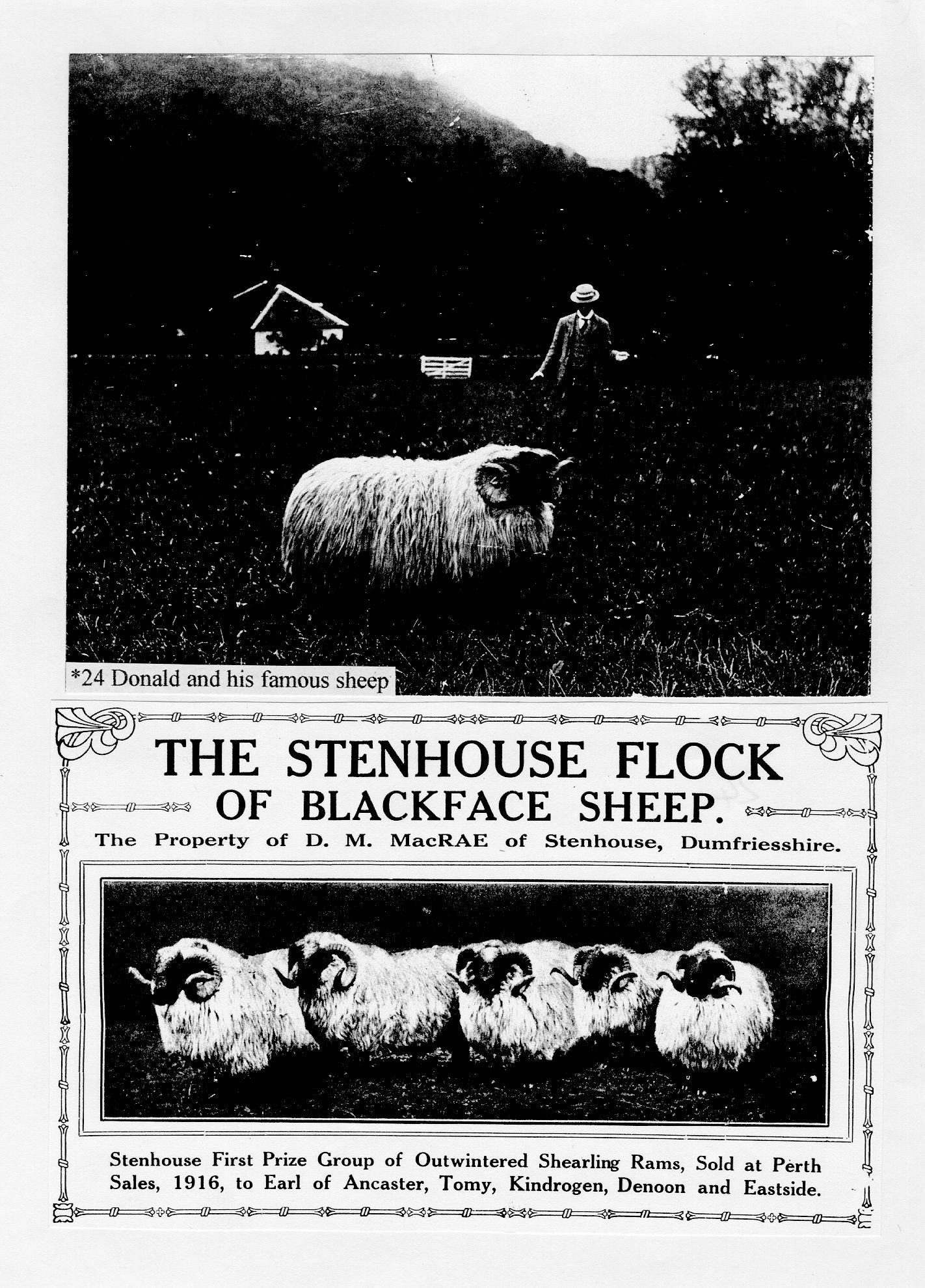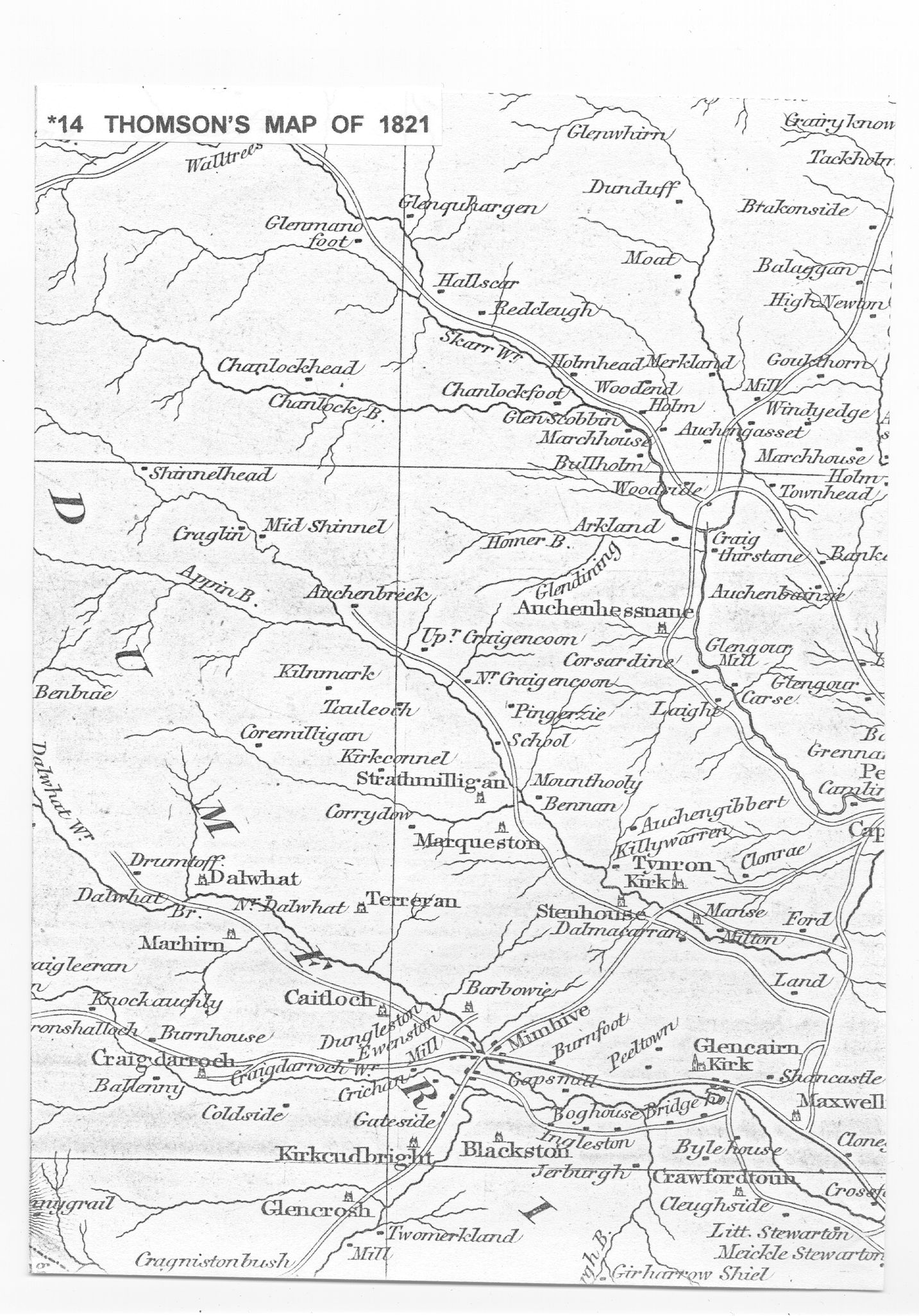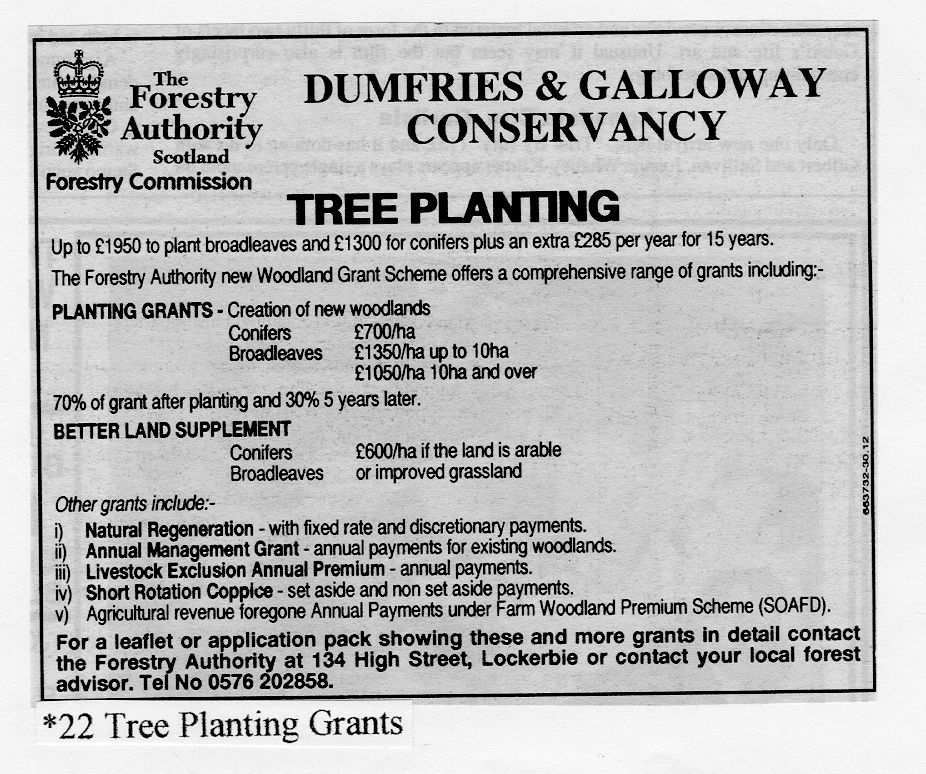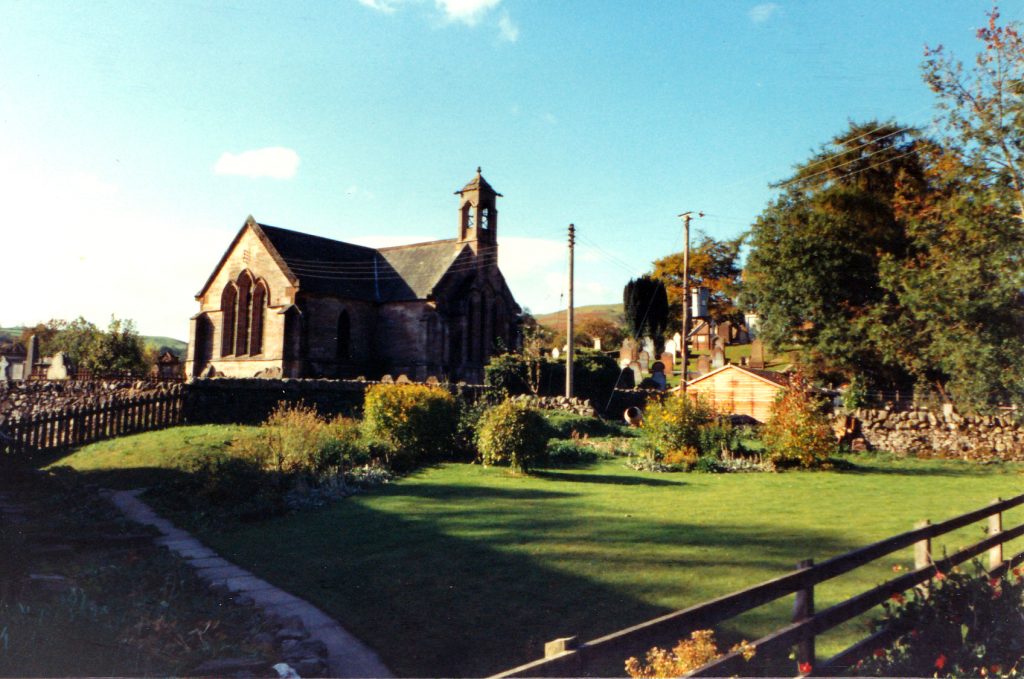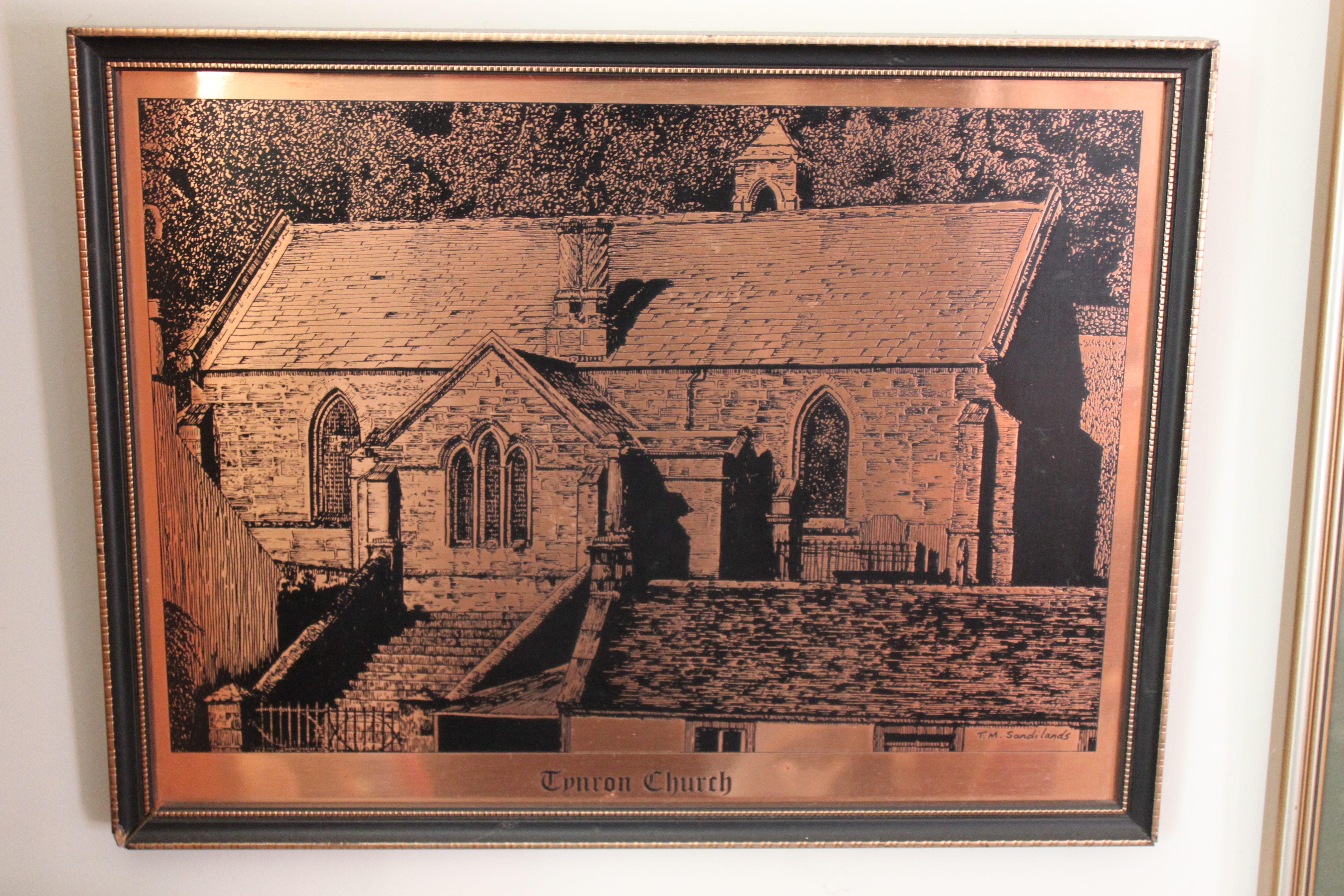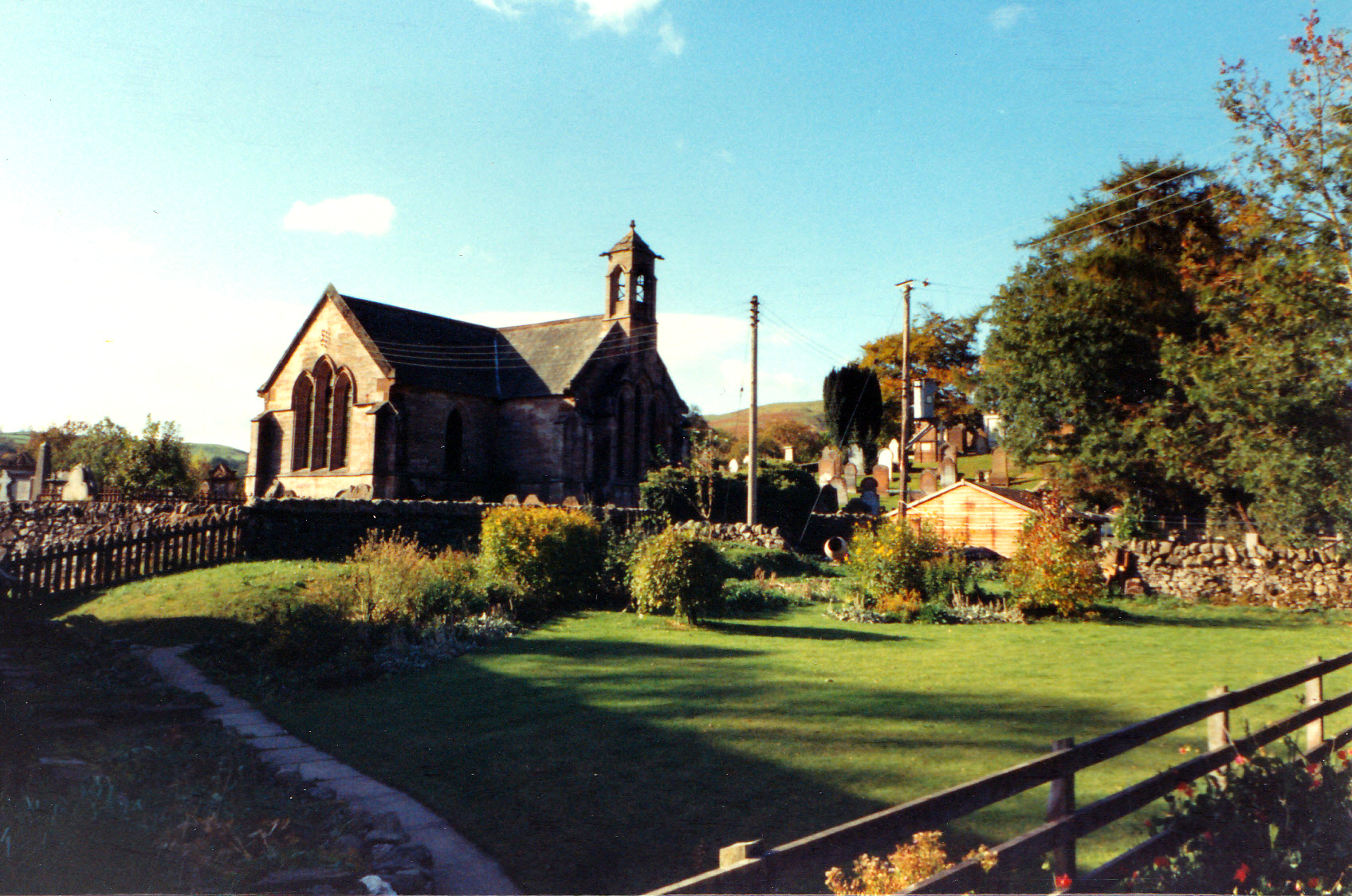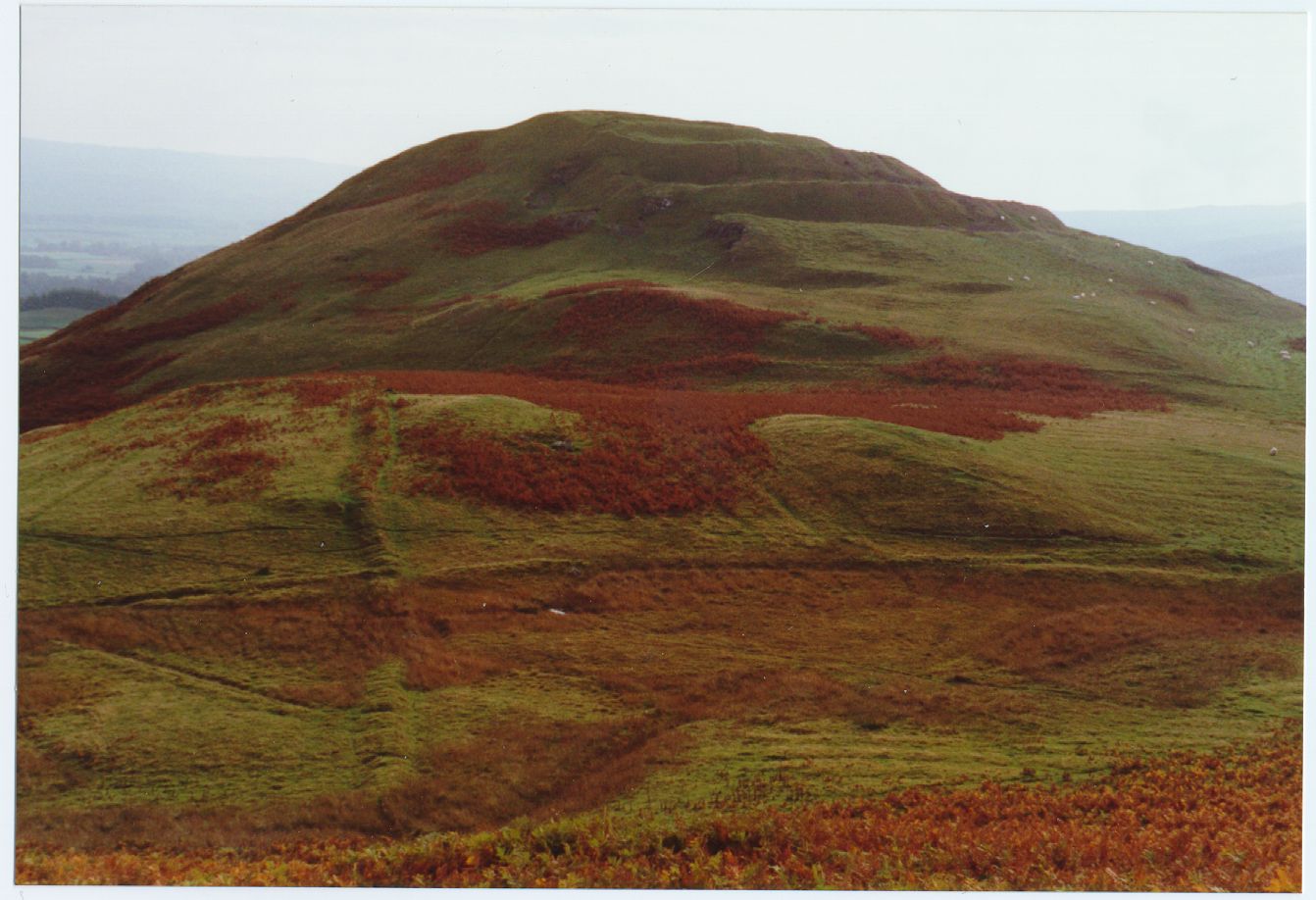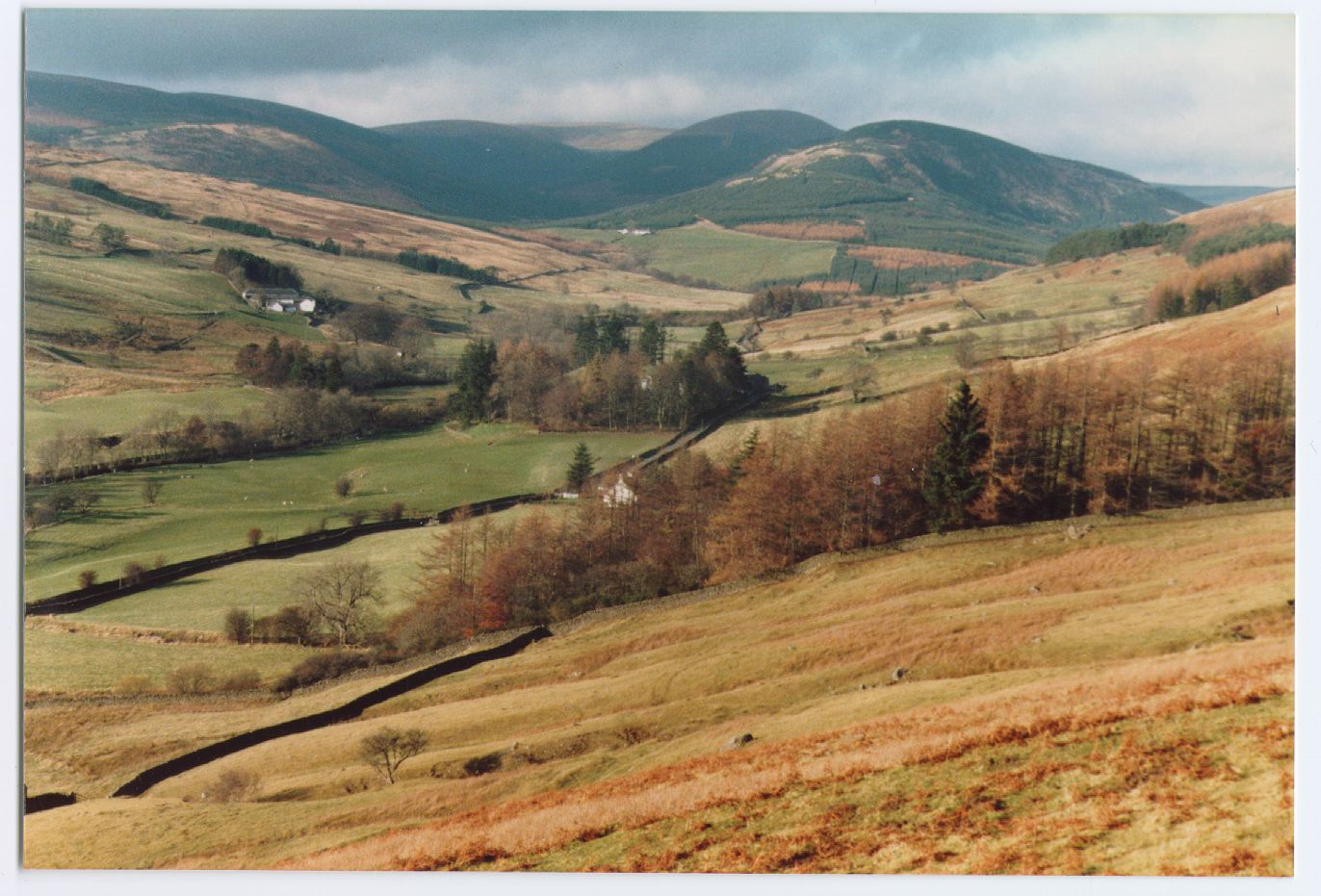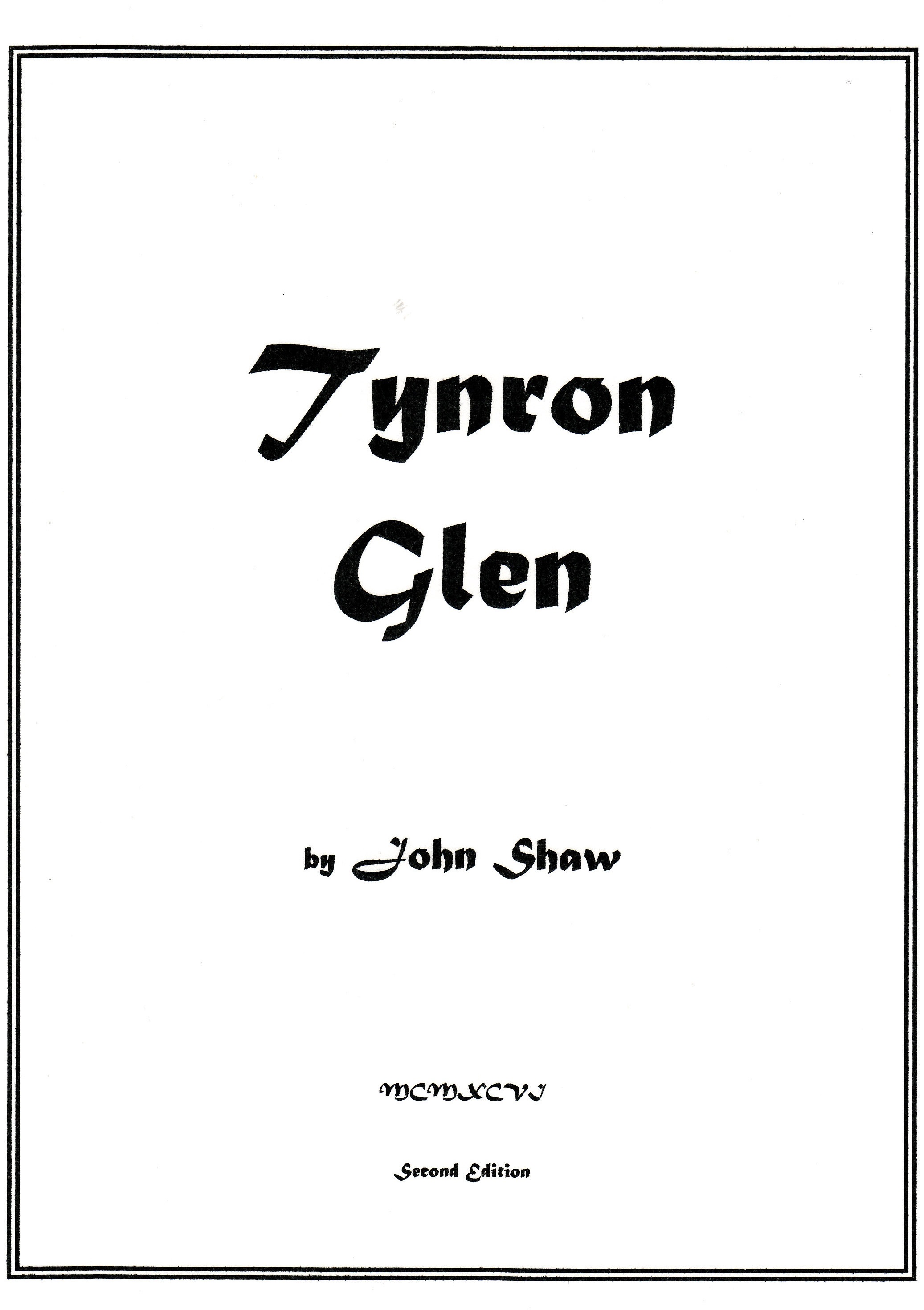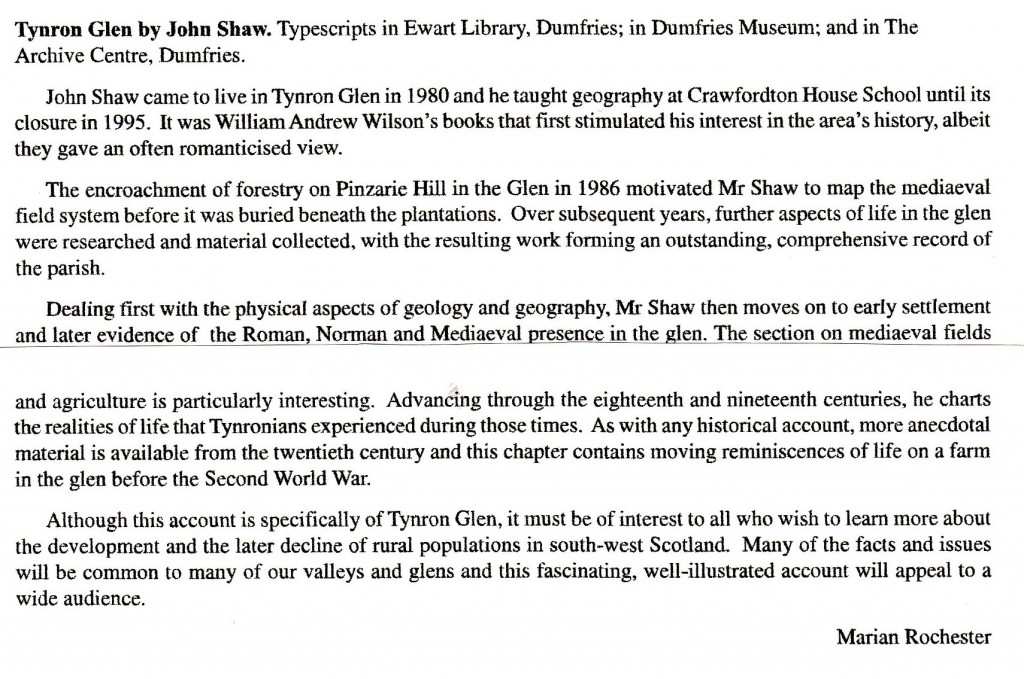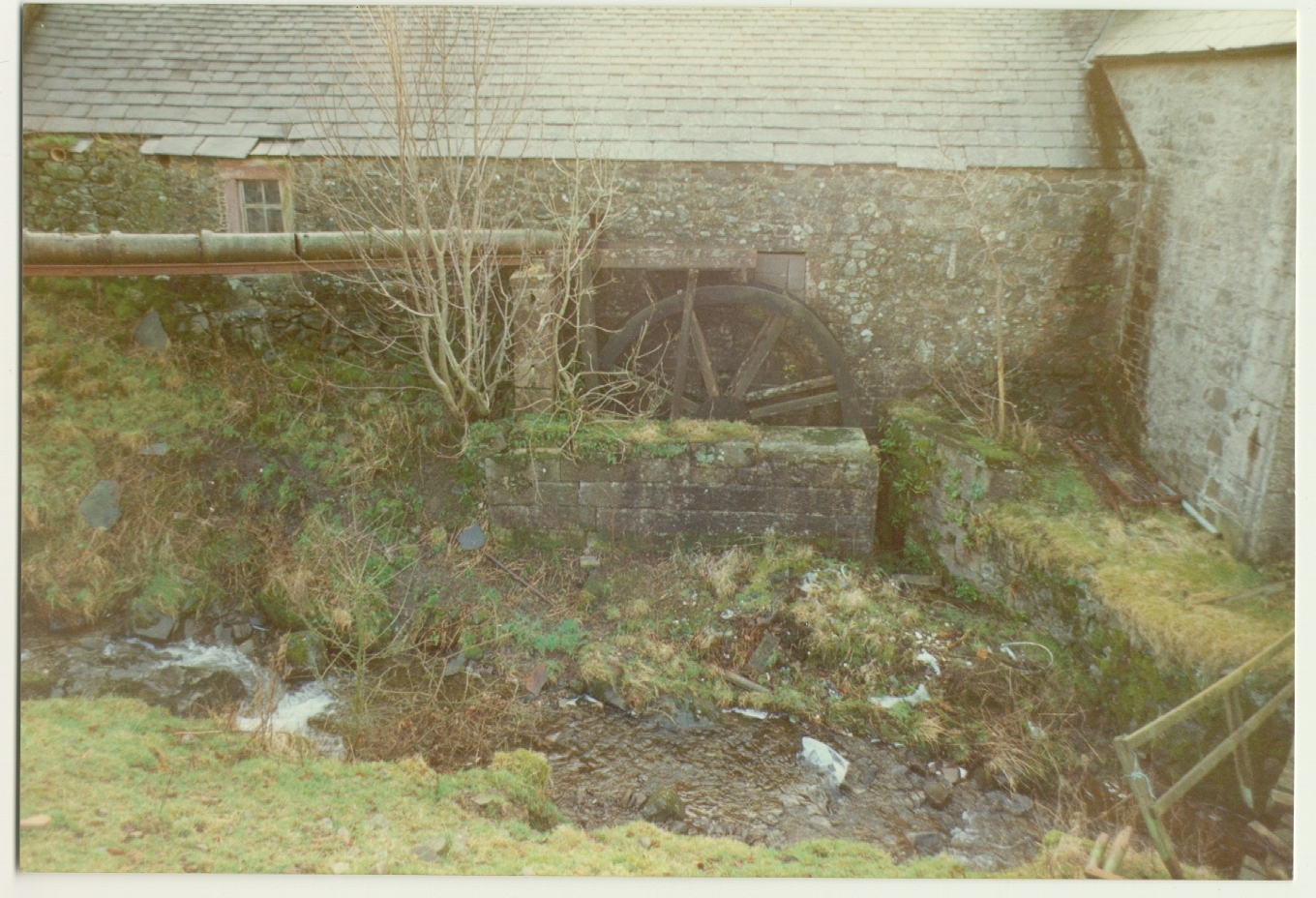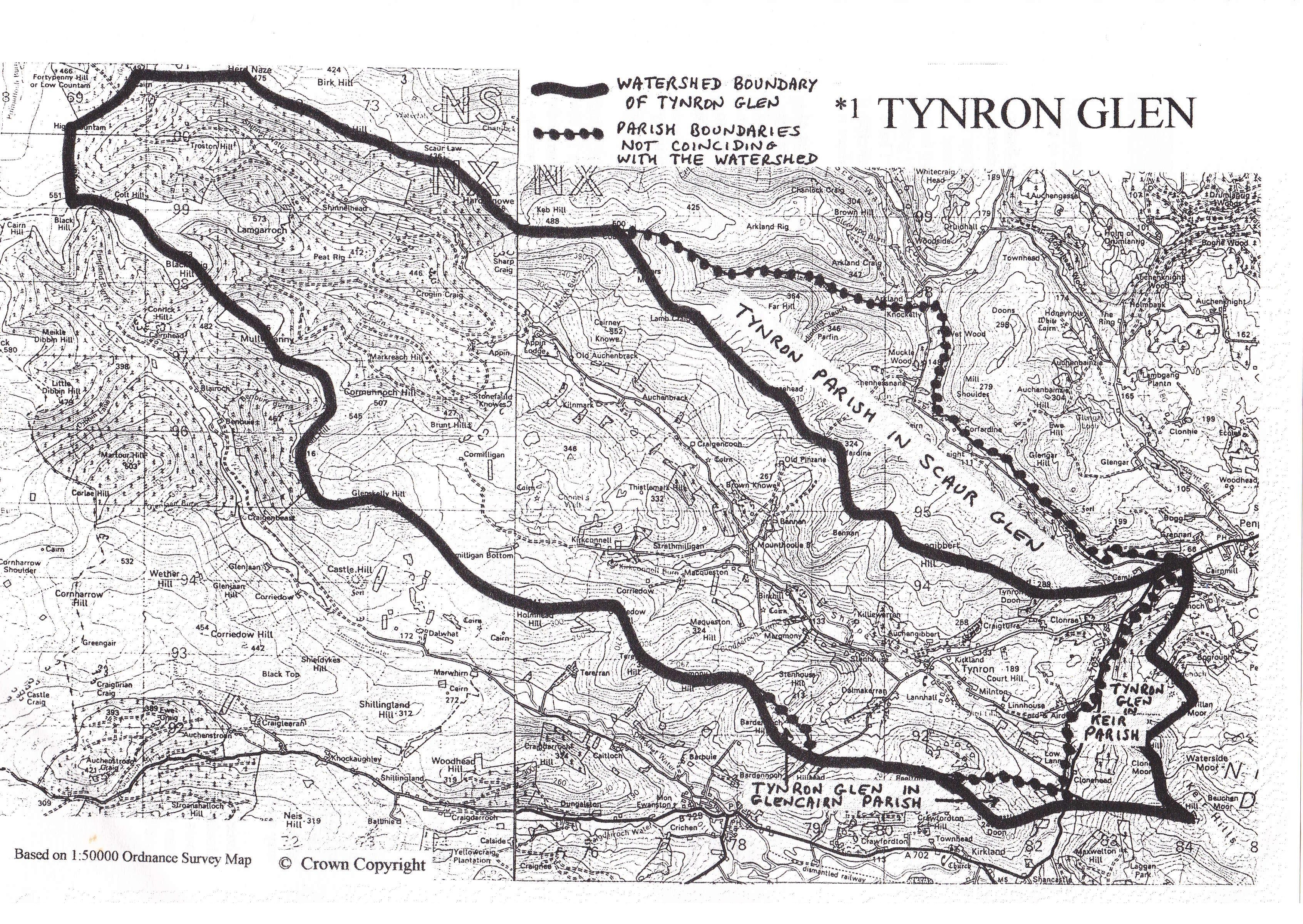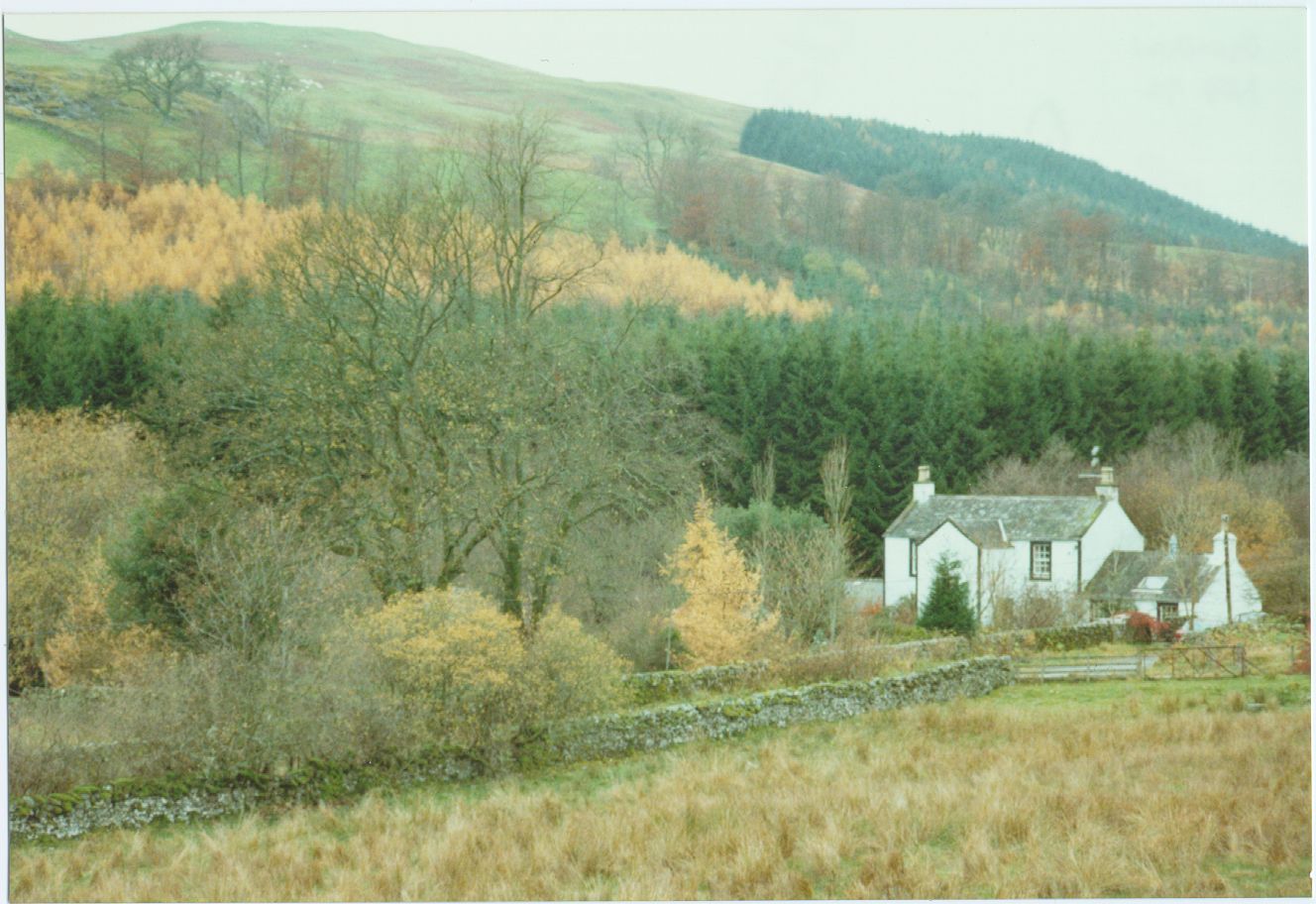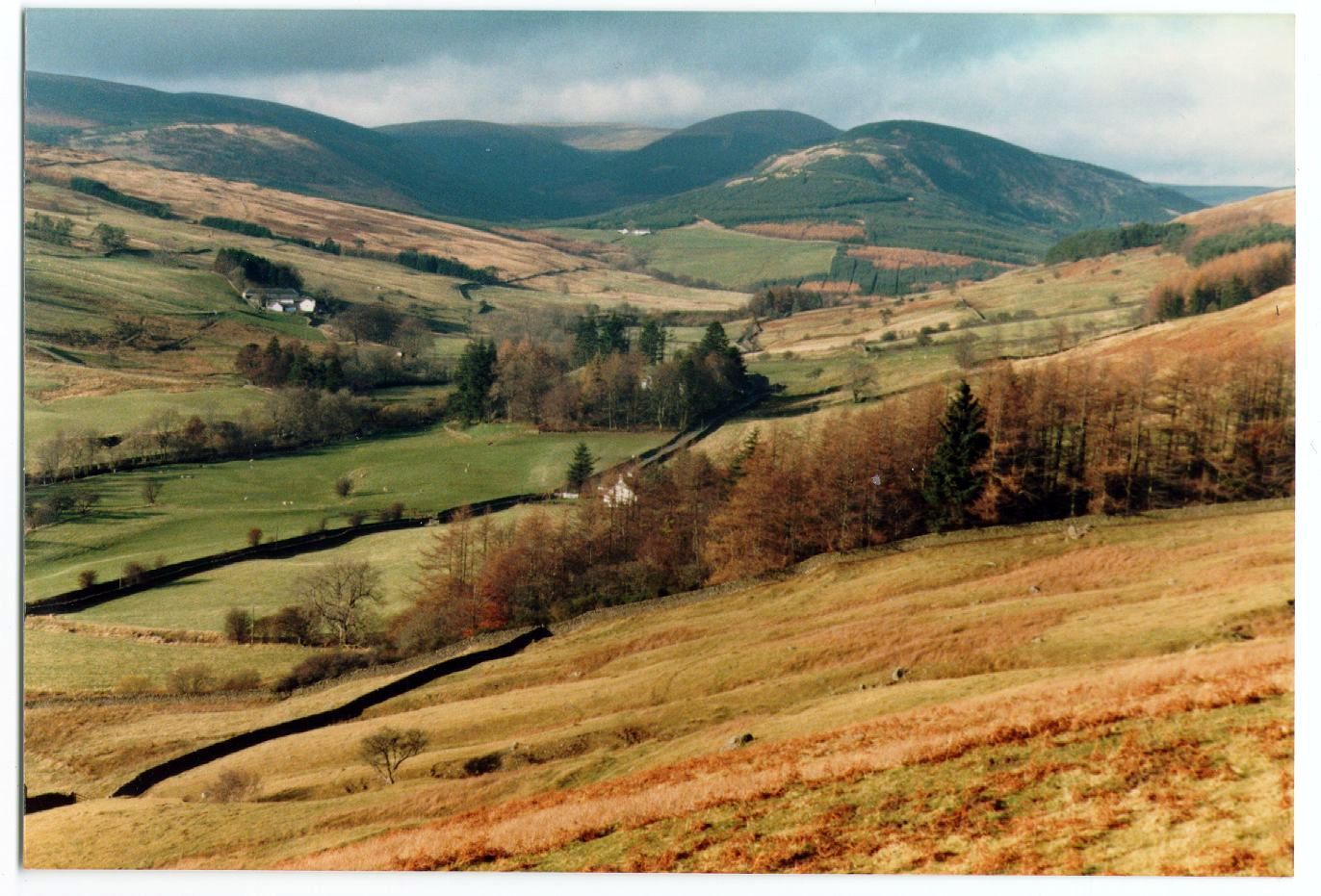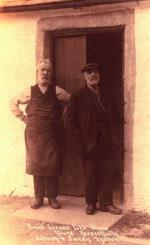 Tynron smithy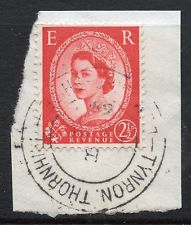 Stamp franked at Tynron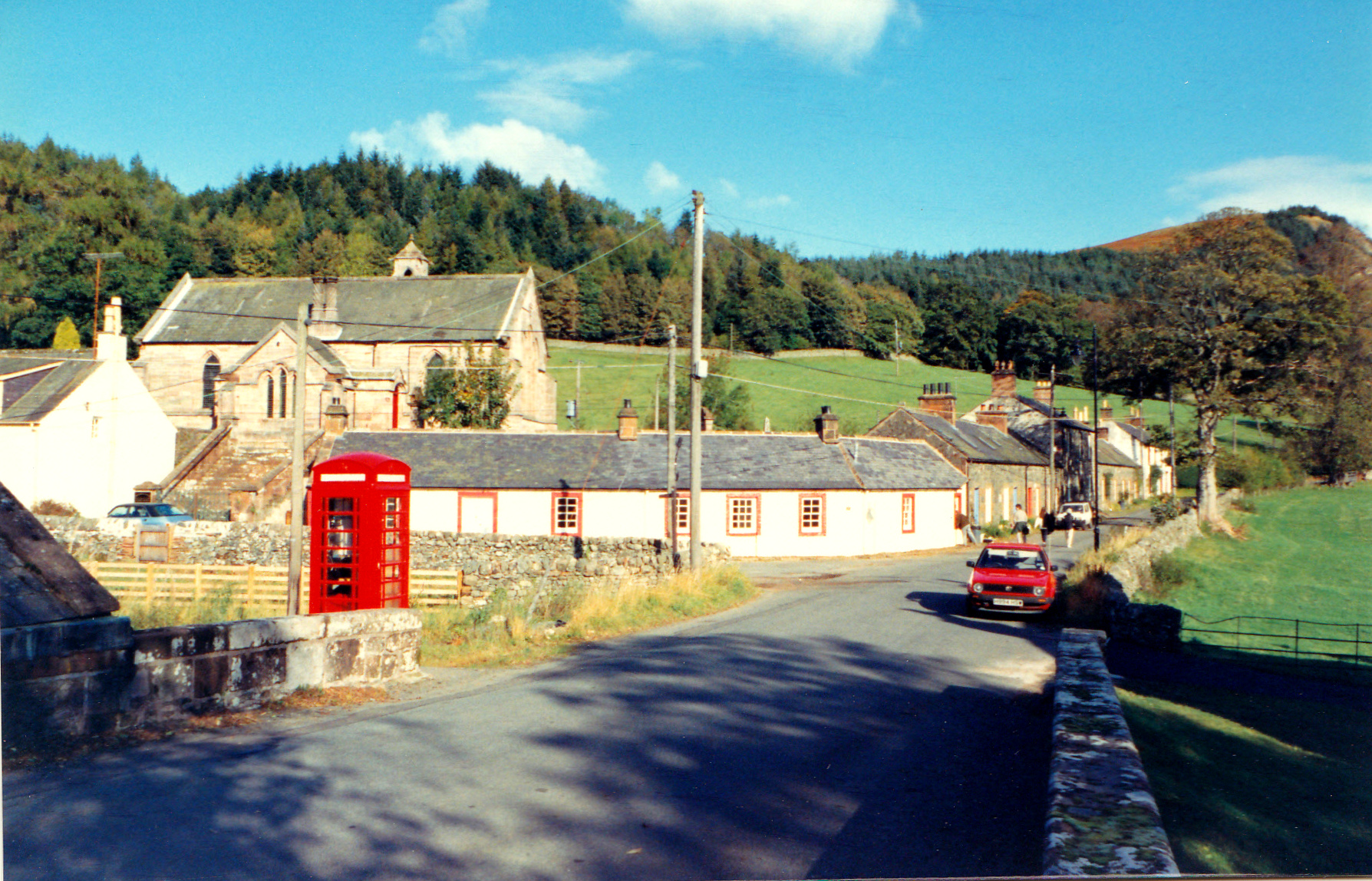 Tynron Village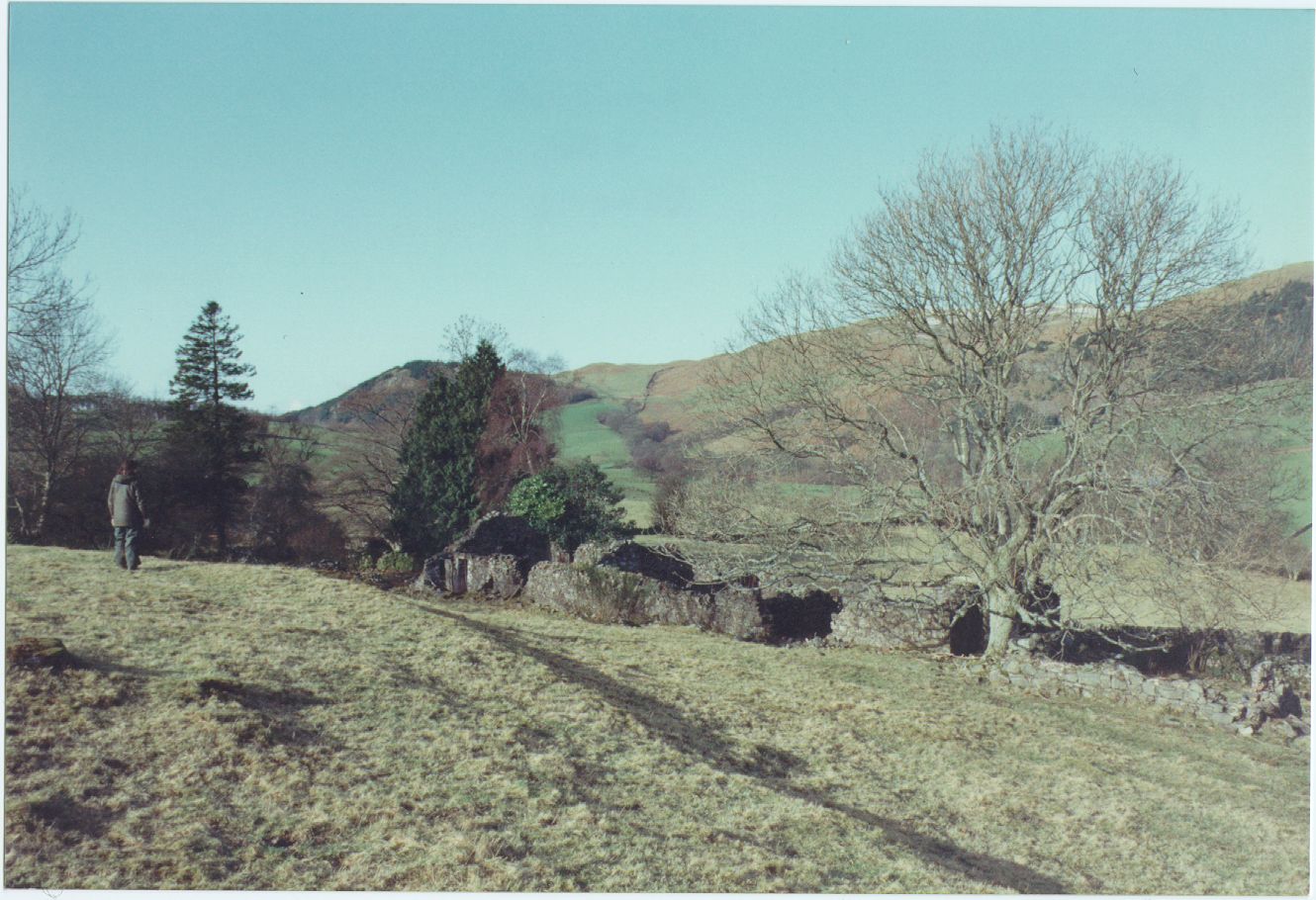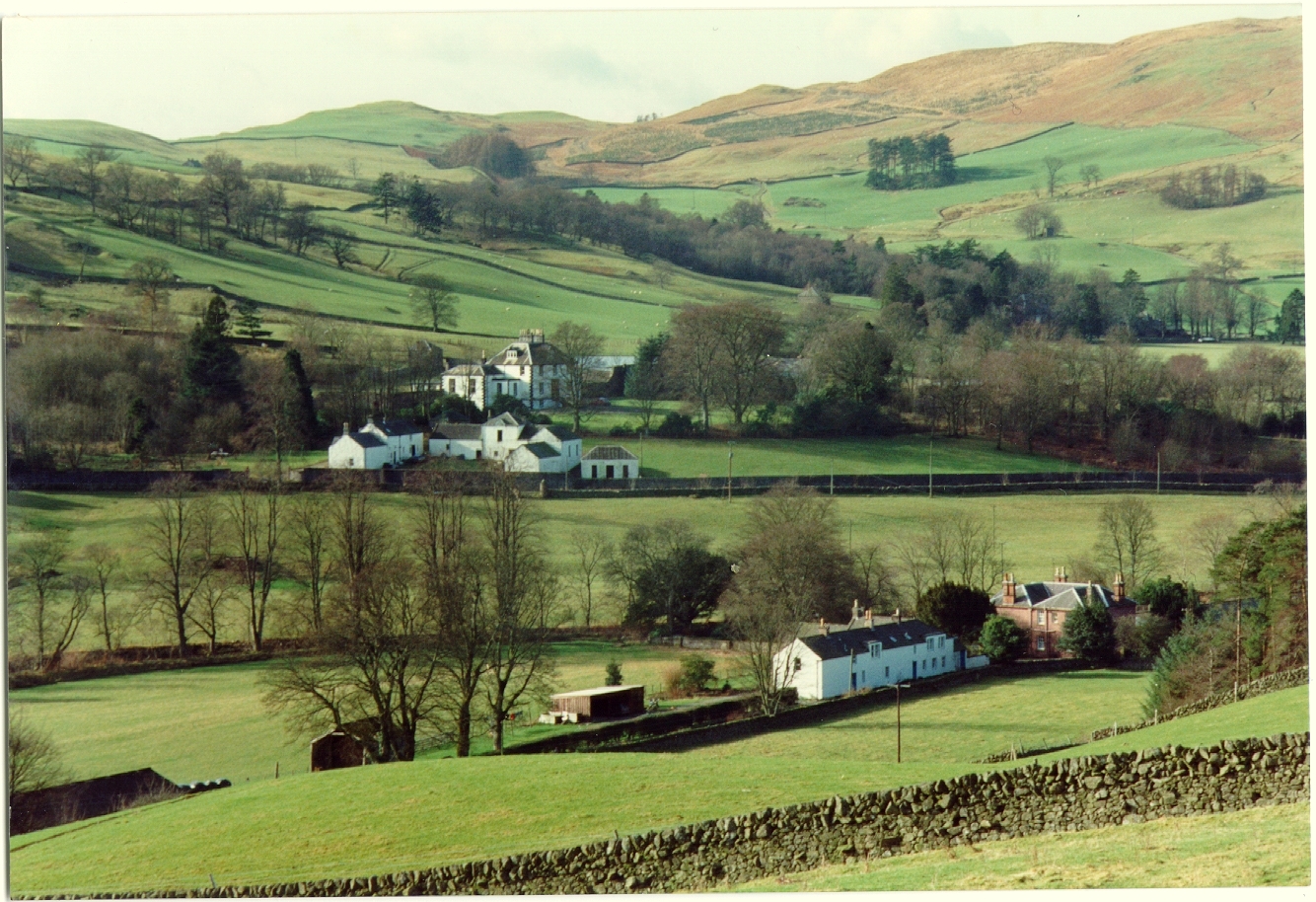 Milnton, The Garth and Lann Hall